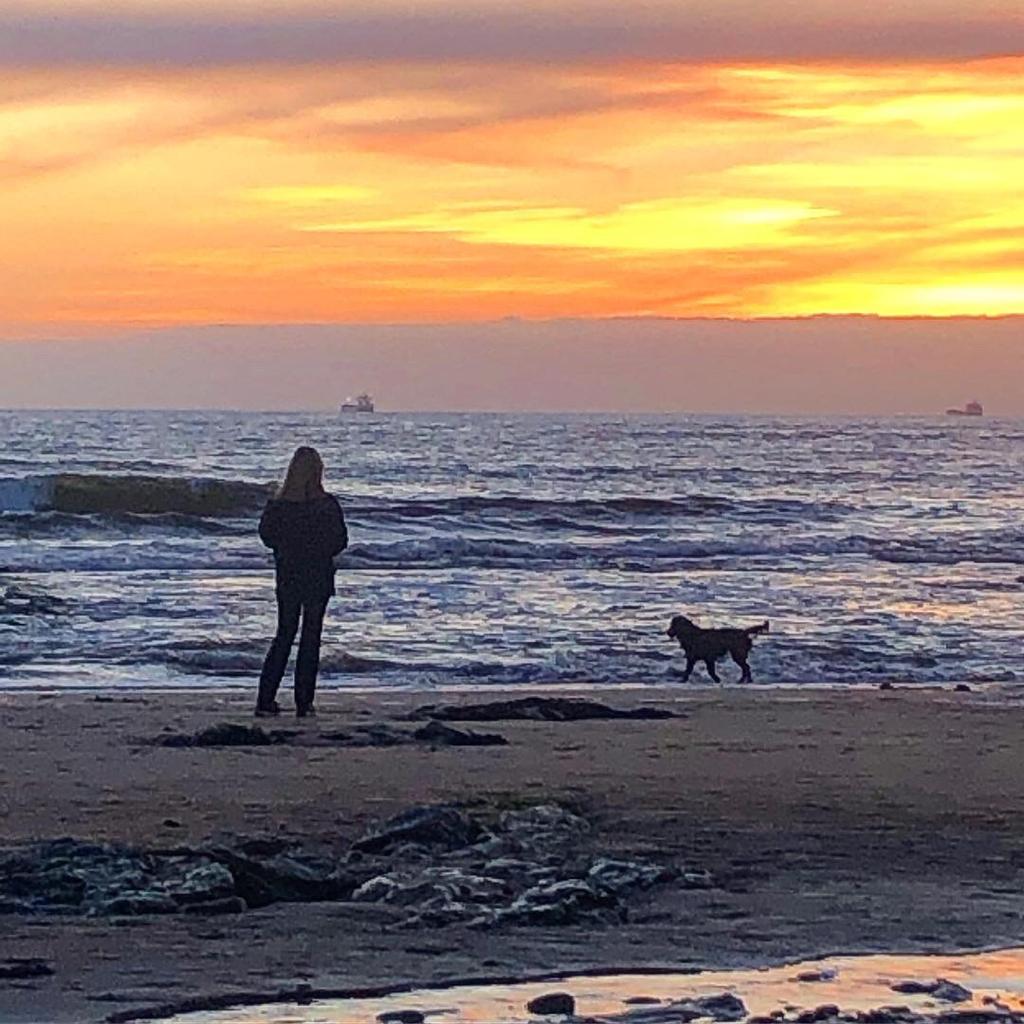 Ballybunion Sunset by Bridget O'Connor
<<<<<<<<<<
John B. Keane joins the debate about the Loo
I hope you can enlarge this to read it. It's worth it.
<<<<<<<
Horse Fair April 4 2019
Some more photos from last week's horsefair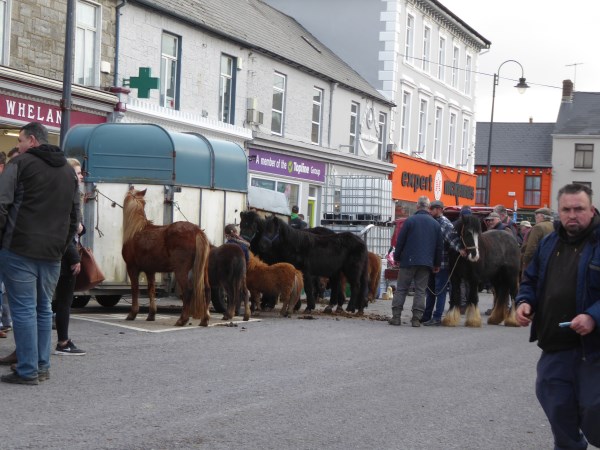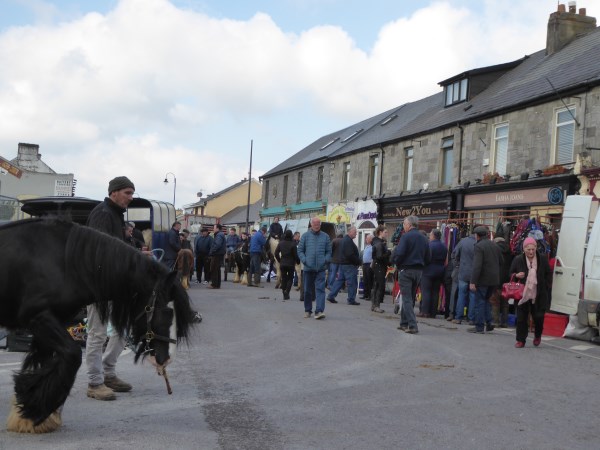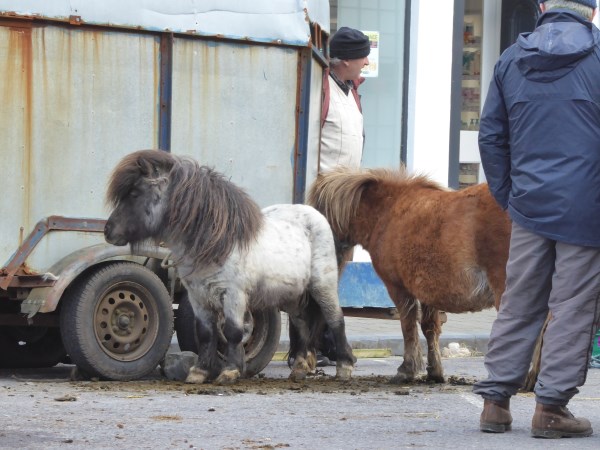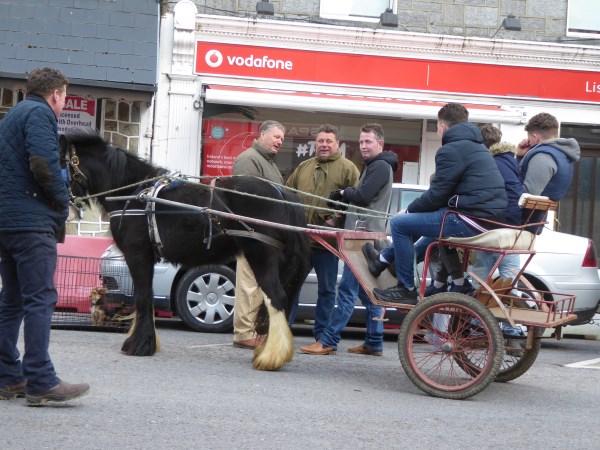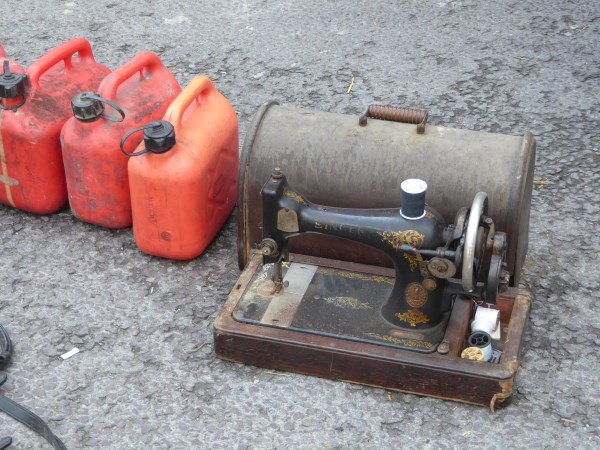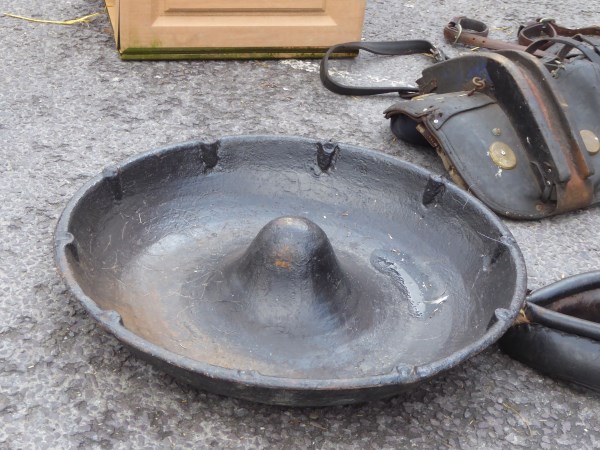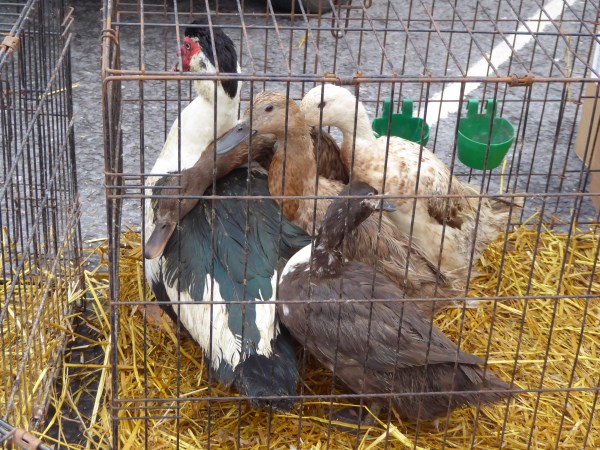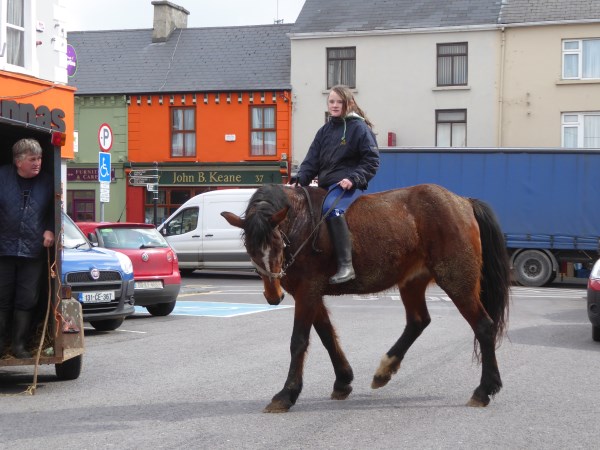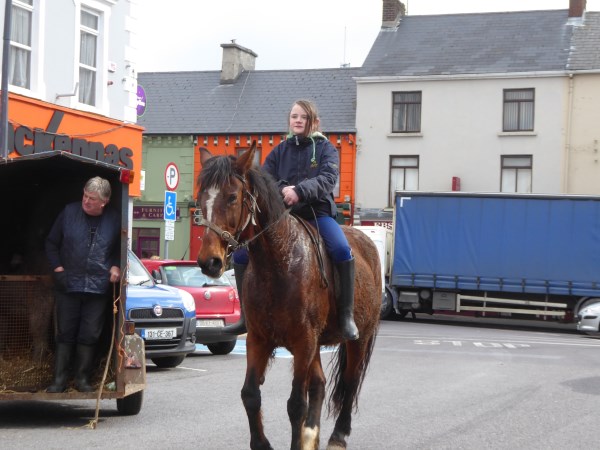 Horses are now only part of the story
Fairs …from the Dúchas collection
Collector

Informant
Listowel and Abbeyfeale are the fair-centres at which the sale of local livestock is transacted. Formerly buyers came to the country buying calves but this has discontinued.
The fairs are held on the streets in Abbeyfeale, while in Listowel they are held in the market and the square. Toll is paid at the rate of sixpence per animal at all fairs in Listowel and at the June and September fairs in Abbeyfeale. It is paid to Lord Listowel and William Broderick respectively.
Luck money or "luck" as it is called is given after the sale of an animal and is estimated according to the price;






<<<<<<<<<
A Well in Kilmorna
from the Duchas folklore collection
Old Ruins, Kilmorna . Collector- Máire Bean Uí Catháin,
Informant Kathleen Brosnan(1) Gallán standing alone 3 1/2″ by 3″ by 1 1/2″ situated in the property of Mrs. Nora Brosnan, Lacca East, east of Kilmorna. It was an old burial-place.
Folklore.
The hill, on which this stone is situated, is called Pilgrim Hill.
According to the old people engineers, who visited the place fifty years ago, said it was the second oldest Church yard registered in Rome.
There is a well in the recently called an tobar mór and it was regarded by the old people as being a "blessed well".
Beside the well there was a big mound of earth.
<<<<<<<