Date for the Diary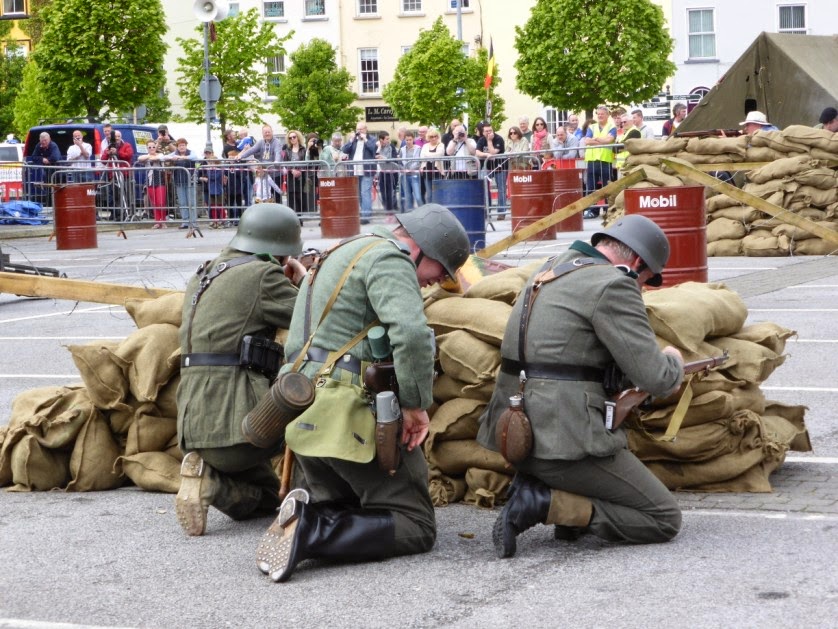 Listowel Military Tattoo 2015. First schedule for 2015 unveiled.
May bank holiday weekend. Friday May 1st to Monday May 4th.
The story so far!
Friday May 1st:
'military forces' move in and occupy listowel.
Author and BBC military historian James Holland arrives as our special guest for the weekend.
Military vehicle owners and groups roll into town.

Saturday May 2nd:

Living history park
Military reenactors and airsoft groups displays.
Military vehicle displays
Garda Siochana displays
WWII battle reenactments
'military patrols and checkpoints'
Wreath laying ceremony with various veteran associations, foreign embassies and dignitaries.
Armed forces representatives.
Flypasts
Military historian James Holland will give a talk on the D-DAY landings
Evening entertainment in town square- details to be announced soon.

Sunday May 3rd:

Living history park with military camp, vehicles, reenactment and airsoft groups. Militaria stalls and displays.
WWII battle reenactments
'military patrols and checkpoints'
Street entertainment
Military history lectures to be finalised
Sunday night in the listowel Arms Hotel:
1940s hangar dance with the fabulous BombShell Belles and 'frank Sinatra' all patrons attend in full military uniform or vintage civilian dress, optional but preferred.

Monday May 4th:

Military forces withdraw from listowel and normal life returns!
ITS GOING TO BE A TRULY AWESOME SPECTACLE!!!
………………………
Here are a few photos I took last year just to get you in the mood;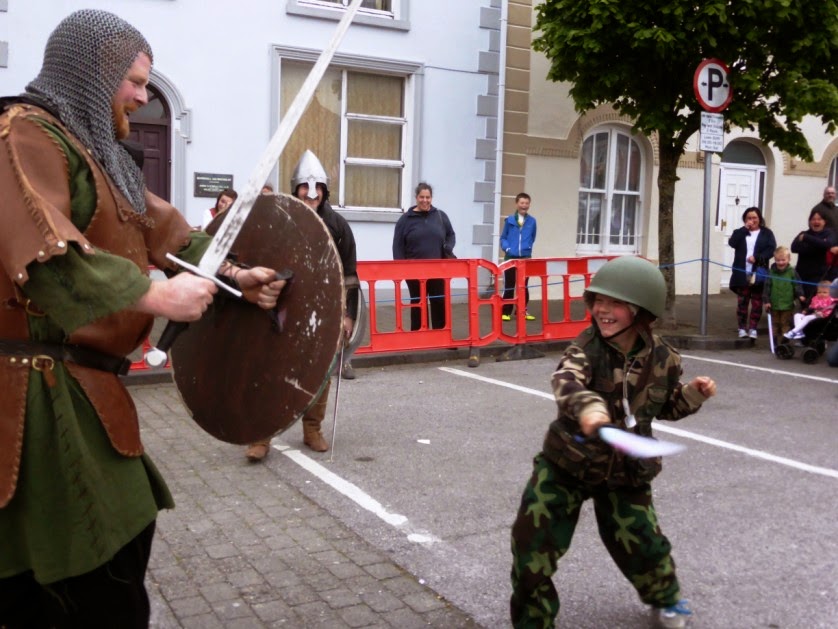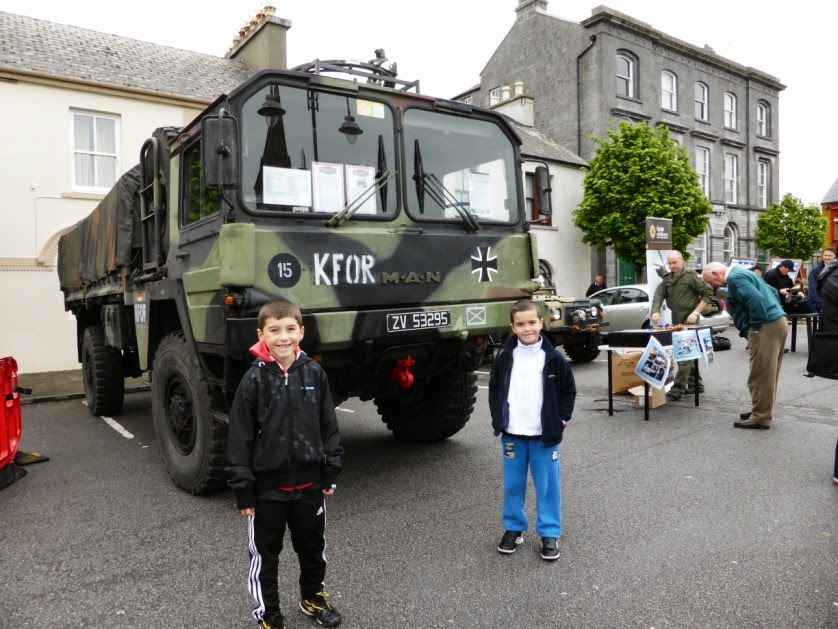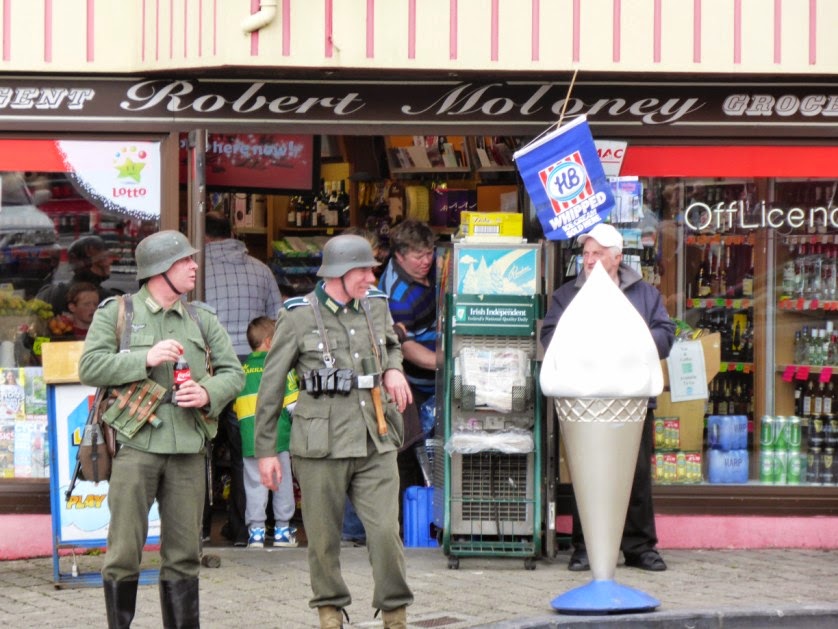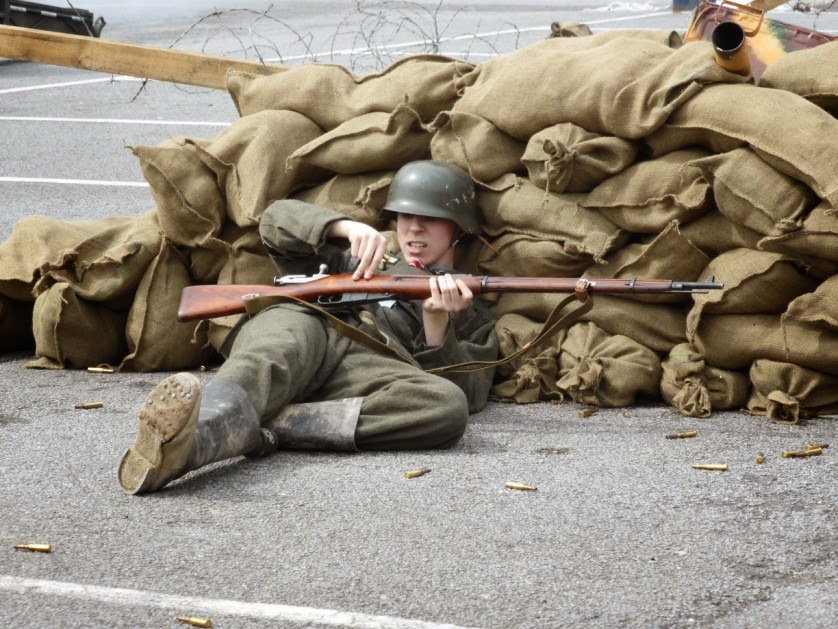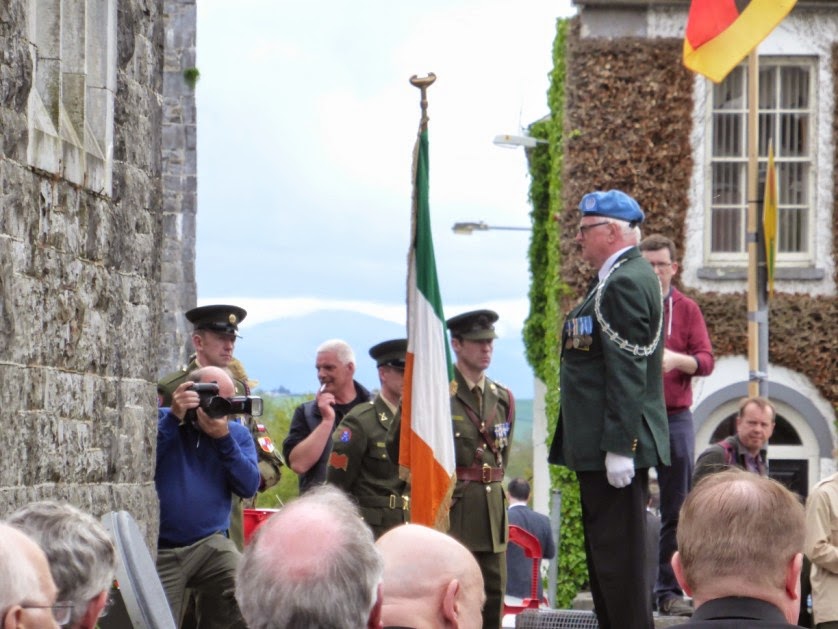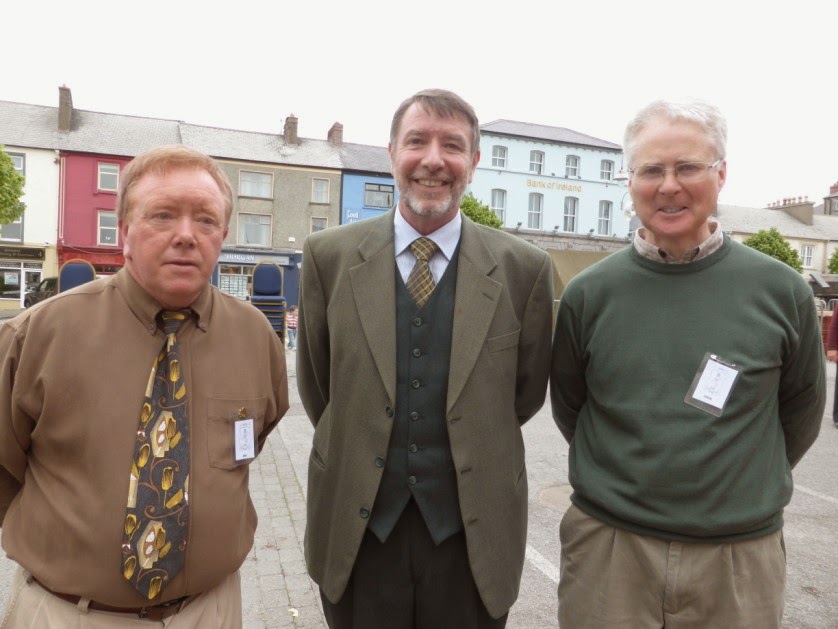 <<<<<<
Fundraising in gratitude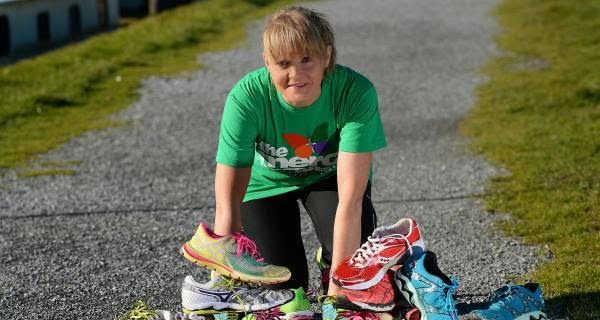 This is Brenda Doody. Many Listowel people will remember her from when she ran a beautician's in Church Street or will have attended one of her boot camps.
Benda plans to run 12 marathons in 8 months. She is doing this to fundraise for a charity close to her heart. Mercy Hospital, Cork
Brenda's husband, Pat , had oesophageal cancer. He was treated in the Mercy Hospital, Cork. After a regime of surgery, chemotherapy and radium therapy, the Doodys feel that they are coming out the other end of a dark tunnel.
Brenda wants to give something back. You can contribute to her fund HERE
<<<<<<<
Teampall Bán Book Launch
I missed the launch by Listowel Tidy Town Committee of John Pierce's eagerly awaited book on the Famine in North Kerry. The book is a huge contribution to the history of this era in this part of the world.
I scrounged a few photos to share with you.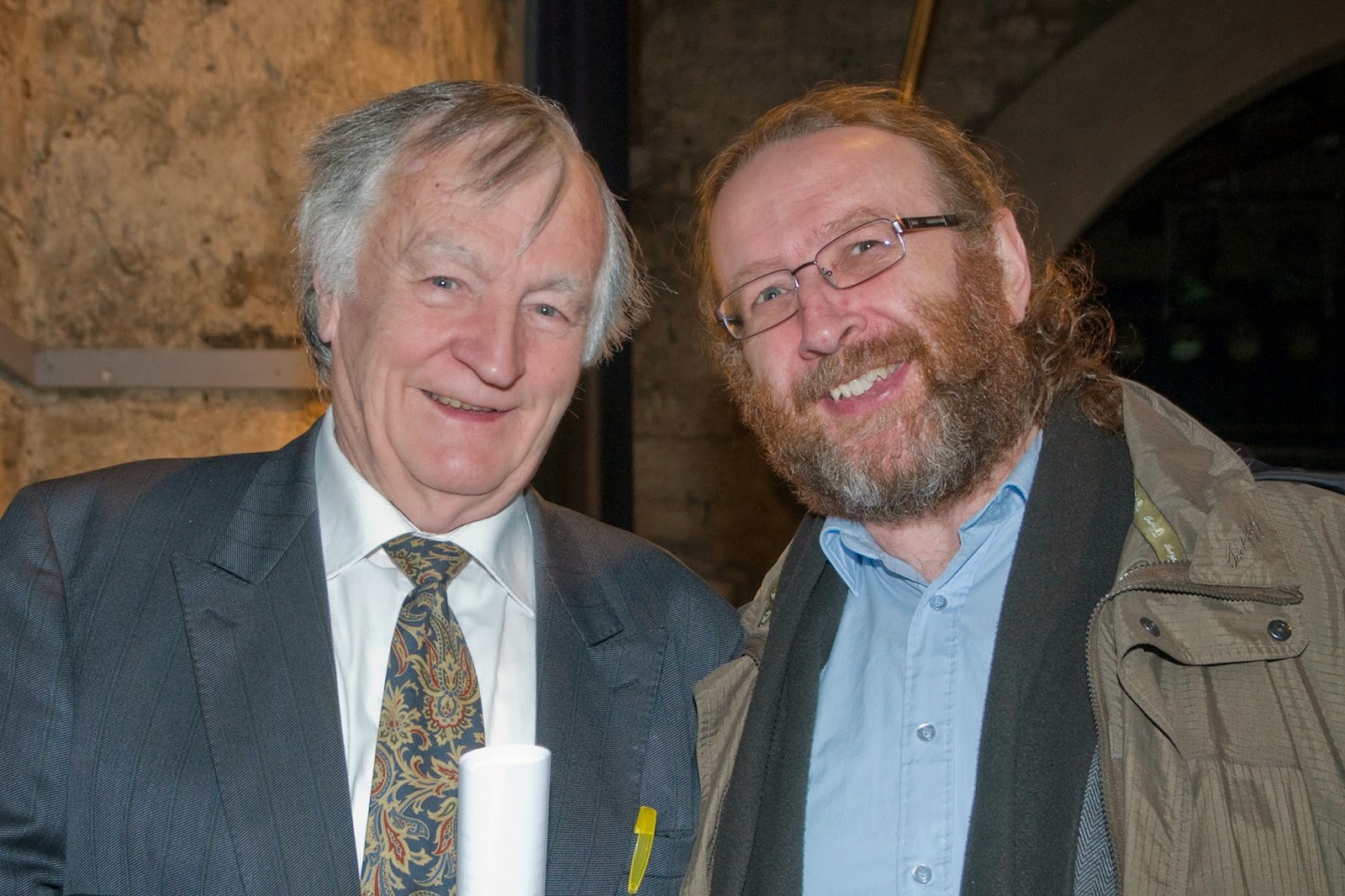 Historians, John Pierse and Paddy Waldron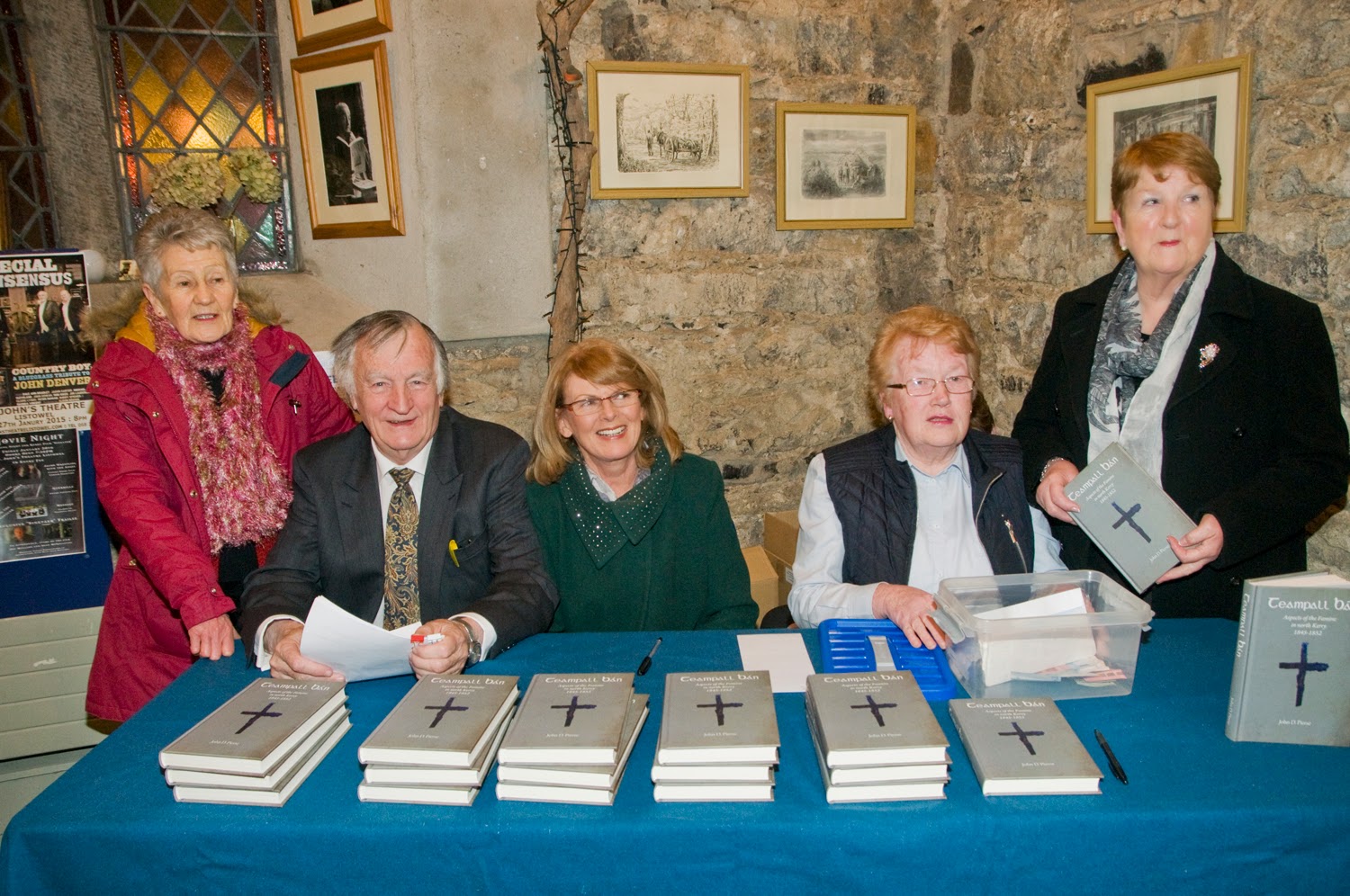 John is giving the proceeds of his book to the local Tidy Town Committee. Here he is with some of his fellow volunteers on the night of the launch.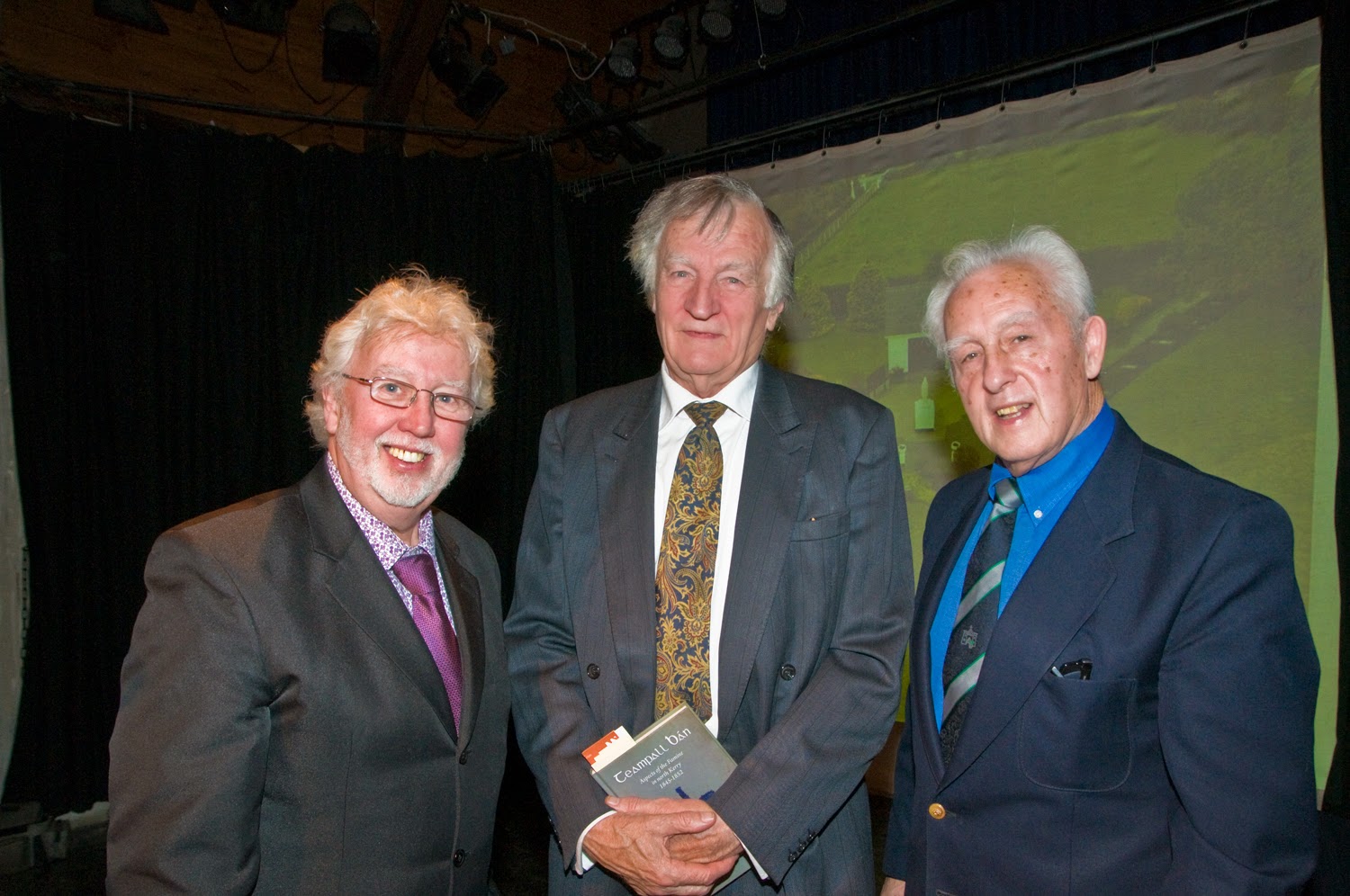 Kieran Moloney, John Pierse and Hiram Wood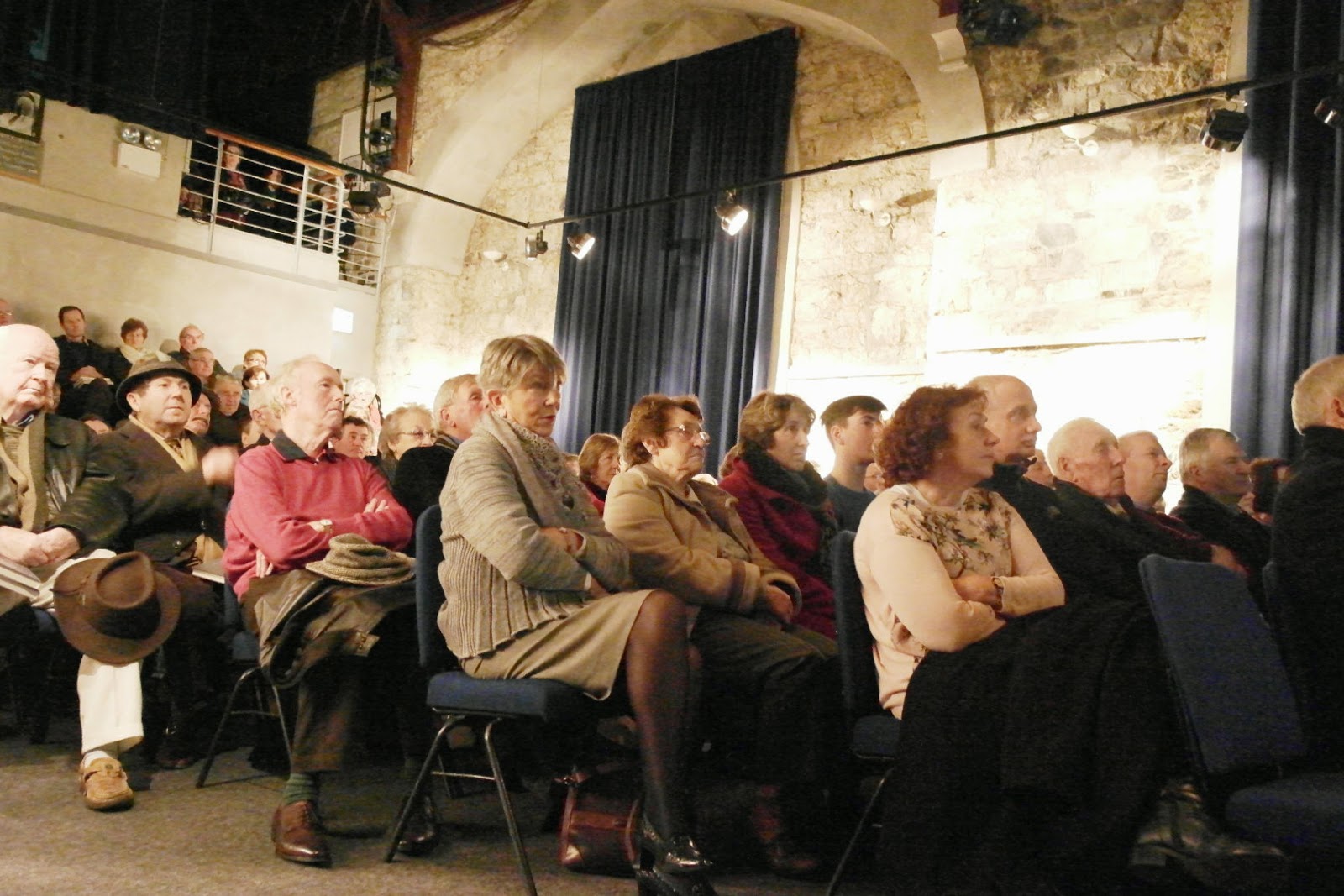 A section of the large audience in St. John's
<<<<<<<
Changed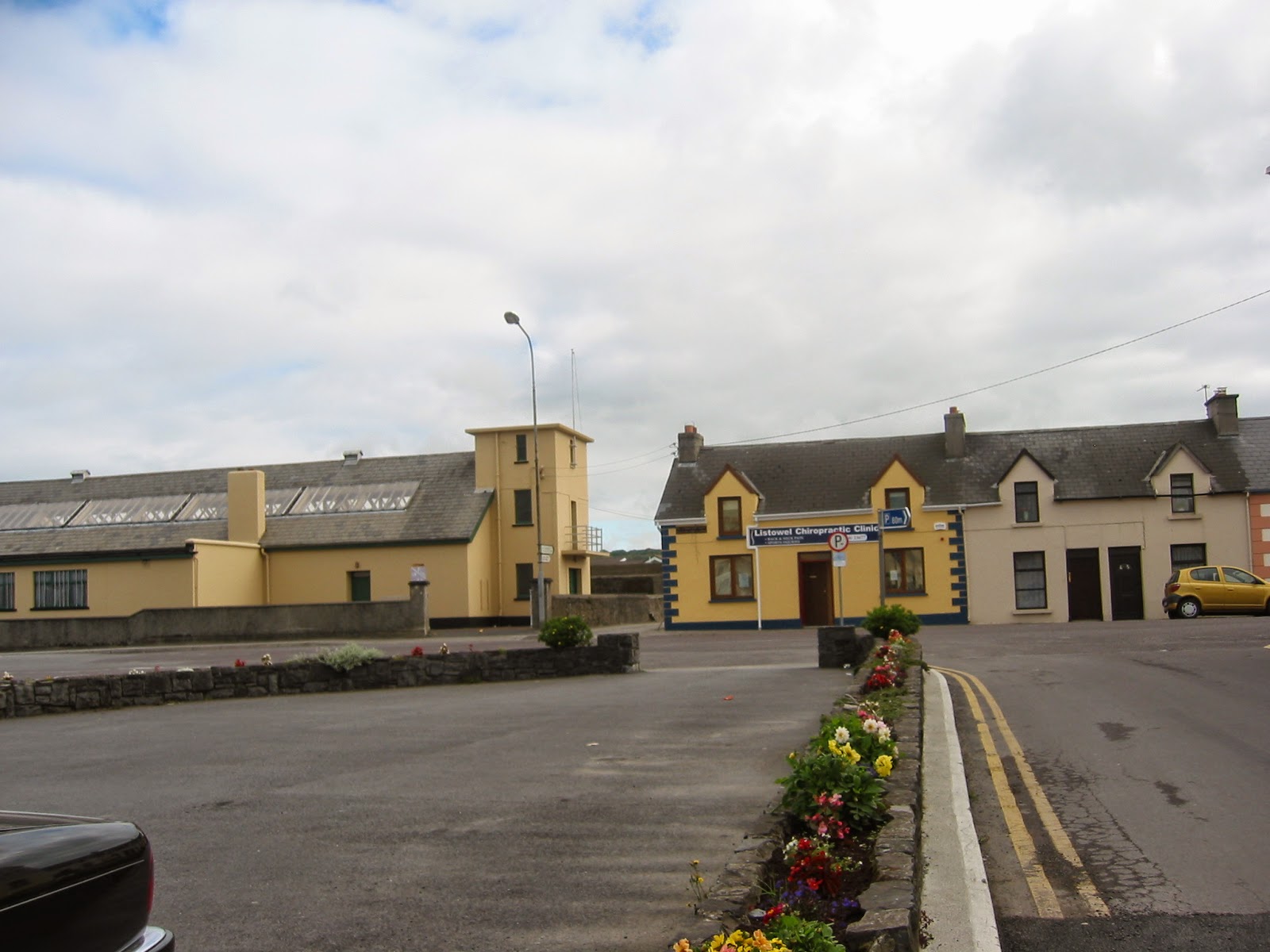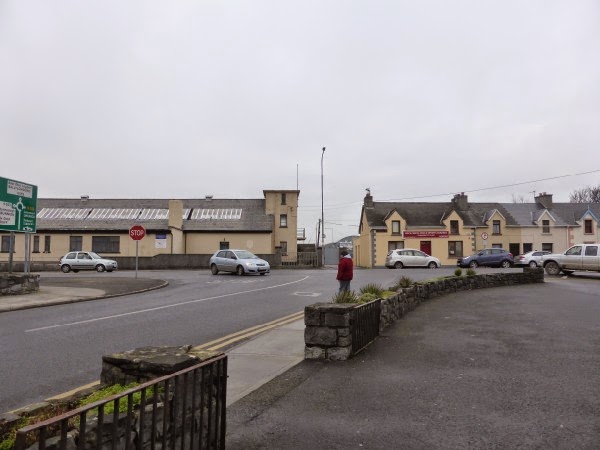 The top of Patrick's Street in 2010 and last week
<<<<<<<
15 minute set down


Jimmy Moloney's proposal of one free one hour parking in Listowel was shot down but we are being given 15 minutes free set down time. Small victory.