Listowel Military Tattoo 2015
It was Saturday afternoon, May 2 2015 and we were all in the square for the best bit (in my opinion), i.e. the parade of veterans and soldiers, the laying of wreaths and the flypast. It is a lovely dignified, solemn ceremony and organized with a precision that does the local organizers proud.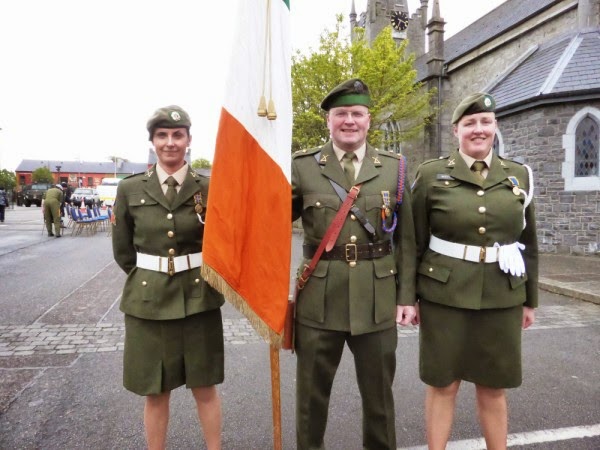 This is the local Army Reservists' flag party.
The Wixted and Nolan families were out in force at every event of the weekend.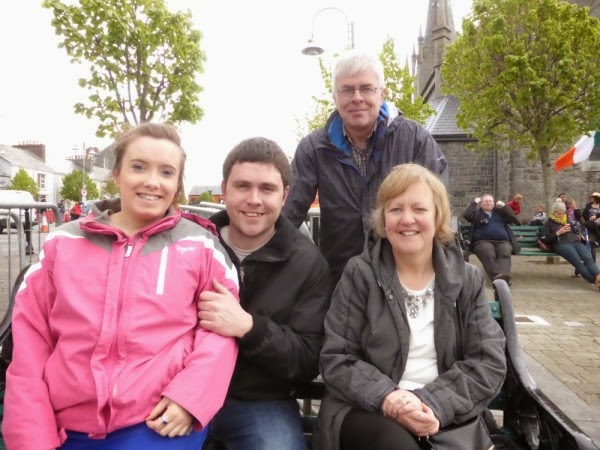 Clíona Cogan and our Kildare visitors for the weekend, Seán, Mary and Tony McKenna from Newbridge.
The dignitaries in place before the wreath laying.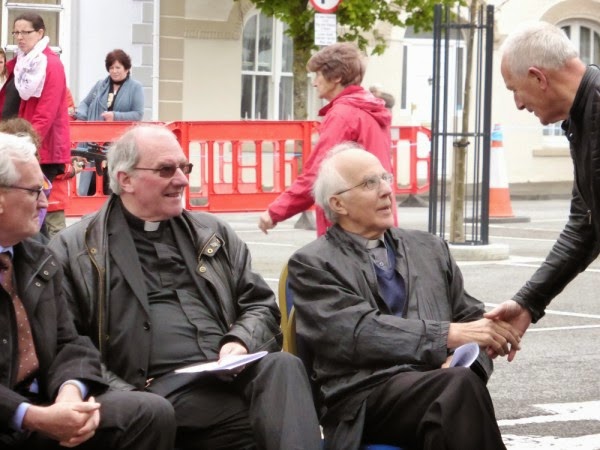 All day we had real soldiers and men dressed up as soldiers meeting and mingling. I got this great photo of a real vicar meeting and mingling with a pretend vicar.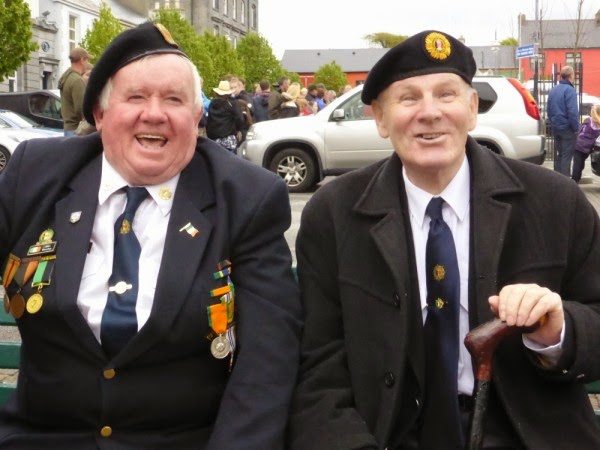 These two happy gentlemen told me that they were "catching up".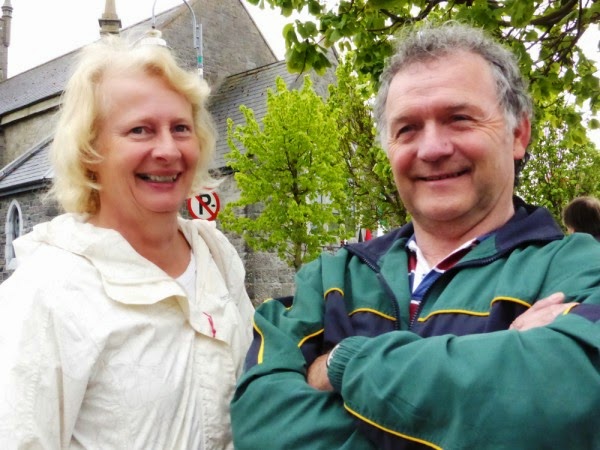 The Bunyans were there to enjoy the parade.
( If I took your photo at the weekend and it hasn't appeared here yet, don't despair. I still have loads to get through yet.)
<<<<<<<
Looking forward to Listowel Food Fair
No sooner is one festival over than we are thinking of the next one. The next one for Listowel is the great Writers' Week. I'll talk about that next week. Today I want to entice you to Listowel for The Food Fair, to be held this year at the earlier time of June 18 to June 21 2015.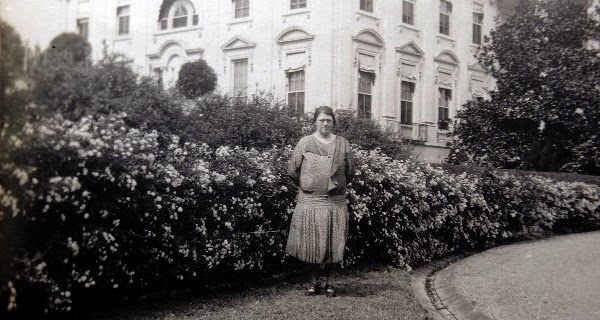 This lady is the late Kathy Buckley of William St. She is pictured in the grounds of The White House in Washington. She was cook to three presidents. Listowel Food Fair have decided to honor her at this year's festival.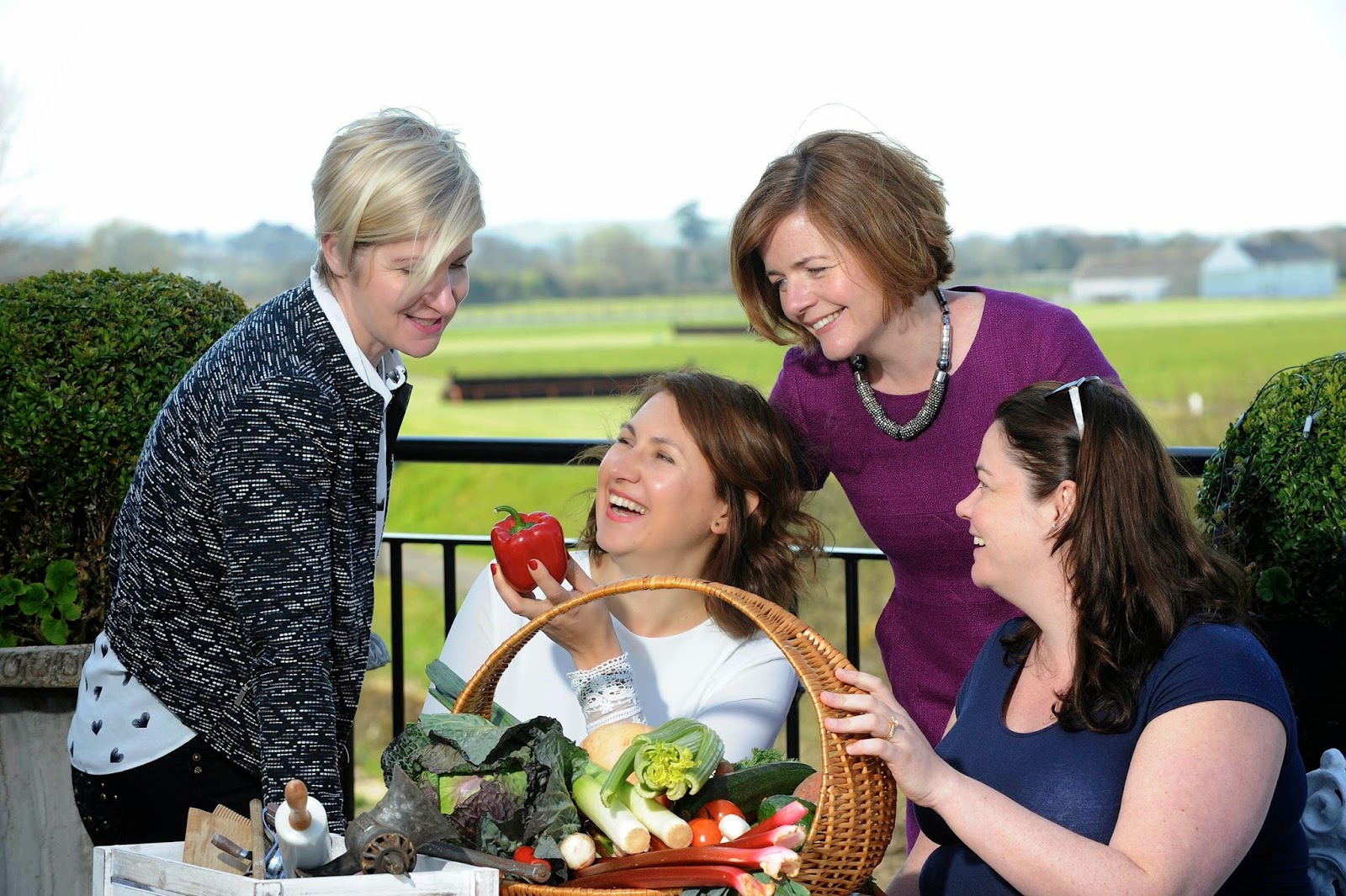 This is a promotional photo of some of the organizing committee, Aoife Hannon, Asya O'Callaghan, Mary Coleman and Audrey Galvin.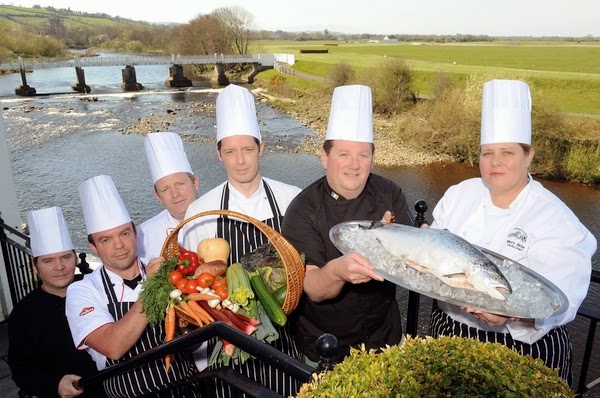 We are so lucky in Listowel to have great chefs and great restaurants.
This year's festival will be opened by Paolo Tullio and as well as the usual competitions and tastings will feature the first ever All Ireland Craft Beer Competition. There will be a food trail and enhanced Farmers' Market as well as demonstrations and tastings.
<<<<<
Devastating O'Connell Street, Limerick fire of 1959


On Tuesday, 25 August 1959, at 11am, a fire was noticed and reported in Todd's building. Todds and the neighbouring buildings was quickly evacuated. By 12:30 the entire block was a blazing inferno. The cause was a fuse box in the basement of the drapery store which had burst from the wall.
The story in pictures; O'Connell Street Fire
<<<<<<<
Friday Clean up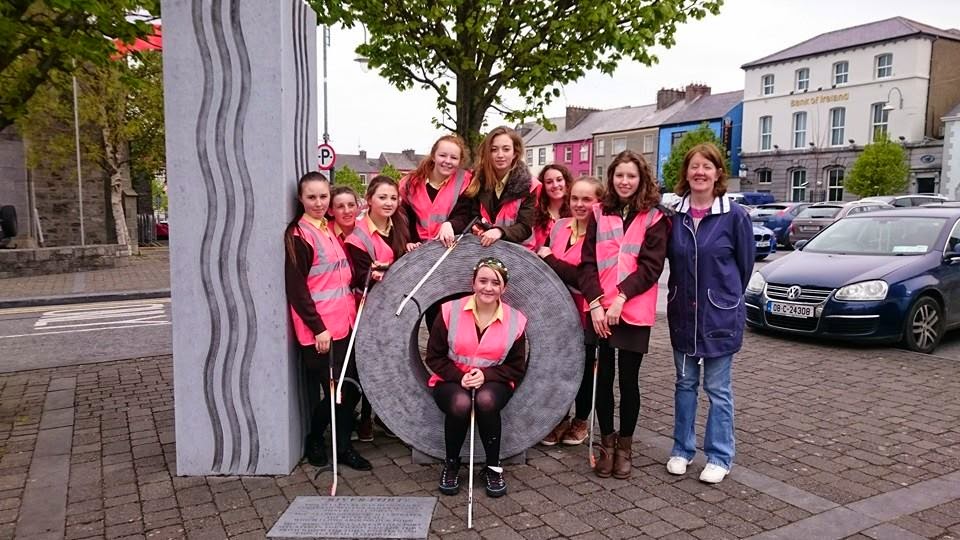 Listowel Tidy Towns posted this picture of the girls from Pres. Secondary School. Listowel with their teacher, Margaret Daly, on their weekly clean up around the town
<<<<<<<
Progress at Lidl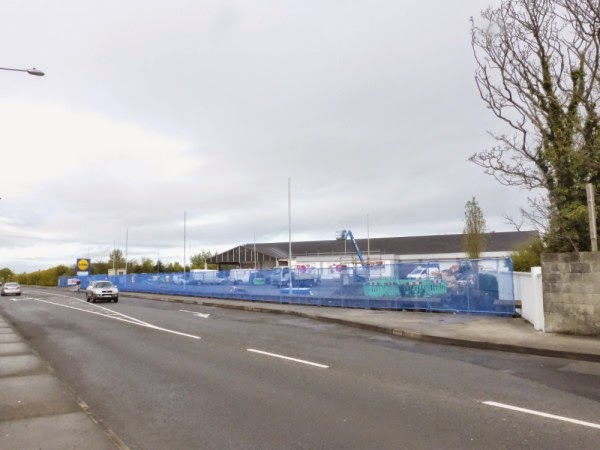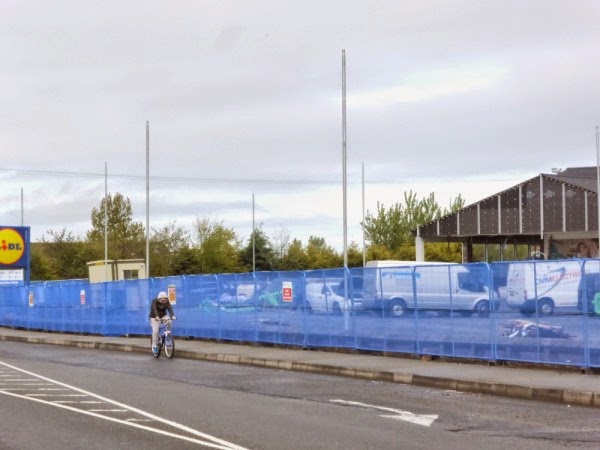 <<<<<


First Holy Communion in Ballydonoghue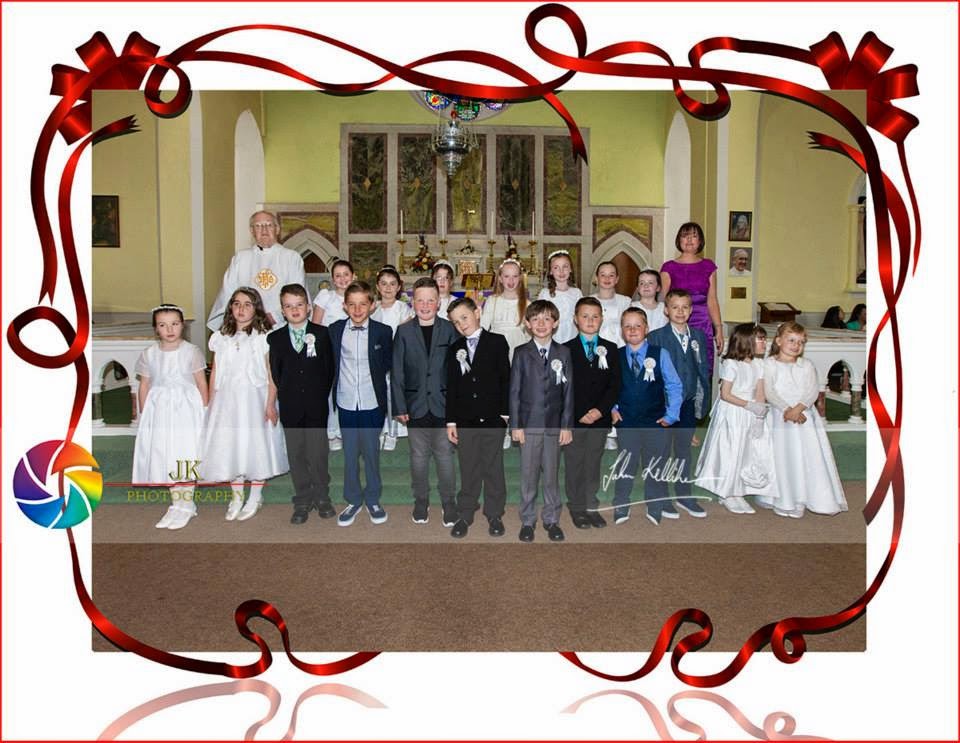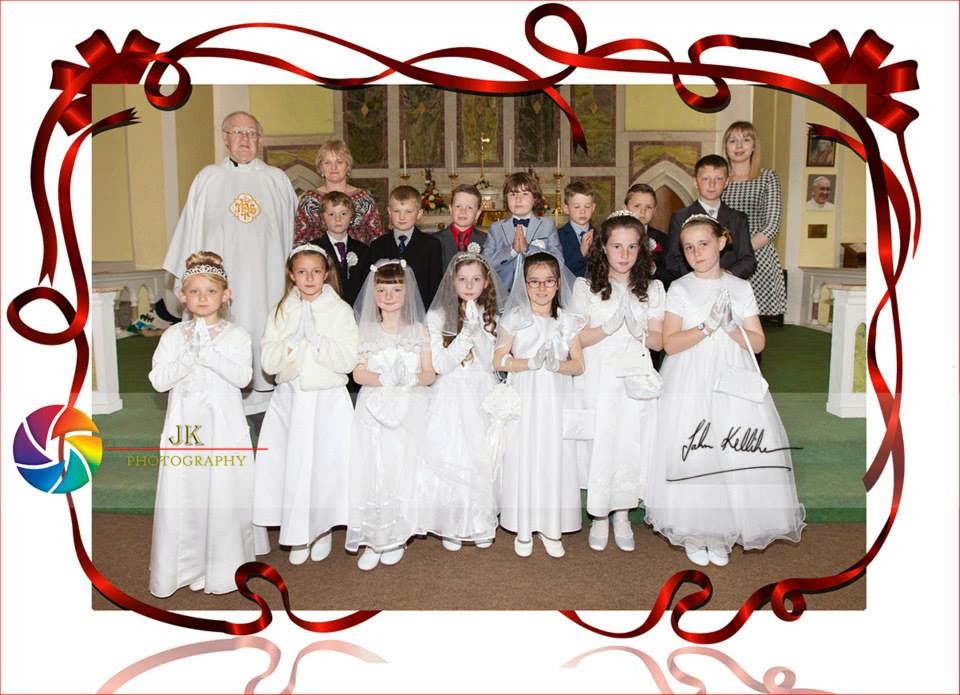 Lovely souvenir photographs from John Kelliher
<<<<<<
Something for the weekend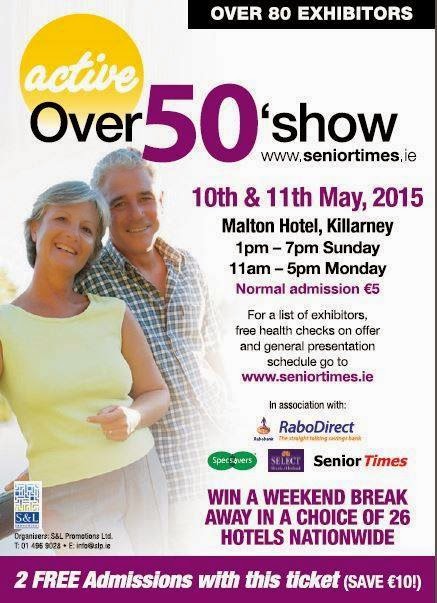 If you are an active person over the age of 50 you must head to Killarney on Sunday or Monday. There are over 80 stalls and you can investigate anything from how to research your family tree to investing your pension nest egg.
<<<<<<<
Student Business "Oscar" for Young Ballyduff Man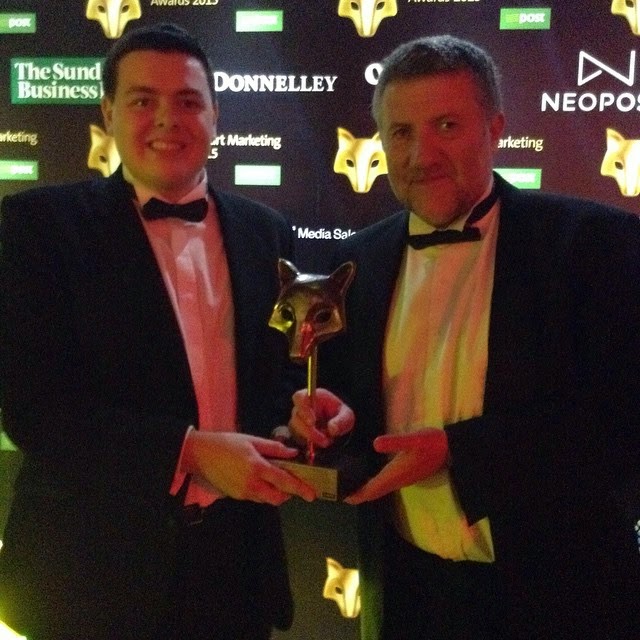 In the Mansion House in Dublin last night, May 7 2015, Pádraig O' Connor of Ballyduff was presented with his award for An Post Smart Student Marketing Campaign of the Year by Paul Cooke of the Sunday Business Post.
Pádraig is currently studying in Pace University in New York, He returned for a short visit home to accept his prize.
Padraig with his very proud parents, John and Bridget. This is a young North Kerry man with a very bright future ahead of him. Well done, my friend!