Ireland's most famous dolphin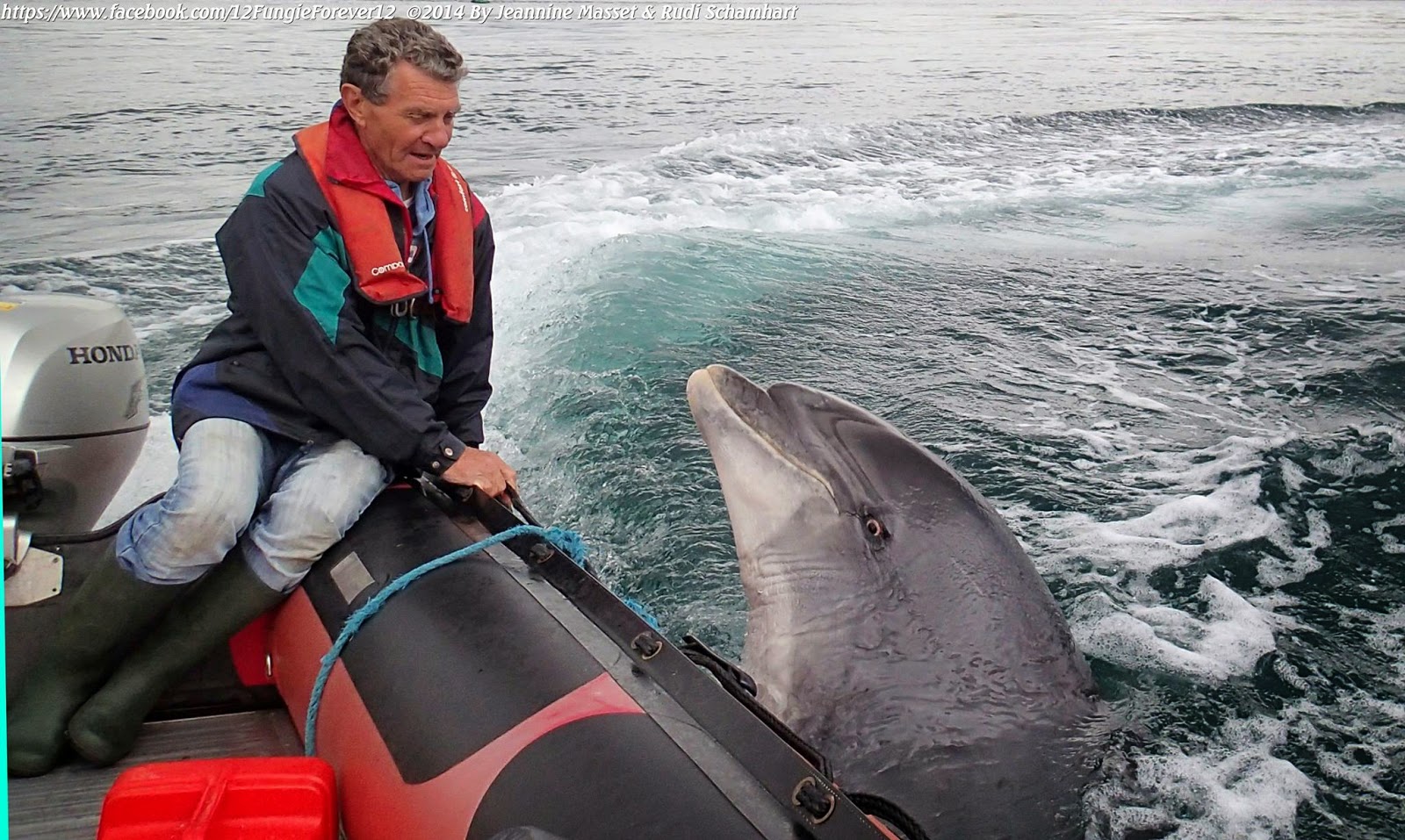 photo: Fungie Forever
<<<<<<


Public Consultation


Last week, the Heritage section of Kerry County Council conducted a drop in consultative event in The Seanchaí . We got to tell the consultants what was good and bad about our town and we got to tell them of any opportunities we saw for improving our town for residents and tourists. I was there with my camera. Here are a few snaps I took on May 13.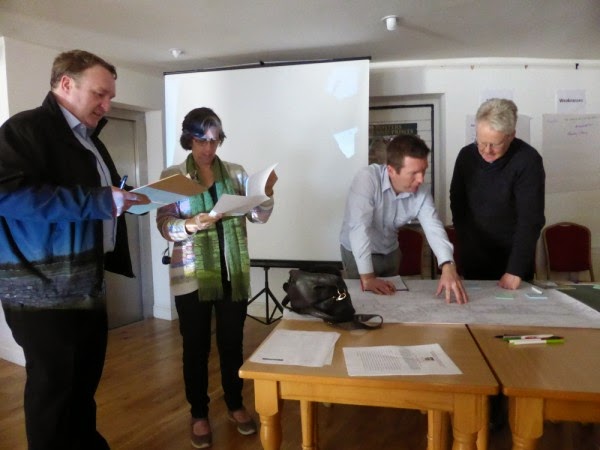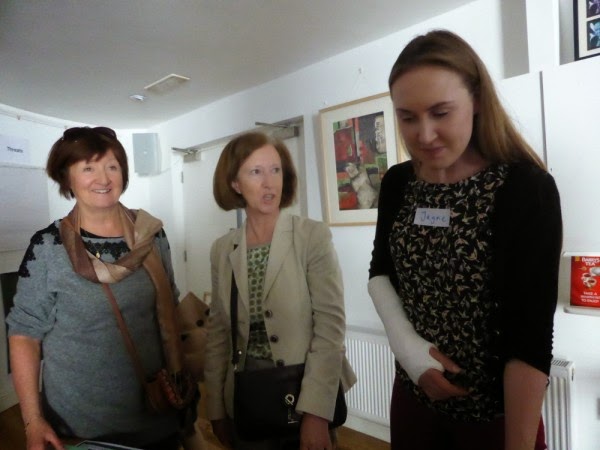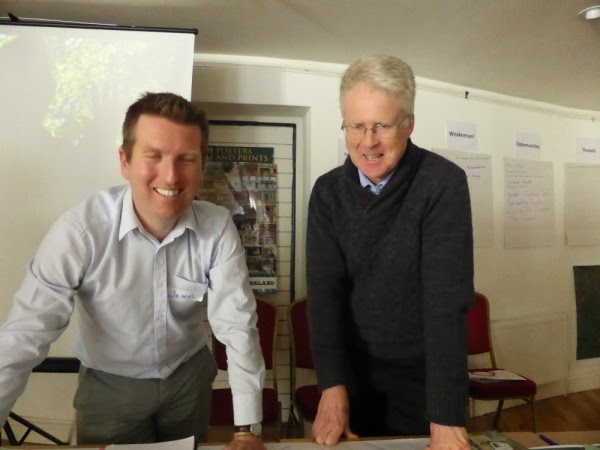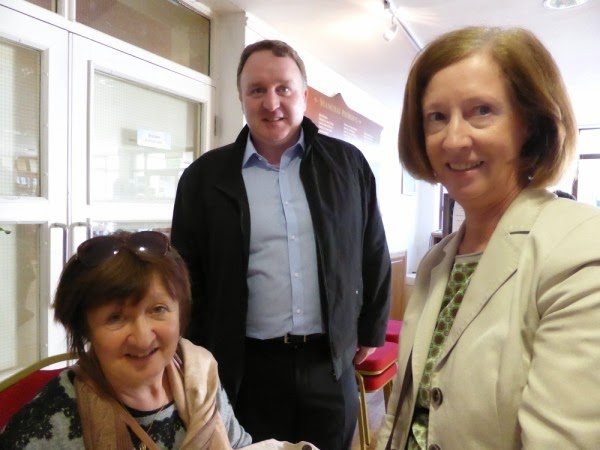 <<<<<<<


Ads and images from 1960 GAA Brochure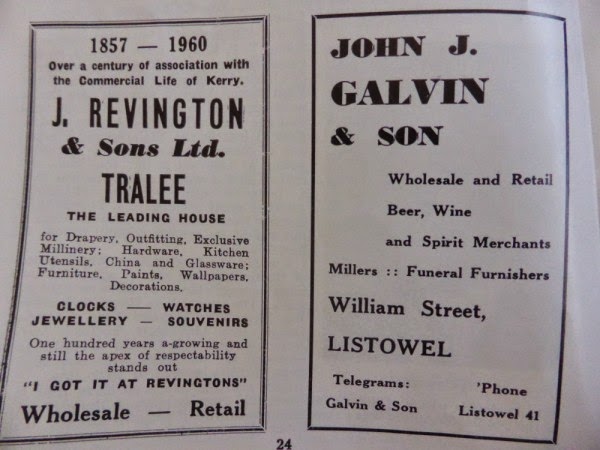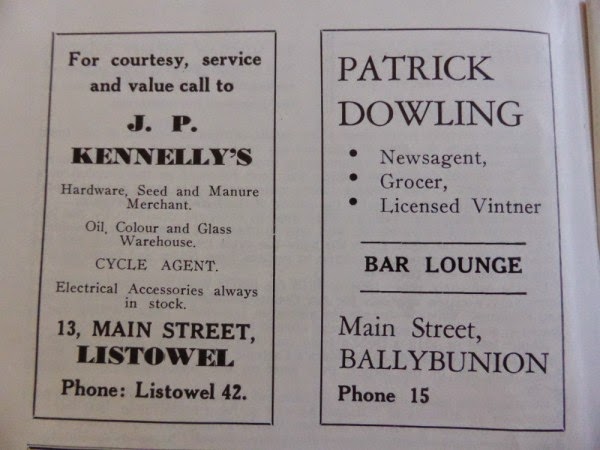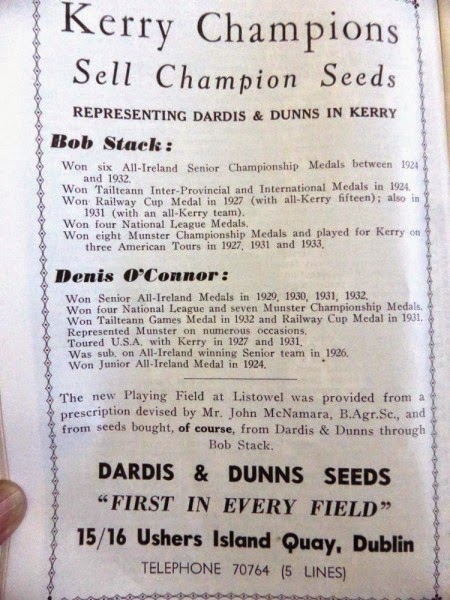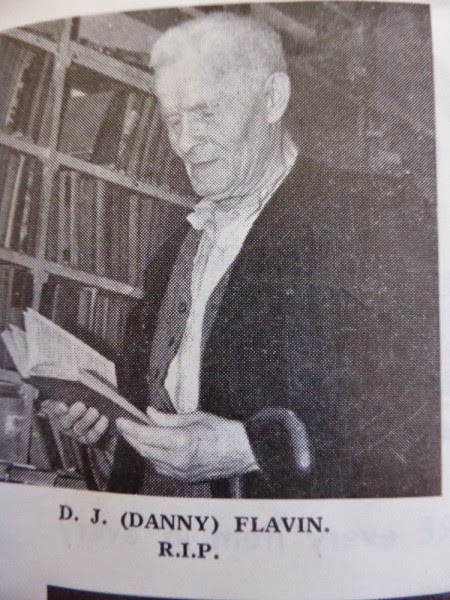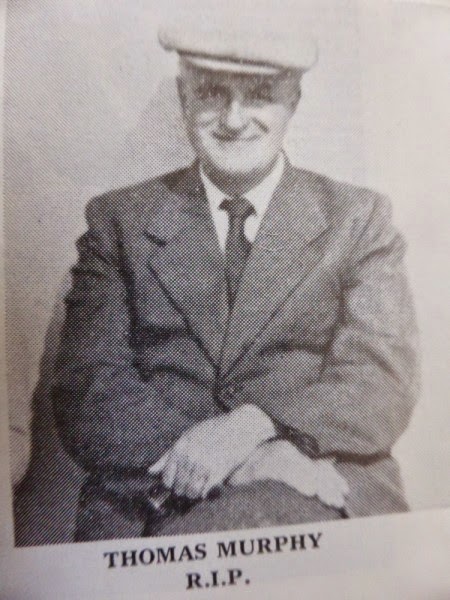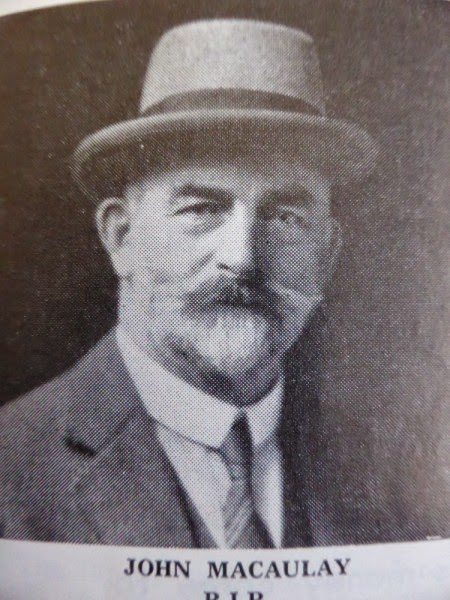 <<<<<<


Vincent Carmody and Jim Cogan R.I.P.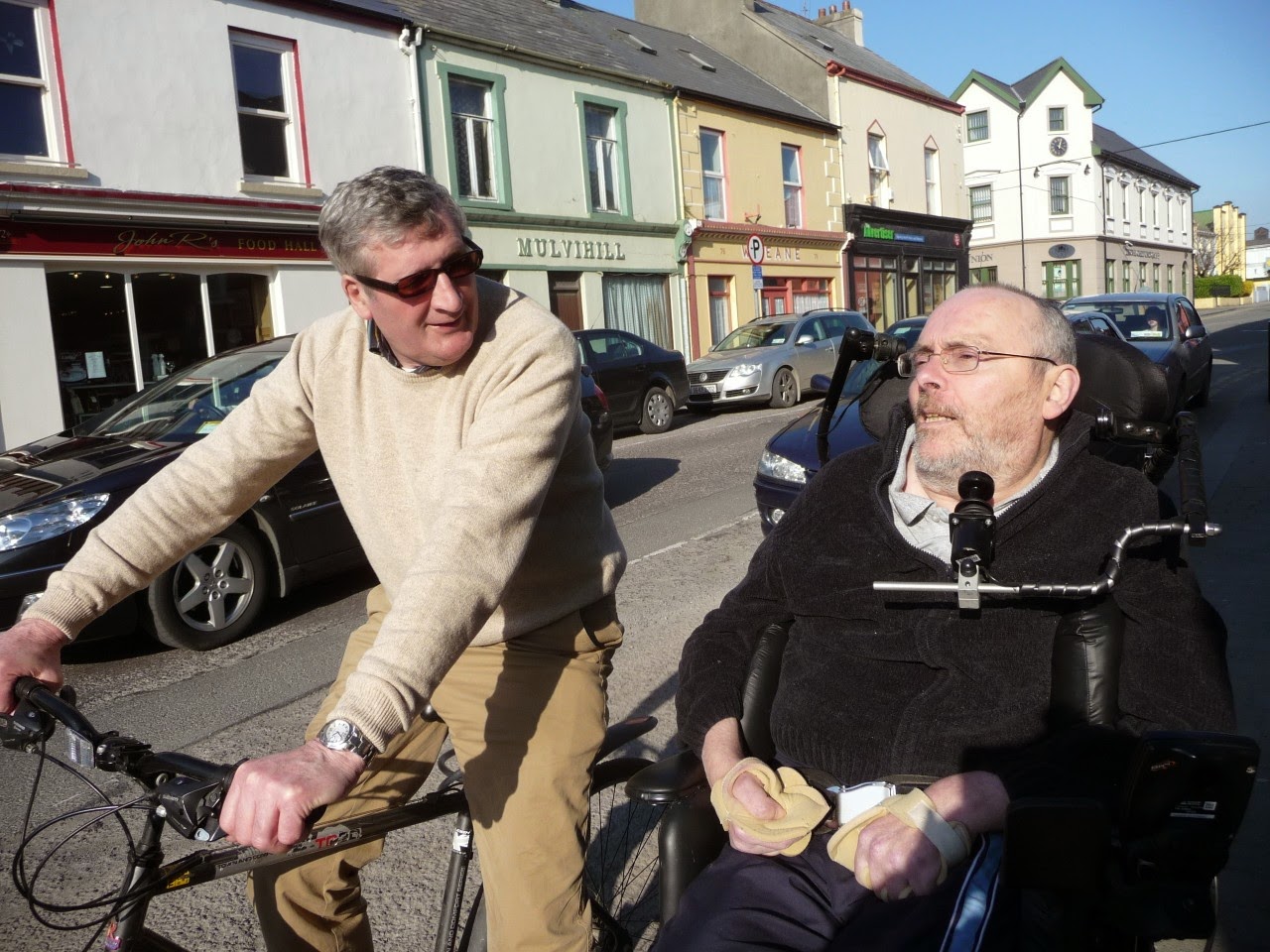 Vincent Carmody knows the history of Listowel and its people better than anyone. This year, his morning walks during Writers' Week promise to be the best yet. If you are in town, join Vincent and his followers. You won't regret it!
<<<<<


Date for the diary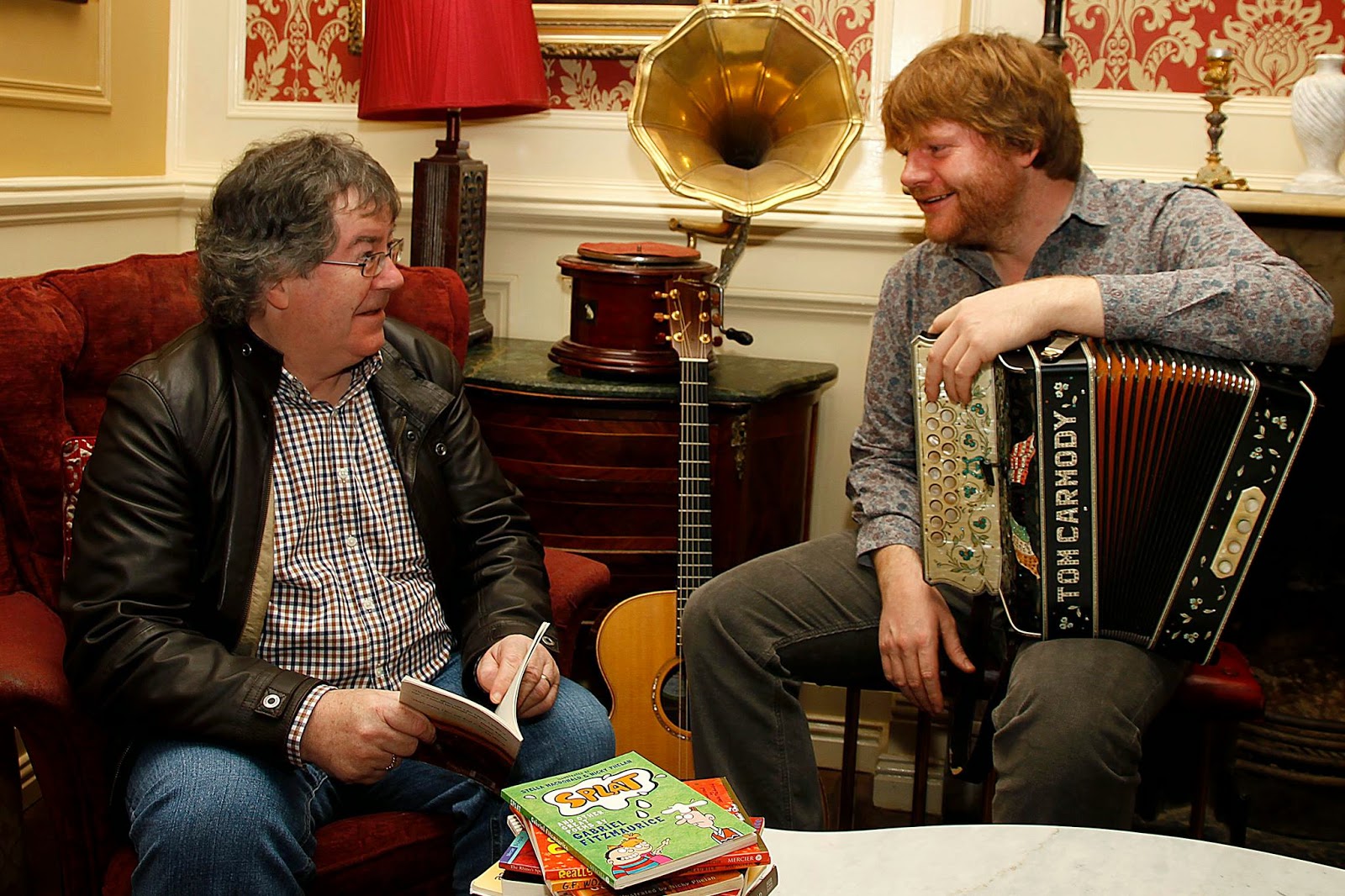 photo; Writers' Week


On May 31 at 12.00 in St. John's
DÚCHAS – FONN | FOCAL | FÍSEÁN


Poet Gabriel Fitzmaurice & musician Danny O'Mahony share a passion for the traditional music, song & poetry of their native North Kerry. Fitzmaurice and O'Mahony collaborate in this unique project to bring the audience on a journey, celebrating local masters and their legacy of poetry, music & song.
<<<<<<<<


For The Young Ones










Judi Curtin will be in Listowel Community Centre on Friday May 29th.with her Big Book Quiz.
You don't need too much book knowledge for this one. It's a team effort for teams of 4 people.The atmosphere will be fun and relaxed. The prizes are super. Easons is sponsoring this event so goody bags of books etc could be on offer.
Suitable for book loving or not so book loving young people aged 9 to 12.




<<<<<<<<




Coming up




<<<<<<<


Ladies Day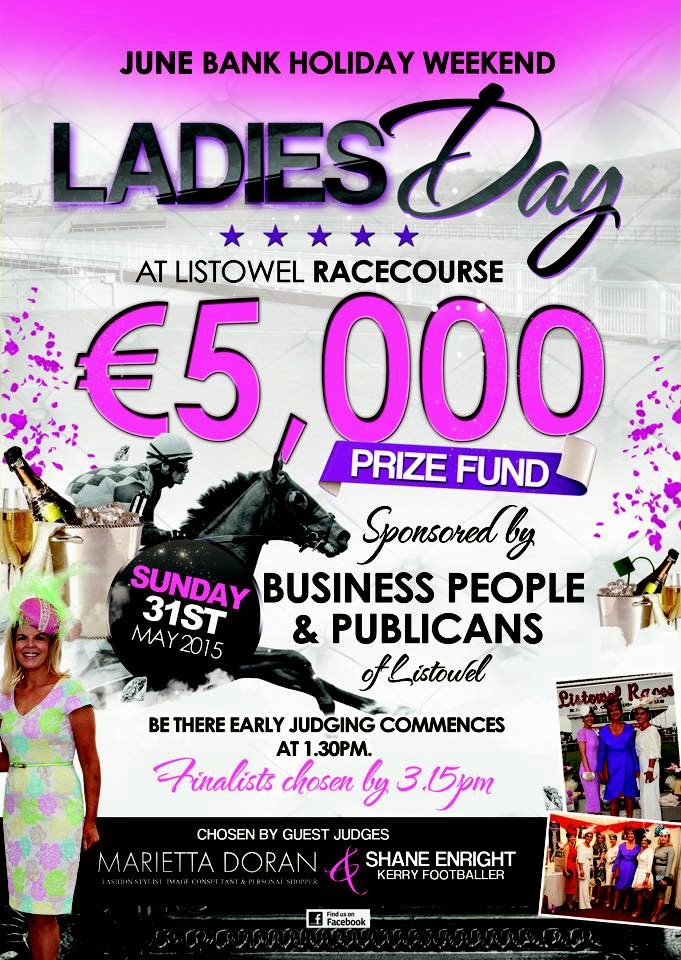 The hardest working lady in Listowel for the past few months has been Eilish O'Neill. She has organized a great event for Sunday May 31st. So ladies get your glad rags on. It promises to be a good one!


<<<<<<<




Clarification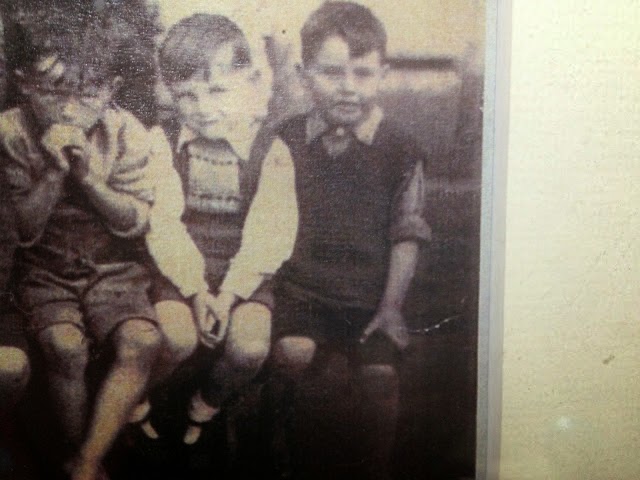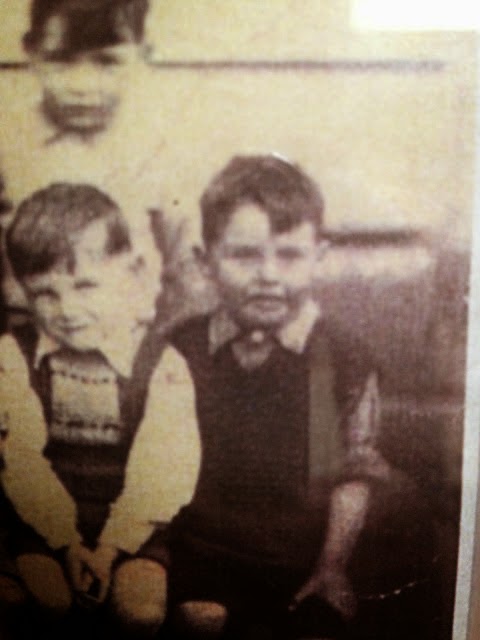 I posted these two photos on Wednesday to illustrate my great story about Liam Healy. I had asked Cathy for a photo of her father as a boy. She sent me these without caption, I presumed (wrongly) that the boys with Liam were his brothers. They weren't. They were his classmates and the photo was cropped from a school photo.


Apologies to the boys, now men involved. Liam is the cute little fellow on the right and Tony Stack is next to him