What a Beauty!
Tree near Listowel Pitch and Putt Clubhouse
<<<<<<<<<
Listowel Pitch and Putt Course
This part of Listowel's Town Park is a tribute to all the people who have taken care of it over the years. There has been some magnificent planting done here over many years and the course is always beautifully presented. I have heard that the definition of unselfishness is planting a tree under whose shade you will never sit. Listowel has reason to be grateful to many many unselfish men.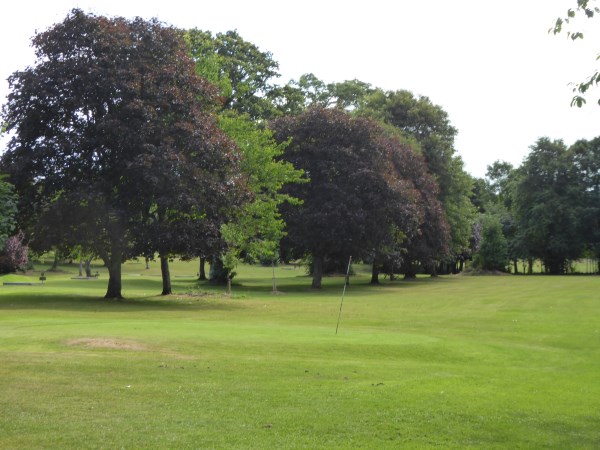 <<<<<<<<
The E Smoke Store has moved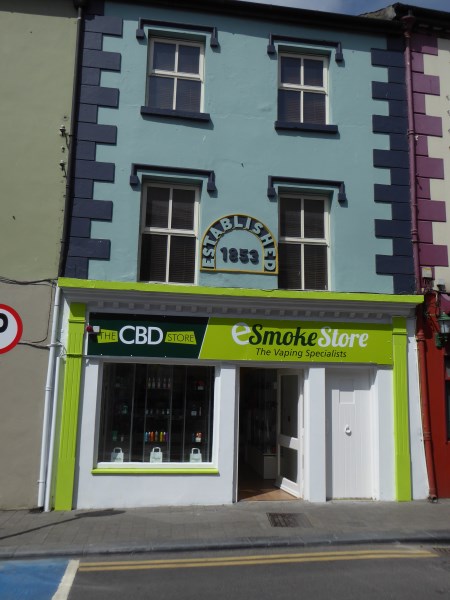 On Lower William Street
<<<<<<
Pat Del Savio's Irish quilt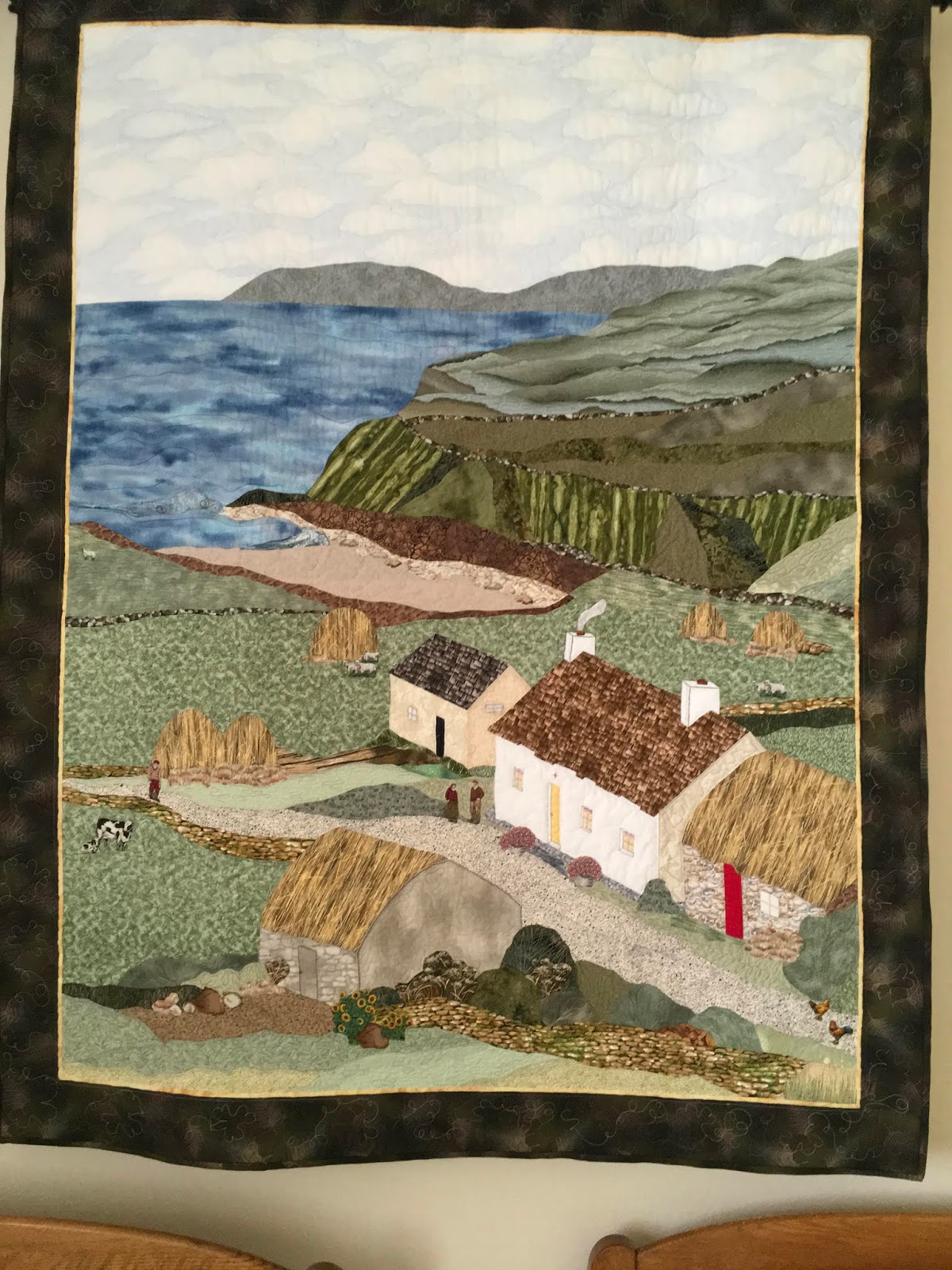 Pat had a greeting card that she liked so much she decided to use the design to make a quilt. Isn't it lovely?
<<<<<<<<<
A Highlight of Seán McCarthy Festival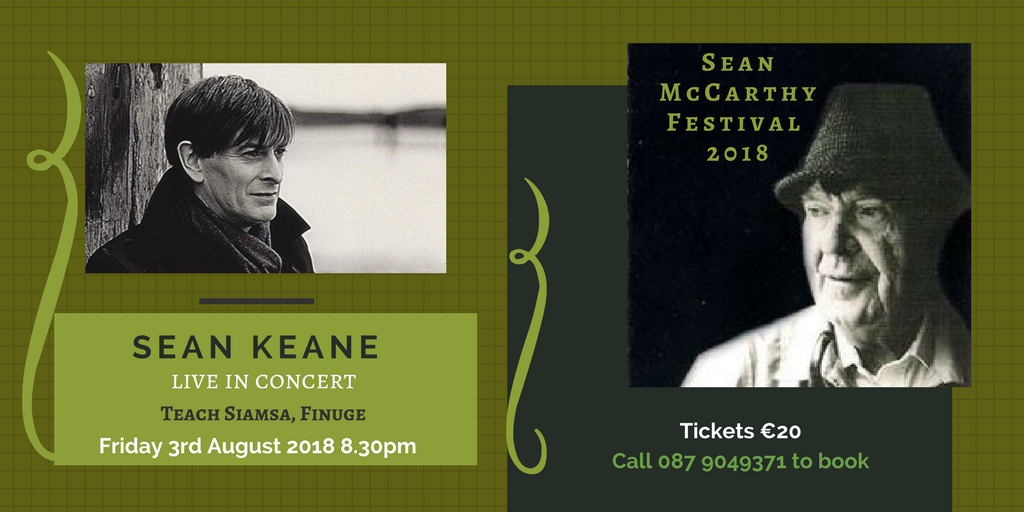 <<<<<<<<


Molly has Gone Home


All good things come to an end. Molly has gone back home after her Kerry holiday.
Of course I miss her company on my walks, her sweet little face welcoming me home, her companionship in the house and garden.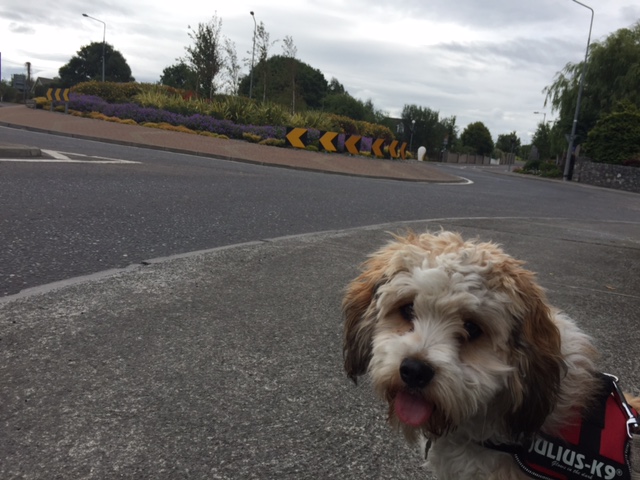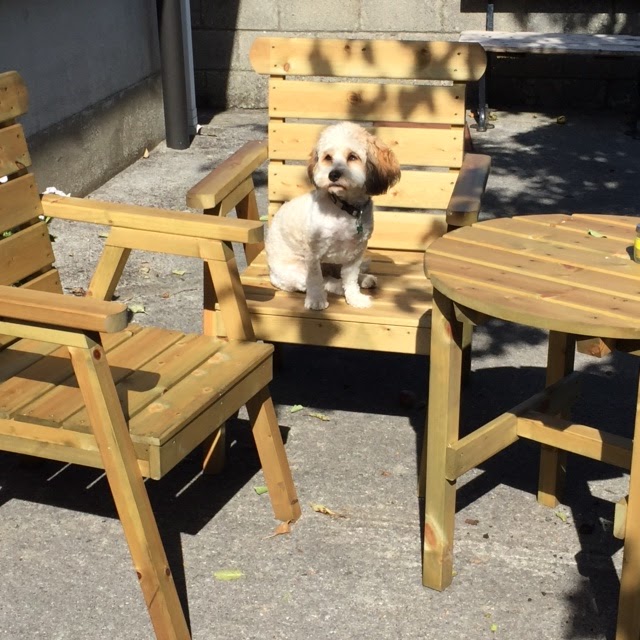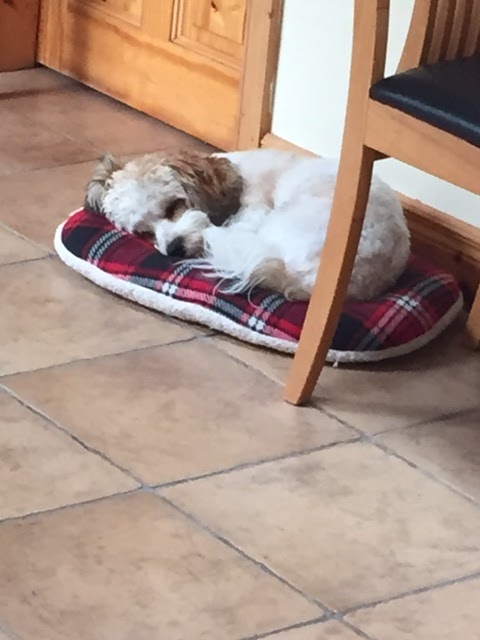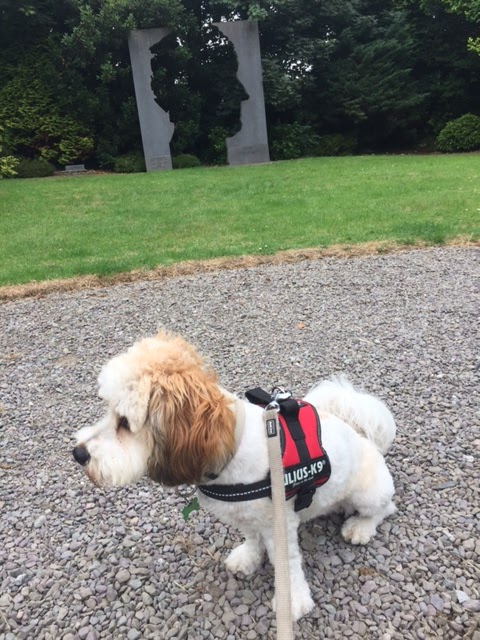 But then there was the same Molly who ate the first 2 chapters of the book I was reading and the brat who got into my knitting bag.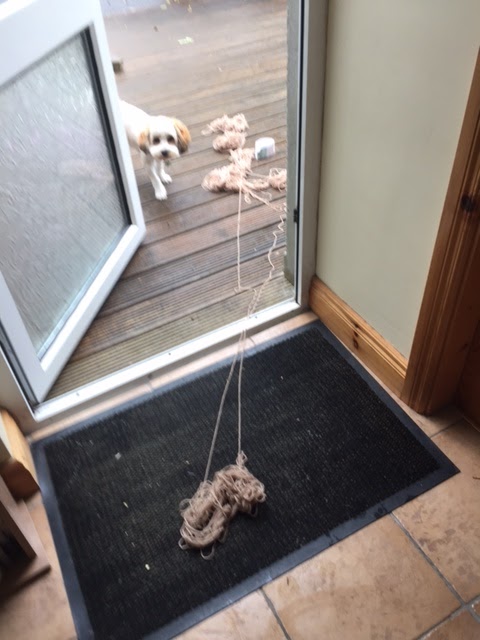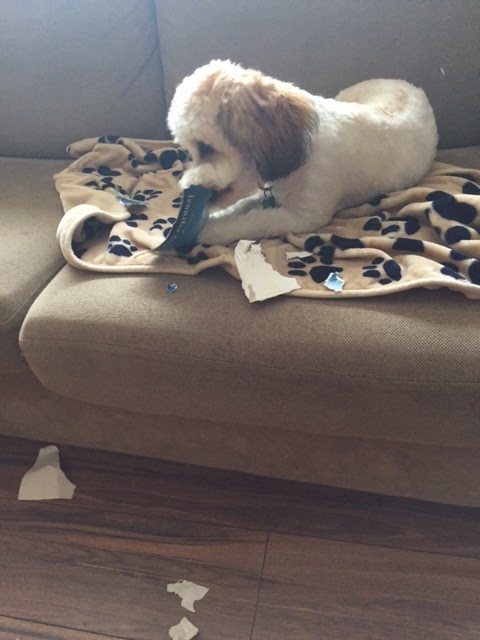 So I don't think I'll be getting a puppy. I am assured that Molly is allowed to come to Kerry for holidays whenever I want her.