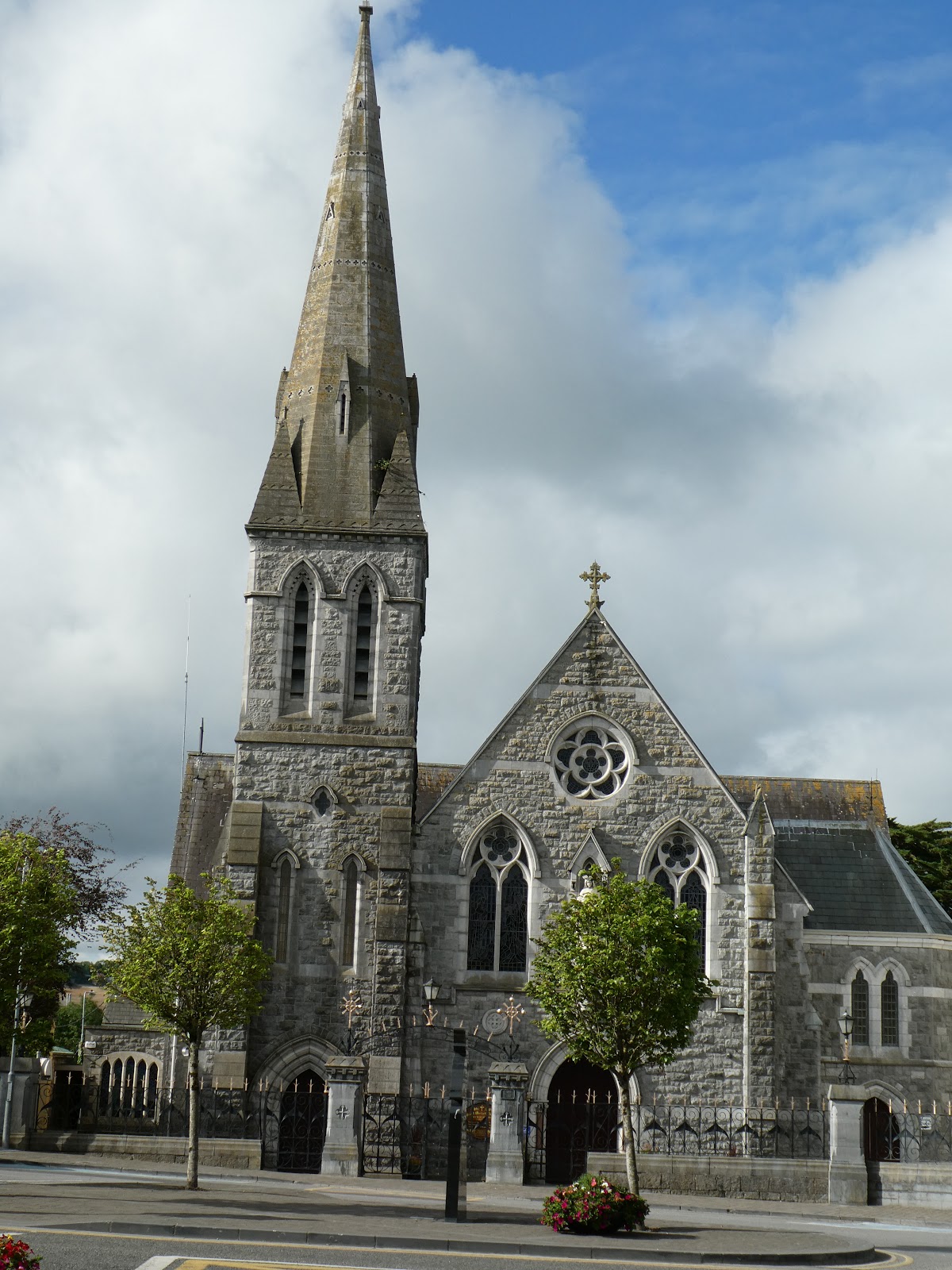 St. Mary's, Listowel in July 2019
<<<<<<<<
Listowel Pitch and Putt Course in Summer 2019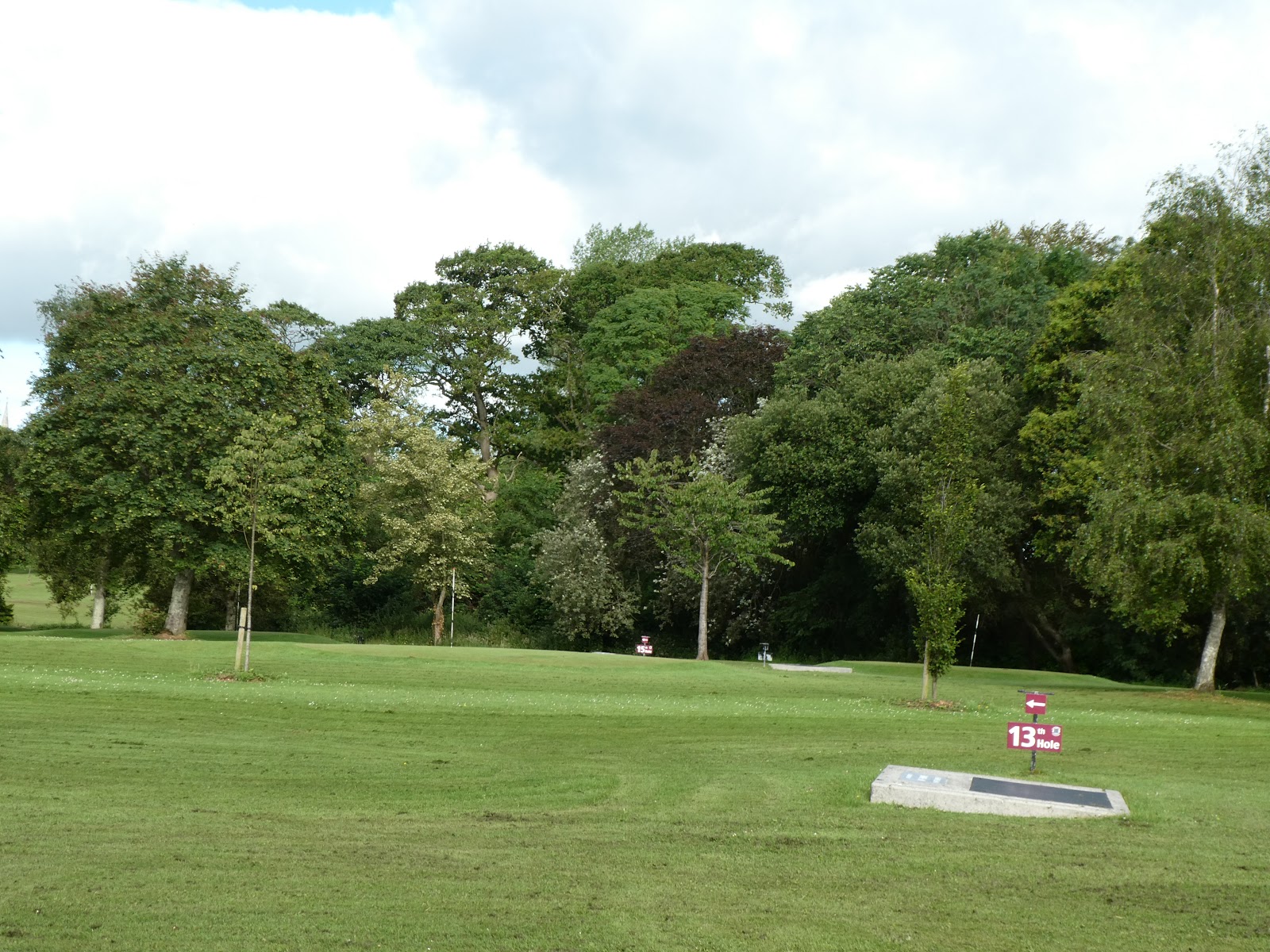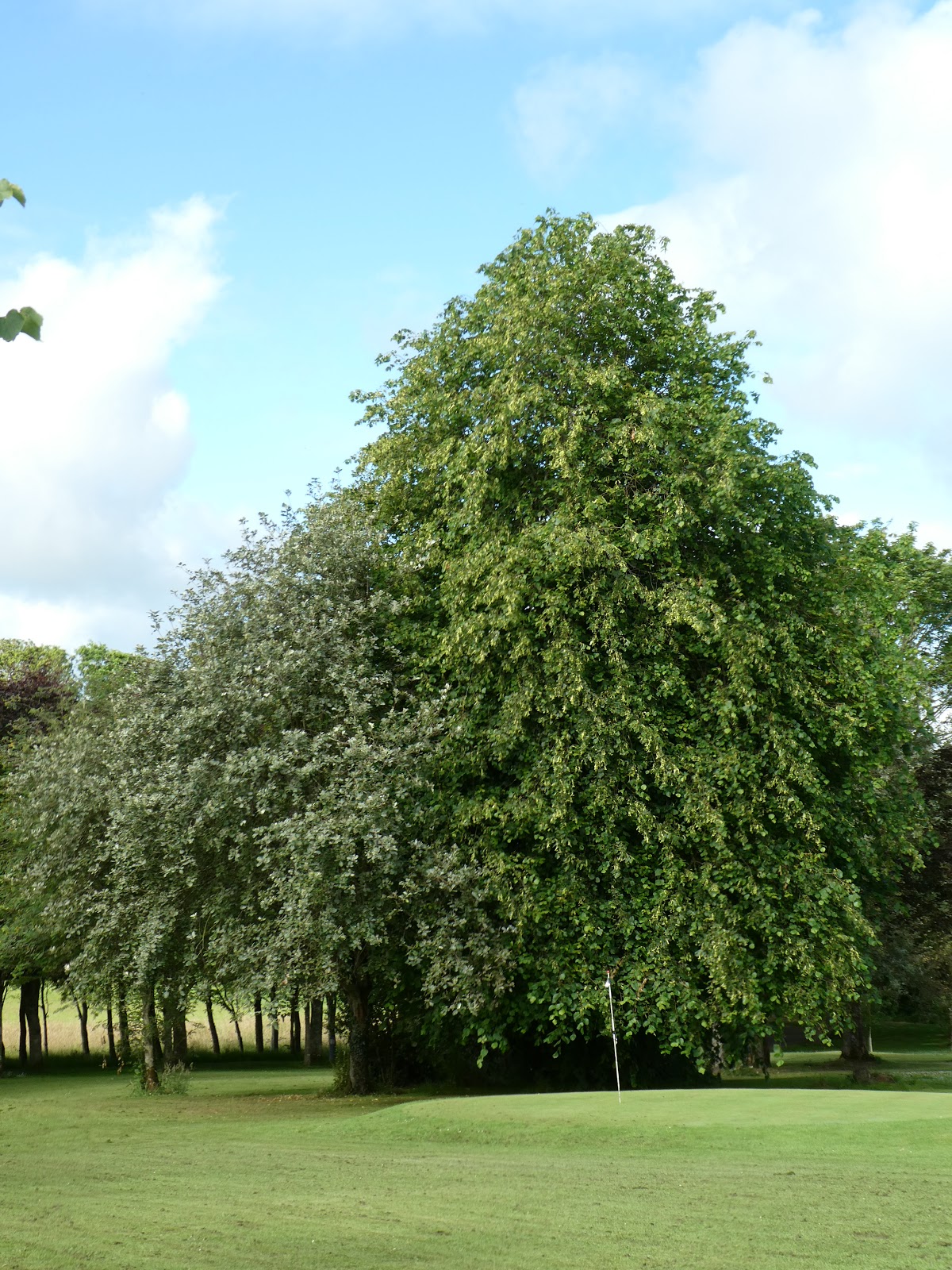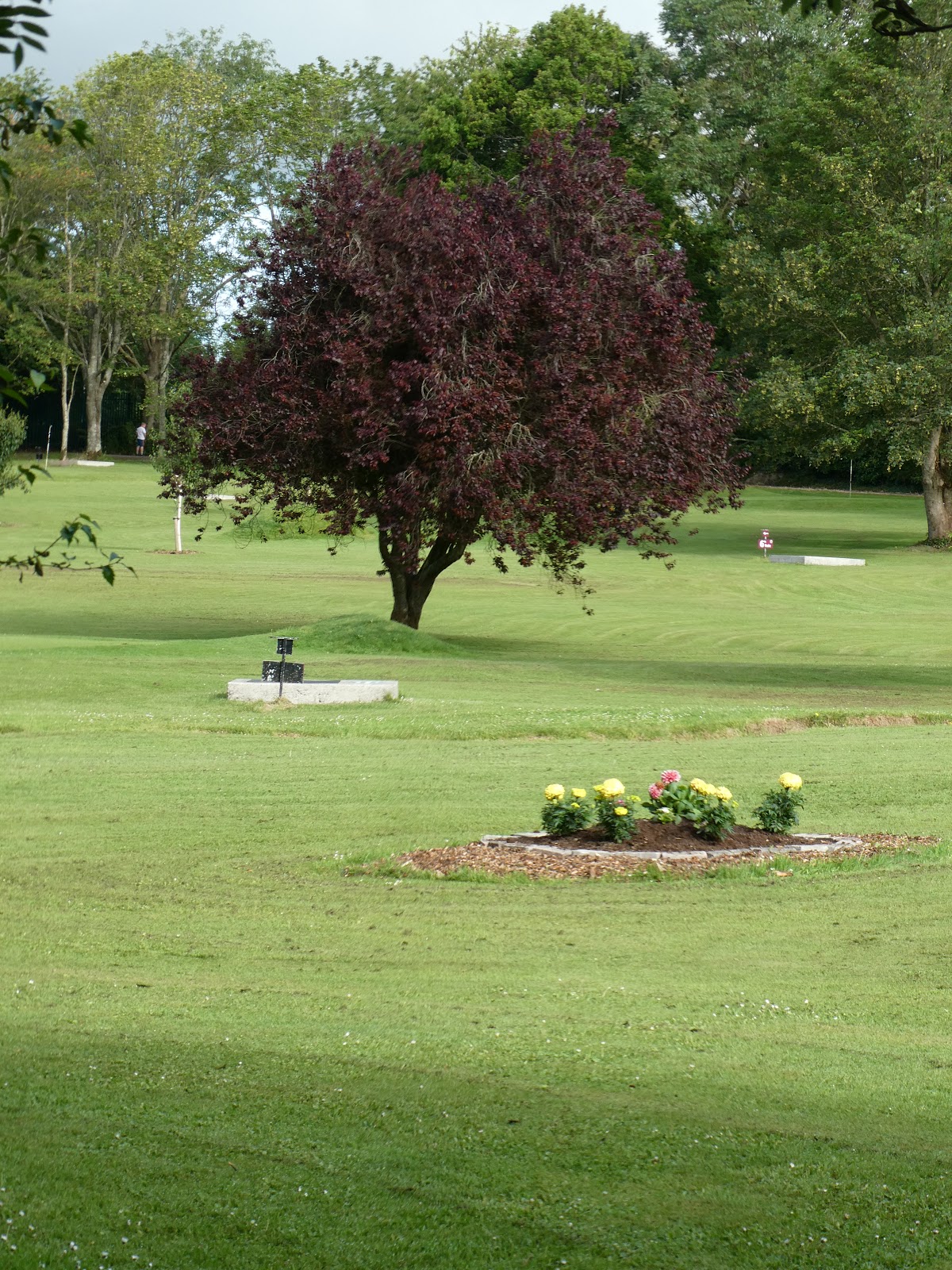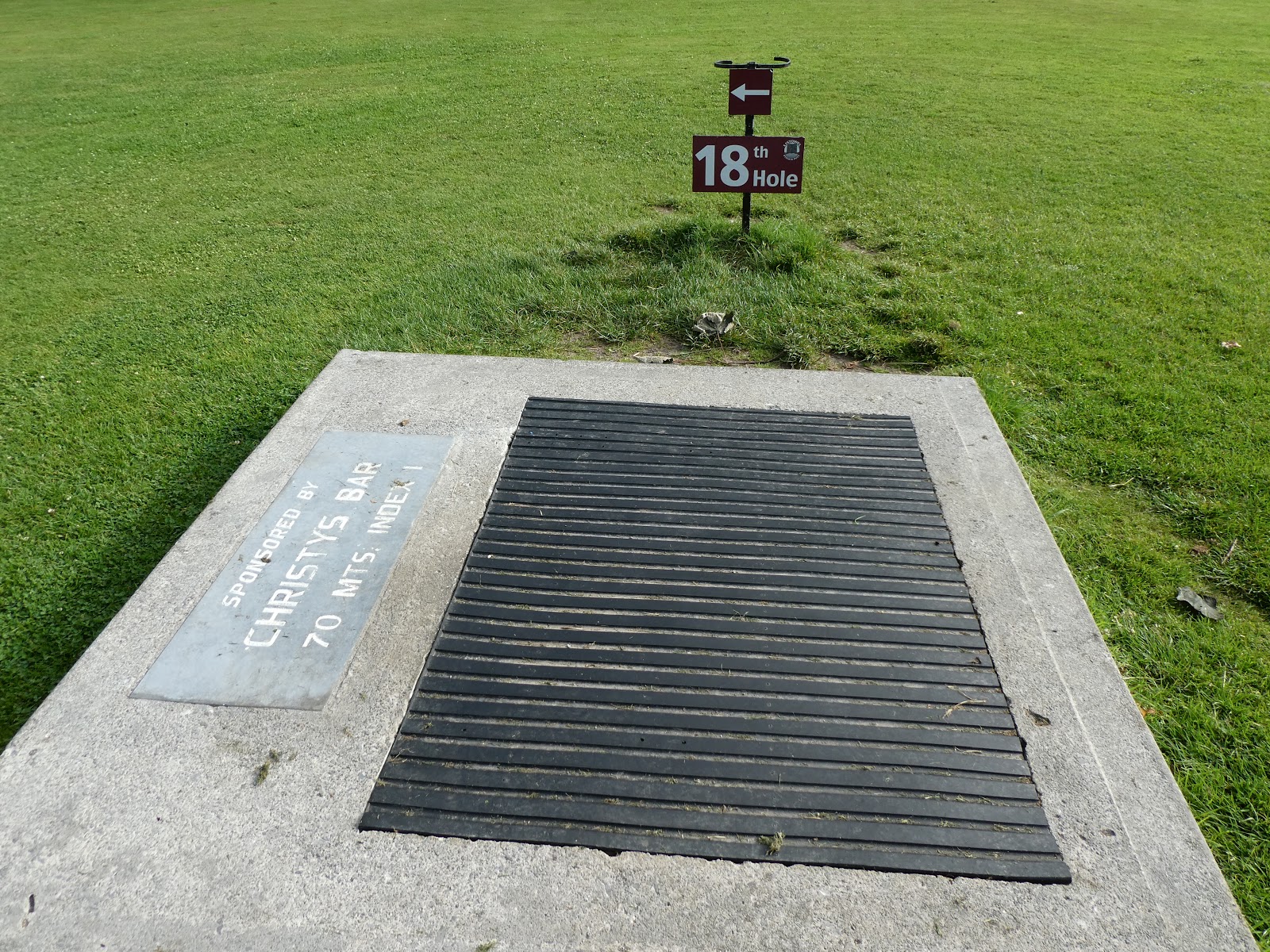 The course is in tip top condition and a credit to all the people who look after it.
<<<<<<<<
Book of Ignorance
Another pearl of wisdom for you….
Over a fifteen year period an ecologist called Jennifer Owen discovered 422 species of plant and 1,757 species of animal including 533 species never before recorded in Britain and four were completely new to science. All this in her suburban garden in Humberscome. So if you have enough time, patience and, of course, expertise, it is quite possible to discover a new species without ever leaving home. AND if you get to discover a new species, you get to name it.
<<<<<<<<
'Sé mo Laoch……
Text and photo is a Facebook post from Raymond O'Sullivan.
While waiting and praying(?) that my old car would pass the NCT test in Charleville this morning, I jumped the wall into the adjacent Holy Cross cemetery to pay my respects to the 18th century Gaelic poet, Seán "Clárach" Mac Domhnaill. He was born in Churchtown in 1691 but lived most of his life in Charleville, and is buried there in the ruins of the mediaeval church in the centre of the graveyard. Although a labourer by trade he was regarded by his peers as Príomh-Éigeas na Mumhan or Chief Poet of Munster. He is best remembered for Mo Ghile Mear, a Jacobite ballad composed after the defeat and exile of Bonnie Prince Charlie at Culloden in 1746. One of our most popular Gaelic songs, it has become the 'anthem' of our southern neighbours in Cúil Aodha i nGaeltacht Mhúscraí.
BTW, she passed the test. Never underestimate an old man with an old Nissan Micra.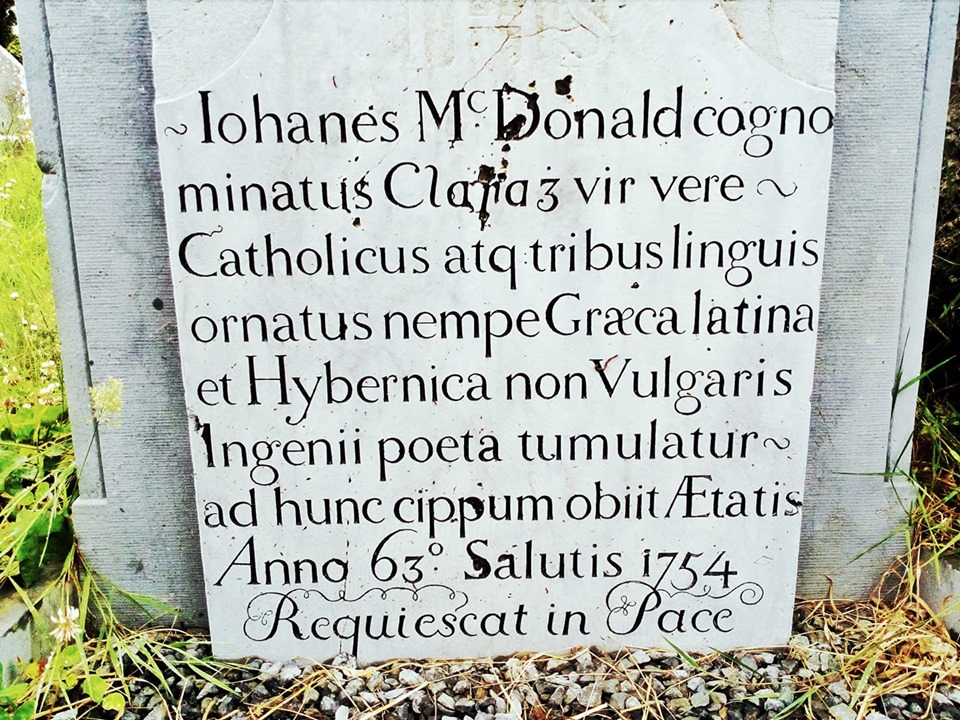 <<<<<
Rewilding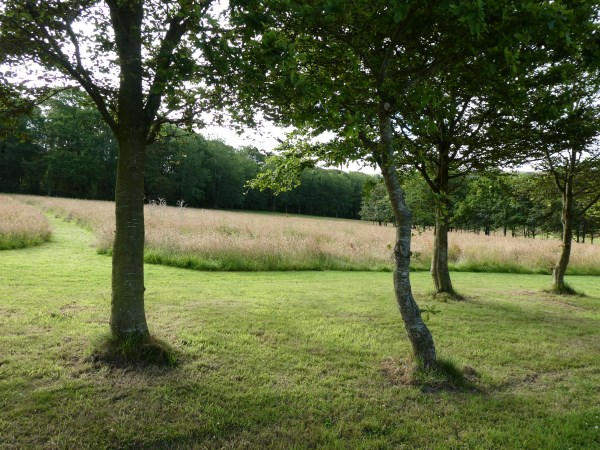 That's the new name for it. So if your lawn is going to seed and your garden looks a bit neglected, you can say you are "rewilding". It's the latest trend in gardening.
<<<<<<


So Sad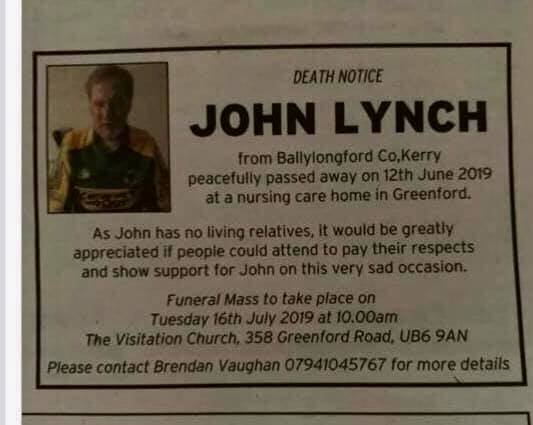 This story was all over main stream and social media yesterday so I'm sure by now people will have made out who John was. I hope he had a good turn out at his funeral.
<<<<<<<


Good News from Ballybunion


Beach Wheelchairs
Kerry County Council have announced that there will be a beach wheelchair available on the ladies beach for the summer. The wheelchairs will be available for booking until 15th of September.
This service is free but the wheelchairs must be booked in advance and are available for up to 3-hour slots. They are available at Collin's Seaweed bath's phone 068-27469, Times available during weekdays are 12pm to 5.30pm and at the weekends 11am to 6pm. For further information phone 066-7162000 or email: environ@kerrycoco.ie