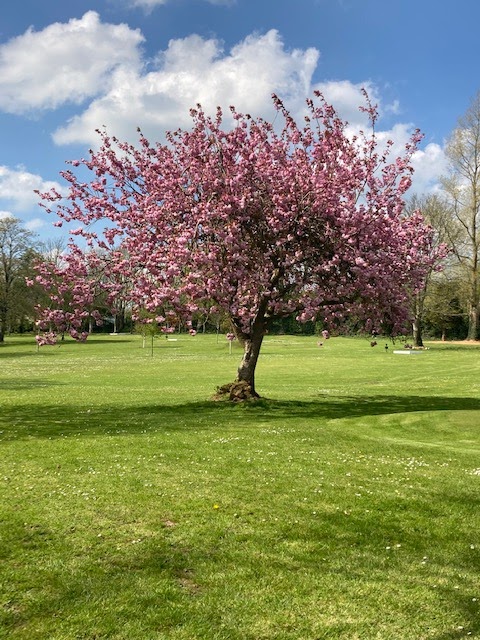 Groundspeople of Listowel Pitch and Putt Club have been very busy during lockdown. The course is looking superb, ready for opening to members only today, April 26 2021. Here are a few pictures taken last week.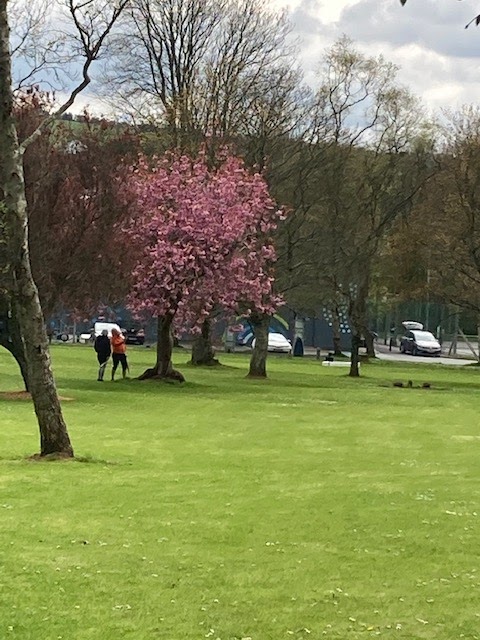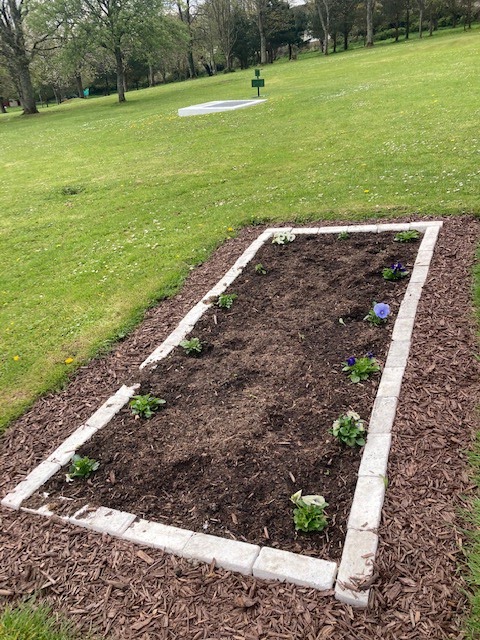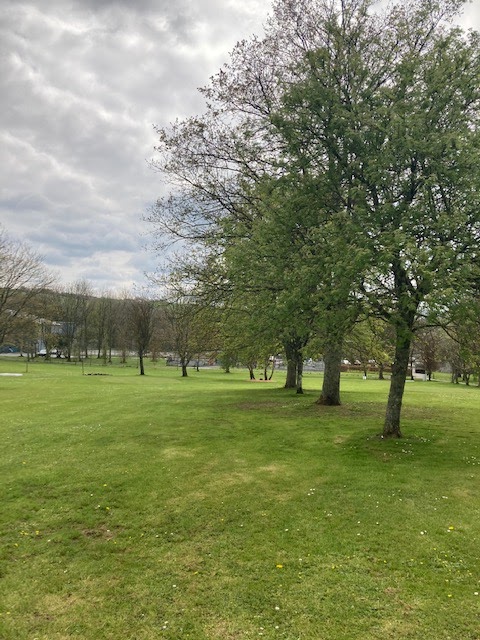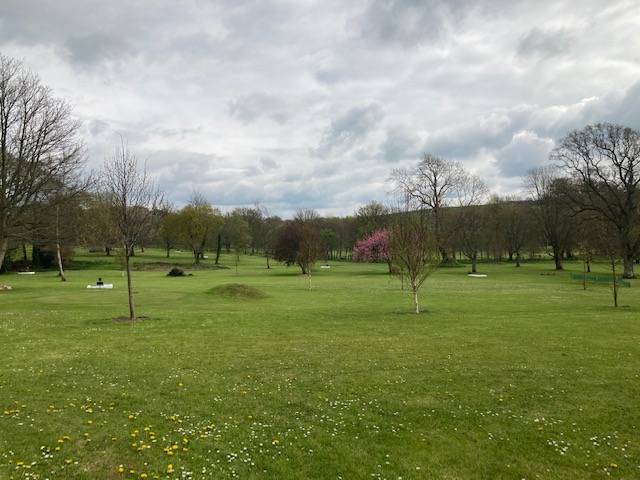 <<<<<<<
First Motorcar in Tarbert
(From Tarbert on Facebook)
<<<<<<
Tim Kennelly Roundabout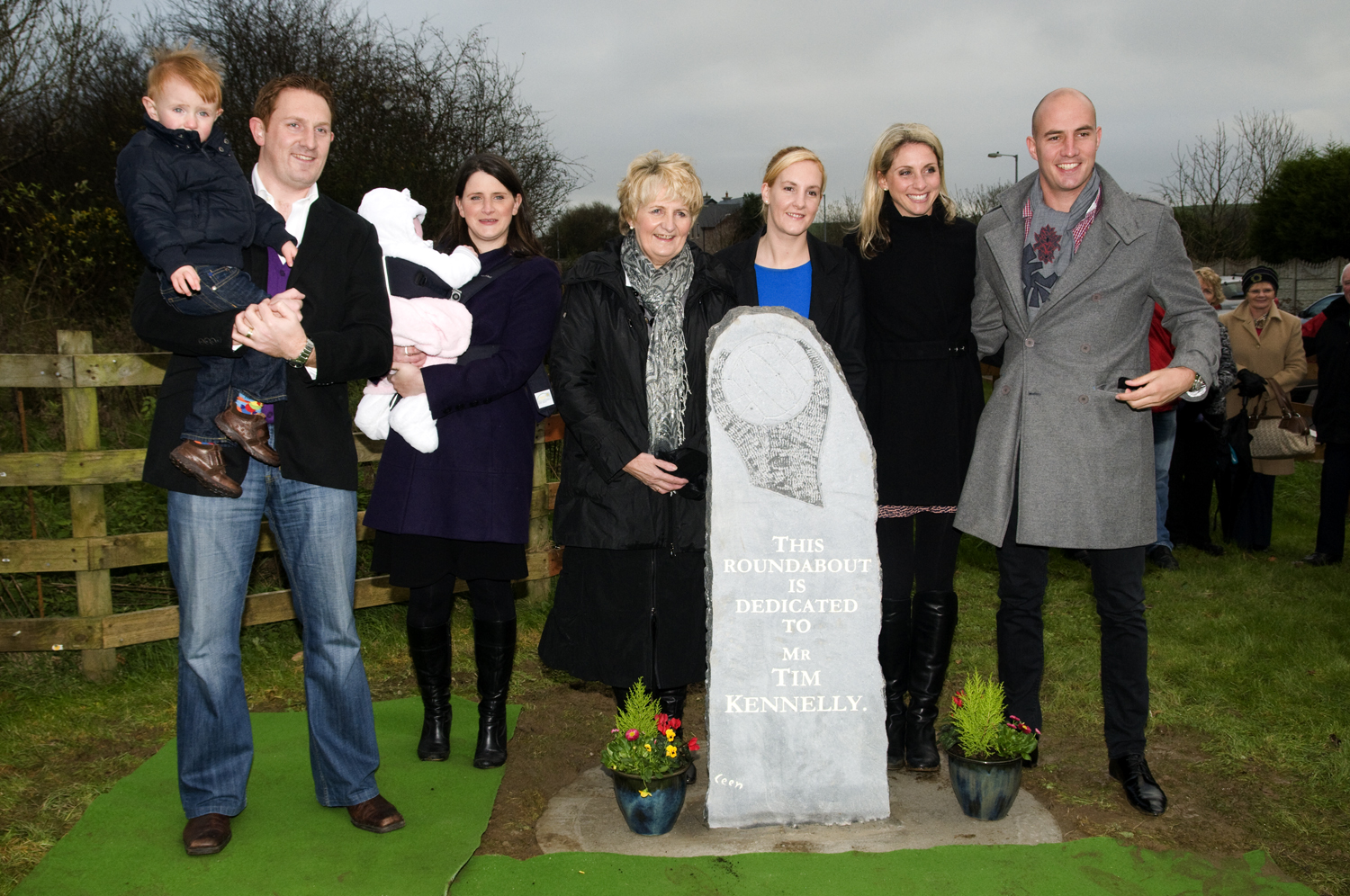 The Kennelly family taken at the official opening of the Tim Kennelly Roundabout, Cahirdown, Listowel in December 201l.
<<<<<<
Memories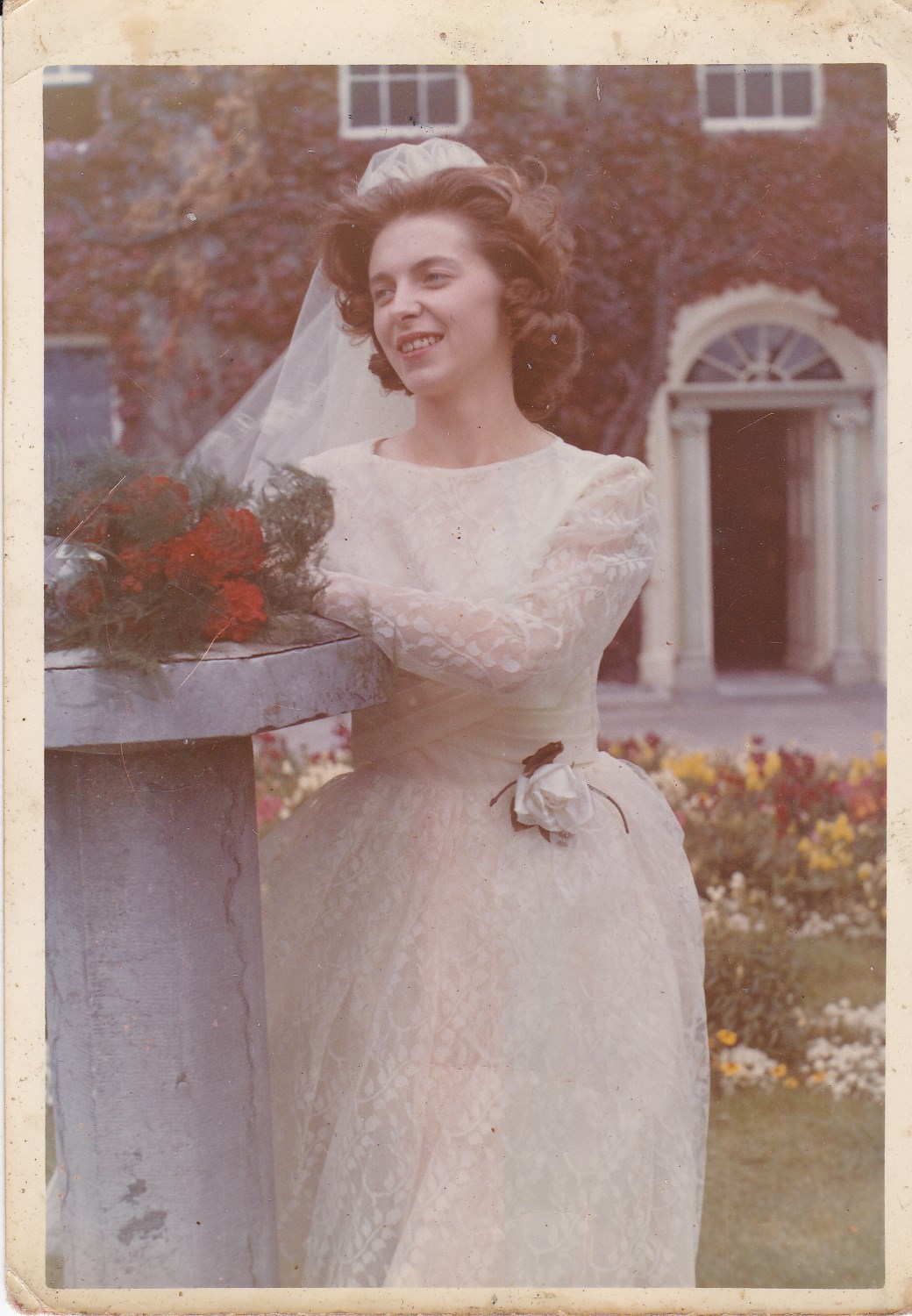 This is Cathy Dunne in the convent garden on her wedding day, August 23 1963.
She writes today of her Titanic connection.
Mary I was interested in your Titanic connection. My mother's uncle, my great uncle died in the Titanic disaster. His name was O'Connor from near Armagh. .My mother spoke of him quite a lot and how difficult it was to get news. The local headmaster used to give my great grandmother his copy of the newspaper, which was a couple of days old. Unfortunately she never survived the shock of losing her little brother.