Listowel Primary Care Centre in February 2020
The Primary Care Centre looks finished, landscaping done and all.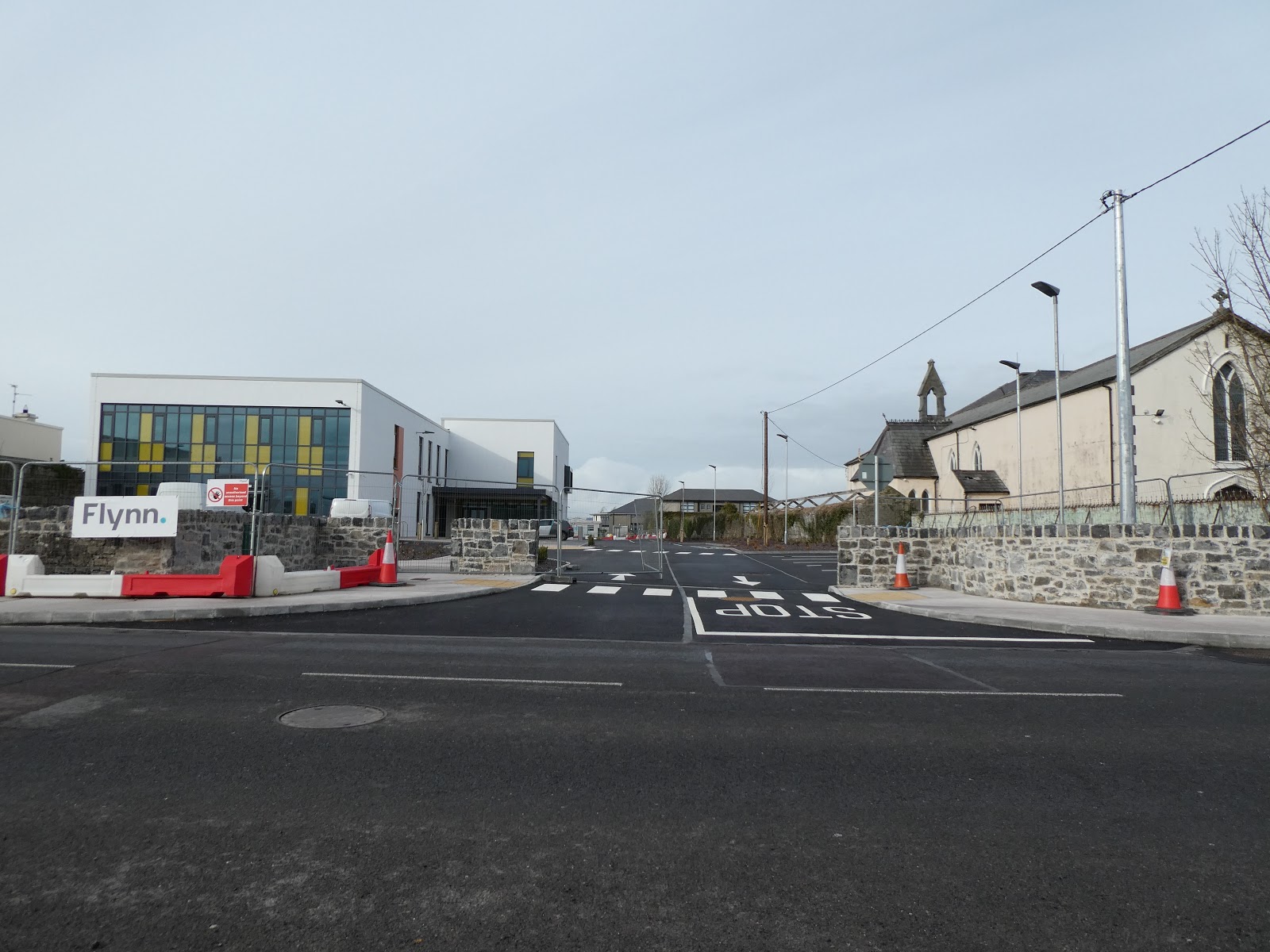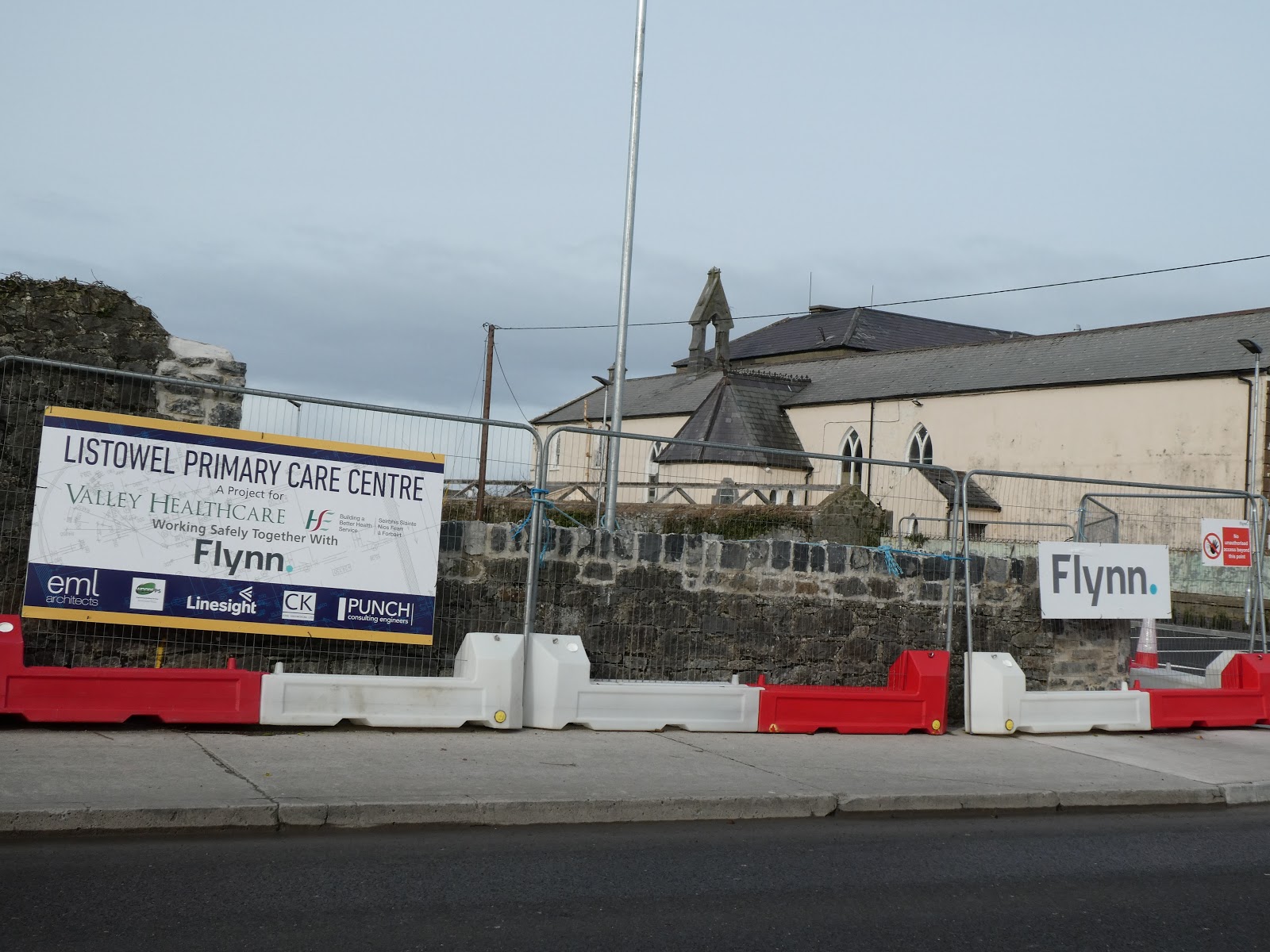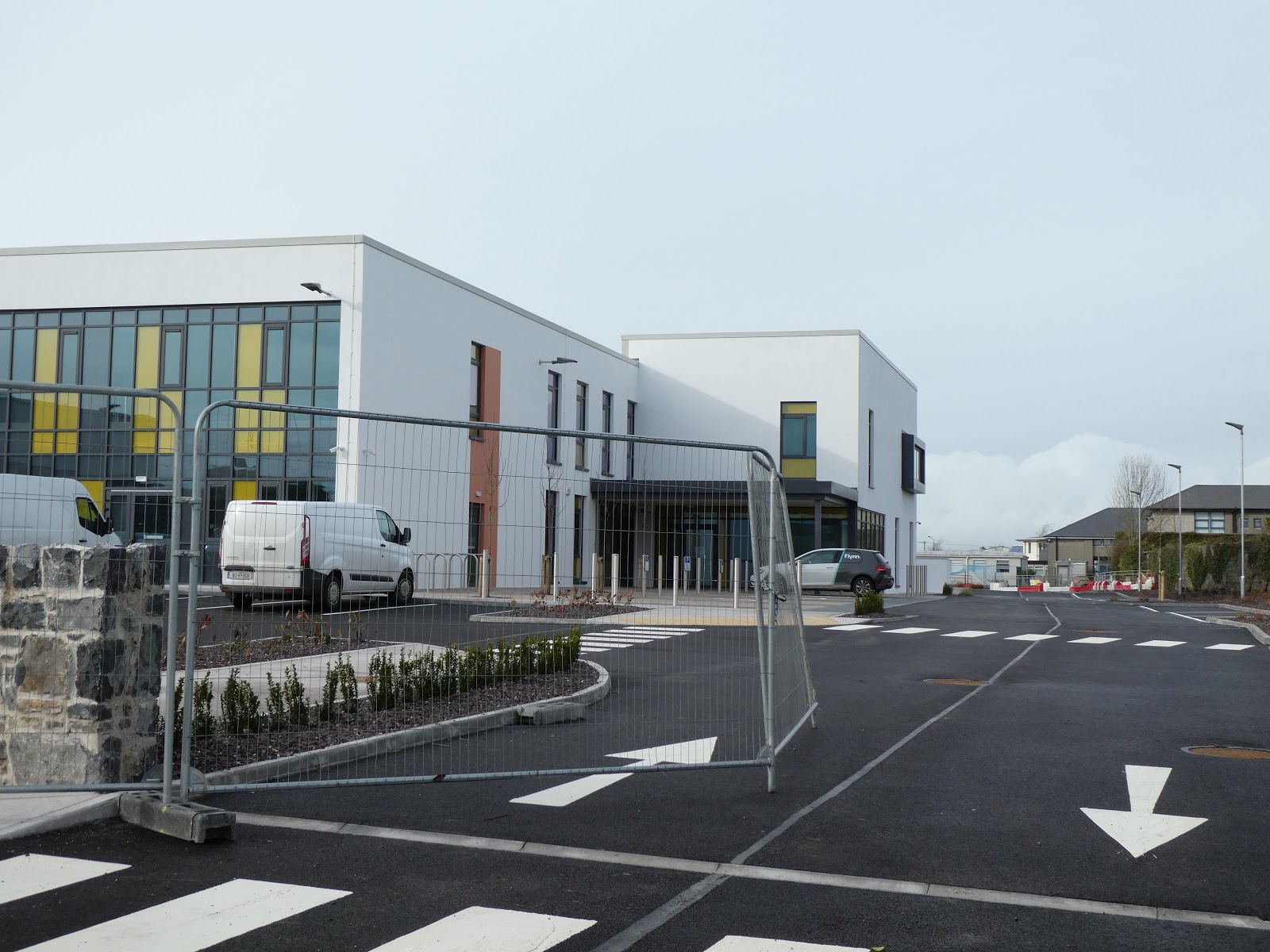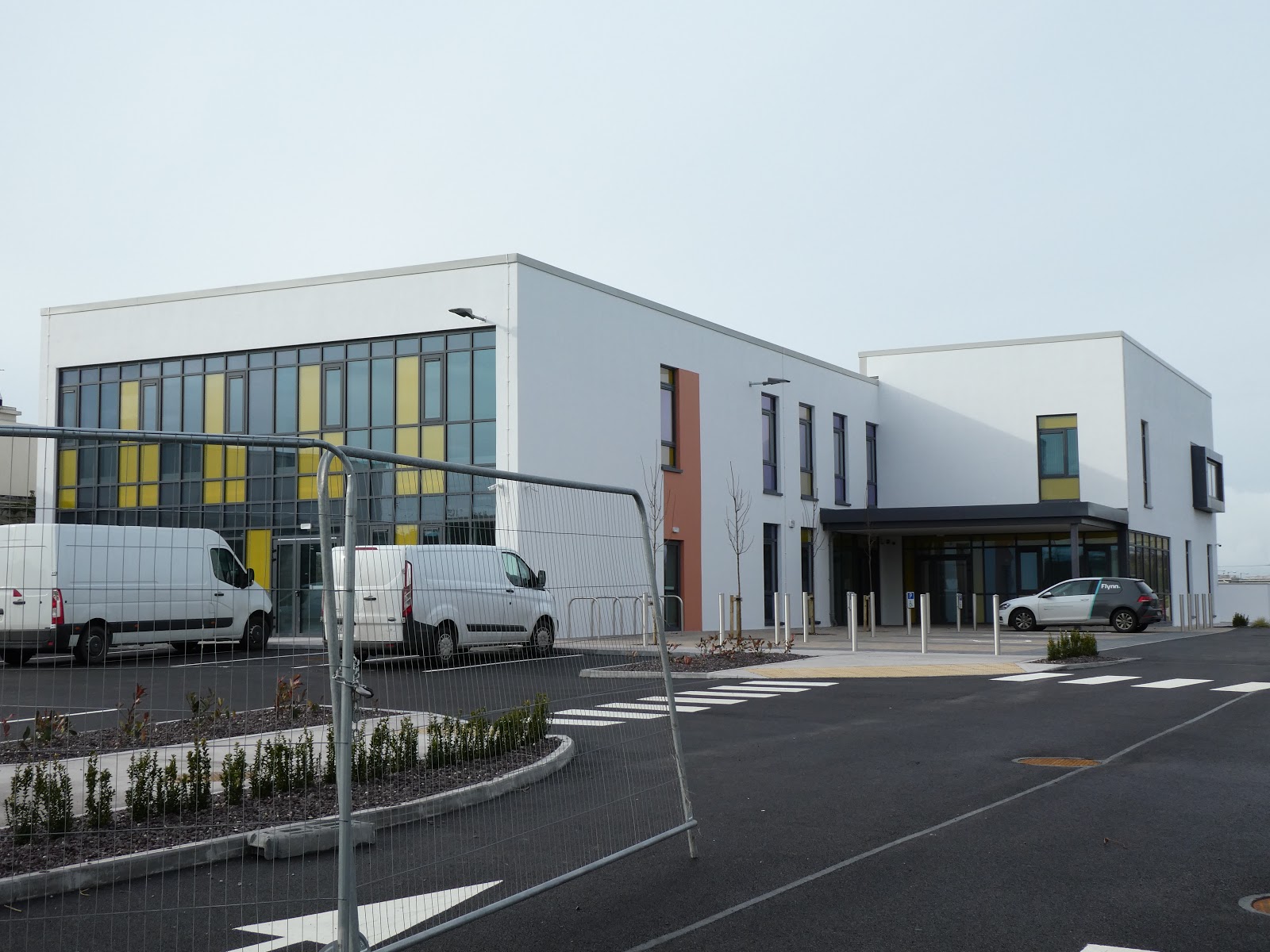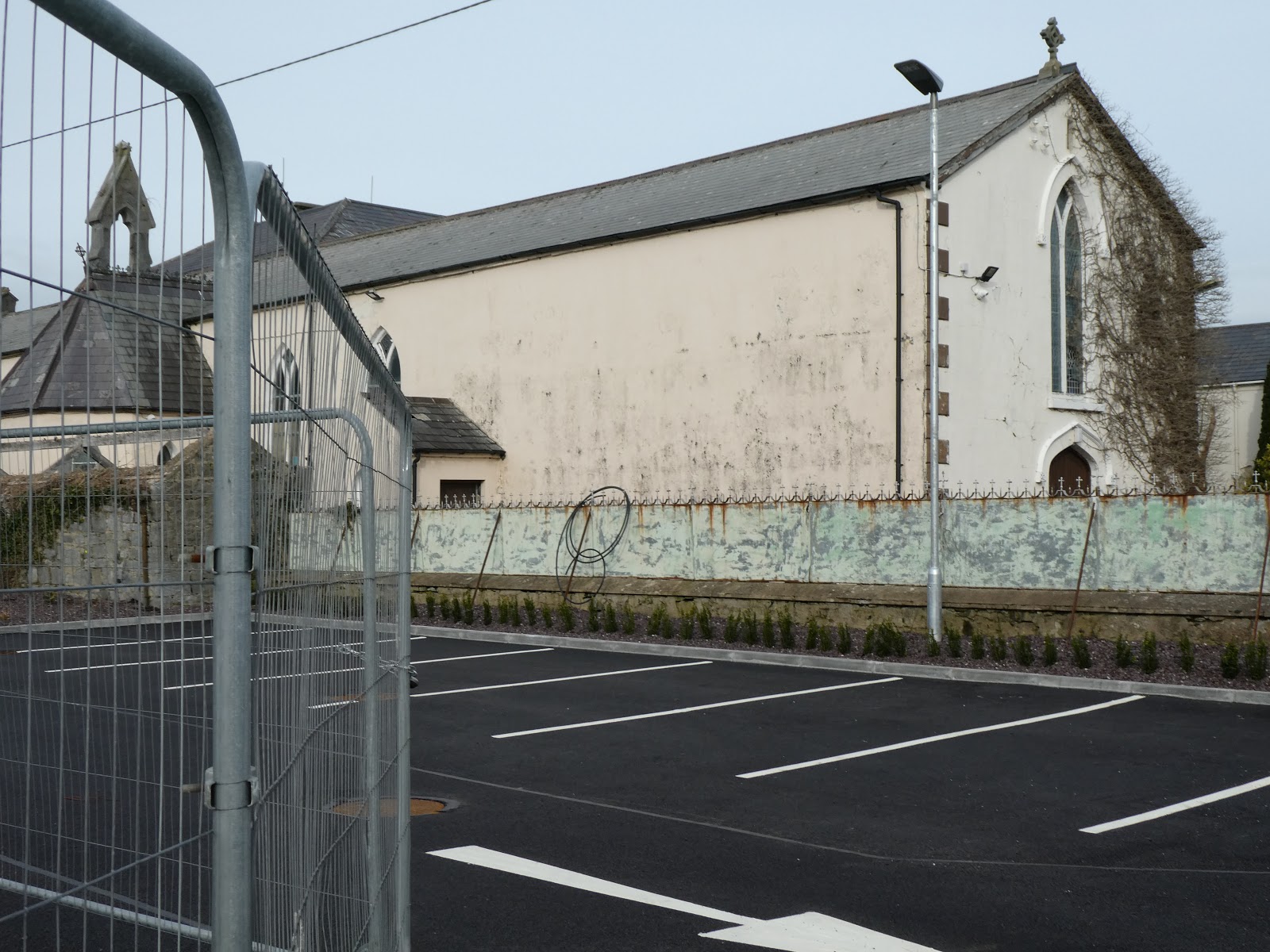 <<<<<
Listowel Writers' Week Committee 1983


In Writers Week we're looking back at 50 festivals and the people who helped run them. Here is the 1983 committee. Apologies to the two ladies whose names I can't remember.
Front Row: Kieran Moloney, Helen Kenny, ? , Gabriel Fitzmaurice, Marjorie Long, Maurice Lonergan, Maureen Beasley
Back: Margaret Reidy, ? Mairead Pierse, Louise Griffin. Madeleine O'Sullivan, Michael O'Connor, Mary McGillicuddy, Joe Murphy, Nora Relihan,Anne Kennedy Truscott (née O'Rourke), Mary Cogan (hidden) Noreen Buckley and Padraig Kelly
<<<<<<
Evictions in North Kerry in 1881
Kerry Sentinel 06.05.1881, page 3 (Edited Version)
Important Meeting of Lord Ormaithwaite's Tenantry in the parishes of, Listowel, Ballydonoghue, Newtownsandes, Lixnaw, Irremore and Ballybunion were at a meeting in the Land League Rooms in Listowel. They decided that 25% over Griffith's valuation was a fair rent. Mr George Sandes the landlords agent refused the offer and offered an abatement of 15%, he agreed to meet Lord Ormaithwaite and let them know his reply in a few days.
The cases of the eviction in Gunsboro of Broder and Kissane, who were uncharitable put out on the road at the end of their working life, had the sympathy of all tenants.
Priests in attendance Rev. M O'Connor , P.P. Ballybunion; Rev James Burke, P.P. Newtownsandes, Rev James Casey C C. Listowel; Rev F Cremin, C.C. Lixnaw; Rev. M. Godley, C.C. Ballybunion; Rev F. Carmody, C.C. Newtownsandes, and the rev B. Scanlon, C.C. Duagh.
Priest of the Listowel Deanery held meeting and deplored the evictions on the property of Mr. Gunn Mahony and absentee, a dying man, father of large family was flung on the roadside without any shelter. North Kerry was tranquil, but it is with horror they contemplate the future, if the evictions of law abiding and industrious people, continues.
Meeting of influential Listowel people, about the water supply, £1,000 spent on works, at present quite useless, they are going to the Board of Guardians to complain.
<<<<<<<<
River Feale in stormy February 2020