Katie's Day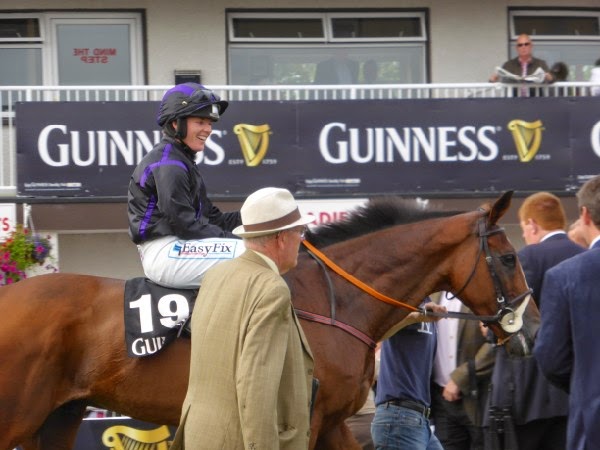 Katie Walsh is the first female rider to win The Kerry National. Here she is in the parade ring after winning yesterday on Your Busy.
The horse is owned and trained by James Nash, formerly of Askeaton, Co. Limerick. It was a big win for both Nash and Walsh in a field of high calibre horses.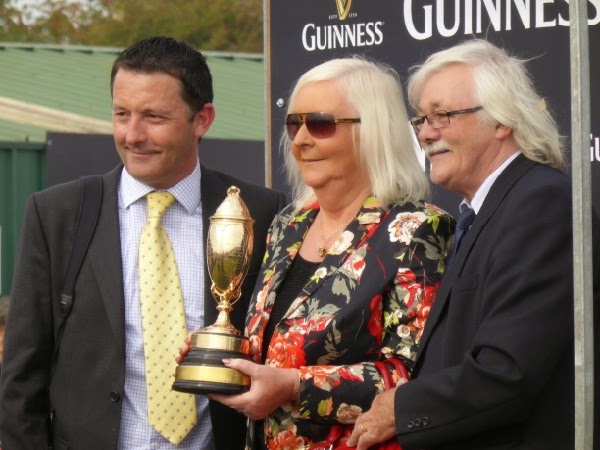 James Nash with his parents and the winning owner's trophy.
<<<<<<<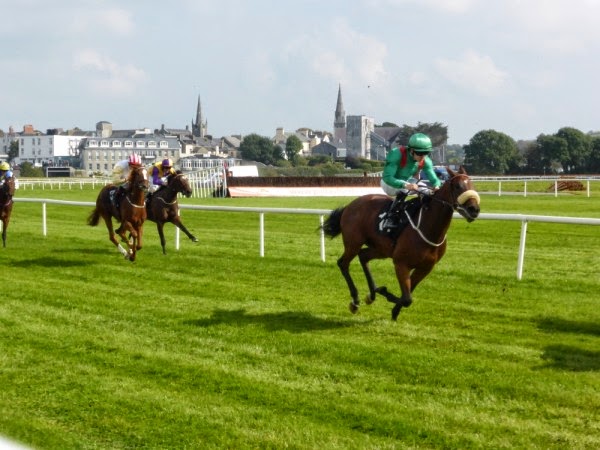 Racing for the line with lovely Listowel in the background.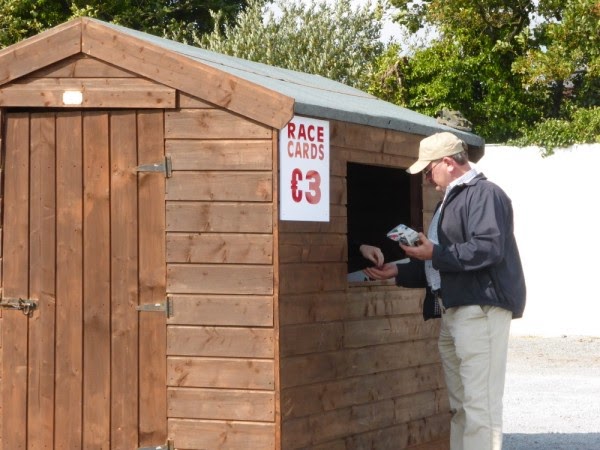 Race cards are now €3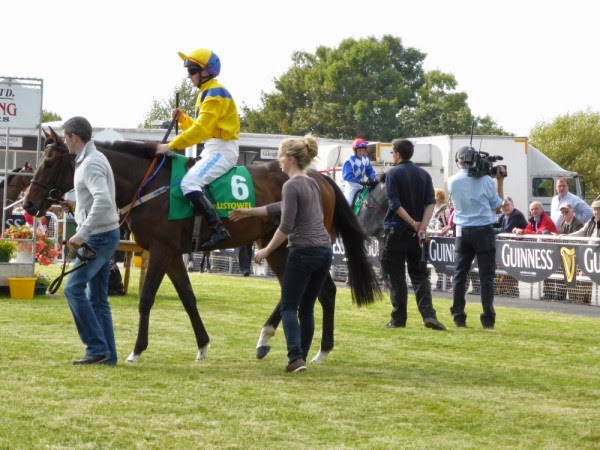 The action in the parade ring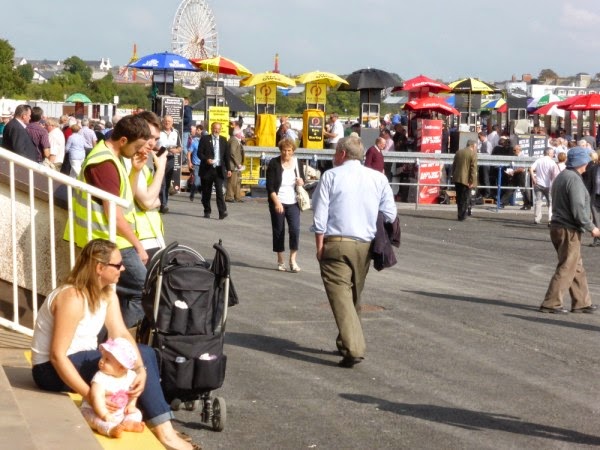 Young and old love the races.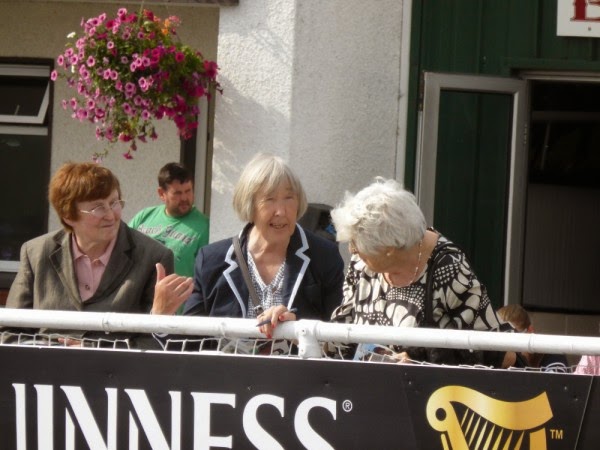 Its a chance to meet up with old friends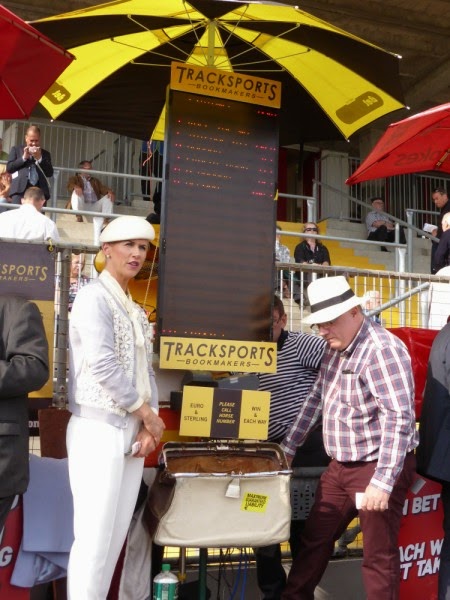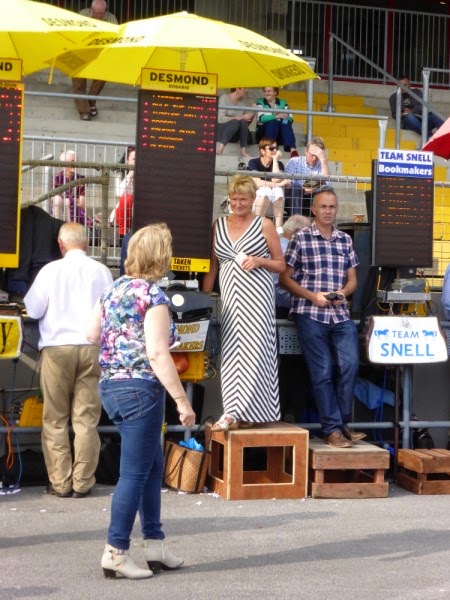 Bookies have got very glamorous.
Picking winners
<<<<<<<
Familiar Faces at Killarney Library Event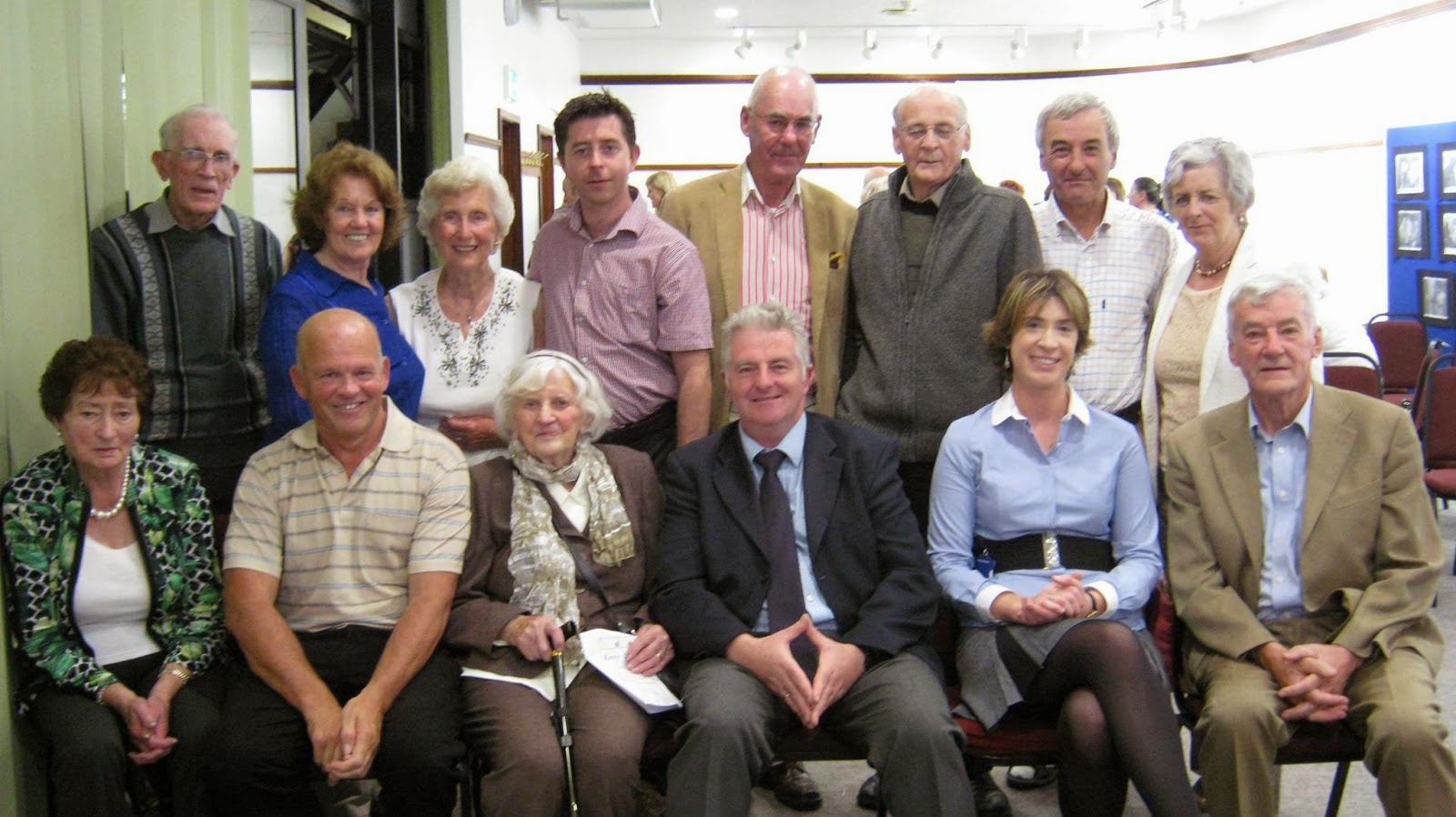 Killarney Library celebrated Eamon Kelly, the Seanchaí.
<<<<<<<
Images from The Market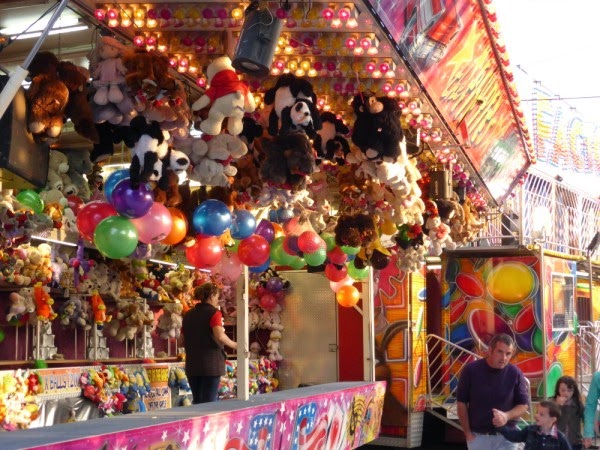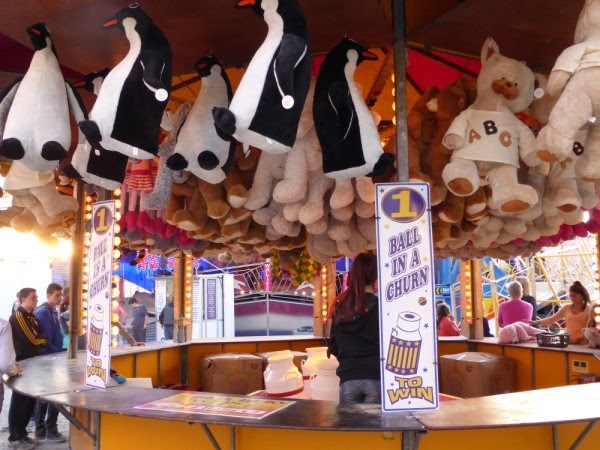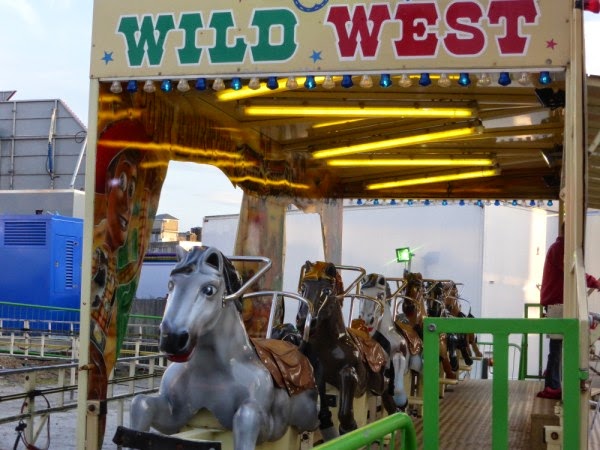 <<<<<
There's a Lot More to Come from these two


Cadbury's ad. with Dunphy and Giles "dancing" is a gem.
https://www.youtube.com/watch?v=LE8TvsYMPkg
<<<<<<
Star is gonna shake,shake, shake them off


I bet the pupils of Moyderwell Mercy N.S. had great fun making this one;
https://www.youtube.com/watch?v=vgVkFSDOTpM&feature=youtu.be