Trees in Listowel Town Square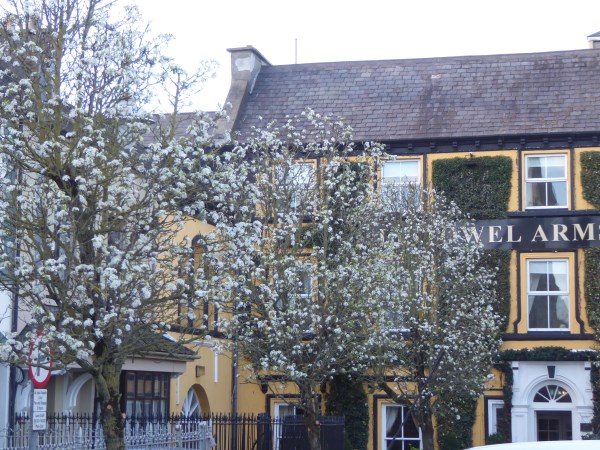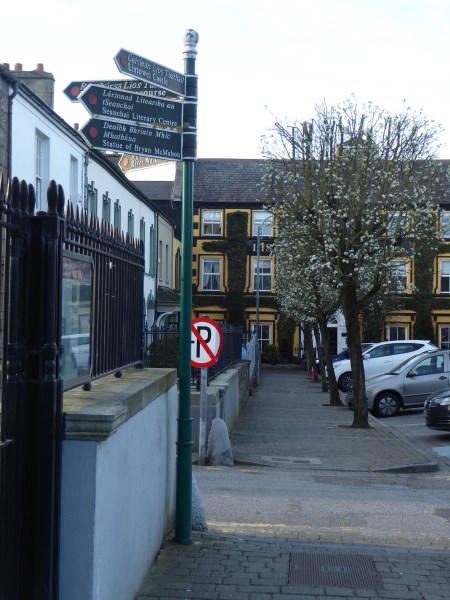 <<<<<<<<
Knitwits
Knitwits, Listowel knitting group meet in Scribes in Church Street on Tuesdays and Saturdays at 11.00a.m.
<<<<<<<<<
Listowel Writers' Week , The Early Days
John Pierse has this photograph of a very early Writers' Week Committee.
Recently Aidan OMurchú donated a copy of Reality magazine from 1975 to the present Writers' Week committee.
Aidan's dad, Luaí OMurchú was an early chair of the committee. Under his pen name, Redmond O"Hanlon, he wrote an article for Reality about the early days.
He quotes Seamus Wilmot's definition of Writers' Week as "A showing of the man to the boy, the writer to the aspirant, an examination and an evaluation."
Bryan MacMahon saw it as "a bit of impertinence on our part."
Hugh Leonard proclaimed it "a Kerry Baccinalia".
"An orgy of sociability" John Boland.
Listowel Writers Week is still all of these things and more. I popped into the office recently and I got a glimpse of the storyboard of this year's festival. It was filled with "big names". Everyone who is anyone in Irish writing today seems to be coming our way sometime between May 29 and June 3 2019.
I have just finished reading John Boyne's Ladder to the Sky. Brilliant! My book club has read Kit de Waal's The Trick to Time, a book that stayed with me long after I had put it down. I am reading a brilliant new Irish writer at the moment. Anne Griffin reminds me a lot of Donal Ryan. Her book is When all is Said and it is a great read. I can get to meet all of these writers in my own home town this summer. What's not to love about Listowel Writers' Week?
<<<<<<<<
Listowel St. Patrick's Day Parade 2019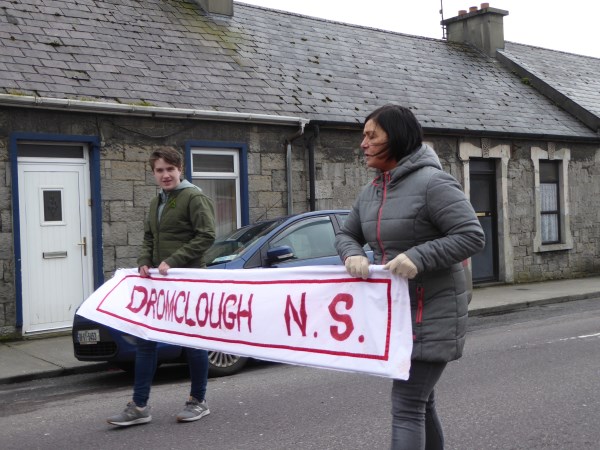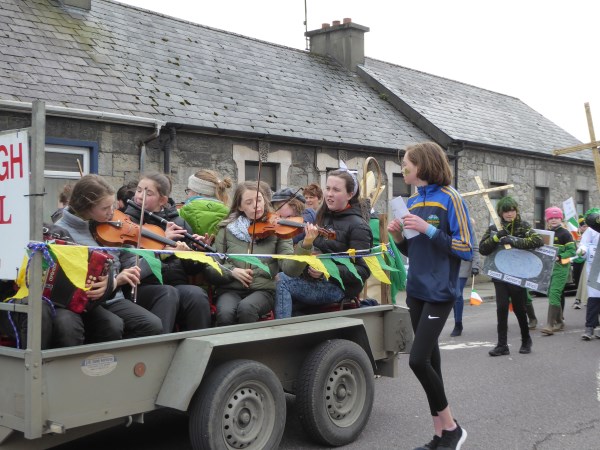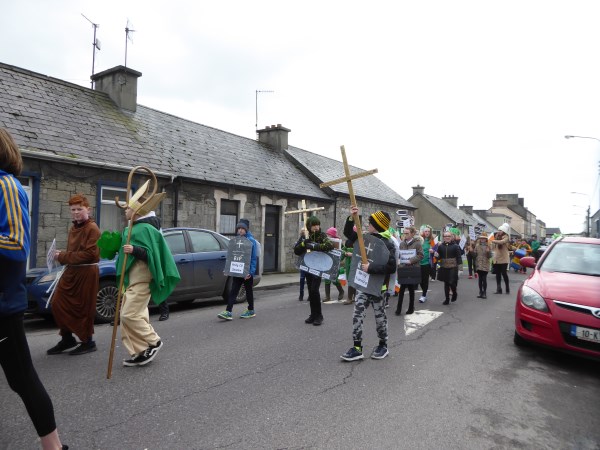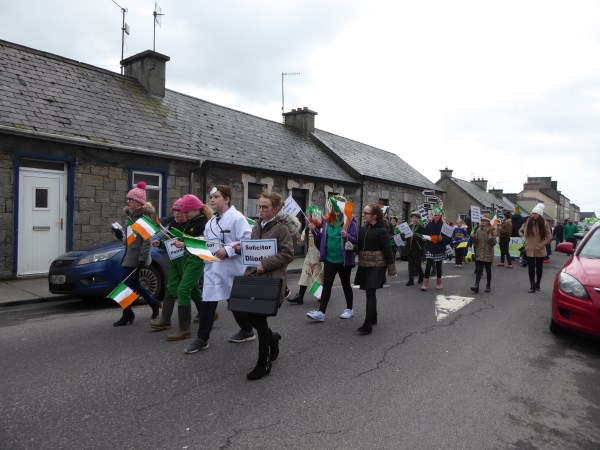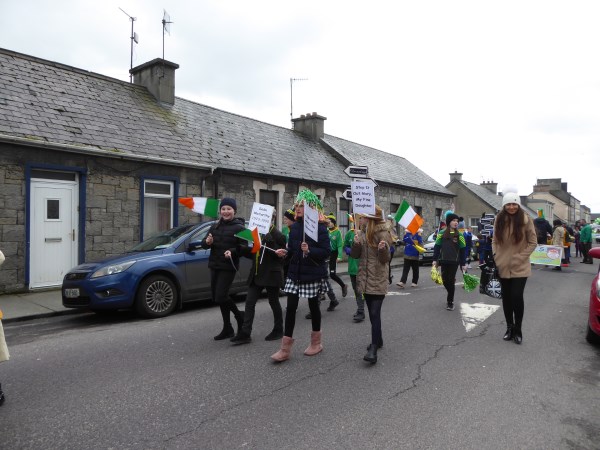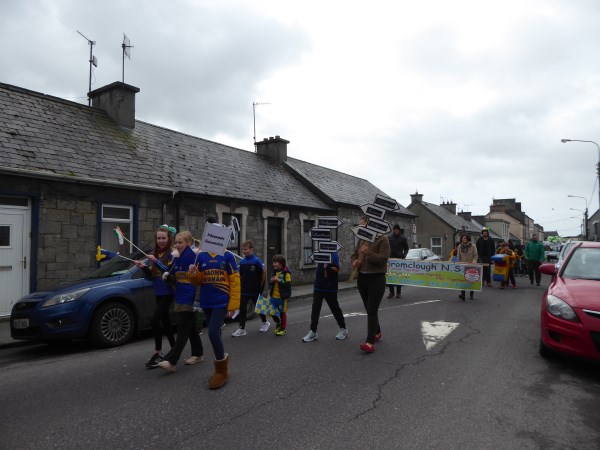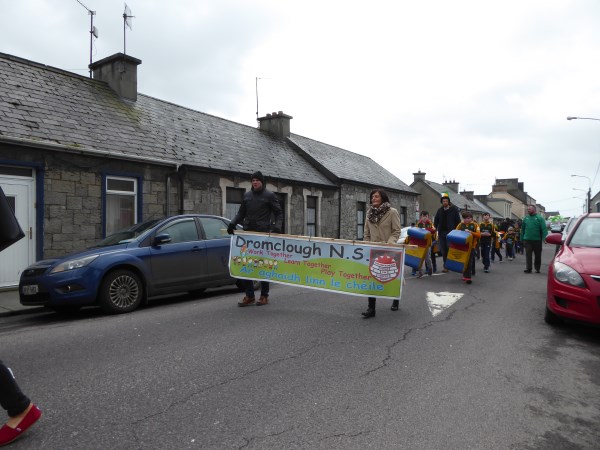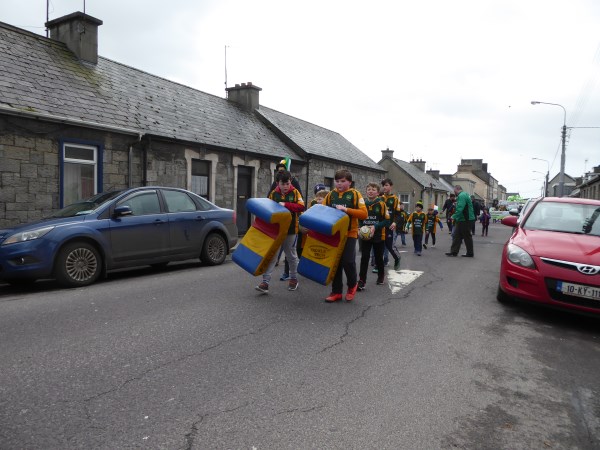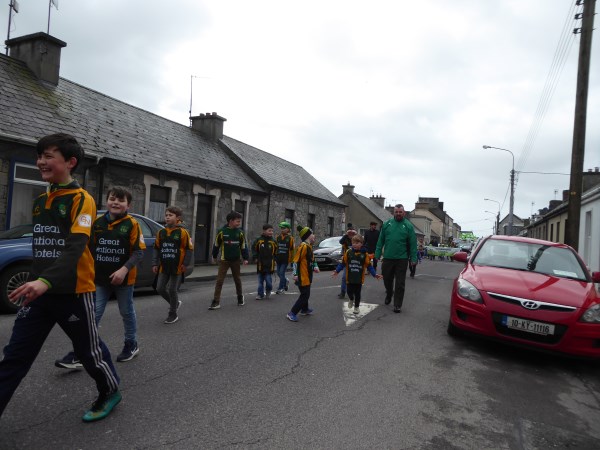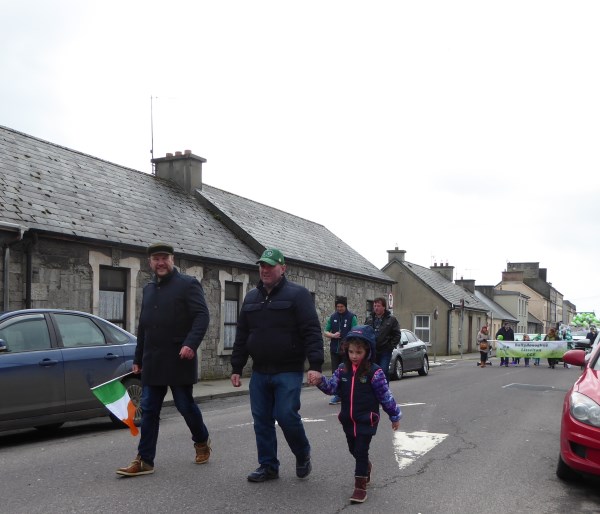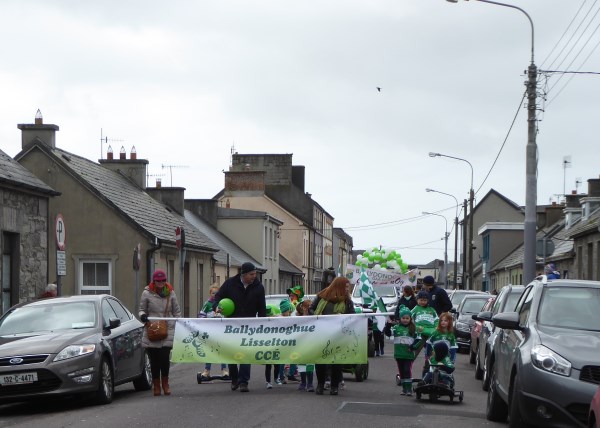 <<<<<<<<

Centenary Commemoration of Marconi Station in Ballybunion
One hundred years ago this was the Marconi Radio Station in Ballybunion. Today it is Coláiste Bhréanainn. On Tuesday March 19 2019 Ballybunion looked back at the historic day when the first east to west voice message was broadcast across the Atlantic.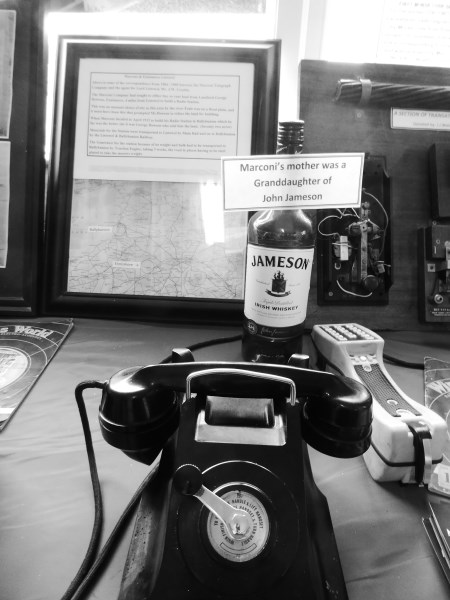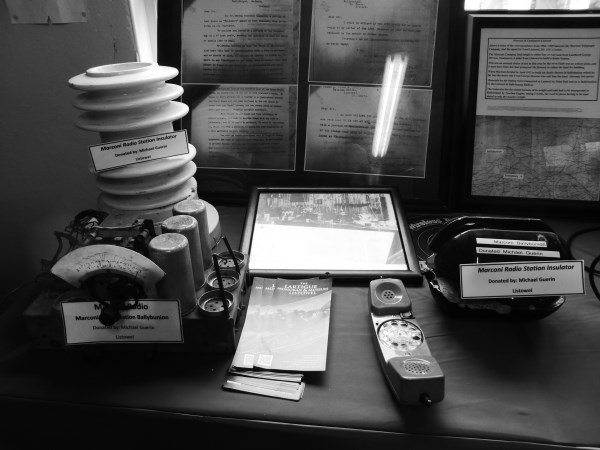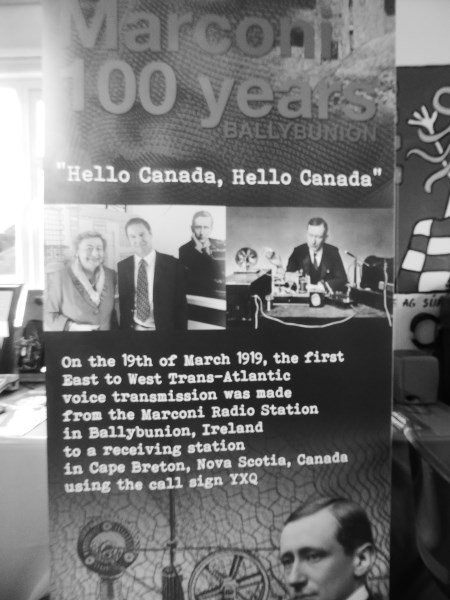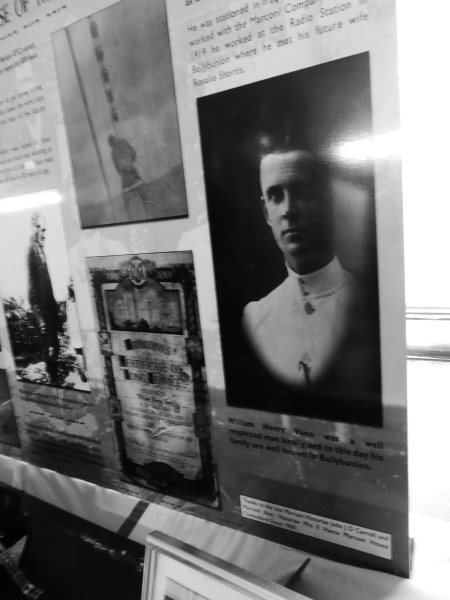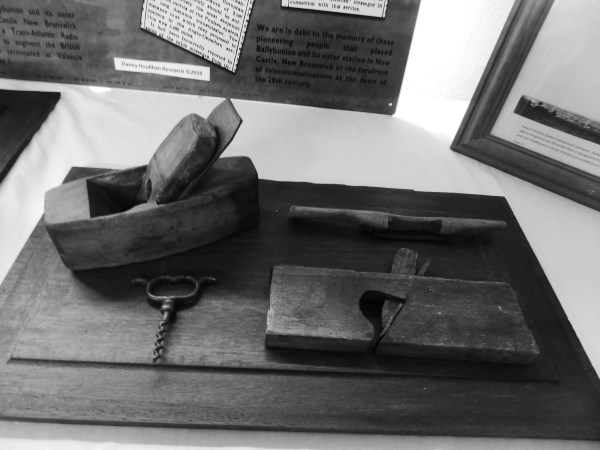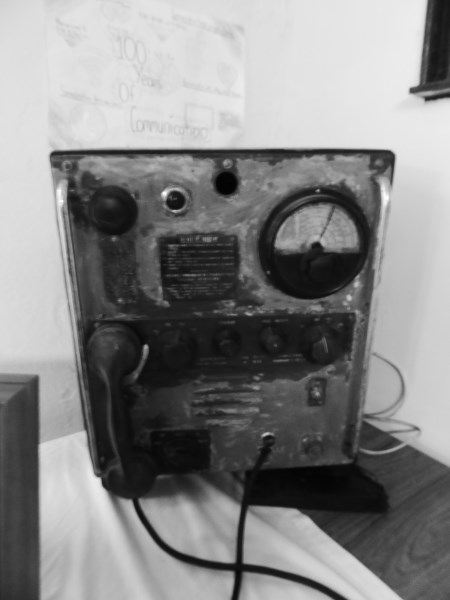 Above are some of the artefacts which were on display on the day. I took my photos in black and white as a medium befitting the occasion.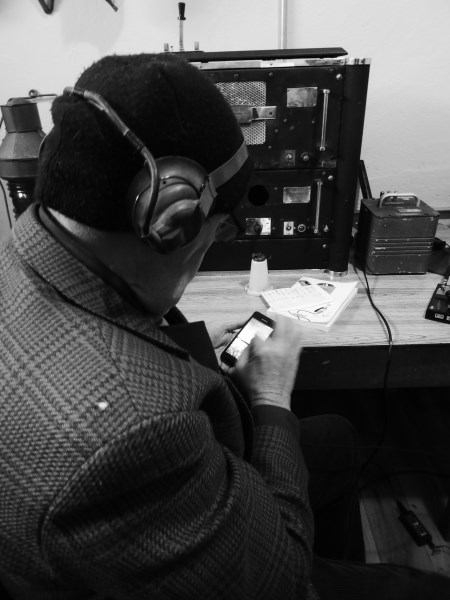 This man was teaching the children how to send a message in Morse Code. He favoured the mobile phone himself.
There is a great video of the unveiling of the commemorative plaque here