The Square, Listowel on a quiet Sunday morning in January 2019
<<<<<<<<<<
From the Magazine of the Kerry Historical Society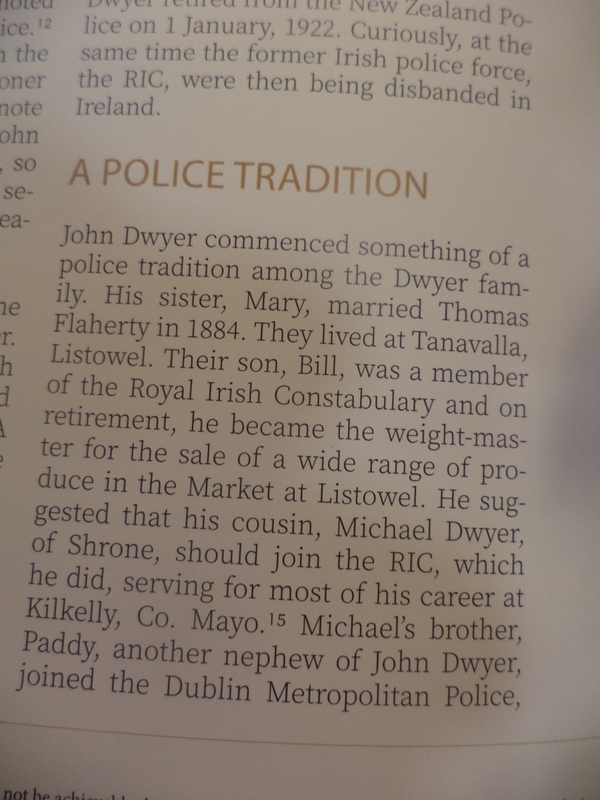 <<<<<<<
The Kerryman 1994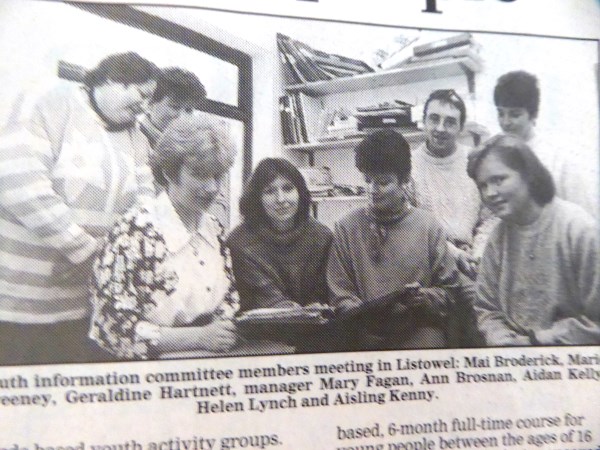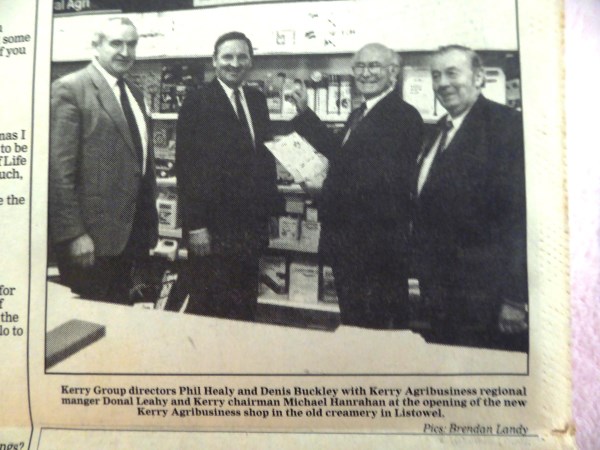 <<<<<<<<
Blessing and Opening of St. Vincent de Paul Day Centre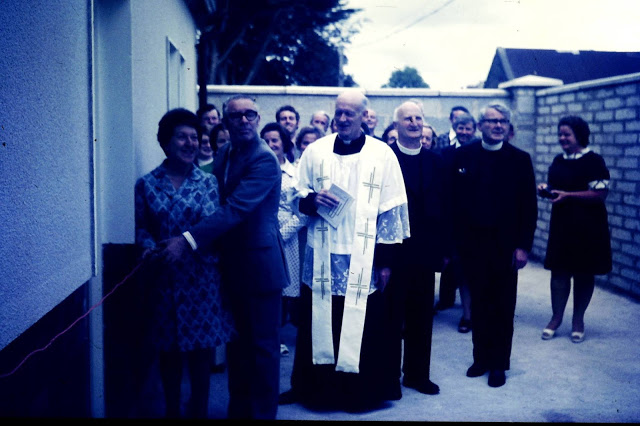 Dave O'Sullivan researched the back story for us. The centre was opened on September 8 1975. Before it could open though there had to be some fund raising. People came up with a few novel ideas.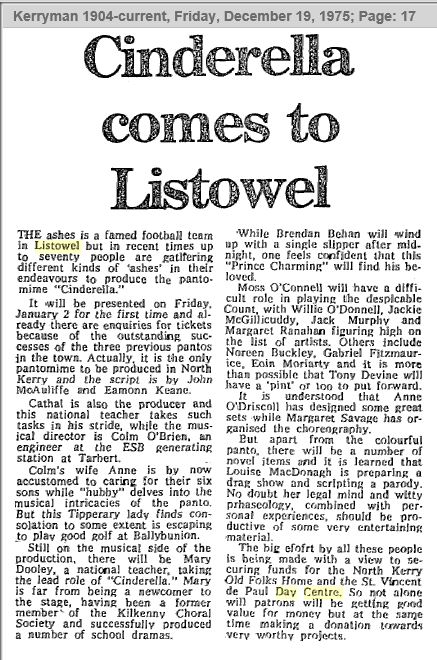 It sounds like a great show.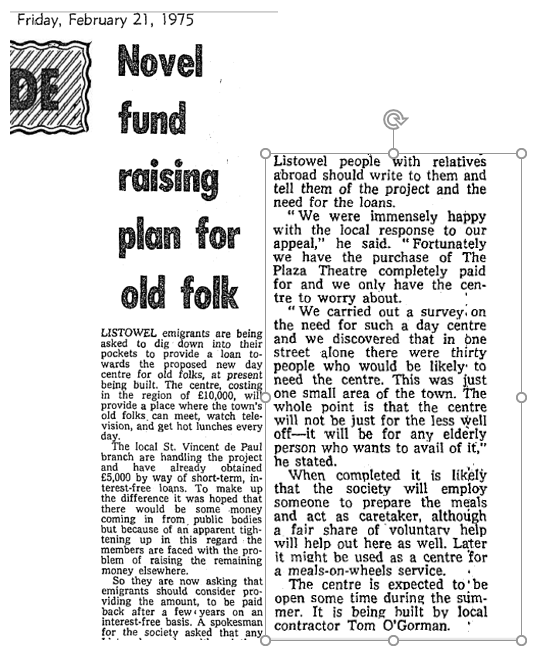 I wonder did the diaspora help out?
<<<<<<<


Listowel Juvenile Tennis Players


late 1980s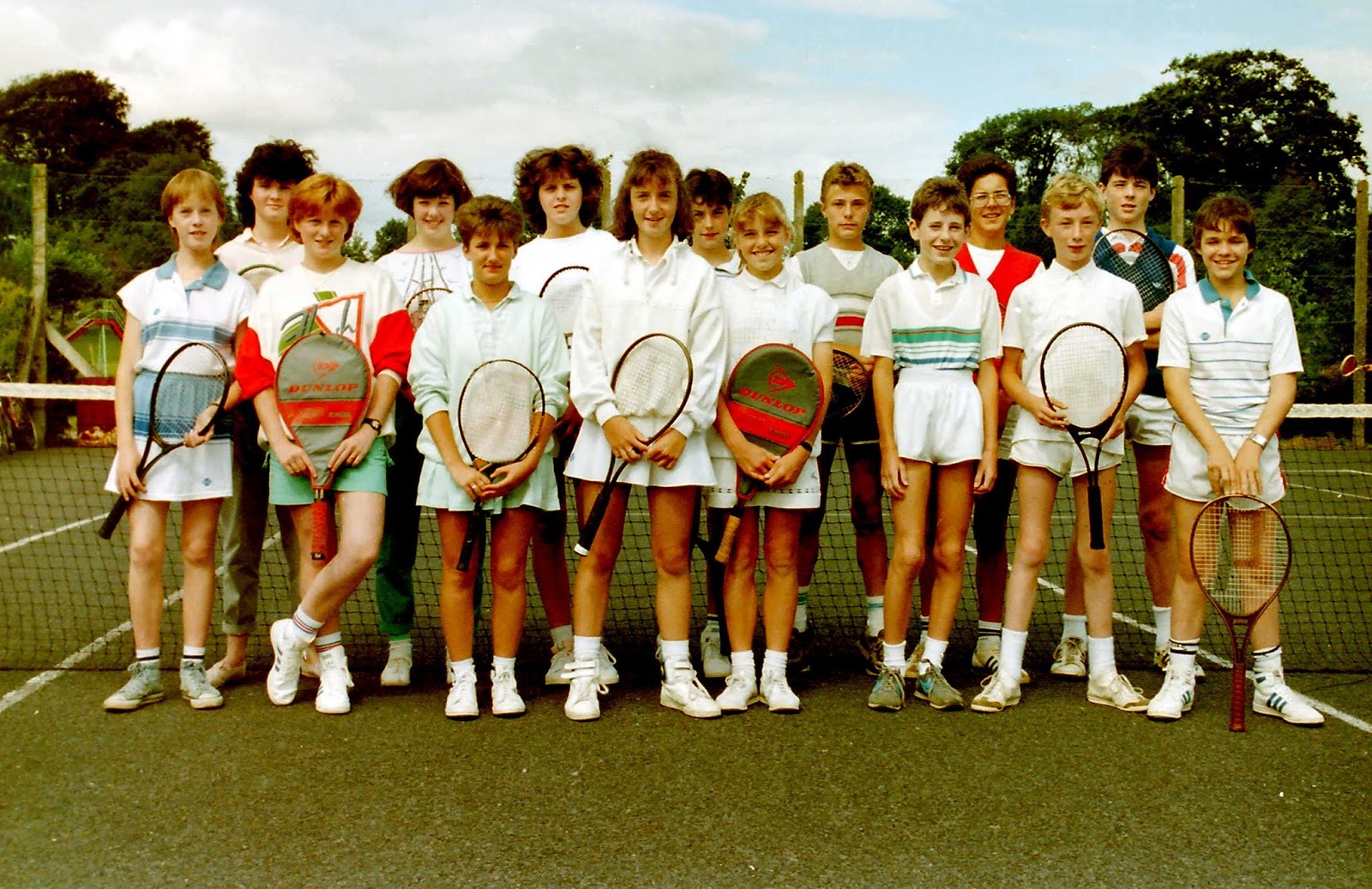 Photo: Danny Gordon

<<<<<<<<


Oh dear!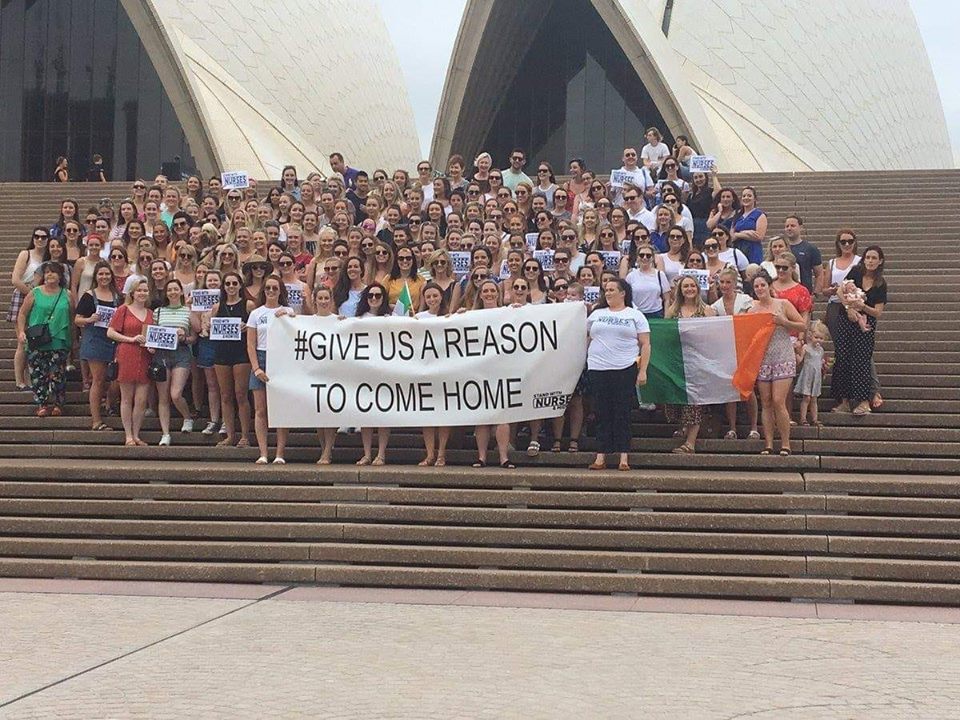 This is a very sad picture of Irish nurses in Australia supporting their Irish colleagues in their fight for better work conditions. With temperatures in the forties these days I'm sure many of them would long for a return to more temperate climes.