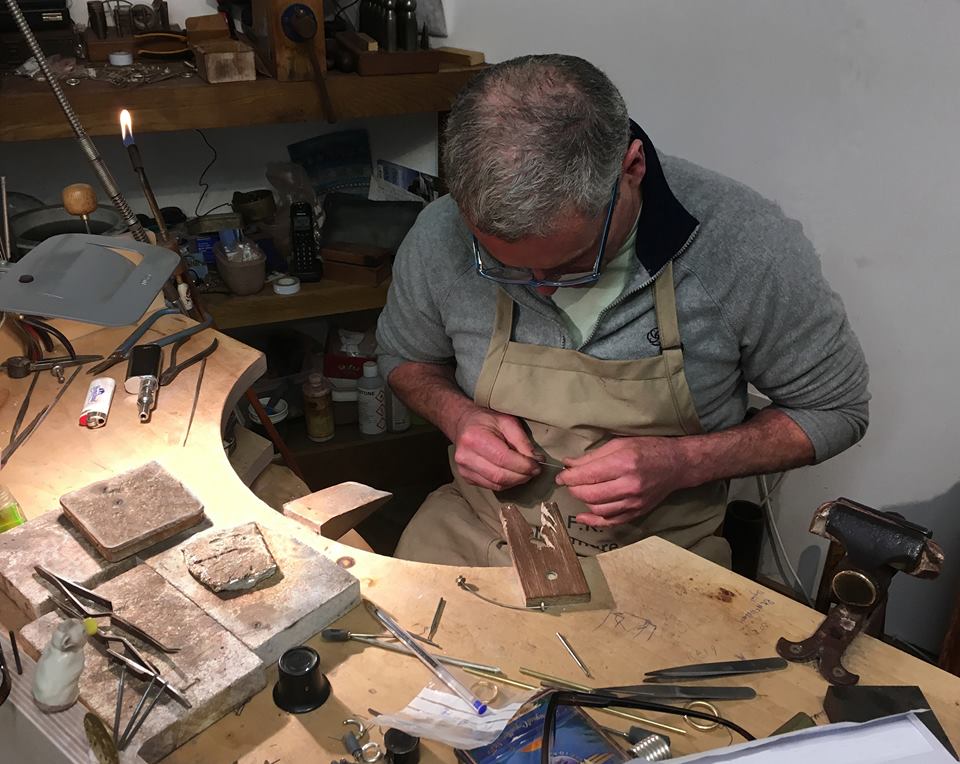 Photo: Lisa Egan of Mallow Camera Club for their People at Work project
<<<<<<
Listowel Tidy Towns Committee working tirelessly…as usual.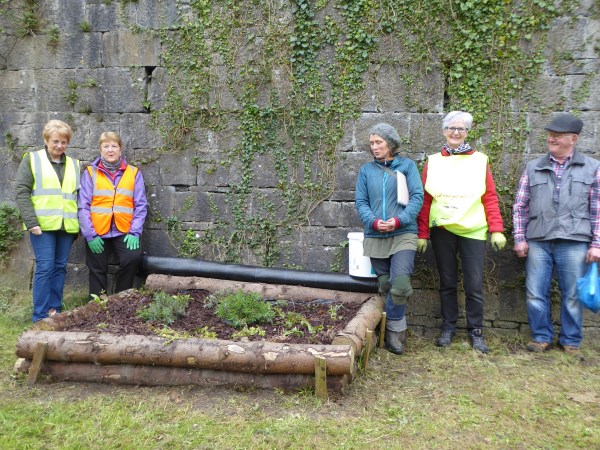 One morning while on my morning walk I happened upon this group of Listowel Tidy Town Folk with ecologist Aoibhinn down by the river.
They were planting nettles!
That is not the whole truth. They were planting meadowsweet as well as the nettles, herbs and other wild flowers to attract the birds and the bees to our community fruit and nut orchard.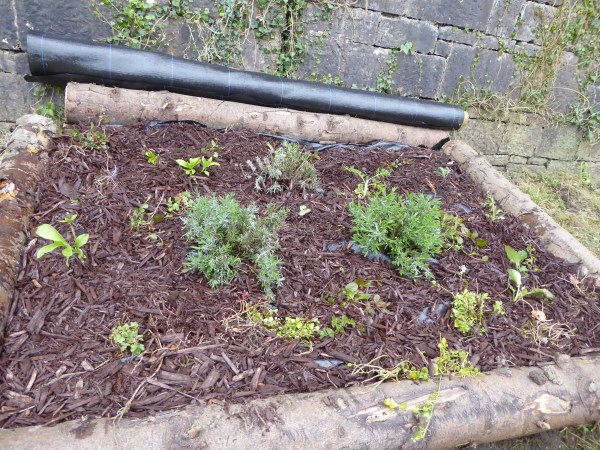 The week before they had been out cleaning all the approach roads as part of the County Clean initiative. Above is the pile of rubbish they collected.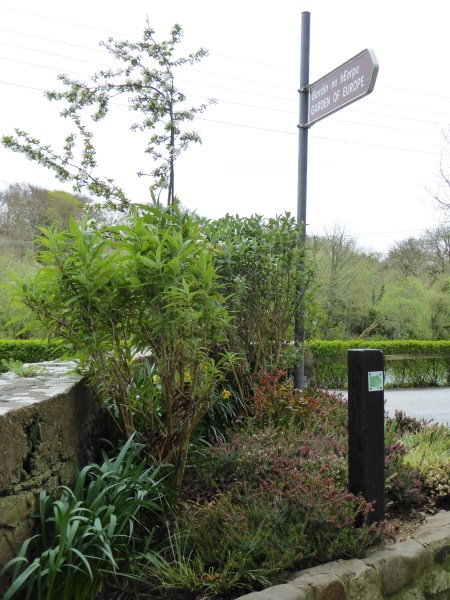 Ever so often I come across another little garden that they have planted. This one is by the river at the corner of the picnic area.
This perfect picnic area is in the garden by the old ball alley.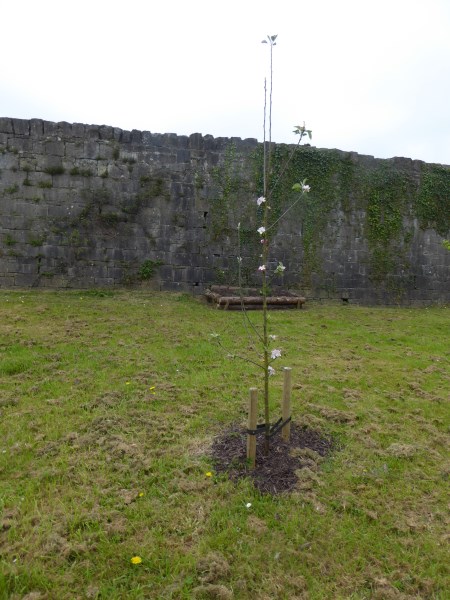 In a few years time you will be able to pick some apples and nuts for your dessert from the nearby trees.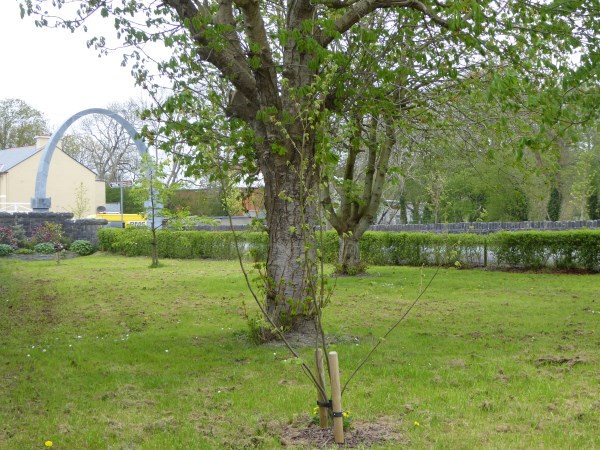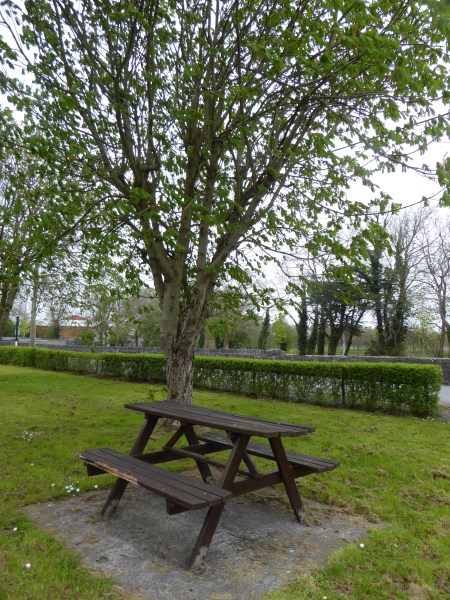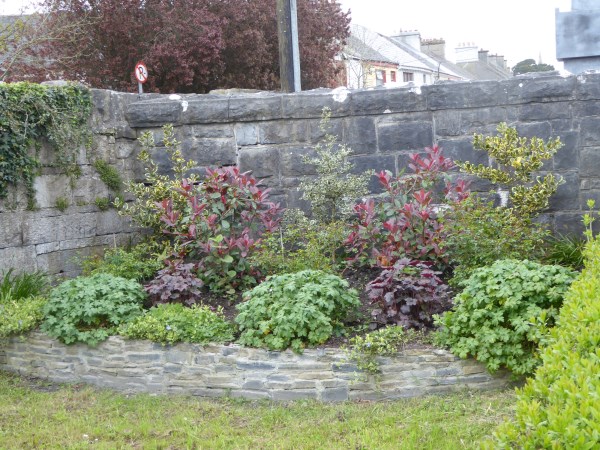 This bed is by the arch.
<<<<<<


Scoil Realta na Maidine


On Easter Saturday 2017 they had a great time at the boys school. They had a 20 k and 10k walk and they had an old style town league.
I encountered some of the marathon walkers as I was strolling with my Easter visitors. Here for you is just a very small selection of the many people who walked on this lovely spring morning.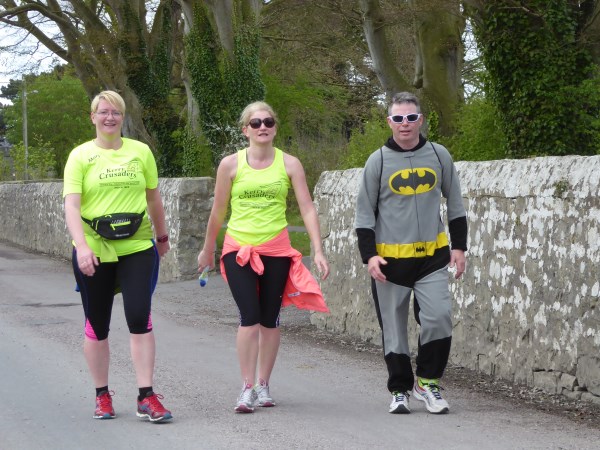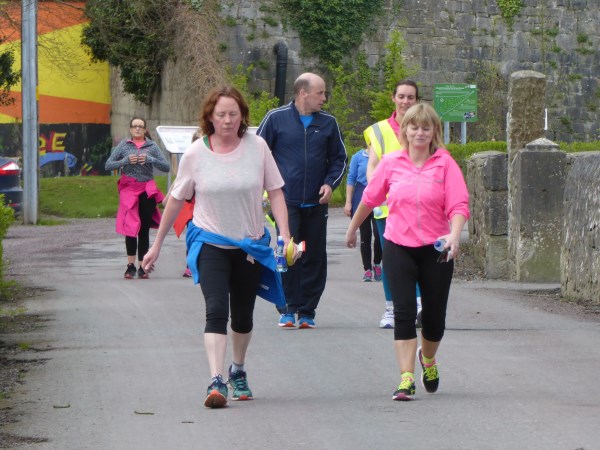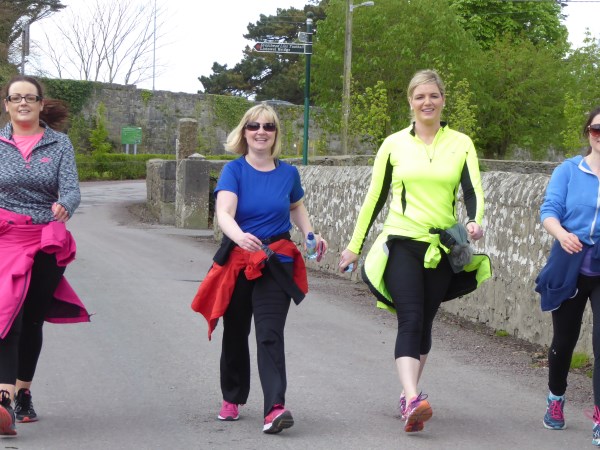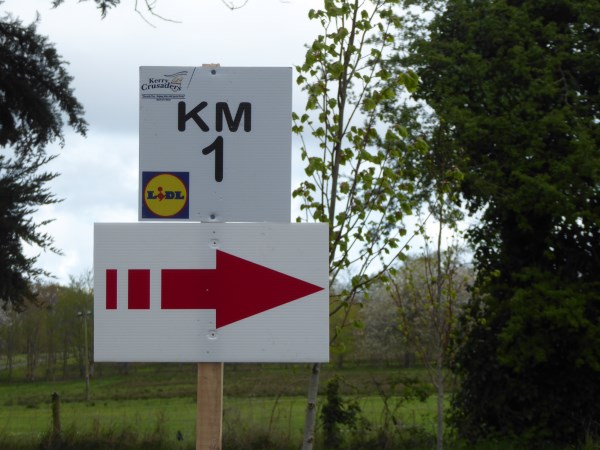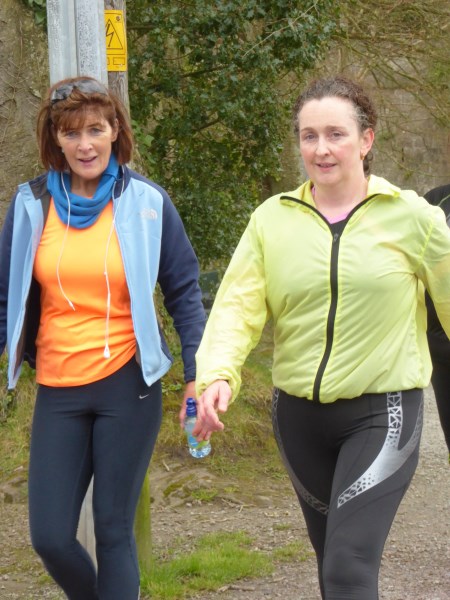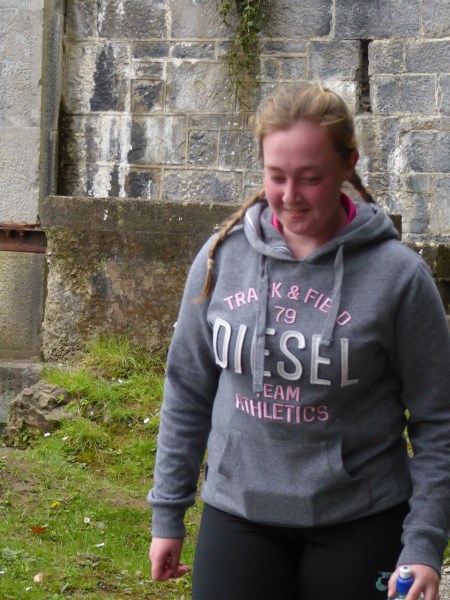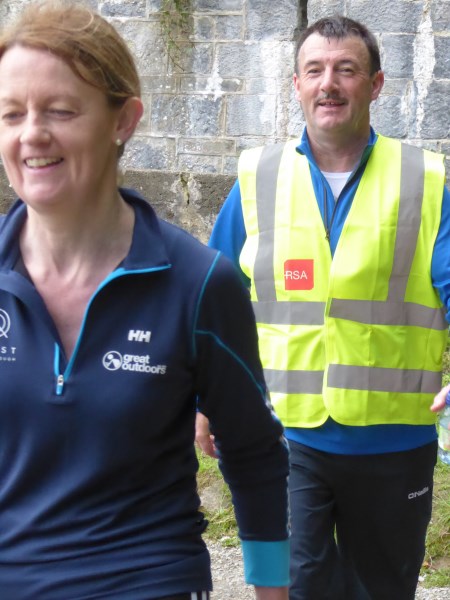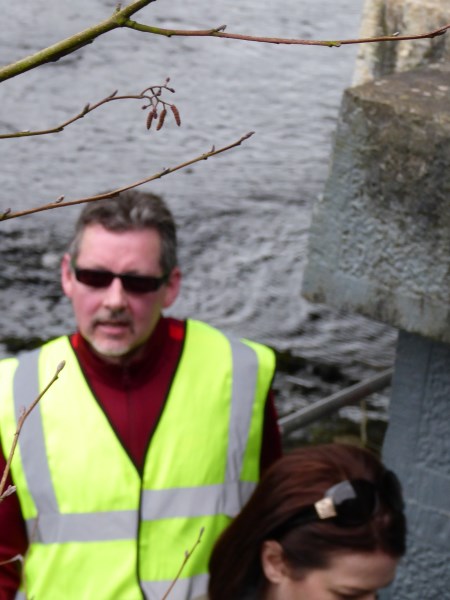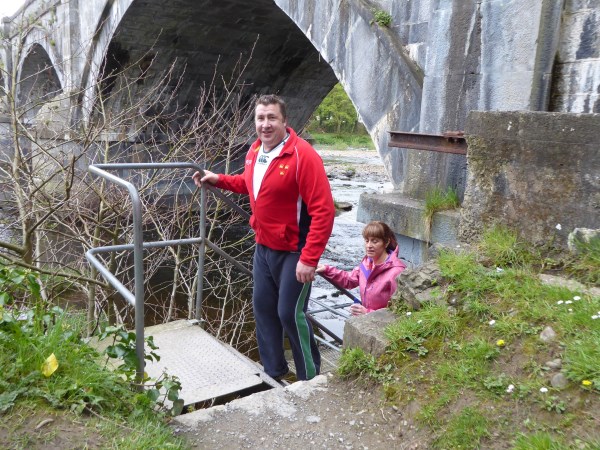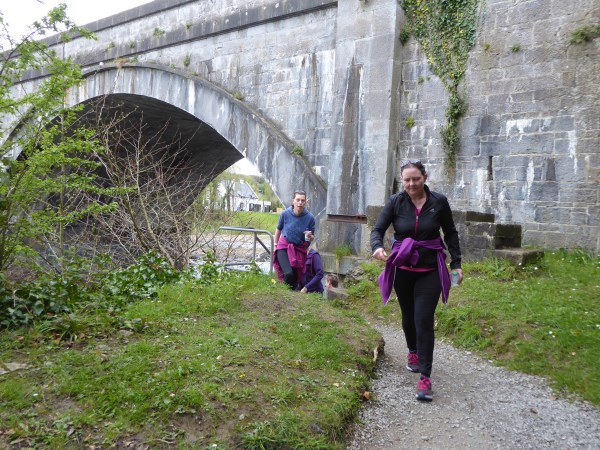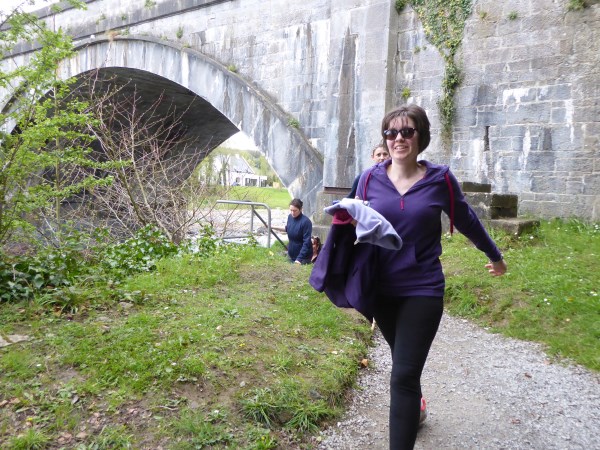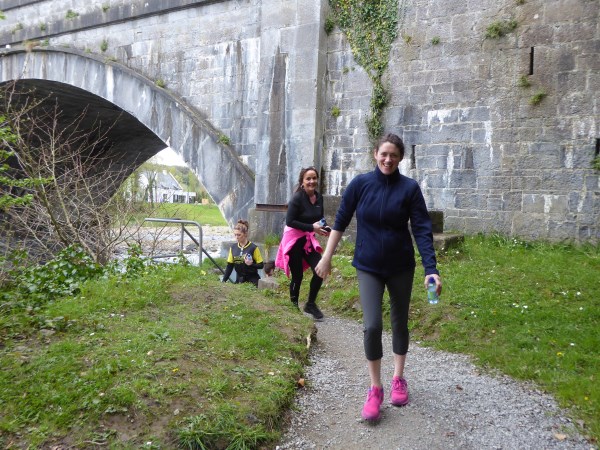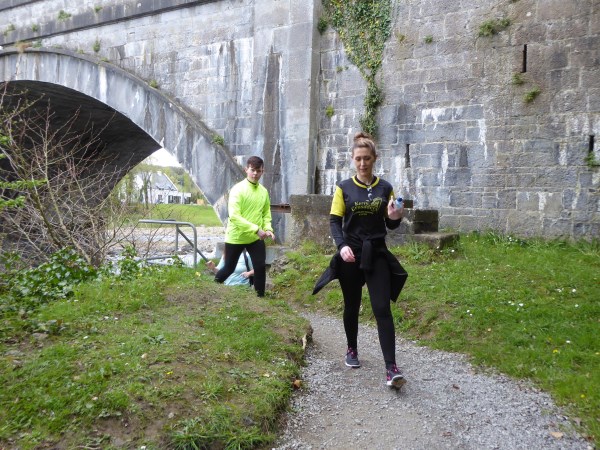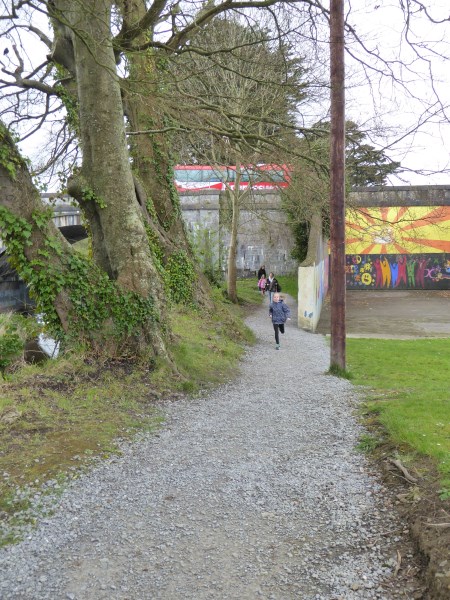 (more tomorrow)
By the way, Country won the town league.
<<<<<<<


Believe it or Not


I learned a fascinating fact as I was listening to the radio at the weekend.
Bowls are the fastest selling pieces of crockery or some time now. The sale of plates is at an all time low.
Is this a fashion fad?
Partly but people who study these things think that the rise in the use of bowls rather than plates is due to the change in the way people eat meals nowadays. Sitting at the table together is a thing of the past. People eat on their own on the sofa or in an armchair. Even if they sit at the table, they are checking in on their social media feed as they eat. Bowls are more convenient as food is less likely to spill from them.