Nesting Time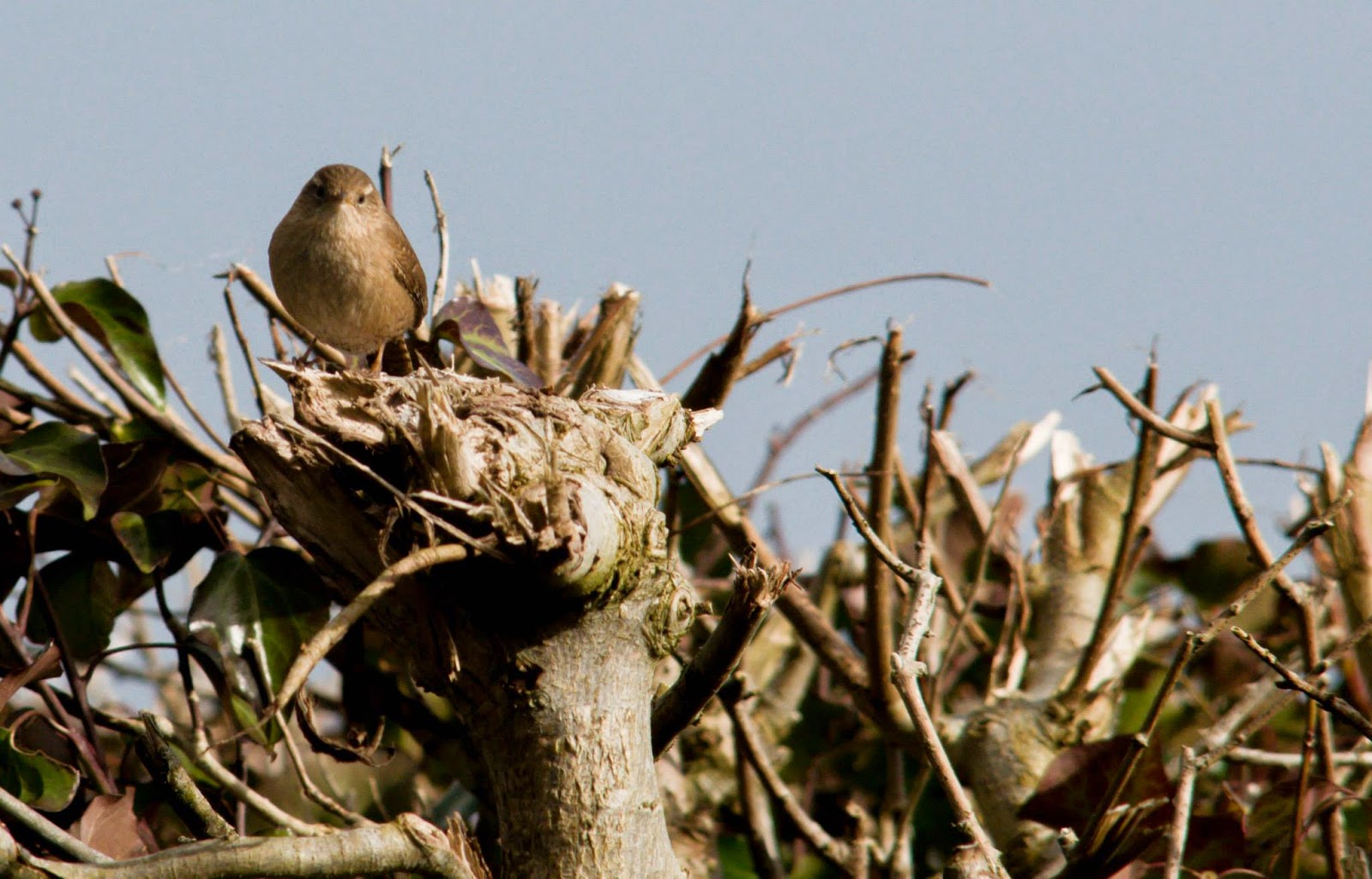 ( Photo; Timothy John MacSweeney)
<<<<<<<
Saturday in Childers' Park
Listowel is a truly beautiful place to live. One of its many treasures is the Cows Lawn/Childers Park. Here are a few photos I took on an Saturday morning walk there recently.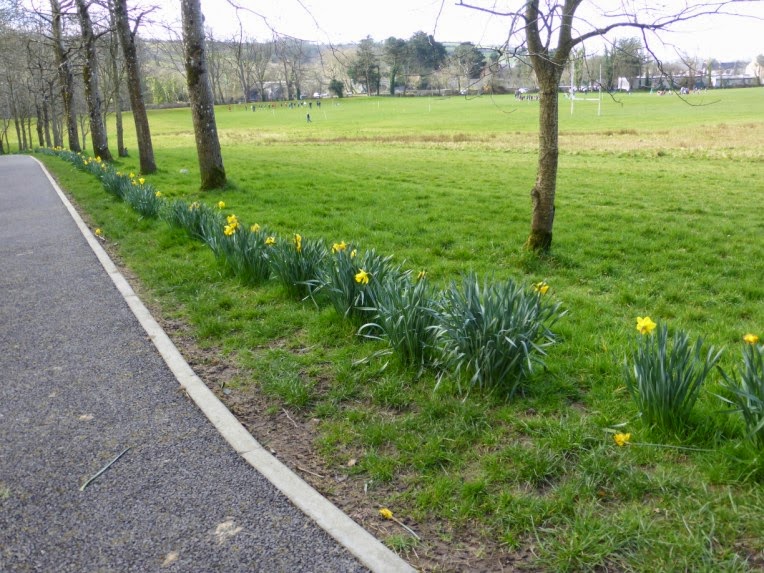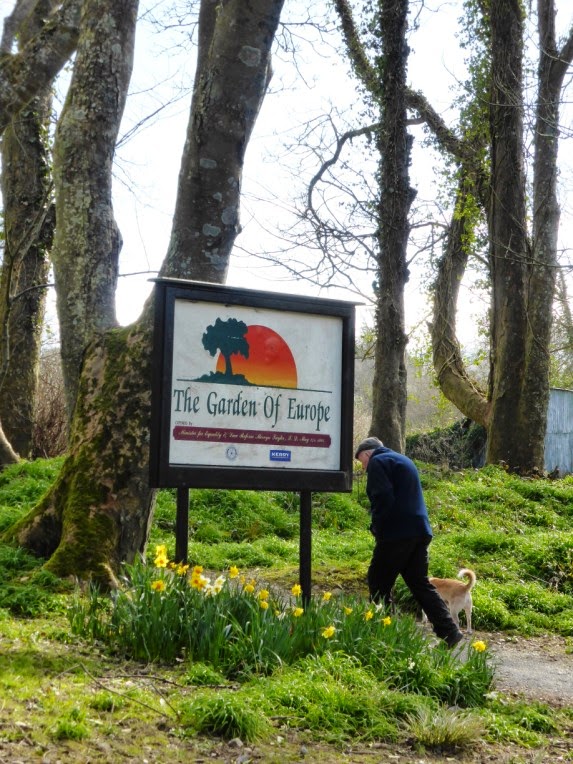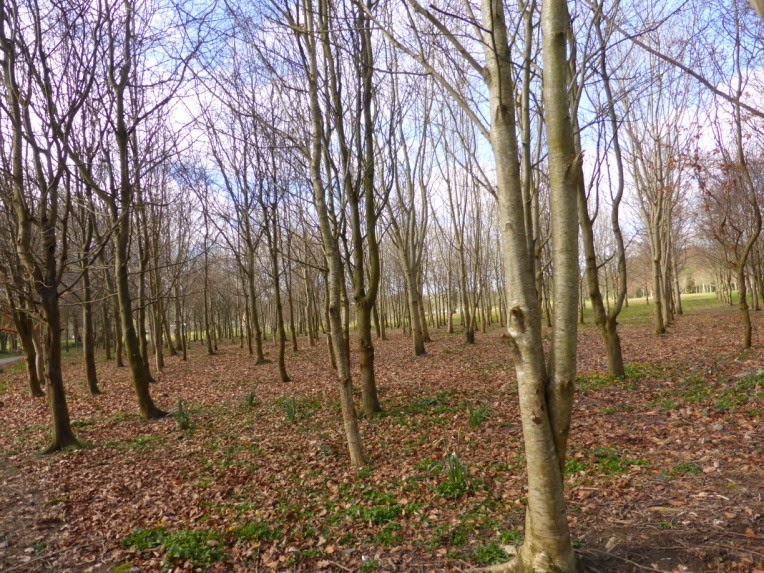 <<<<<<
Listowel Juvenile Rugby Training
It was heartwarming to see all the little would-be Jonathan Sextons and their trainers at work in the park on Saturday morning.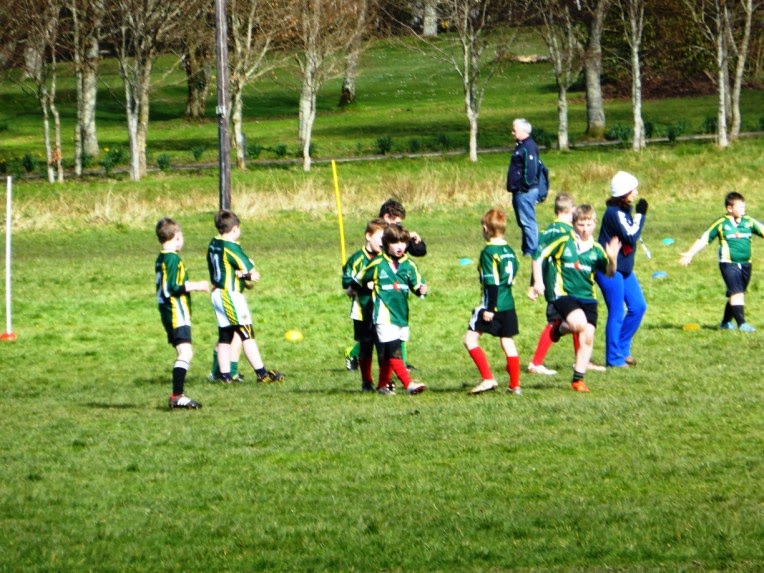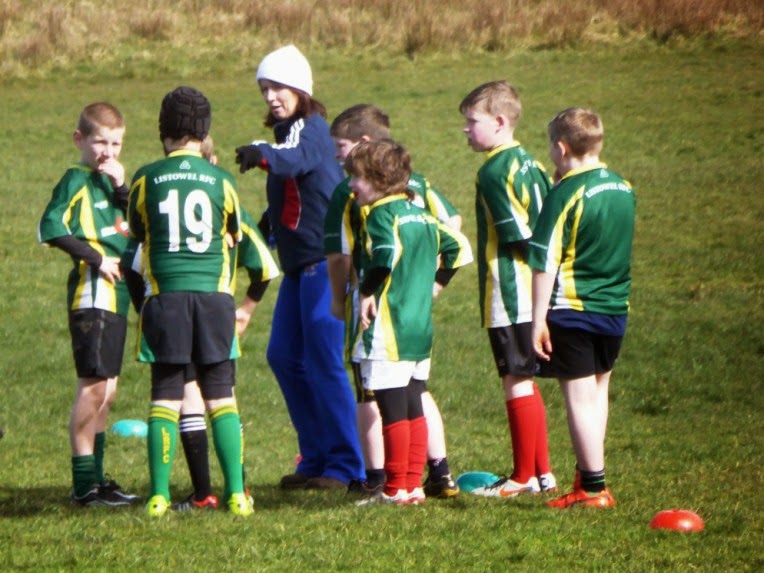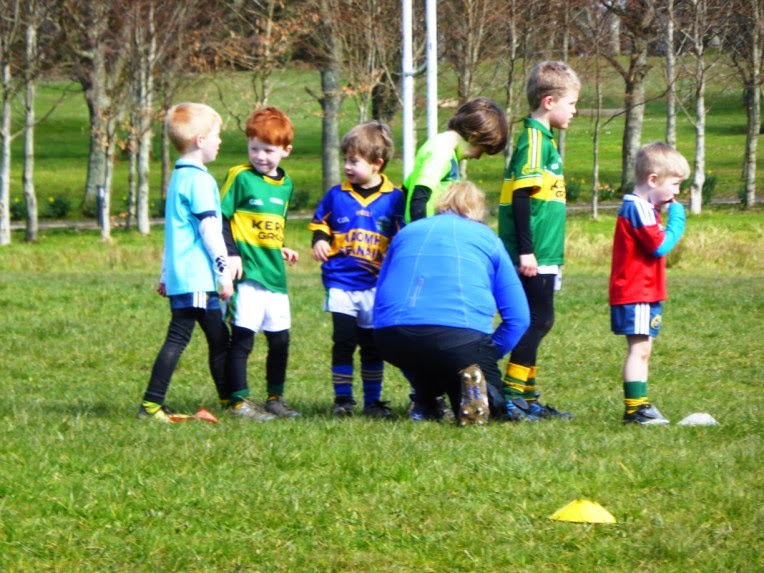 "A child, more than all the other gifts that Earth can offer to declining man brings hope with it and forward looking thoughts." Wordsworth
<<<<<<
Photobomb Irish style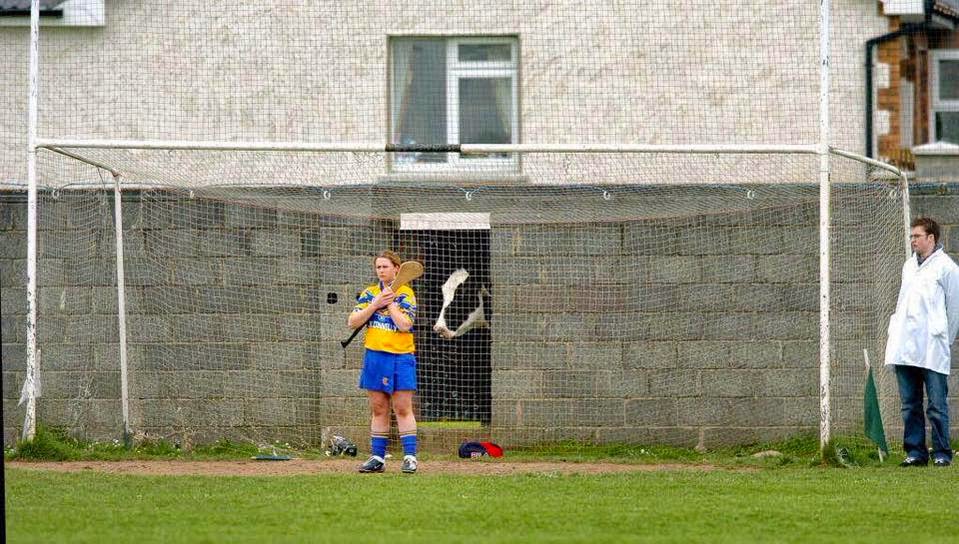 ( photo: Live Gaelic)
<<<<<<<<

Celtic Crosses in St. Michael's Graveyard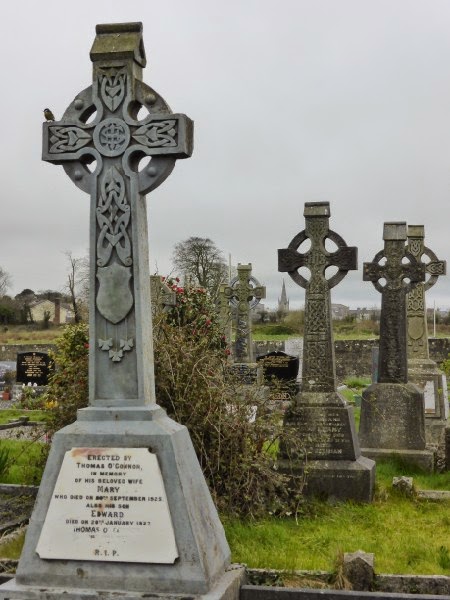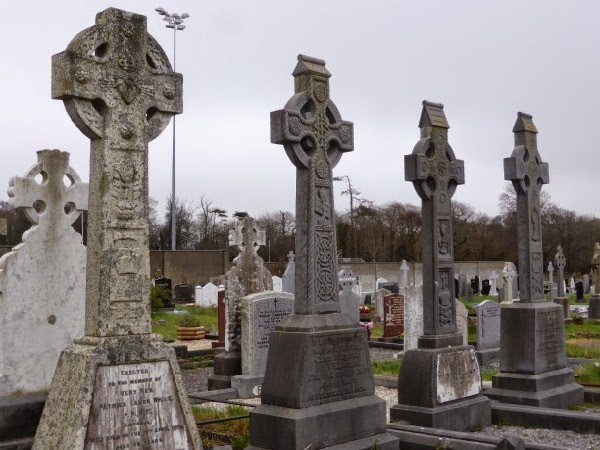 <<<<<<<
In Childers' Park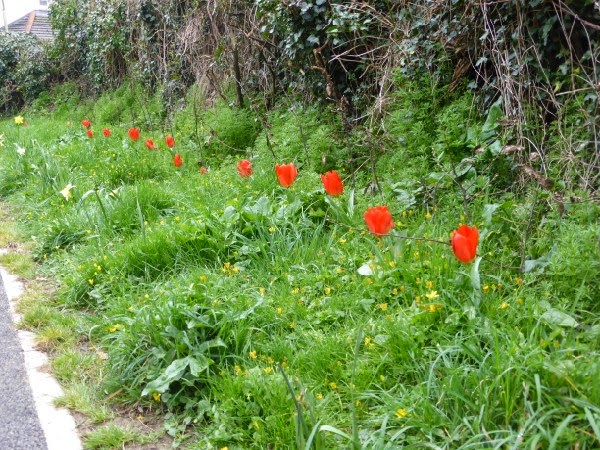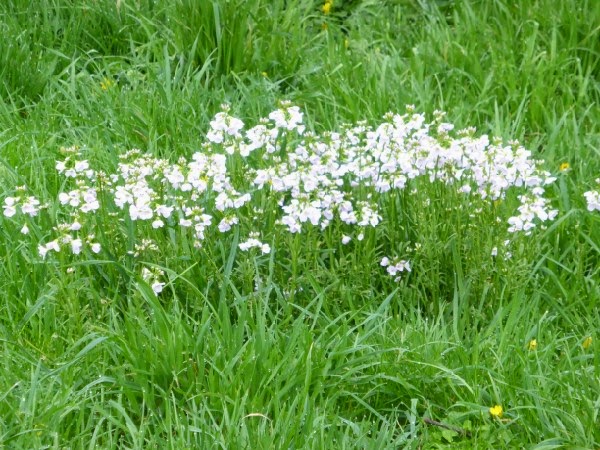 <<<<<<<

Nearly Here Now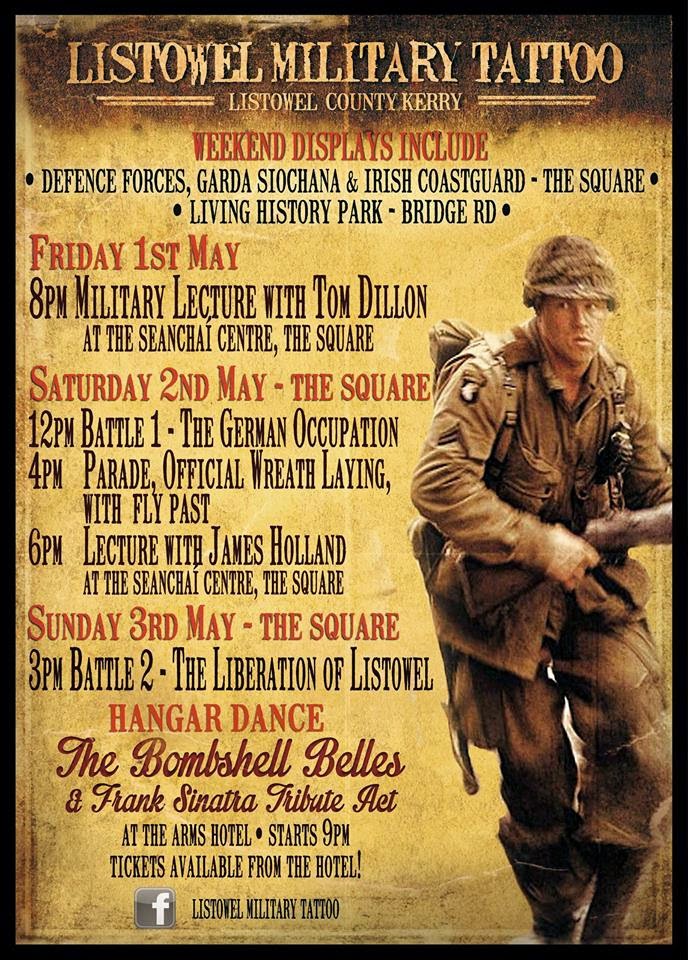 <<<<<<<

Gorse Fires


There has been much coverage in the media of the horrific gorse fires which threatened the National Park in Killarney recently. Unfortunately it was not just in Killarney that gorse fires did damage. Liz Brosnan and John Curtin took the following photos of fires near Listowel in Moanvelagh last week.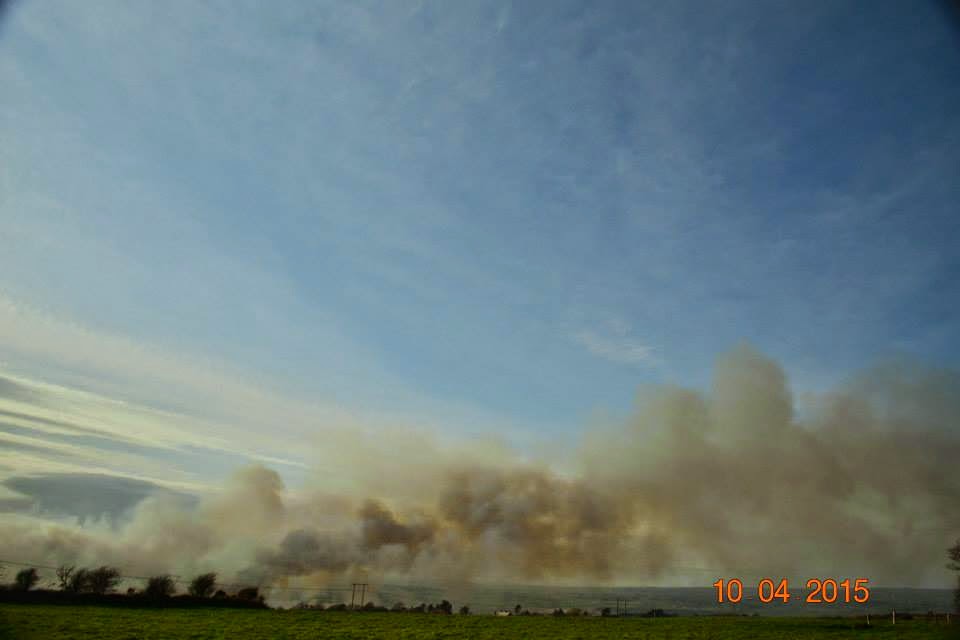 (Liz Brosnan)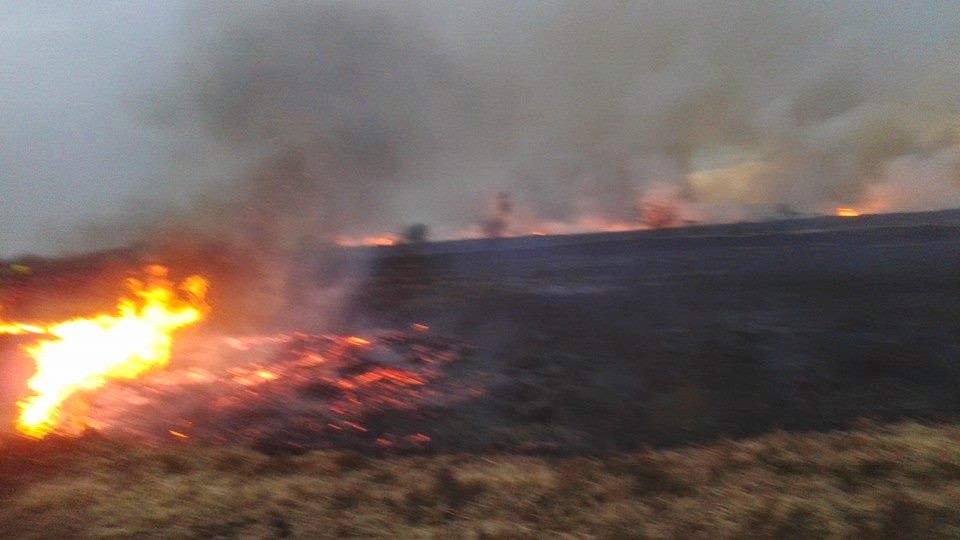 (John Curtin)

<<<<<

Silver Lining; Carrots and Flowers for the winner


Many Clouds, the winner of Saturday's Aintree Grand National has his own Facebook page. He posted some photos taken by his friends at his post races party.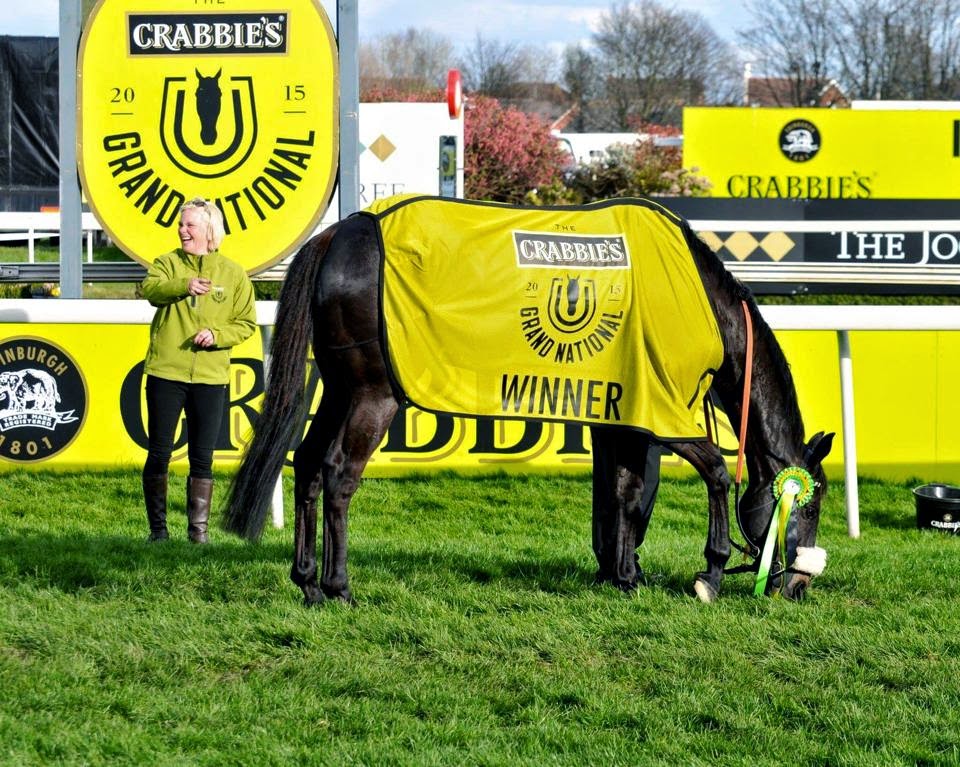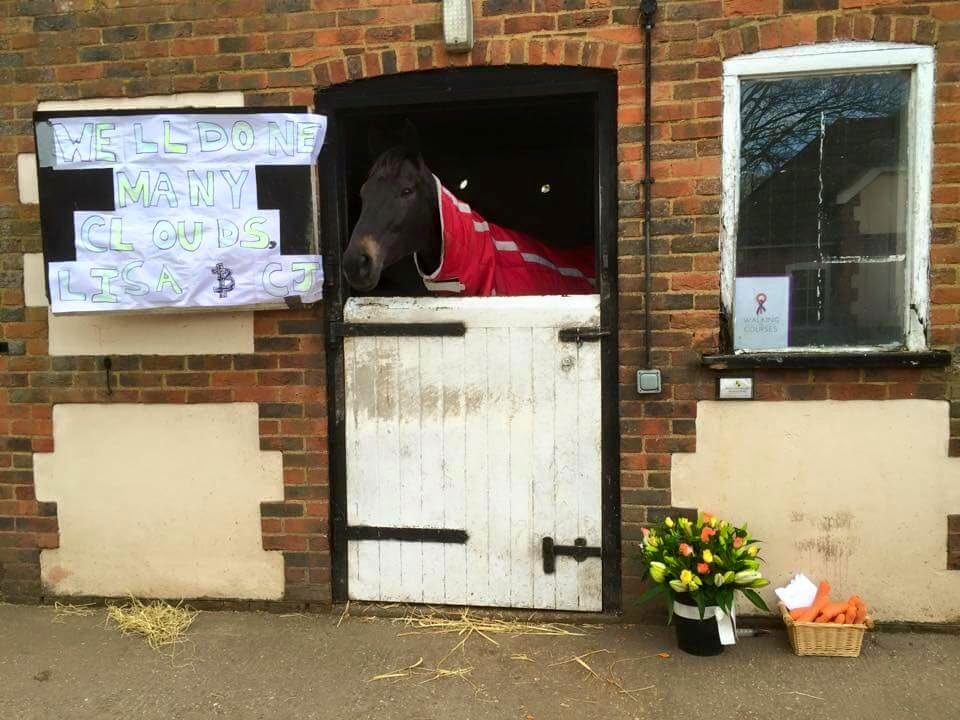 photos; Many Clouds