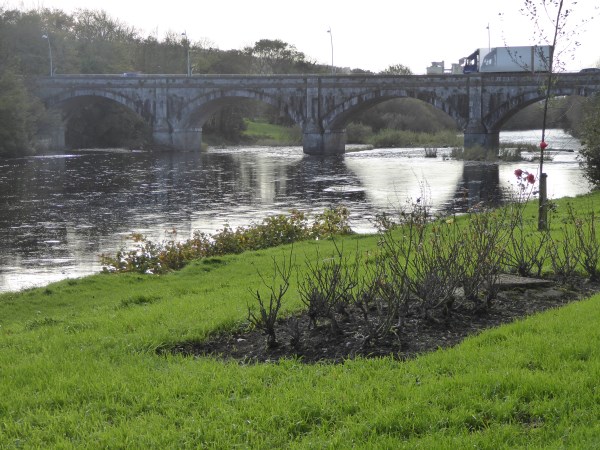 Listowel Big Bridge in Autumn 2017
<<<<<<<<<
The Community Centre Gym
The gym is now housed downstairs in the recent extension.
<<<<<<<
More Trees
Tree in the car park at Listowel Community Centre
Old trees on Bridge Road, Listowel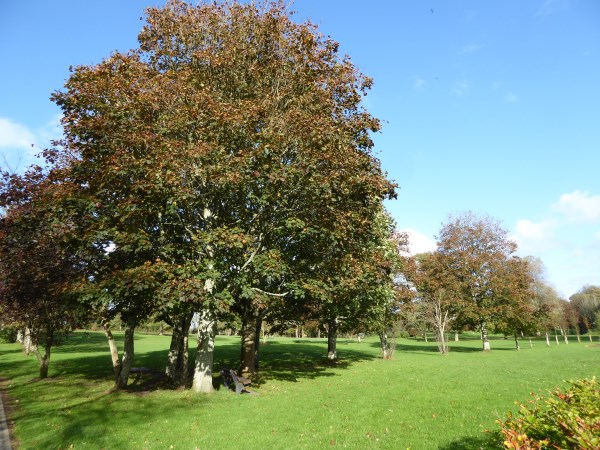 Beautiful stand of trees on the perimeter of Listowel Pitch and Putt Course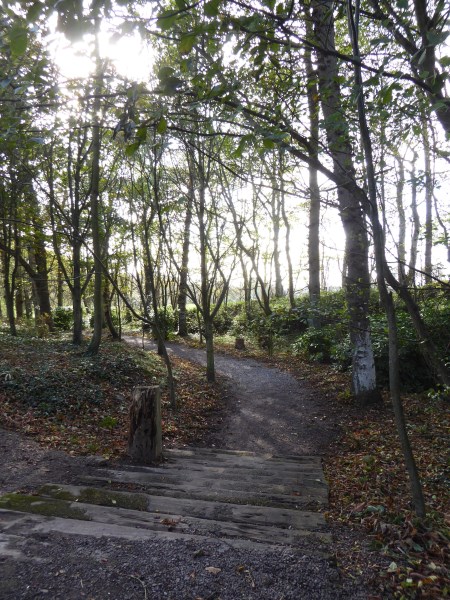 Steps leading from The Garden of Europe, Listowel
<<<<<
Some Listowel Sculptures
This great likeness of the late scholar, teacher, poet, essayist, playwright, short story writer and folklore preserver stands outside the castle in the grounds of The Seanchaí, listowel's literary and arts centre.


Listowel's most recent sculpture stands in the town square and welcomes visitors to Listowel. The seat commemorates the outstanding success of Listowel in The National Tidy Towns' competition.
<<<<<<
A Beaver Moon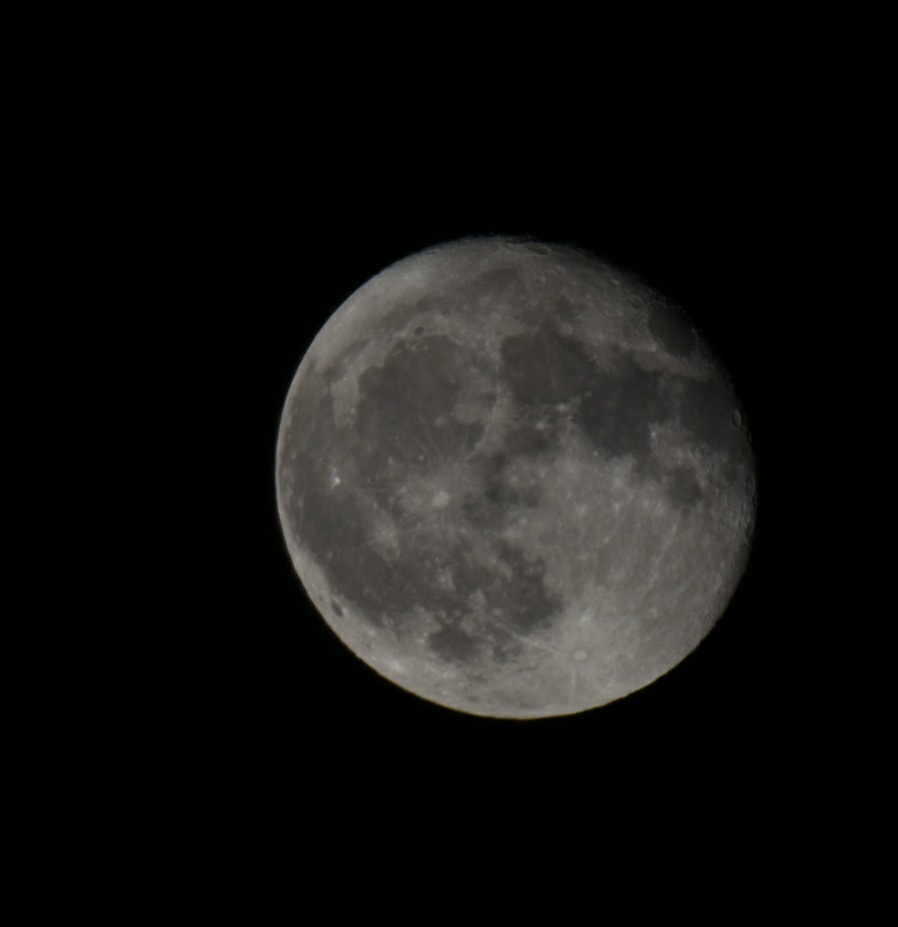 People have been noticing that for the past while the moon appears bigger and brighter than usual. It is not, as some thought, a super moon or even a harvest moon. It is, according to Mike Enright who is usually correct about things related to tides and weather, a beaver moon.
Chris Grayson took the photo.
<<<<<<<
Date for the December Diary
This event sounds novel and very enticing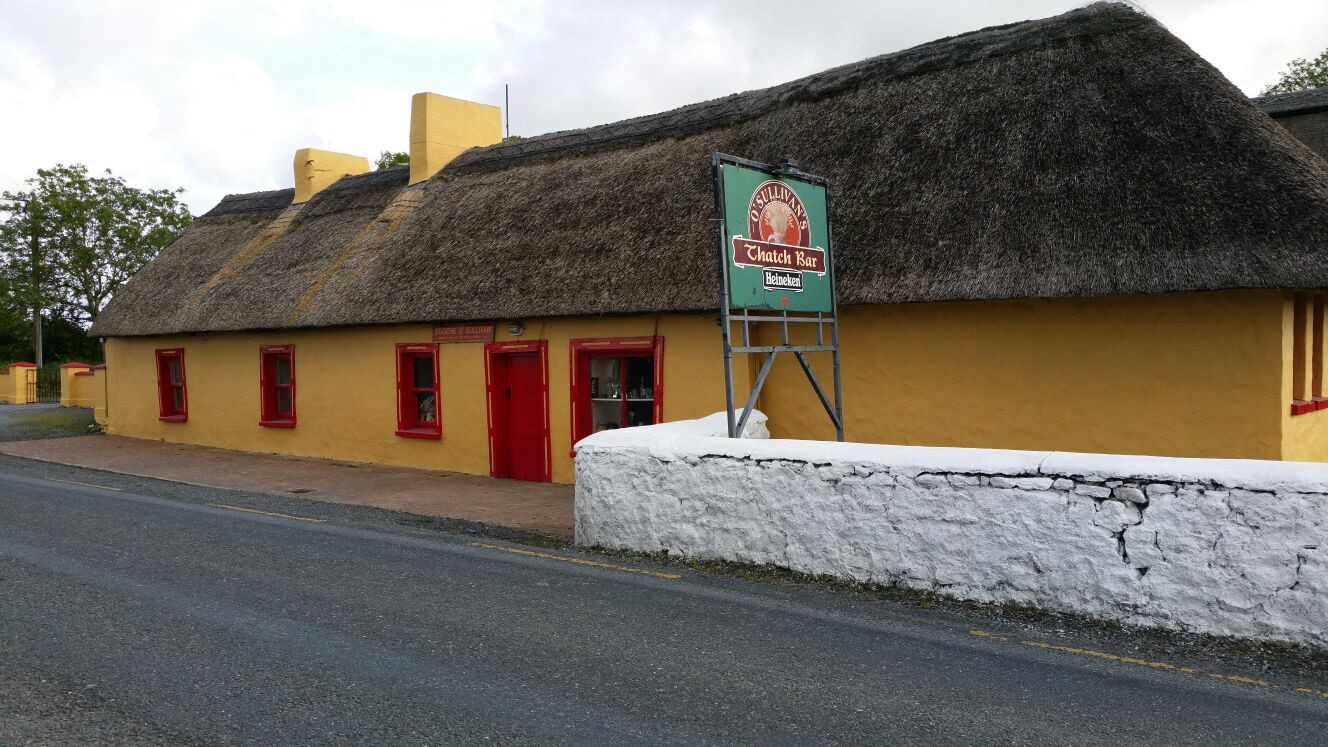 <<<<<<<
Some of my Fellow Food Trailers




Here are some of the lovely people who trailed for food around Listowel as part of Listowel Food Fair 2017