From Kids' Programme to
The National Children's Literary Festival 2014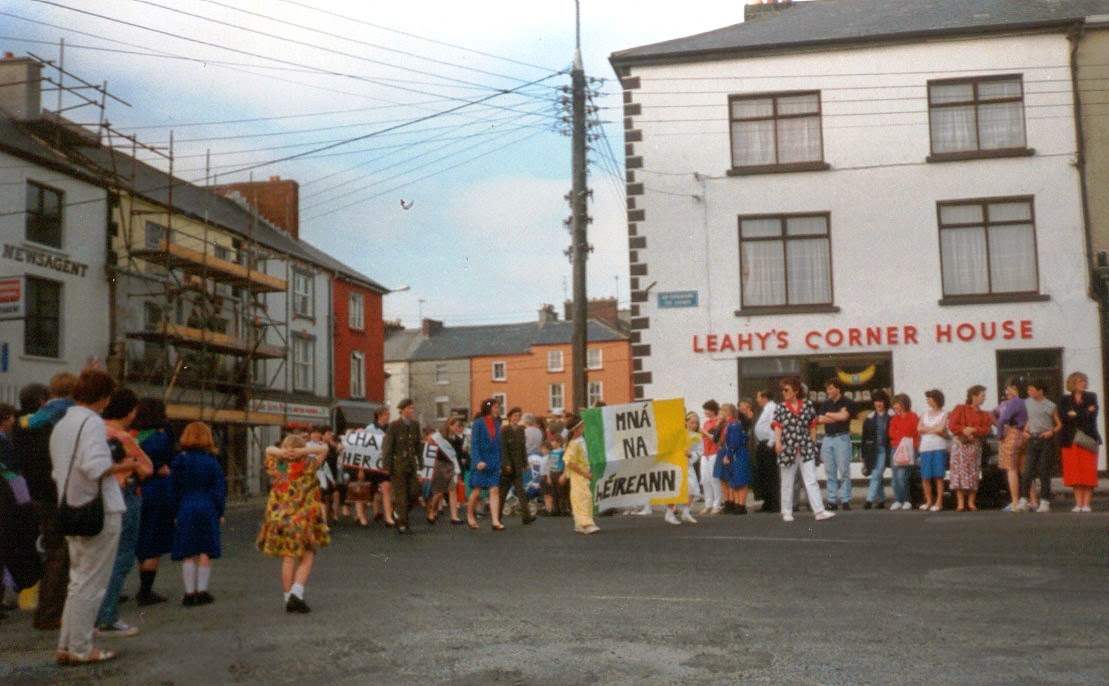 This is the Writers'Week Children's Fancy Dress Parade in 1991. Mary Robinson performed the official opening of Listowel Writers' Week and the theme of the parade was Mná na hEireann.
That was then; this is now.
The Children's programme at Writers Week has grown and matured into The National Children's Literary Festival.
A programme of readings, workshops, Treasure Hunt, Teddy Bear's Picnic, Baby Boogie, Puppet Show, Science Experiments and so much more is on offer.
Just one of the many exciting events is taking place in Craftshop na Méar on Saturday morning May 31st. at 11.30 a.m.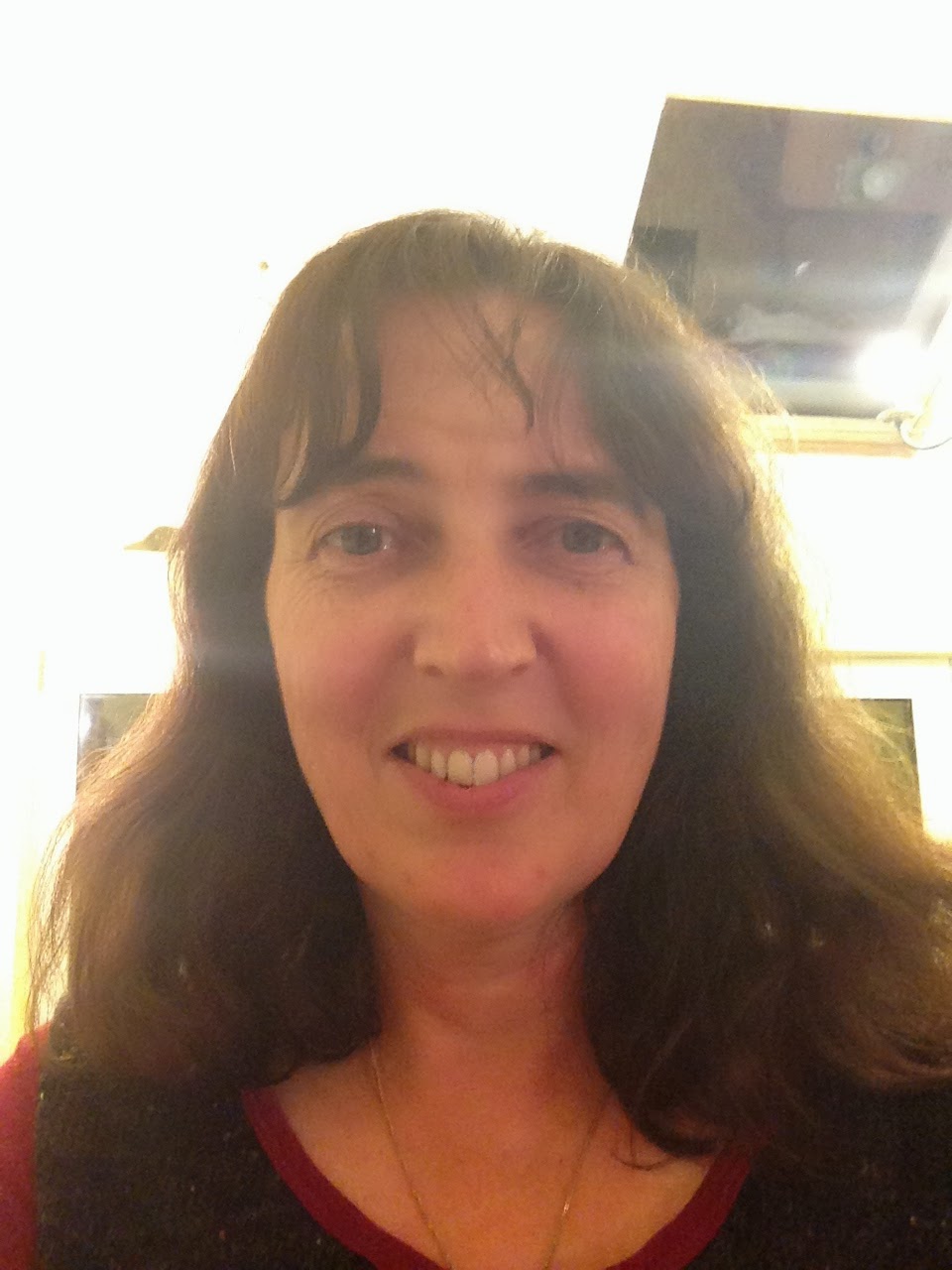 Sarah Murphy is a Ballina born, Cork based teacher and art therapist. She has just written her first book, What if?
The premise behind What if? is that it provides a fun way for a parent to introduce personal safety topics to young children.
The workshop is for parents and children and aims at helping them explore topics like
What if a stranger offers me sweets?
What if my ball ran on to the road?
The workshop is free but booking is necessary as places are limited. Ring Nuala on 068 21074.
<<<<<<
Ard Čúram sod turning ceremony May 16 3014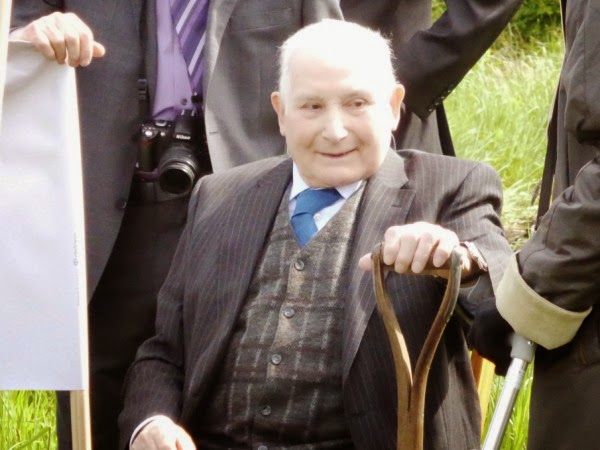 Micheál ÓSuilleabháin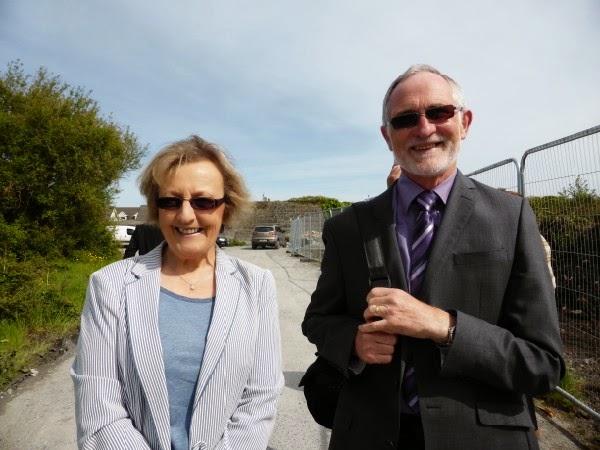 Marie and Mike Moriarty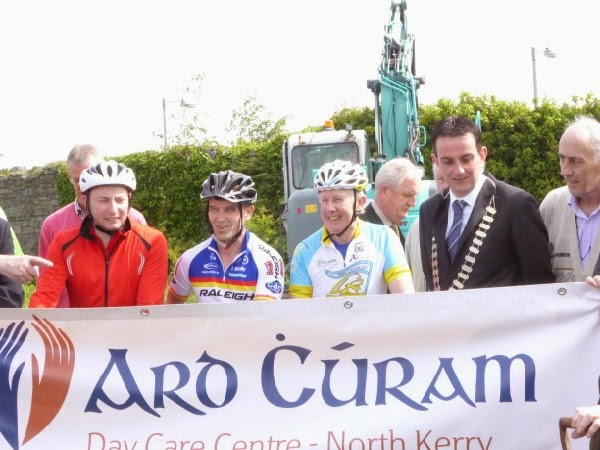 Ring of Kerry cyclists with Mayor of Listowel Jimmy Moloney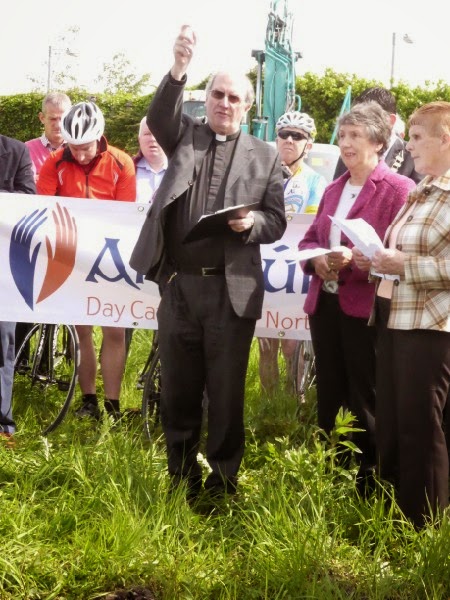 Canon Declan O'Connor blessed the site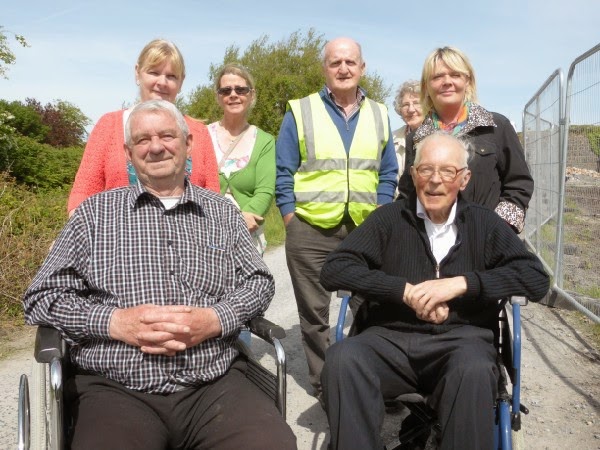 Isobel MacDonagh with some Listowel older people who avail of the day care service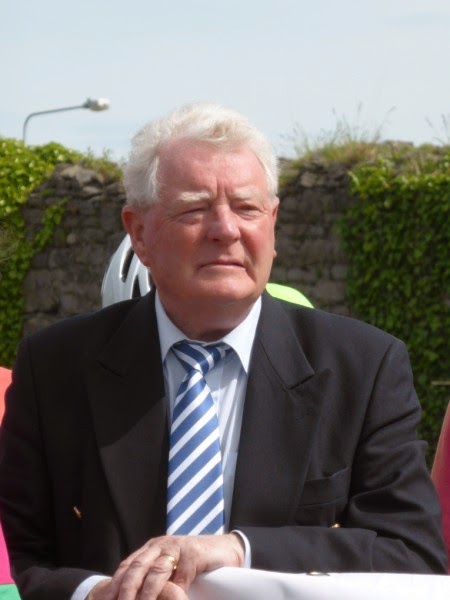 Finbarr Mawe, a driving force behind the project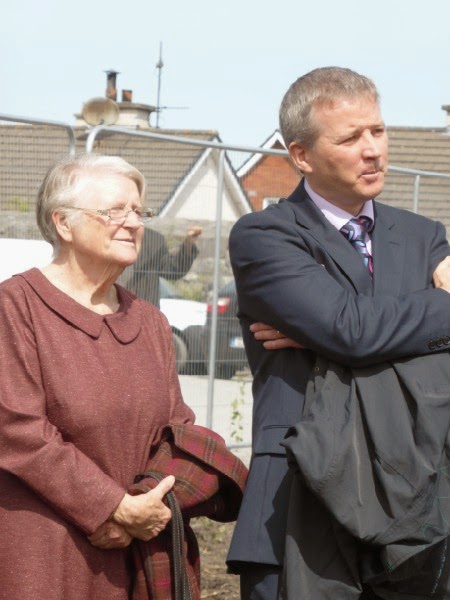 Olive and Roibeard Pierse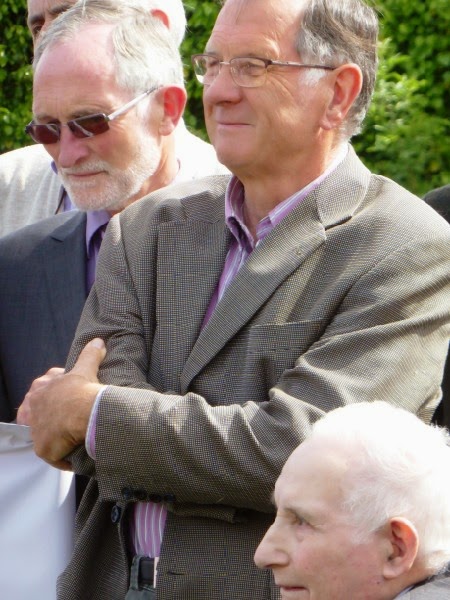 Tom Pierse
<<<<<
Busy Weekend ahead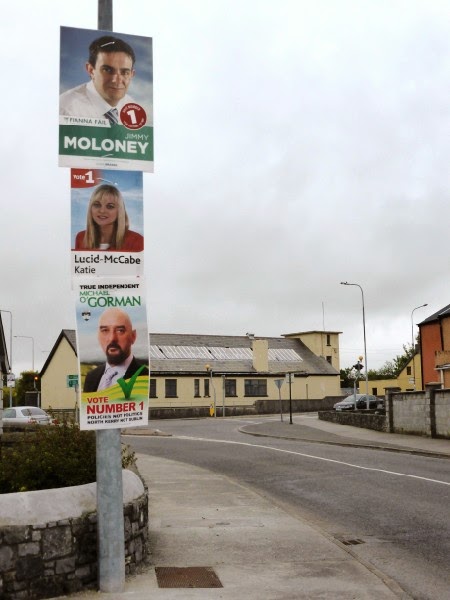 Local and European elections Friday May 23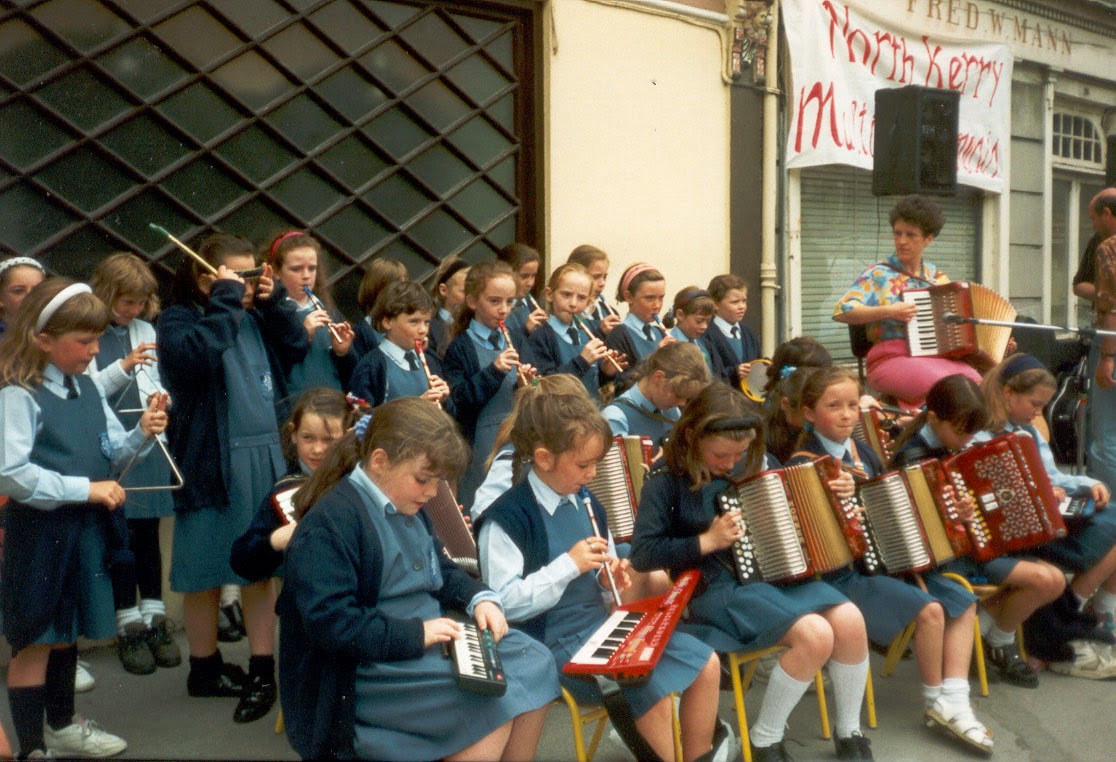 M.S. Busking Day May 23 2014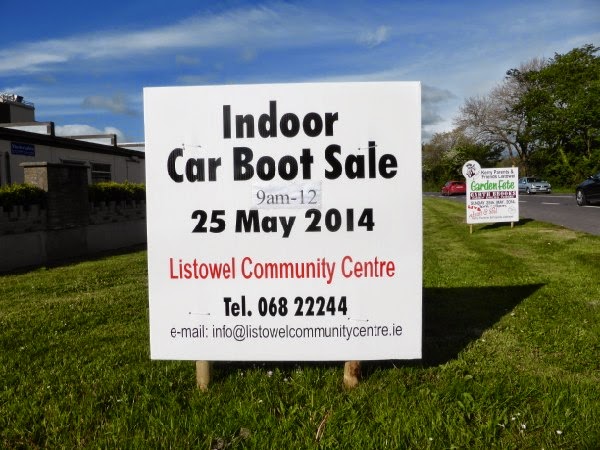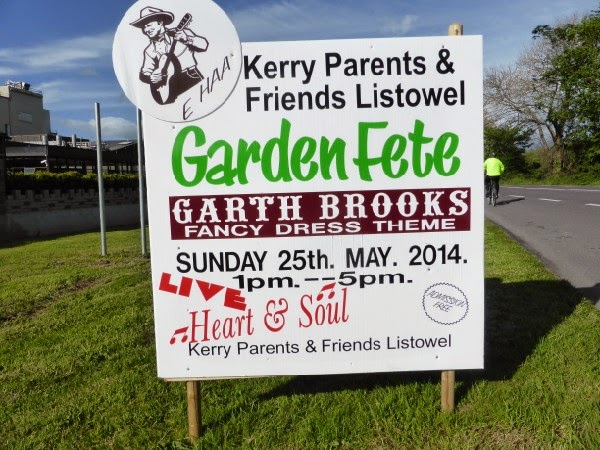 <<<<<
Ta Dah!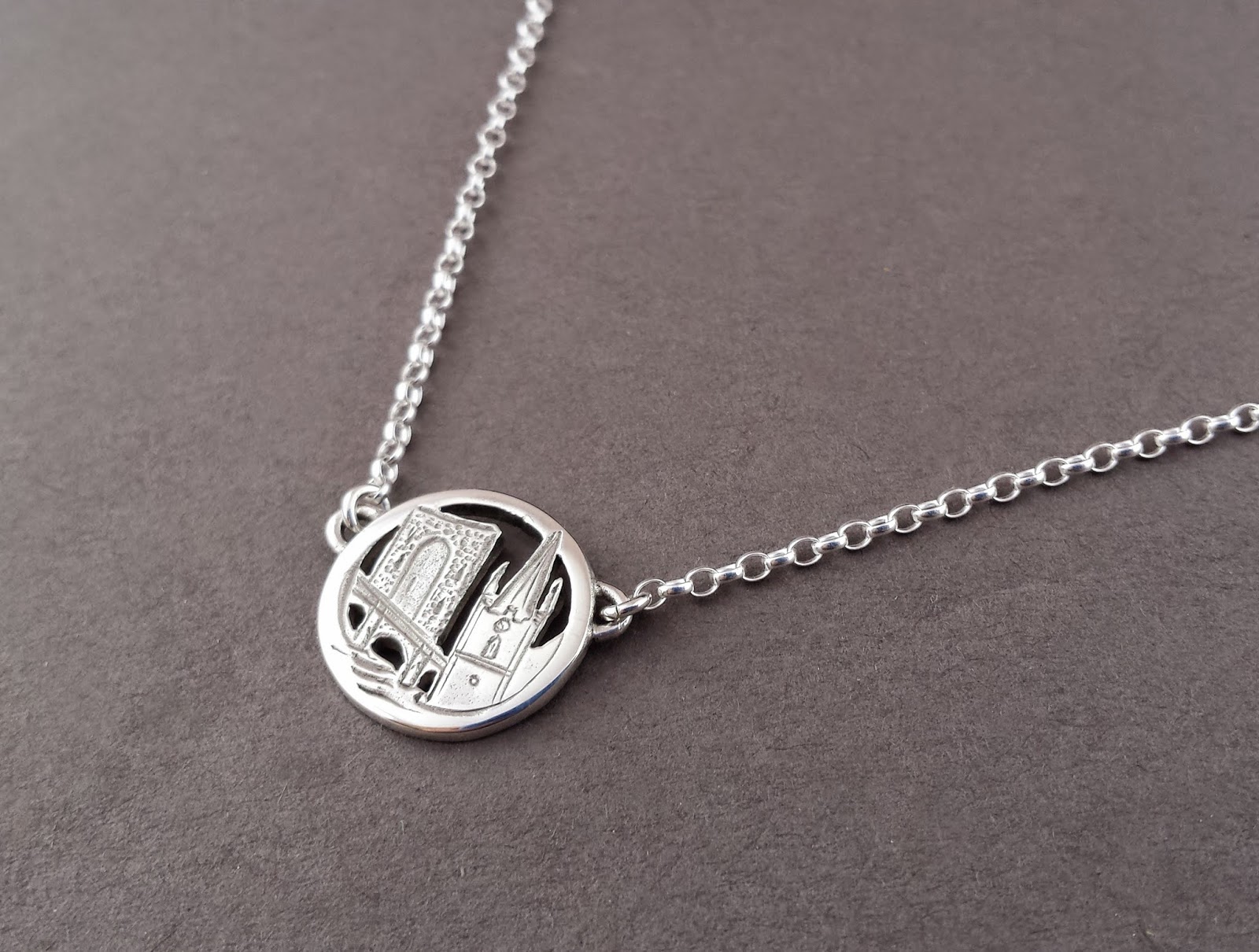 This is the beautiful Silver River Feale piece designed in Macroom by Listowel born silversmith, Eileen Moylan and made in her Claddagh Design Workshop.
Orders are now being taken in Craftshop na Méar for the following pieces from the range;
Sterling Silver Pendant on 18′ chain………€85
Sterling Silver Bracelet on 7′ chain………….€75
Sterling Silver cuff links………….€130
Sterling Silver Tie/ Lapel pin………..€60
All of the items come in a beautiful presentation box.
We will have a small supply available on the night of the launch which we will sell to people who attend. These handmade pieces take a while to produce so order now to avoid disappointment.