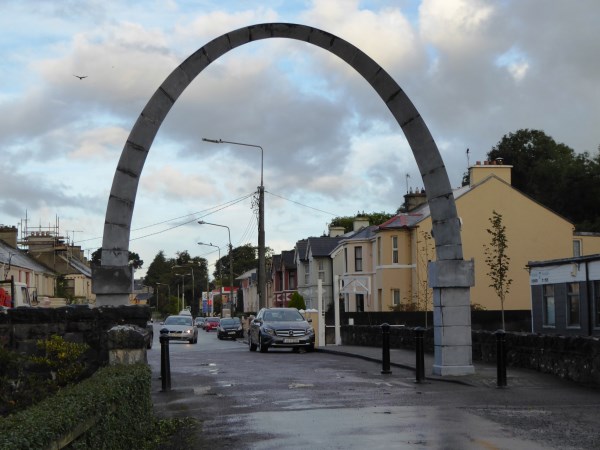 Millenium Arch October 2016




<<<<<<<<

And Then There Were None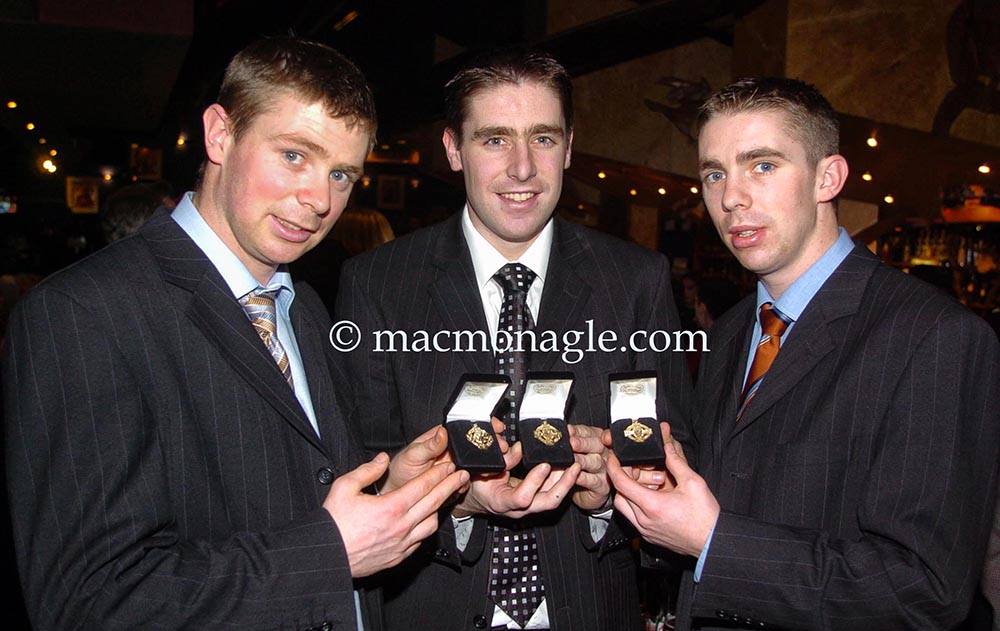 Marc OSé, the third and final OSé brother to play for Kerry has announced his retirement. He and his brothers served their county well.
<<<<<<<<<<



Writers Week in Los Gatos
A delegation from our twin city, Los Gatos, came to Listowel Writers Week, loved what they saw and experienced. They resolved, if they could, to hold a Writers' Week of their own in 2016.
They asked Listowel Writers' Week for help and the result happened last week, with Máire Logue and Seán Lyons of Listowel Writers' Week on hand to lend advice and every assistance.
Jimmy Deenihan who spearheaded the twinning initiative and has very close ties in that area, was there as well to promote Listowel business and tourism.
Máire and Seán setting up an exhibition of Listowel stuff.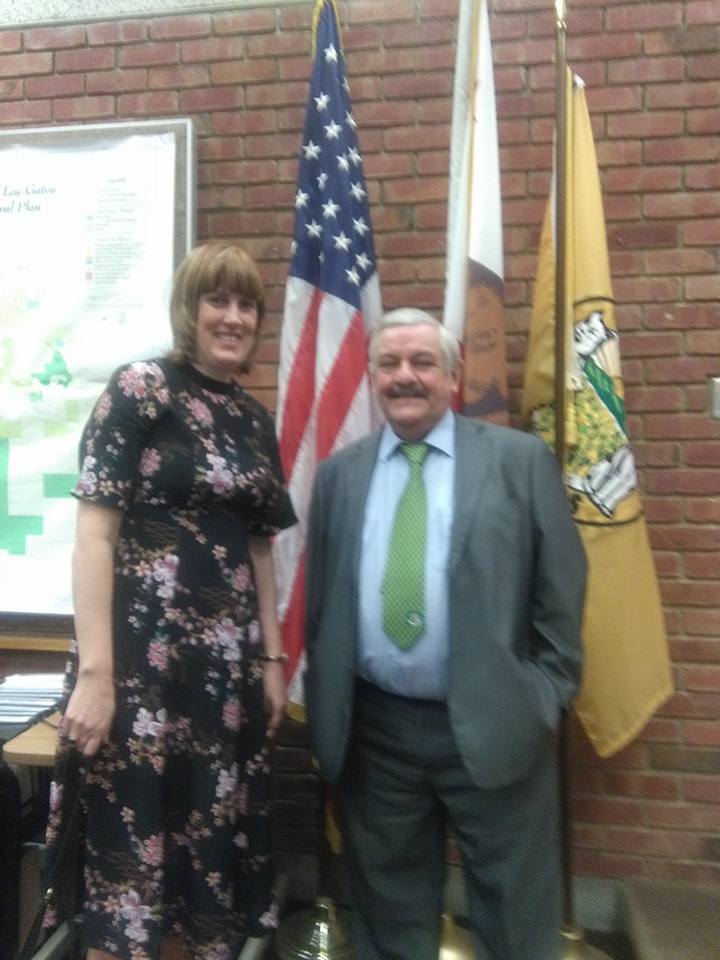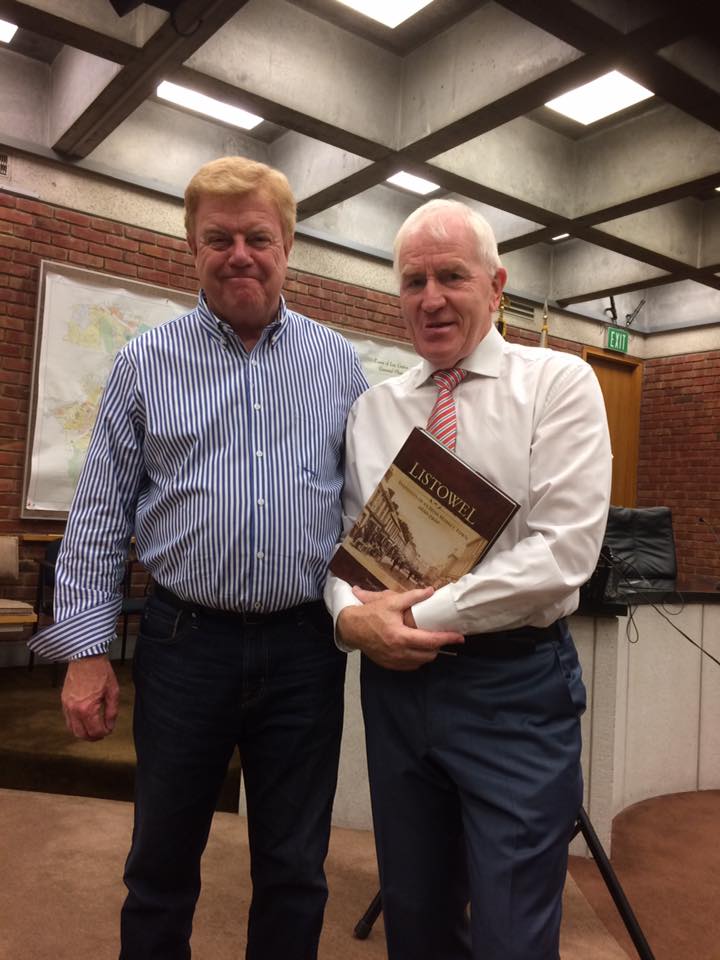 Jimmy with one of the US authors at Listowel Los Gatos Writers' Week.
The week was a great success. Our Writers' Week ambassadors networked and mingled. They returned home happy that the ties between these two towns are now bound even more tightly.
<<<<<<<<


Last Woman Born on the Blaskets passed away last week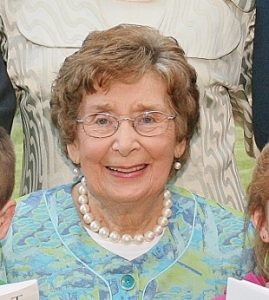 Maureen Boland, or Maureen Dunleavy as she was known, was born on An Bhlascaoid Mór on July 4th 1925.
Her father was Muiris Mór Duinnshléibhe and her mother was Cáit Ní Mhainnín, who was the school-teacher on the island.
Maureen went on to become a school teacher herself, teaching in Dublin for much of her career.
She divided her time between Dublin and her home in Cill Mhic a'Domhnaigh in Ceann Trá.
Maureen was an avid Kerry football fan and the Sam Maguire was brought to her 90th birthday in Ventry in 2015.
Gearóid Cheaist Ó Catháin, who was born on the Blaskets, says Maureen was a true woman of the Island.
Vivacious and always full of laughter, he said she will be truly missed.
May she read in peace
(Source: Radio Kerry)
<<<<<<<<
Rahela Cemetery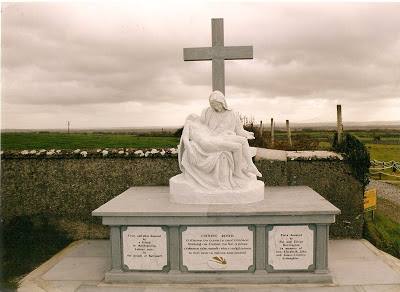 This graveyard in Ballyduff is often referred to by the older generation as County's Acre. The reason why is explained in a Facebook page called, Anyone from Ballyduff out there.
"COUNTY'S ACRE"

Rahela cemetery had its origin during the Famine when the local landlord made an acre of ground available at Rahela for the burial of famine victims. He also gave one of his employees, a John County, the responsibility of overseeing the burials. Although Rahela cemetery has expanded considerably over the years, some local wits continued to refer to the place as "County's Acre"
<<<<<<<
Humans of Listowel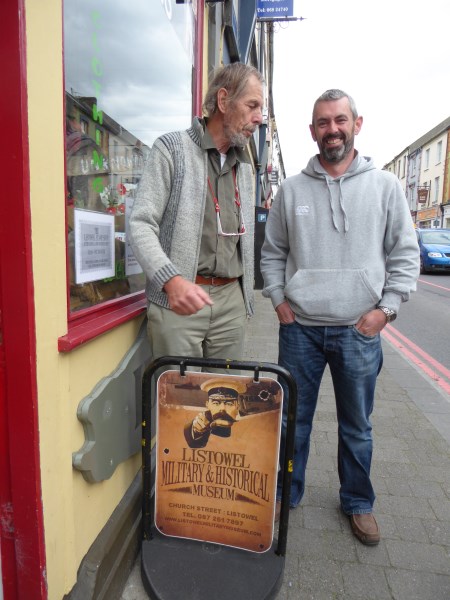 John Halkettt and Derry Buckley stop for a chat on Church Street.