People at Opening Night, Writers' Week 2017
Rose McGinty is a writer who attended Writers' Week. Her wonderful blog is Here
Here is what Rose writes about opening night
"All of Listowel was out last night for the opening ceremony of the Writer's Week. No other literary festival that I have attended over the years feels as loved by its own town as this. It's family, pure and simple."
If you had any doubt of the truth of her statement look at my photos, taken on Opening Night 2017. I stood outside the Listowel Arms as people filed across The Square to partake in the great night.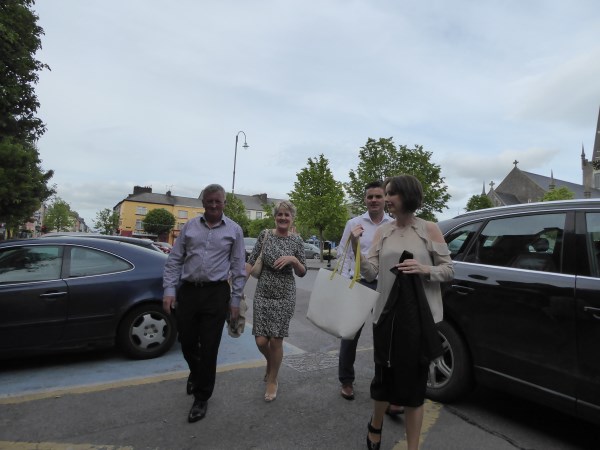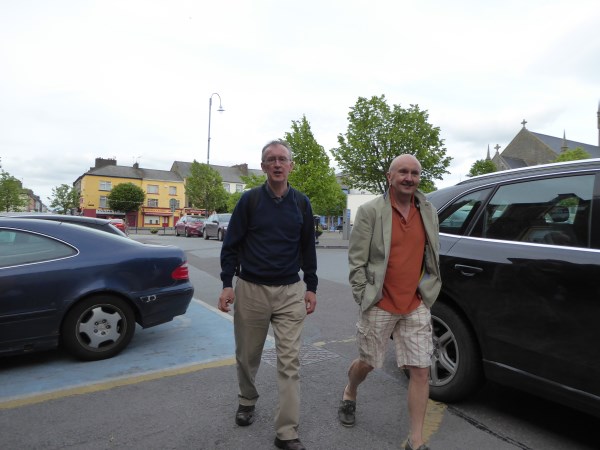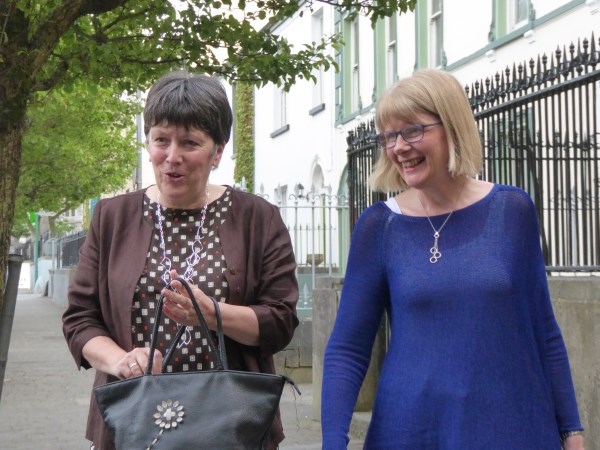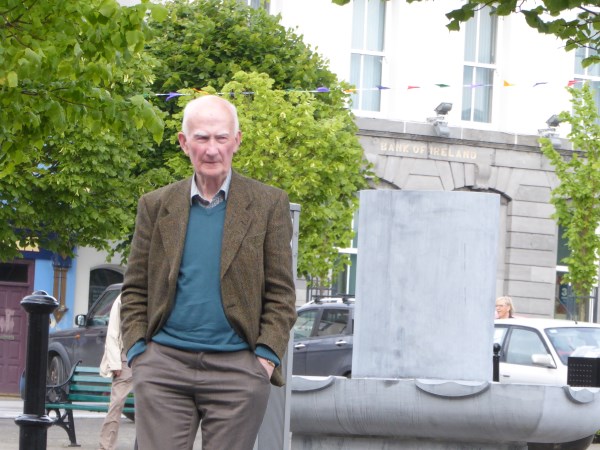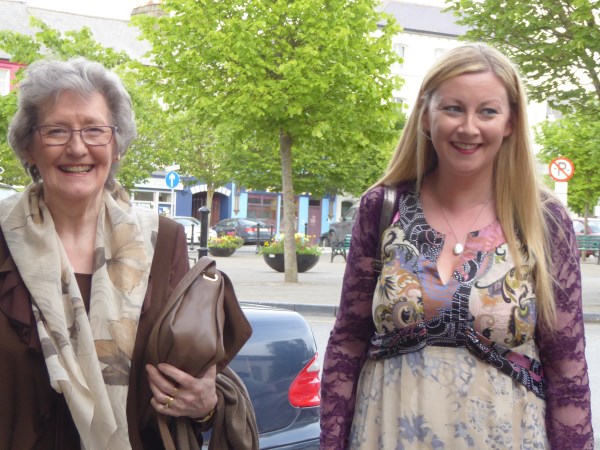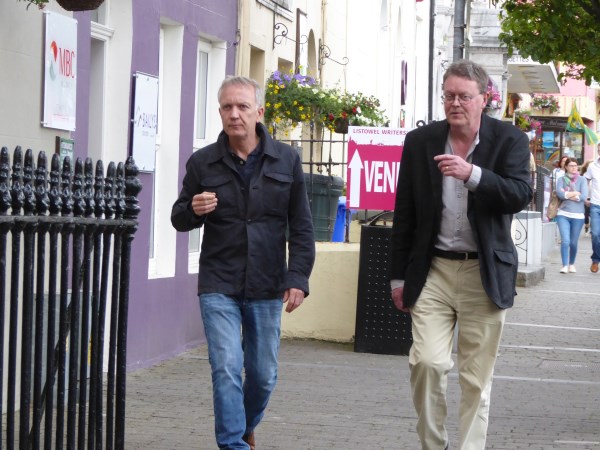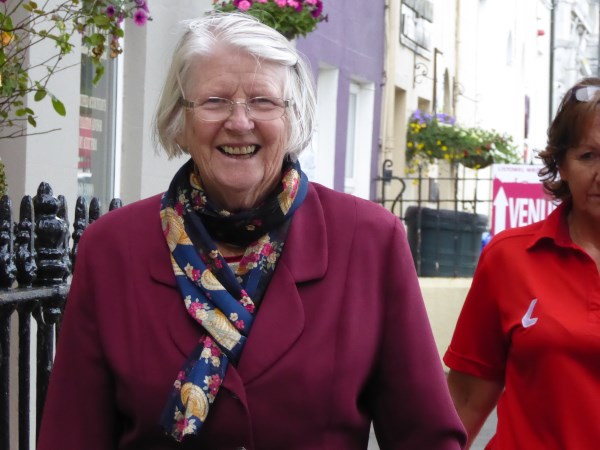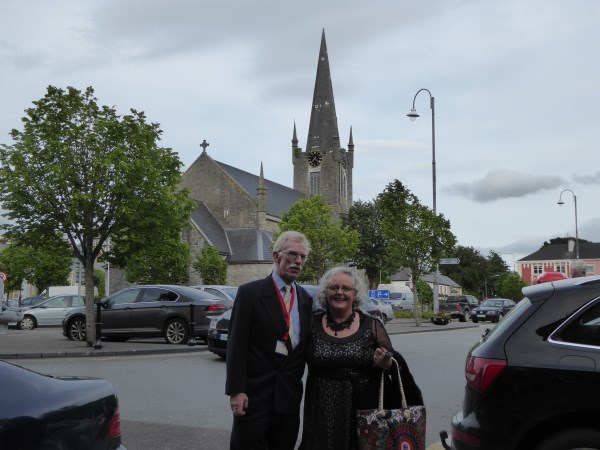 From the door of the hotel Maire Logue one of the two brilliant festival managers emerged accompanied by Elizabeth Dunn, Chairperson of Listowel Writers' Week, and Colm Tóibín, president and the V.I.P. guest Richard Ford who was due to officially open the 2017 festival. As they reacted to the music, they broke into an impromptu waltz .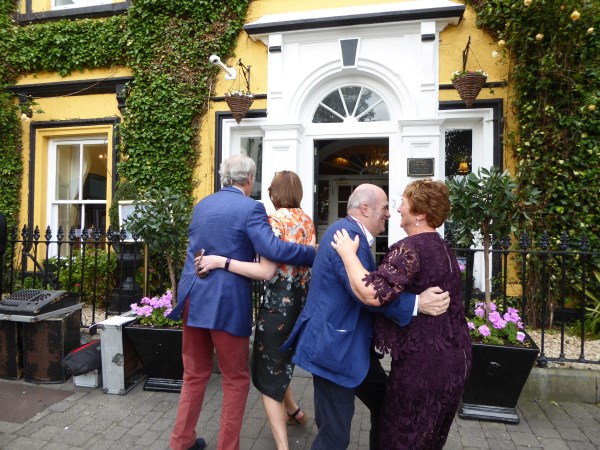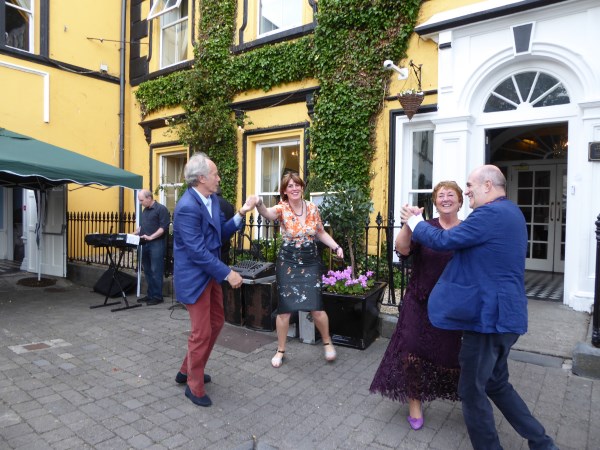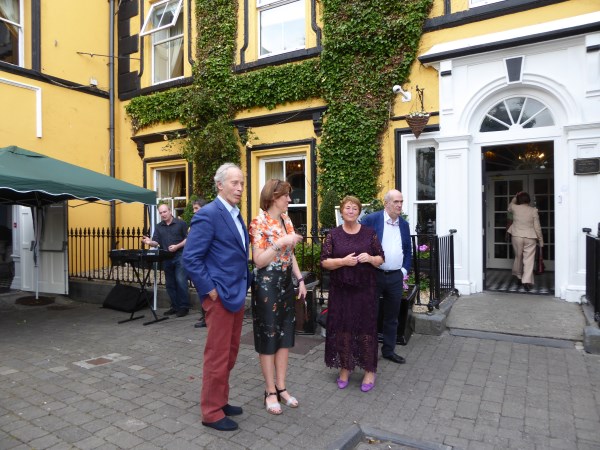 But they reined in the giddiness and composed themselves to greet the night's special guest who was to receive this year's lifetime achievement award.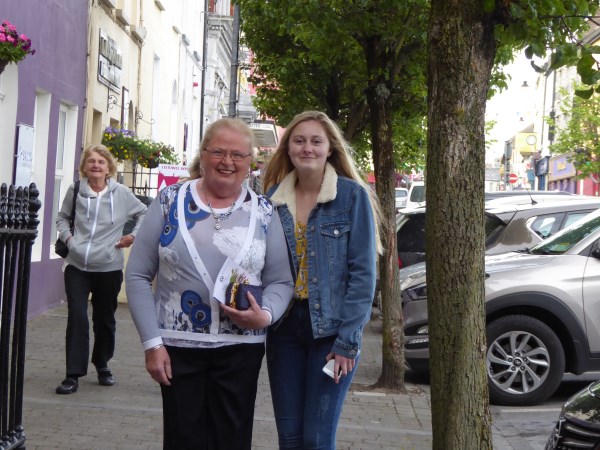 Local people were continuing to arrive in droves as the great man's car pulled up and Liz greeted her guest.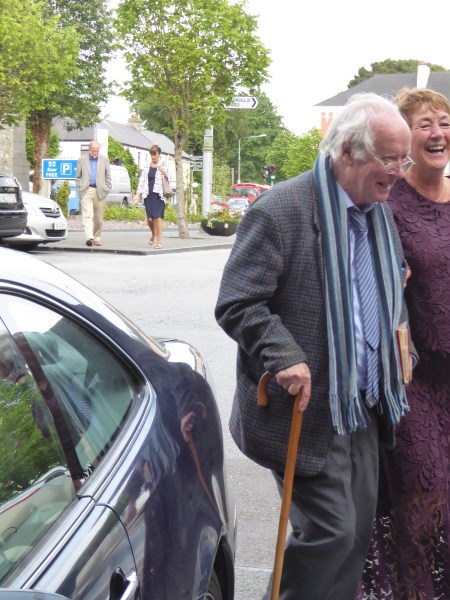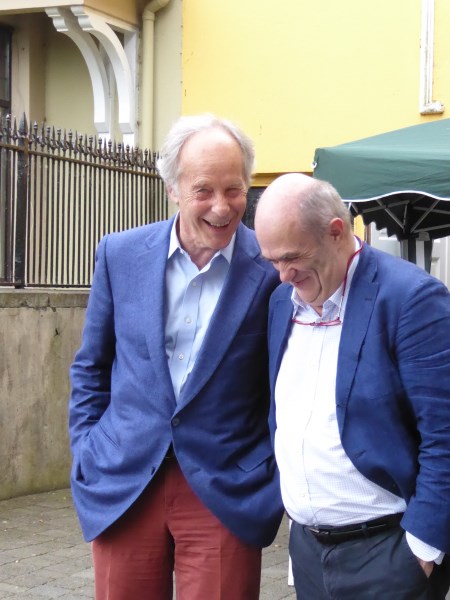 Richard Ford and Colm Tóibín shared a joke as they waited to greet Brendan.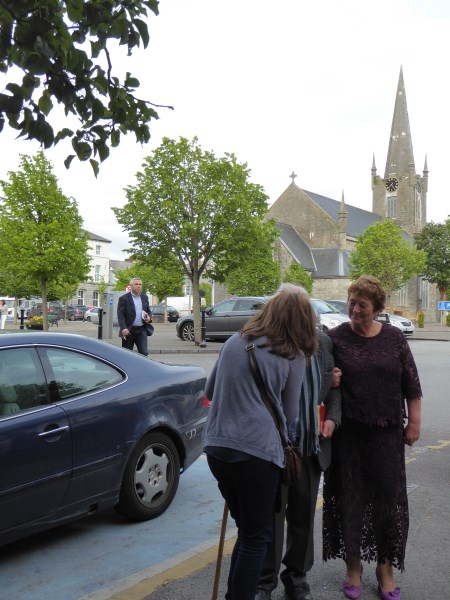 Plus ca change, plus c'est la meme chose….Brendan Kennelly is waylaid by a lady.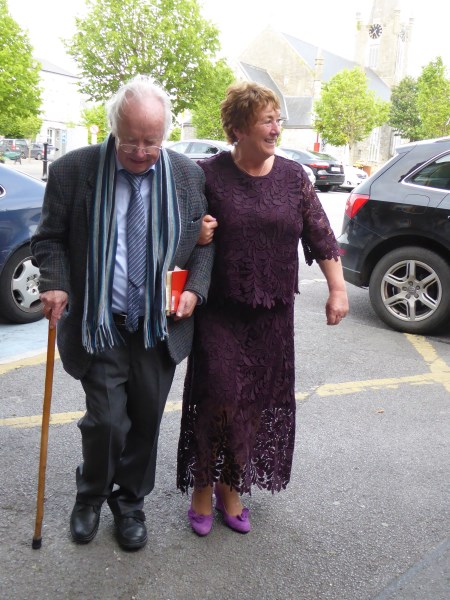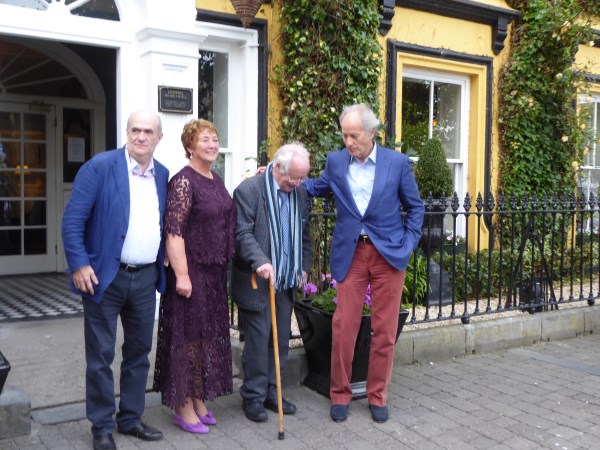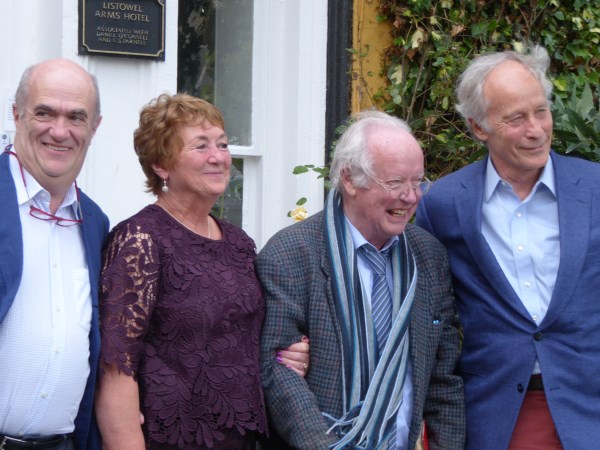 The four are now in place and ready to pose for the "real" photographer.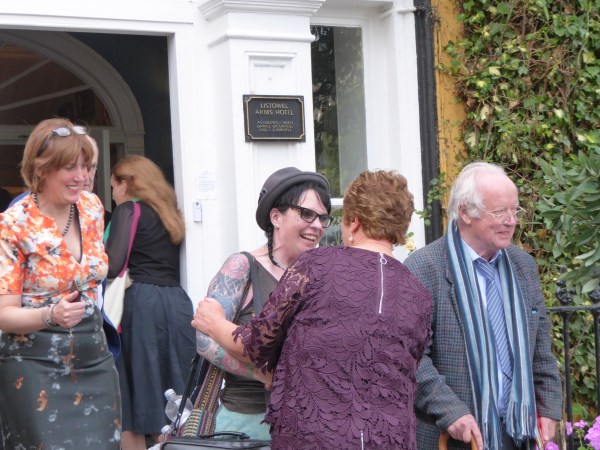 Brendan's daughter, Doodle arrives.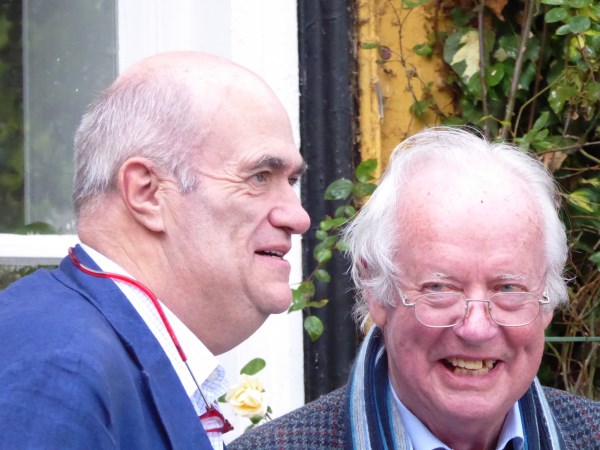 Stars of opening night, two giants of Irish literature, right here among us in lovely Listowel.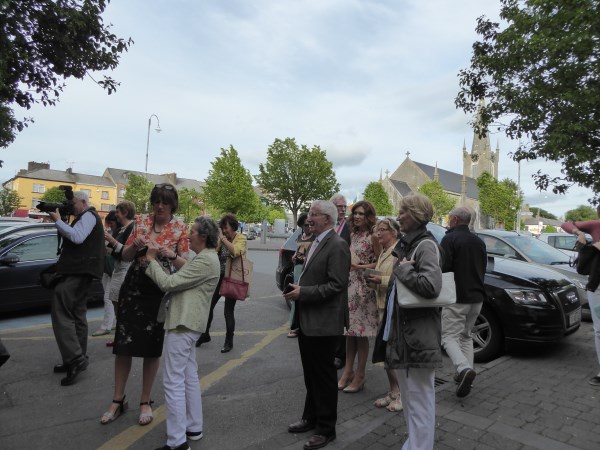 We stood back in awe and gaped and photographed.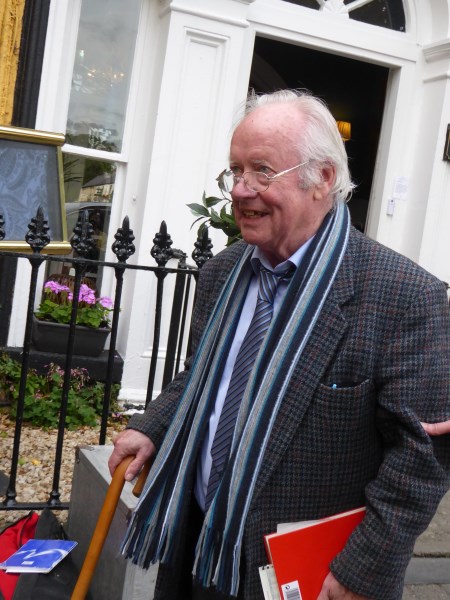 Brendan headed indoors to his big gig as family arrived in numbers to support him.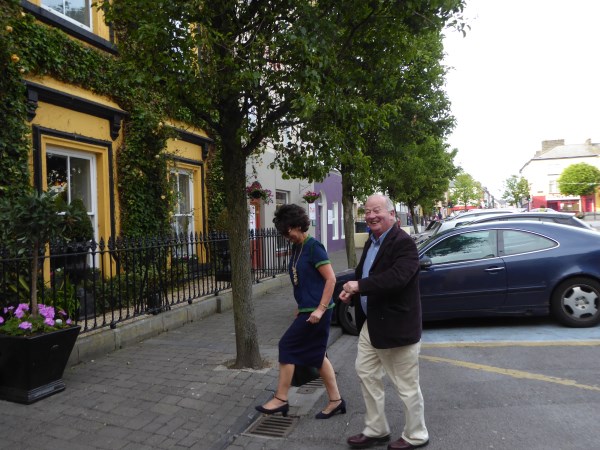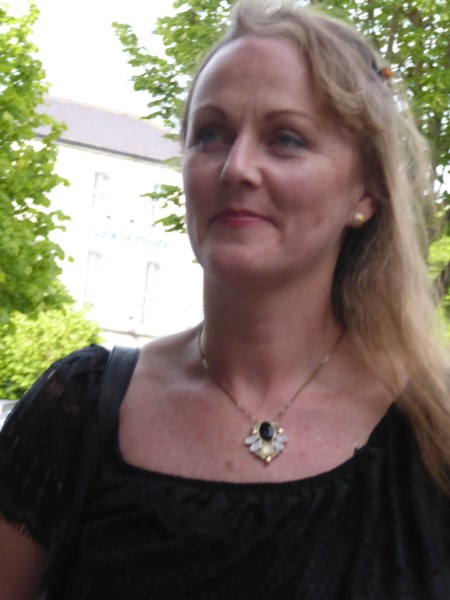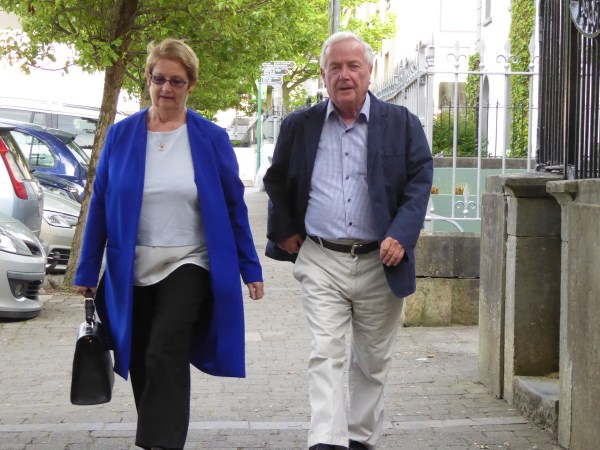 ( I have more photos from opening night for you tomorrow.)