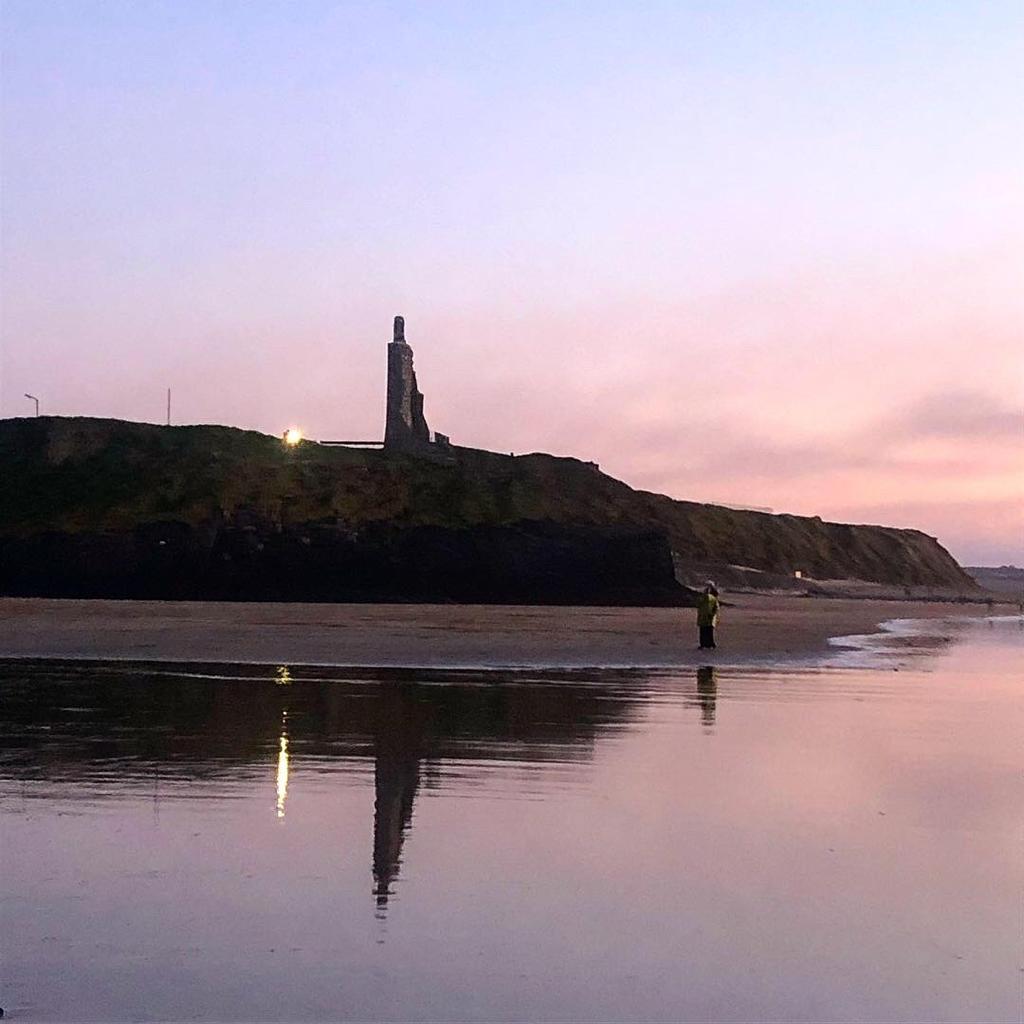 Ballybunion Sunset, March 2019. Photo: Bridget O'Connor
<<<<<<<
A Listowel Lavatory Saga
Dave O'Sullivan was fascinated by Michael Guerin's video account of the battle for the location of Listowel's public toilet. So he did a bit of research on our behalf and he found that finding a spot for the convenience proved very inconvenient. Here are some old newspaper stories chronicling the story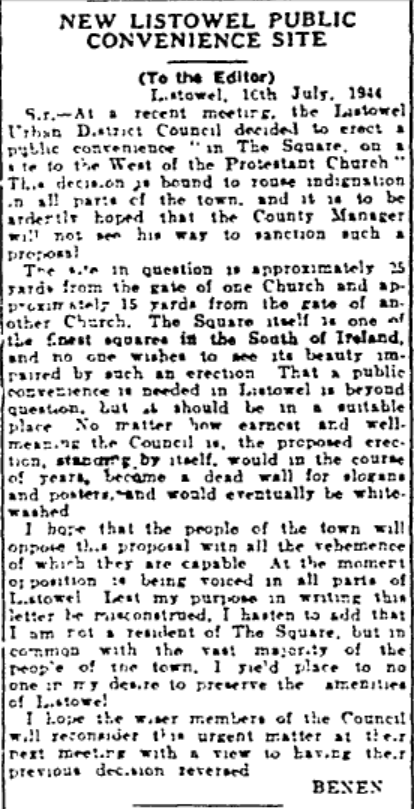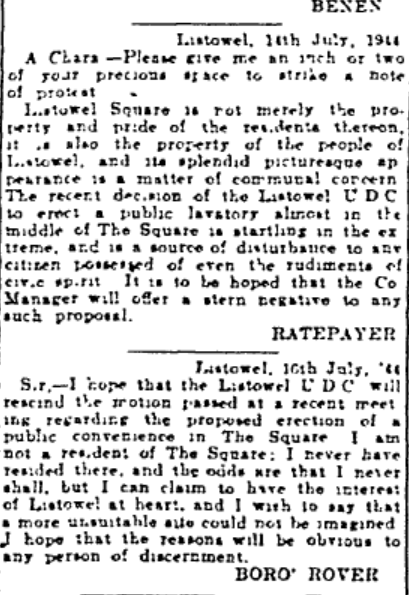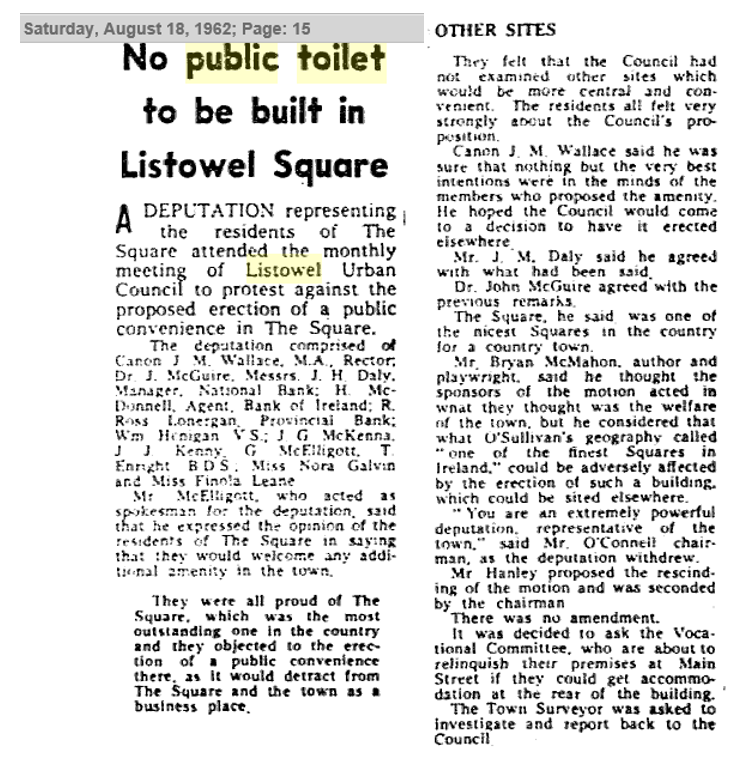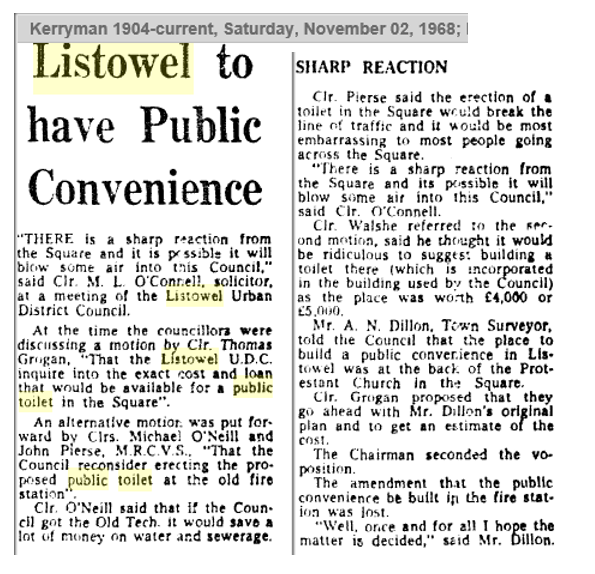 This takes us up to 1968. The saga continues tomorrow.
<<<<<<<<<
The Book Tour
Vincent Carmody combined a family holiday with the launch of his latest book, Listowel, A Printer's Legacy in Chicago and New York recently.
Here are a few photos of the very enjoyable and successful trip.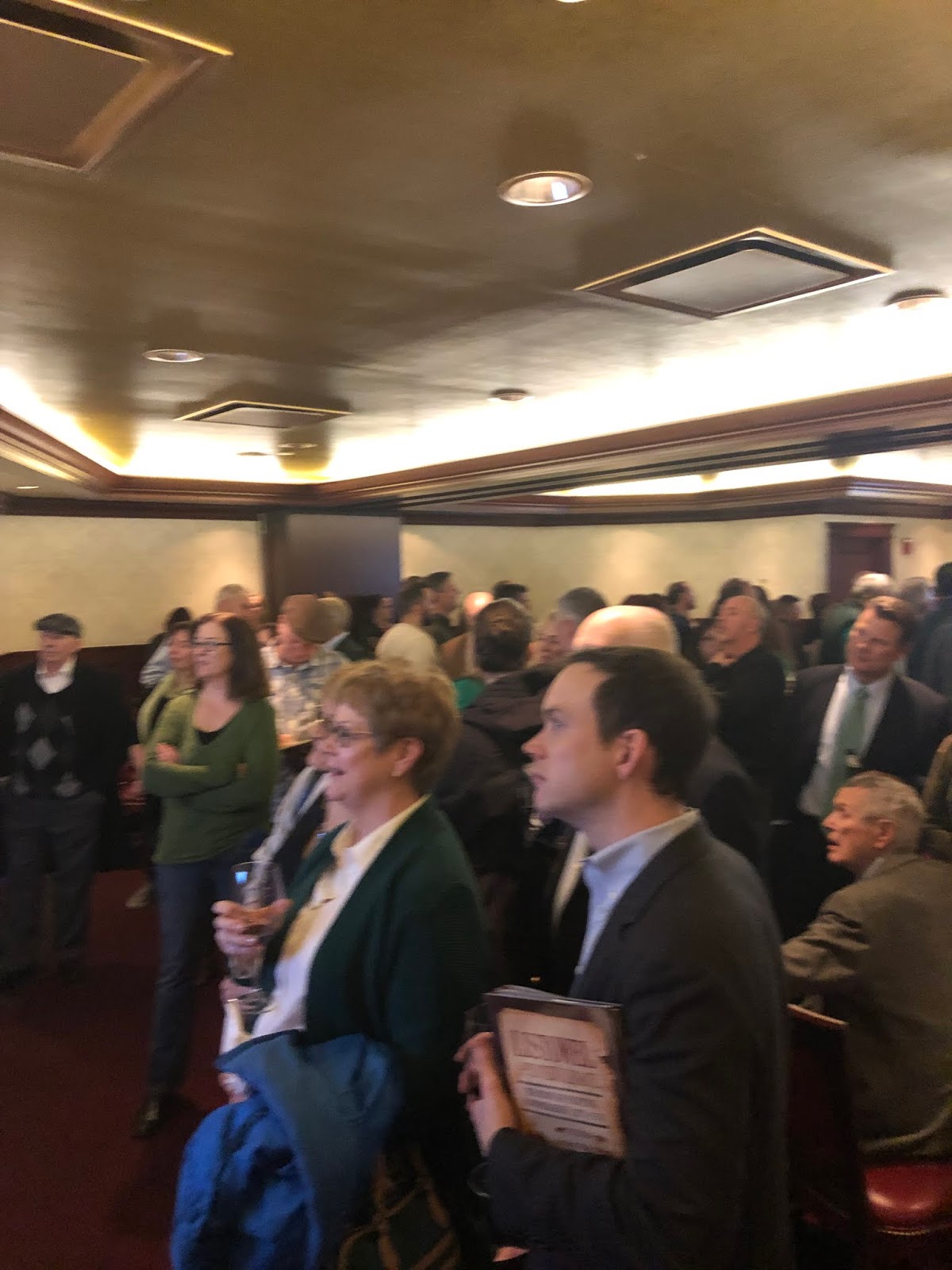 A section of the attendance at the Chicago launch.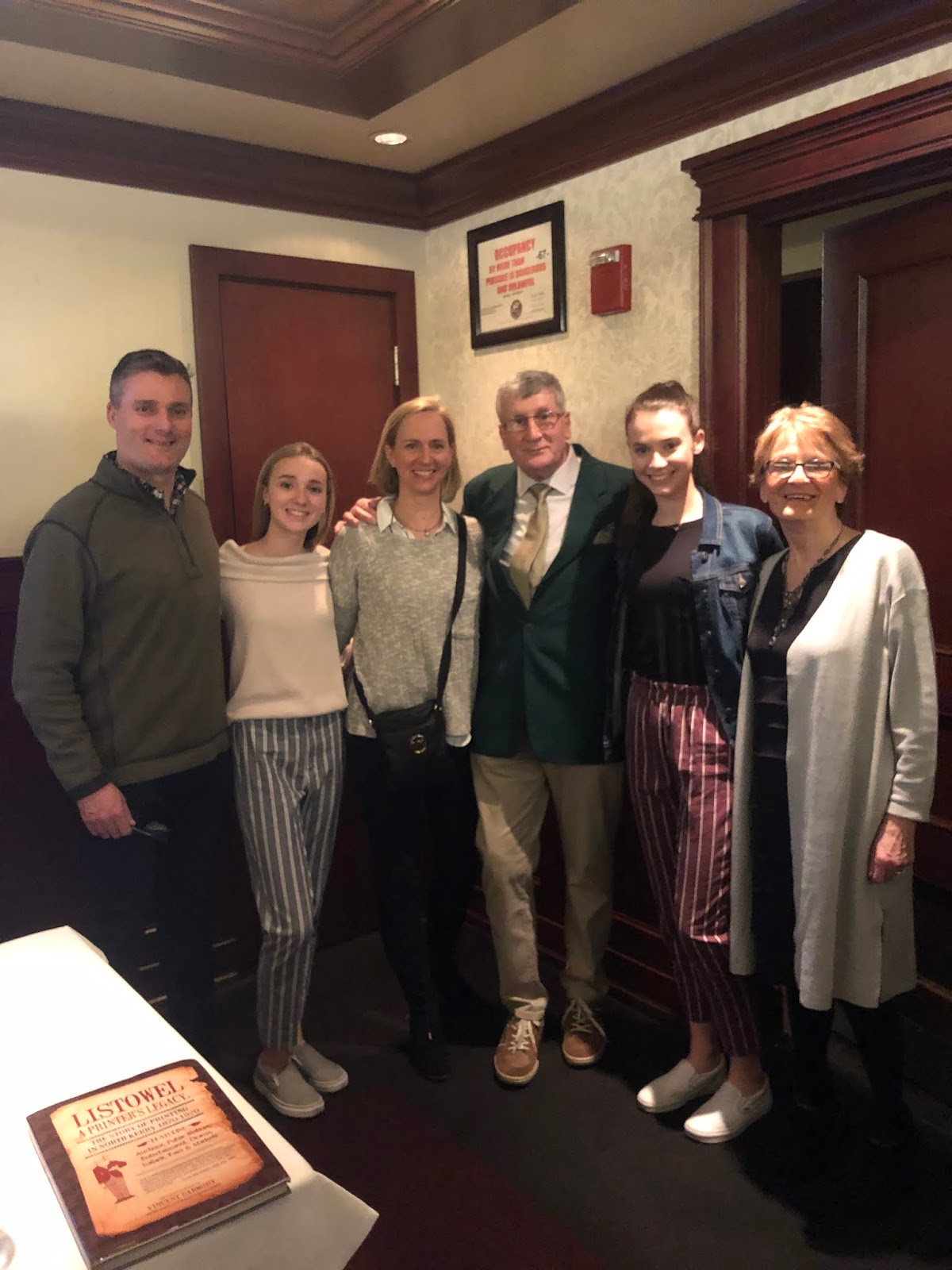 Vincent with members of his family in Chicago
<<<<<<
Old Friends Share a Moment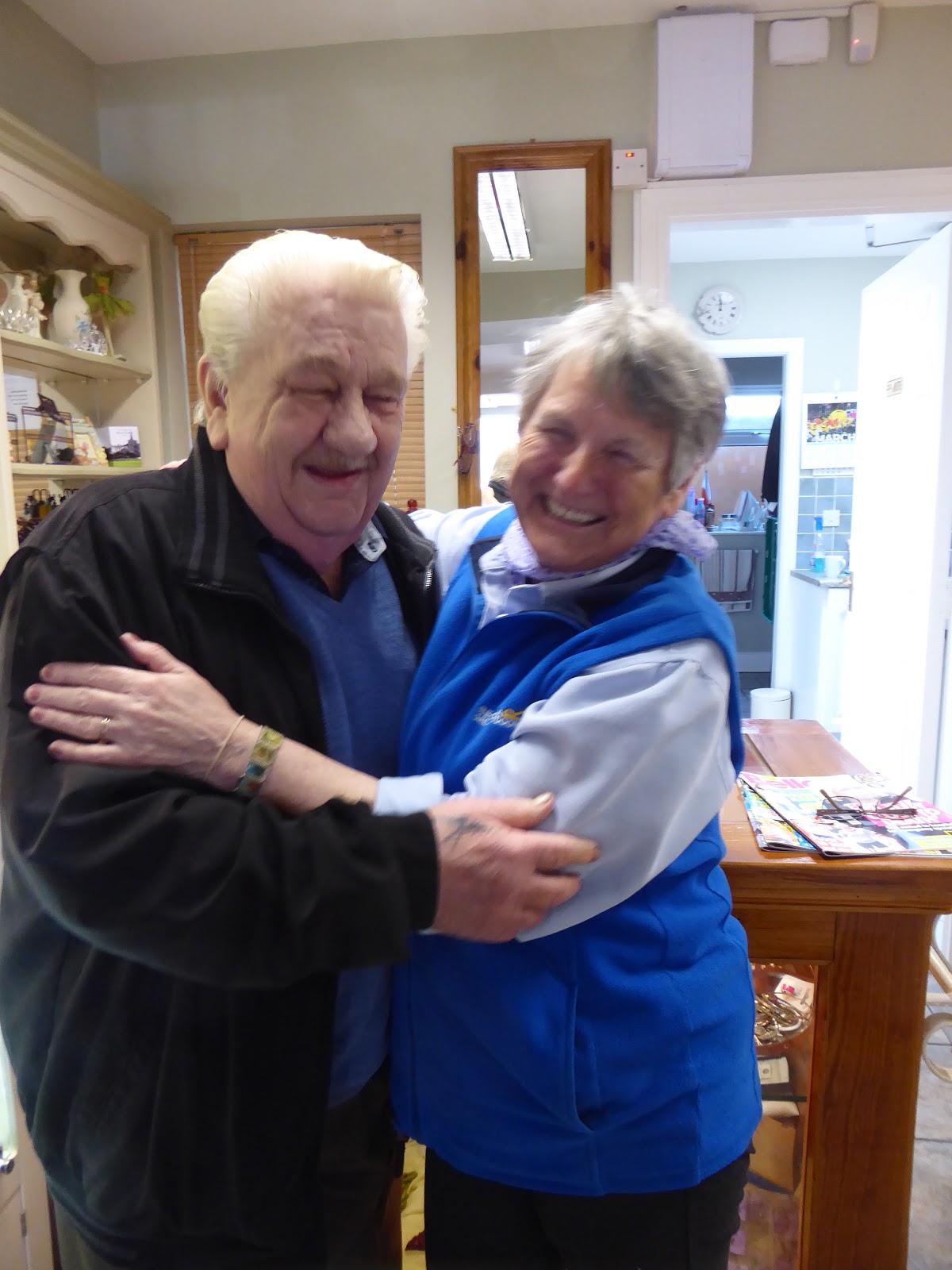 In Listowel's Vincent de Paul shop recently
<<<<<<<<


Remembering Dad


I got the following email from Anne Lodge.
Hello, I was just looking up my Dads hometown and came across you.
My dad was (RIP) Peter Muldowney and he grew up with his 7 siblings on O'Connells st ? Before he left for London in the late 50's.
Would be lovely if you remembered them
Kind wishes
Anne x
Peter had left Listowel before I came to town but I know I have lots of readers from The Avenue. Any of you have any memories, stories or photos of Anne's late dad?