Living Literature at The Seanchaí


Last week I took the Living Literature Tour of the Seanchaí. It was brilliantly entertaining and informative. Heritage Week 2015 would be a good time to visit if you have not done so already.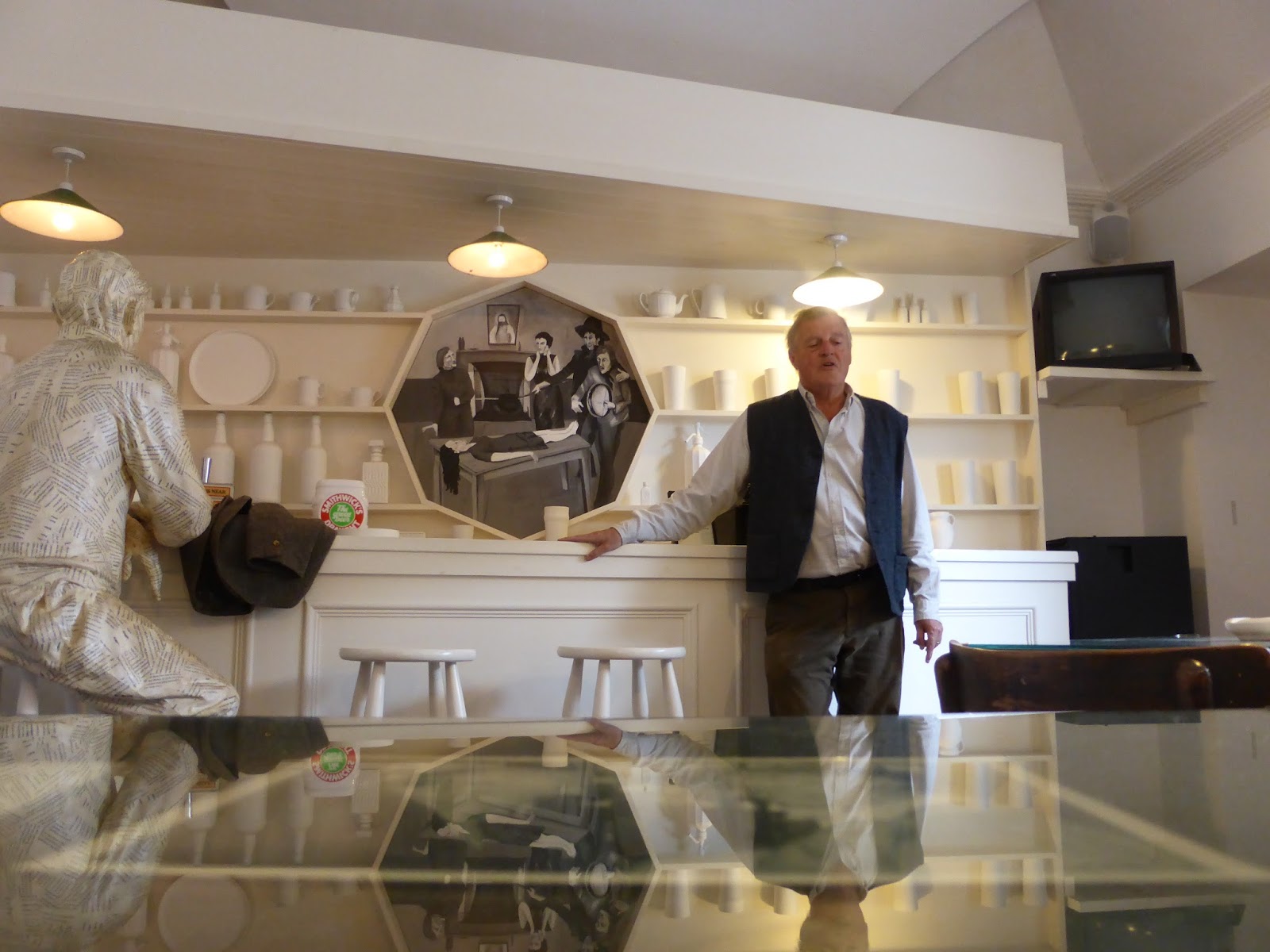 We were lucky to have Denis Hobson as our guide. He is an excellent interpreter of the playwrights and poets of North Kerry. Here he is in the John B. Keane room playing John B.'s Chastitute. He had stories and memories of the late John B. and everything was delivered with great appreciation and respect for the work of the writer.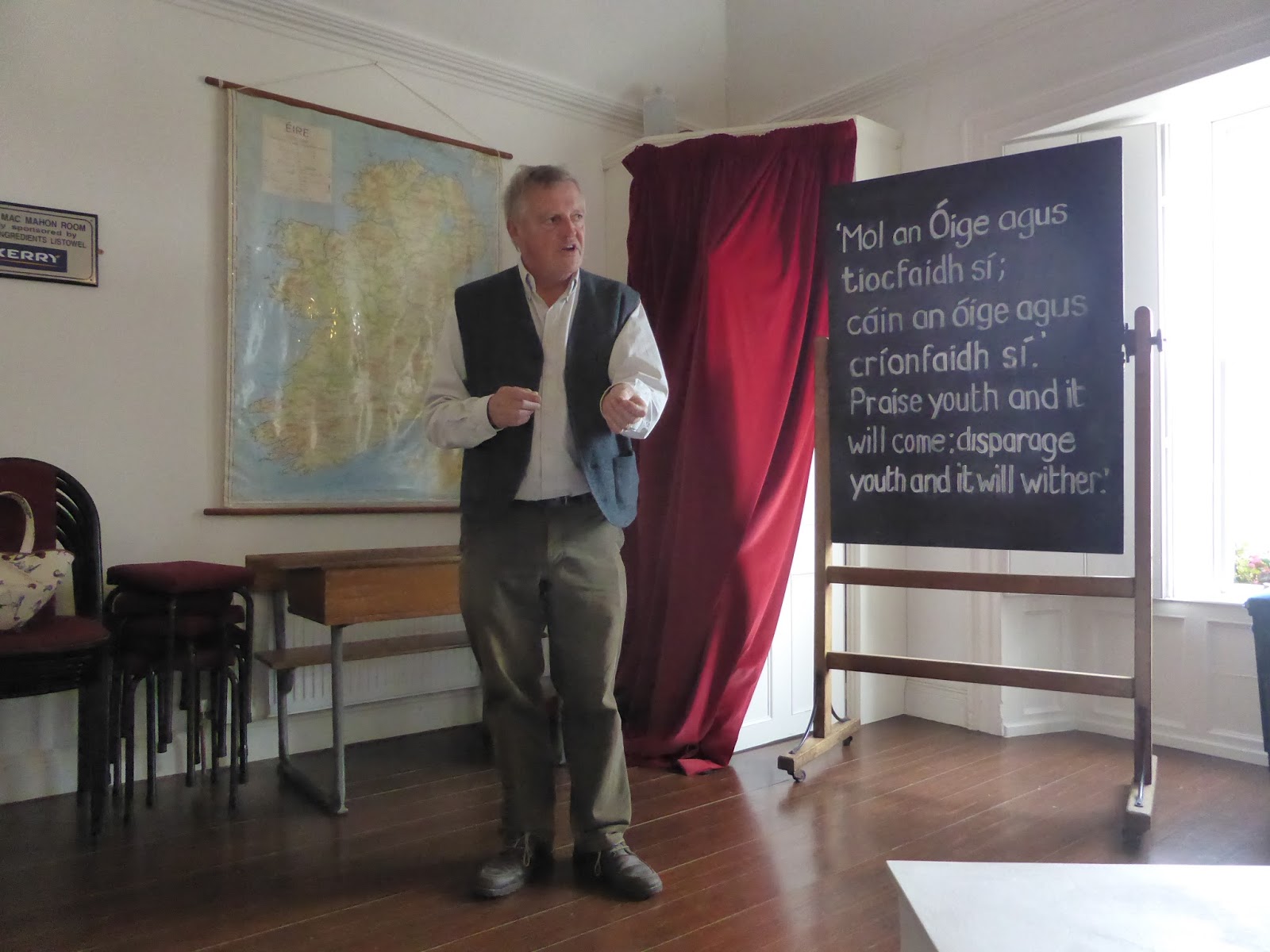 Here is Denis in the Bryan MacMahon room. He painted Mac Mahon as a man of enormous learning who loved learning for its own sake. Denis once came upon him in a snug in Listowel having a conversation with 2 friends in classical Greek. Apparently to keep their Greek from growing rusty they used to choose a topic for next week and then prepare what they wanted to say on the matter.
Bryan MacMahon was comparable to Frank O'Connor as a short story writer, he was a great collector of folklore and worked hard to preserve Shelta, the Traveller language, now lost except for words like pavee and buffer. But locally it was as a teacher that MacMahon left his great legacy, nurturing young imaginations and always encouraging creativity in all its forms.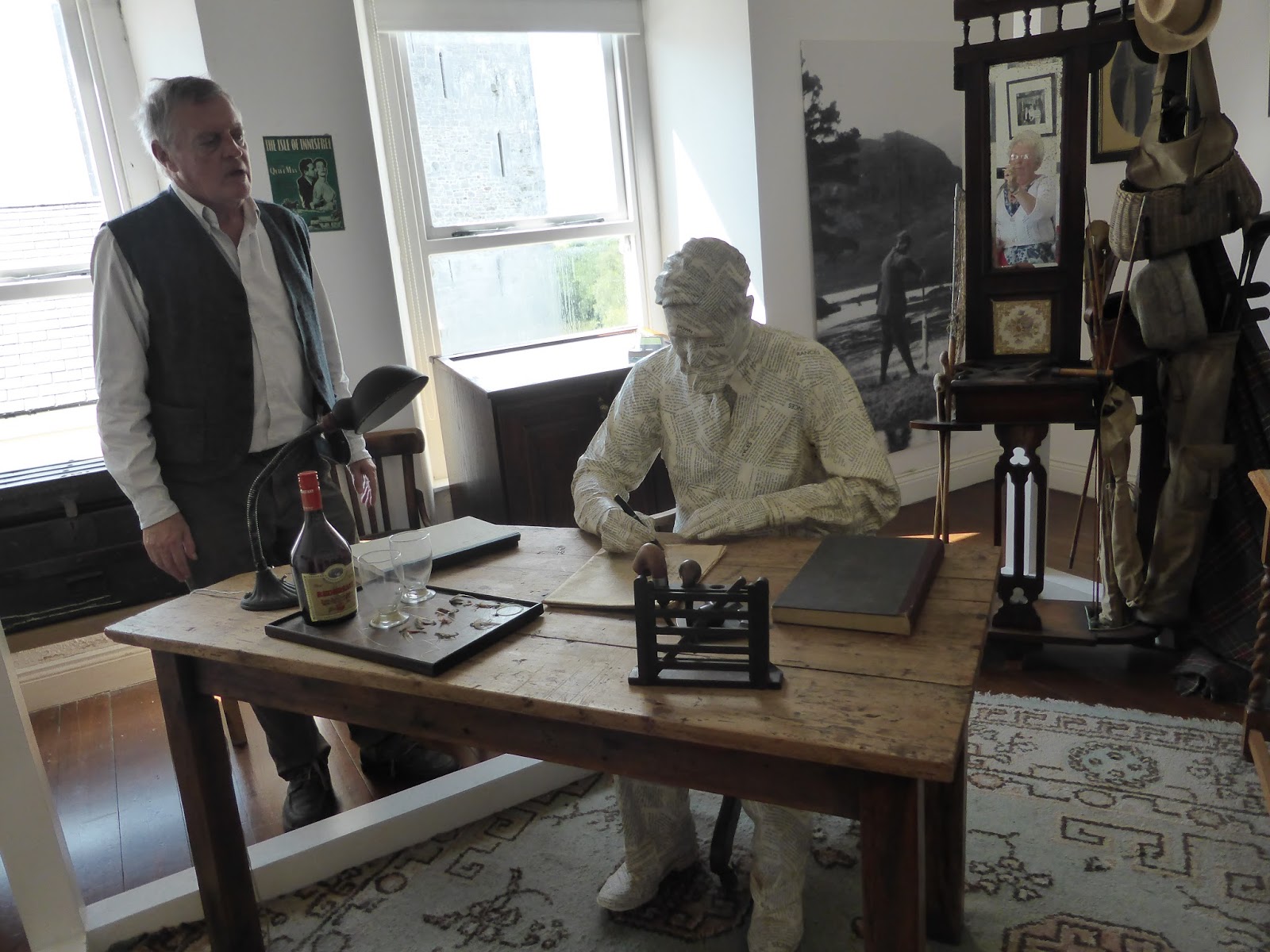 This is the great Maurice Walsh who wrote the story of The Quiet Man. Denis read from his works and no doubt he had a great way with the English language. He lived in relative luxury in Dublin. He is now almost forgotten. It was good to hear about this writer whom we all know so little about.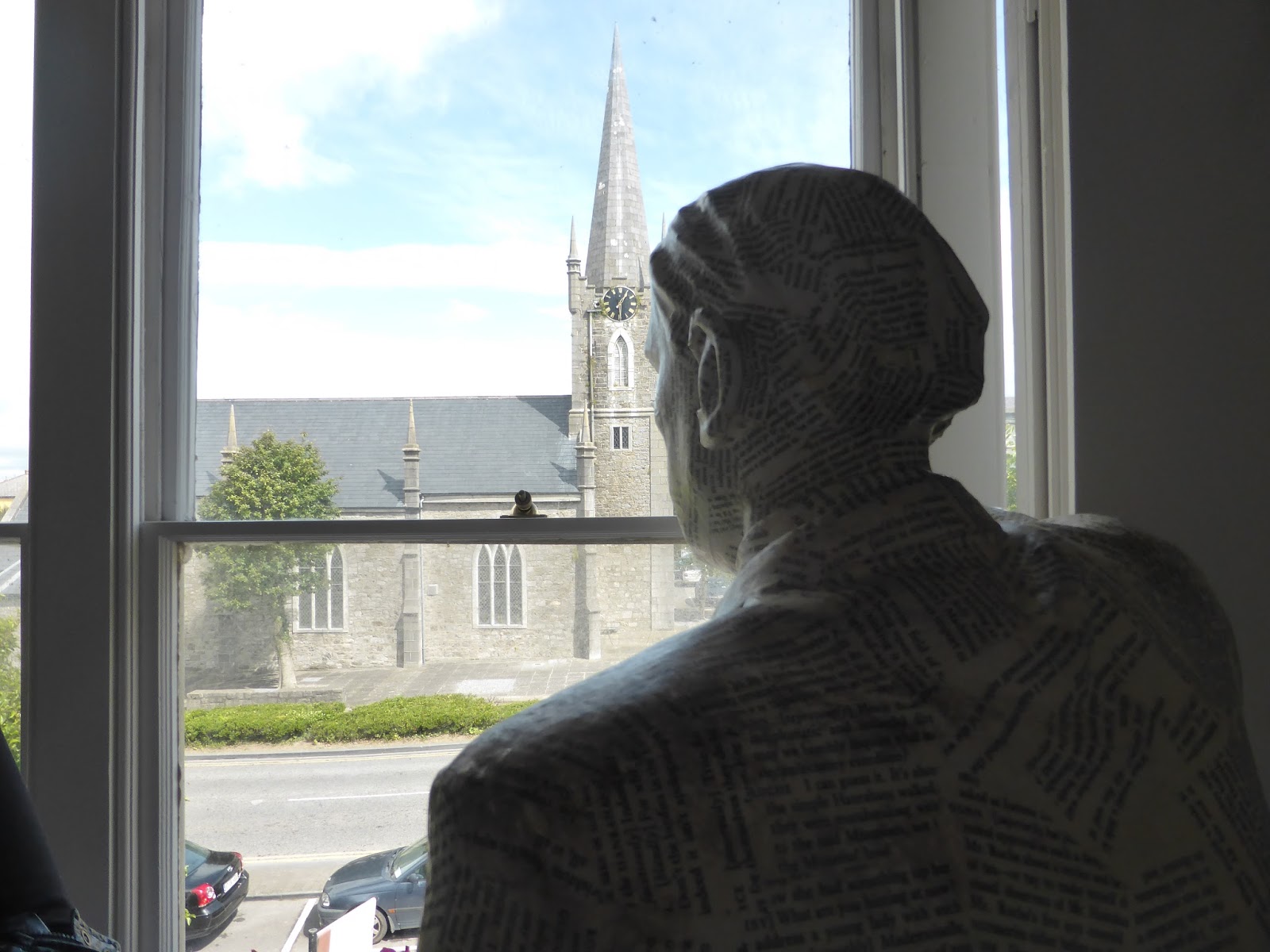 George Fitzmaurice is depicted looking out over The Square. He had the strangest back story of them all, one of 12 children, none of whom had issue. He died in poverty in Dublin despite having had a run of several successful plays at The Abbey. Some of his plays are strange and enigmatic, but The Country Dressmaker and The Magic Glasses are still relevant today.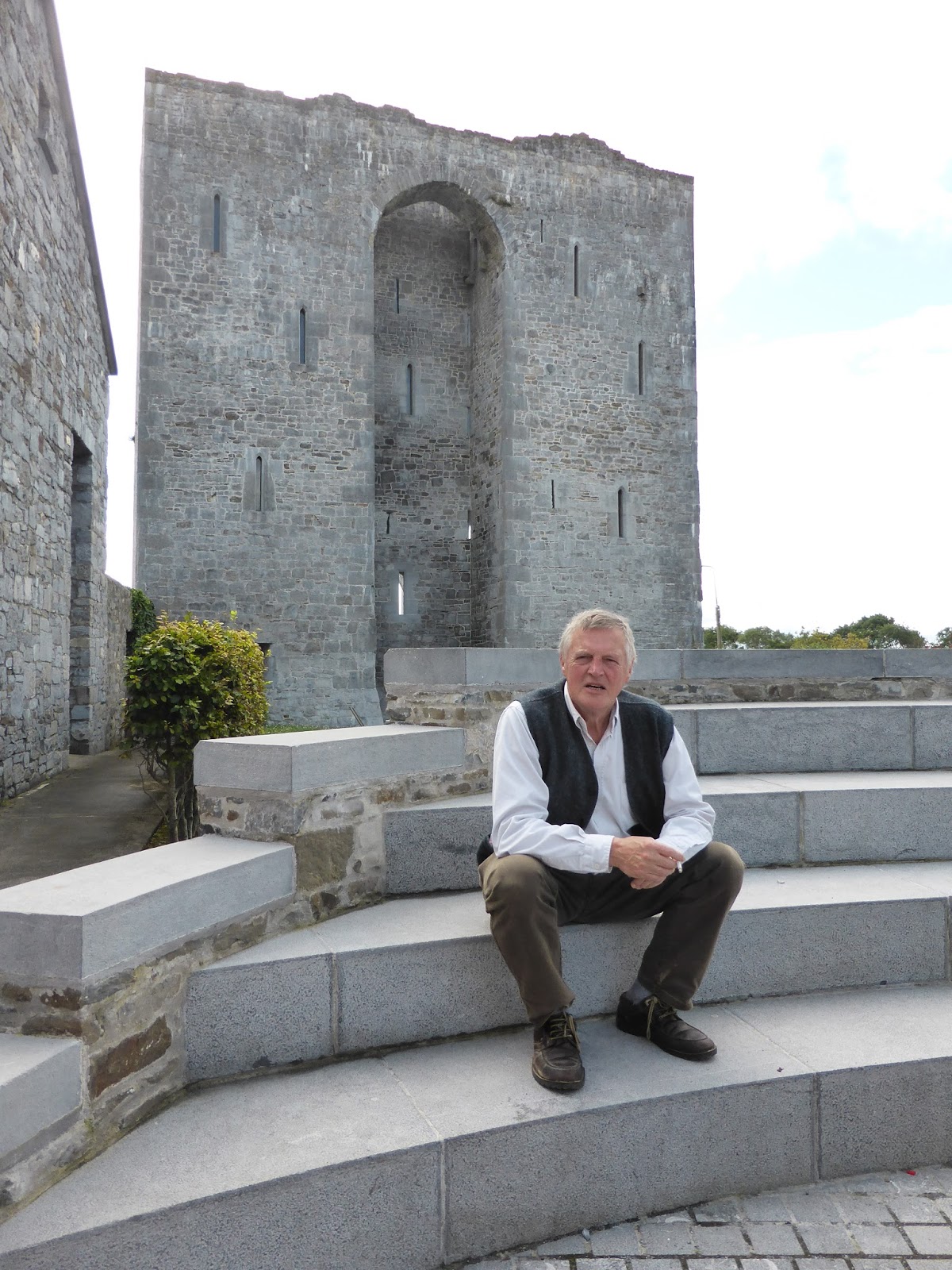 We took the 12.00 noon tour on Thursday and Denis took a well earned break before his next tour at 2.00 p.m.
The Living Literature Tours take place at 12.00 and 2.00 on Wednesdays Thursdays and Fridays. I'd highly recommend it. Great value at €5.






<<<<<<<<




Six Crosses Football 1954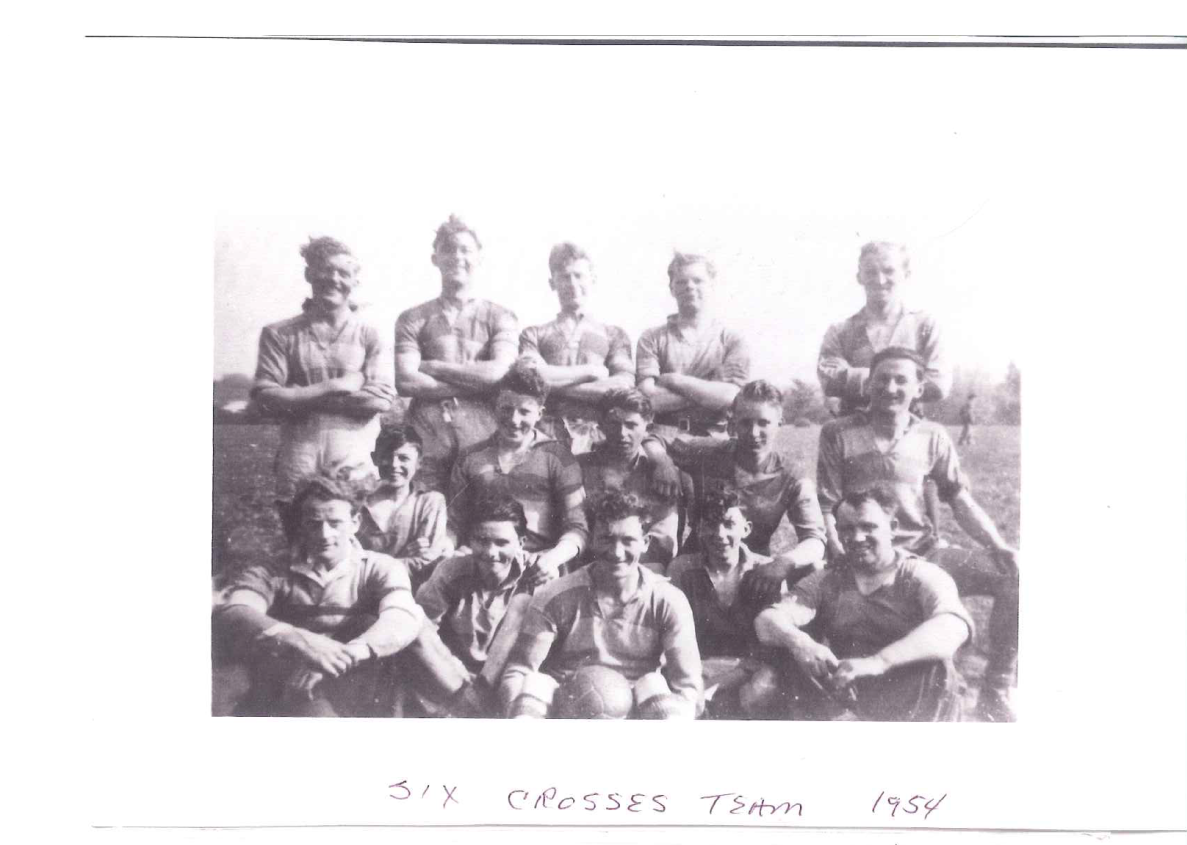 Jack O'Donoghue from Pittsburg found this photo among his father, Tom O'Donoghue's possessions. He obviously treasured it all his life. Tom's brother Mick is also in the photo and ironically it was taken in the year that Tom emigrated to the U.S.
Could the Six Crosses field a football team today, I wonder?
Jack also sent me all the names of the young men in this 1954 photo;
Back Row left to right:
T. McKenna, V. Carey, B. Browne, M. Barry, D. Broderick
Middle Row:
T. Fitzgerald, B. Quinlan, M. O'Donoghue, G. Joy, M. O'Connell
Front Row:
M. Browne, T. O'Donoghue, P. McKenna, G. Browne, G. Fitzgerald
<<<<<<<<
Ballybunion Church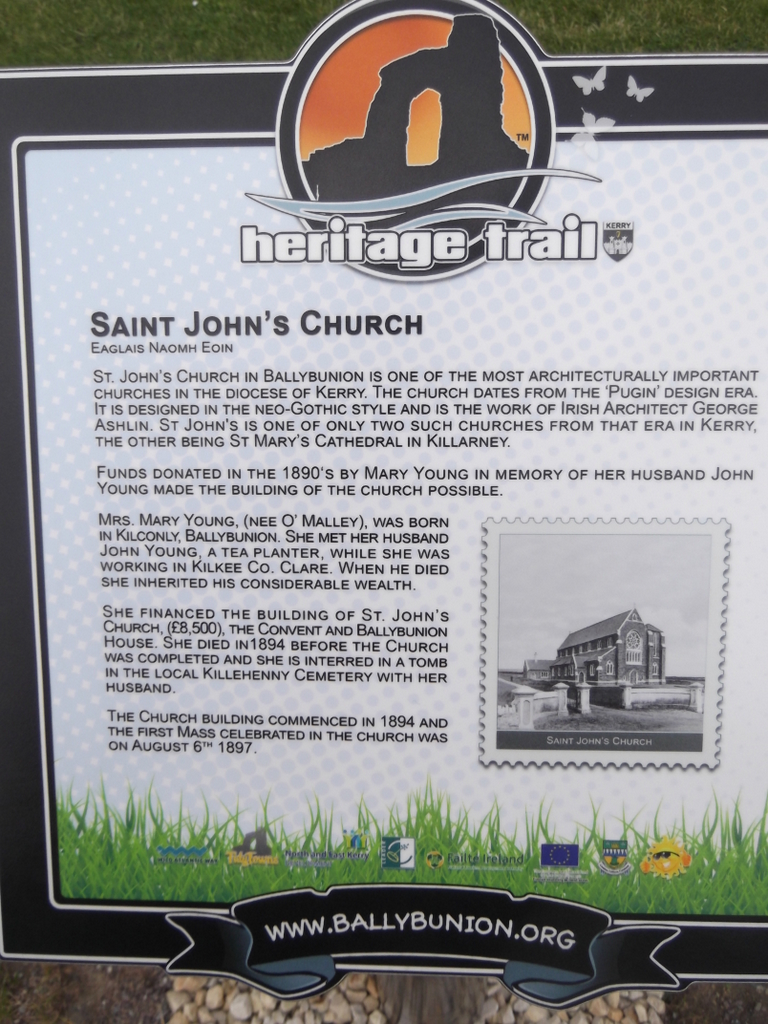 St. John's church in Ballybunion is a lovely building, recently restored to its former glory.
<<<<<<<<
Ballybunion in the Seventies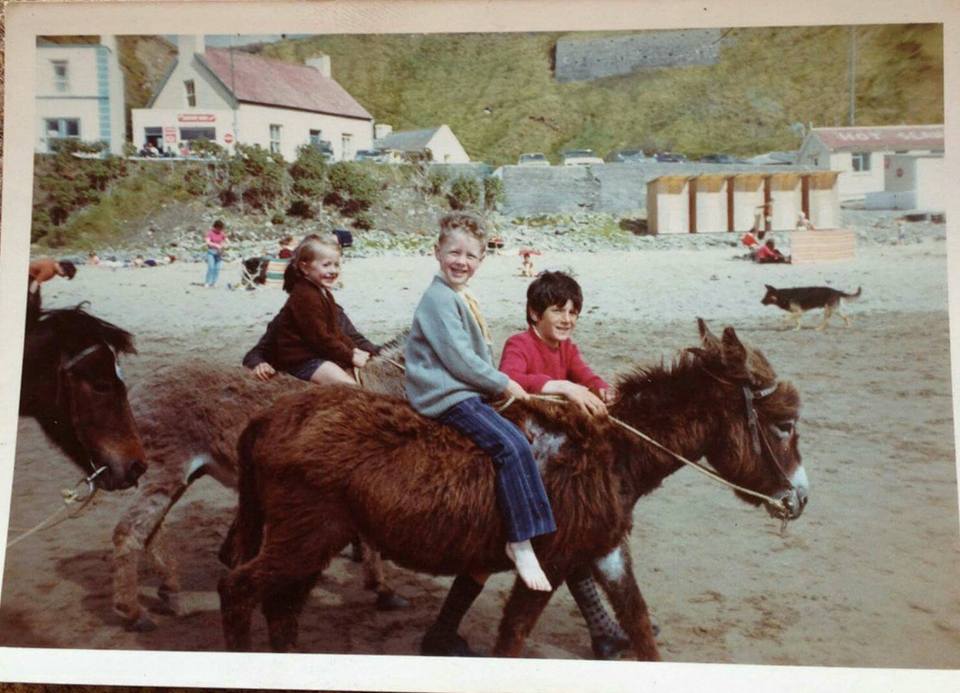 Regular readers of this blog will know that I am a great fan of Jason of Ballybunion Print's photos. He photographs Ballybunion daily and posts his beautiful shots on Facebook.
This photograph is a departure from his usual work. A friend sent him this photo of the beach in the 1970s. Bring back memories?
Do you remember the changing huts?
<<<<<<<<
Louise Galvin, Great athlete and One of Our Own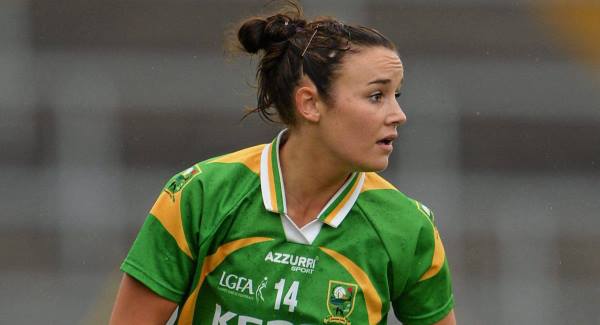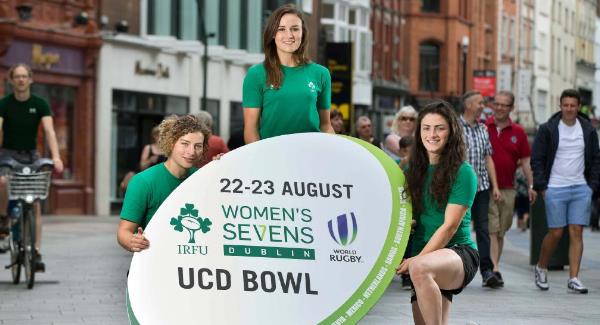 photos: Irish Examiner
Louise Galvin of Finuge is in the news because she is a star of the Ireland Sevens Ladies Rugby team. Since I knew her as a pupil in Pres. Listowel, Louise has learned many life lessons in the school of hard knocks.
She was the subject of The Big Interview in Saturday's Irish Examiner. Read and admire this exceptional young lady.