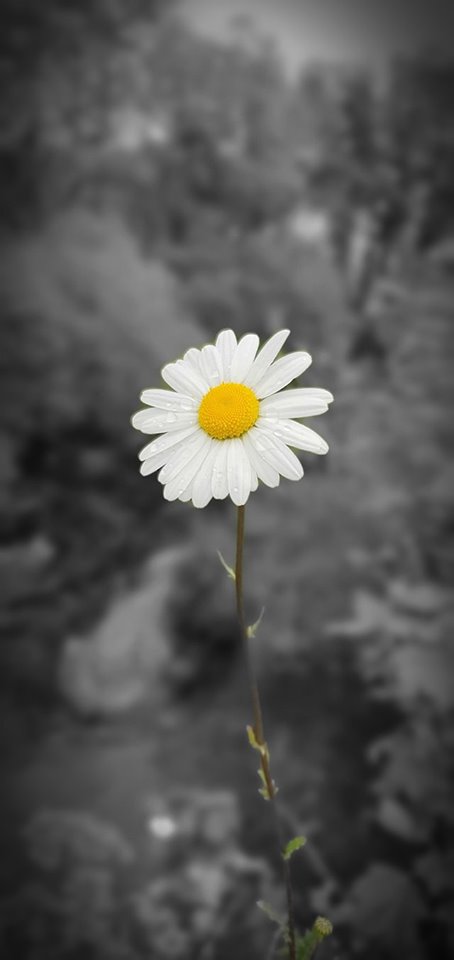 Photo: Chris Grayson
<<<<<<<




Lost in Lace
This was one of the loveliest of the exhibitions that was on view during Writers' Week 2019. The exhibition was opened by Madeleine O'Sullivan in The Seanchaí on Thursday May 30 2019.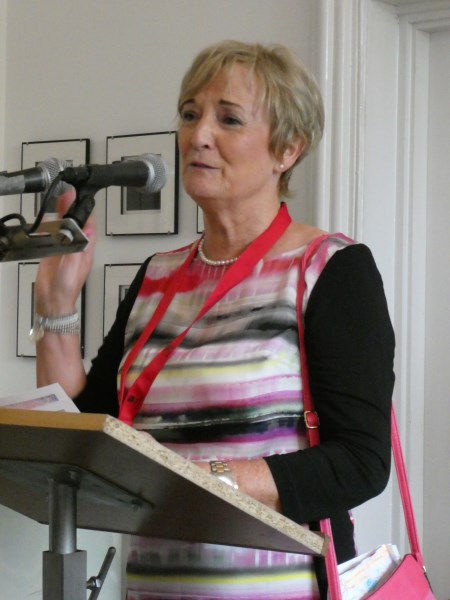 The lace pieces on display were all the work of local lacemaker, Nora Moriarty. Nora, who passed away in 2018, was a native of Listowel. She lived in Church Street before her marriage to Tadhg Moriarty. When Nora retired from teaching she pursued her dream of a life in craftwork, particularly lace making. She studied at Mallow College of Design and Tailoring. She received a City and Guilds Diploma in Dress Design. Carrickmacross lace was her passion and she became a member of the Guild of Irish Lacemakers.
Mary Shields from that guild told us a bit about lace in general and Carrickmacross lace in particular. Two of the characteristics of this lace are its scalloped edge and its shower of hail design. Nora was a master craftswoman and took great pains over design and execution of her lace projects. She produced a huge body of lacework in her lifetime. On display were dresses that could be worn from the cradle (a Christening gown), a wedding dress and many handkerchiefs and presentation pieces.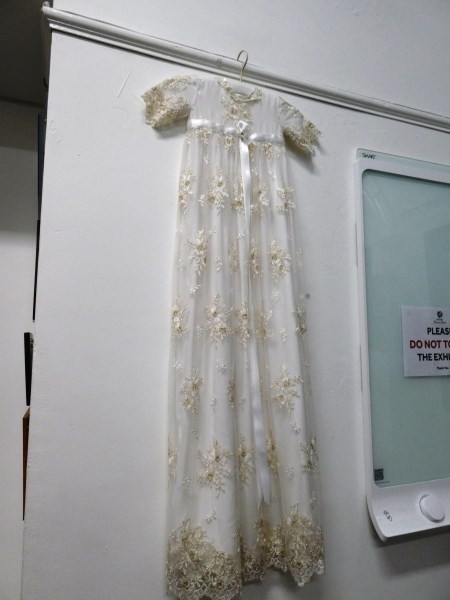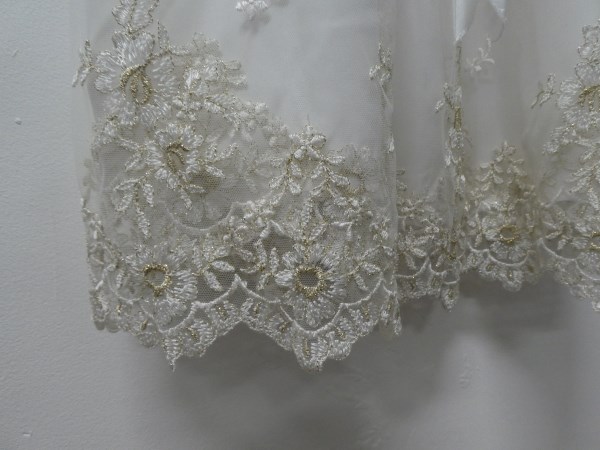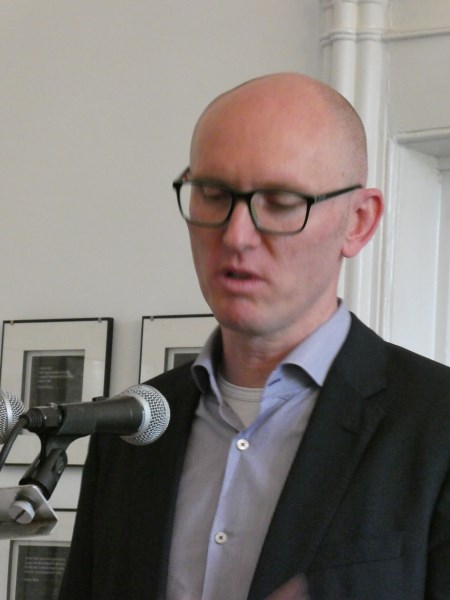 Nora's son, Eugene told us of the family's pride in his mother's work. He drew our attention to some of the pieces that told the story of Nora's involvement with local organisations. She was the first honorary secretary of Listowel Writers' Week and she belonged to three different drama groups. She was a member of the Listowel Singers and the church choir. Members of all of these groups testified to Nora's generosity in making logos, pin cushions and keyrings for them.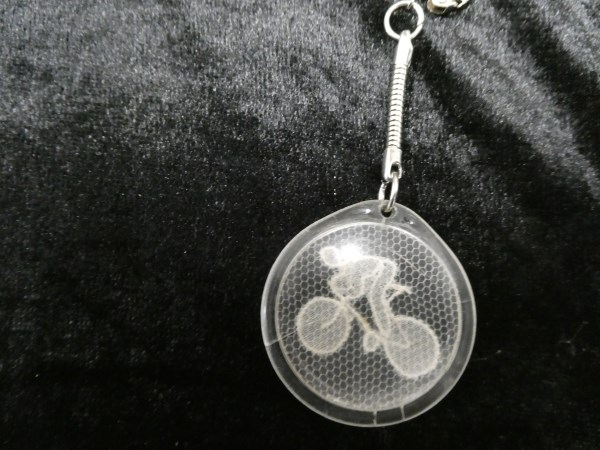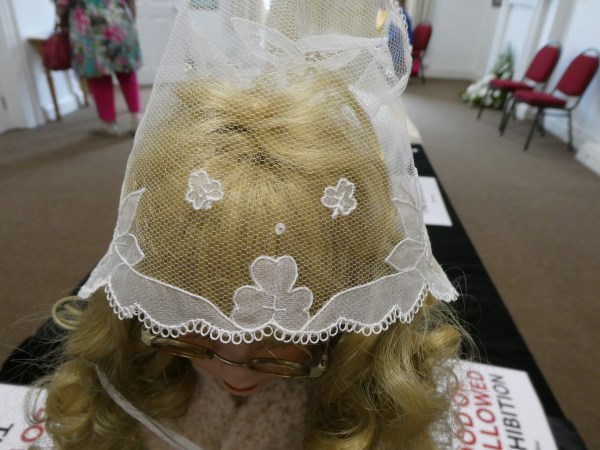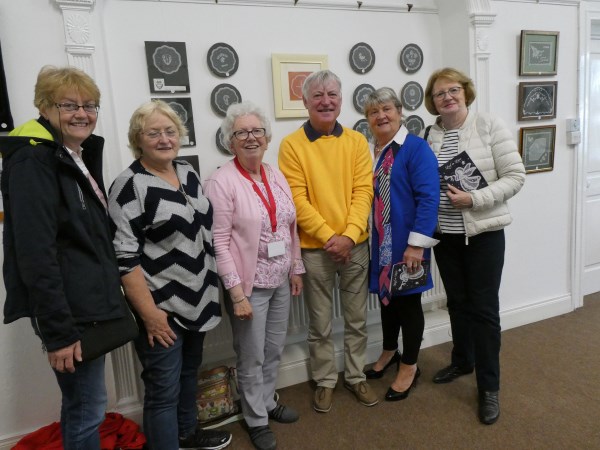 I brought my friends to view the exhibition on Saturday. Friends and neighbours of the late Nora helped the Moriarty family to mind the displays. When we visited, Joan and P.J. Kenny were the caretakers.
Many friends of Nora's came to the launch of the exhibition.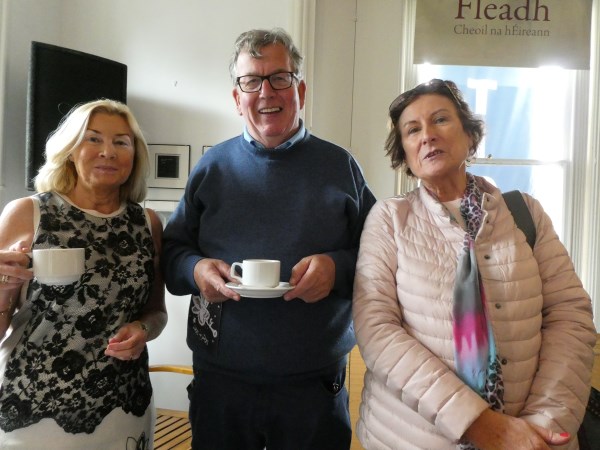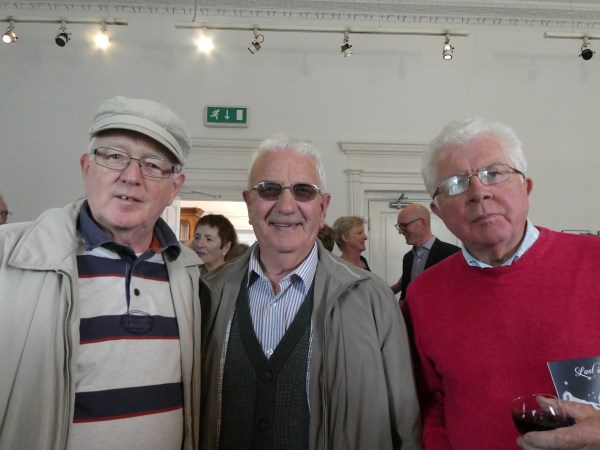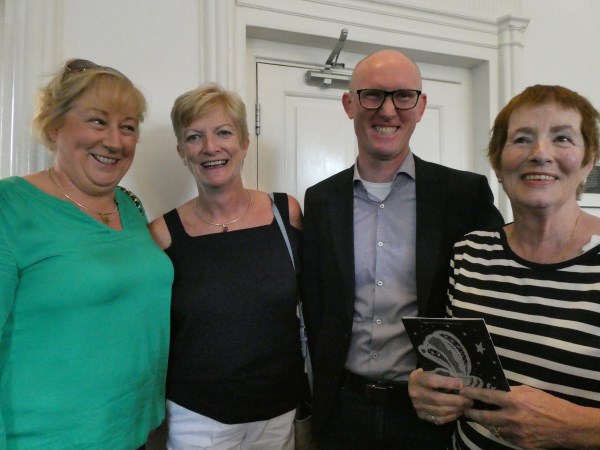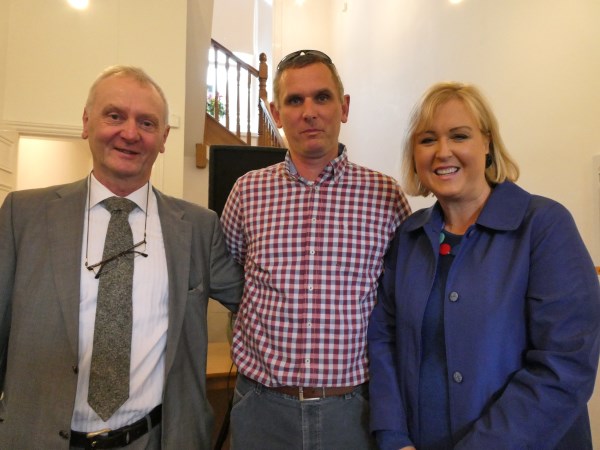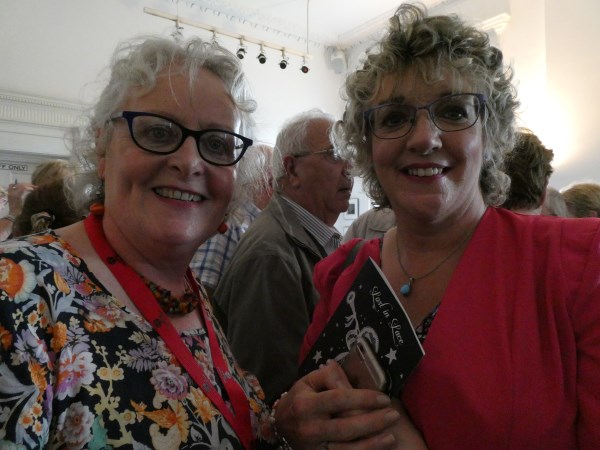 <<<<<<<<


The Ball Alley


This is how the ball alley looks today.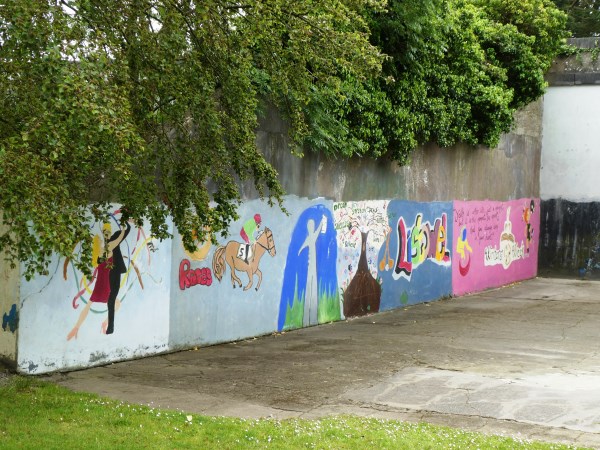 This is how John Fitzgerald remembers good times in The Alley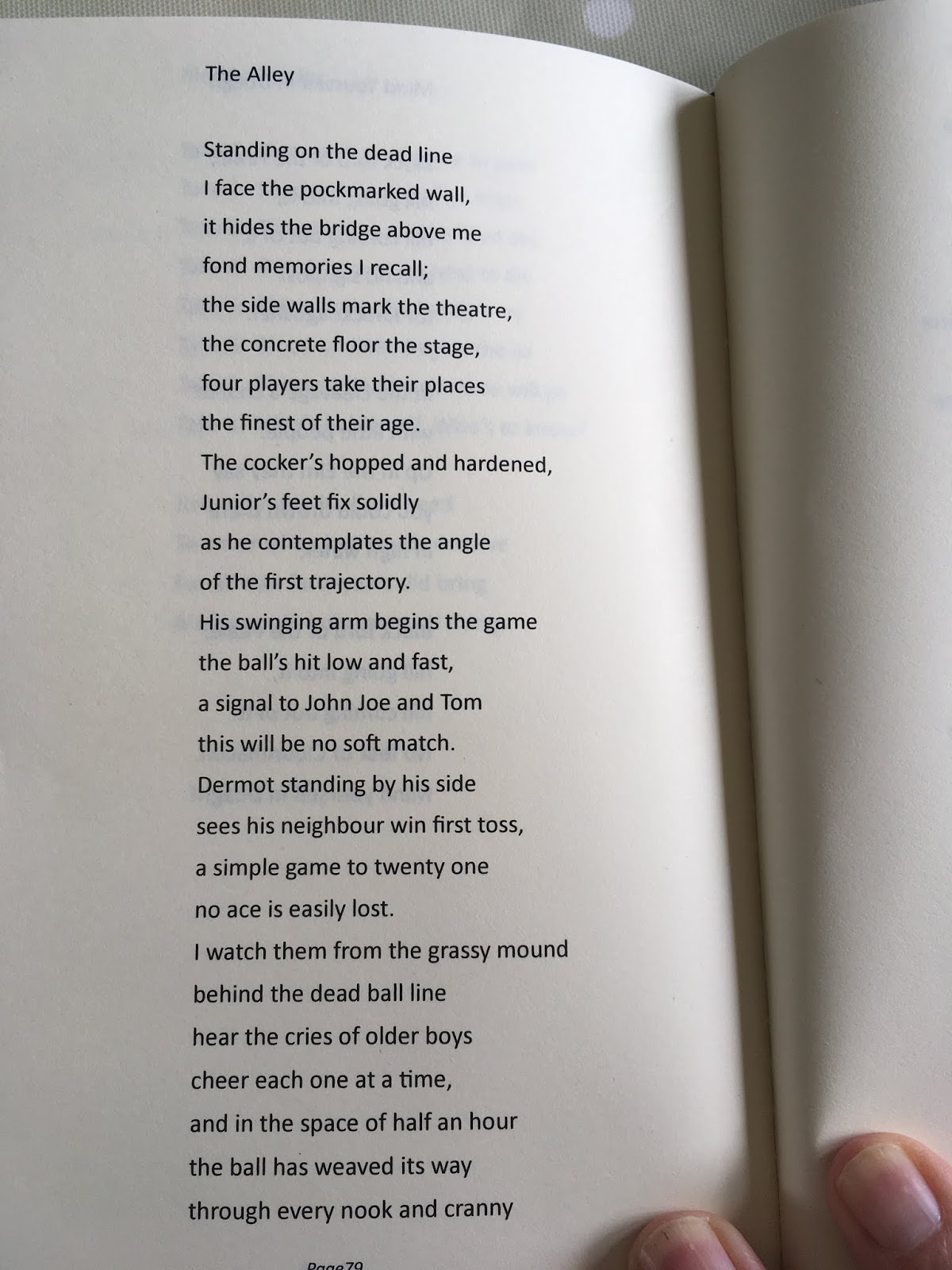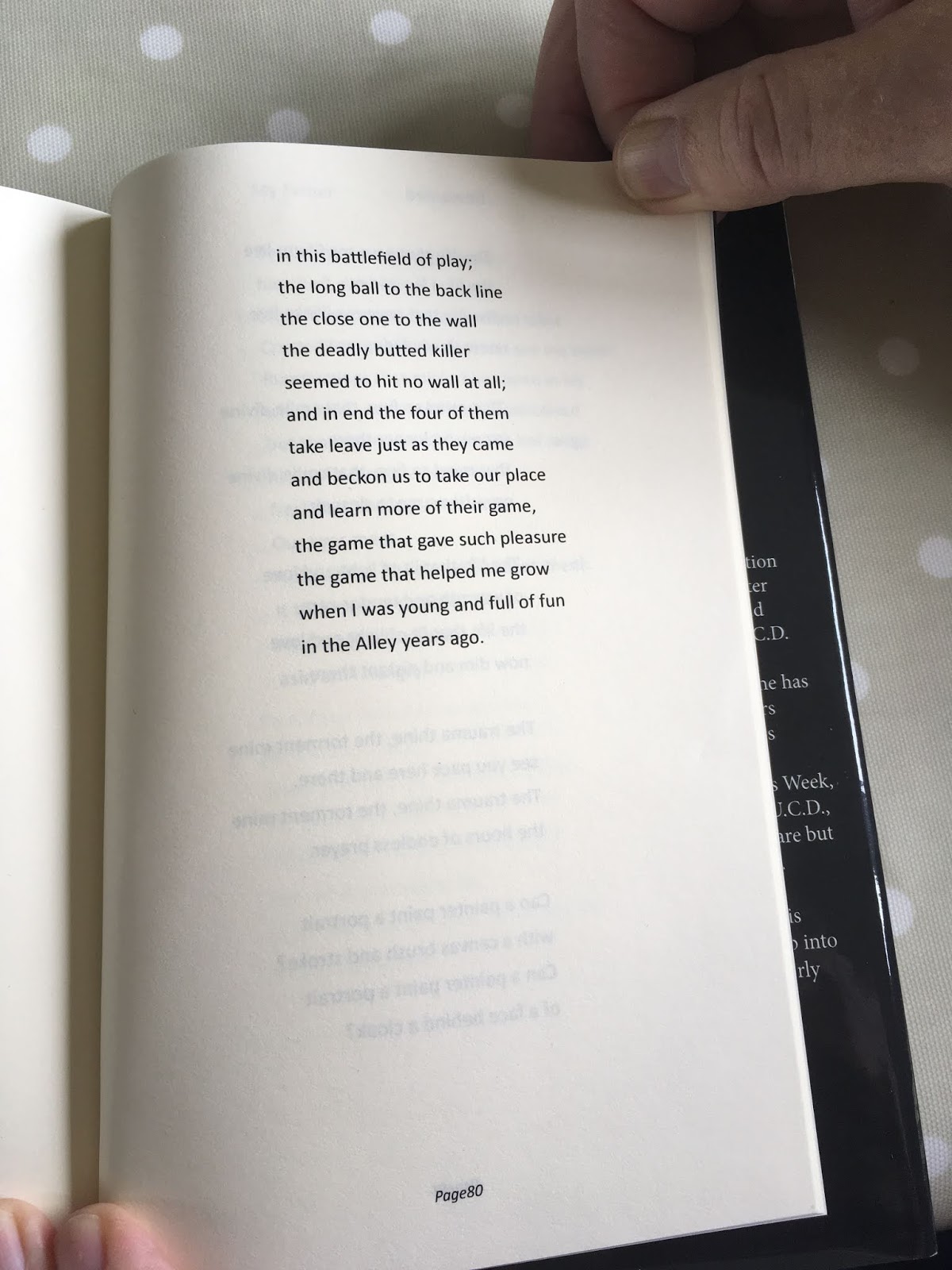 <<<<<<<


Listowel well represented at Royal Ascot 2019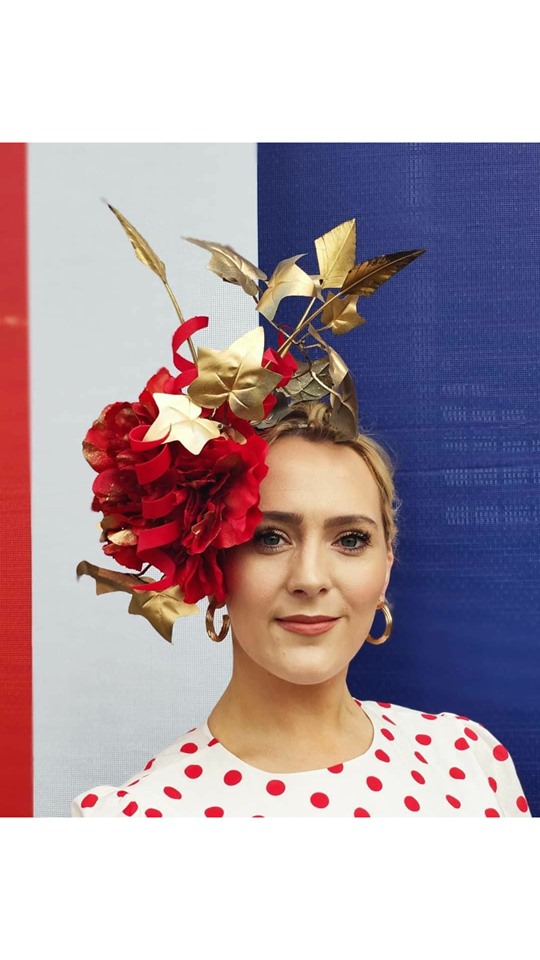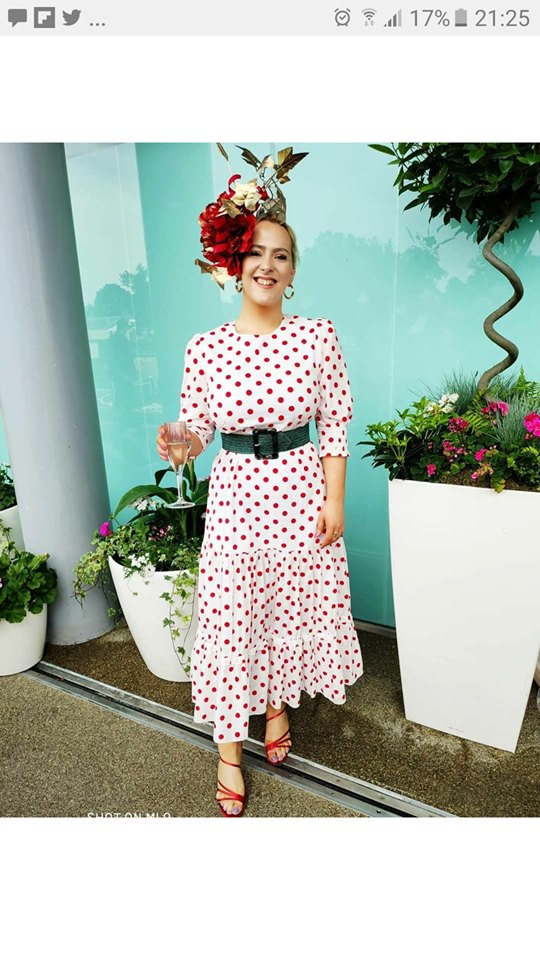 Edaein O'Connell wearing a stunning Aoife Hannon creation at Royal Ascot this week.
Photos from Aoife Hannon on Facebook