Well Known Landmark gets a revamp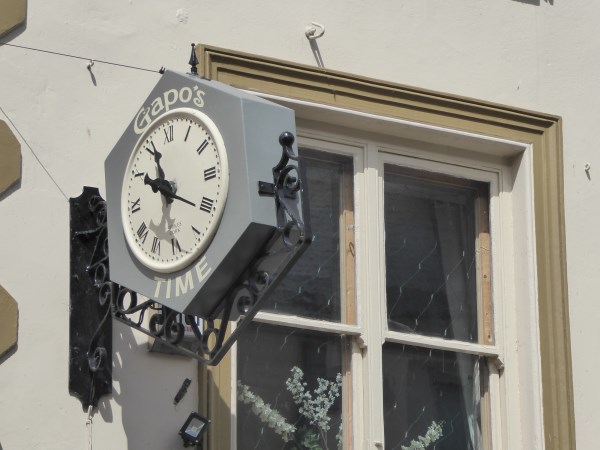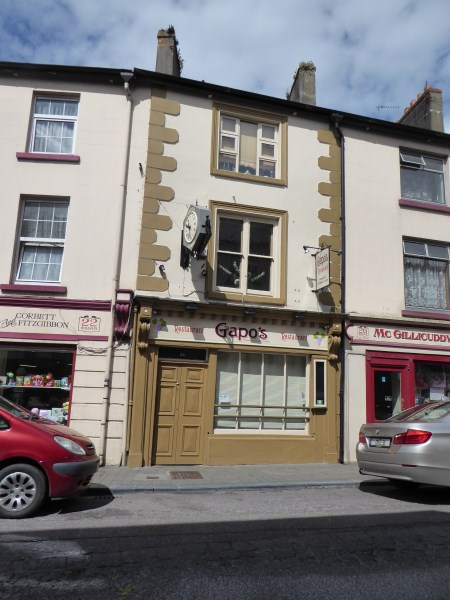 I remember when it was Mai Fitz's.
<<<<<<<<<<




Well, Well, Well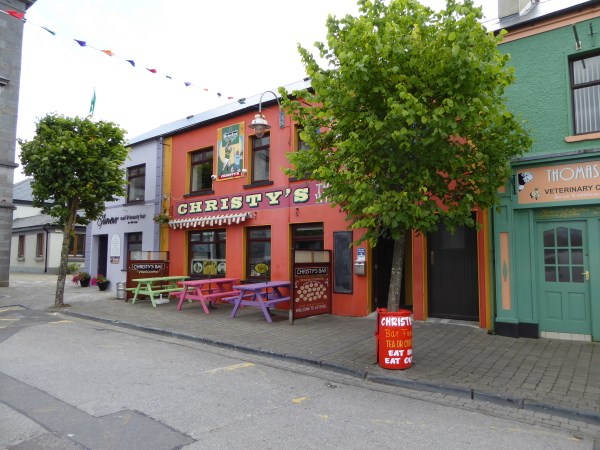 Christy's is looking very colourful these days.
<<<<<<<<<<
Won't be Long Now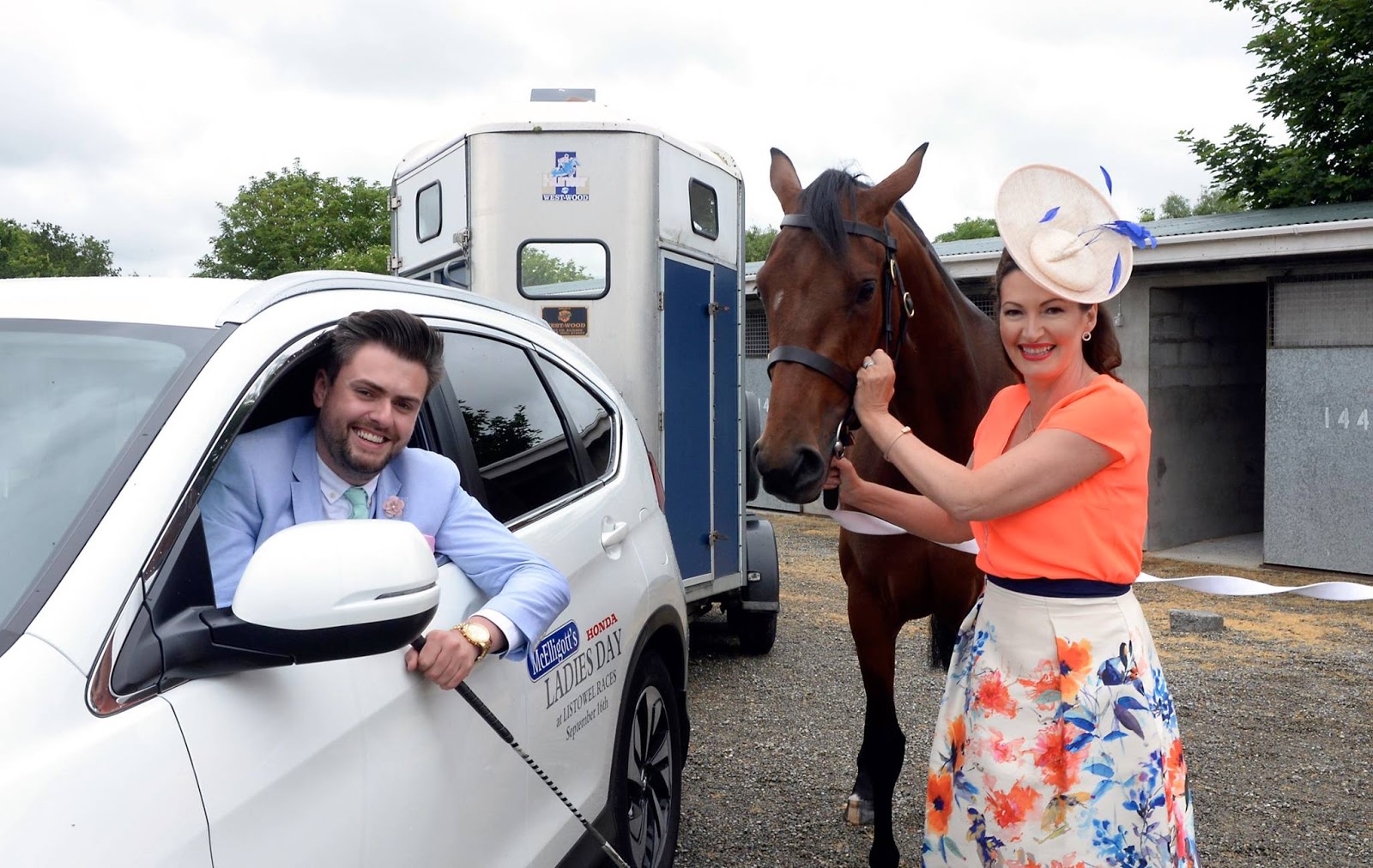 One of the official images from the launch this week of the McElligott's Tralee Ltd. Honda Ireland Ladies Day Listowel Races on Friday 16th of September. There is a €6,000 CASH prize fund – so definitely worth dressing to impress.


Judges are Maura Derrane, the super stylish TV personality and presenter of the RTÉ Today, and James Patrice, presenter and Snapchat Star. This is the second year of the McElligotts Honda sponsorship and the cash prize fund has been increased to €6,000, with prizes for Best Dressed Lady, Best Dressed Couple, Jazziest Headpiece, Most Glamorous Young Racer, and new this year, Most Stylish Selfie!.
Photo by MacMonagle Photography


This beautiful 3 year old horse is called Queen's Orbit.
<<<<<<<<<


You Can't Beat a Good Yarn
John B. Keane was one of the best at telling a good yarn. He was given ample opportunity to spin these tales in his very popular weekly column in The Limerick Leader. Here is a good one that resurfaced recently from the archives of The Leader.
LAST week in Limerick I was
having lunch in a well-known hotel when I notice an animated conversation
developing at a nearby table. I wasn't sure at first but as time passed I
realised the occupants were talking about me.
An oldish, bespectacled
woman was holding forth to two other women and a man. As she spoke her
listeners, from time to time, would direct glances in my direction. At last I
recognised the woman who was talking and I guessed the gist of the story she
was telling.
Back in 1947 when I was
working as an assistant to a fowl and egg-buyer I used to call to many
farmhouses for eggs.
One of these was situated
not far from Ballyheigue, near Kerry Head, and to this particular household I
used to call every Thursday around dinnertime. I would have with me an egg box
and when I would enter the kitchen the woman of the house would take the box up
to the room where she would partly fill it with her contribution of eggs.
During one of my calls she
was seated at the table about to have a cut at a plate of bacon and cabbage and
several small new spuds. Dutifully she rose when I entered and, taking the box
went, as usual, to the room where she proceeded to fill the box.
I was left alone in the
kitchen although as I recall there was an ancient sheepdog lying half-asleep
near the range. As I say it was dinnertime and needless to mention I was
starved with the hunger. I edged my way towards the plate just to have a look.
There were the several potatoes still steaming. There was the beautifully
boiled cabbage and there were several small, thin slices of home-cured bacon. I
could not resist. I took one spud, one slice of bacon and a hefty pinch of
cabbage. All was safely swallowed by the time she returned. She looked at the
plate. She looked at me and I looked at the dog.
A month passed and at
dinnertime I called to the house once more. Again, on this occasion, she was
about to commence her dinner. She rose dutifully as before, took the box and
then, after a brief pause, took the plate wherein reposed her dinner. She then
retired to the room.
<<<<<<<


Do you go to Cork via Macroom?


If the answer is yes to my first question, my second question is have you ever stopped in Ballyvourney? (for an ice cream perhaps!)
When I stopped last week I looked around me and I saw things of interest.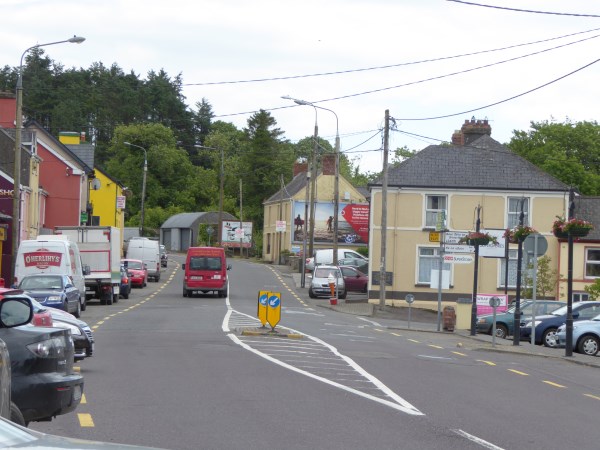 They have kept the old village pump. It's not functioning and has a few bits missing but it is a reminder of a slower way of life.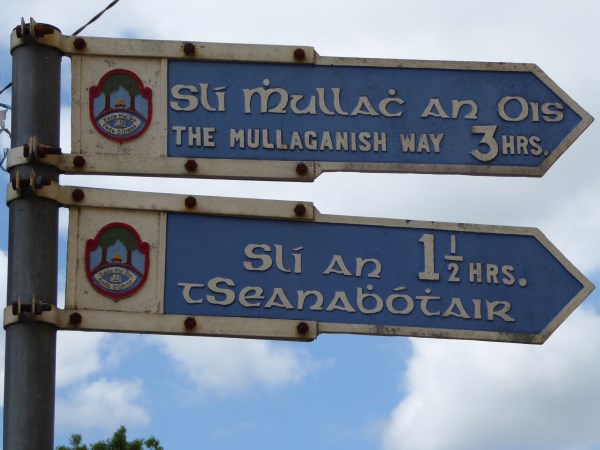 I don't know of any other road sign which gives the time it might take you for your journey rather than the distance.
<<<<<<<<


Who will Lead Britain out of the EU?
I wanna be the leader
I wanna be the leader
Can I be the leader?
Can I? I can?
Promise? Promise?
Yippee I'm the leader
I'm the leader
OK what shall we do?