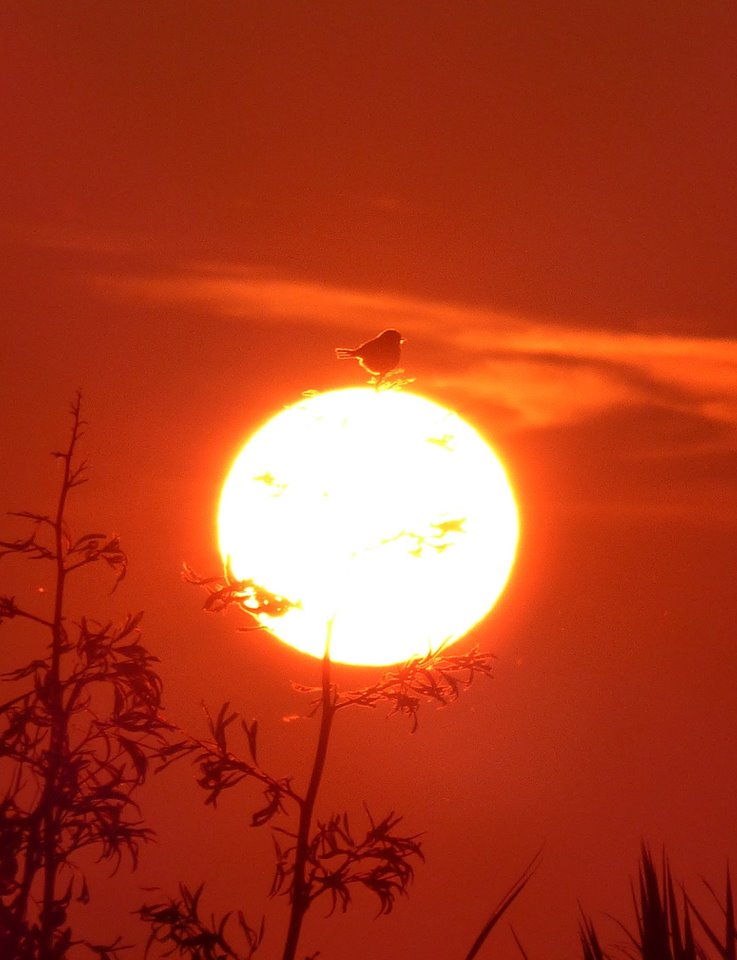 Photographer Ita Hannon took this photo of a robin at sunset…wow!
<<<<<<<<<<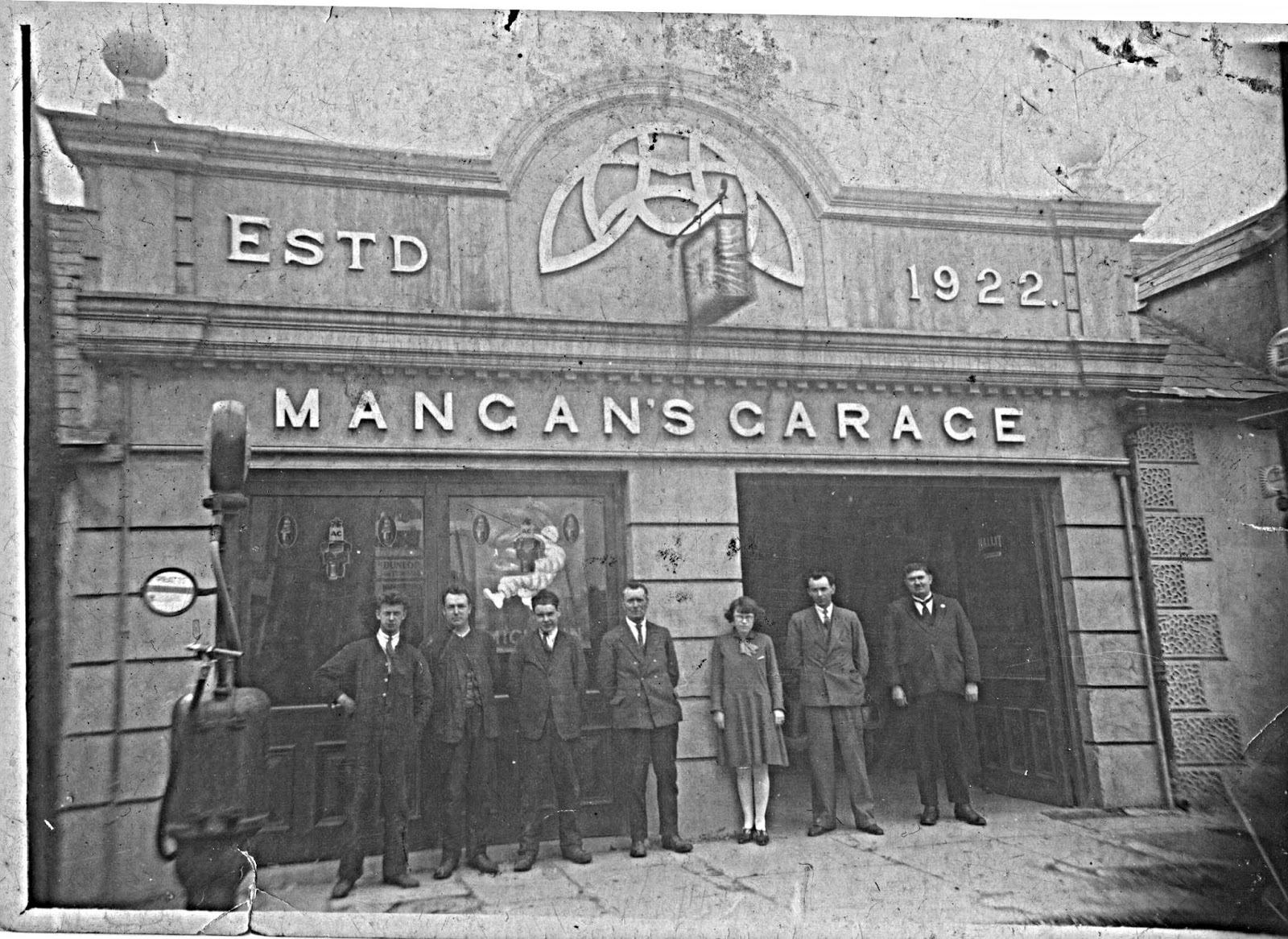 Mangan's Garage from John Hannon's Archive
P.J. Kenny identified two people in this old photo. The lady is a Miss Hickey from Ballybunion and the man on the far right is Seamus Buckley from Patrick Street.
Mangan's garage was where Spar, Market Street is now.
<<<<<<<<<<
ACorner of Cork
I recently chanced to spend a few minutes here. This is Opera House Square in Cork.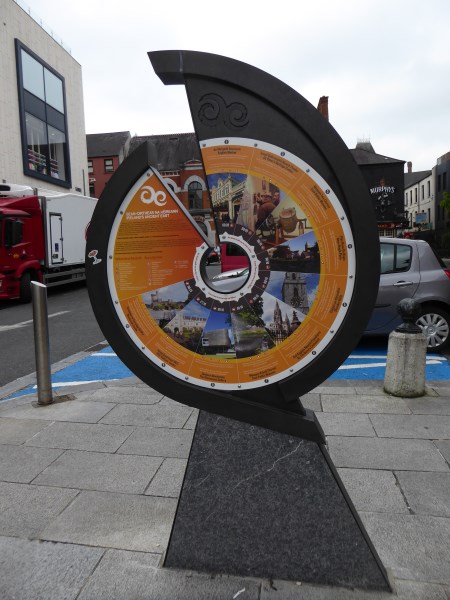 These signs are all over the city directing tourists to places of interest.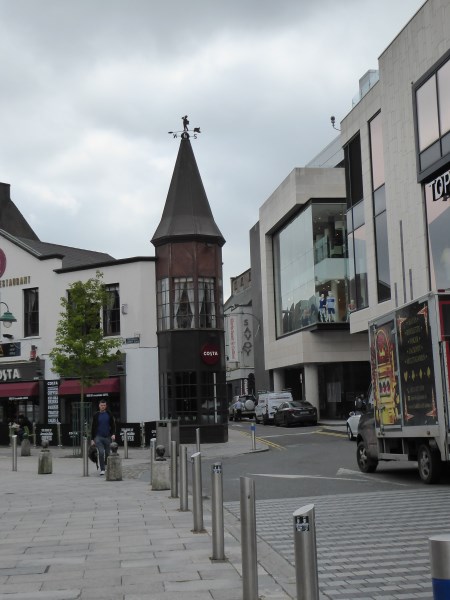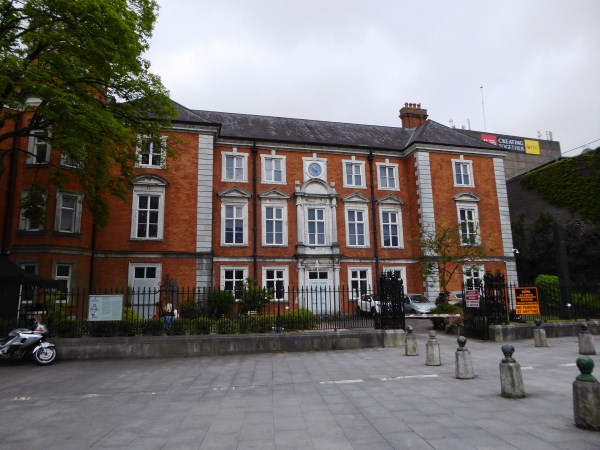 This last picture is the Crawford Art gallery. It is one of the many beautiful old buildings in this plaza. But unlike The Crawford most of these attractive houses are now home to garish multinational chains.
The planners have obviously imposed strict guidelines on Nandos and Starbucks but Sticky Donuts seems to have slipped under the radar. If they were to pass by now there is no fear they'd miss it!