Medieval Style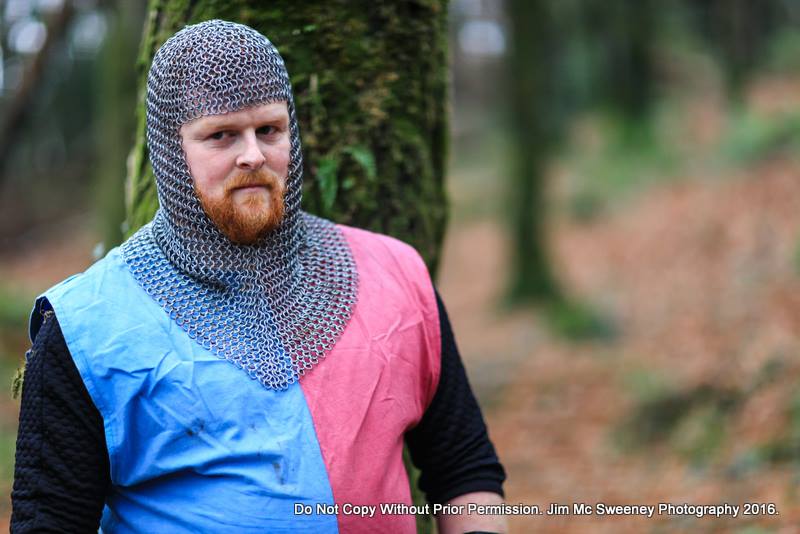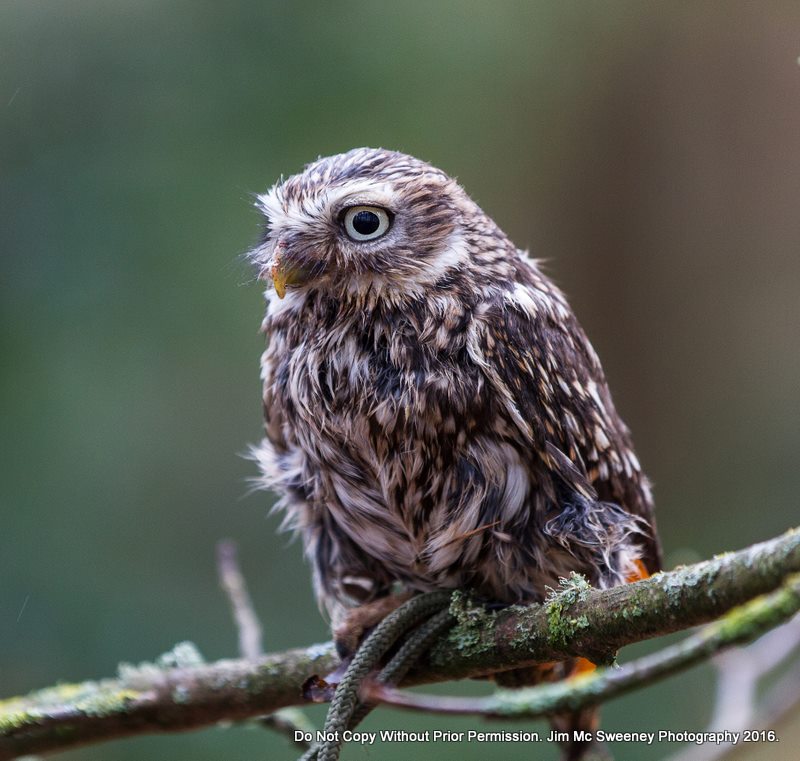 Mallow Camera Club organised a novel event for its members. Here are two of Jim MacSweeney's great shots from the event.
<<<<<<<<


Ballybunion Memories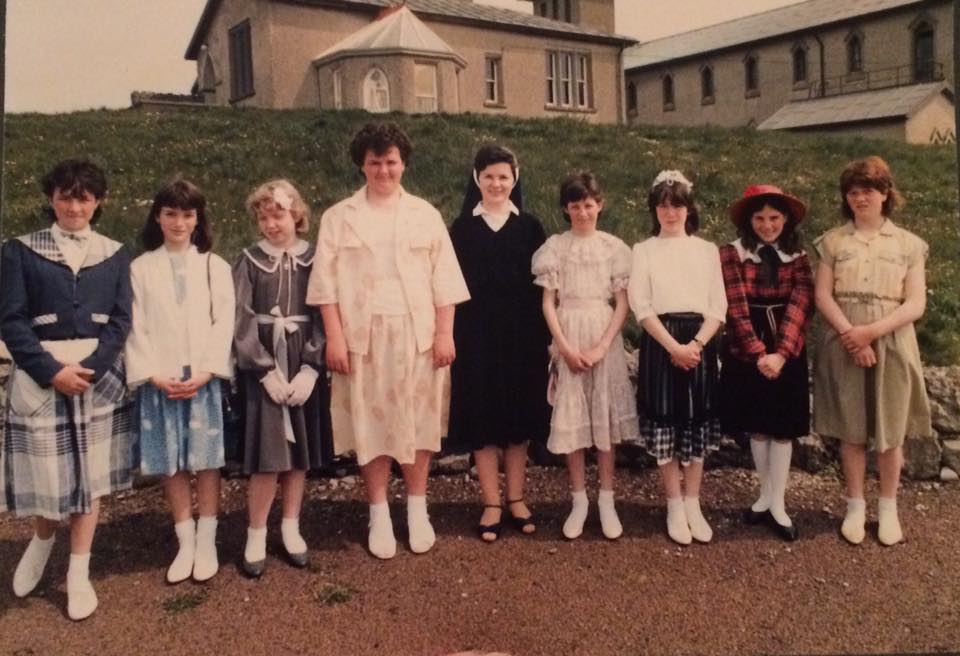 Mairead Gorman found this and posted it on her Facebook page. Sr. Lucy O'Sullivan and some Ballybunion girls on their confirmation day.




<<<<<<<<

Success for Pres. Girls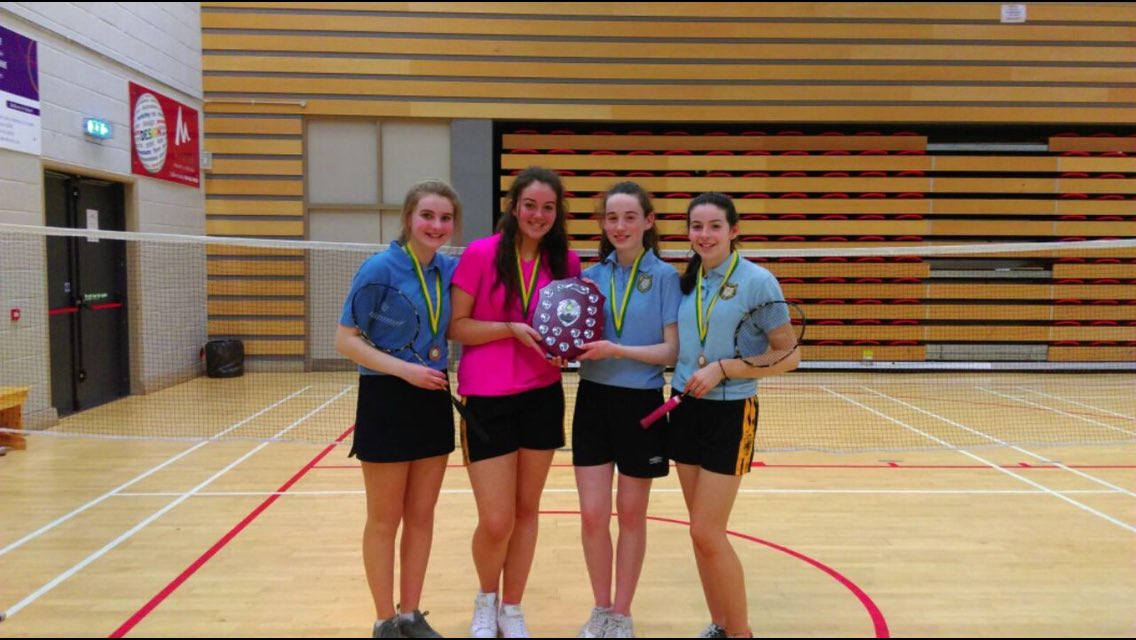 Presentation Listowel badminton team who recently won the County schools competition.




<<<<<<<<<


If we could turn back time…..
Maria (Canty) Sham grew up in Listowel in the 1950s. She had a very happy childhood and a few years ago she decided to write down her memories so that her English family would learn something about their Irish heritage.
Maria has very kindly shared these memories and her photographs with us. Her experiences will be similar to many others so I'm sure many in the Listowel Connection community will enjoy this trip down Memory Lane. I will serialise Maria's reminiscences over the next few days.
I was born on the 1st May 1938to Bridget and Timothy Canty,
the third of their
children and the first daughter. They had moved into 68 O'Connell's Avenue and
I was the first of the family born there.
It was May Eve and mam always said the fairies
brought me or maybe Duffy's Circus which was in town that night. I was
christened Mary Ellen after my grandmother Moloney. My brothers were Neilie and
Paddy. My sister Doreen was born 3 years after, and our brother Junie came
along 10 years later.
We lived on a council estate, a very close and
friendly neighbourhood. Everyone knew their neighbours and watched out for each
other. The children all went to the same school and the same church. Neighbours
would pop in to one another for a chat or to borrow something. I remember that
we always left our door key on the door. There was never any crime.
I went to the
Listowel Convent School when I was 5 years old and sorry to say hated every
day. The nuns then were very strict and in those days were not allowed outside
the walls of the convent. I am sure if
they had more patience I could have learned a lot more. My favourite subjects
were History and English which I love to this day and later on the cookery
class. I wish now I had paid more attention and learned to speak Irish; I found
it very hard to get a grasp of. It
would be nice to be able to speak my own language.
Timothy and Bridget Canty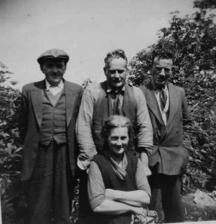 Maria's parents, her uncle, Peter and their next door neighbour, Jack Hurley