Beautiful Kerry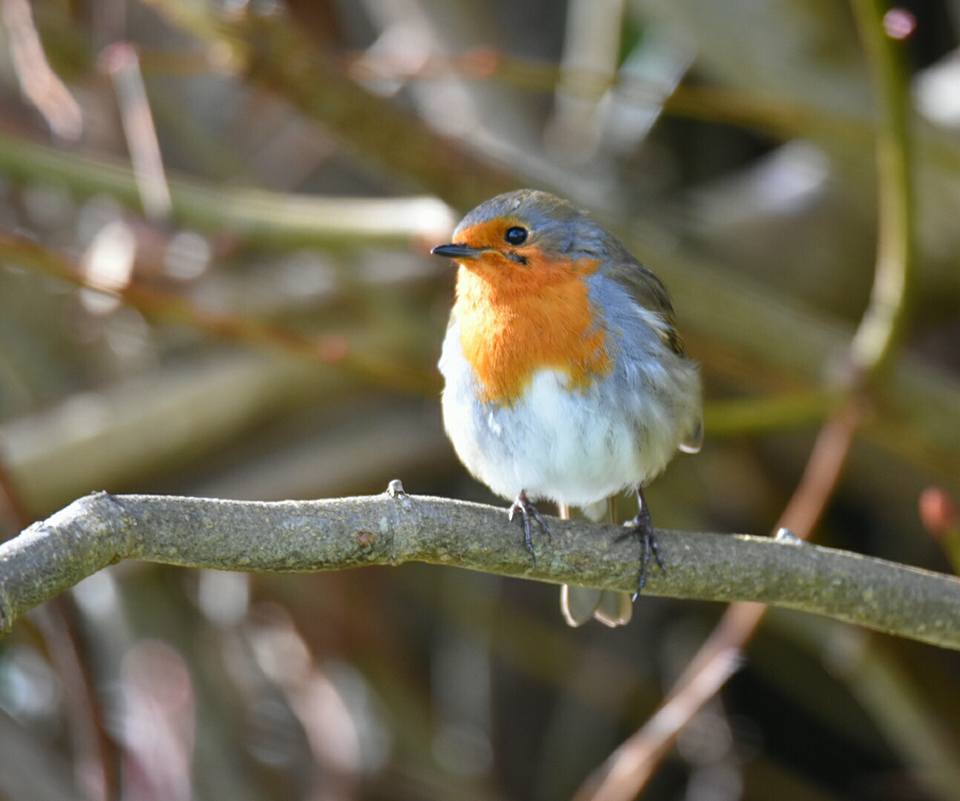 Chris Grayson snapped this robin in The National Park in Killarney last week.
<<<<<<<<<<


McKennas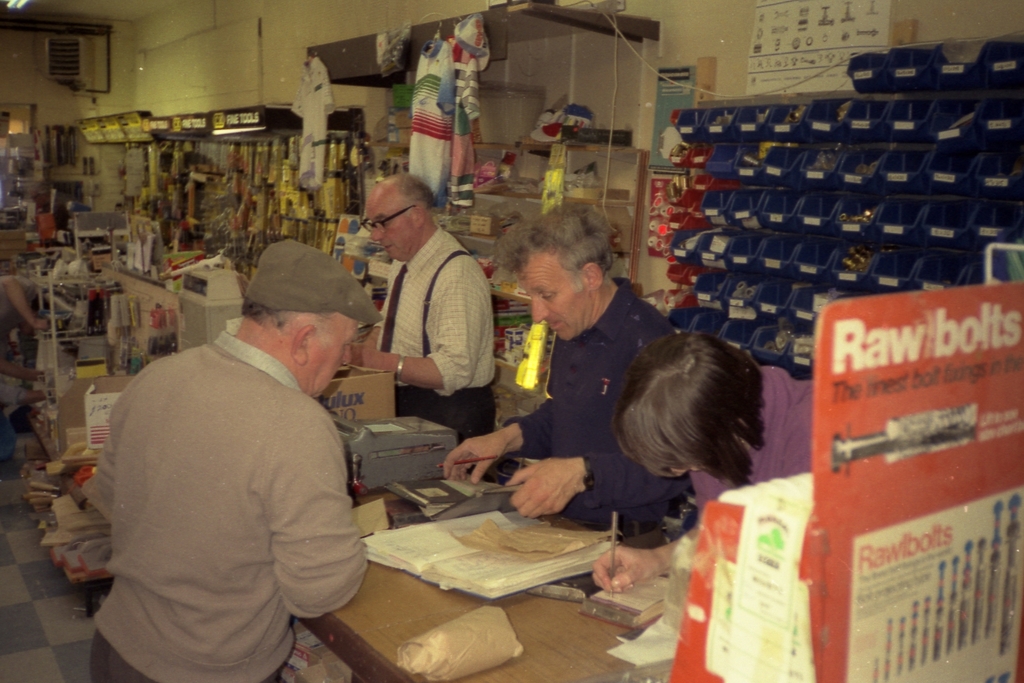 Photo: Mike Hannon
Do you remember when it looked like this?
<<<<<<<<<


From a Land Down Under
All over the world there are Listowel people searching for their roots. I am always delighted when someone makes contact to say that Listowel Connection has helped in that search. Here is an email I received from Nan Bailey in Queensland.
"I found your blog Listowel Connection this evening when I googled Glanderry, Ireland to see just where it was. I still don't know, but presume it must be in the Listowel district.
My Fathers Mother, Mary Donoghue was born in Listowel area as were several of her siblings and tonight, for the first time I saw a baptism record for one of them in Family Search, that had Glanderry named as the Fathers place of birth.
This is the first time I have ever seen where my Great Grandfather John Donoghue was from and I was stoked. They were supposed to have lived at some stage above a post office, but I only have that 3rd hand, so don't know exactly where
I have subscribed to your blog and am looking forward to reading more about Listowel and the surrounding area and learning about where some of my Irish ancestors come from."
I know I have lots of Donoghue and O'Donoghue followers who might just be able to help Nan in her search for her Listowel connection.
<<<<<<<<<<


Two More Sleeps to St. Patrick's Day 2017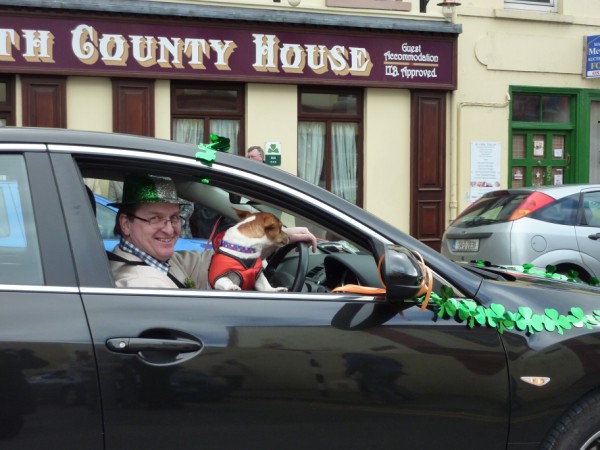 <<<<<<


Shenanigans at a Hooley in Listowel in 1839
Kerry Evening
Post Wednesday, November 13, 1839;
TO THE EDITOR
OF THE KERRY EVENING POST
Listowel. 9th November, 1839.
Dear Mr. Editor.—A
series of political dinners have been given, during the past and present week,
in our town and neighbourhood; But the grand coalition festival of that exotic
and eccentric Maurice Mac O'Connor to Morgan O Connell, M.P.; Pierce Mahony,
ex-M.P.; John Cronin of park; Rev Mr Harrington, C.C.; Rev Mr Simple, C.C.; Mr
Marshall, Auctioneer and many others.
The letter goes on to explain the
expensive and lavish preparations, items from Limerick and ornaments, wreaths
and greens from Ballinruddery , used in decorations. Their motto was "Céad
Míle Failte. Being market day many came to admire the show.
Pierce Mahony
spoke in very dull and prosy language. Morgan O'C admitted that Tories had
political interests to support and rights to contend for, as well as the
Radicals. Third Toast was The National Board of Education and Fr Mahony who had
recently erected a school, but later on in the letter, it noted that the school
was, not finished yet and badly needed to educate the children who had bad
habits wandering around the Market place.
Mr Marshall speaking under the influence of spirits, it was alleged, mentioned Mr Mc O'Connor being good at feeding pigs and jack asses. Ned Cain
gave an explanation the following day about the exaggerated speeches….
<<<<<<


Listowel Cyclists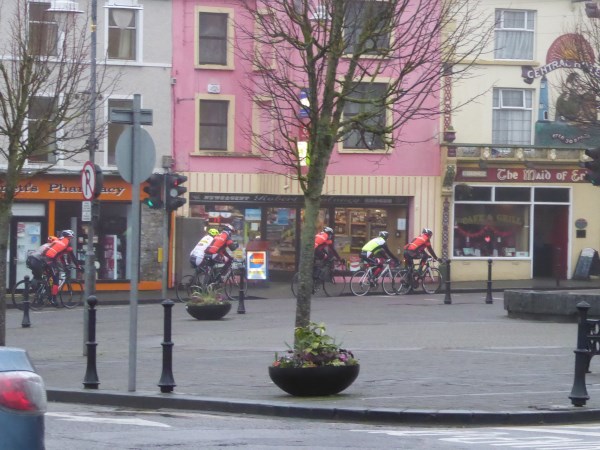 Early one Saturday morning I snapped these cyclists pedalling through town on their weekly training spin.