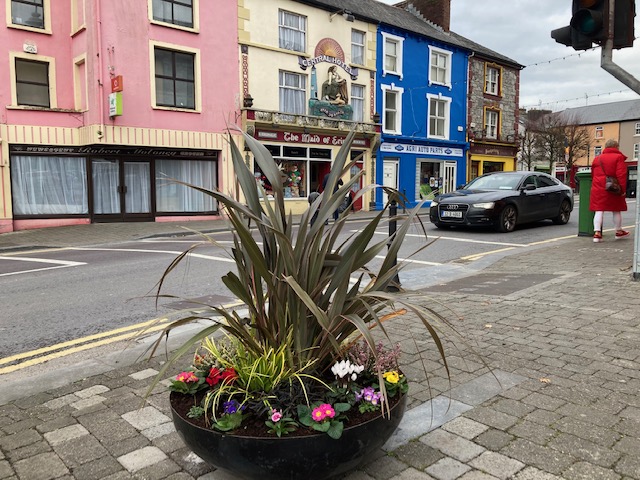 <<<<<<<<<
My favourite Grinch Window Display
Once again Doran's Pharmacy on Church Street has a beautiful creative and entertaining Christmas window .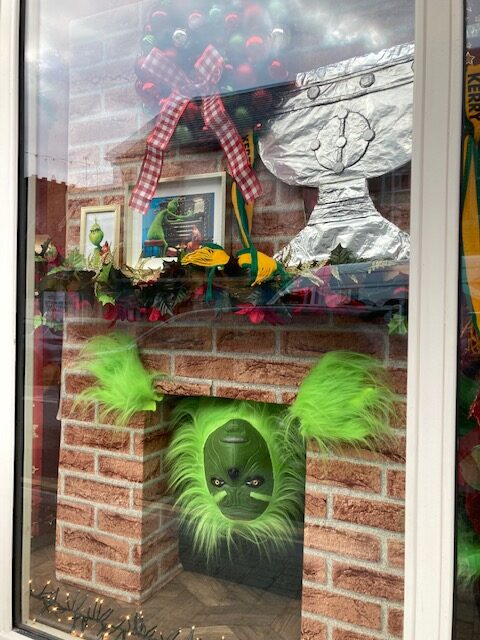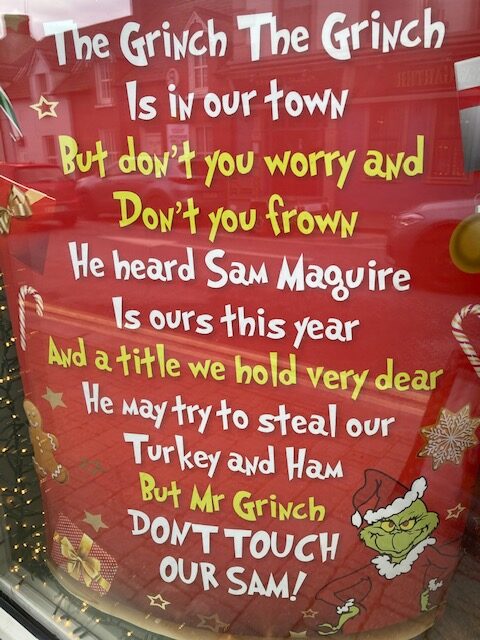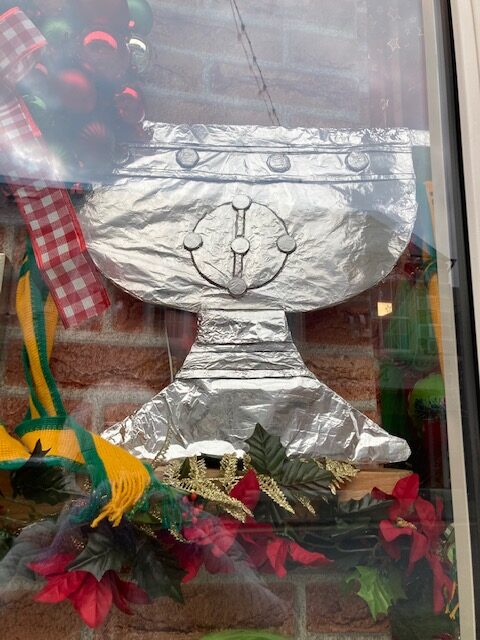 <<<<<<<<<<<<
From An Sleán
A Clounmacon Journal from Christmas 1985
Bryan MacMahon remembers old Clounmacon and old Clounmacon people.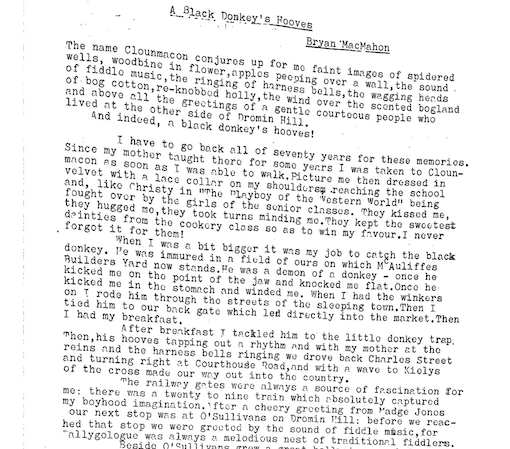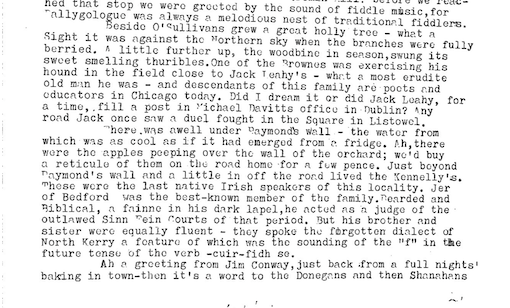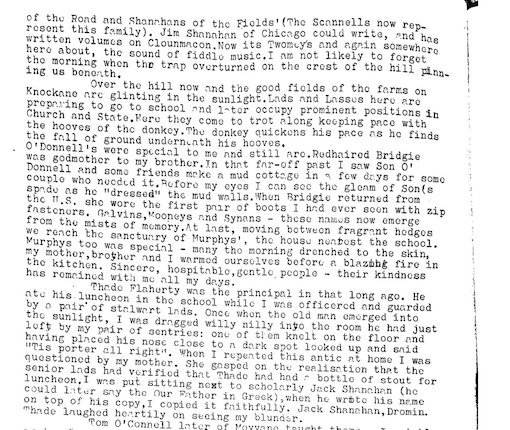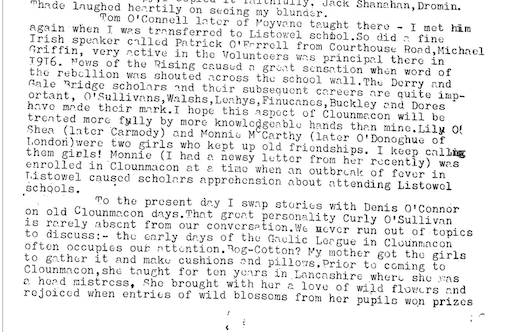 <<<<<<<<<<<
More Photos from Garda Centenary Commemorations in Listowel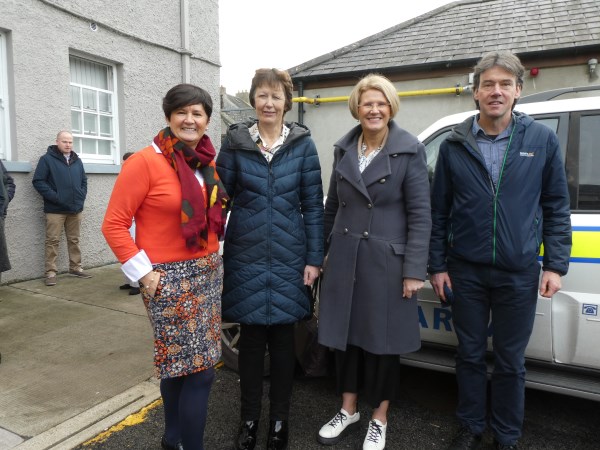 These are some of the people gathered to celebrate with Kerry gardaí
<<<<<<<<<<<<
In Kanturk we were once Dead Posh
Source: Facebook Group, Kanturk Memories
( De Valera's "comely maidens" had nothing to our "bright faced, laughing young girls")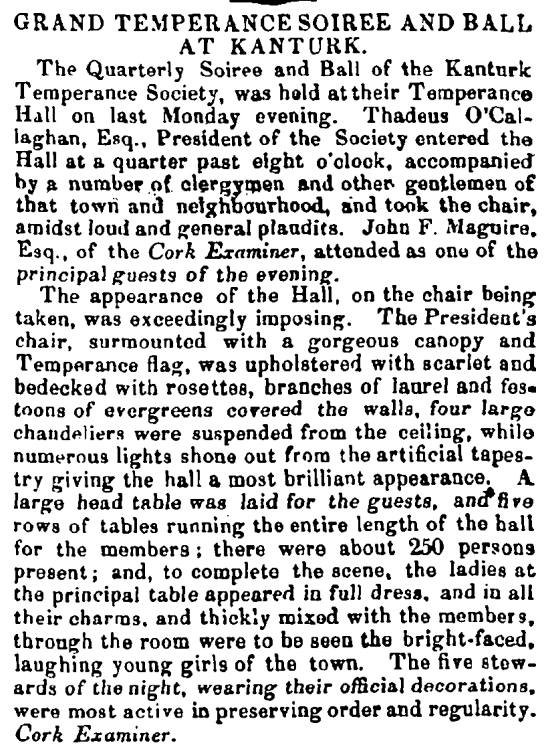 <<<<<<<<<
Aoife in The Christmas Shop
On Aoife's visit we had to visit the Winter Wonderland that is Listowel Garden Centre Christmas Shop.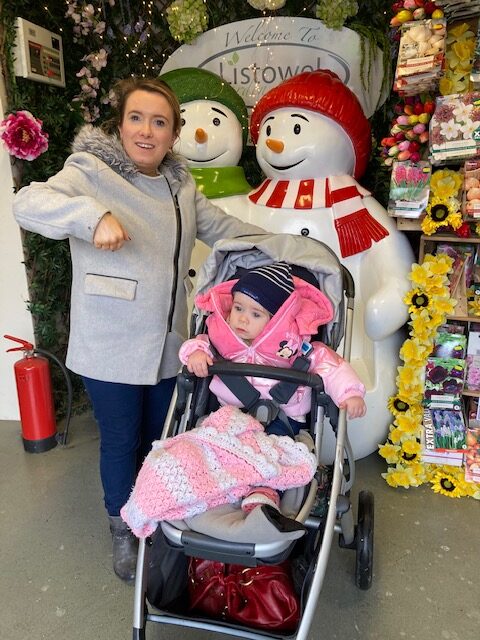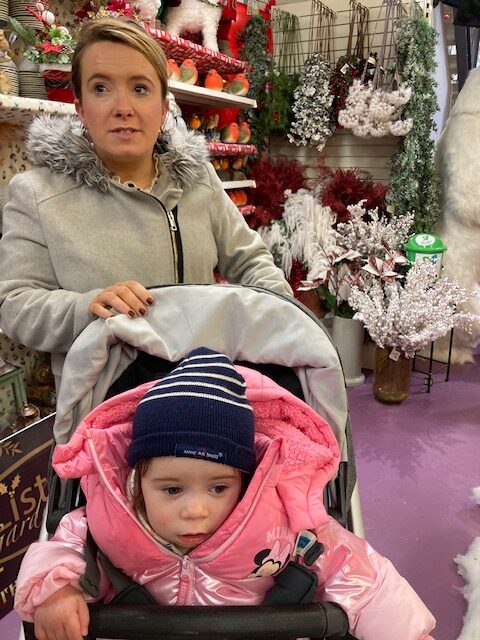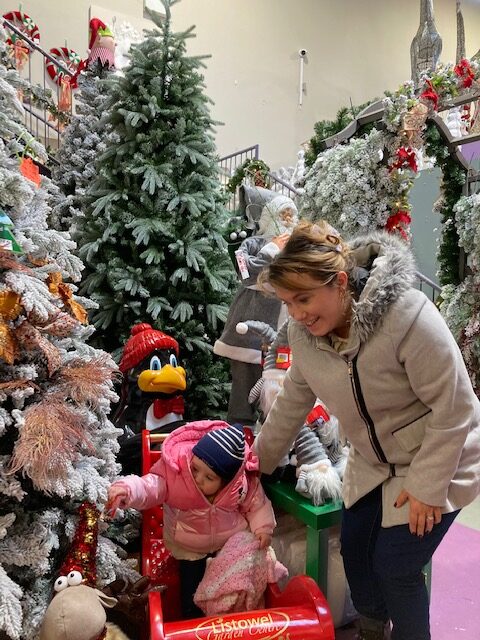 <<<<<<