What a great weekend in Listowel!
Listowel Militart Tattoo
2013 organising Committee,
Back, Padraig Nolan, Jim
Halpin, Ger Greaney, Denis Carroll,
Front, Patrice O Callaghan
and Damian Stack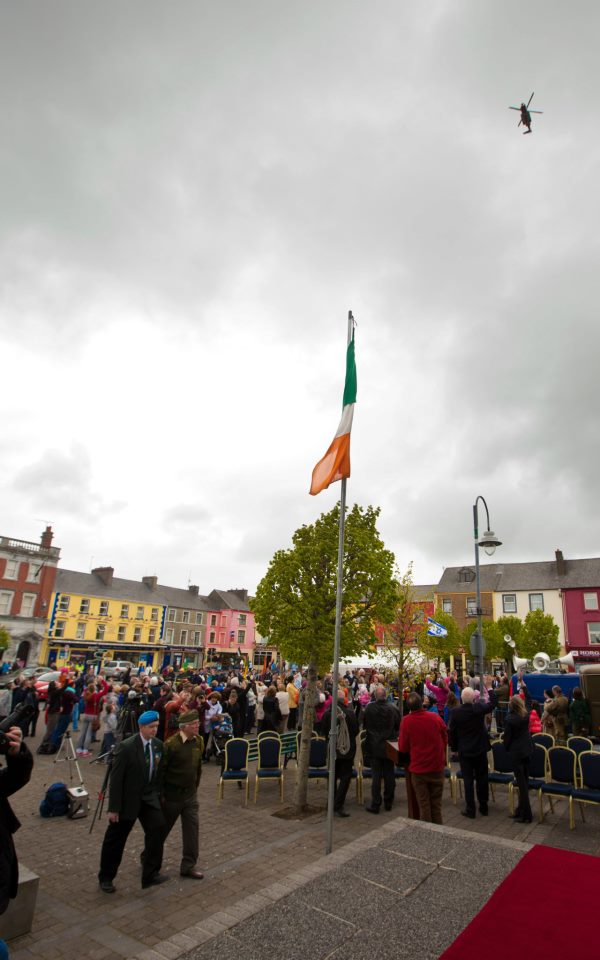 Listowel Military Tattoo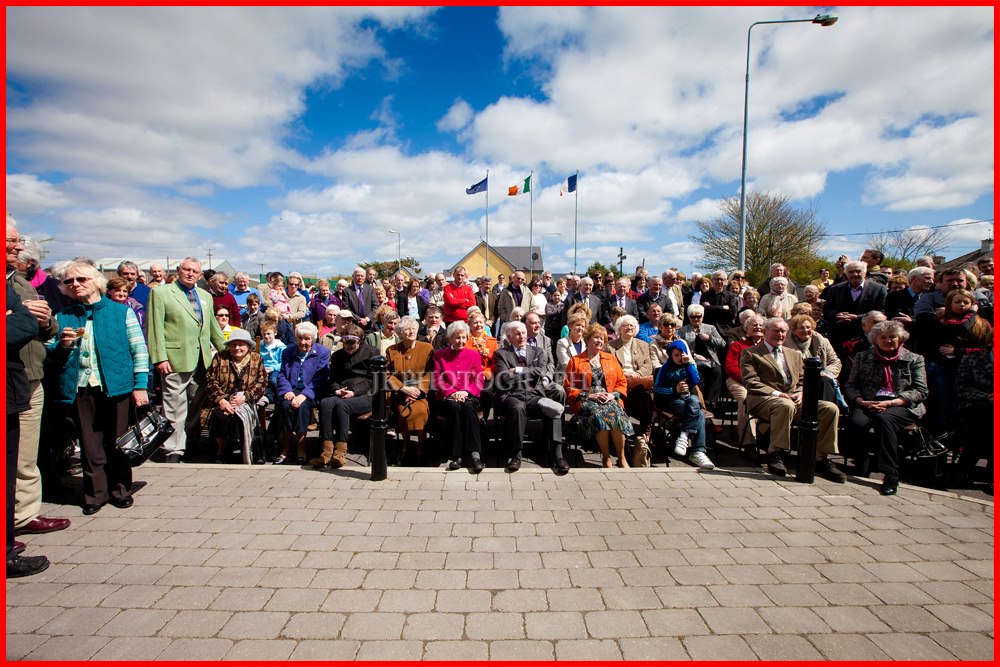 Official opening of the Lartigue Museum
Photos by John Kelliher
When I recover, I will post many of the hundreds of photos I took.
Today's photos were taken by other, better photographers.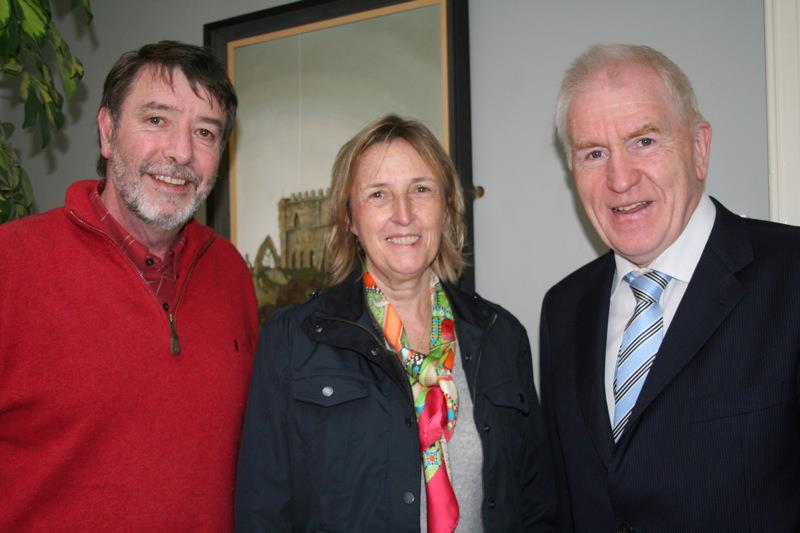 Denis Carroll took this one of Damien Stack, one of the organisers of the Military Tattoo with the French Ambassador and Jimmy Deenihan.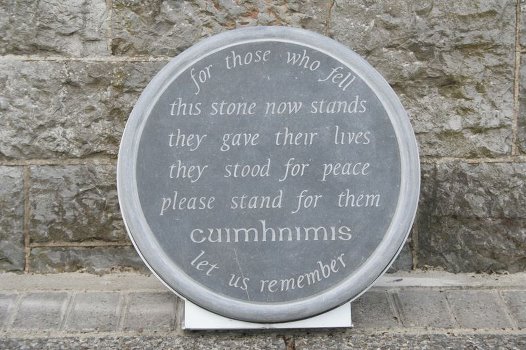 Listowel's War Memorial which was unveiled on Saturday May 5 2013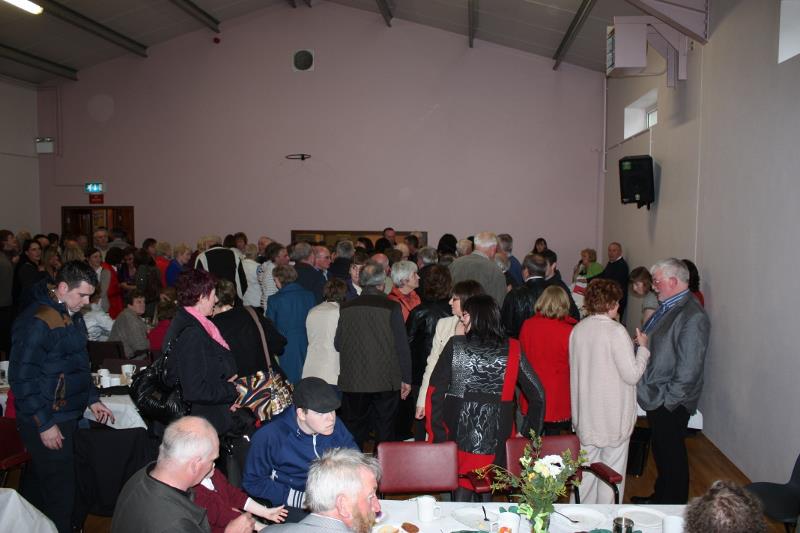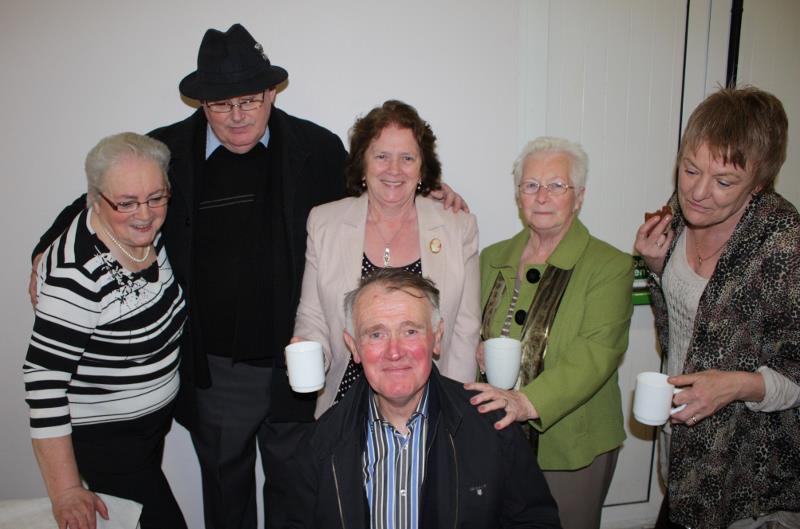 Some of the large attendance at the Lyreacrompane School Reunion.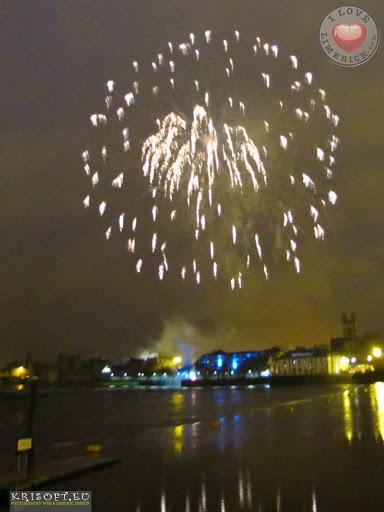 Meanwhile Limerick held a Riverfest
And Rory McIlroy tweeted a photo from his birthday party.
********************************************************************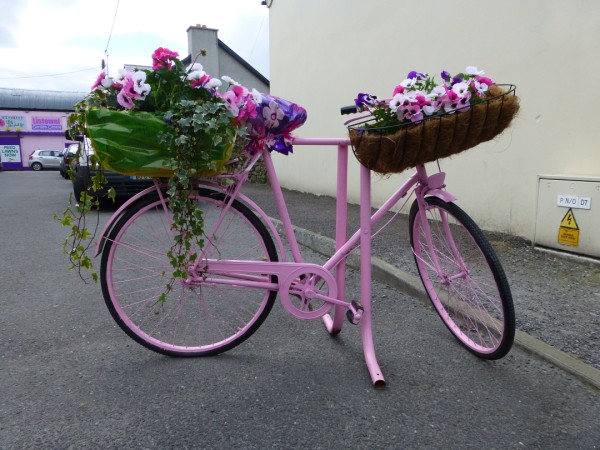 Lovely cheery display by Listowel Garden Centre. Methinks, summer may be here at last.
<<<<<<
Some more from the Garden Fete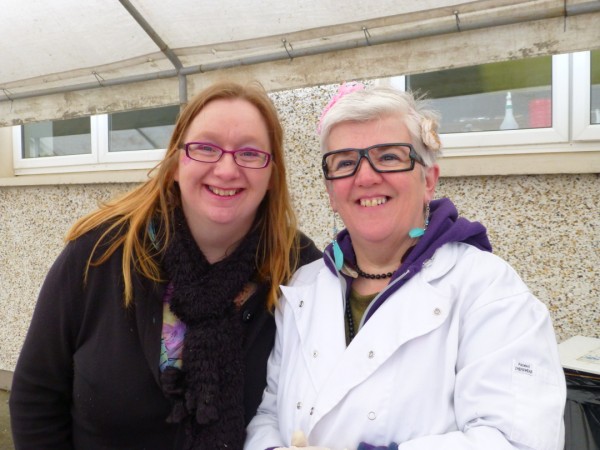 Anne was taking a break from knitting to serve some tea and cakes.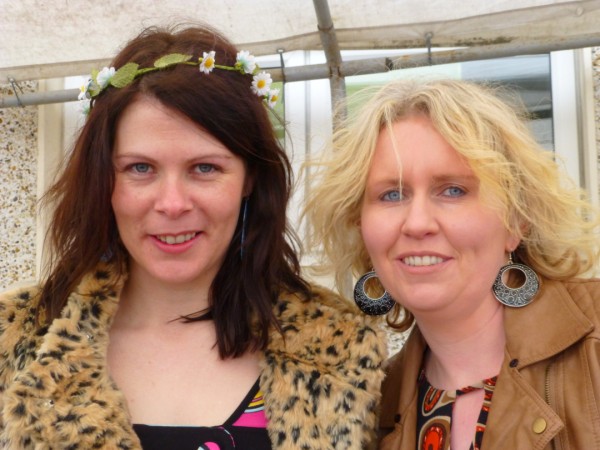 These lovely ladies were serving these lovely goodies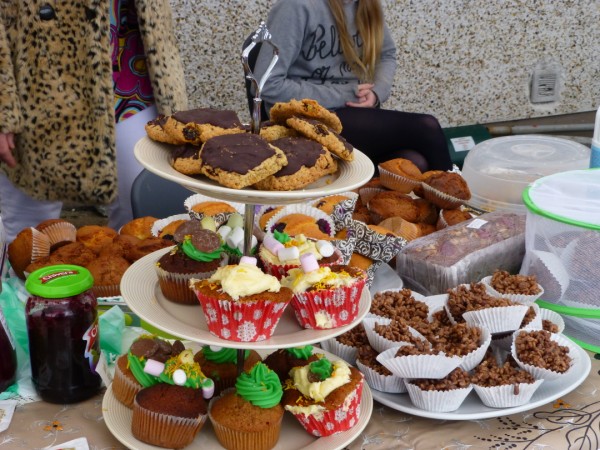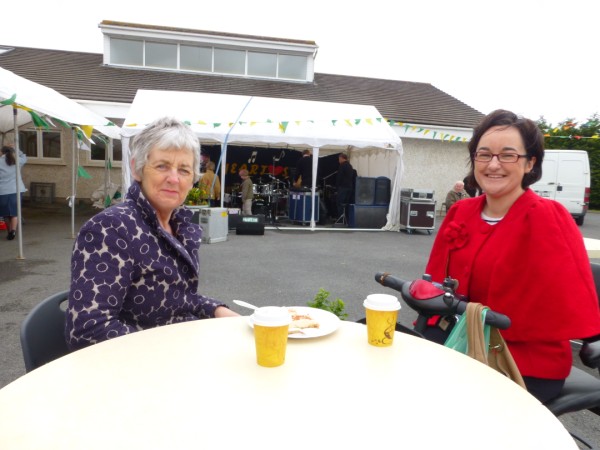 I met Máire and Judy MacMahon and we had a chat about old times. Máire was as good as her word and she has sent me some fascinating old photos for the blog. You will see them in due course. Presently I'm showing them to few people in the hope of gleaning a few names before I put them up.
<<<<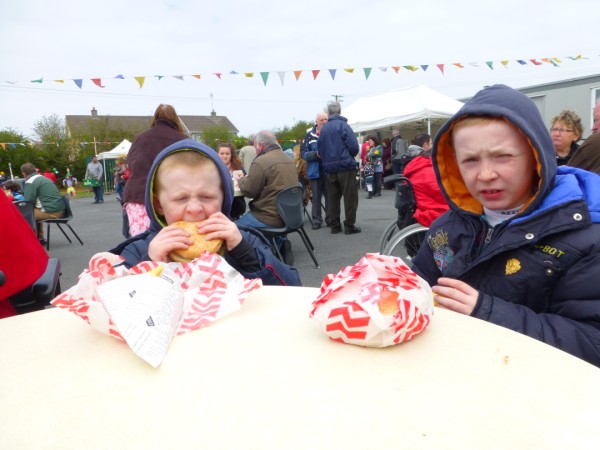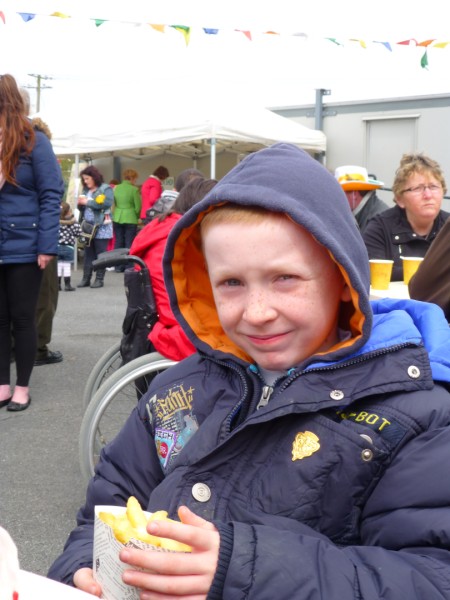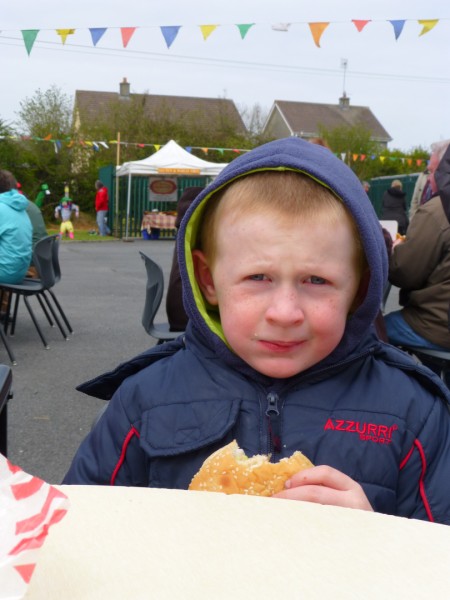 These two boys were enjoying an al fresco meal of homemade burger and chips.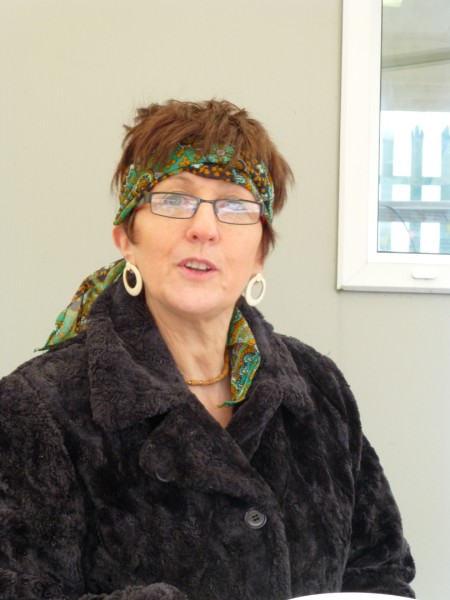 This warmly clad lady in seventies headscarf was looking after the book stall.
<<<<<<<