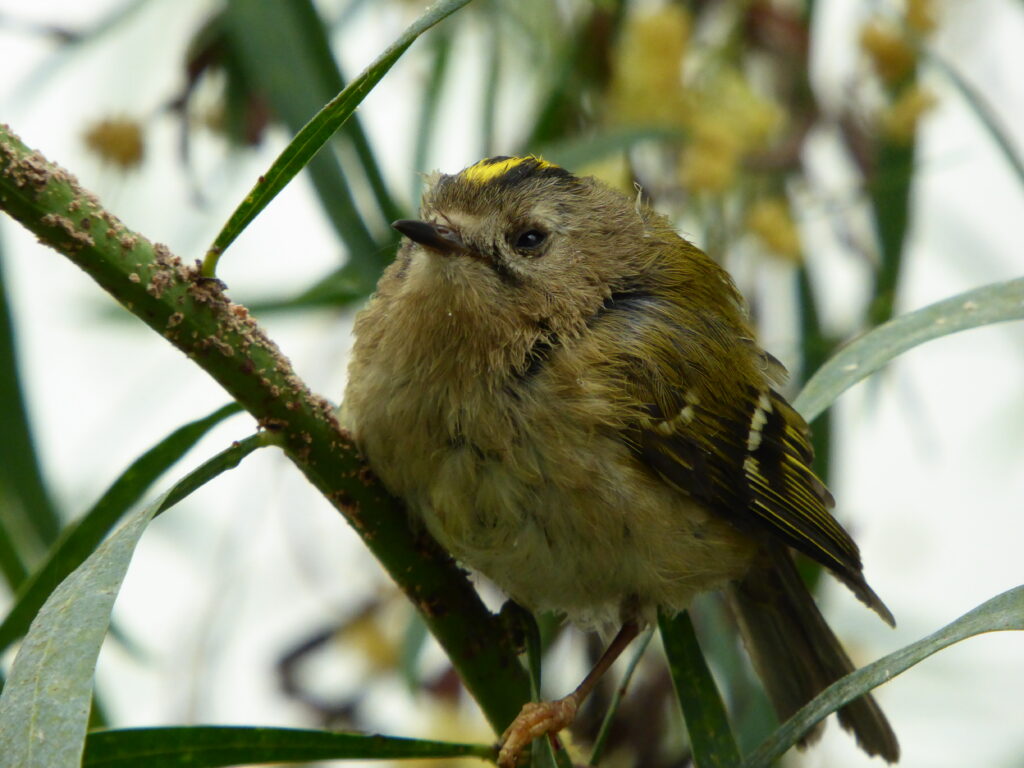 <<<<<<<<<<<<<
Update on Molly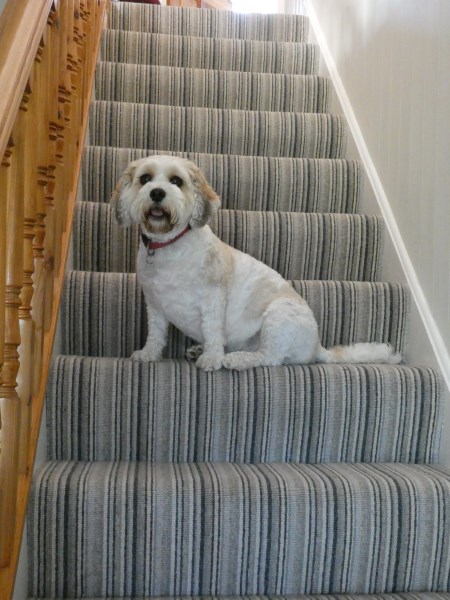 Still the king of the castle but sheltering from the heat.
<<<<<<<
The Blessed Well in Kilshenane
From Closing the Circle, an anthology of the poems of John McGrath
Hare
I met a hare along the road today,
Tall as a greyhound.
He hopped towards me,
hesitated,
hopped again,
stopped to listen
to my freewheel click,
then turned and loped away.
I gazed in grateful awe
as with each simple spring
the distance grew between us,
marvelled how his quiet grace
belied his hidden power.

Then with one bound
he cleared a ditch
and disappeared from view
leaving me to wonder.
<<<<<<<<<<<<<<<
Dancing in the 1970s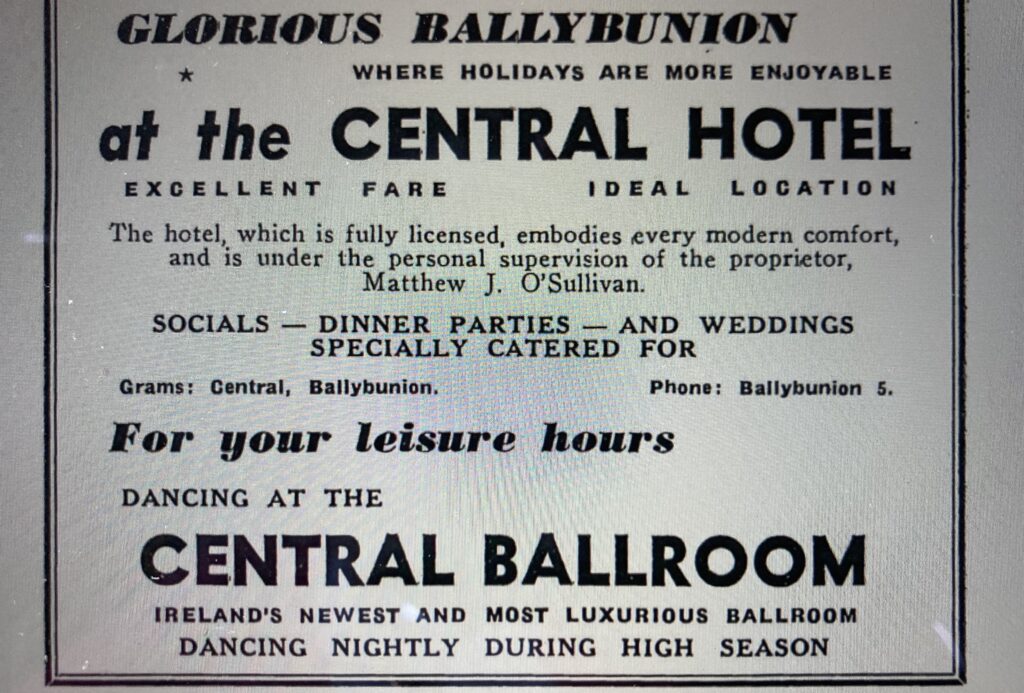 Those were the days.
<<<<<<<<<<
Church Street Tattoo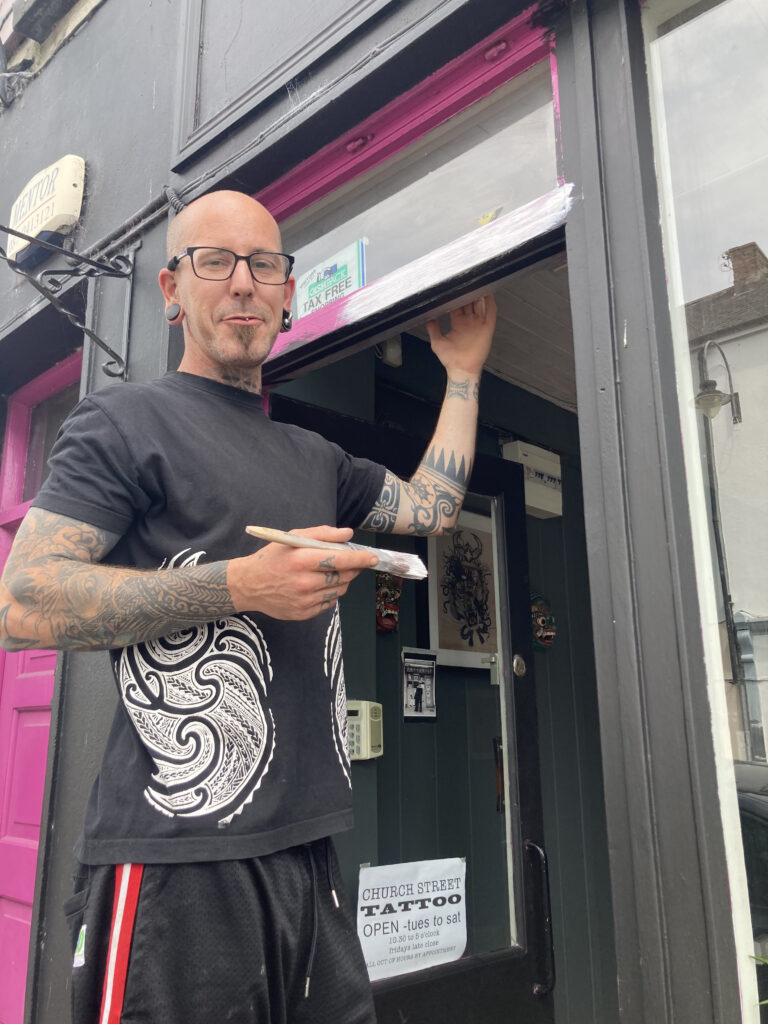 Our local tattooist was taking the opportunity in a lull in business to paint his door jamb.
He had a cancellation due to his client getting sunburnt.
<<<<<<<<<<<<<<<<<
Master at Work
Martin Chute sign writing in the old fashioned way at Sheahan's, Upper William Street on Saturday July 24 2021.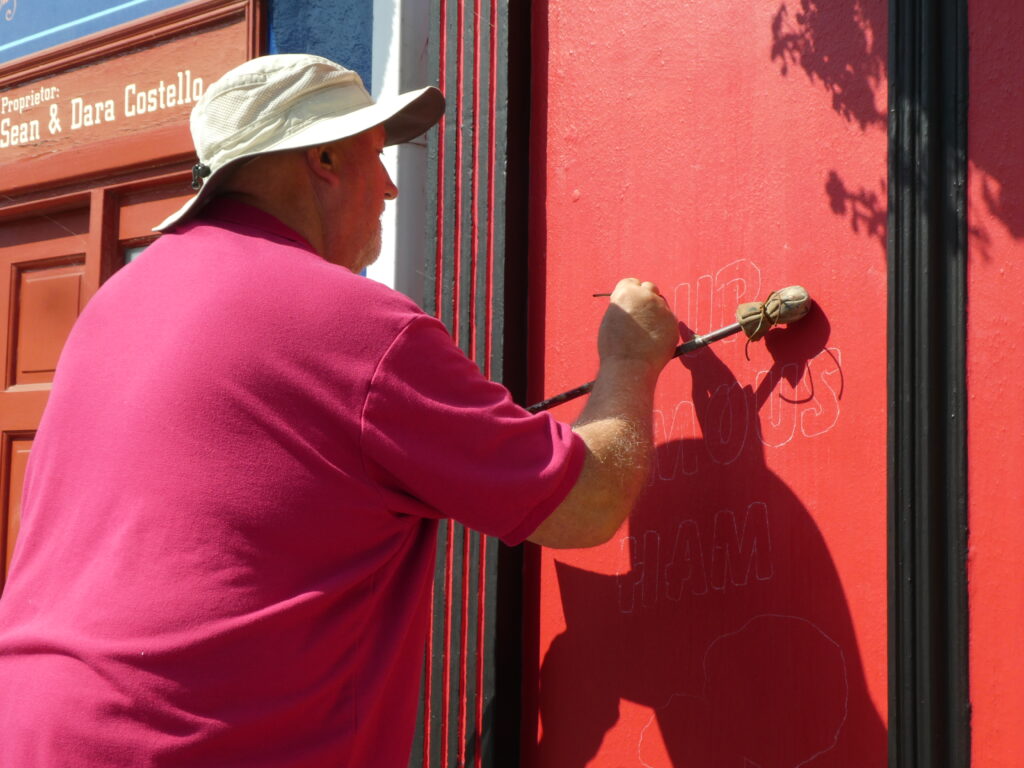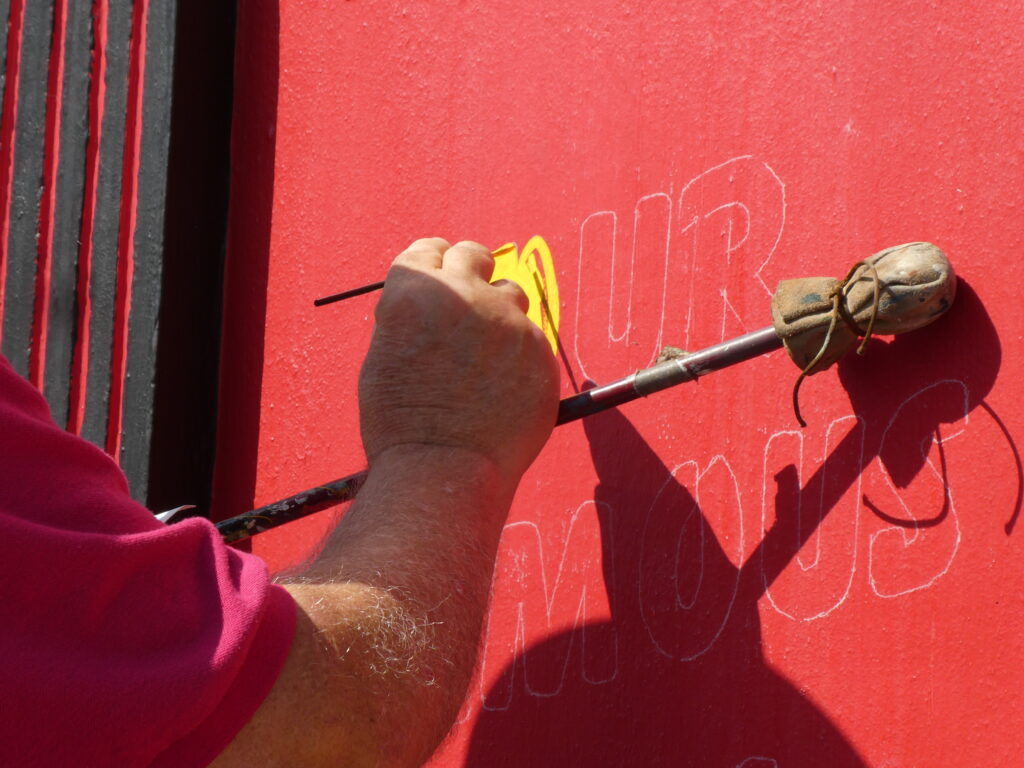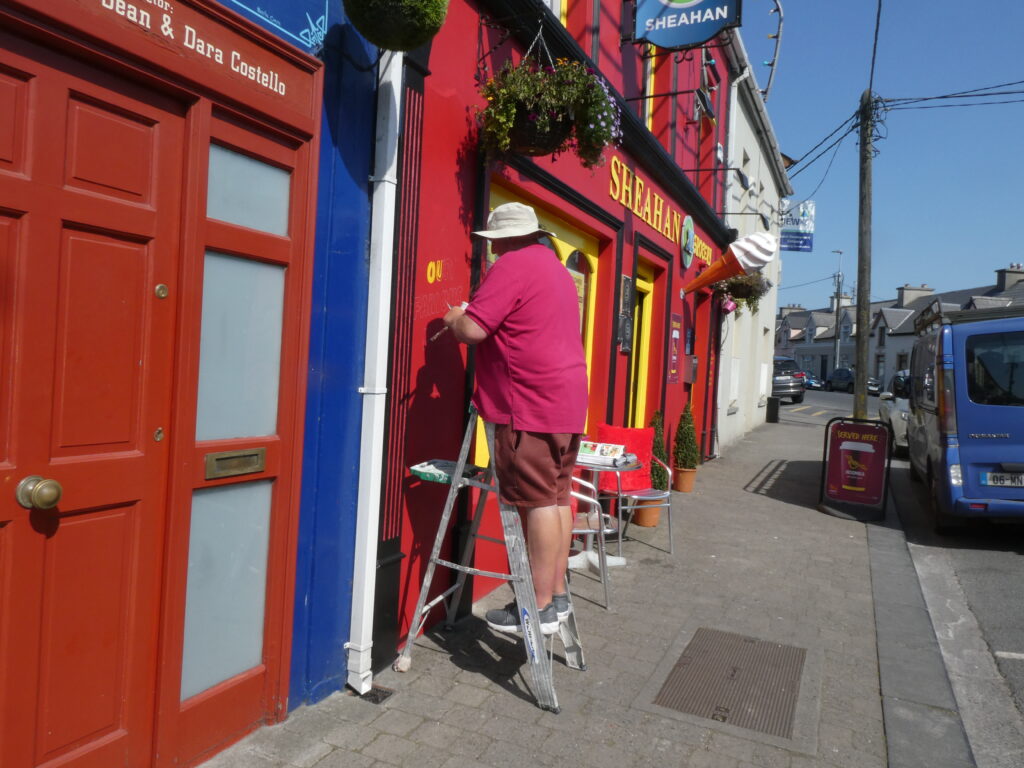 Martin was so focussed on his work, he wasn't even aware I was photographing him. This man is the best at what he does. Listowel is blessed to have him working on our shopfronts.
<<<<<<<<<<<<<<<<<<<<<<<<<