Baby deer photo by Chris Grayson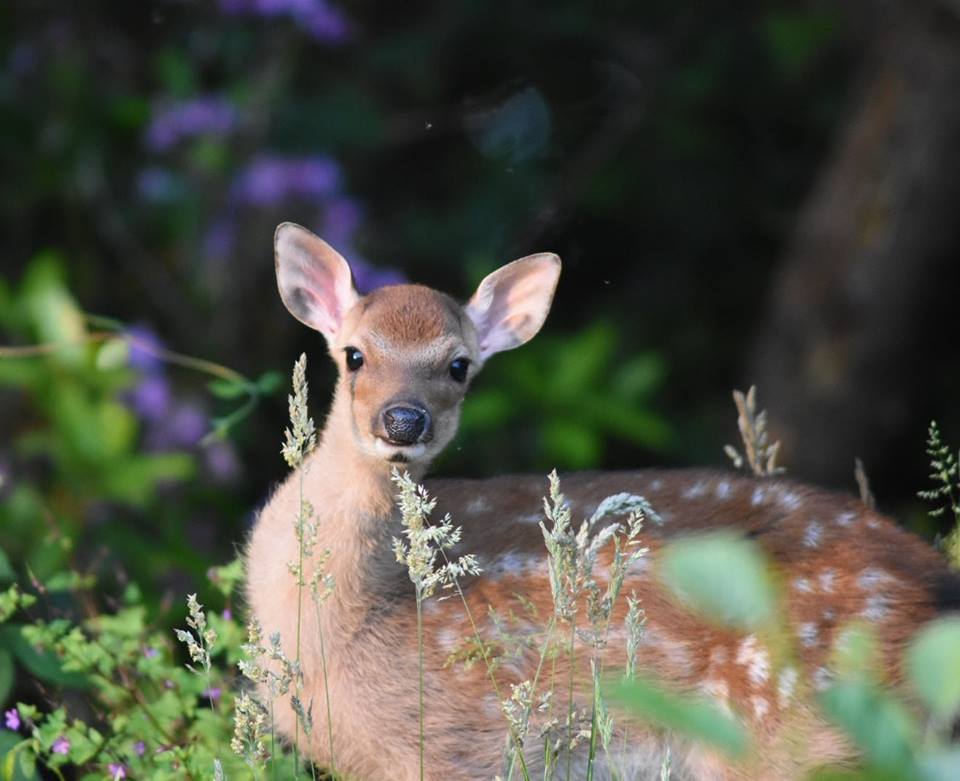 <<<<<<<<<
Moloney's Garage, Market Street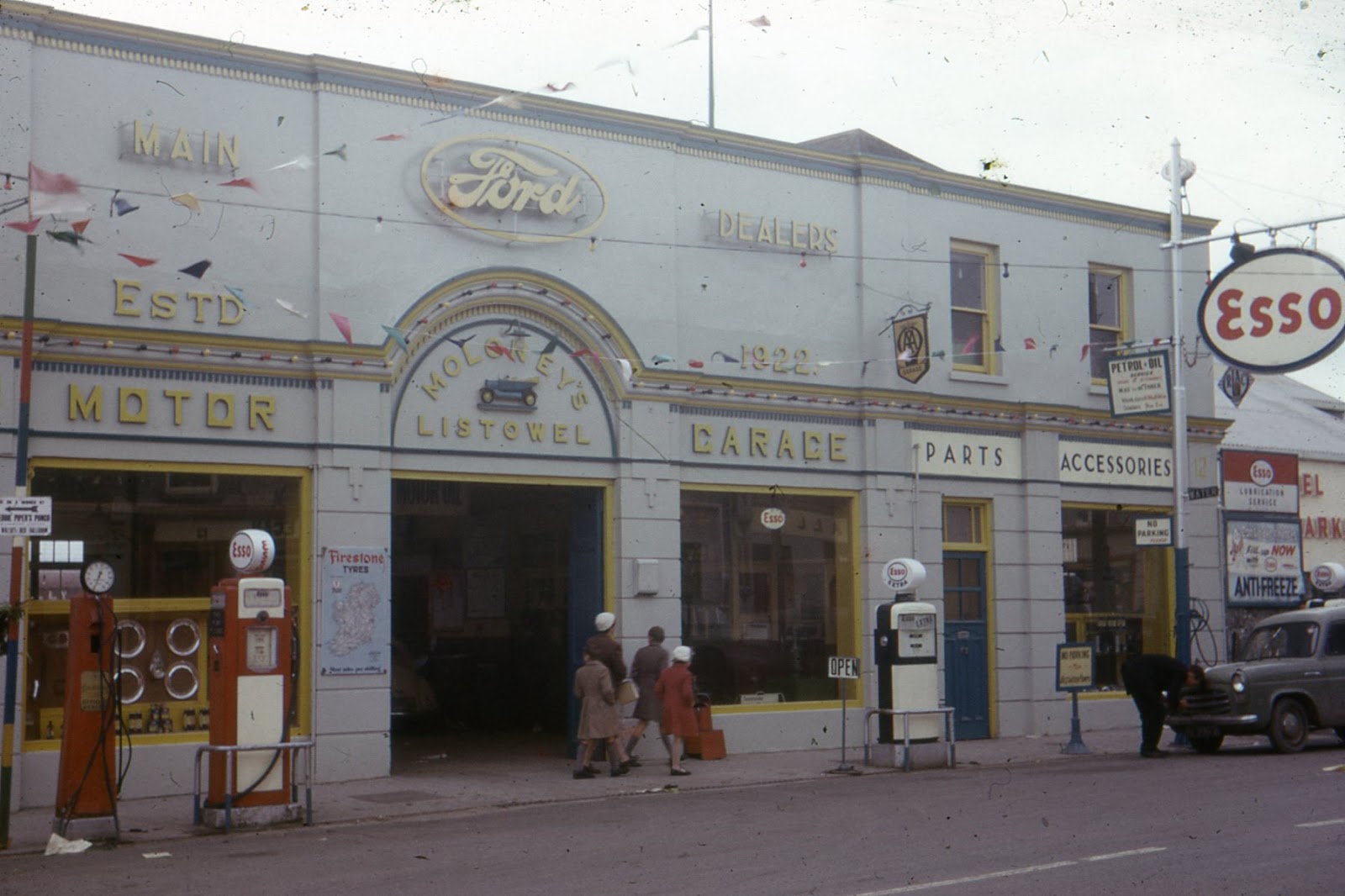 Moloney's of Listowel had the Ford dealership when many Irish people and particularly Munster people drove a Ford. Ford had an assembly plant in Cork.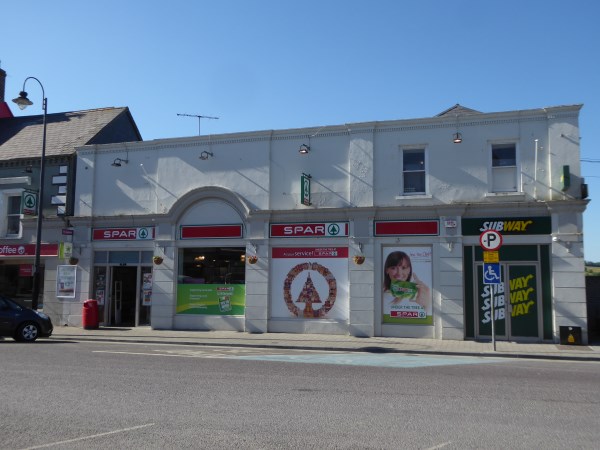 Same building today
<<<<<<<<


A Letter from Kerry


This story is brought to us by Deborah Cronin. This is what she wrote;
My great grandfather, John J. Fitzmaurice, was from Listowel. He was born in 1861 to James Fitzmaurice and Mary Dee. John J. went to Chicago where he became a police officer and Detective. Eventually John married Deborah McAuliffe of Croughcroneen. I am attaching a letter from James to son John written in 1897 that I thought you might find interesting. Also attached are photos of John J. & Deborah.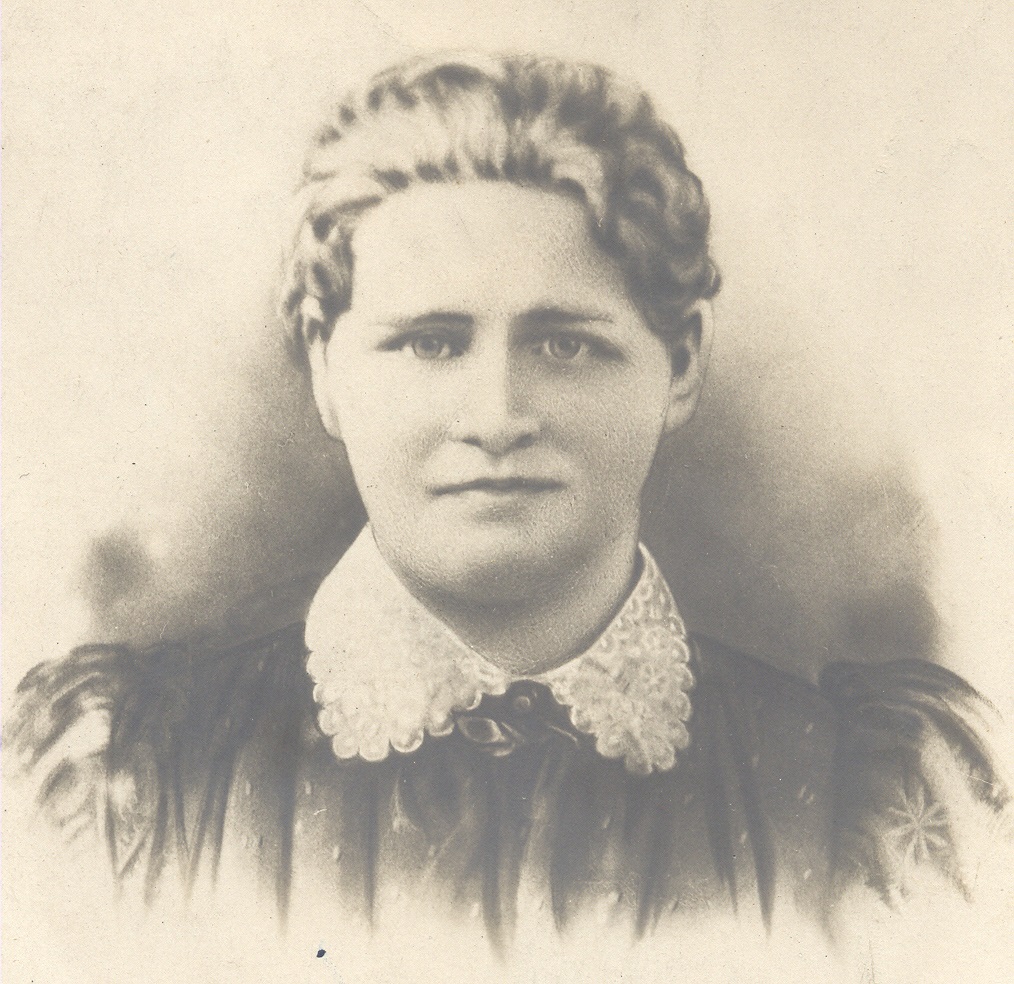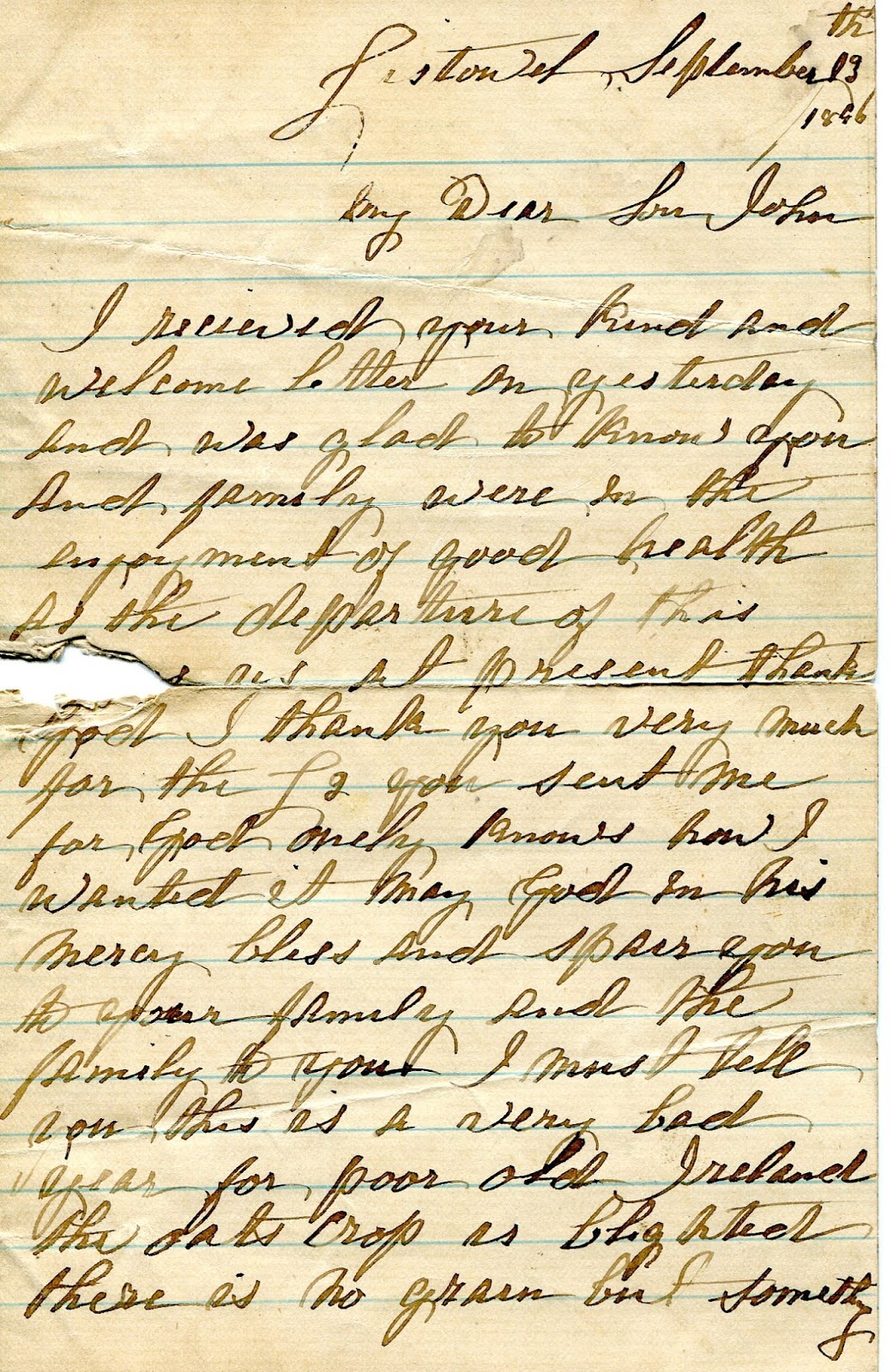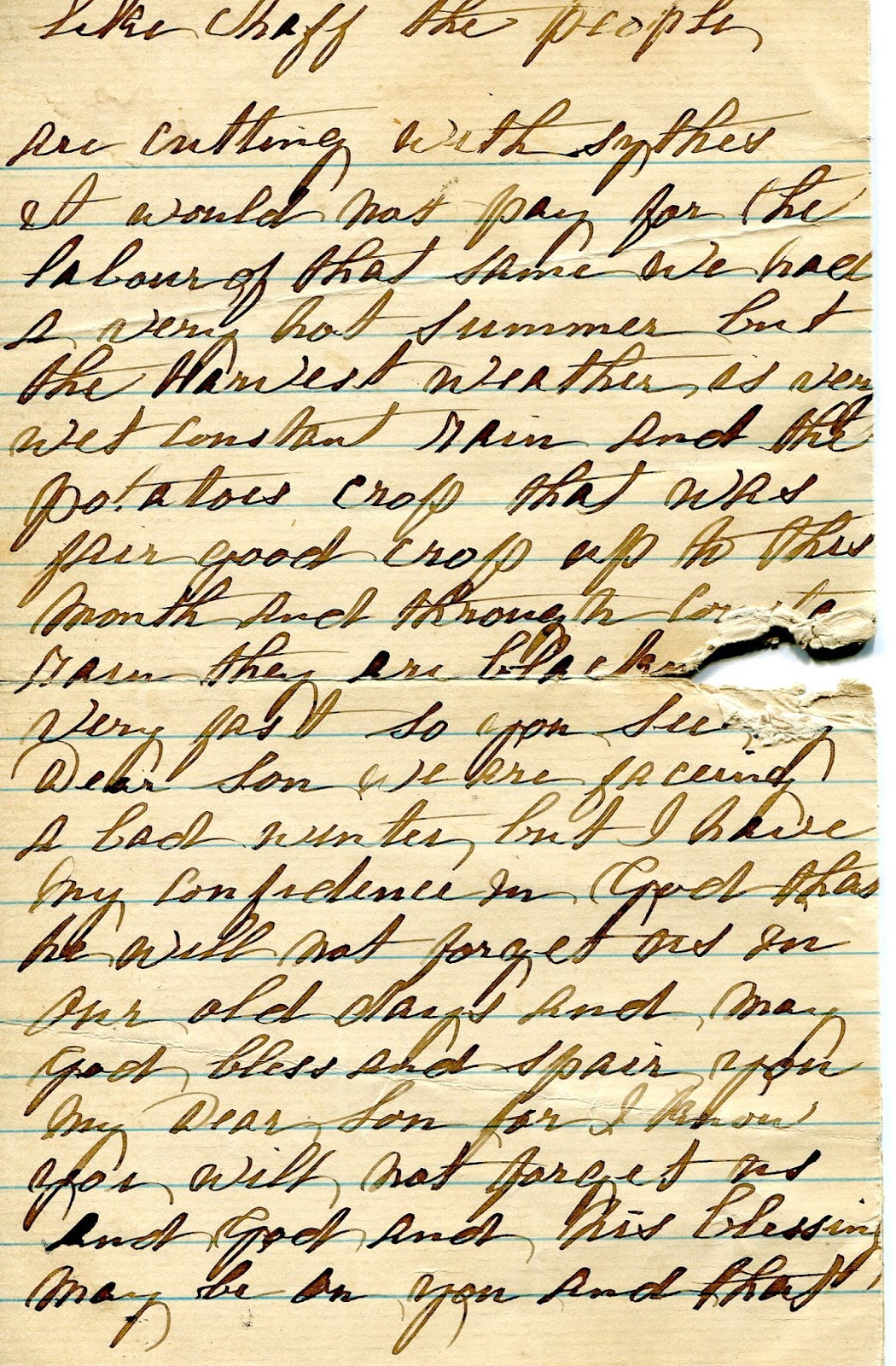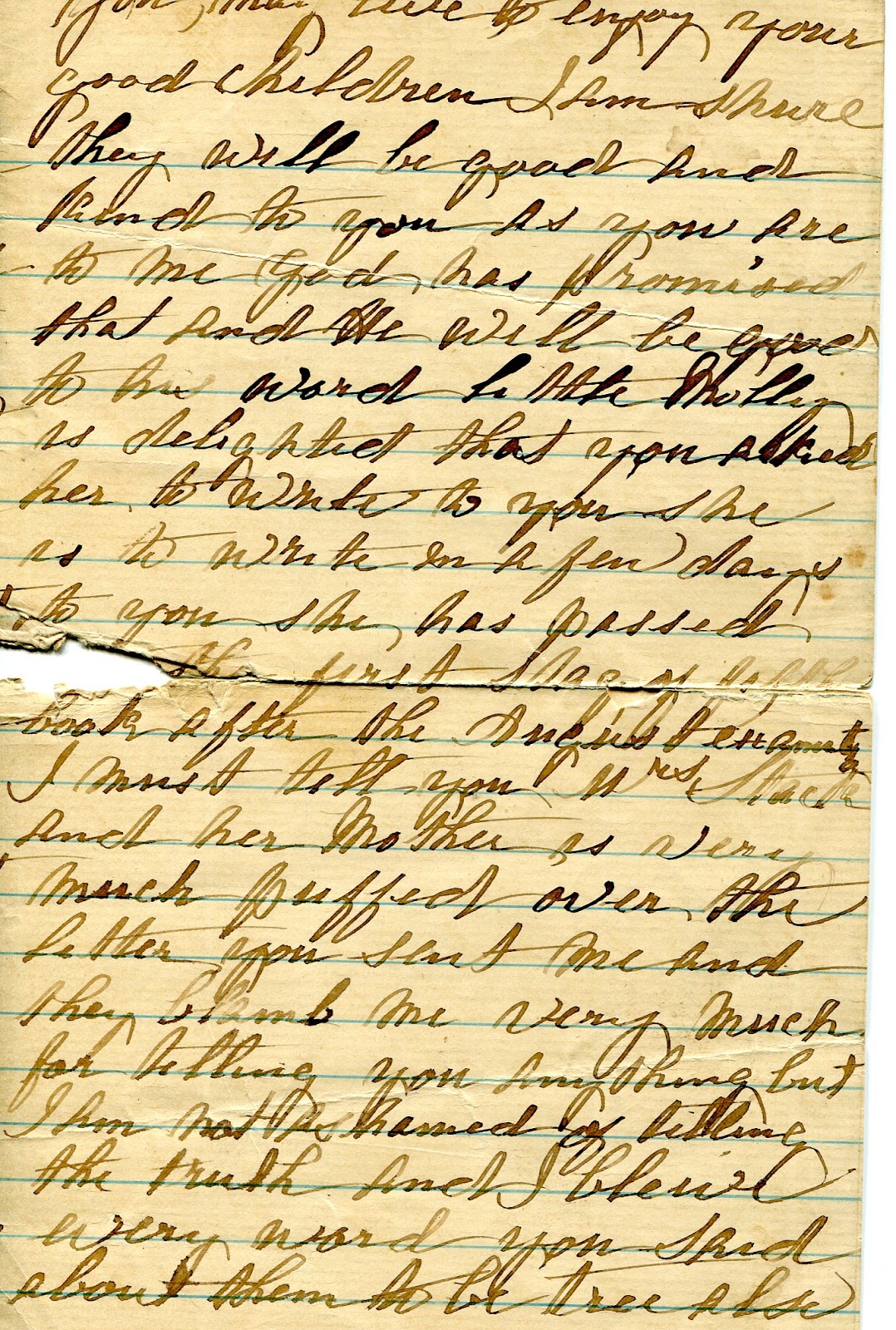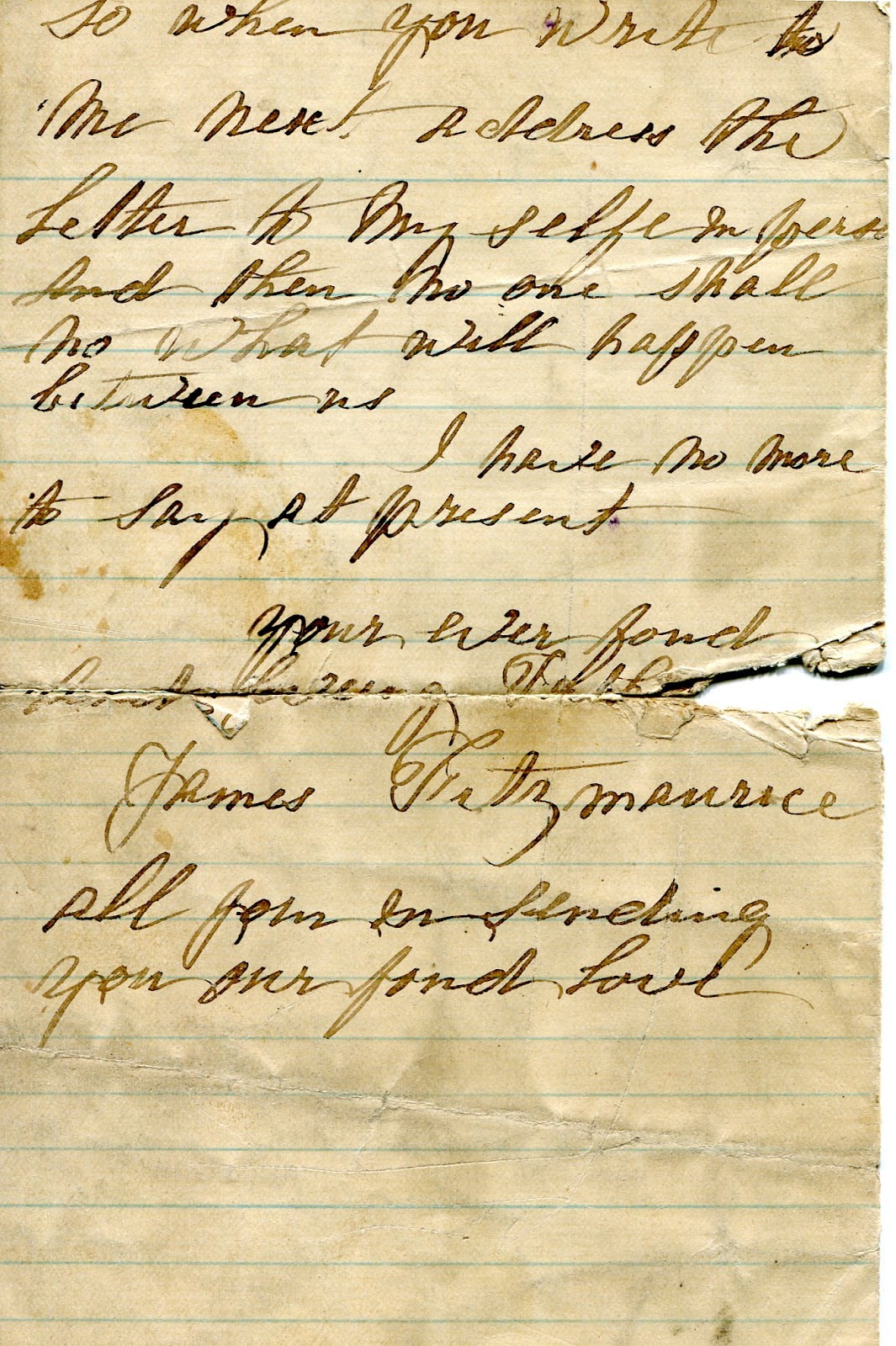 It tells of a reliance on tillage farming, oats and potato harvest are of concern and there is also that blind faith in God to provide despite the evidence that there are hard times ahead. There seems to be a bit of trouble with a Mrs. Stack but it's not too clear what that is.


<<<<<<<<


Gurtinard Wood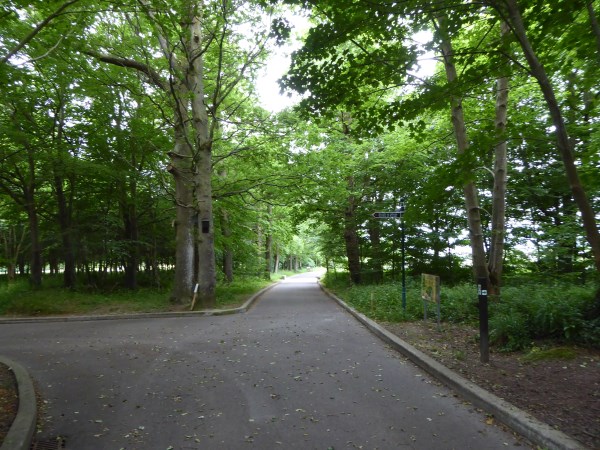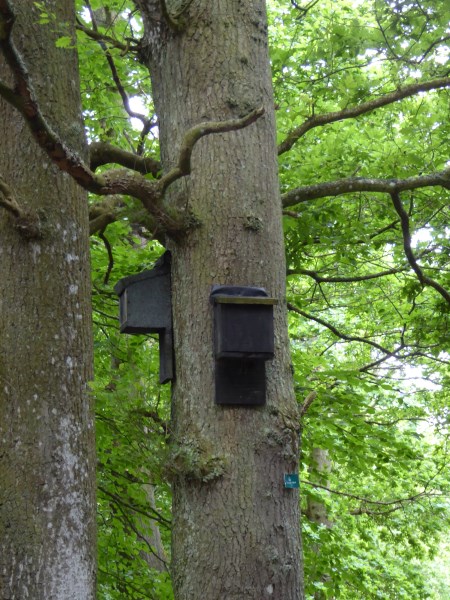 The walk through the woods is leafy and inviting these days.
<<<<<<


Listowel Visual Arts Week 2018
Listowel Visual Arts Week is a great addition to the plethora of festivals now taking place in Listowel. For one week, everywhere we looked there was Art on display. The festival was blessed with glorious sunshine and doubly blessed with generous artists and art collectors who shared their talents and treasures with us.
Readers of this blog will be familiar with the work of Athea based artist, Jim Dunn. He is responsible for the two enviable murals depicting Athea people and Athea life that adorn the village.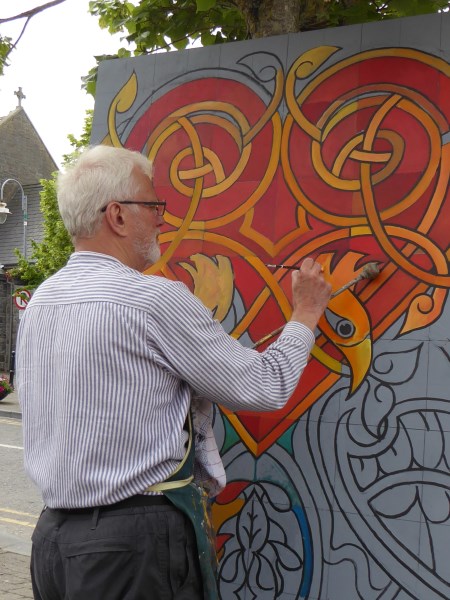 During Listowel Visual Arts Week, not only did we get to see Jim's work, we also saw Jim at work. We saw how he does it and we even got an opportunity to "help" him create a masterpiece.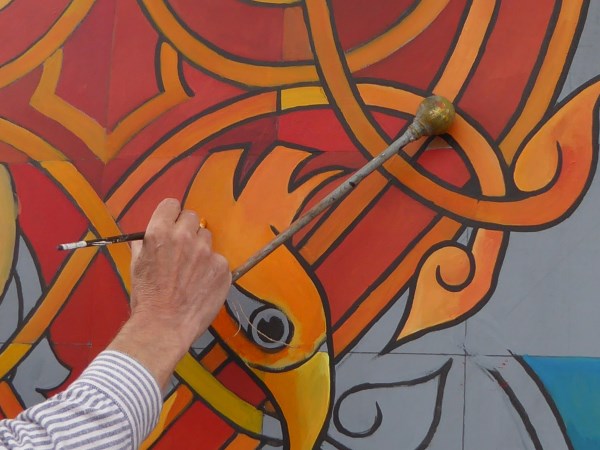 Jim paints with his right hand and in his left he holds a maul stick as an aid to keeping his hand steady.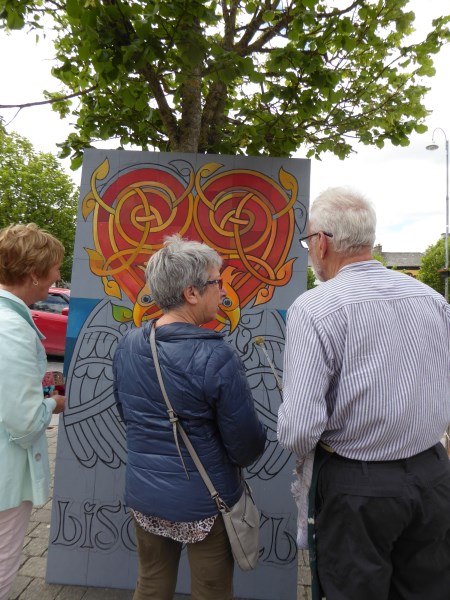 You may recognise the local amateur artist painting a piece of the artwork.
I took these photos on day one. The painting went on for three days. So I'll bring you more tomorrow.