Here are some sellers and buyers at the fair on Thursday July 2 2015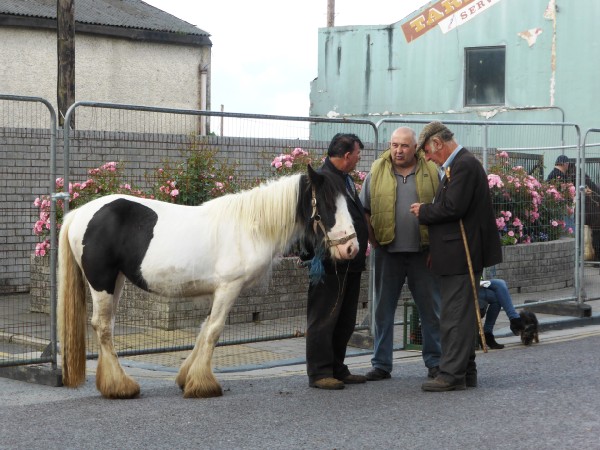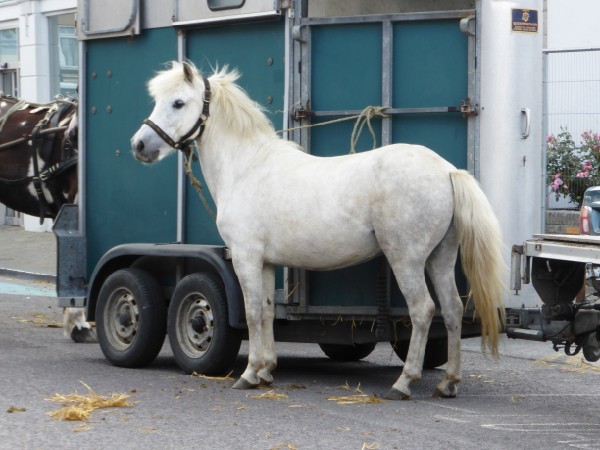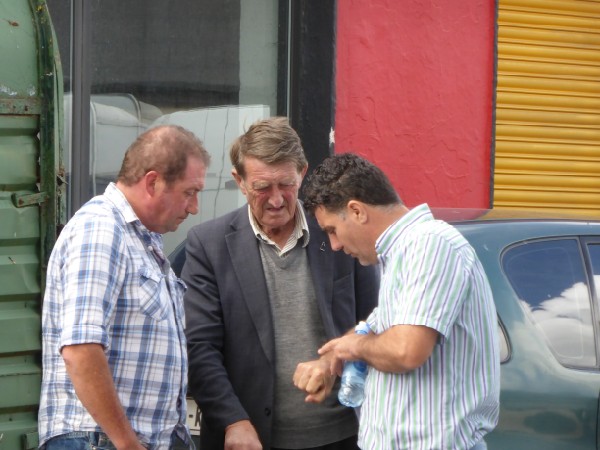 In this following sequence of pictures a young boy gets a leg up on to a horse and rides off bareback.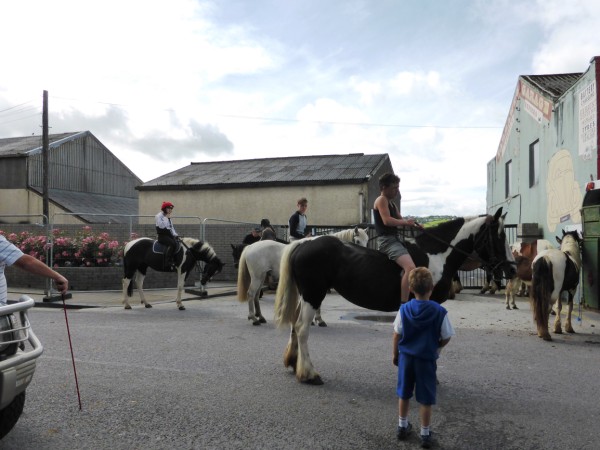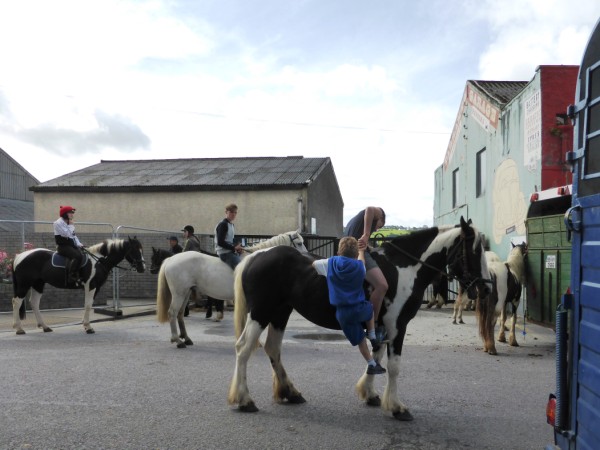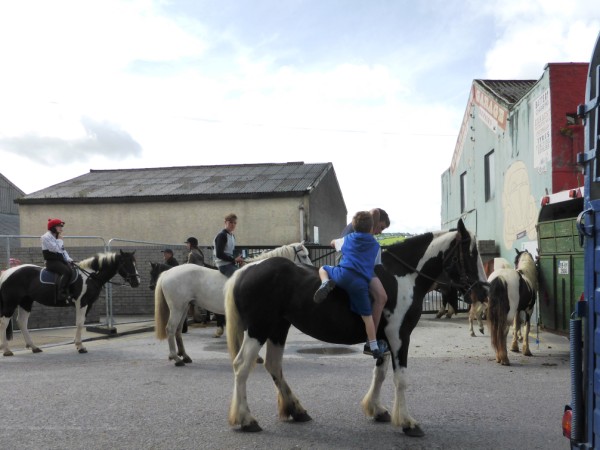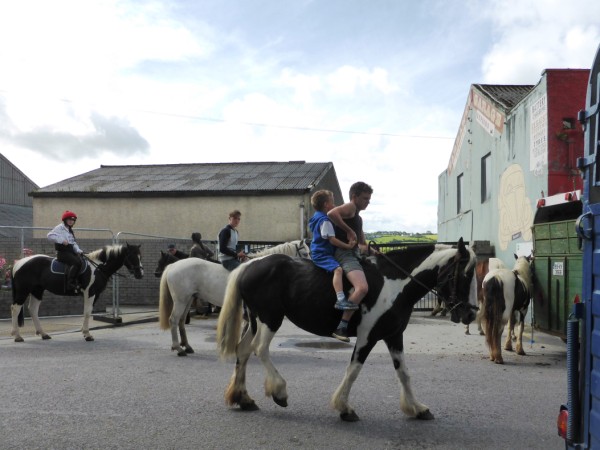 Some people seemed very relaxed and were enjoying their day at the fair.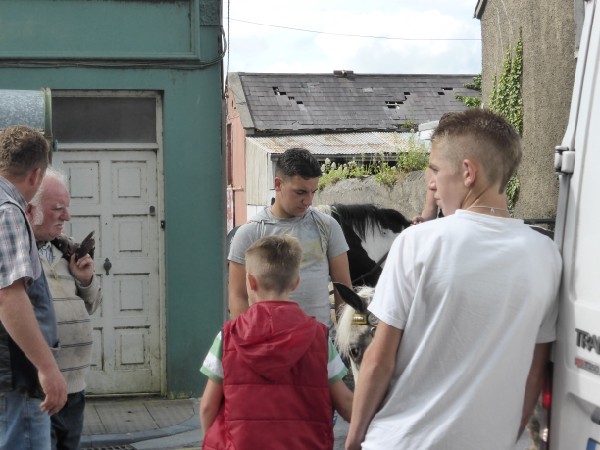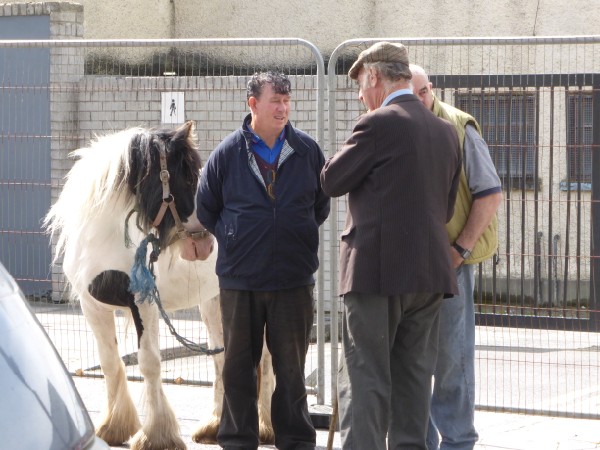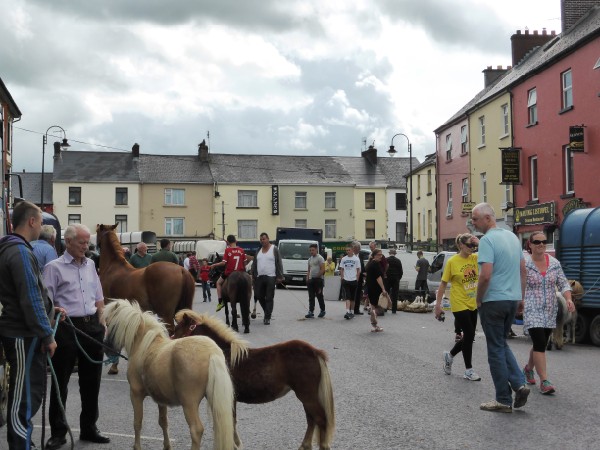 People were fascinated by these pigs.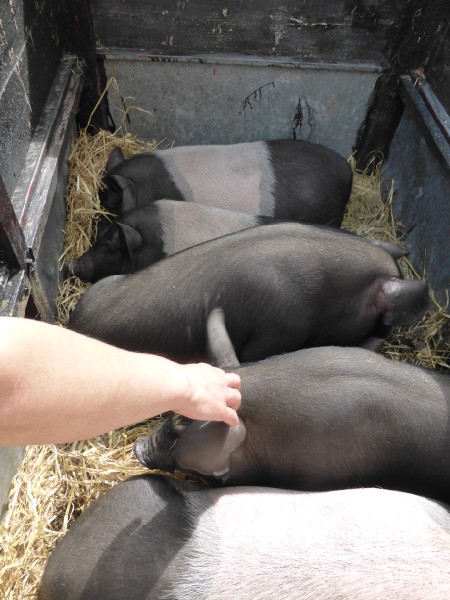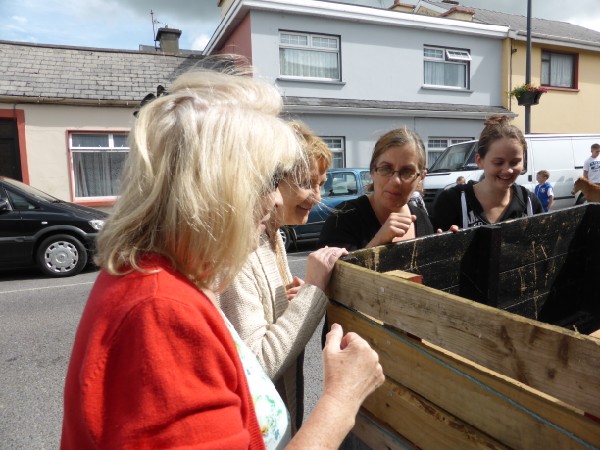 These ladies gathered to take a look.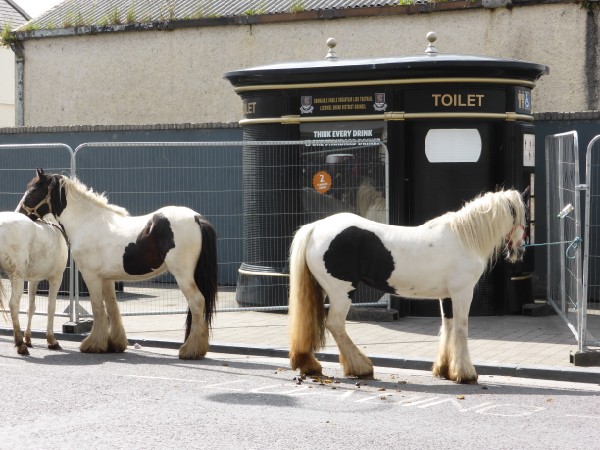 Within sight of the superloo, plenty of poo on the street.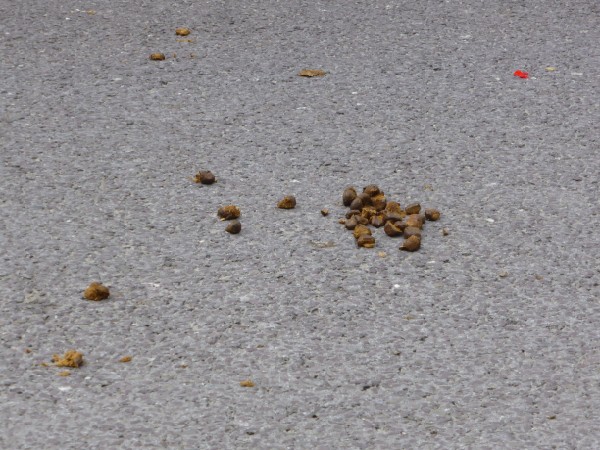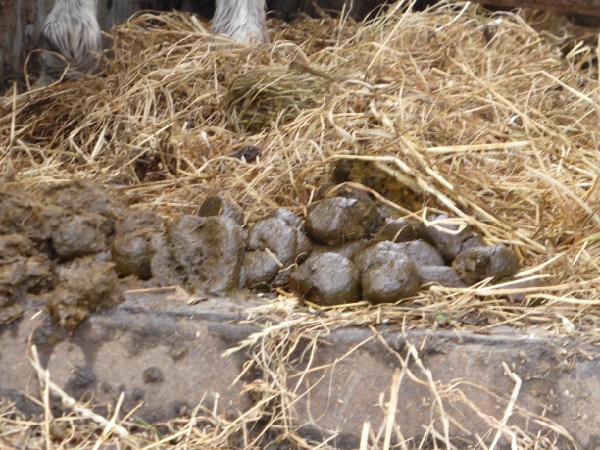 <<<<<<<


A Trip to Craftshop na Méar


Here is a taste of crafts available in Craftshop na Méar, Listowel these days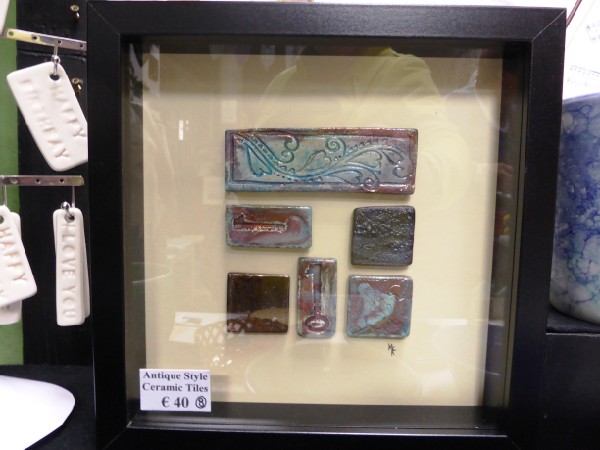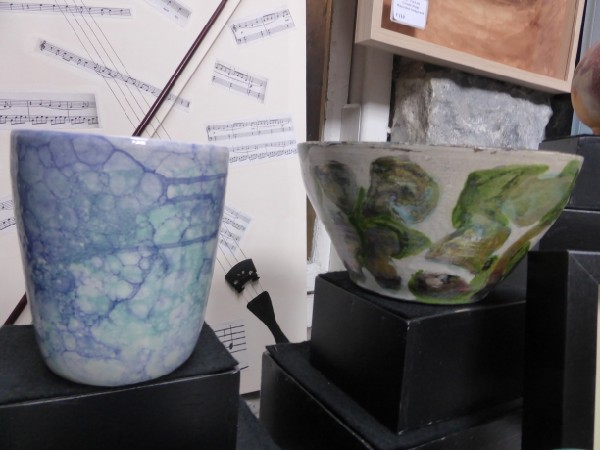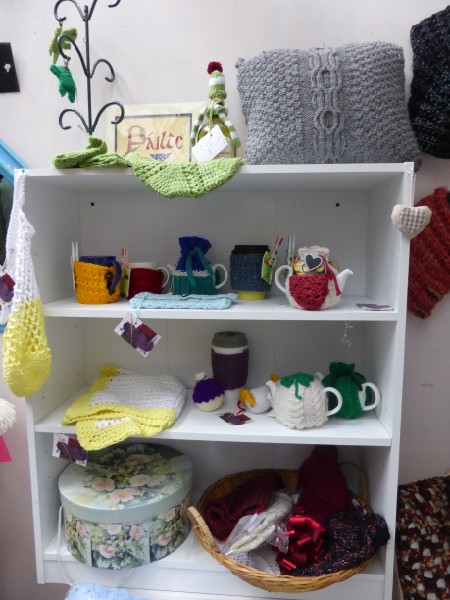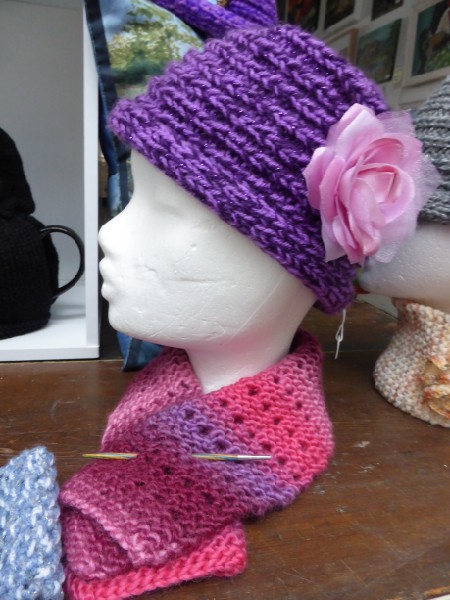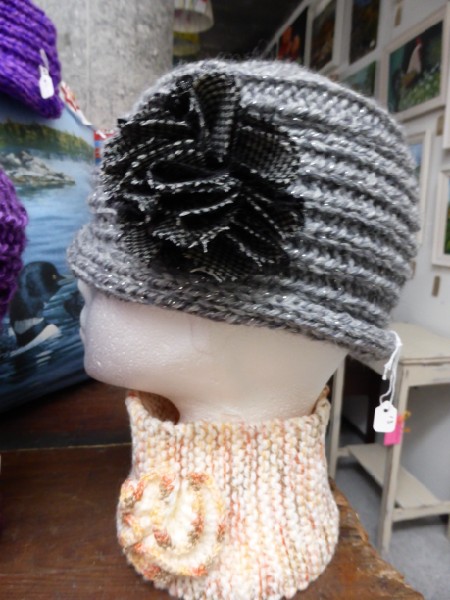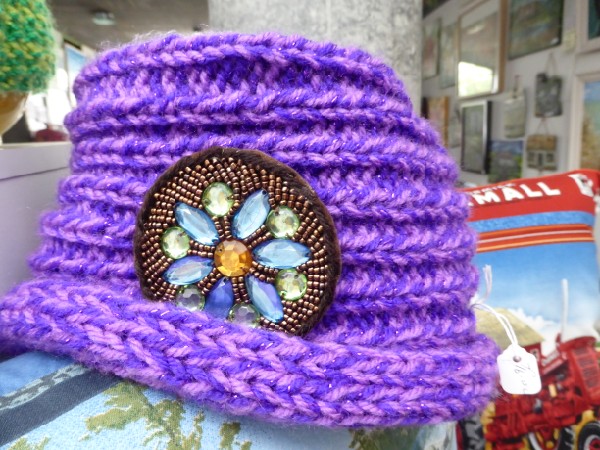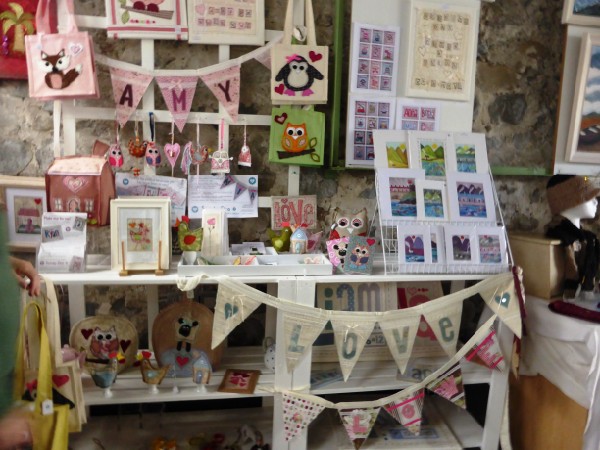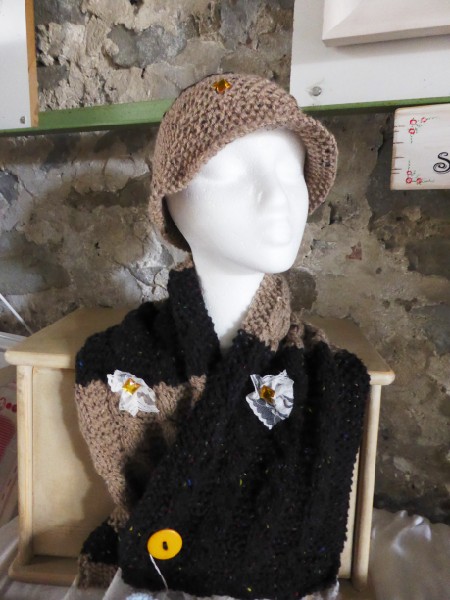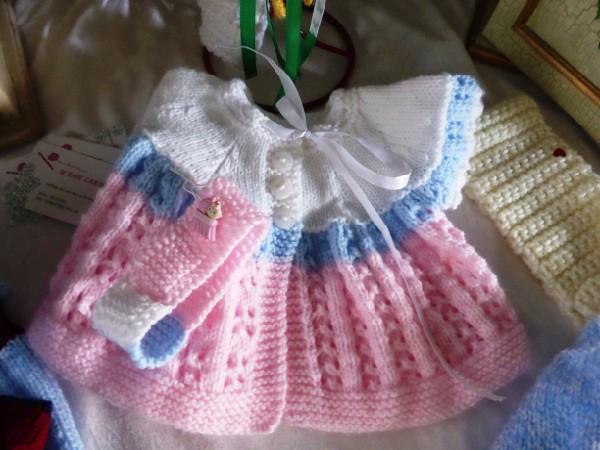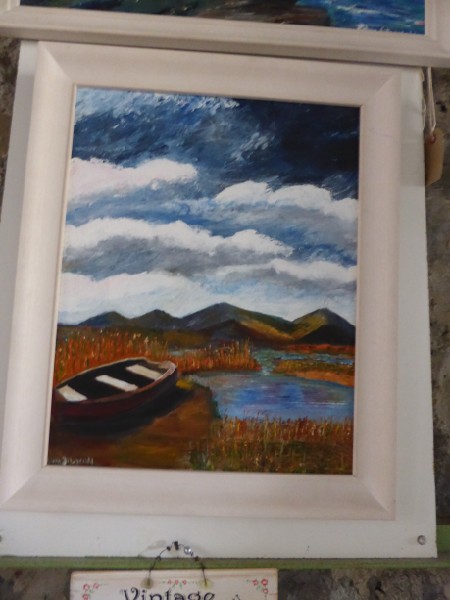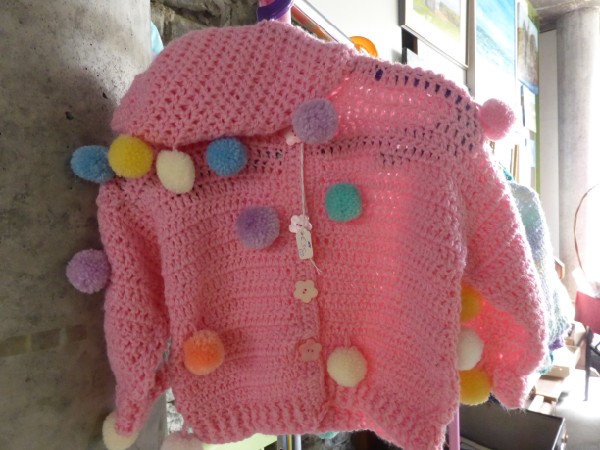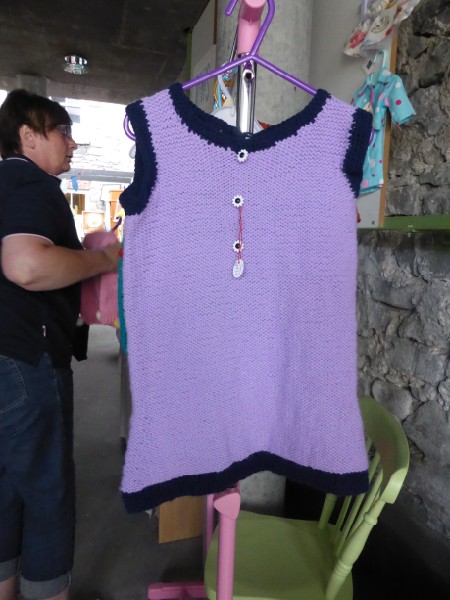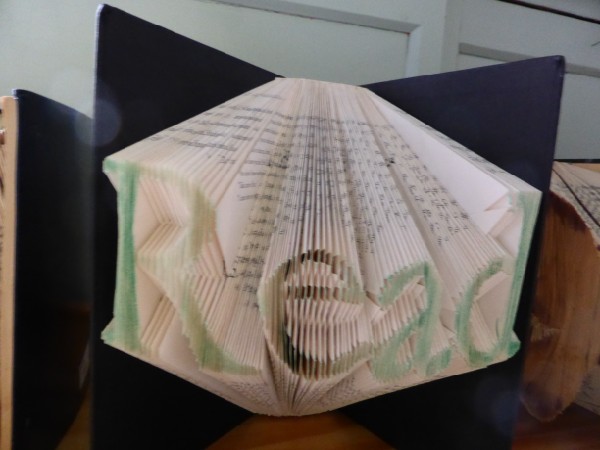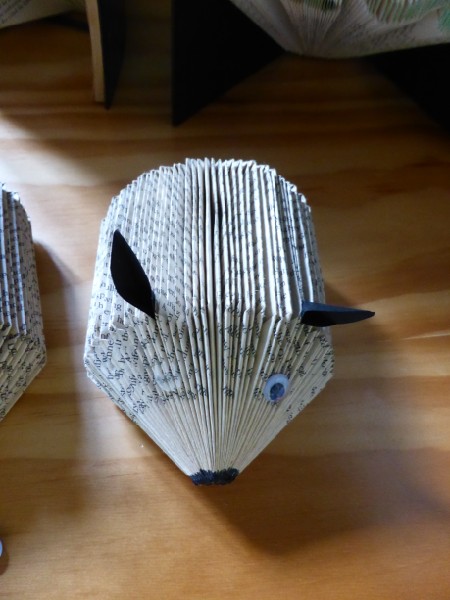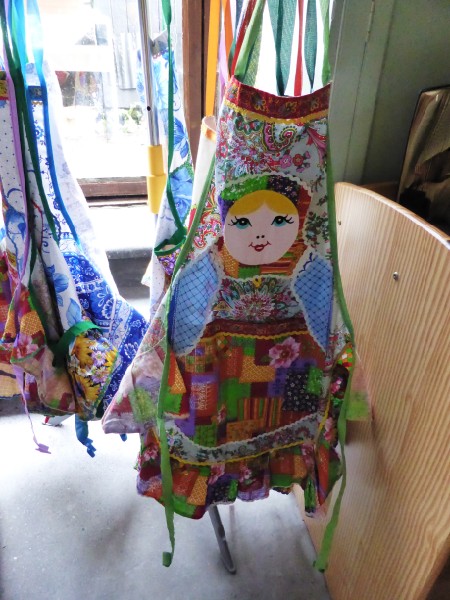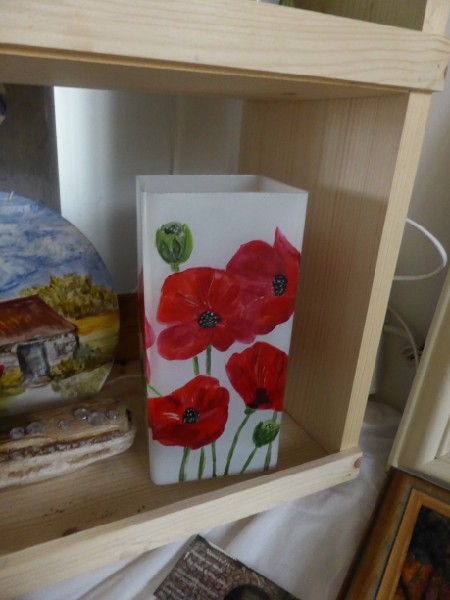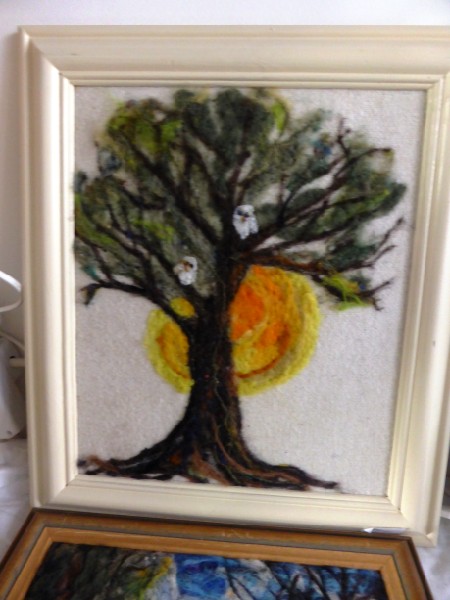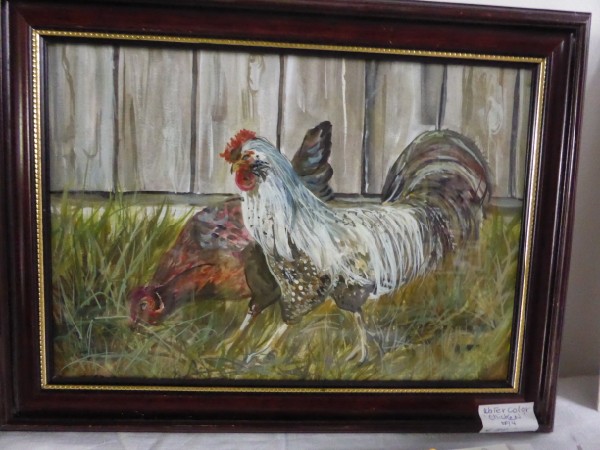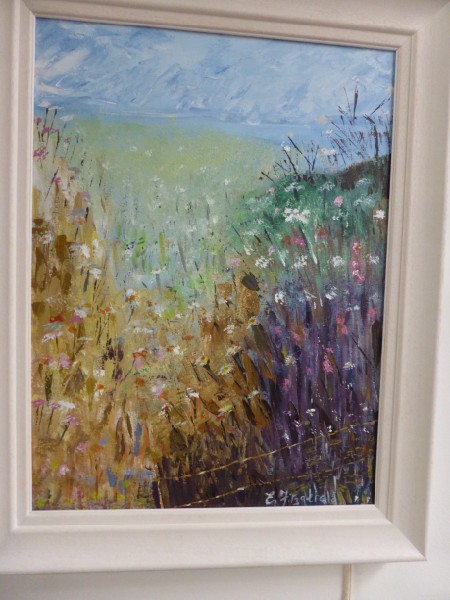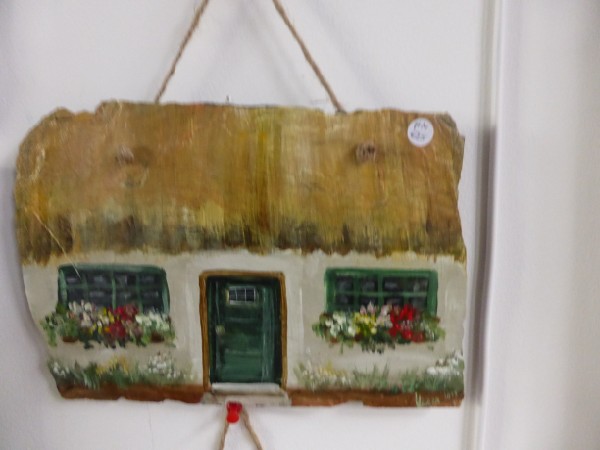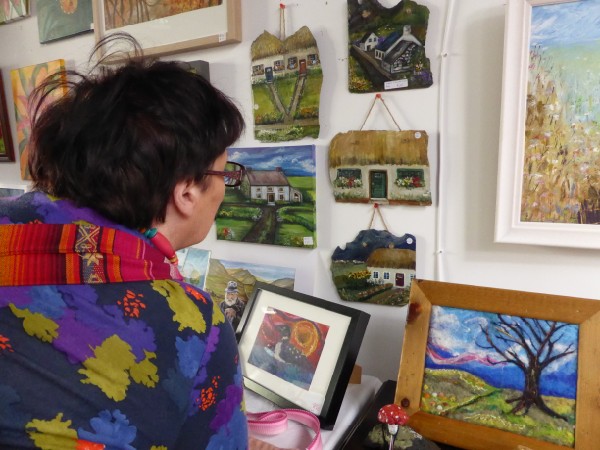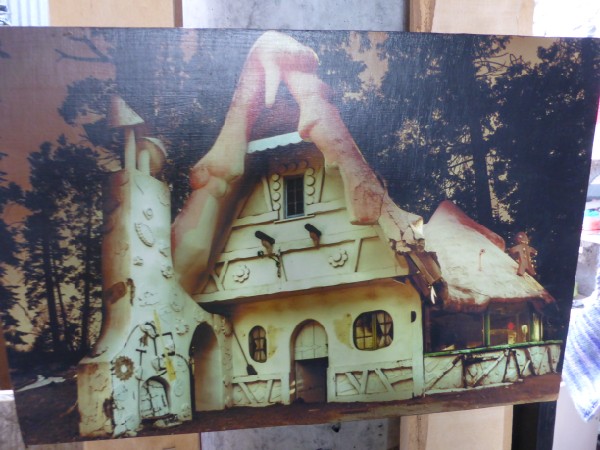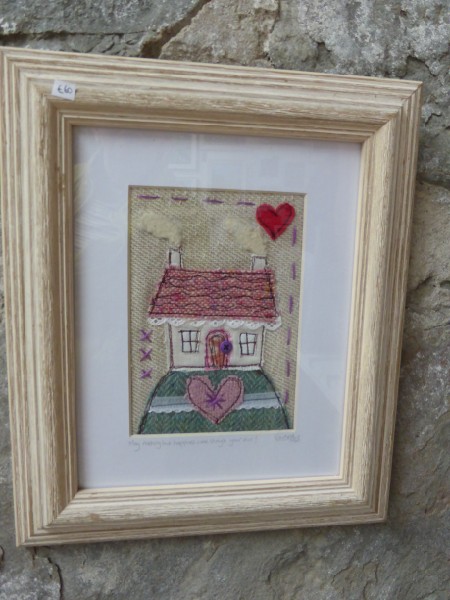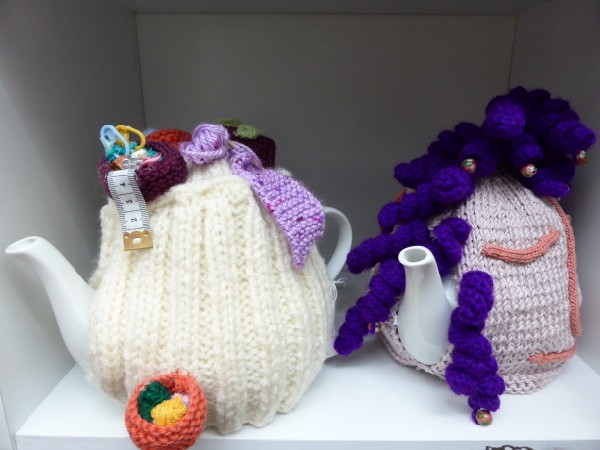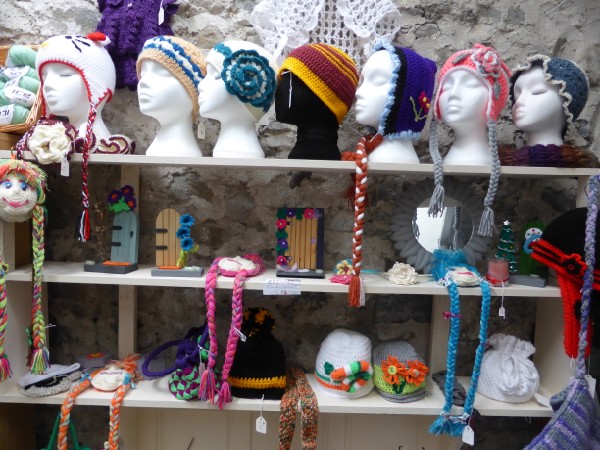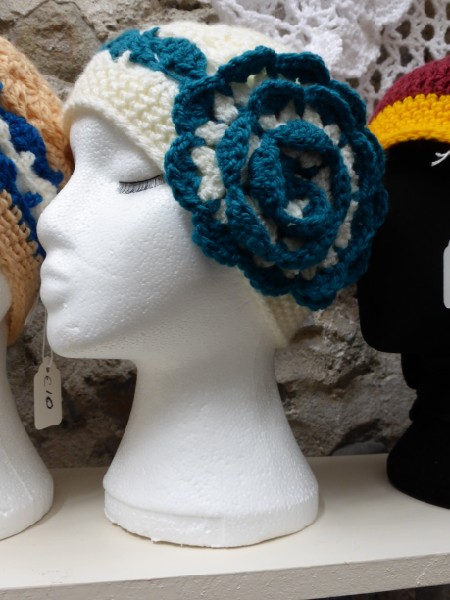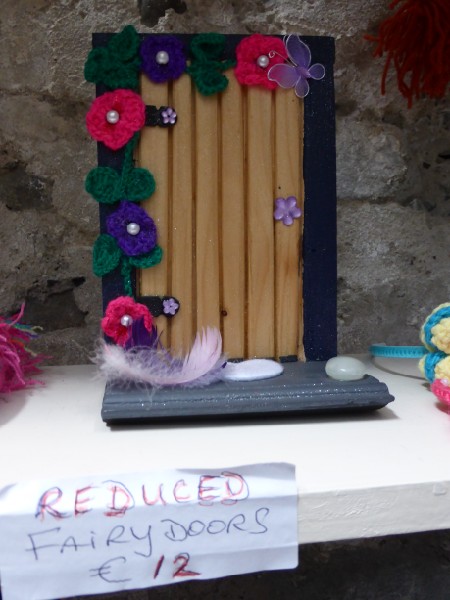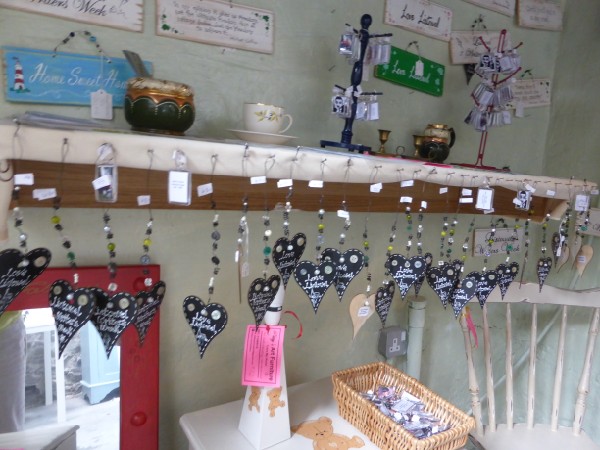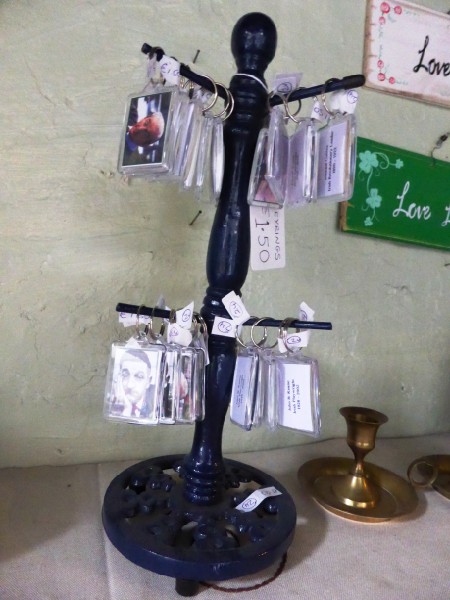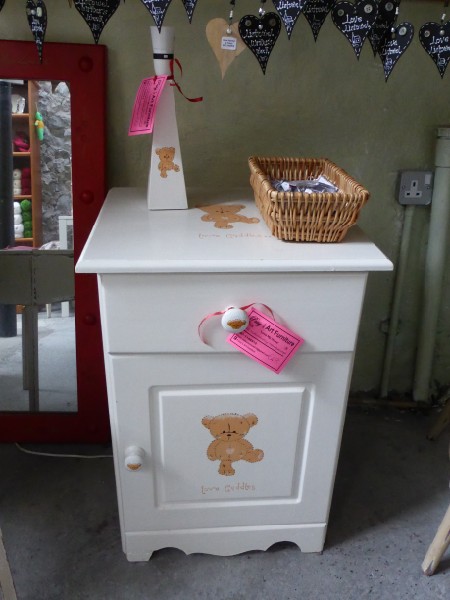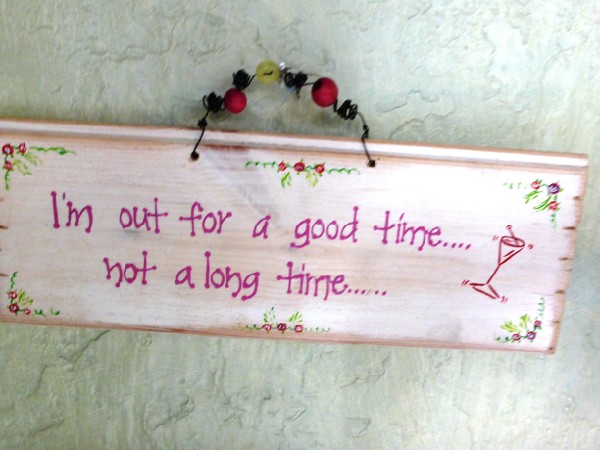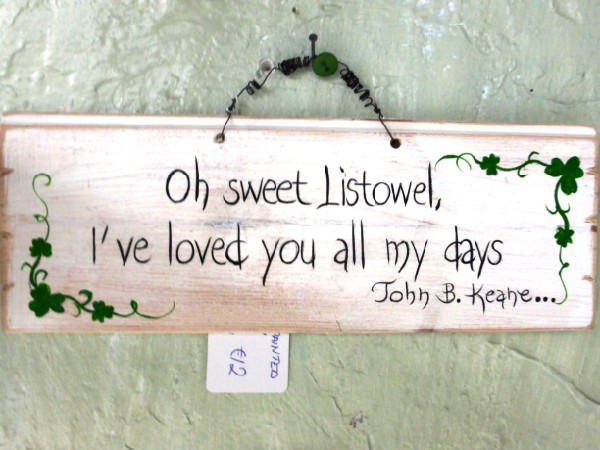 <<<<<<
Why is there a Military Tattoo in Listowel?
This often asked question was well answered on Facebook by the people who organize the tattoo.
"Here is a very short and small snippet of why we do it:
2 of the 3 most famous fighter pilots in the RAF during WWII were Irish!
The 2 famous airborne divisions of the US Army during WWII, the 82nd Airborne and the 101st Airborne were commanded by 2 first generation Irish Americans!
The fighting Irish US army division of WWI were led 'over the top' by a Ballyduff man!
The founder of the Argentinian Navy was an Irish man!
The inventor of the submarine was an Irish man
And the most highly decorated US Army helicopter pilot of the Vietnam war was a Tralee man!
That's only the tip of the iceberg- reason enough???"


<<<<<<<<


A Visit to Friend
Yesterday I visited Fr. Pat Moore in his new temporary home, Mount Desert.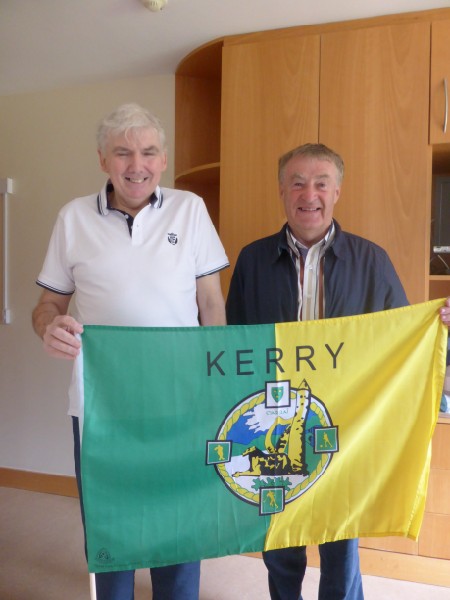 I took a big risk and smuggled in a Kerry flag behind enemy lines. Fr. Pat's friend, Fr. Jim Kennelly took a bigger risk by posing with it before returning to his parish, Boherbue in Co. Cork.