Graham Norton in The Community Centre for Listowel Writers Week 2017
June 3 2017
The evening was cold and windy so people look a bit windswept and muffled.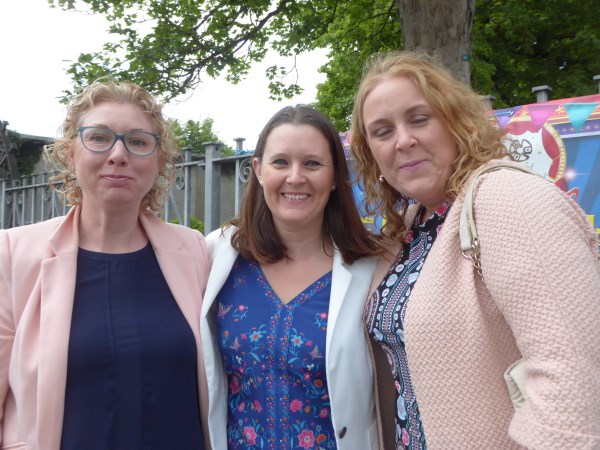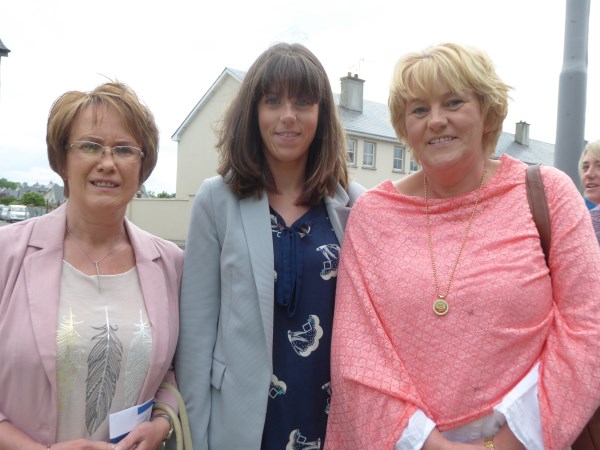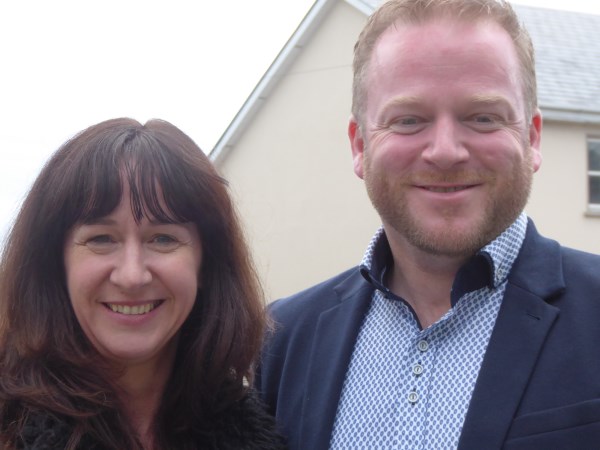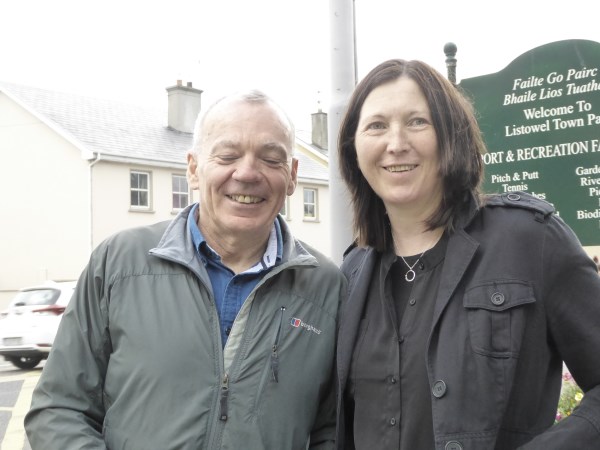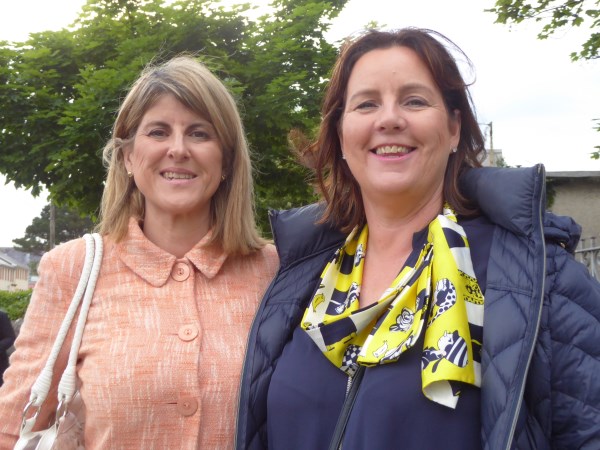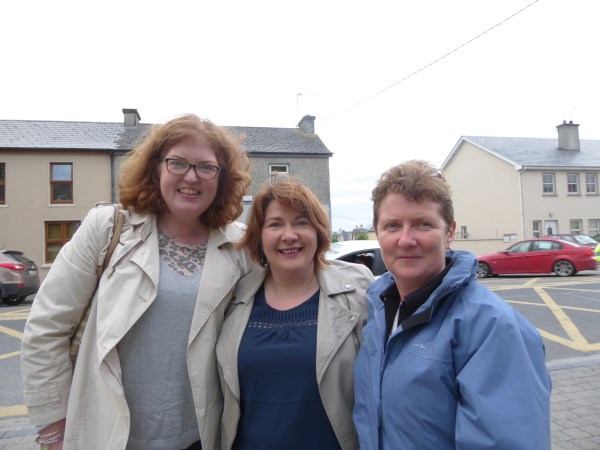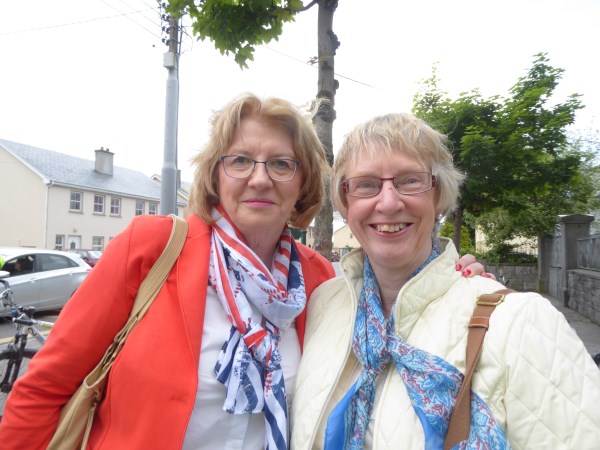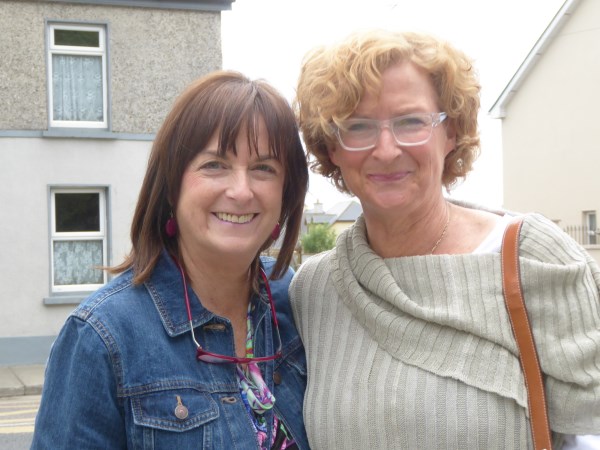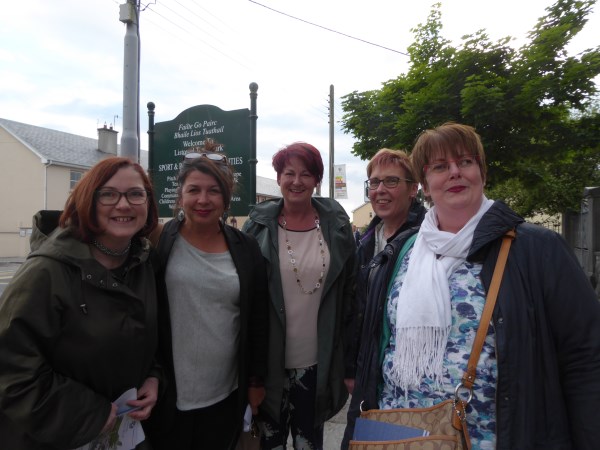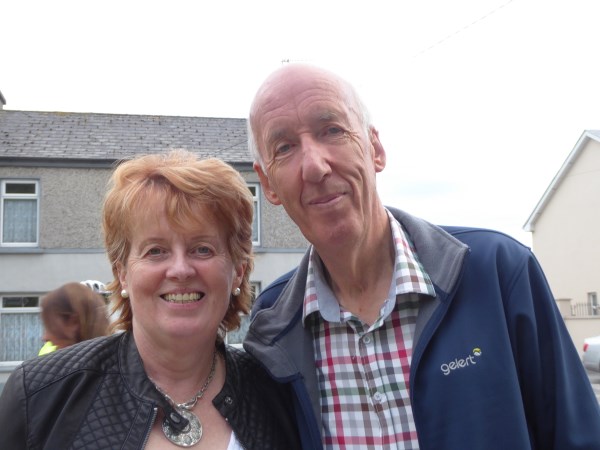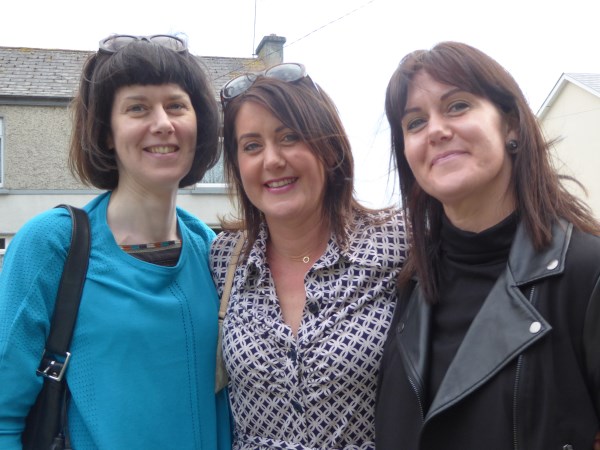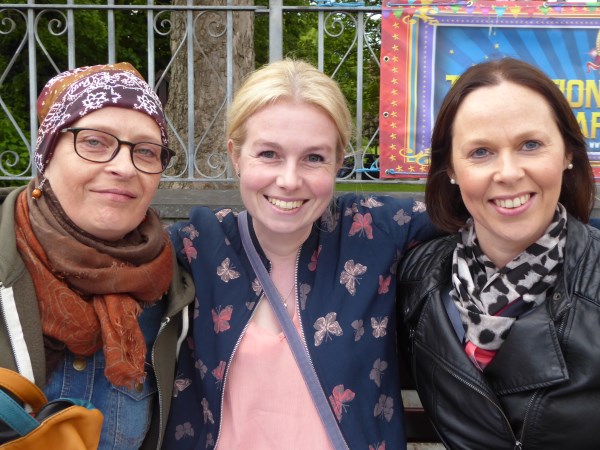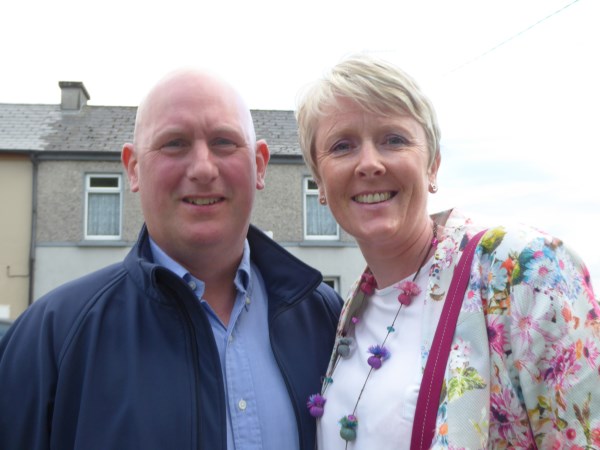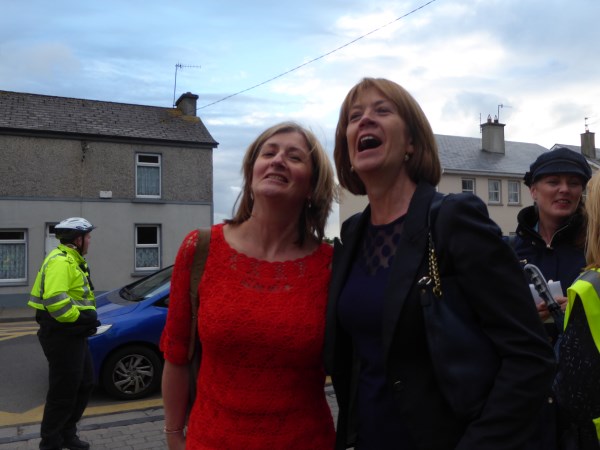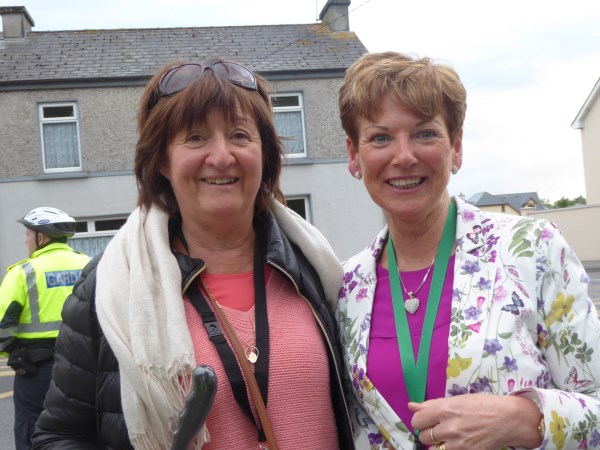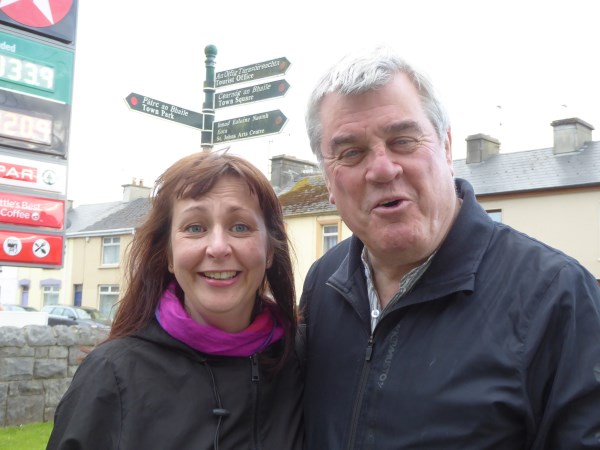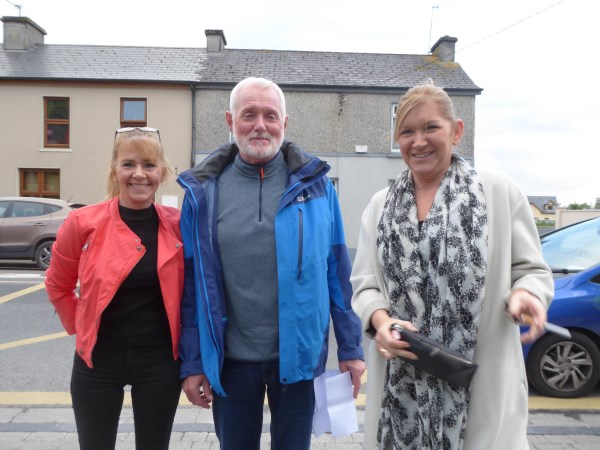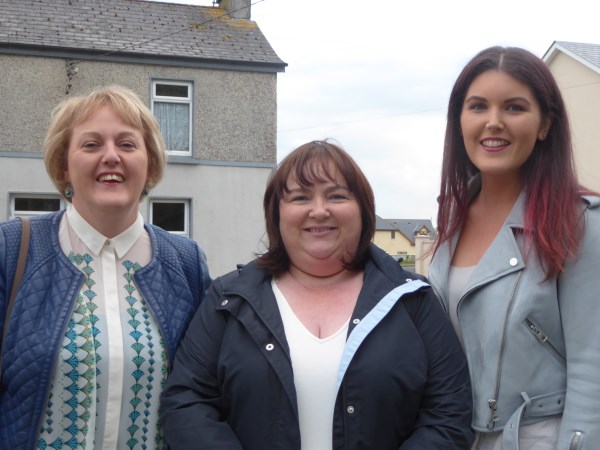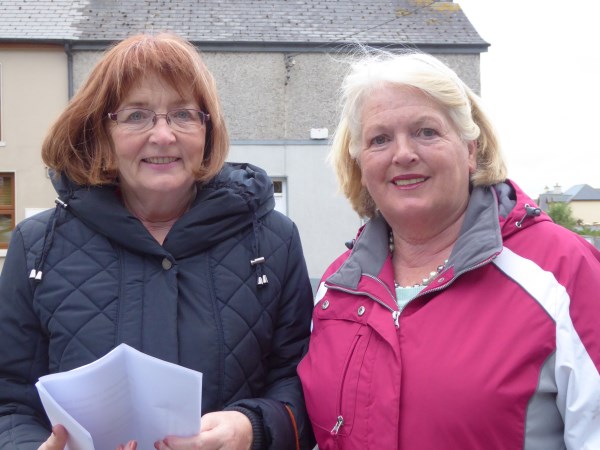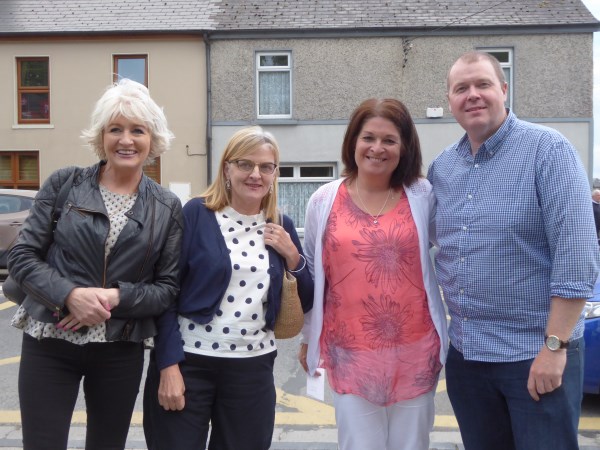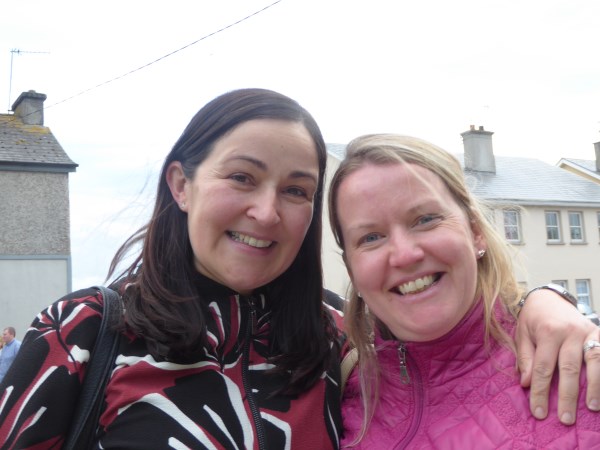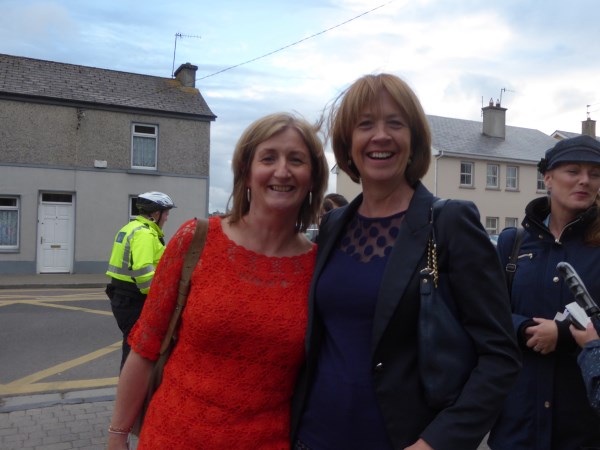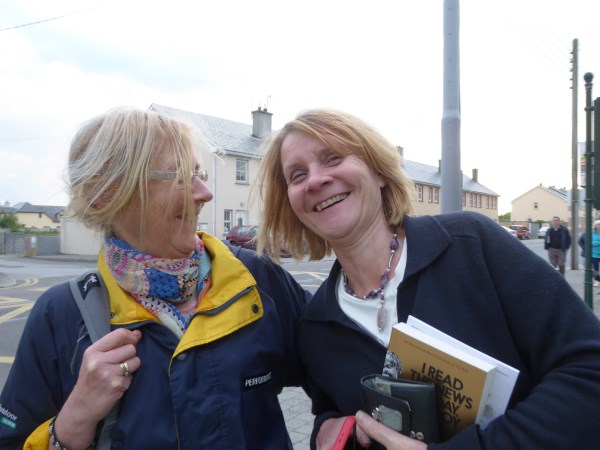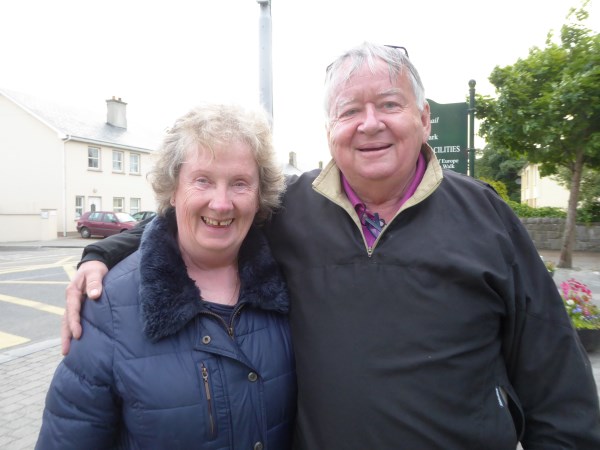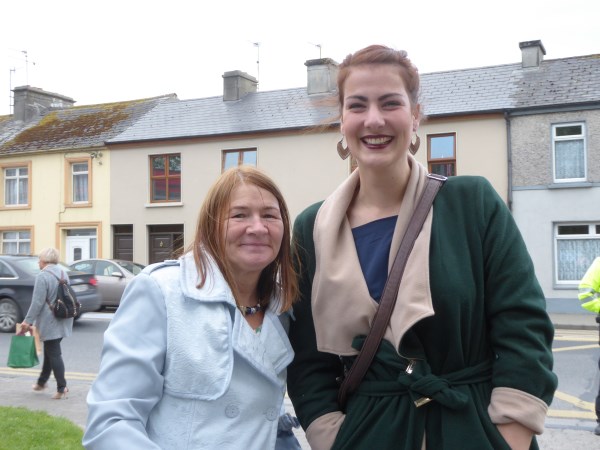 <<<<<<<<

Education in Listowel


The Presentation nuns came to Listowel in May 1844. They have been involved in Listowel education, particularly of girls every since. The Sisters of Mercy came to Listowel in 1883 and began working in the workhouse hospital. This house became a TB hospital in 1984 and a geriatric hospital in 1972. It is now a step down hospital for local people who are discharged from Kerry University Hospital. It also has a dedicated hospice suite.
The first national school for boys opened in 1936 and was replaced in 1960 by Scoileanna Realta na Maidine. St. Michael's College opened as a second diocesan college on January 20th 1879.
(source; Fr. Kieran O'Shea's The Diocese of Kerry)