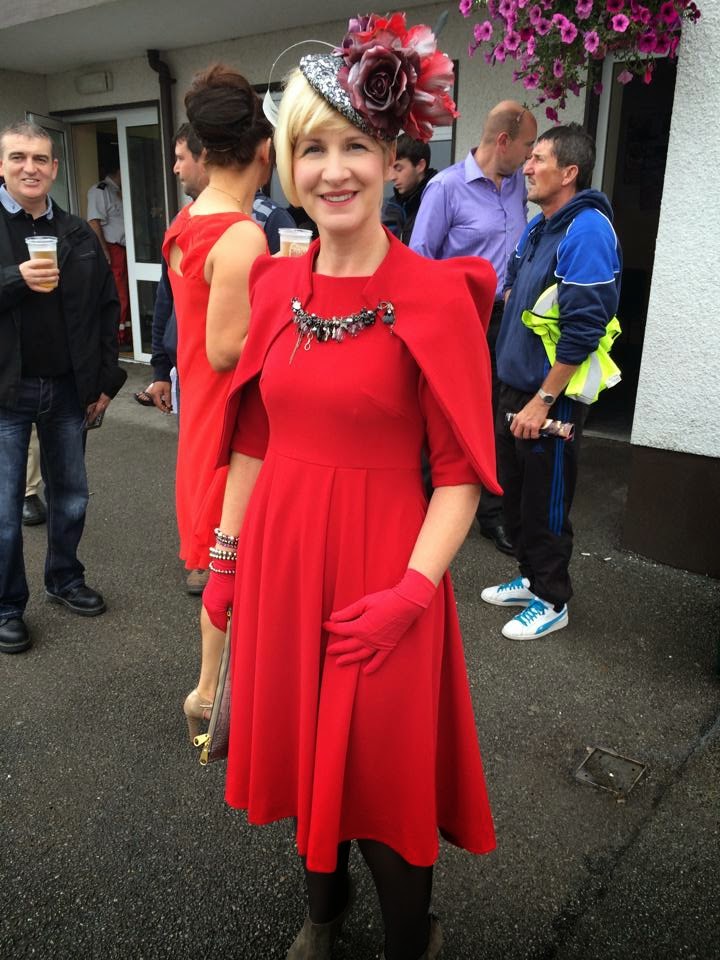 Milliner, Aoife Hannon exudes style everywhere she goes. This outfit by Orla O'Connor and Aoife Hannon would win Best Dressed Lady prize for me any day.
(photo; Fab Fillies)
<<<<<<<<
Like Mother: Like daughter. Style is in the genes.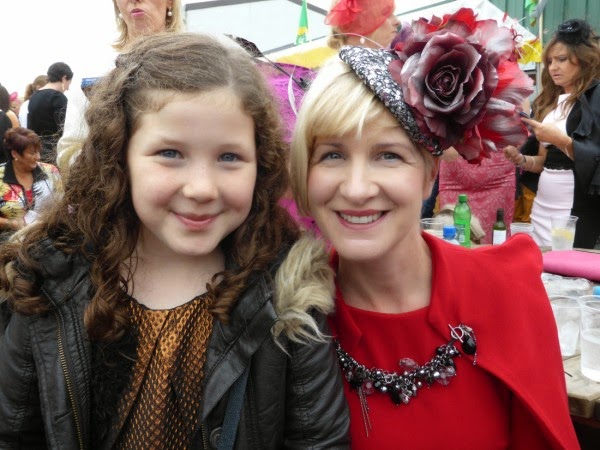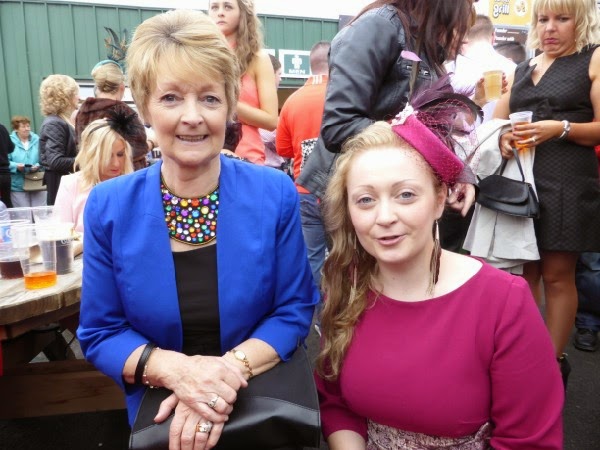 Fashion designer, Orla O'Connor with her very stylish mother, Joan.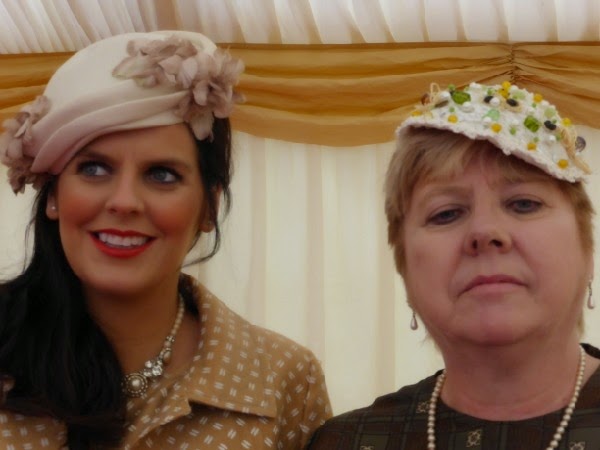 Imelda Murphy and her daughter at Saturday's Races.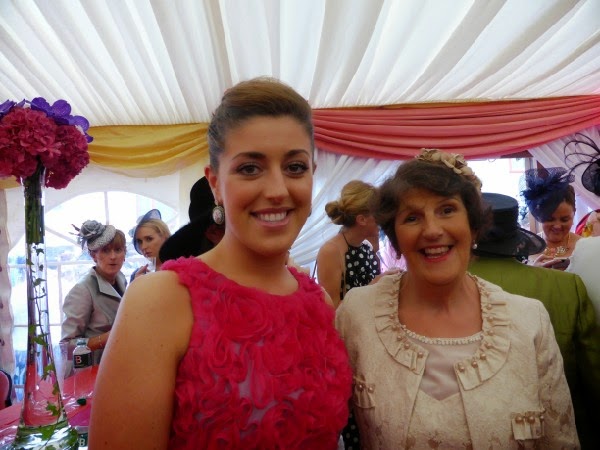 <<<<<<
Chapeaux


These are just a few examples of some of the very varied head wear on display on Friday.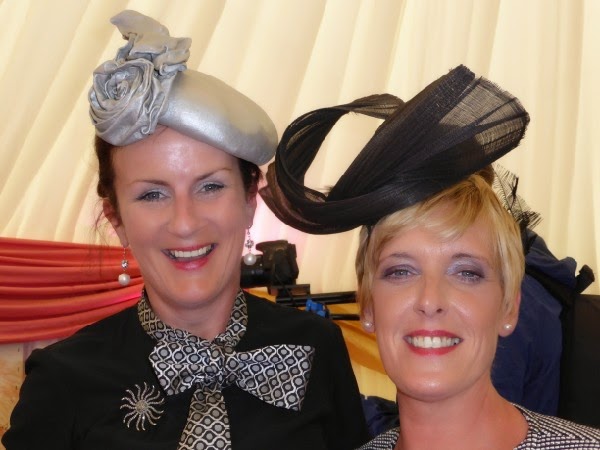 Mary Houlihan, who won the prize for the Best Dressed Lady, posed for a photo with the Listowel born milliner who made the hat to accompany the winning outfit. The milliner is Maria Stack. Maria was having a brilliant week of it. I spotted her in the winners' enclosure with winning horse, AskVic on Saturday.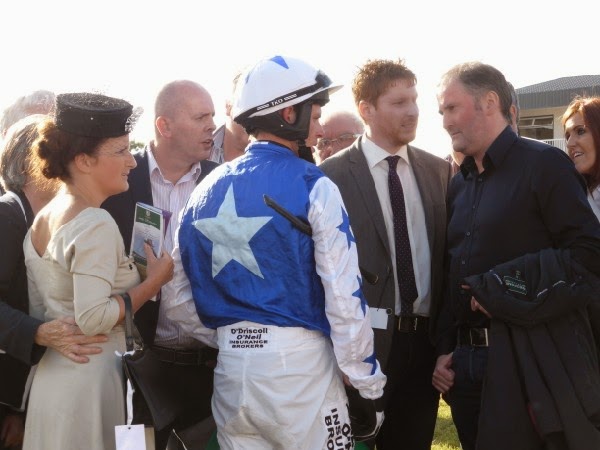 <<<<<<<<<
Back to the hats….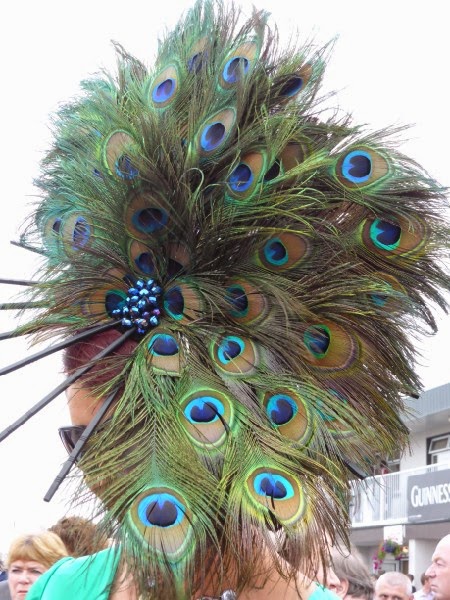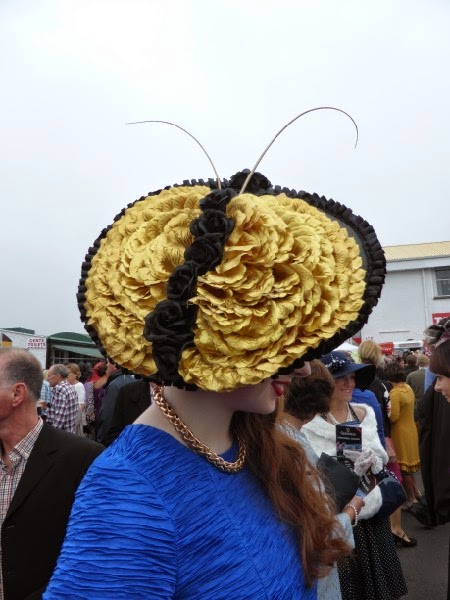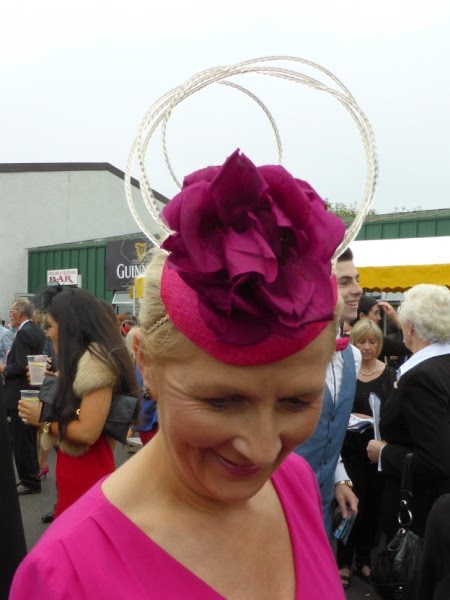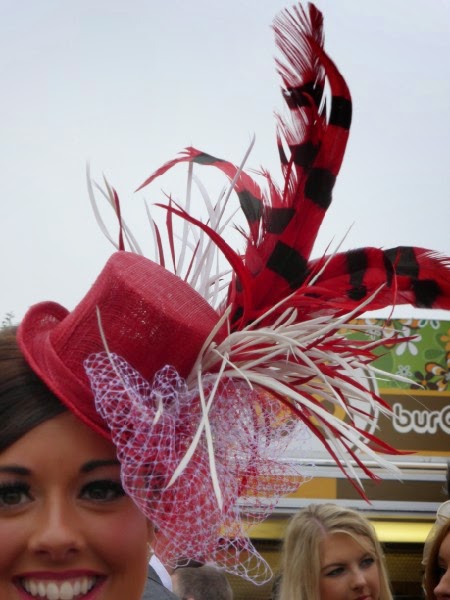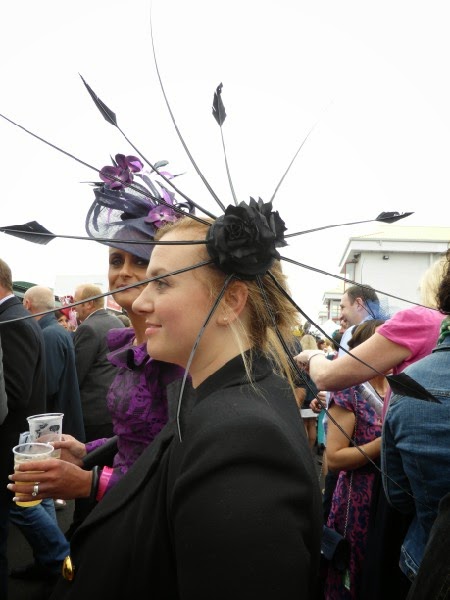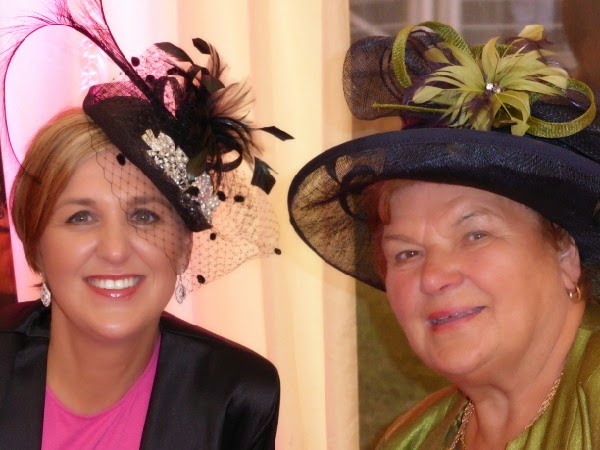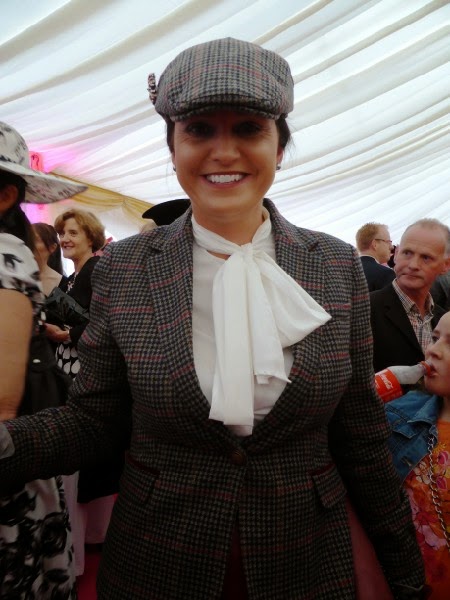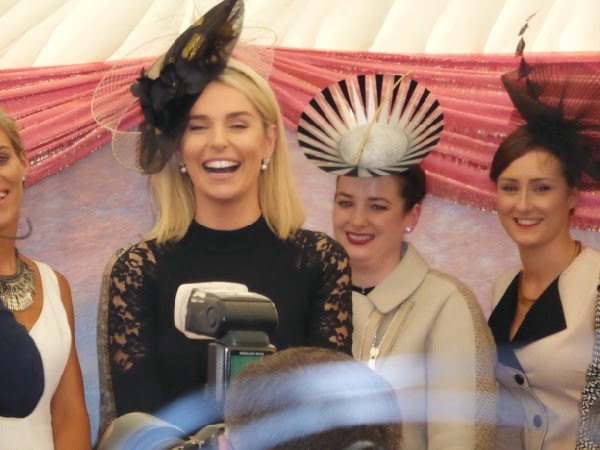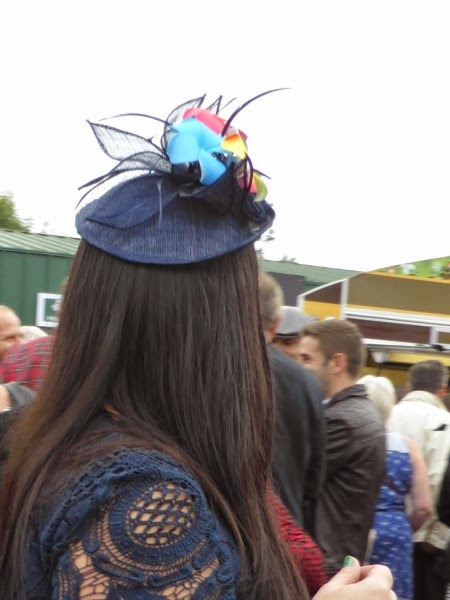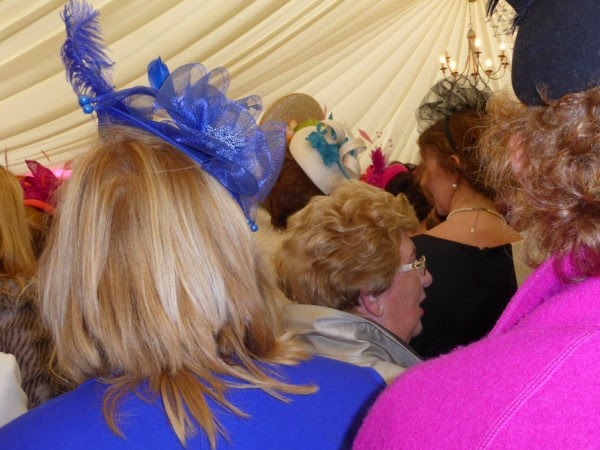 <<<<<<<


Part of the pleasure of racing is meeting up with friends and socializing. This year we had the perfect weather for it. Nobody wanted to stay indoors. Here are a few of the many people I met on the racecourse.