Chris Grayson in Corran tuathail
<<<<<<<<
Moss Scanlon R.I.P.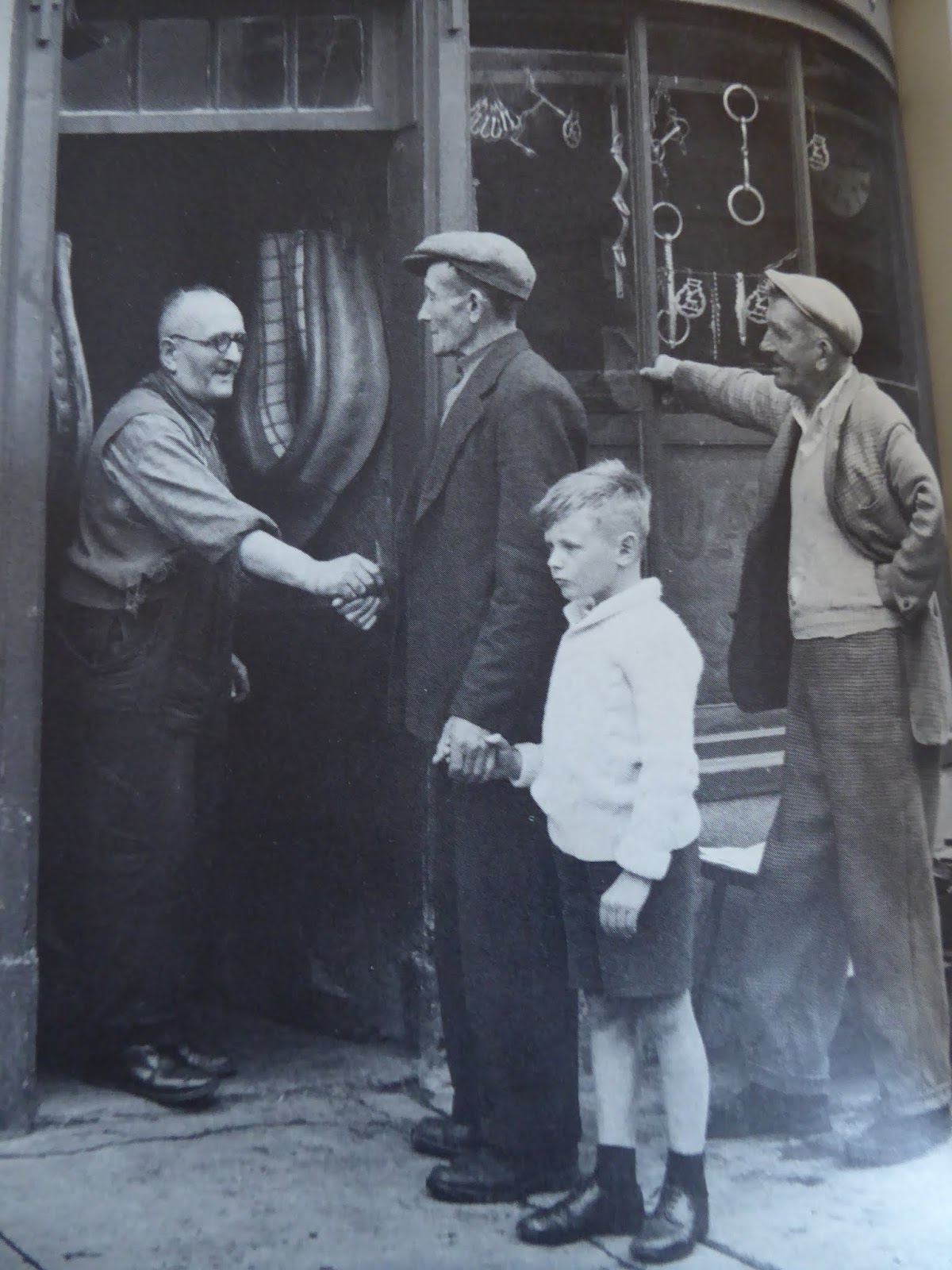 This is the photograph from Brendan of Ireland of Moss Scanlon at the door of his harness maker's shop greeting Paud Carey and Michael Greaney.
David O'Sullivan found an obituary in The Kerryman of January 4 1969
David also found this account of the book Brendan of Ireland in The Independent of 1961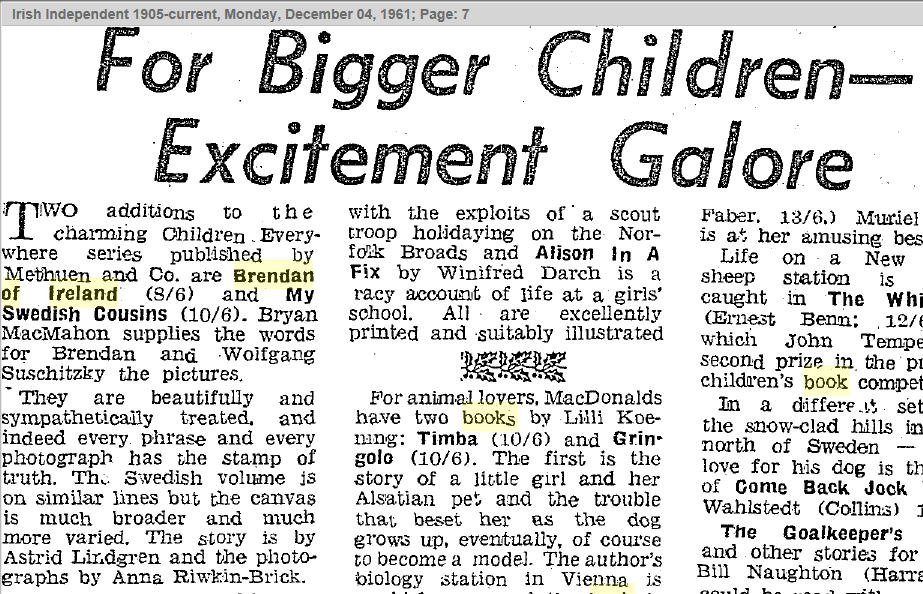 <<<<<<<<<
Vision Centre, North Main St. Cork
On Heritage Day 2018 I visited the Cork Vision Centre with my daughter. They had lots of "vintage' stuff on display. Nowadays anything old is vintage.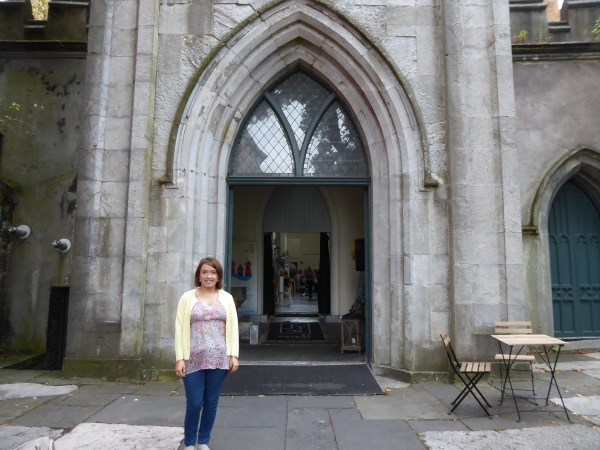 Cliona McKenna outside the Vision Centre
An old barber's chair and some other old artefacts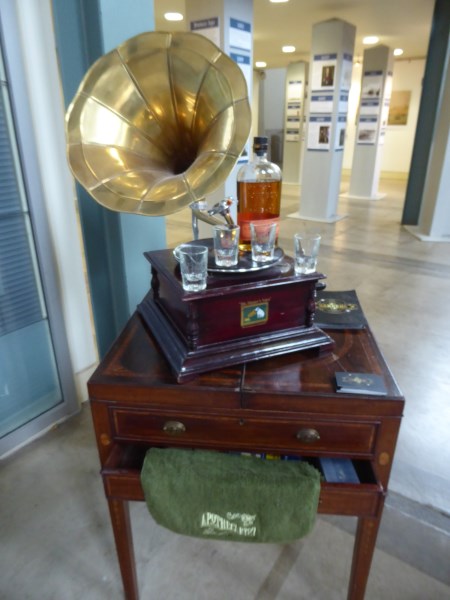 Gramaphone
A man's grooming set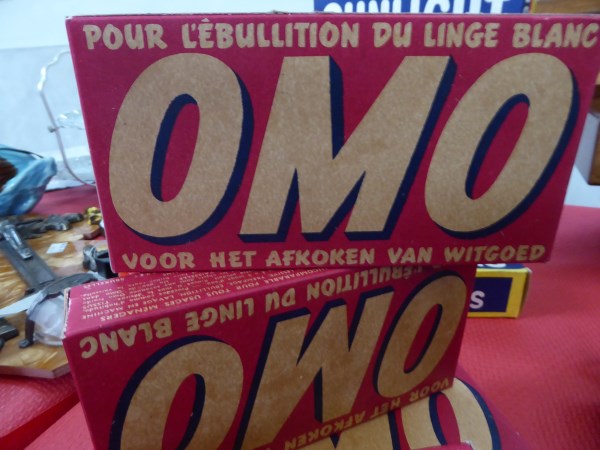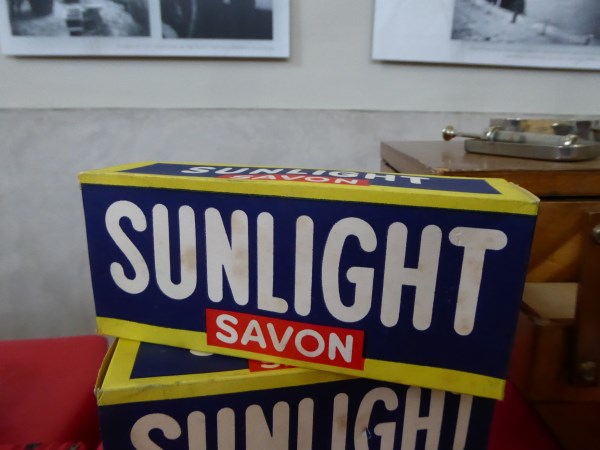 OMO was washing powder and Sunlight was soap from Port Sunlight outside Liverpool
This was a mangle that went over the wash tub. You squeezed the water out of the garment by rolling it between two rollers.
<<<<<<<<
Speaking of Washing…..
A helpful blog follower found this old postcard.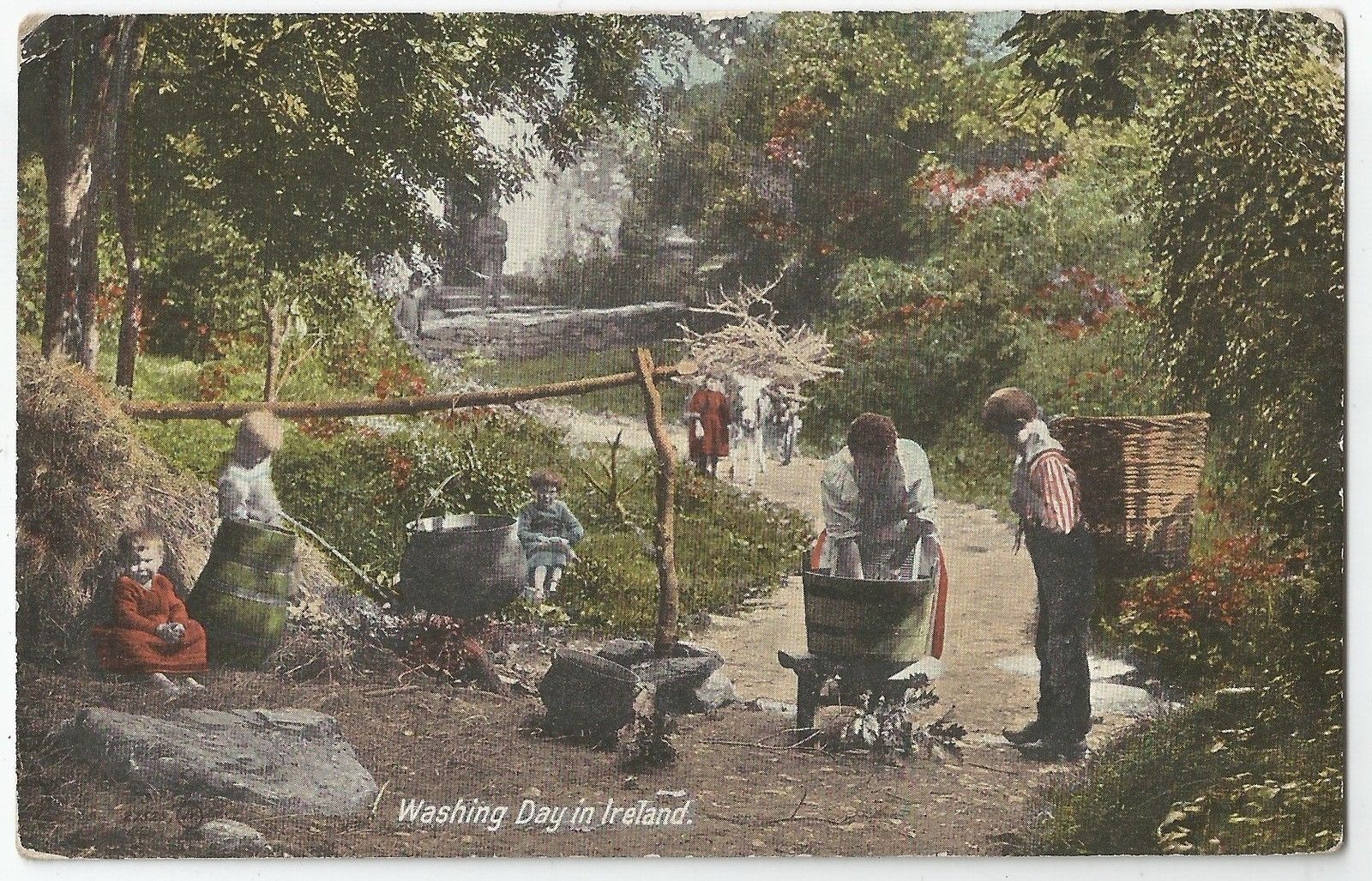 Was washing day really like this do you think?
<<<<<<<<<
A Very Stylish shop in the old Galvin's off licence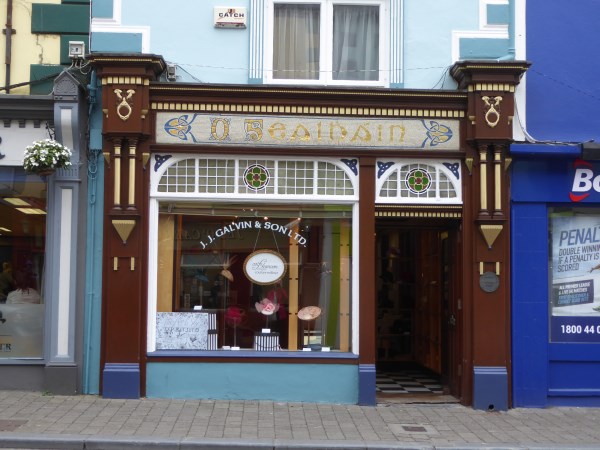 Aoife Hannon, Milliner
<<<<<<<<<
Correction re Altered Images Shopfront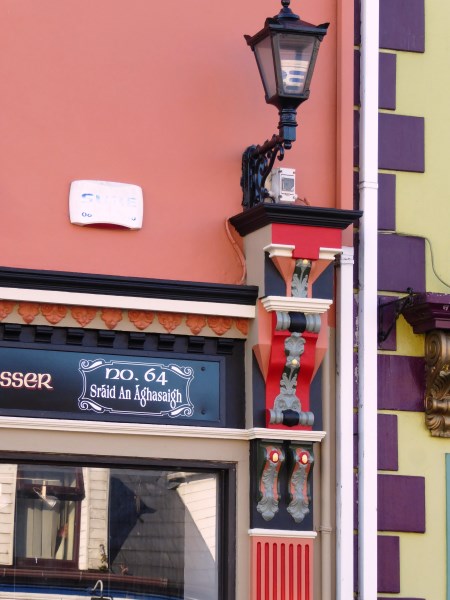 A few weeks ago I featured this lovely shopfront which has been beautifully painted by Chute Family Painting Contractors.
I assumed that the plasterwork was the work of Pat MacAulliffe. I was wrong.
I met Tom Relihan by chance last week and he told me that the plasterwork on this shop front was done by Paddy Fitzell. He did this and two other shopfronts in town.
I'm delighted to correct this and to give credit where credit is due.
<<<<<<<<


Listowel Races 2018, The Earliest Ever Harvest Festival