Chicago from the plane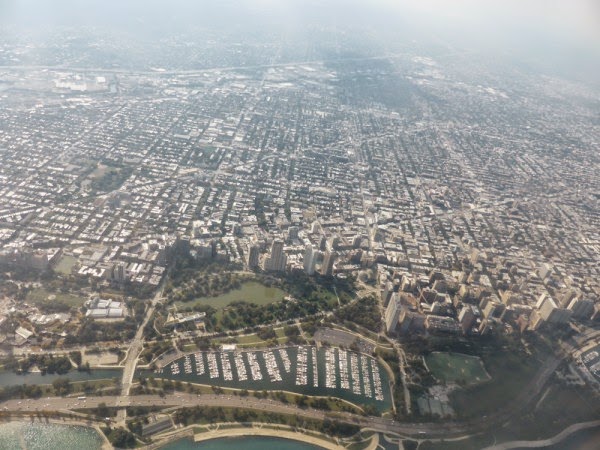 Chicago is huge. This is just a small section I photographed from the plane.
<<<<<<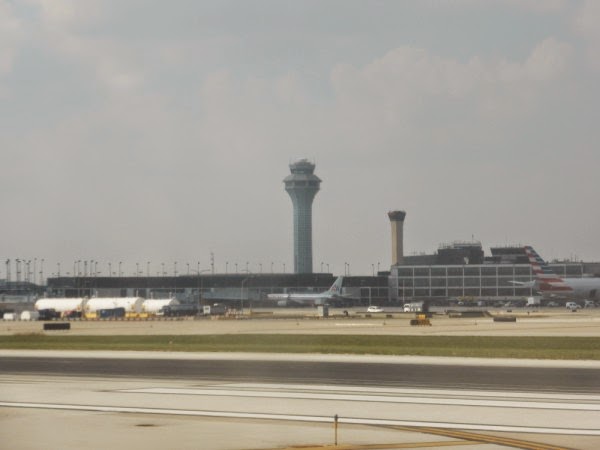 This is the air traffic control tower in OHare. On the day I arrived, Sept. 26 2014 it was totally out of action due to a fire.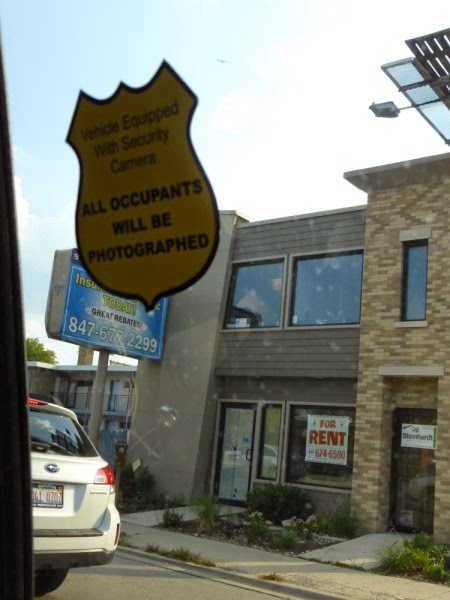 Sign in the taxi from the airport. Big Brother is everywhere.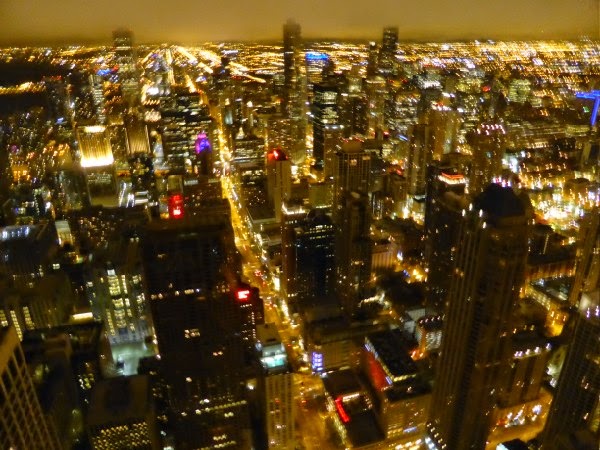 The view at night from the Hancock Building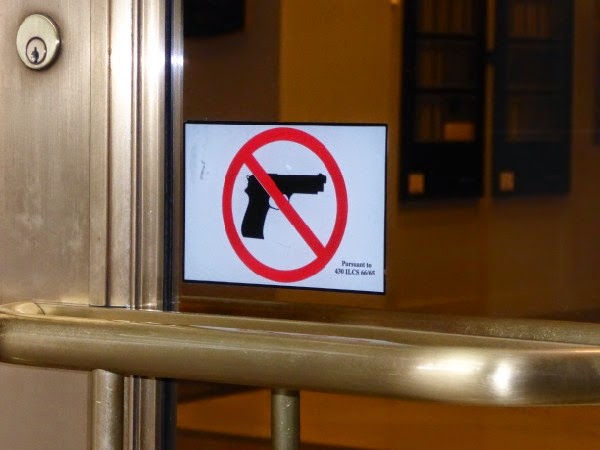 Reminder that you are in the USA where guns are everywhere.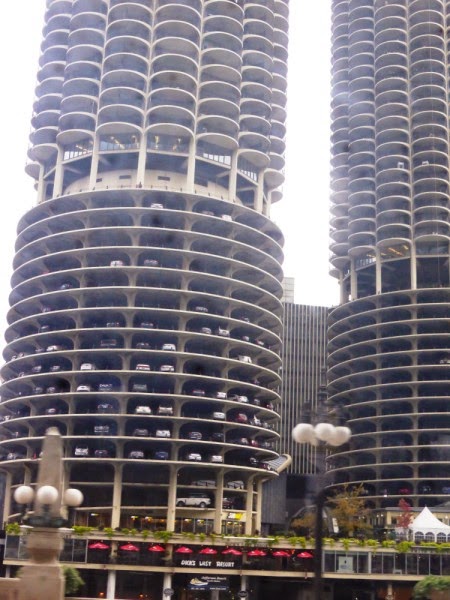 Chicago is one of the seven architectural wonders of the world. This carpark is one of the iconic buildings that mark Chicago. According to our tour guide, you drive your car in and onto a lift and it is transported to its slot.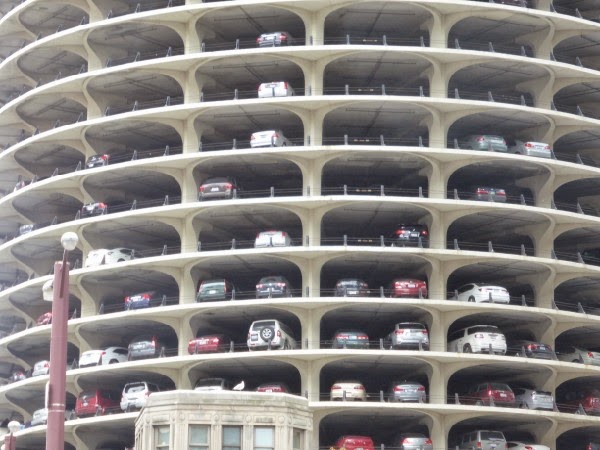 I took this photo of the car park from our tour boat on the water. You can see the cars neatly slotted into their parking spaces.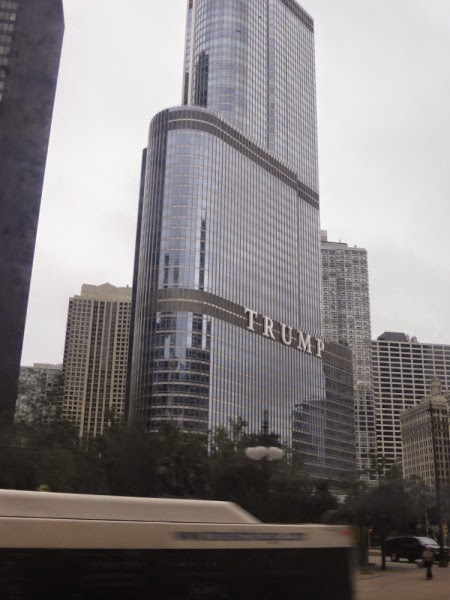 This is the very tall and very shiny Trump Tower.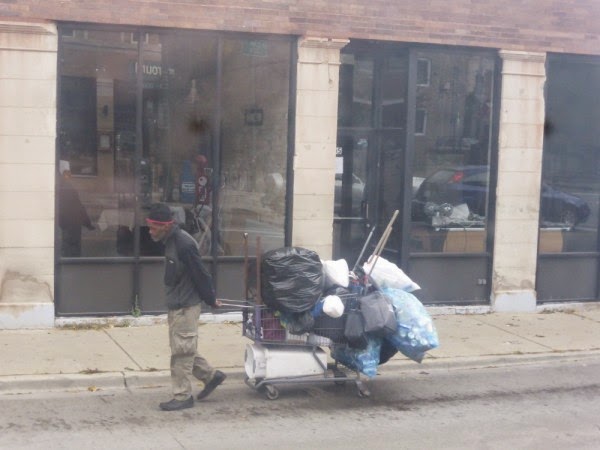 There is poverty here as well. I photographed this poor man from the bus on our city tour.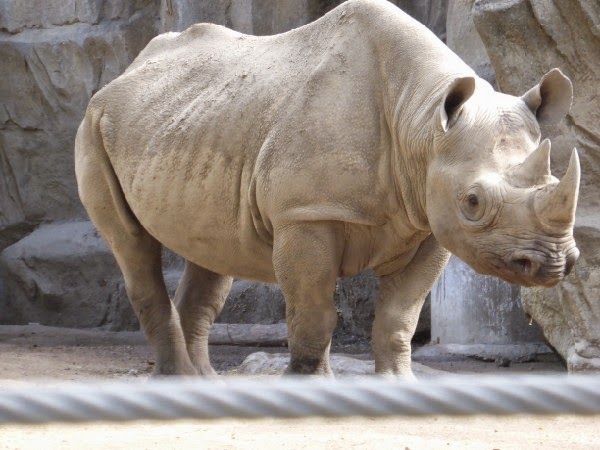 I was in Chicago Zoo. I saw this rhino.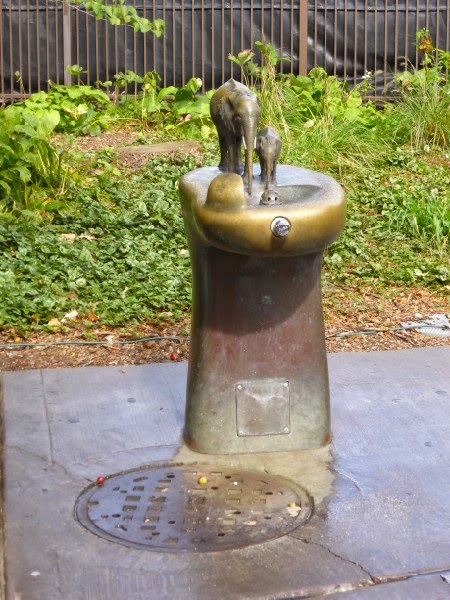 This charming drinking fountain is in Chicago Zoo.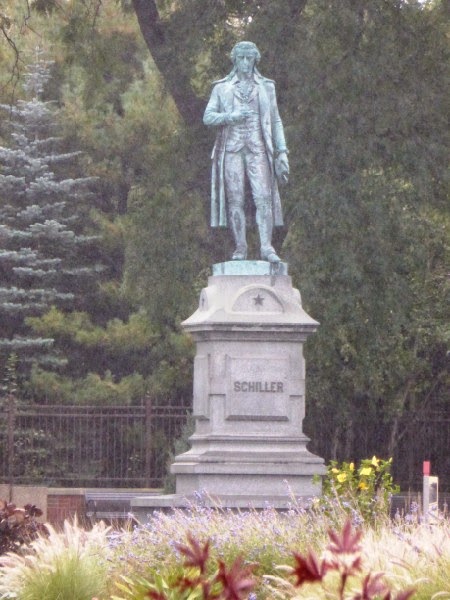 Listowel has something in common with Chicago…a statue of Schiller.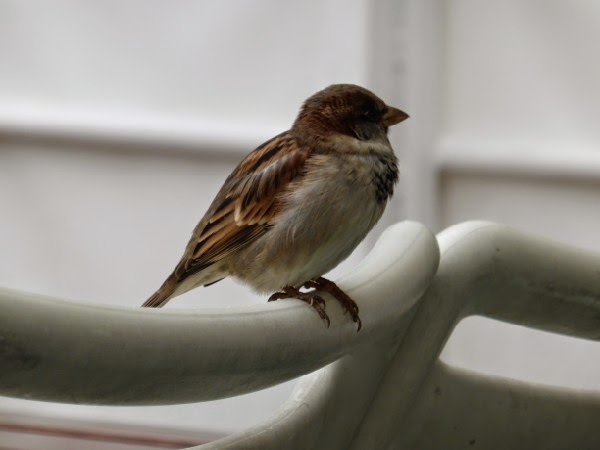 This cheeky bird hung around us on the tour boat waiting for crumbs to fall.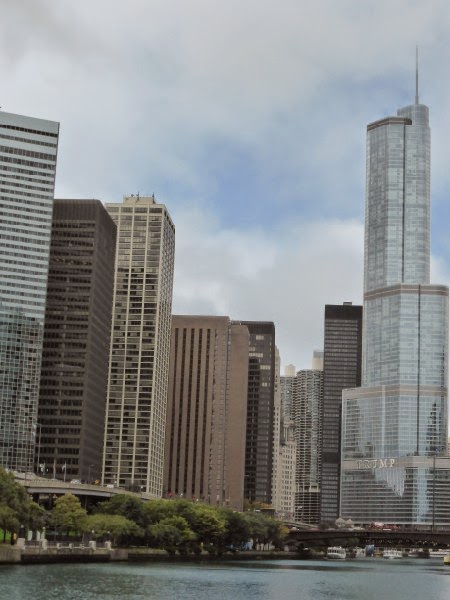 Some of Chicago's skyscrapers. Many Irish names appear among the list of the city's architects.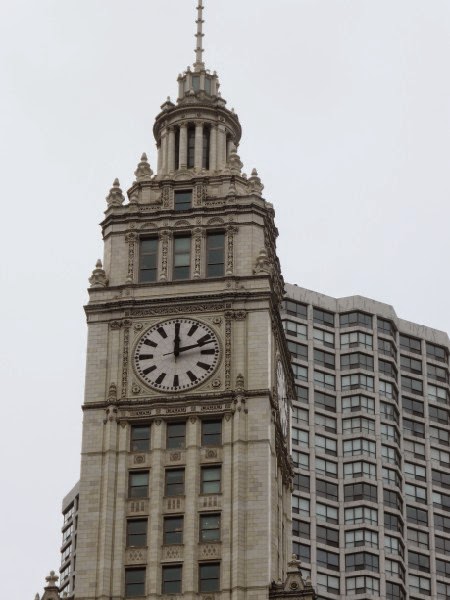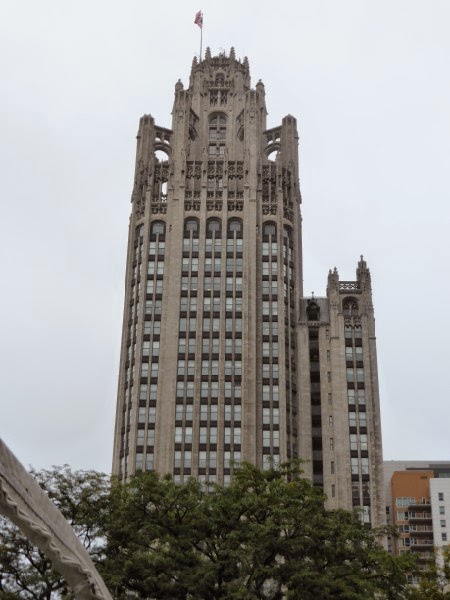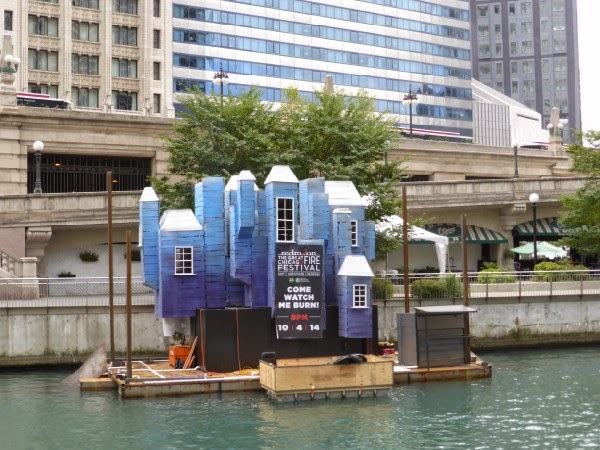 There are various romantic stories about how the great fire of Chicago 1871 was started. Whether it started on a boat or not, many boats were destroyed in the massive conflagration. When I was there flimsy makeshift boats were being put on the water in preparation for a festival when they were to be burned.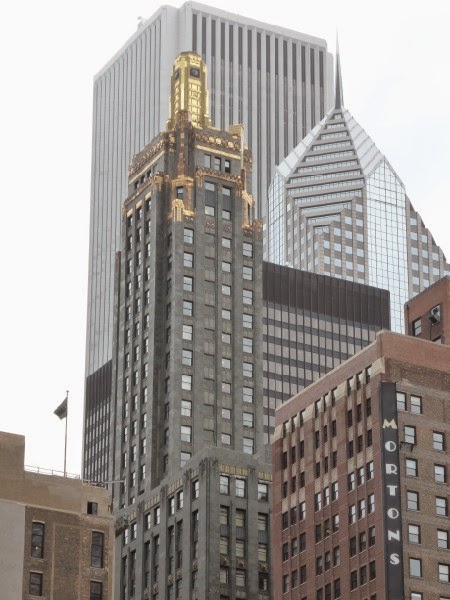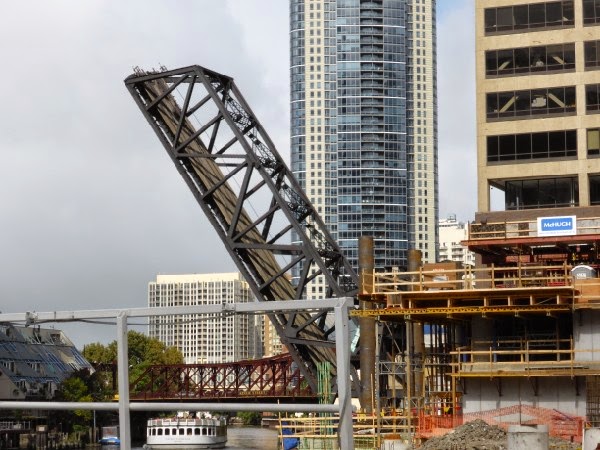 There are 42 bridges in Chicago. Three of them are drawbridges and are opened regularly.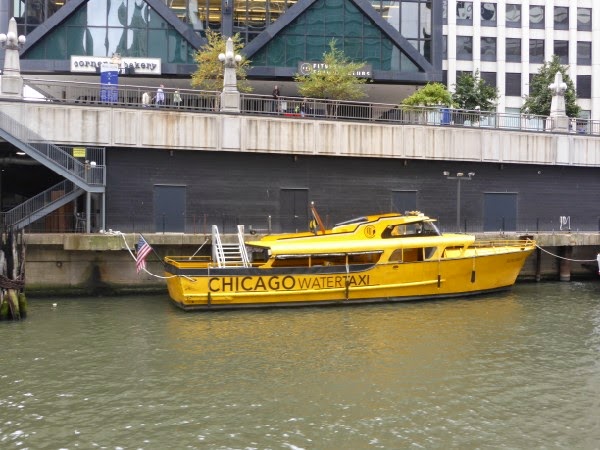 Like Venice, Chicago has water taxis.