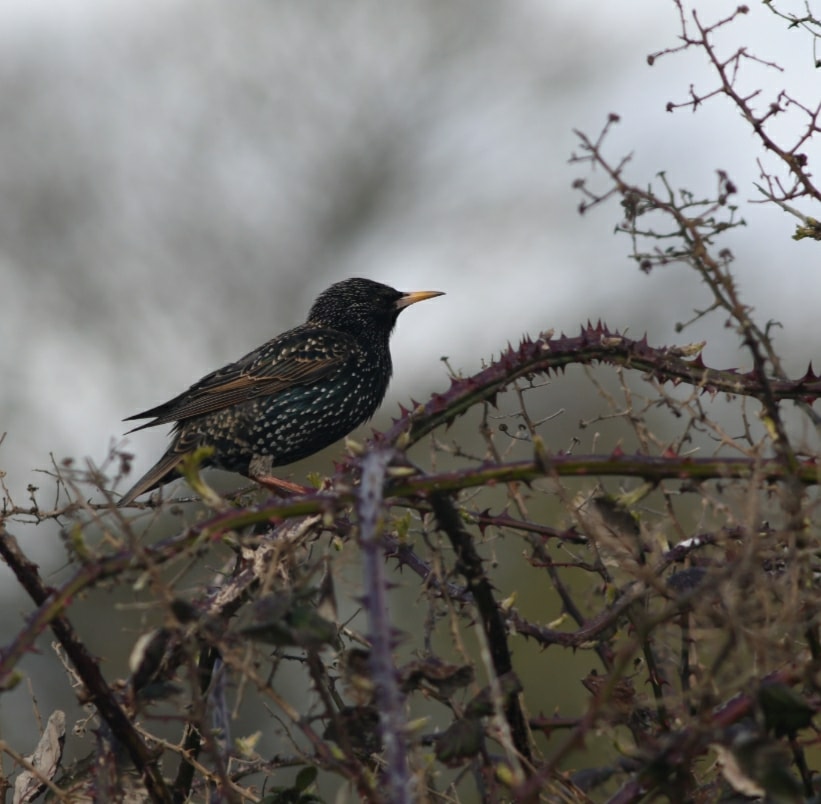 Photo; Chris Grayson
<<<<<<<<
Old Ballybunion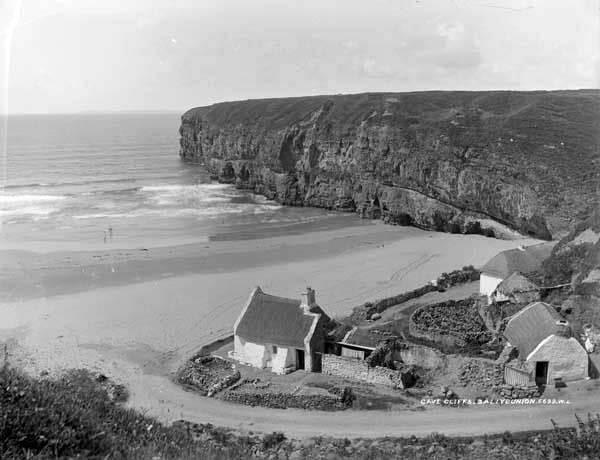 This photo was from The Kerryman May 1969
<<<<<<
Pottering about in North Kerry at Easter 2018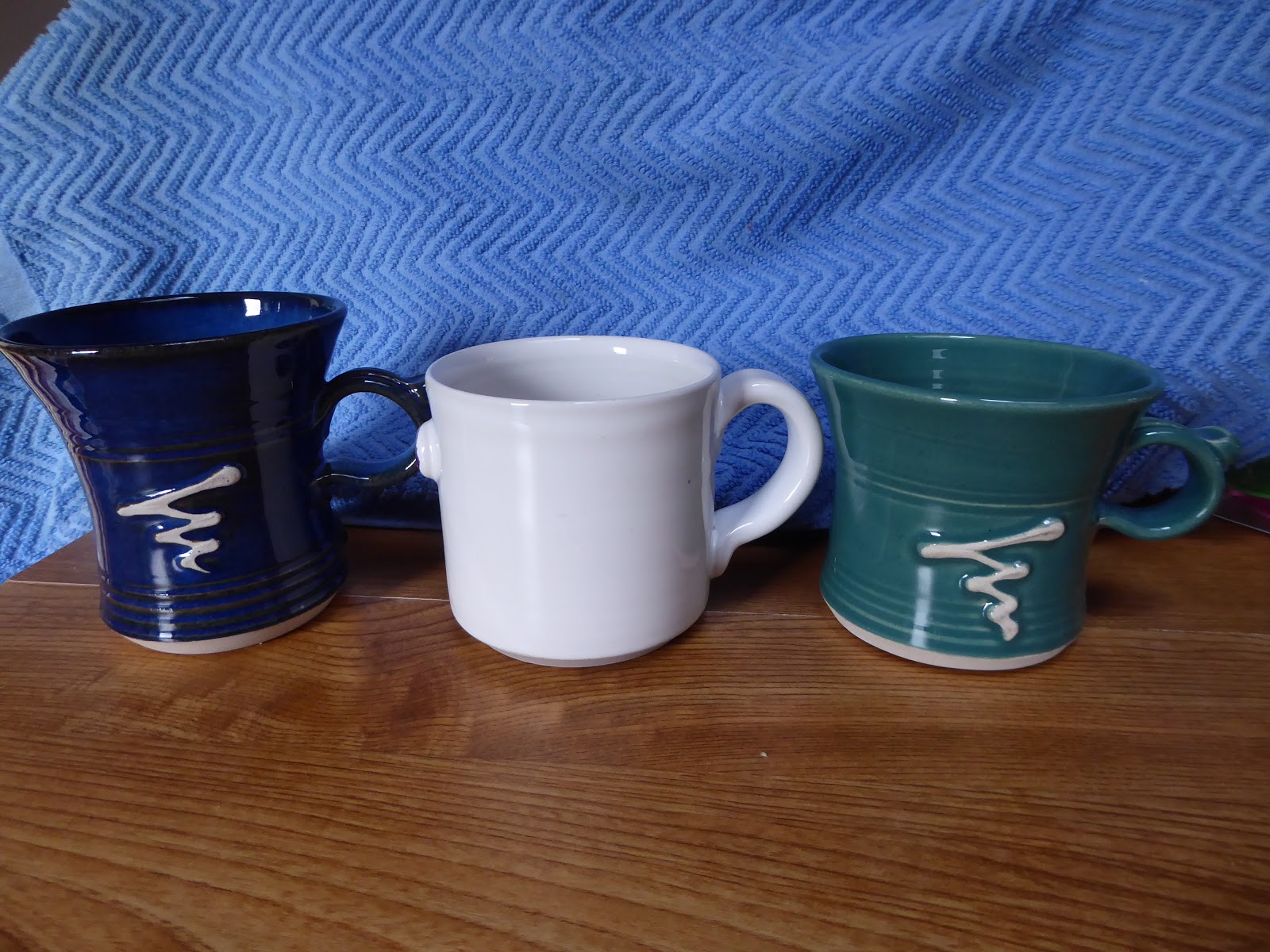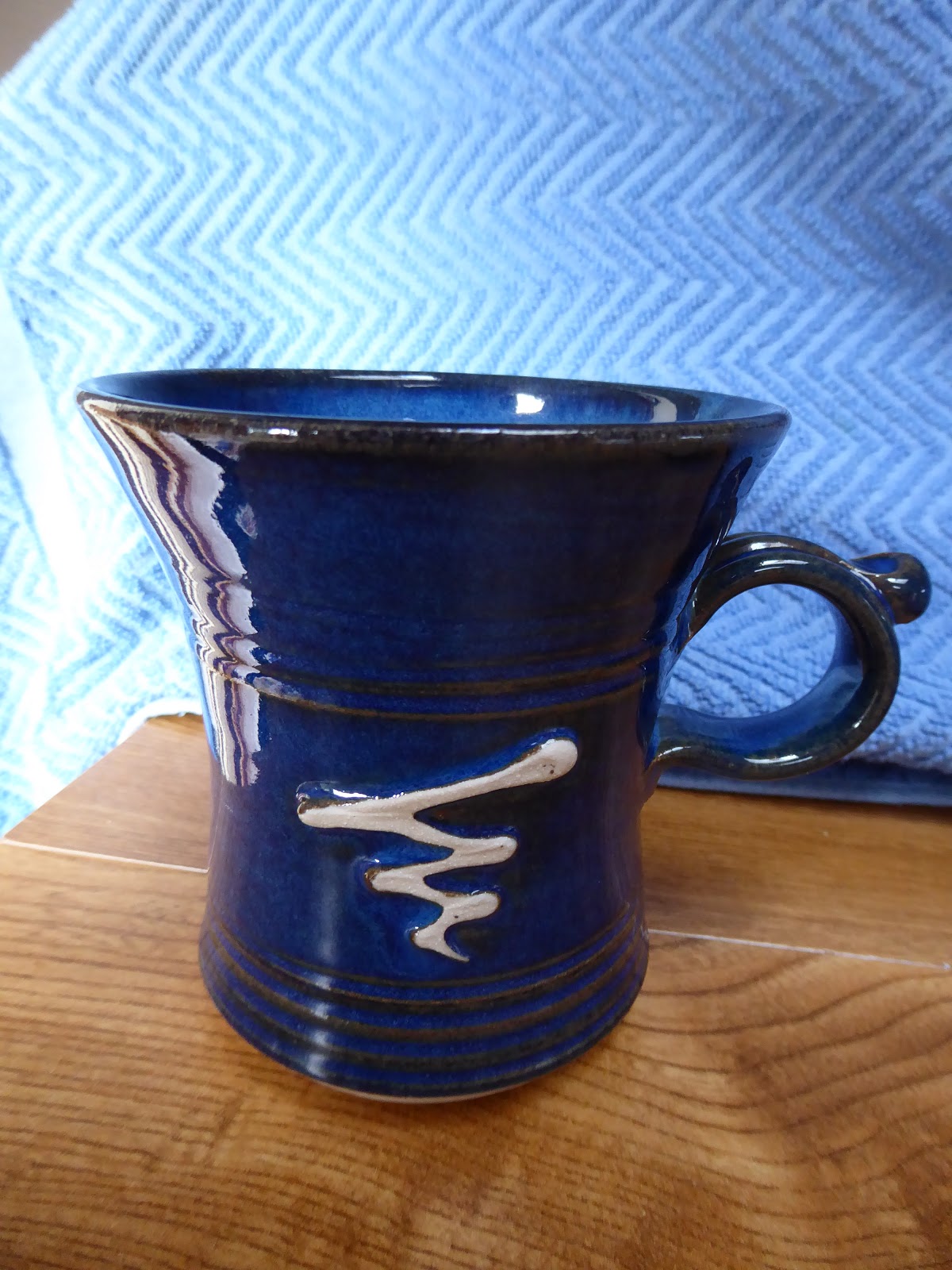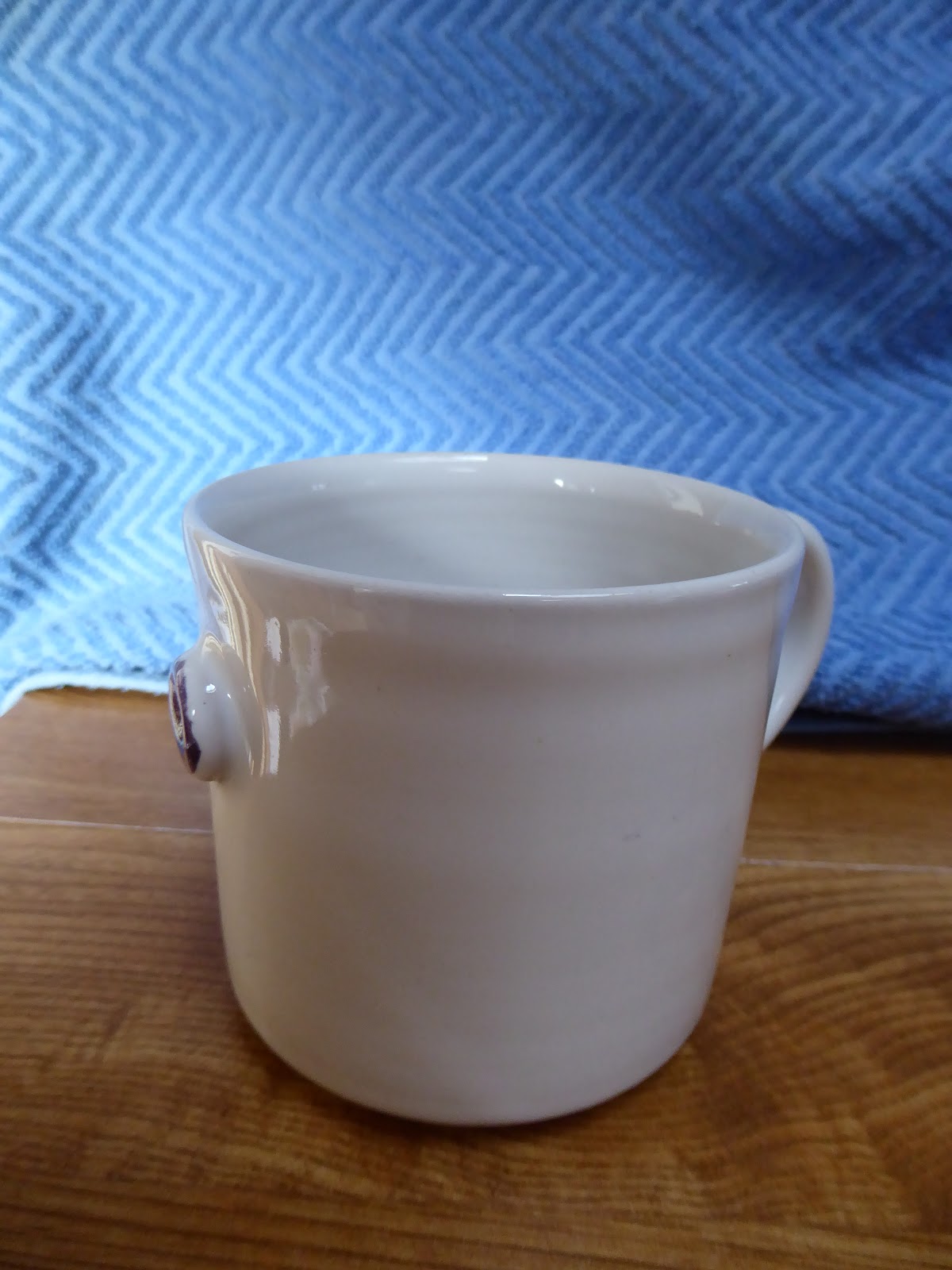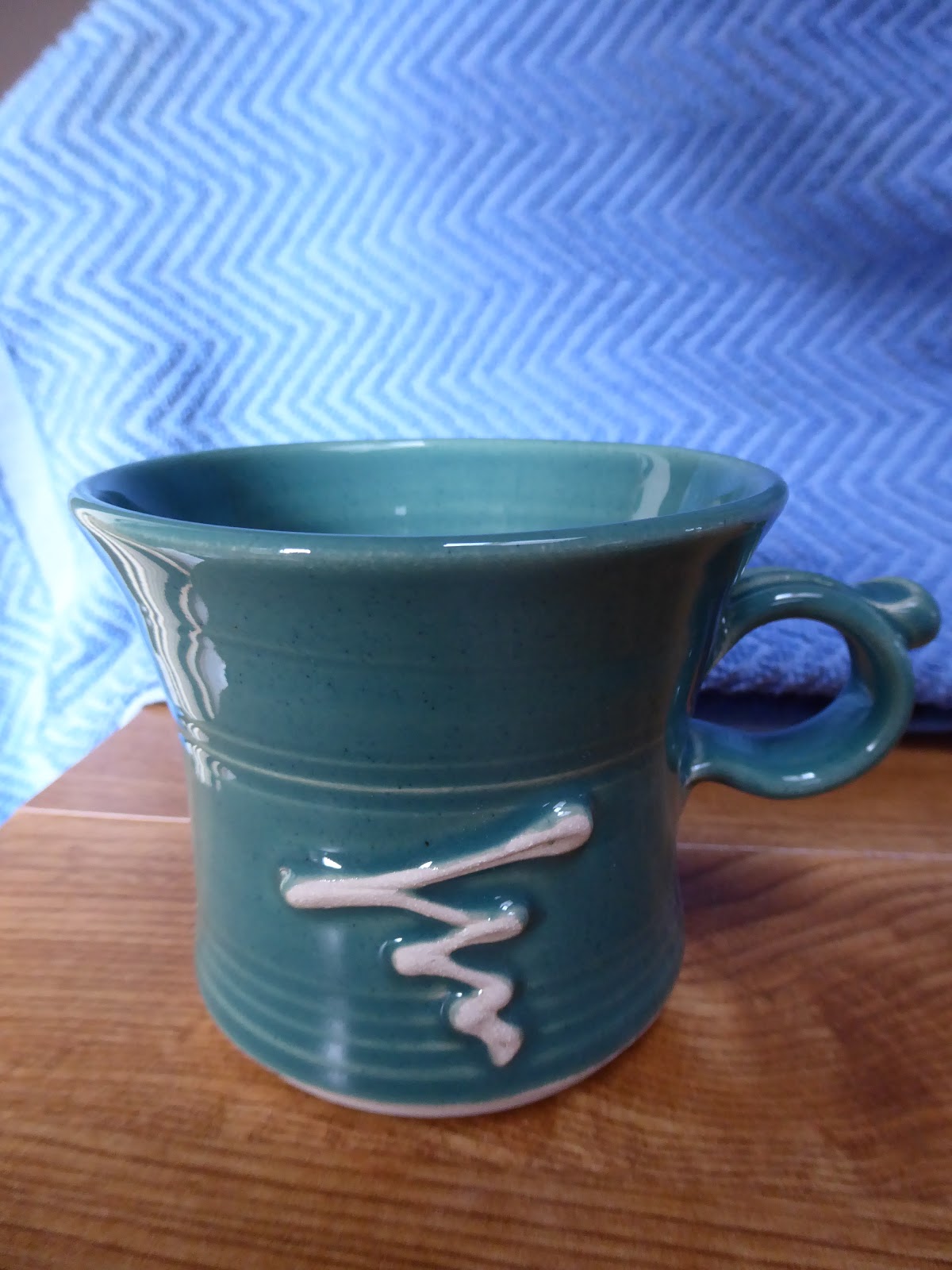 The above three mugs were all made in Listowel by Pat Murphy of Woodford Pottery
The blue one is my favourite. The white one is a work in progress. Pat is experimenting with different shapes and sizes of mug. He is planning on adding a plainer "everyday" mug to his more stylish range. It won't be white like this but will have a colour outside and for those customers for whom this is important, a white interior.
I usually meet Pat at craft fairs and he has been inviting me to visit his workshop and shop at Woodford for some time now. I made the long promised visit at Easter 2018 accompanied by my young visitors.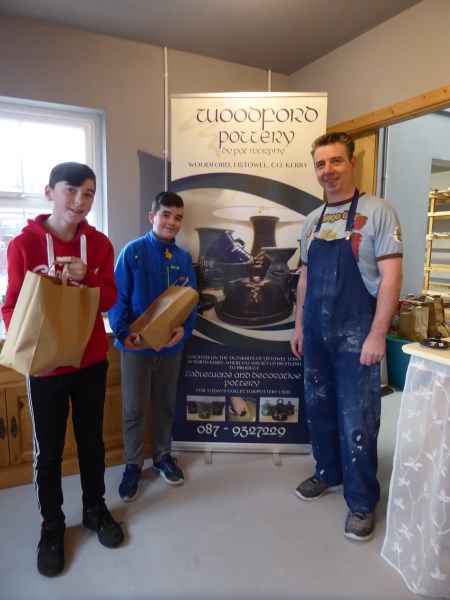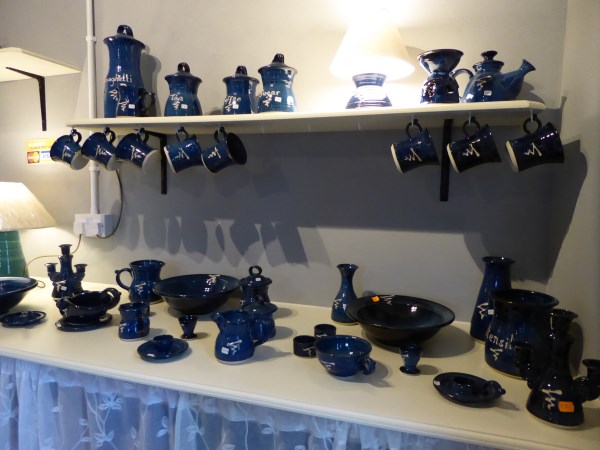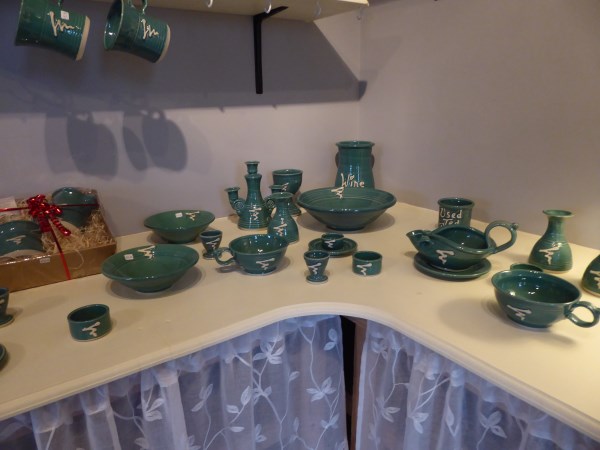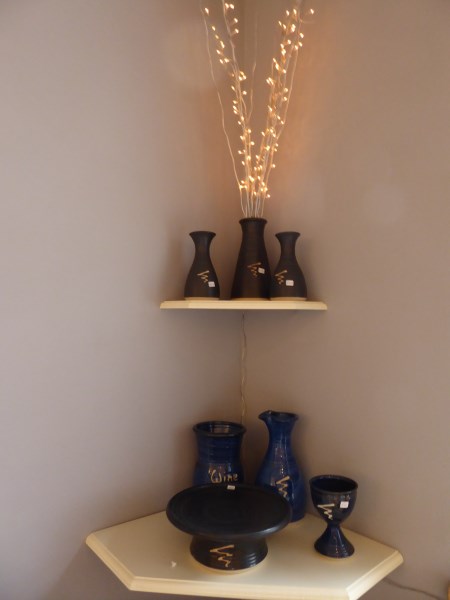 Woodford Pottery is a one man operation. This one man produces a wide range of very beautiful and practical items of tableware and one-off pieces such as bowls, lamps and vases and an adorable Christmas crib.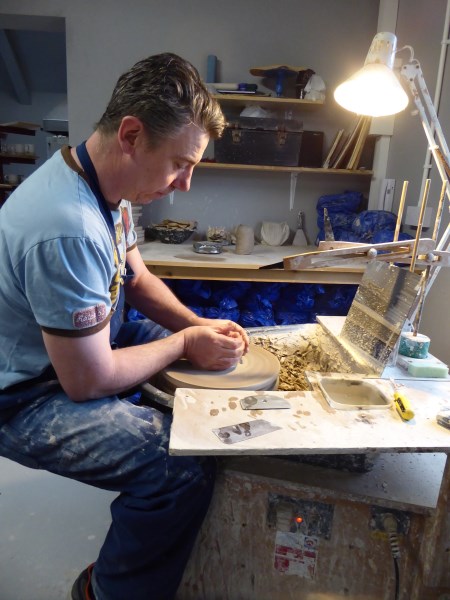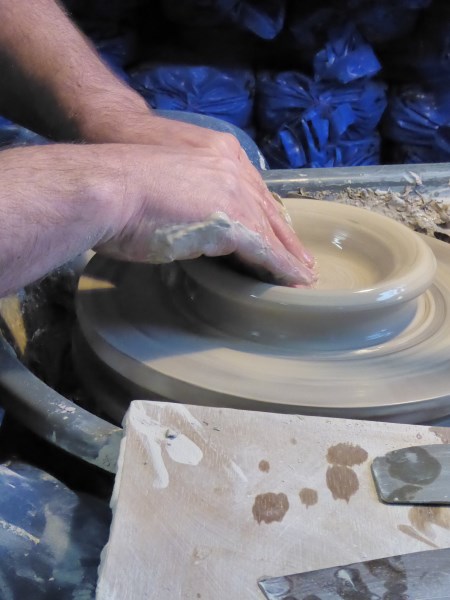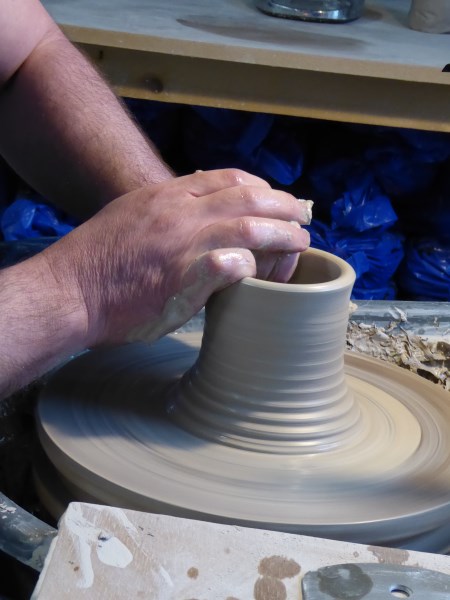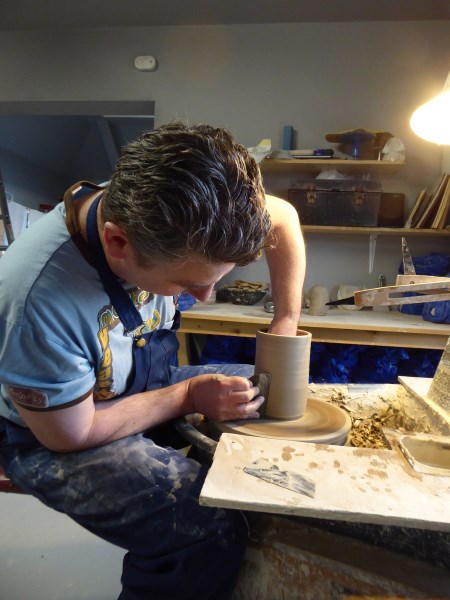 Like so many North Kerry artists, Pat is a blow-in, a cliamhain isteach. I never fail to marvel at how life in rural North Kerry and West Limerick is so enriched by these very talented people who chance to end up here.
Pat is a Wexford man who began his career as a potter at Kiltrae. You can see that early influence in the practicality of his pieces. In my humble opinion, Woodford Pottery outshines Kiltrae in terms of style, beauty, usefulness and price.
Look out for Pat at future craft fairs or give him a ring at his studio in Woodford. You can also message him on Facebook where you can also see some of his wares.
If you are in the market for a unique local gift, look no further. Tell him I sent you.
<<<<<<<<
They Stretched in Never Ending Line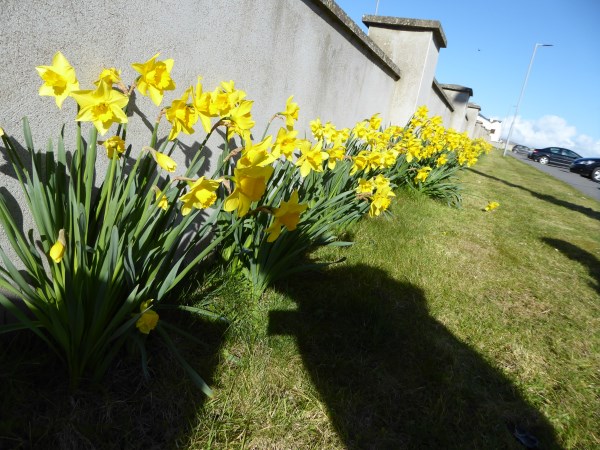 Beside St. John's in Ballybunion