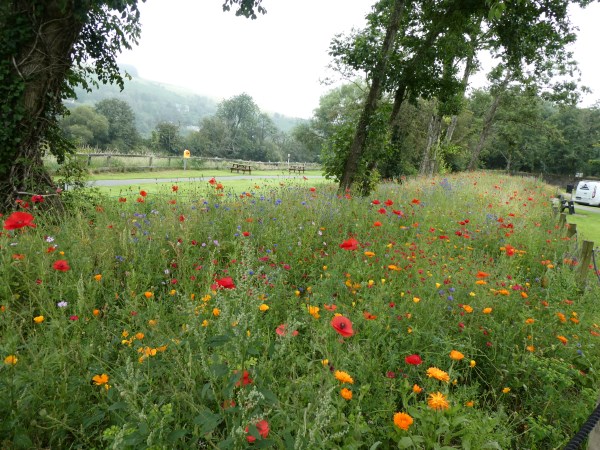 Wildflower meadow at Ballincollig Regional Park
<<<<<<<<<<<
They're Changing the Guard at St. John's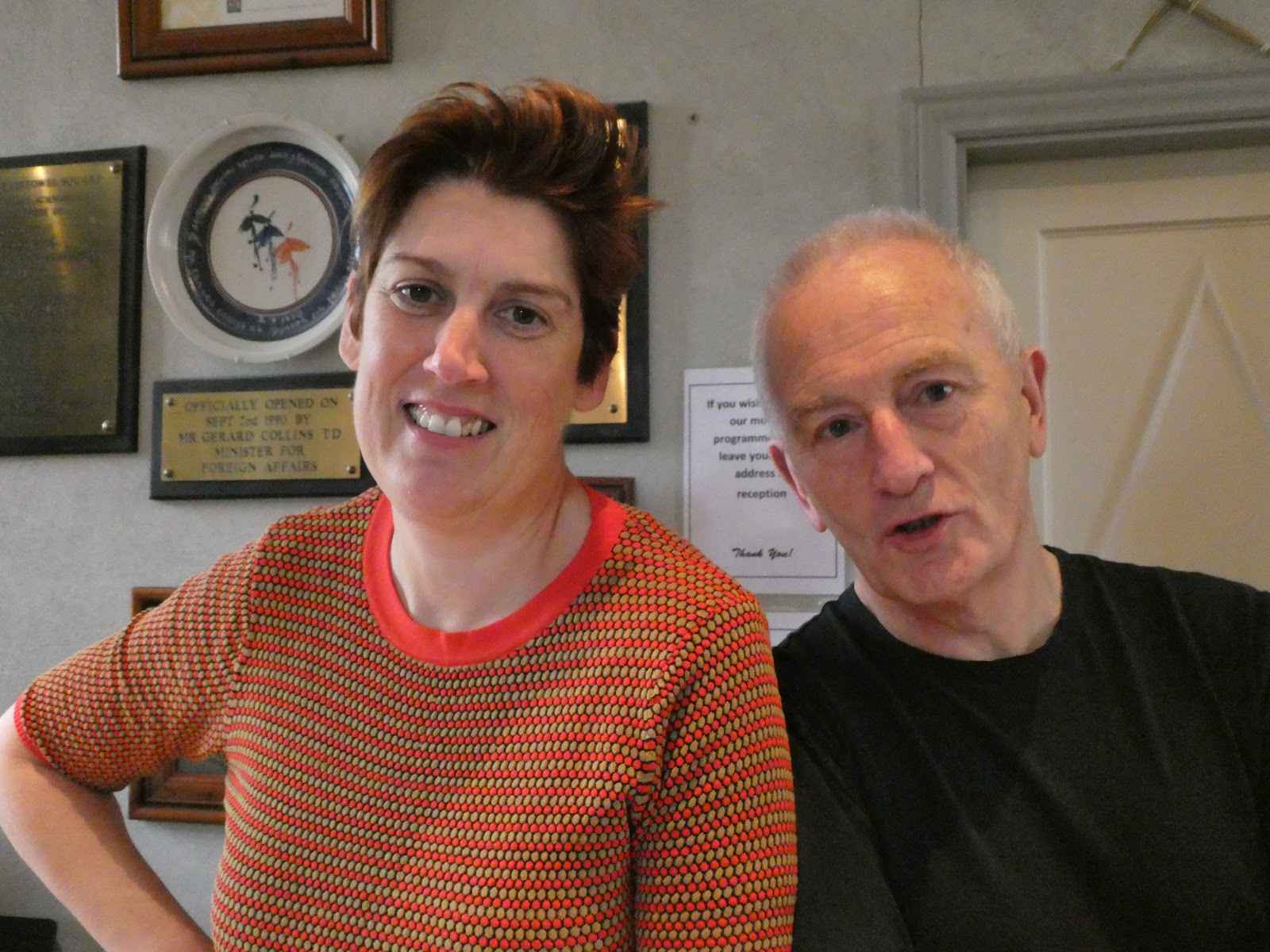 Máire Logue is the new artistic director of St. John's Arts and Heritage Centre, Listowel. I photographed her in St. John's with Joe Murphy, the retiring director.
<<<<<<<<
Church Street Girls
Eileen Sheridan shared a photo memory
Clementine Crowley Ann McSweeney, Gertie Kennelly, Mary OSullivan, Eileen Scanlon, Ann Ryan
Mary Fitzmaurice Mary Walsh , Eileen McSweeney, Alice Gleeson.

Sadly three of the girls have passed away.
<<<<<<<
Owens of Ballyhorgan
Harriet Owen with Tom Fitzgerald and Jimmy Deenihan in The Listowel Arms on one of Harriet's frequent trips to Kerry to reconnect with her family home in Lixnaw.
Harriet sent me a short version of her family history which I published in Listowel Connection. John Stack of Kildare and formerly of Duagh was interested to see that an Owen had married into the Ellis family of Abbeyfeale. Ellis was a family John had encountered when researching his own family as these Ellises were his mother's people's landlords.
He sent us a newspaper cutting
<<<<<<<<,
Resurgence of Cycling
In our cities nowadays you have to be struck by the numbers of people cycling to and from work. I took these photos on Cork's Grand Parade recently. There seems to be bicycles everywhere.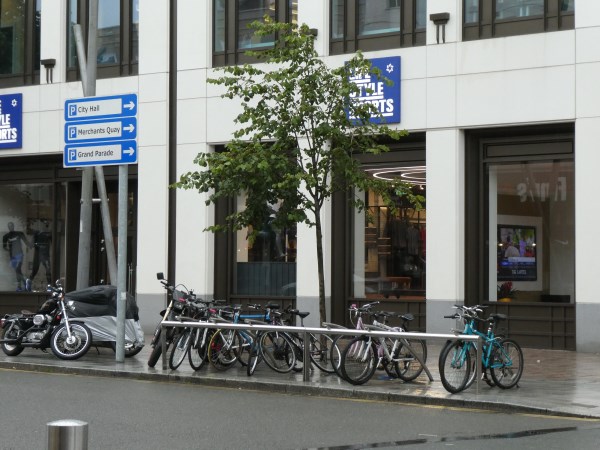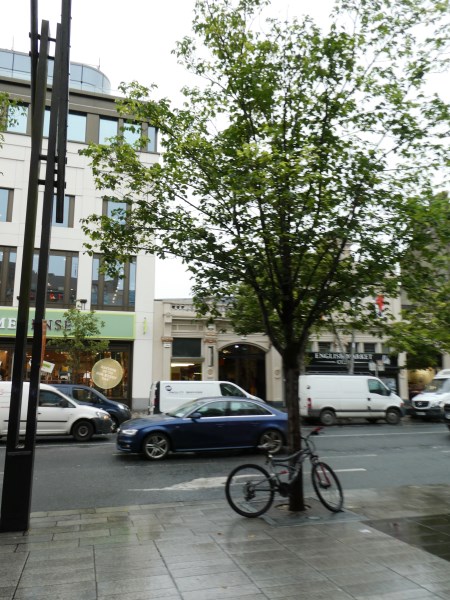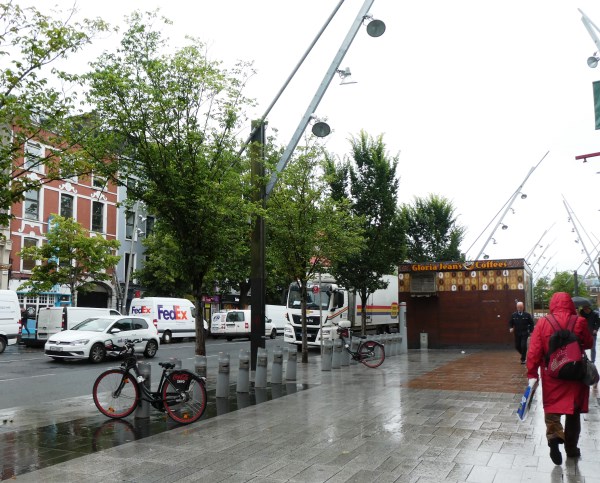 The bike scheme stand was almost empty.
<<<<<<<
The Theft of The Irish Crown Jewels
A friend lent me this book. The story of the disappearance of the Irish Crown Jewels and its disastrous consequences for North Kerry is a fascinating one.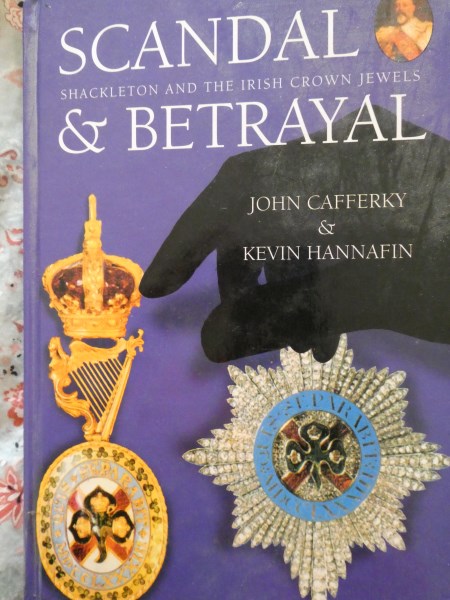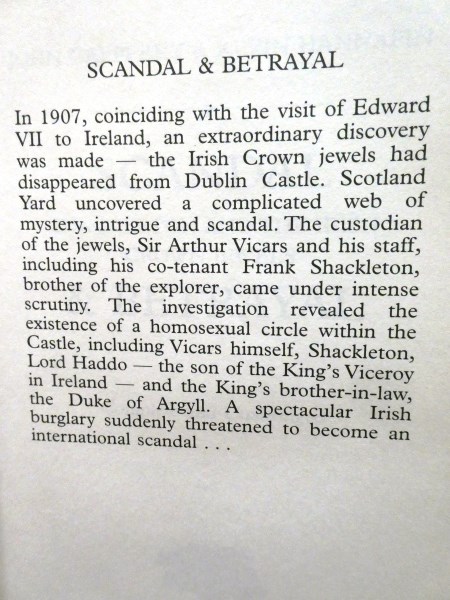 <<<<<<<<
In Dublin Yesterday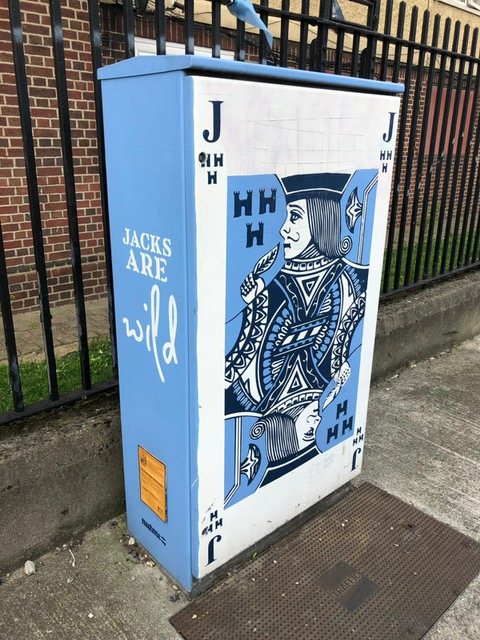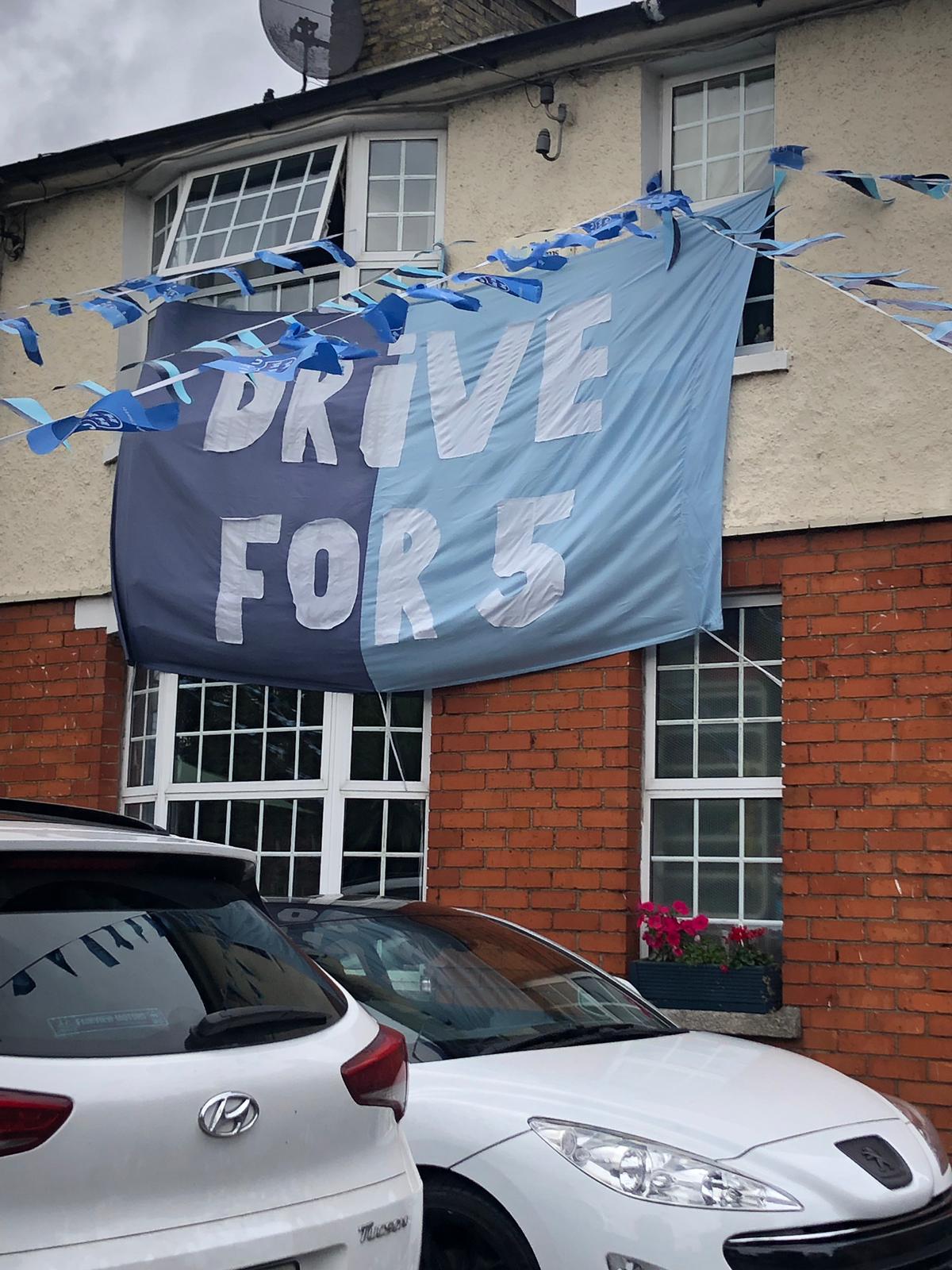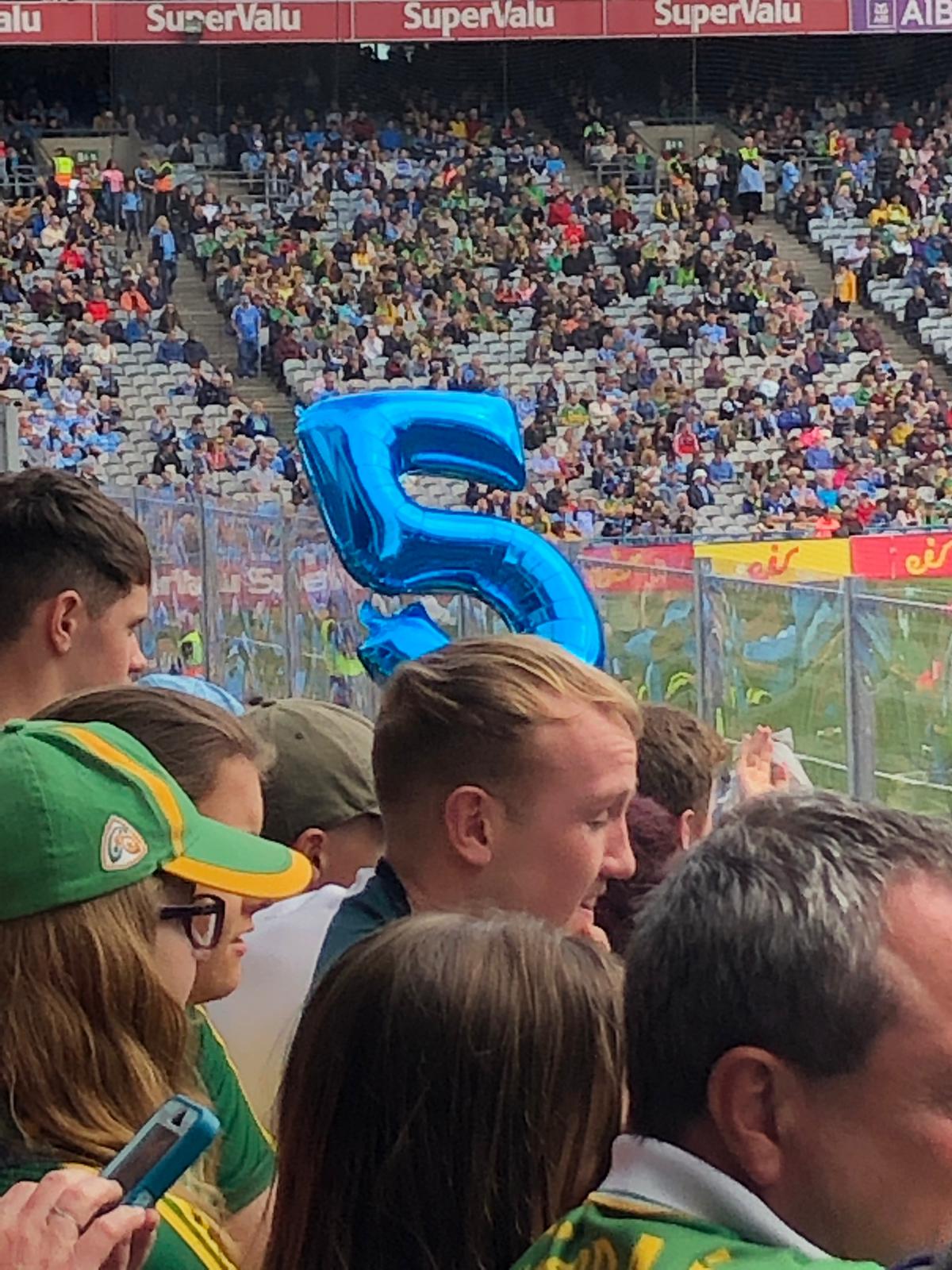 Kerry has survived to fight another day. I don't know if the supporters nerves will survive another one, though.