Wrong is wrong even when everybody is doing it.
Right is right even when nobody is doing it.


I was reminded of this maxim recently when I read the following story in Irish Central:
Photo: The National Museum of Australia
Young orphans who were sentfrom Northern Ireland to
institutions in Australiawere "painted black" for the apparent
entertainment of their fellow ship passengers, a victim has revealed in
testimony.
"Our faces were painted black to make
us look like [Indigenous Australians]," he said, as part of the on-board
attractions for paying passengers on the same ship.
Northern Ireland is in the midst of a
historical inquiry into widespreadphysical and sexual abuseof children in both state and church run homes, reported to be the
largest public investigation intoinstitutional abuse.
The most recent sessions of the inquiry
have centered on 130 children who were shipped to Australia between 1946 and
1956.
The inquiry, chaired by former judge
Sir Anthony Hart, heard testimony on Tuesday at Banbridge Court House in County
Down from a man, now in his 70s, who in 1953 was sent to Australia from the
Catholic-run Termonbacca home in Co. Derry.
The man requested to remain anonymous
before giving his testimony. According toThe Guardian, tears streamed down his face as he recalled the abuse he and other
orphans endured during the journey to Australia, including being painted
black.
He said that as a result of the abuse
he experienced in Northern Ireland and then Australia, "I had no idea how
to parent my children, or even how to cuddle and love them. I really don't know
what love is."
Another victim, a veteran of the
Australian Air Force, said that the abuse and conditions at the Bindoon home in
Australia were even worse than what he experienced in Termonbacca.
"After Bindoon, Termonbacca turned
out to be a holiday camp," he said.
To date, 66 people who were shipped off
to Australia during this dark decade in Northern Ireland's history have given
evidence and testimony.
<<<<<<
Then and Now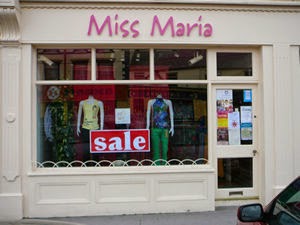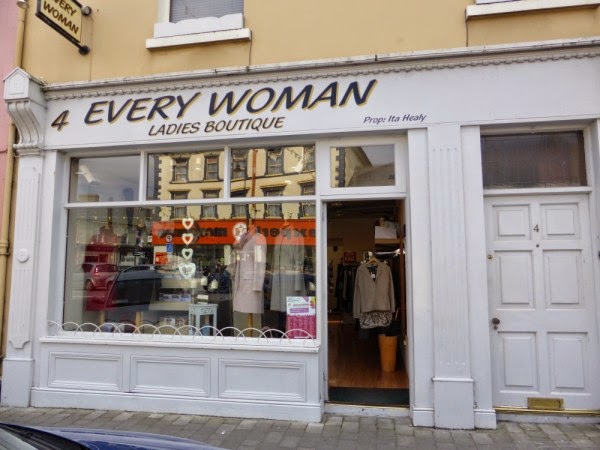 <<<<<
Project for a car restorer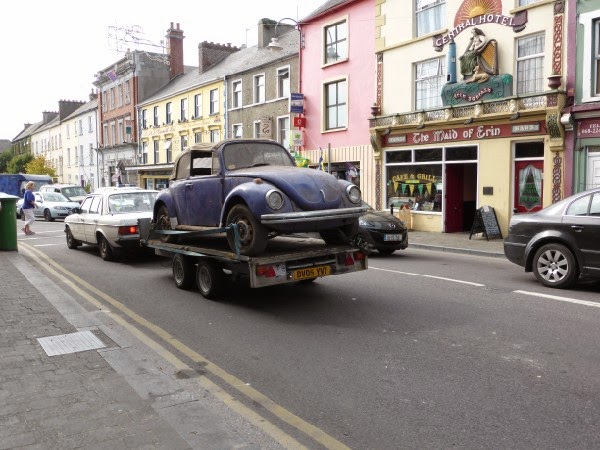 Spotted in town a while ago
<<<<<<
More photos from Races 2014