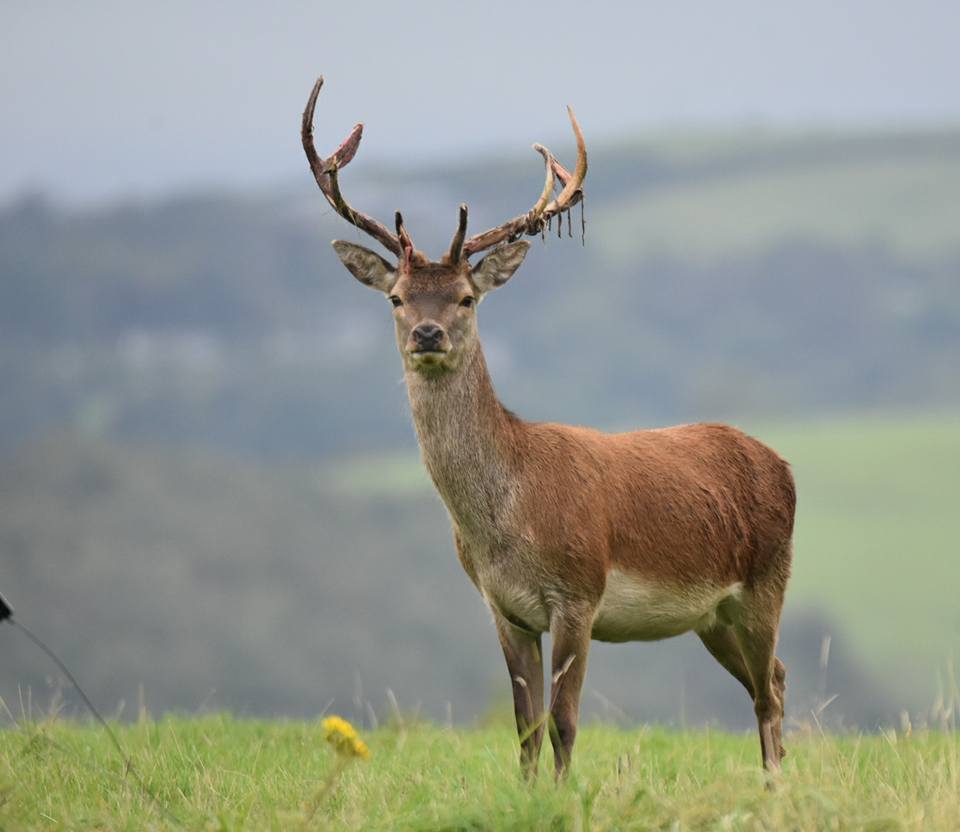 Photo: Chris Grayson
<<<<<
NKM in Listowel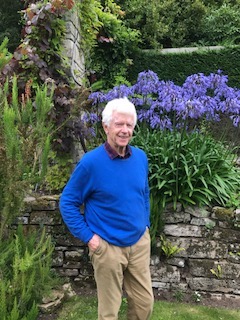 Recently I got this email from a new blog follower.
Just back from a trip to Dublin I was thrilled to come across your blog and discover a note on the opening of the NKM sweet factory by my maternal grandfather Tom Armstrong- thank you so much for creating your blog .I now live in the Baltic States and its wonderful to have a contact with Listowel where my mother was born – Patrick Armstrong McCrea
I put Patrick in touch with Vincent Carmody and they have had some very productive email correspondence since.
<<<<
Sliabh Luachra Music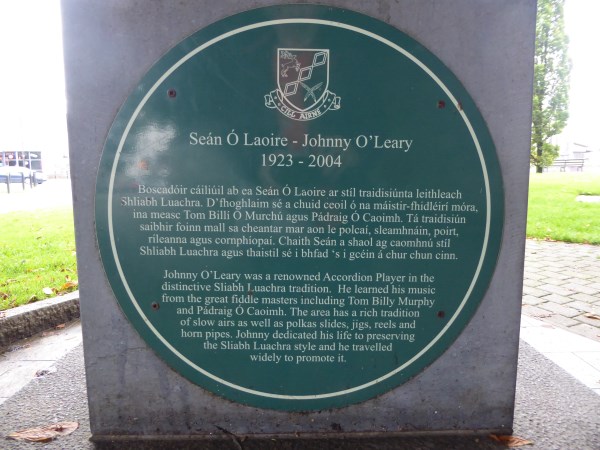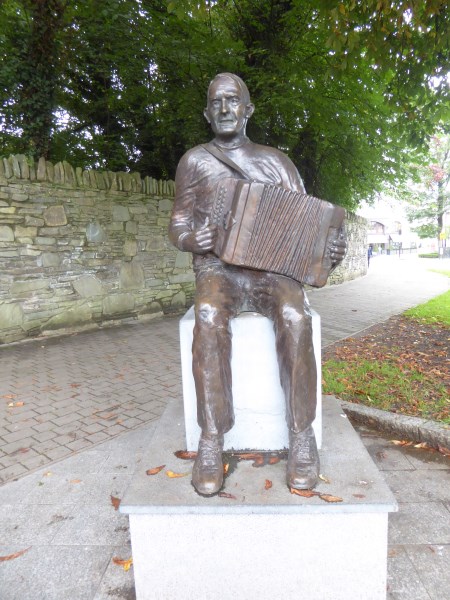 This lovely memorial to the great Johnny O'Leary is in Killarney
<<<<<<


Ladies' Day 2017

RTE and TG4 were out in force and beautifully presented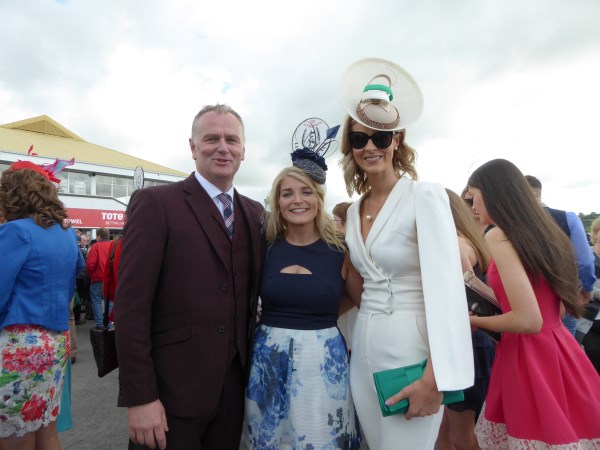 Daithí OSé was ultra obliging and posed with anyone who asked
Two Kerry legends, our own Jerry Hannon and Carrachán's Daithí ÓSé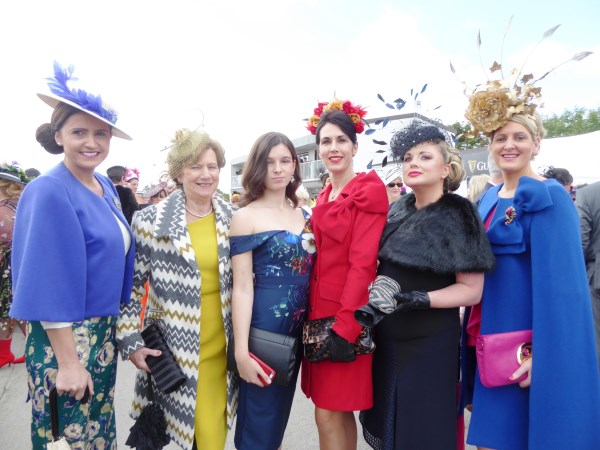 Beautifully turned out local ladies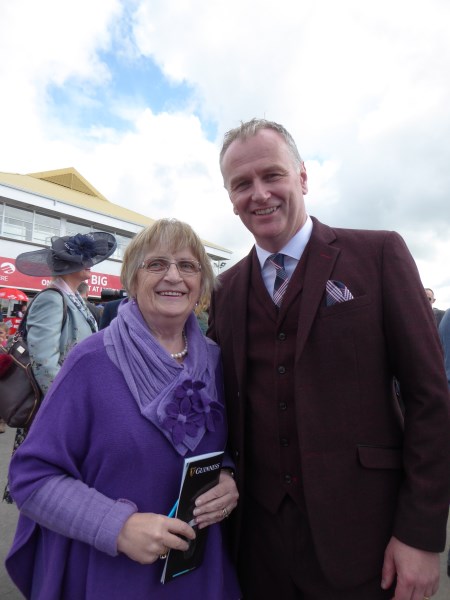 Just one more Rose for 2017
<<<<<<<


Good News from Ottawa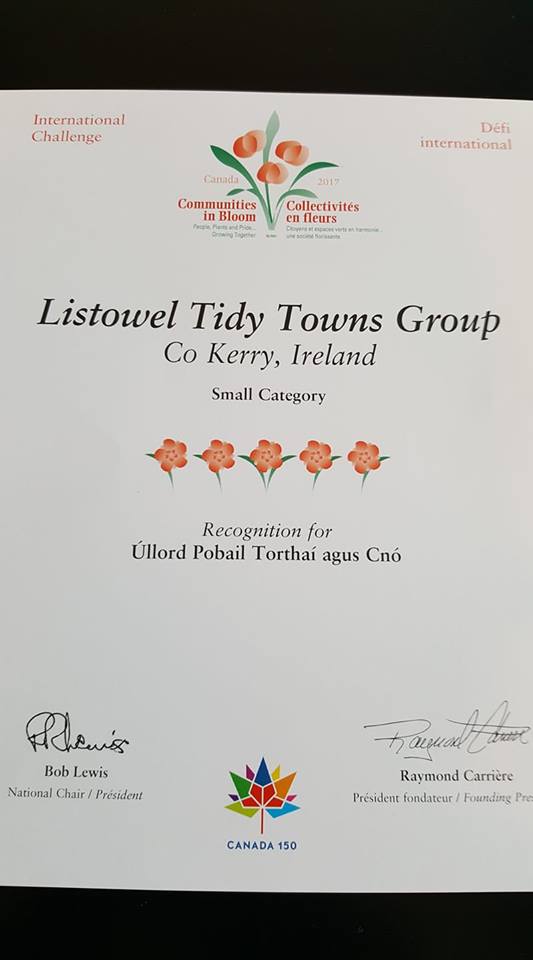 Listowel was awarded five blooms, which is the top award in Communities in Bloom competition in Canada. Listowel also got a special recognition for its community fruit and nut garden.
Hopes are high for September 25th when the results of the Tidy Town competition will be announced. Listowel is hopeful of another gold medal. We all agree we deserve it. Everyone has worked so hard.