Signs of Spring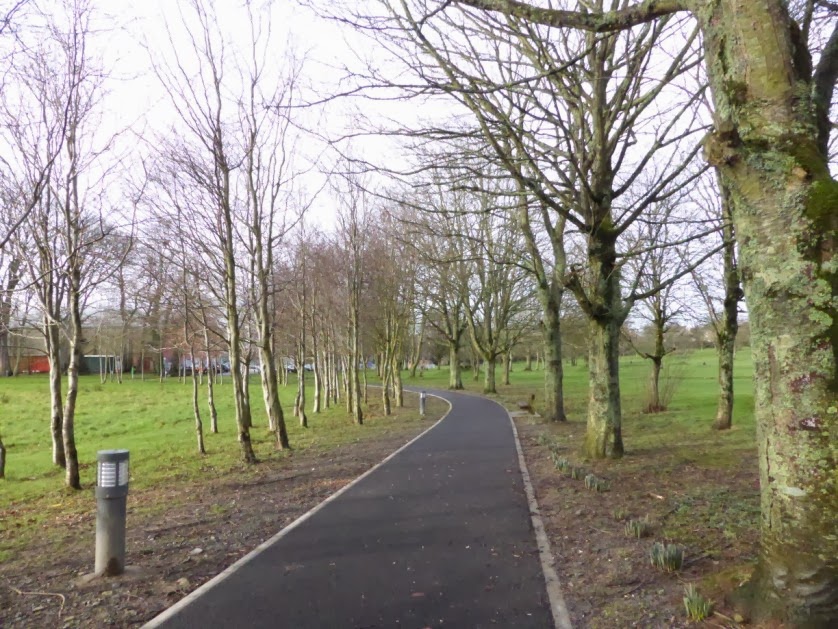 path through the Town Park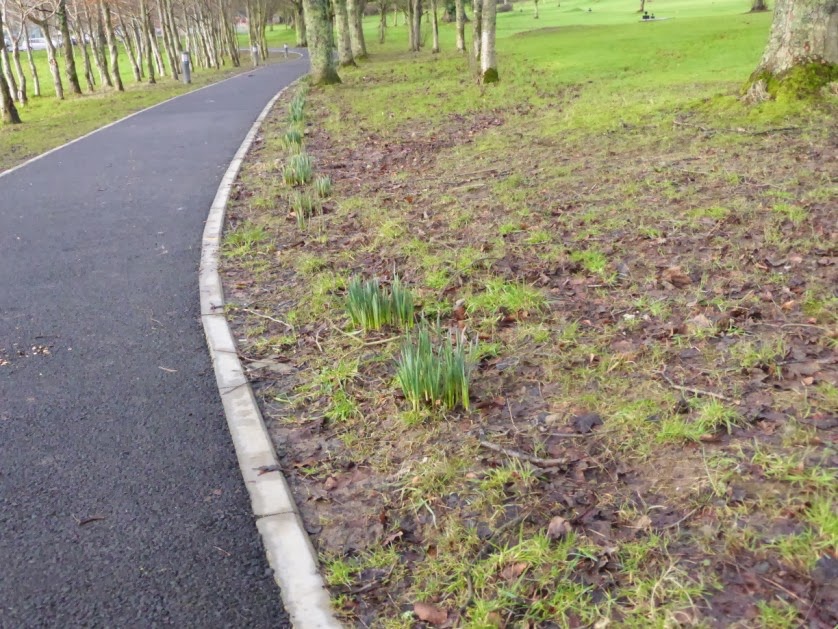 The narcissi are budding.
<<<<<<<<
This is Jean Kiely who grew up in No. 53 Church St. she revisited Listowel on Friday Feb. 7 2014 and she was delighted to see all the craft activity in her old home.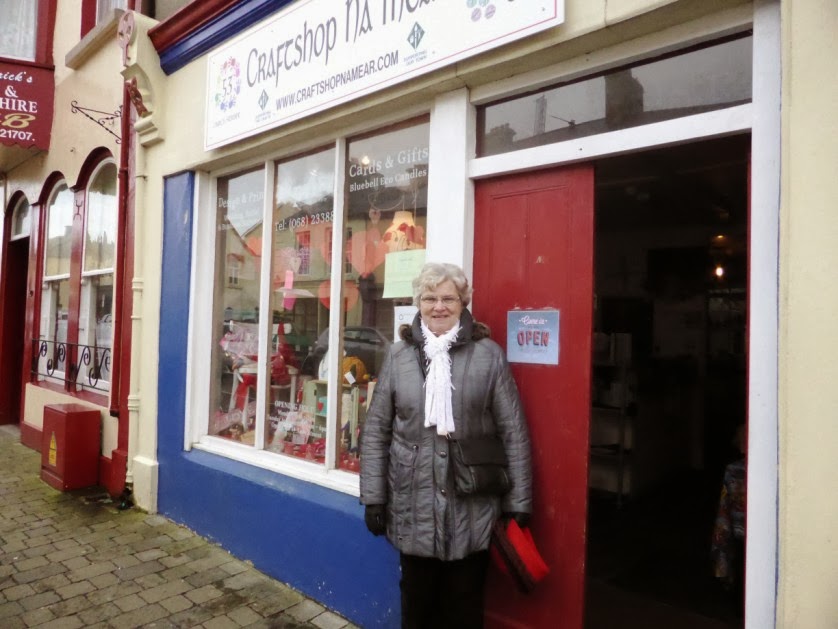 Jean at her old front door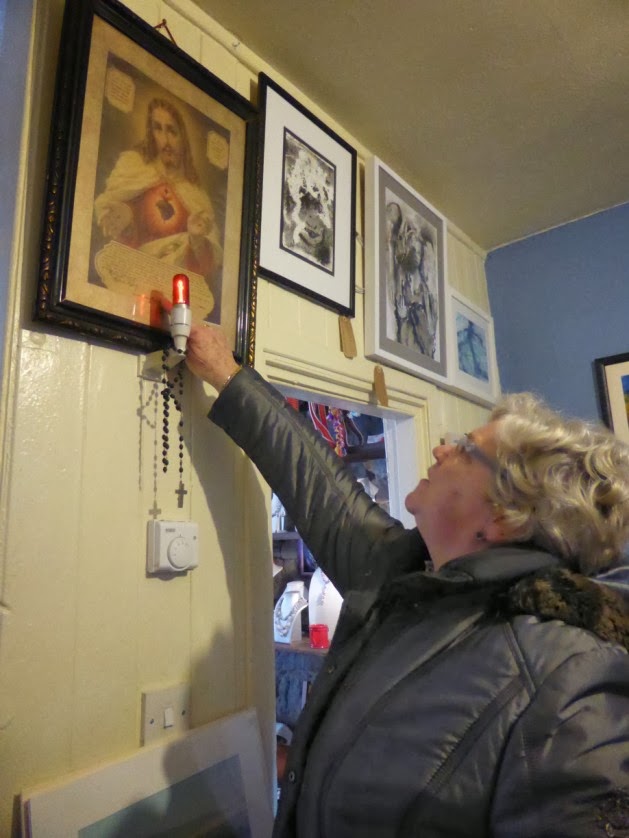 Jean picks out her name in the replica of the family Sacred Heart picture.
I made a short clip of Jean's reminiscences here:
And what is Jean up to these days? She is an avid crafter. She does beading, knitting, crochet sewing etc. etc.
This is where she will be on April 5 2014: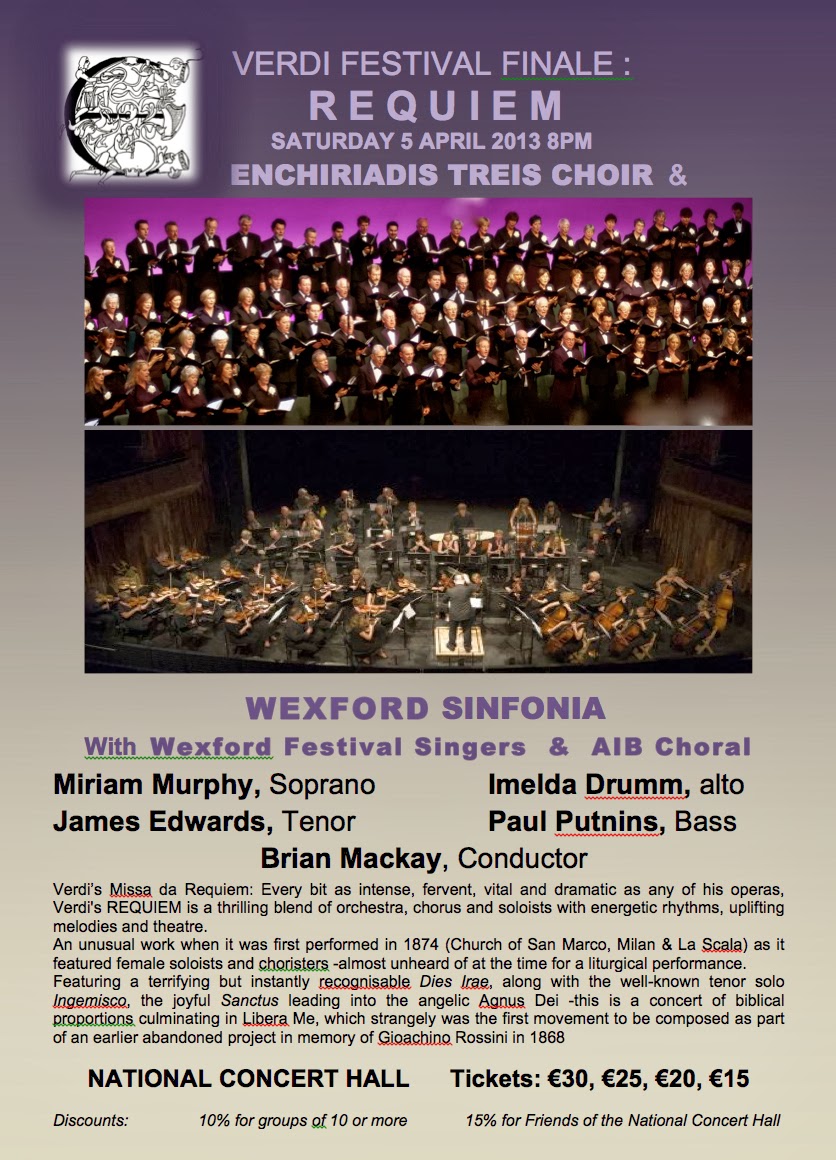 Jean will be with her Malahide choir singing Verdi's Requiem in The National Concert Hall. The choir is named Enchiriadis Treis (Greek for many women and third because it is the conductor's third female choir. If you are in Dublin , you might bowl along to the Concert Hall and enjoy a night of superb music and singing.
<<<<<<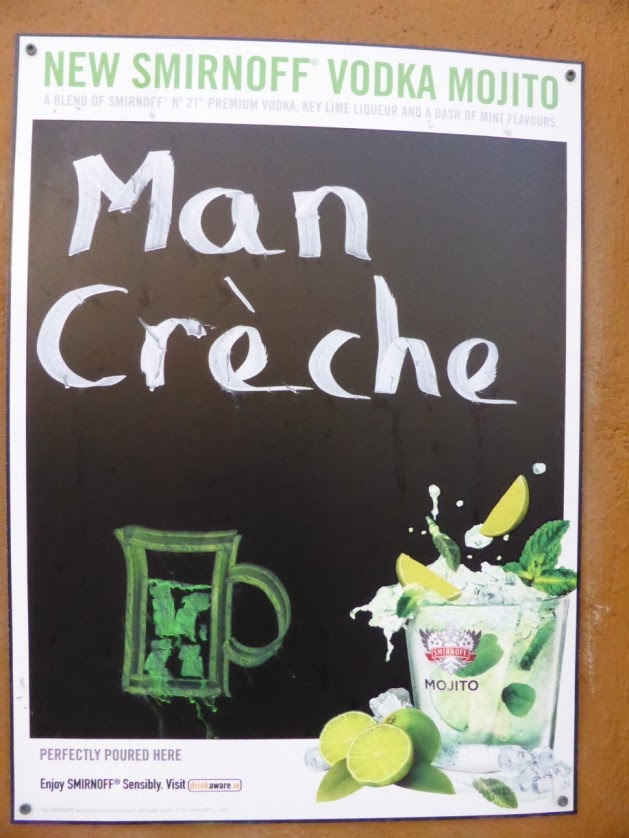 sign at The Star and Garter, Church St.
<<<<<<<
Old photos of Cork from John Garvey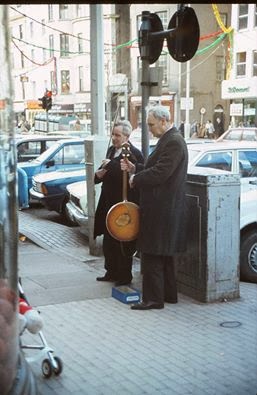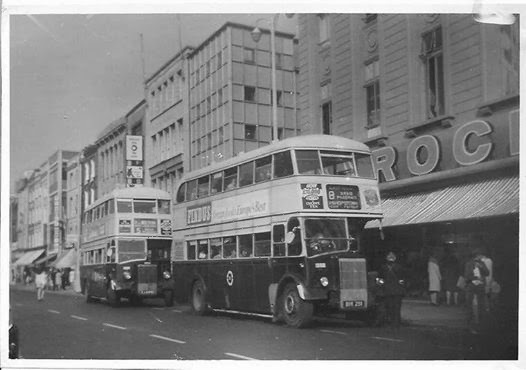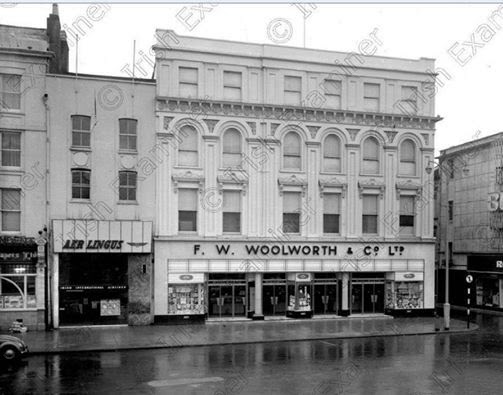 More old photos of Cork here;
https://www.facebook.com/groups/129886820361710/
<<<<<<<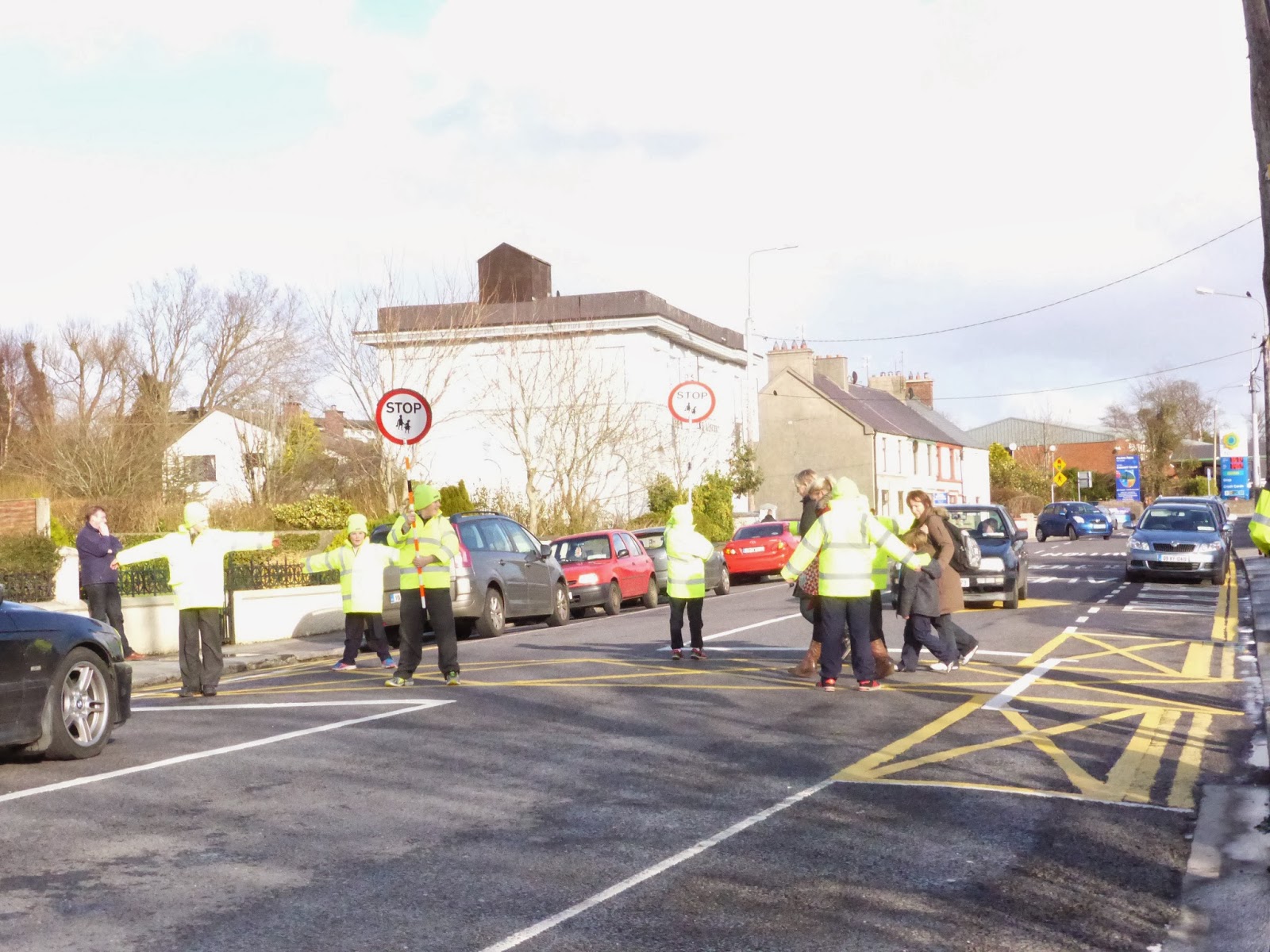 This is the scene at the boys' school these days as the new pupil lollipop boys help their fellow pupils to safely cross the busy road. I saw them in action on Monday and they are like a well drilled squadron, a credit to their parents and their school.