We had a meeting of North Kerry Reaching Out last night and we have made massive progress already.
We have a committee in place with Ger Greaney as the chairman.
Our website will be up and running shortly. This will link to the local websites in North Kerry.
Our Facebook page is under construction as I write.
Our first fundraiser is Ger's Killarney Challenge
The first of our Irish night fundraisers will be held in The Harp and Lion on Oct. 14th.
If you want any more information about North Kerry Reaching Out or if you would like to be involved, email me at listowelconnection@gmail.com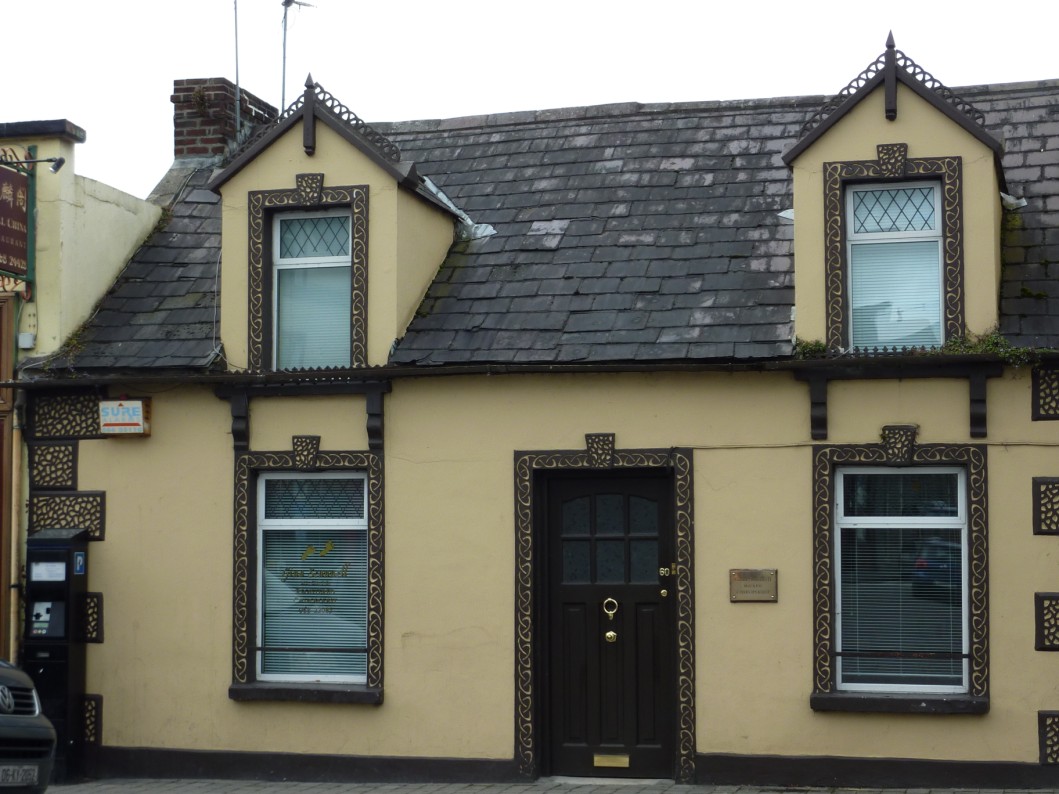 I pass this lovely Listowel house almost every day and it was only very recently I learned something of its history.
It came about like this. I belong to one of Listowel's book clubs. If you'd like to join us, we meet in the library in Listowel on the first Tuesday of every month. We discuss the book of the month and then we often fall to discussing other books we have read. One of our members had read a book called The Midwife. This lead to a discussion of changed practices in this sphere of medicine. Listowel once had several lying in hospitals, sort of cottage maternity homes and this house, pictured above was one of them.
Was any of my readers born here I wonder? I'd love to hear any stories anyone has to relate on this or any matters relating to Listowel in the past.