St. John's Listowel in July 2018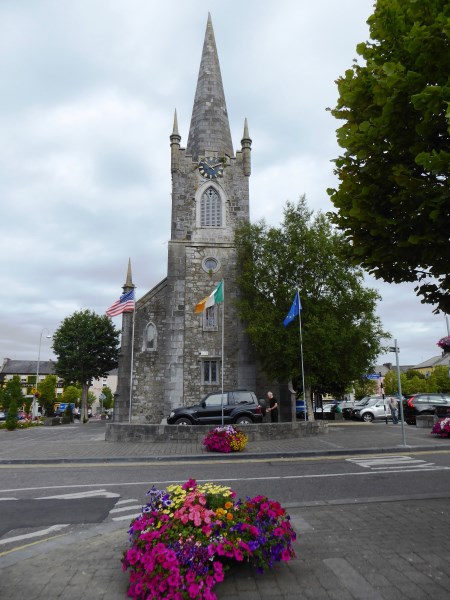 <<<<<<<<<<<
Remembering the Nuns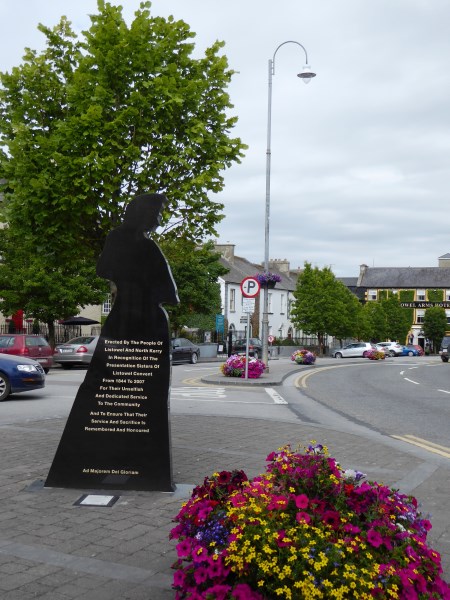 I am very aware that I belong to the last generation of women who were taught almost exclusively by nuns. I went to a Mercy school. Most Listowel ladies were educated by The Presentation Sisters.
We owe them a lot.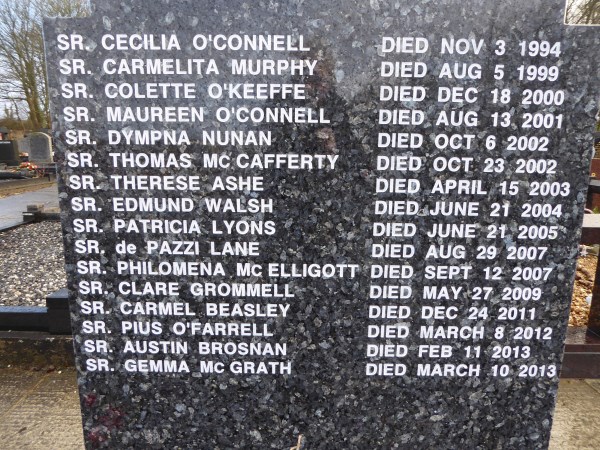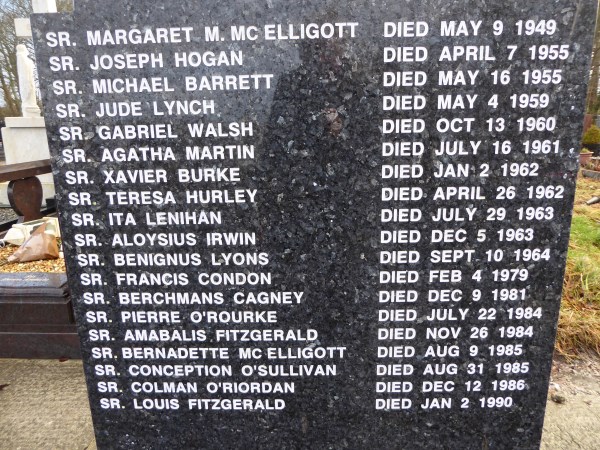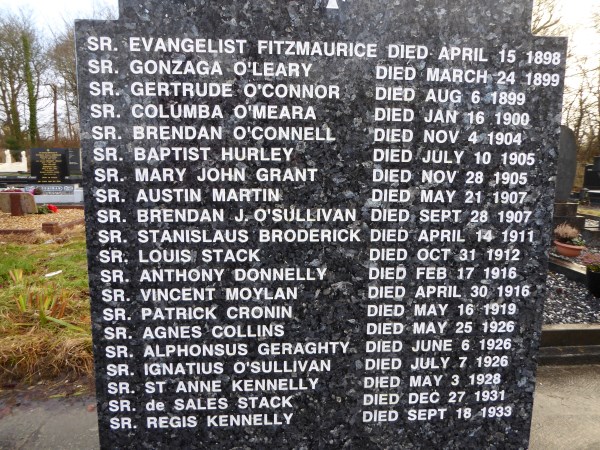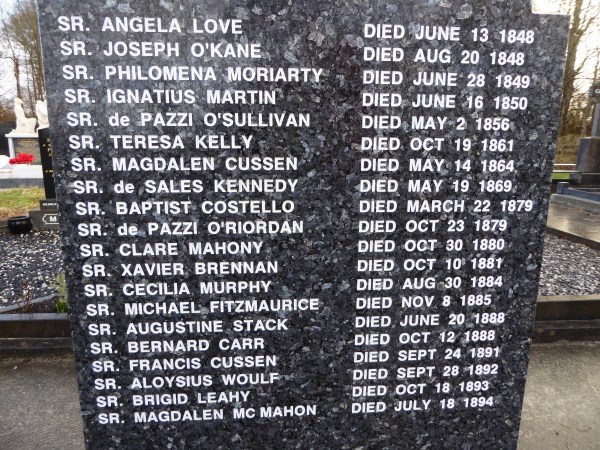 <<<<<<<
1965 Guide to Listowel
These are some of the advertisements in the green guide sent to us by Aileen Skimson
It looks like you could hire almost anything in Mckenna's
<<<<<<<<
A Very Welcome Visitor to Knitwits
Una Hayes has been through a tough few months with ill health and bereavements. We were all thrilled to welcome her back for a visit recently. She was only socialising this time but it won't be long now 'til she is back knitting with us in Scribes.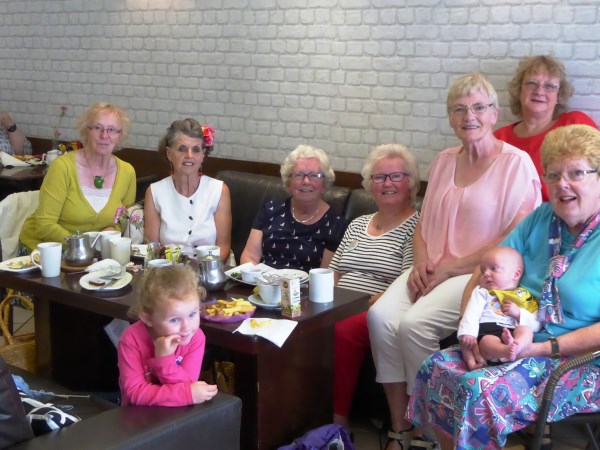 Mary Boyer, Mairead Sharry, Mary Cogan, Maureen Connolly, Kathleen McCarthy, Patricia Borley and Una Hayes. We had two other young visitors as well on the day of Una's visit.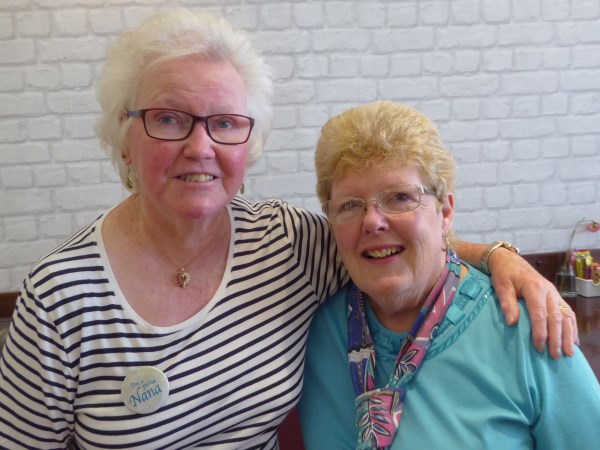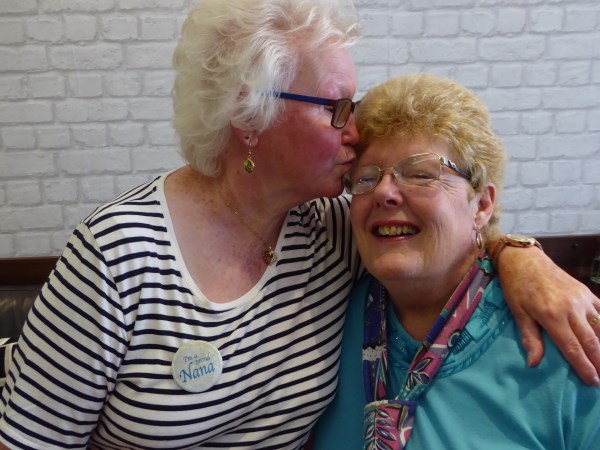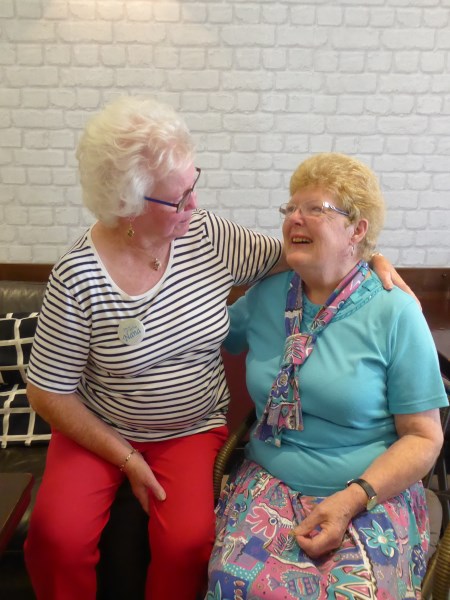 Nobody missed Una more than her great friend, Maureen. It warmed my heart to see the friends reunited.
<<<<<<<


Tidy Towners take a breather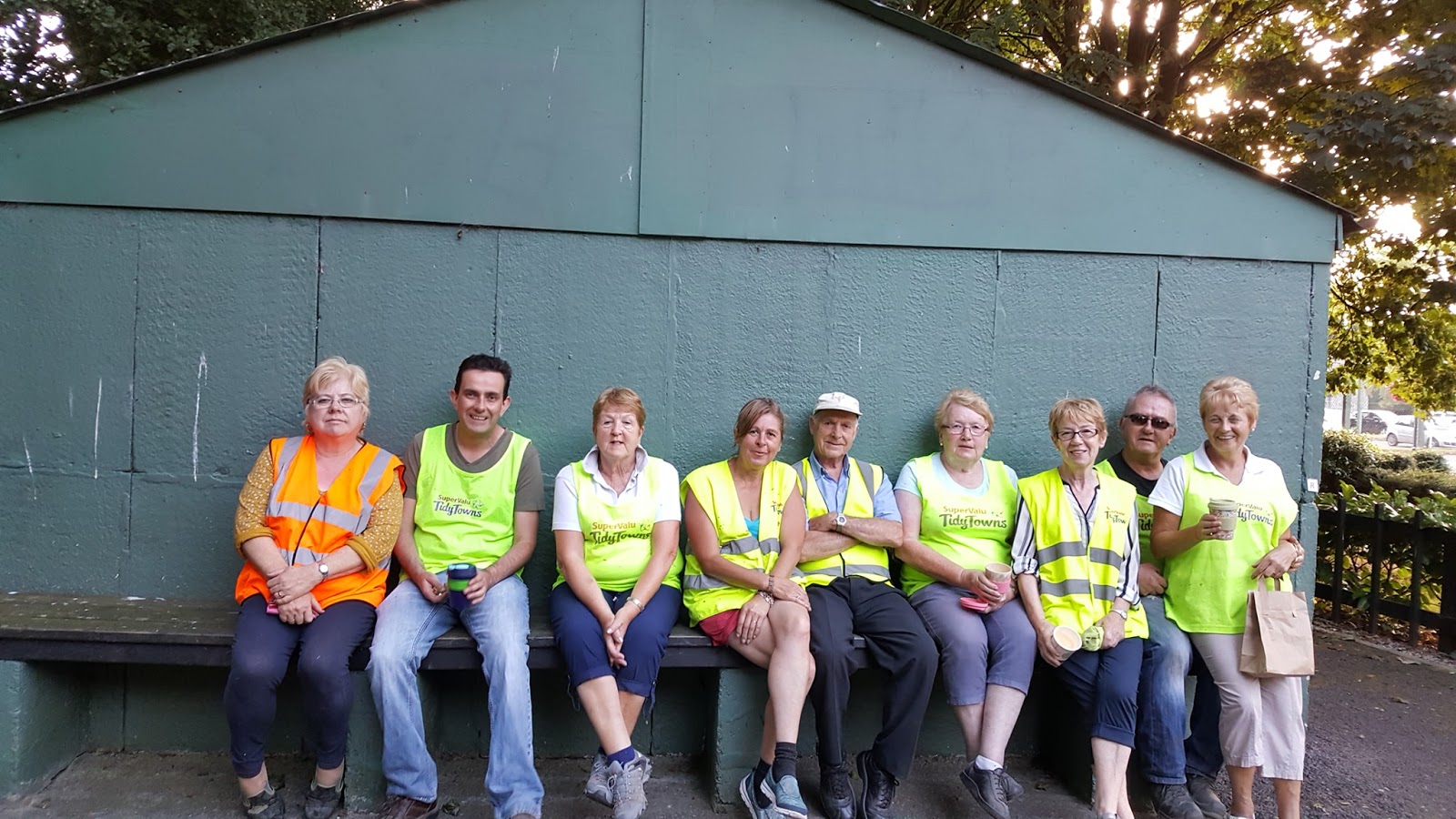 Everyone agrees that Listowel is looking in tip top shape these days and it's all down to these and all the other volunteers at Tidy Towns and, of course, Kerry County Council outdoor staff who all do a fabulous job.