A few dates for the diary this week.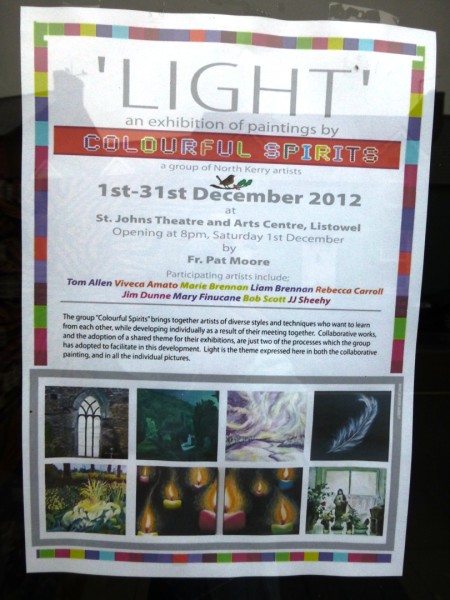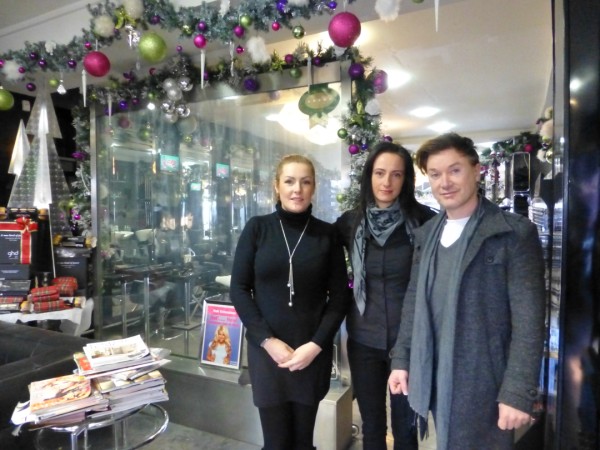 Yvana, Angelique and Danny pictured in Changes as they prepare for their annual Girls Night In in conjunction with Listowel Garden Centre on tomorrow night in Ninety Seven Church St.
Danny promises a great night for all.
<<<<<
Festive window displays at Stacks and Royal China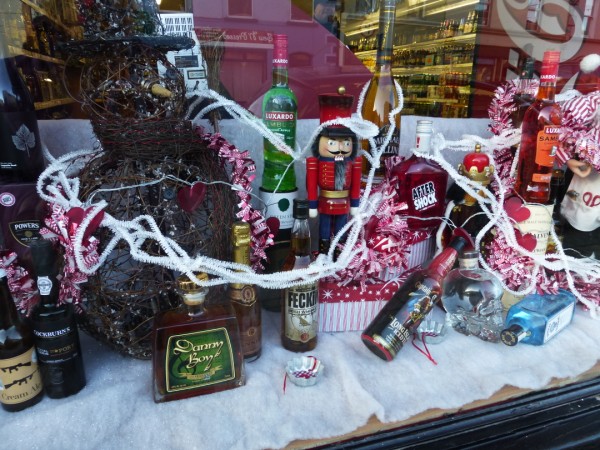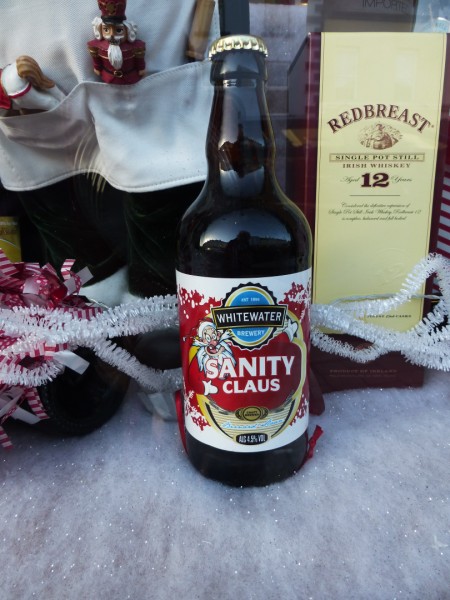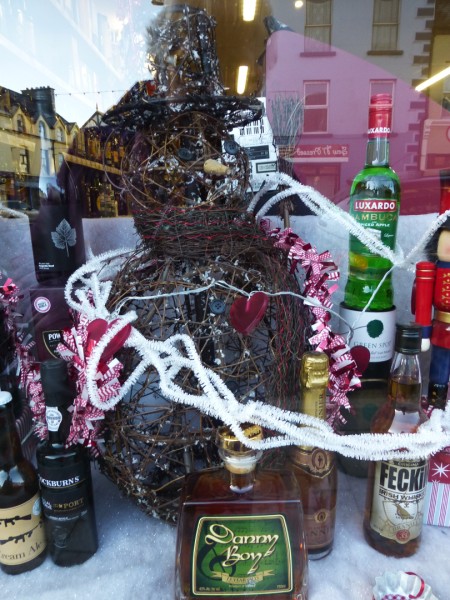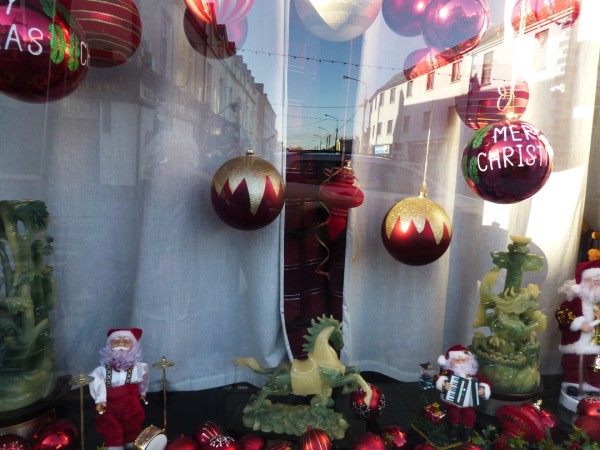 <<<<<<
Mary Cottenham White's dance card, 11 April 1889.
Cottie had a full card for the Chiswick School of Art's annual dance. She kept four dances, including the last, for 17 year old fellow student, and future husband, Jack B. Yeats. Photograph © National Gallery of Ireland
<<<<<
Another book worth buying this Christmas, particularly if you have a connection with Ballylongford.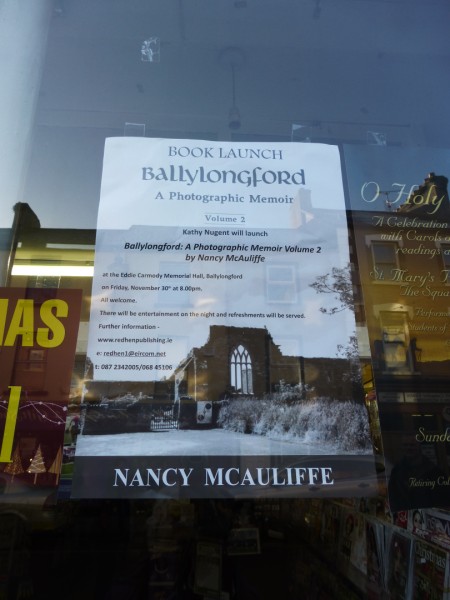 Volume 2 of Nancy MacAuliffe's Photographic memoir.
<<<<<<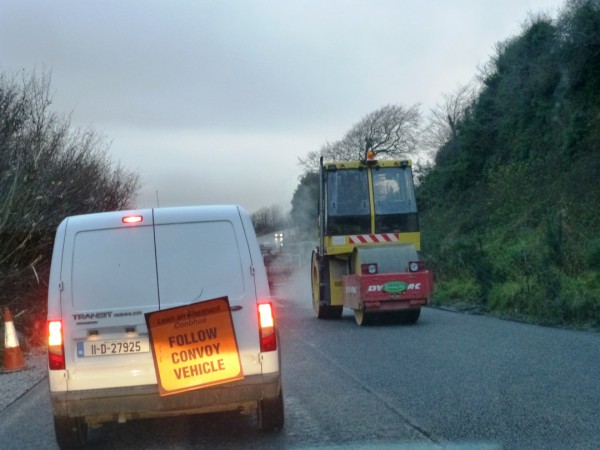 I might have been a bit premature in heralding the end of the Tralee Road roadworks. I took this through the windscreen on Friday last as I waiting to go through my second of three chicaines.
<<<<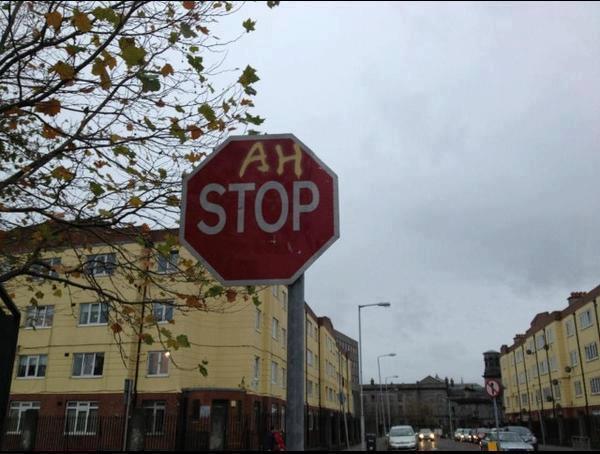 A photographer called Viki Brennan took this in Dublin recently.
>>>>>
Very regrettable news from Radio Kerry
A Listowel-based centre which provides a vital service to the parents of children with special needs, has become the latest victim of Government cutbacks. Parents throughout North Kerry, whose adult children attend the Kerry Parents and Friends centre in Listowel five days a week, have been told that this service will now be scaled back to four days a week, starting in January. The decision was made after the service was told its budget had to be cut significantly.