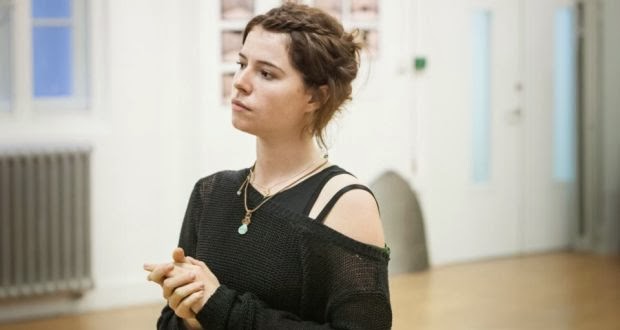 Killarney's Jessie Buckley is to share a stage with Jude Law in a West End production of 'Henry V'. Read all about how she feels;
<<<<<<<<<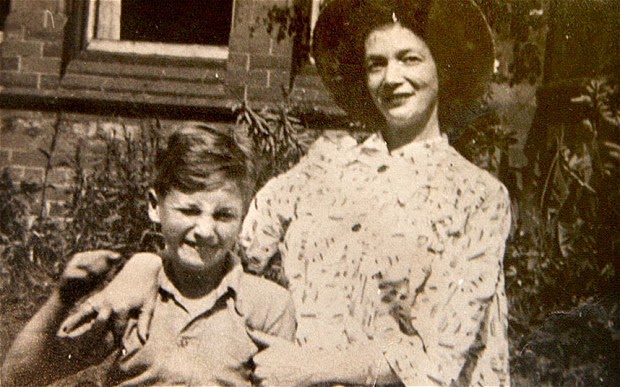 This is a photo of a young John Lennon with his mother, Julia.
It seems he wasn't exactly a model pupil.
"A pair of detention sheets which reveal the schoolboy misdemeanours of a 15-year-old John Lennon are to go on sale, revealing his "extremely cheeky" side.
The documents uncover his antics at Quarry Bank High School for Boys in Liverpool where he was renowned as a "class clown".
Reasons for punishment given by his teachers include "sabotage", "fighting in class", "nuisance", "shoving" and "just no interest whatsoever".
On two occasions the Beatle even managed to receive three detentions in one day.
The sheets cover the periods when he was in Class 3B between May 19 and June 23 1955, and in Class 4C from November 25 1955 to February 13, 1956. His surname is written by a teacher on the top left corner of each page." (Mark Little on Twitter)
<<<<<<<<

Donal óg Cusack's Picture of Liam Walsh's hurley making workshop


<<<<<<<

Who would be a jockey?


"Thankfully both Voloniste and Ciaran Fennessy were ok after their spill at Kinsale PTP today. See action in gallery on www.healyracing.ie — "


<<<<<<<
Time to get out the diary and fill in a few dates not to be missed
November 15 Buddy Holly night in John B's
November 19-24 Big Maggie in St. John's
November 21-24 Listowel Food Fair
November 24 launch of North Kerry Line in The Lartigue Museum
November 17 at 9.30 on TG4 Tar Abhaile
More about these last 2 in due course.
<<<<<<


Yeats' passport






<<<<<<<<
Not long now!