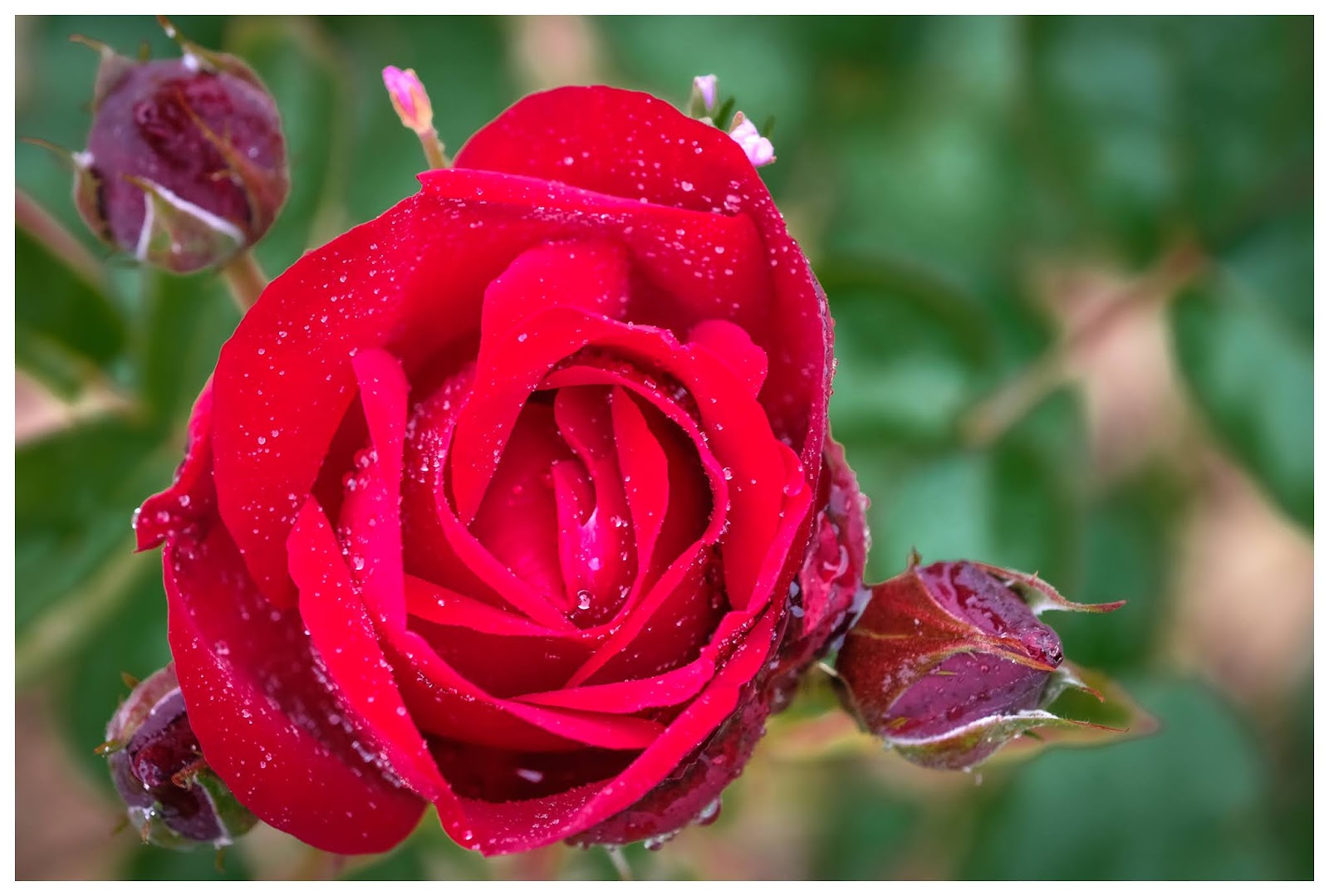 Photo; Eamon ÓMurchú
<<<<<<<<<
Listowel Ladies in Ballybunion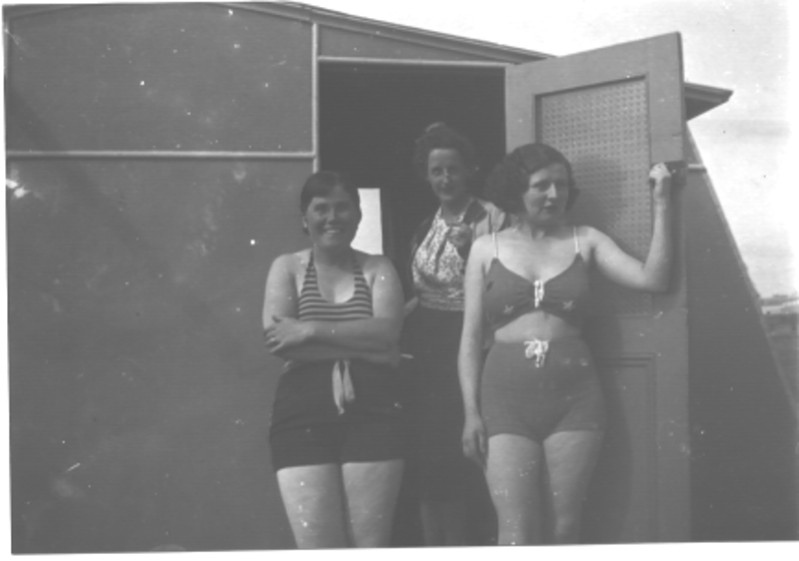 Babe Joe Wilmot/Collins and Mrs Sheehy from Main Street. I dont know the third lady's name. The picture was taken in Ballybunion in the 1940s or 50s
<<<<<<<
A Corner of Listowel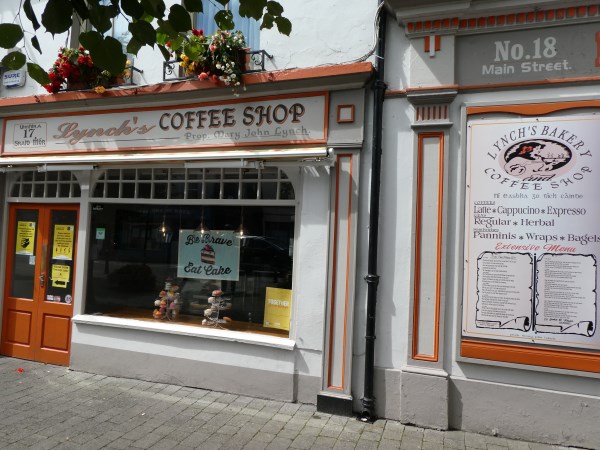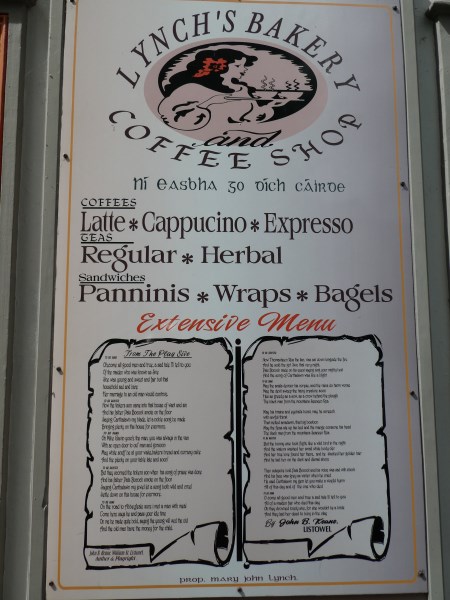 <<<<<<<<
Continuing Helios' Cultural tour of Listowel
I met some lovely people on our walk. Helios photobombed every photo he was not meant to be in.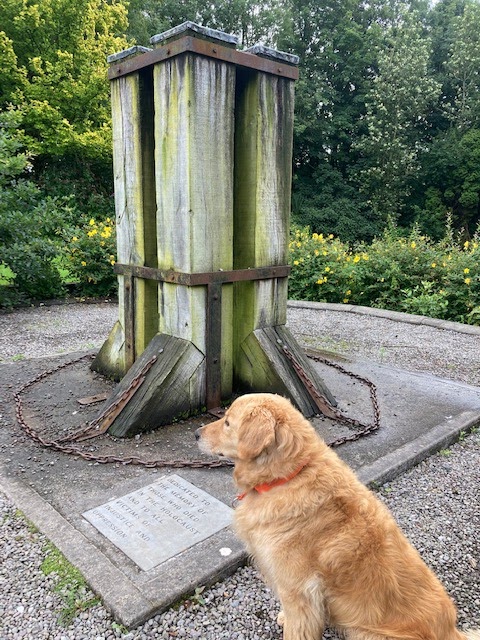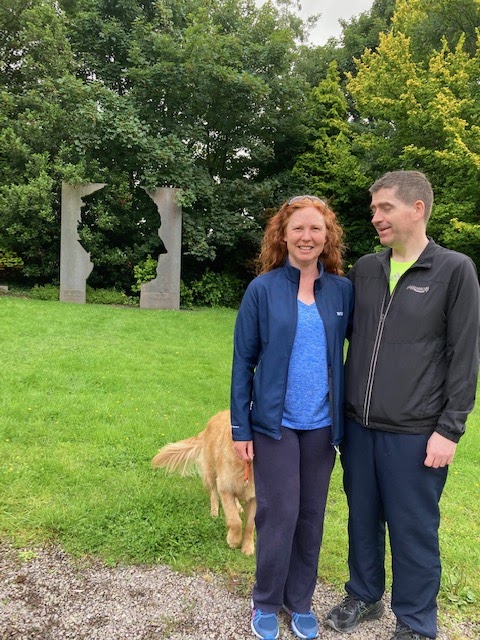 These lovely people, with Tarbert roots, were on staycation.
Tallon and Mary were introducing their puppy, Nala, a potential assistance dog in training, to the Garden.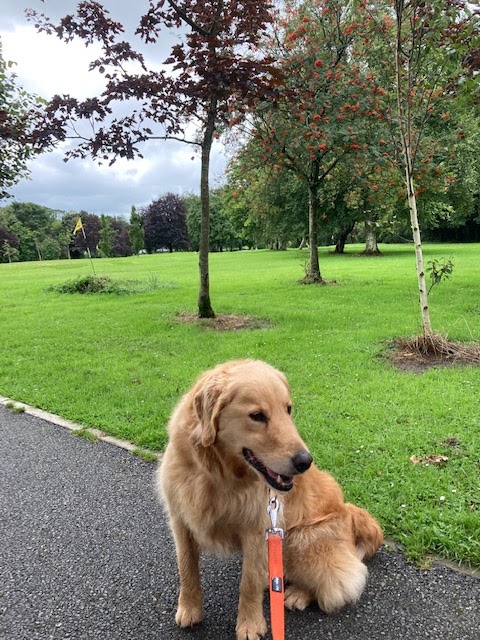 The pitch and putt course is looking lovely.
<<<<<<
From the papers
New York NY Irish American Advocate
27 Sept 1958 (Frank Thornton)

Kerry exile plans Irish concert tour;
A KERRY-born Chicago policeman is organising a concert tour of Ireland next year by a group of young American boys and girls. But there will be no rock and roll—the programme will consist exclusively of traditional Irish music and song. The 47-year-old six-foot police-man, who was born in Kilbaha, outside Listowel, is holidaying in Ireland at present with his three sons and is laying the groundwork for the tour. The undertaking is sponsored by the 5,000 member Irish Musicians Association of America, which reaches out from New York to Philadelphia, Detroit, Boston, Pittsburg, Chicago, St. Louis and Houston. It will cost £5,000.
The Association of which Mr. Thornton is President is affiliated to Comhaltas Ceoltoiri Eireann. The 20-concert tour will be kicked off with three-hour performances by instrumentalists.
<<<<<<<
Ballybunion Garda Station in Summer 2020