than anywhere else on earth.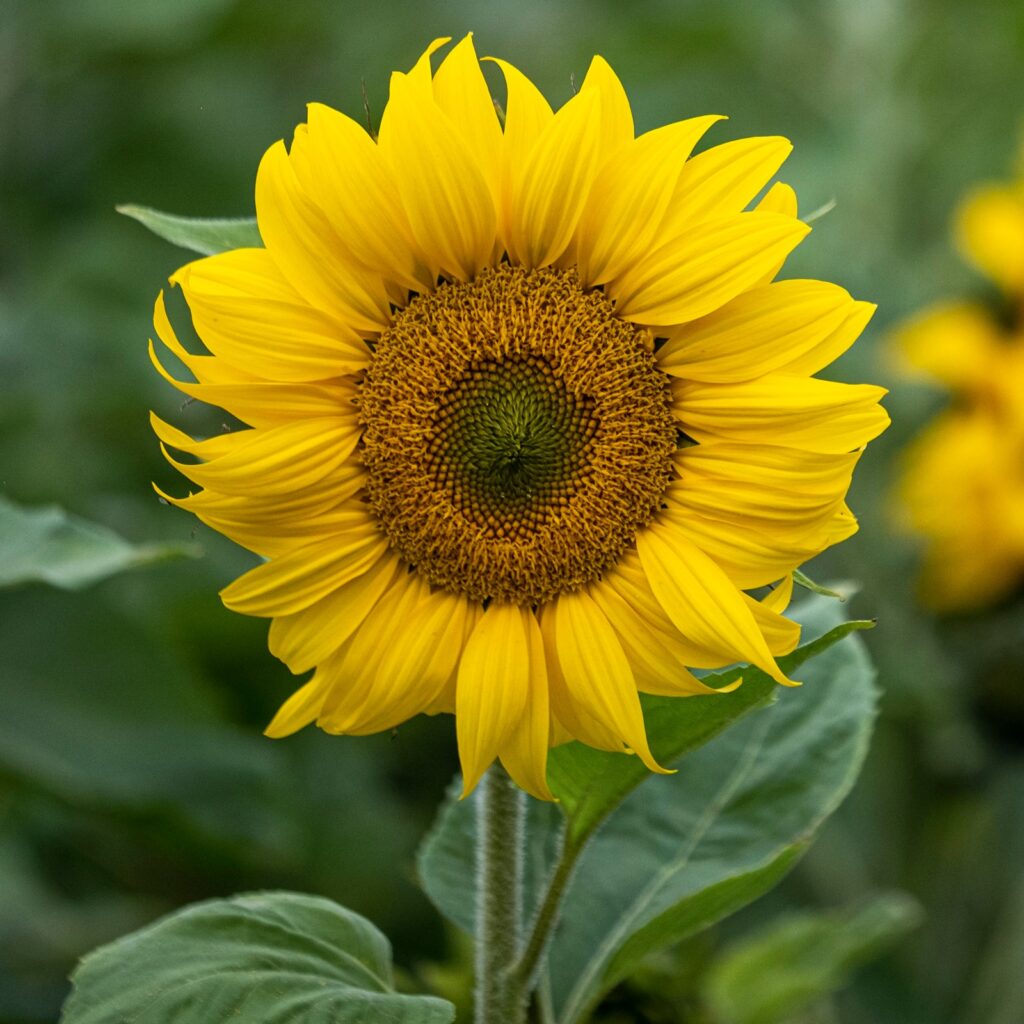 <<<<<<<<<<<
Molly in The Garden of Europe
I took a walk with M0lly Madra through this oasis of peace and calm.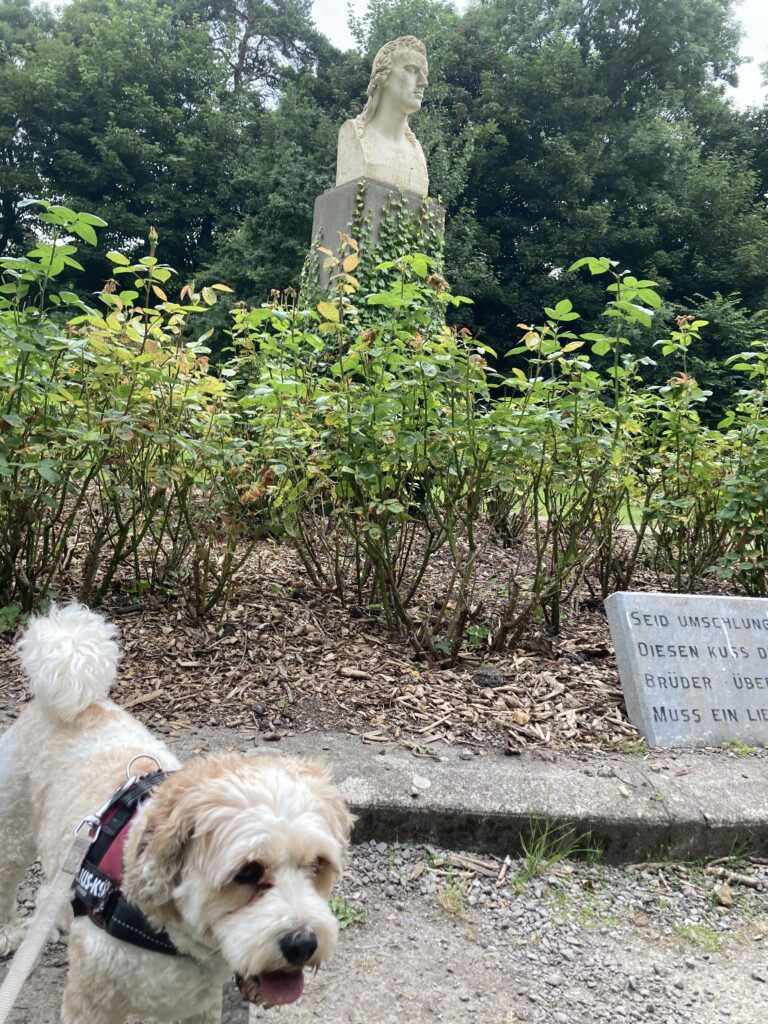 Schiller's yellow roses are not yet in bloom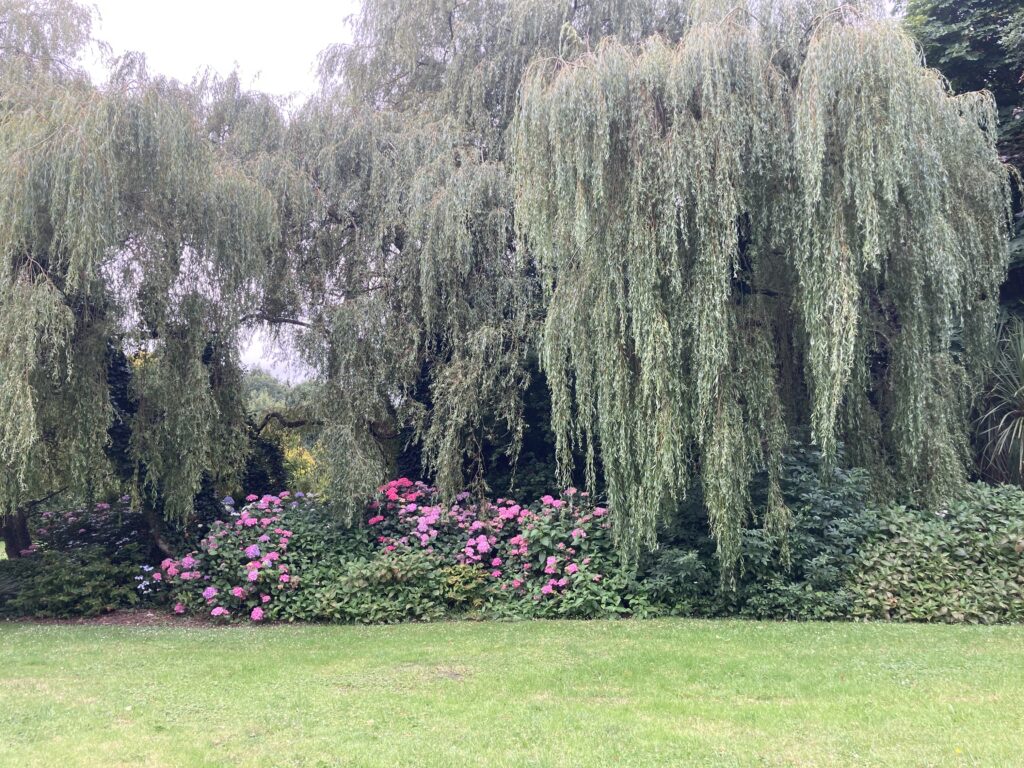 This weeping willow is at its best just now.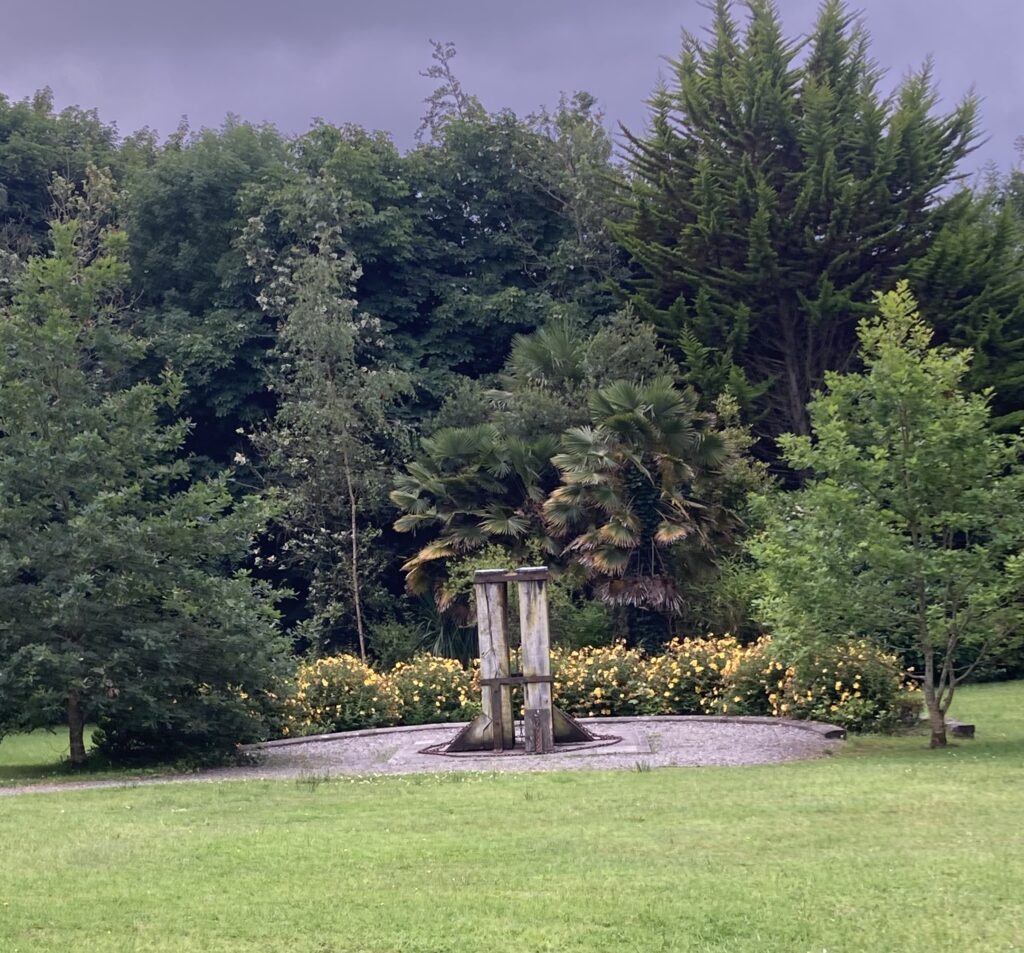 The Holocaust memorial stands out in its semi circle of yellow.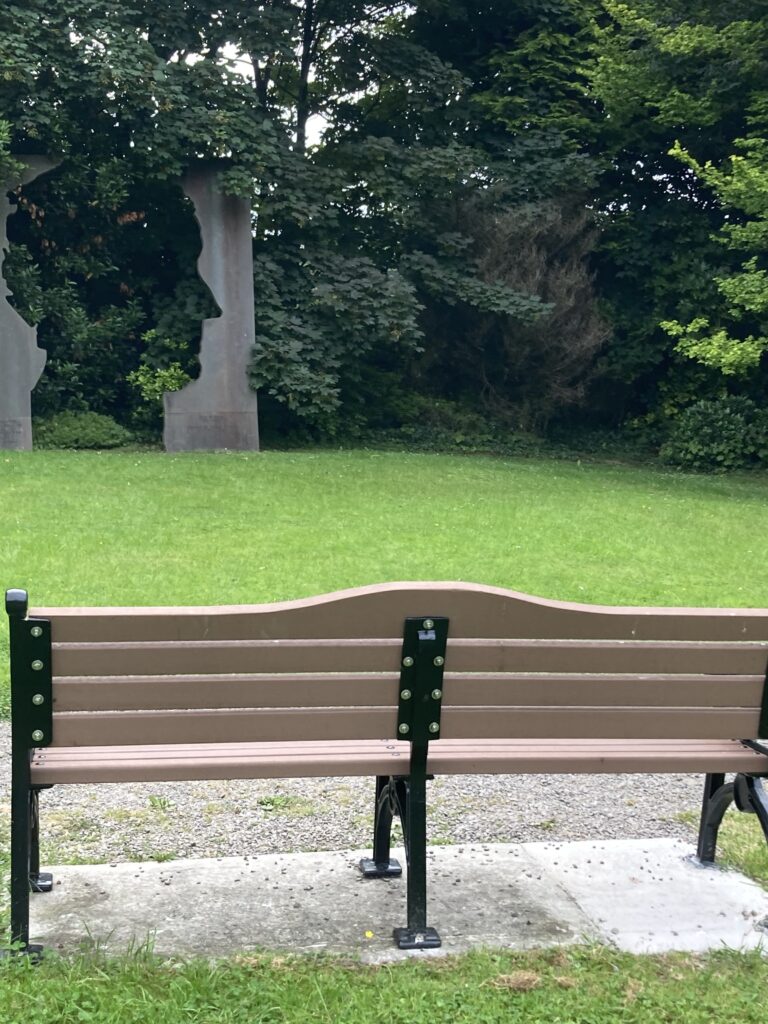 This new seat is perfectly placed to contemplate Patrick Tarrant's extraordinary sculpture.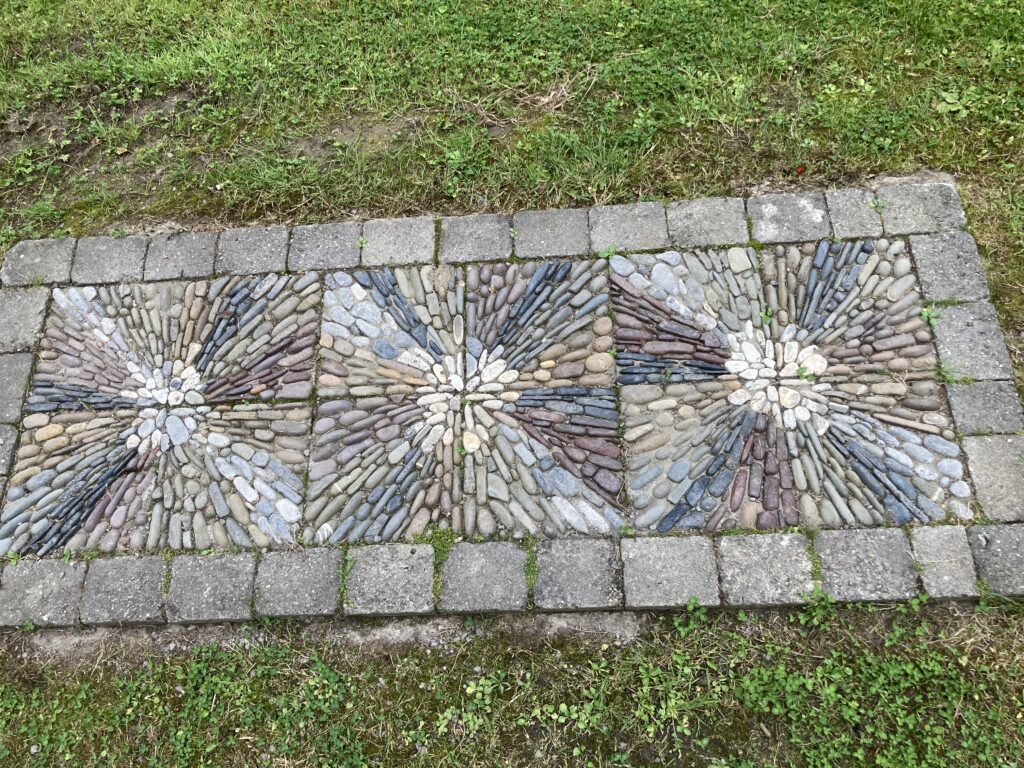 This is one of two lovely mosaics, the work of visiting artists.
<<<<<<<<<<
Schoolgirls in The Black Valley
<<<<<<<<<<<<
My favourite Iraq1 Kerryman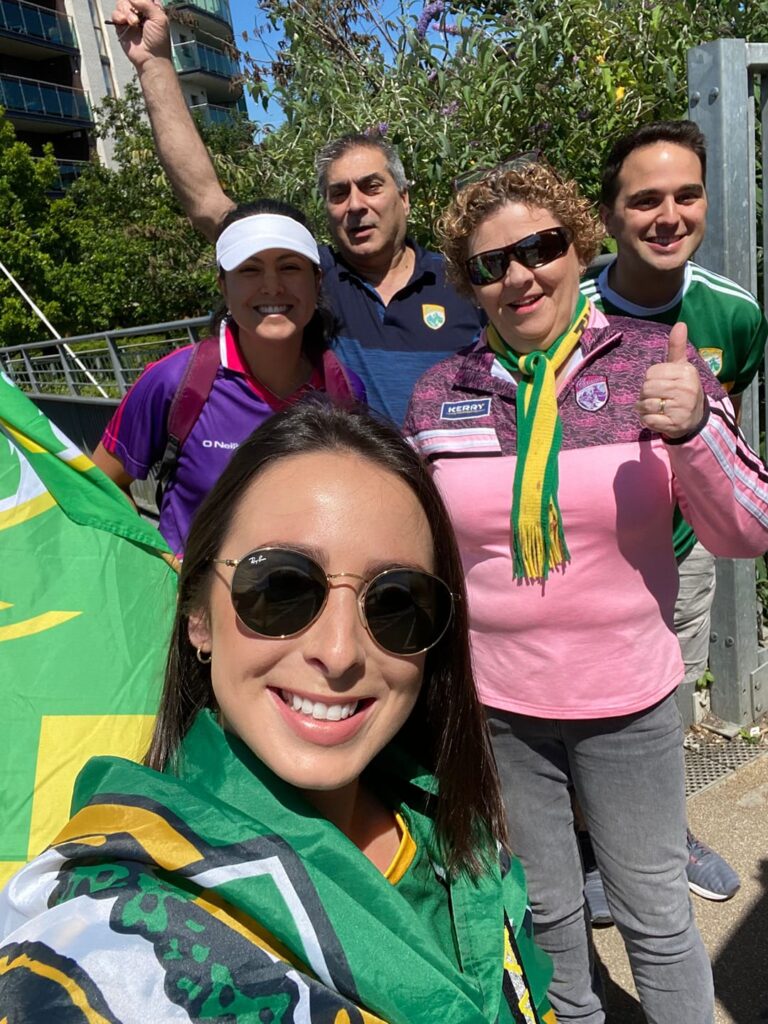 This is the Karim family from Ballybunion. Namir is an exceptional person, the most kind and generous man you will meet in a lifetime.
The Karims are a lovely family.
We heard Namir tell his extraordinary story to Mary Fagan on Horizons yesterday. Listen to it here;
<<<<<<<<<
Sam's in his Heaven
And all's right with the world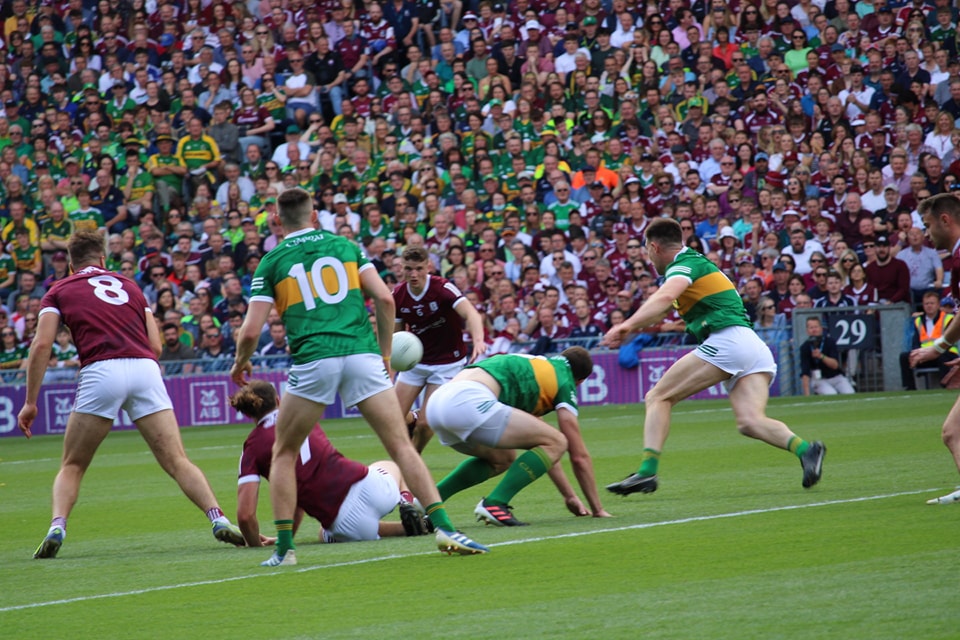 Photo from Kerry GAA Fans on Facebook
<<<<<<<<<<