Feeding Time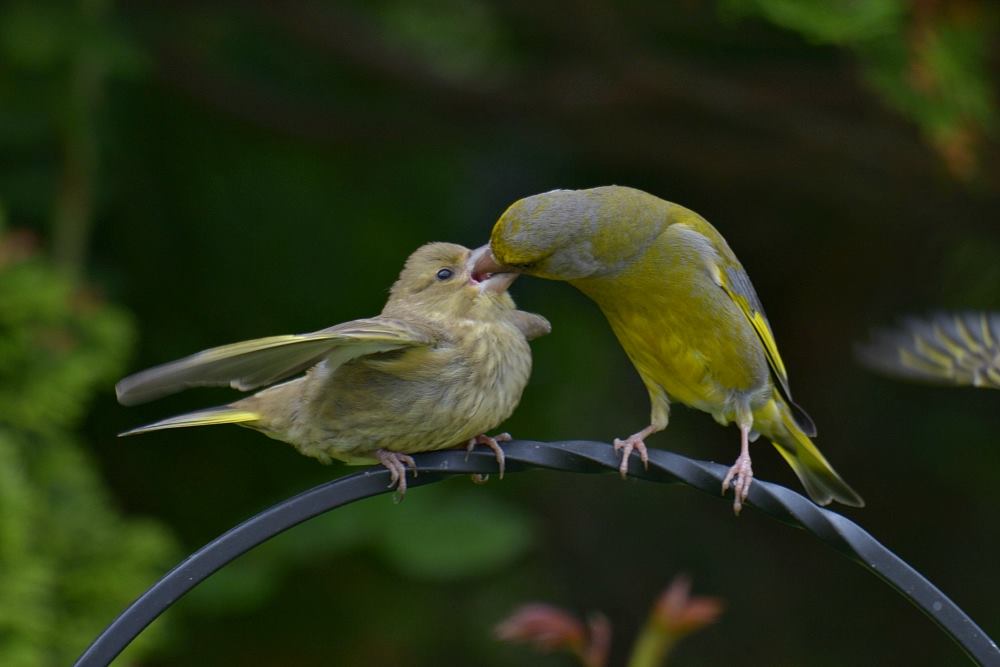 Photo; Graham Davies
<<<<<<<<
The Great and the Good arrive for Opening Night, Listowel Writers' Week 2018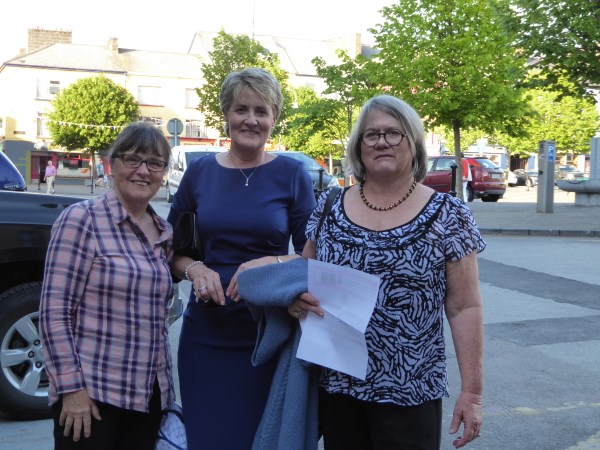 Two lovely Listowel ladies who always love to support Writers' Week are Nora Sheahan and Betty Stack
Singer/songwriter, John Spillane arrives for Opening Night.
Seamus Hosey of Rte, a regular at Writers' Week.
Con and Catherine Kirby of Listowel love Writers' Week.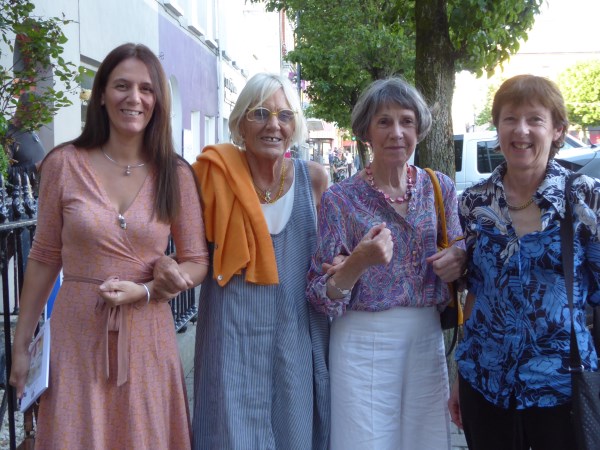 One of the stars of the festival in 2018 was the great Pauline Bewick. She came to opening night with her daughter, Poppy. The artists were greeted by fellow artist and chair of Writers' Week Art Committee, Jim Dunn.
Vincent Carmody of Listowel brought some Newcastlewest friends.
Canon Declan O'Connor, whose father was once a chairperson of Listowel Writers' Week arrived accompanied by Bishop Ray Browne, Bishop of Kerry.
Breda Moore came with her daughter.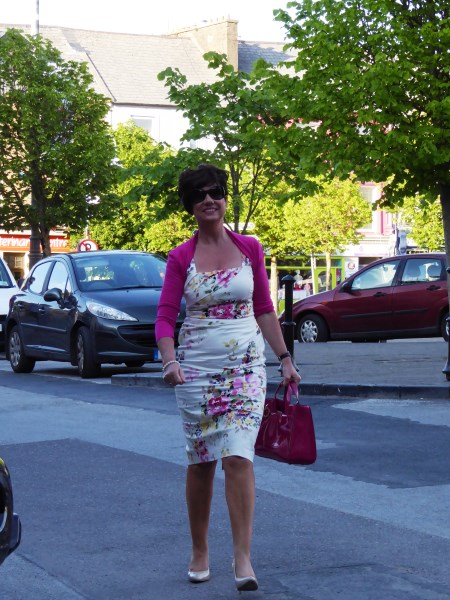 Joan McCarthy, Head of Tourism in Kerry County Council, appreciates her native town's magnificent tourism offering.
Tom McEllistrim was there.
Journalist, Gerard Mulvihill, arrived with family and friends.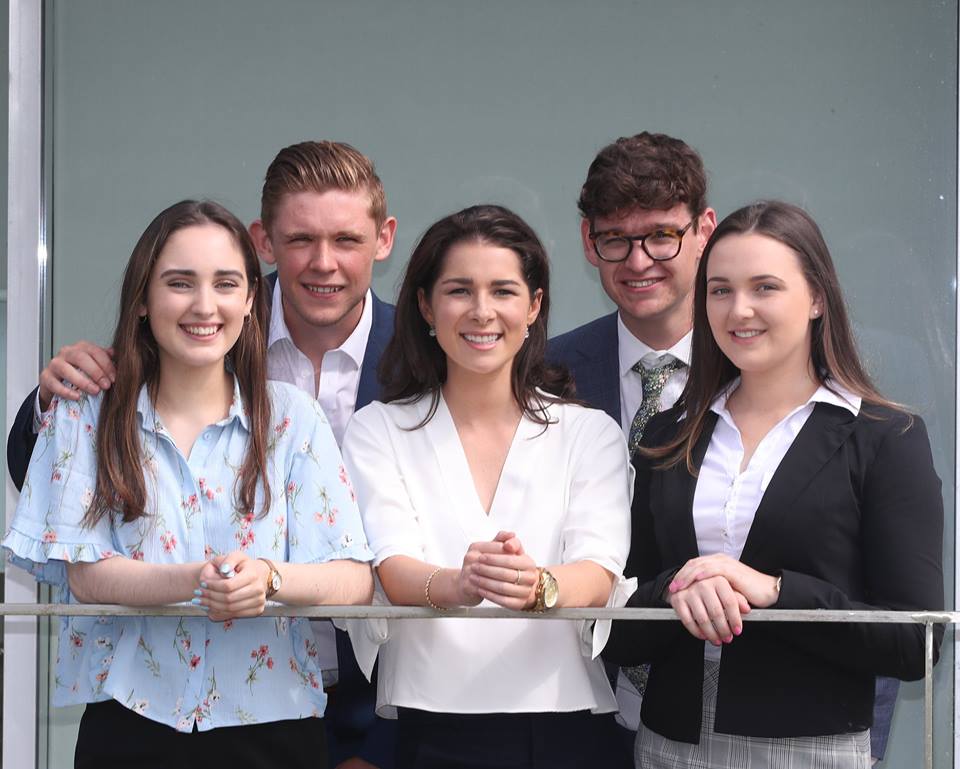 Gerard Mulvihill is one of five students from Kildare, Kerry, Dublin and Galway about to commence their summer internships as part of the HRI Student Internship Programme. The interns will be based in HRI's head office at Ballymany, Kildare in the Marketing and Communications Departments and Tote Ireland and at Leopardstown Racecourse. Source; Go Racing on Facebook
Our own Fr. Martin Hegarty came to enjoy yet another Writers' Week.
<<<<<<
Listowel Folklore recorded by children in 1938
Peggy's Leg
Kevin Sheehy of Church St. interviewed Dan Broderick also of Church Street.
Dan remembered a woman called Peggy Carey who used to make a confection called Peggy's Leg. It was made from sugar and farmers' butter. Peggy also sold seagrass. Peggy used to sell her wares at "Listowel Cross out in Newtown". I'm presuming this refers to Moyvane. The Peggy's Leg cost two pence.
Another local confectioner was Bridge Conway. She used to sell penny bars which she made herself.
<<<<<<<
Have a go at this novel competition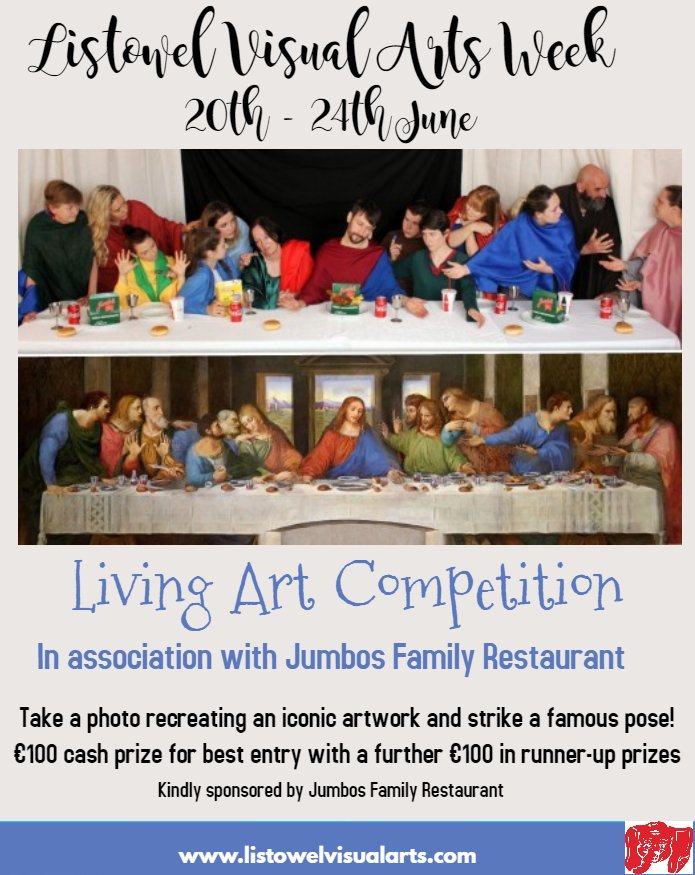 <<<<<<<


John Hannon Archive Photos Revisited


I posted this picture of these two handsome devils before and no body could help me with names. The reason no-one had names is because they were not local men at all but apparently came to town with a "Wall of Death" attraction. They rode motorbikes around a cage climbing higher and higher up a mesh 'wall".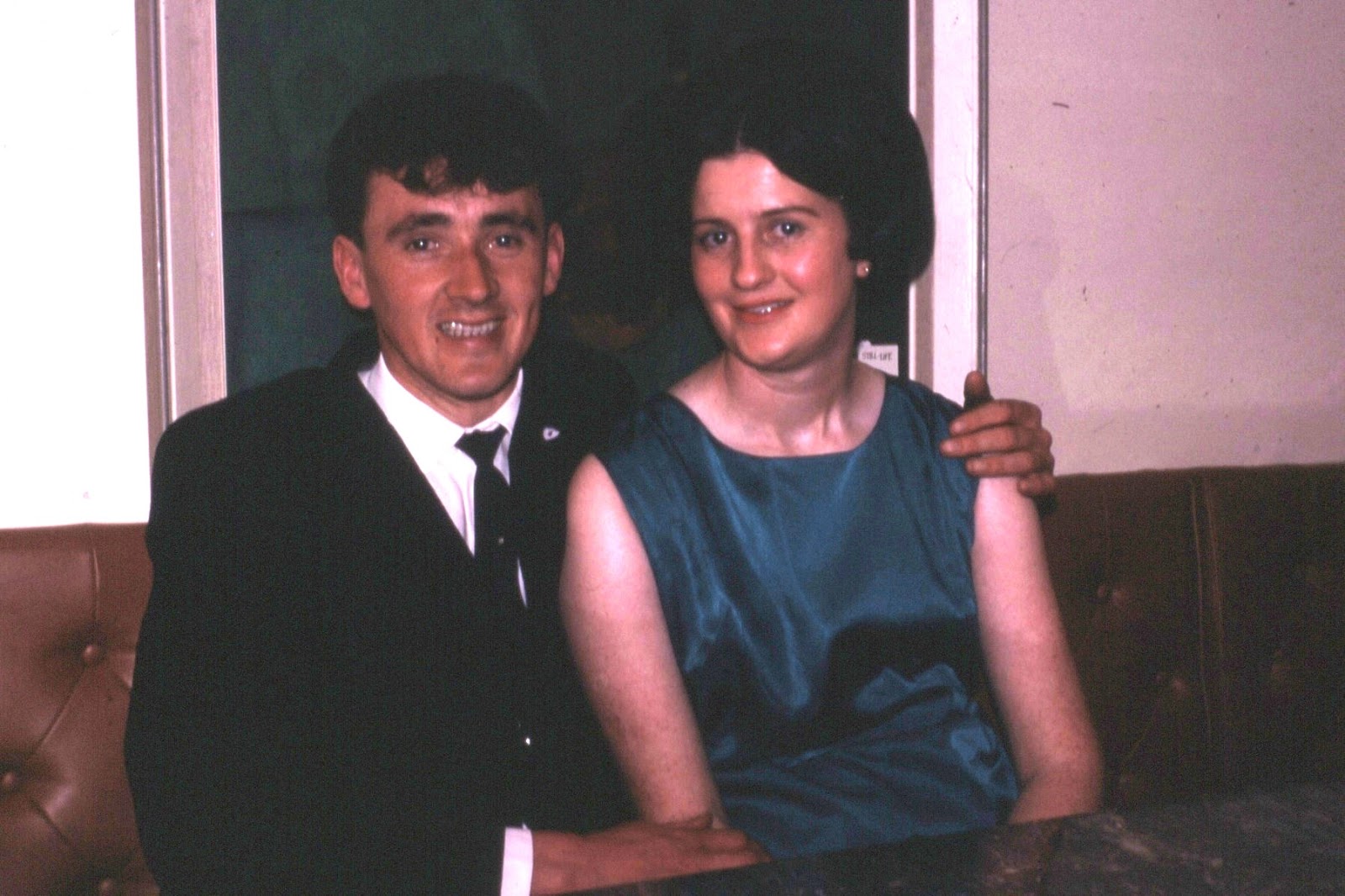 I met this handsome devil, Batt O'Keeffe and he remembered the occasion well. It was the first date for himself and his now wife Gertie in Banna.
<<<<<<<<
The Duchess, the Silver Bookmark, Presentation 75 Commemorative book, A nun, a poem and The Listowel Connection
On Friday last we had a working meeting for the Presentation Commemorative Book.
Sr. Mary MacMahon and Sr. Consolata hard at work on choosing photos for inclusion.
People have been really generous with memories and memorabilia and we are in the work of drawing it all together, so if you have promised and haven't done it yet, time is running out.
One of the contributions was a poem from Sr. Una Harman. You'll have to wait for the book to read it in full but the theme is around opportunity and the doors that are opened to Pres. girls all thanks to four pioneering sisters who brought education to Listowel girls.
The poem mentions a yearbook which was sent to Sr. Una by her nieces, Darina and Elaine from Ireland in 1994.
"We should find that yearbook," says I and put it with the poem.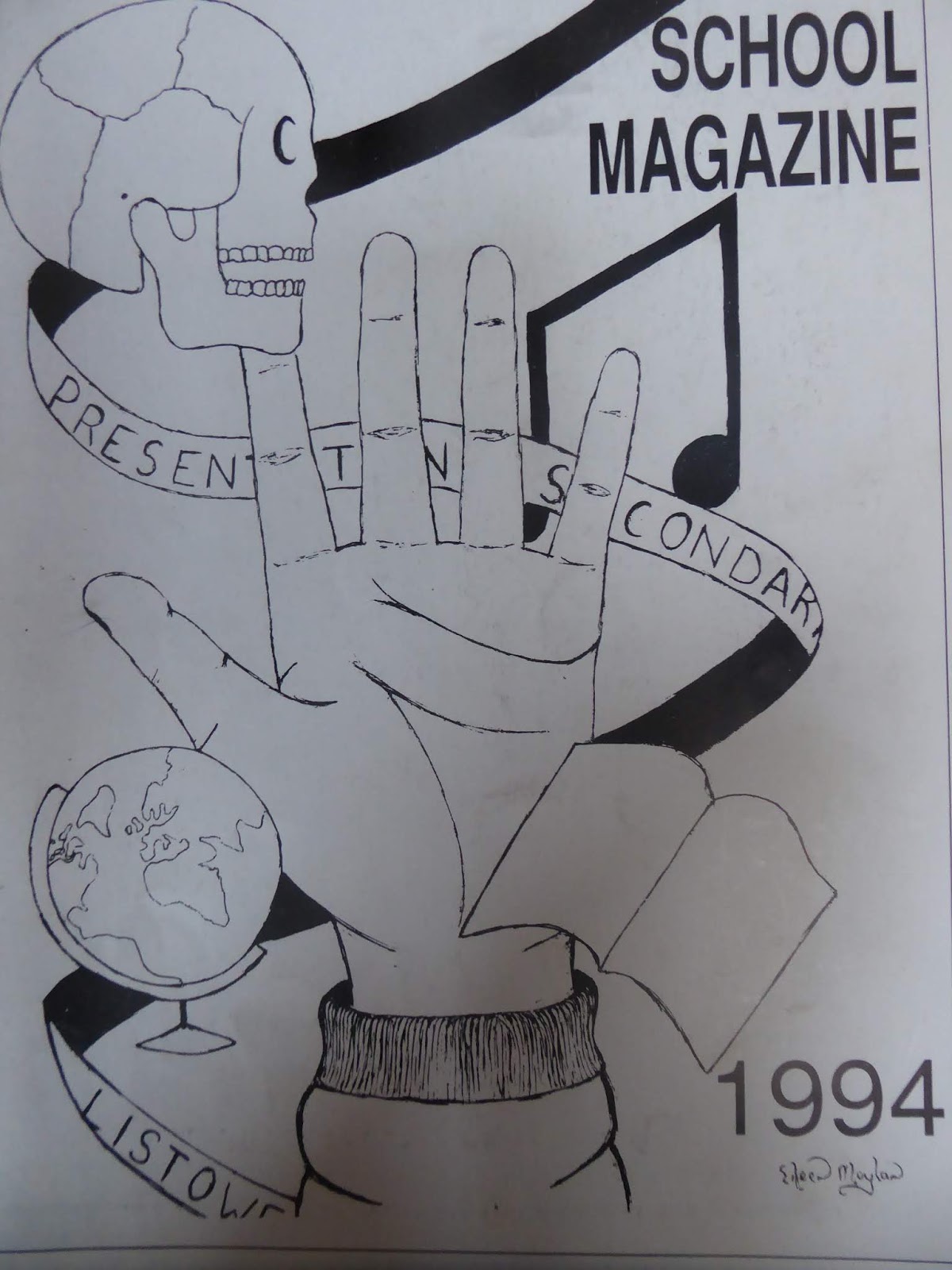 The yearbook cover in 1994 was designed by none other than Eileen Moylan, now a very successful artist in silver, gold and precious stones.
I return from the school and I'm trawling through Facebook as you do, and in a little piece of synchronicity, there is account of the very same Eileen who has designed a piece which was presented to Camilla, Duchess of Cornwall by the deputy Lord Mayor of Cork.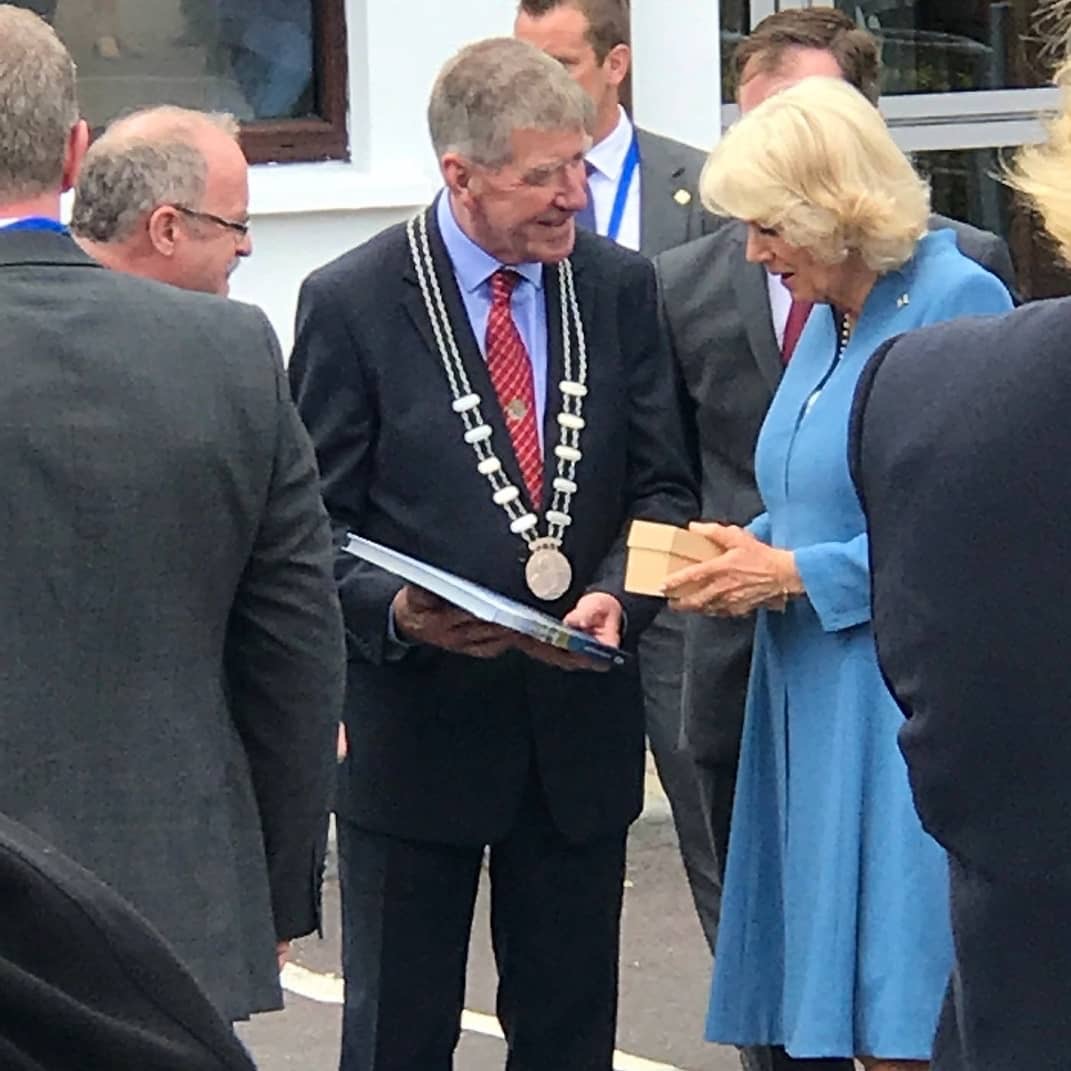 This photo was taken as the deputy lord Mayor of Cork Cllr. Ian Doyle is showing Camilla, Duchess of Cornwall around the headquarters of Irish Guide Dogs during her visit on June 14 2018
The duchess was presented with a bookmark designed and executed by Listowel silversmith, Eileen Moylan at her studio in Macroom.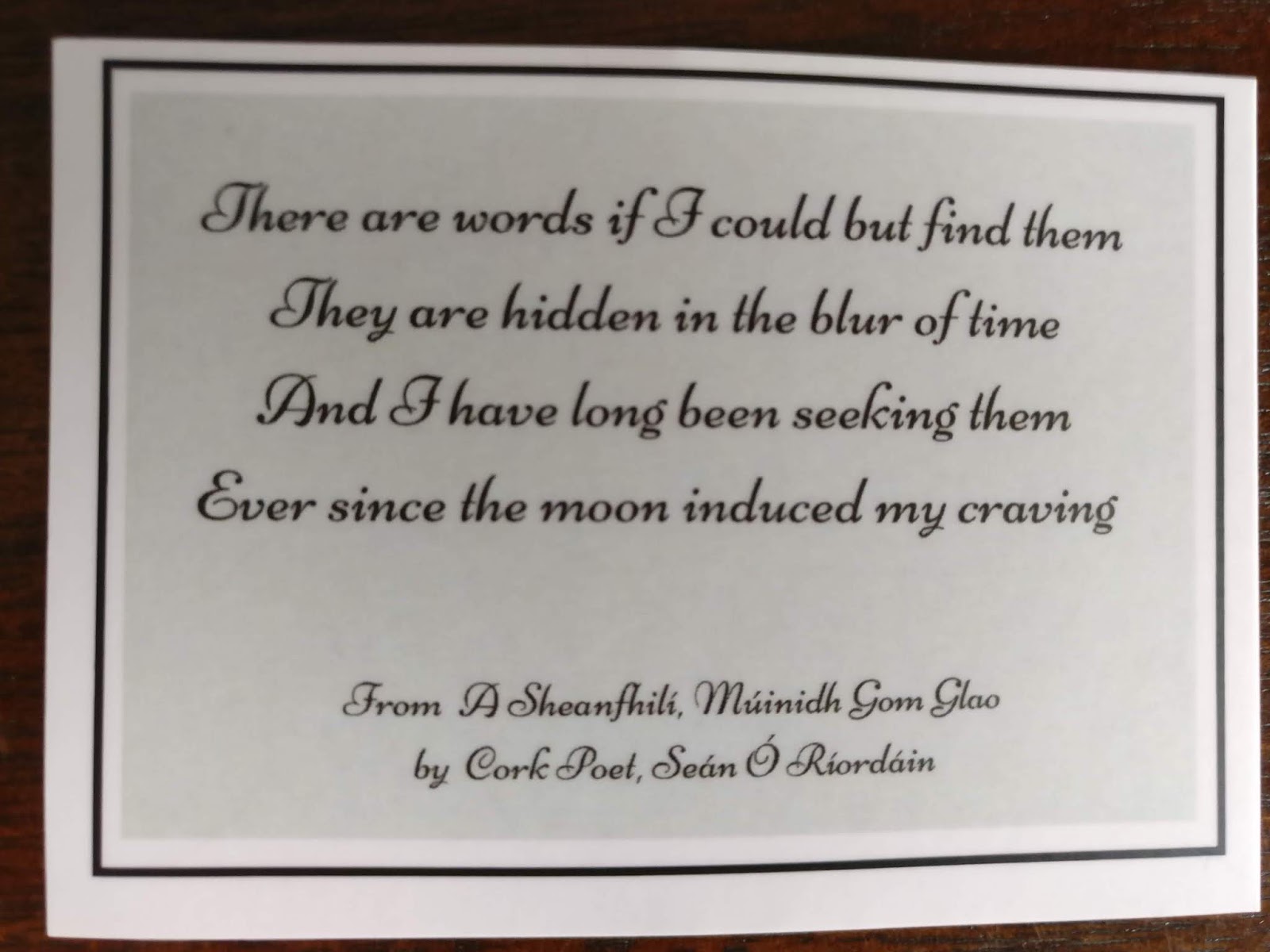 This is the bookmark and the translation of the lines by Cork Poet, Seán ORiordáin.
AND Eileen also made the chain of office which is being worn by the deputy mayor.