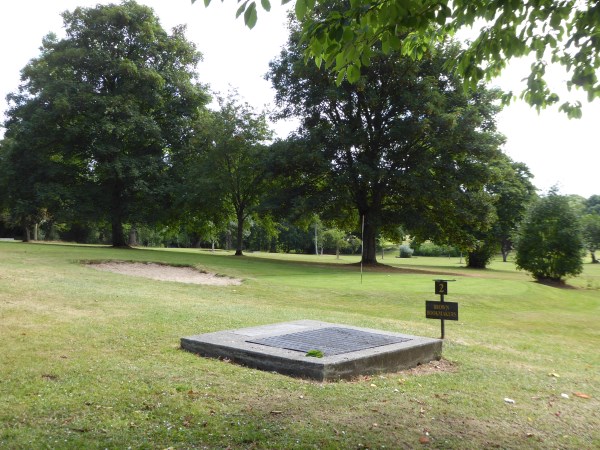 Morning in Listowel Pitch and Putt course
<<<<<<<
Molly is still enjoying her trip to Listowel
<<<<<<<<<<
Painting work continues at Lisatowel Community centre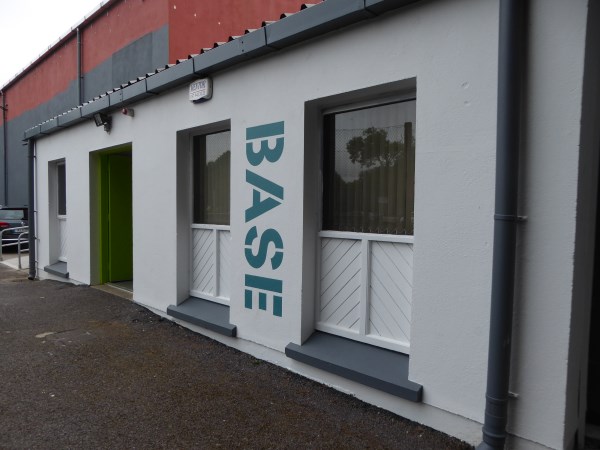 <<<<<<<<
I Met the Hannons in The Square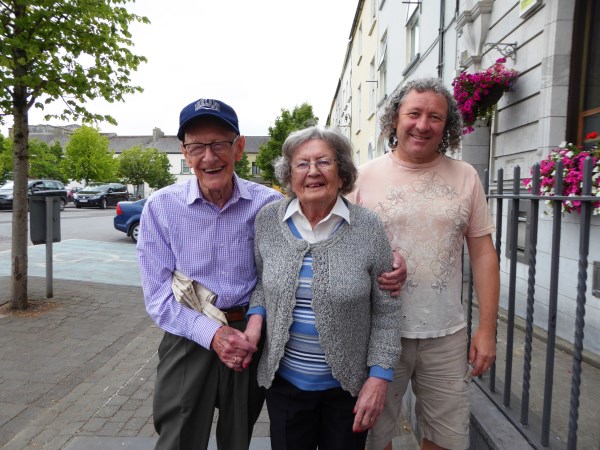 Danny, Eileen and Maurice out for a stroll in the July sunshine
<<<<<<<<<
Aspects of The Listowel Arms Hotel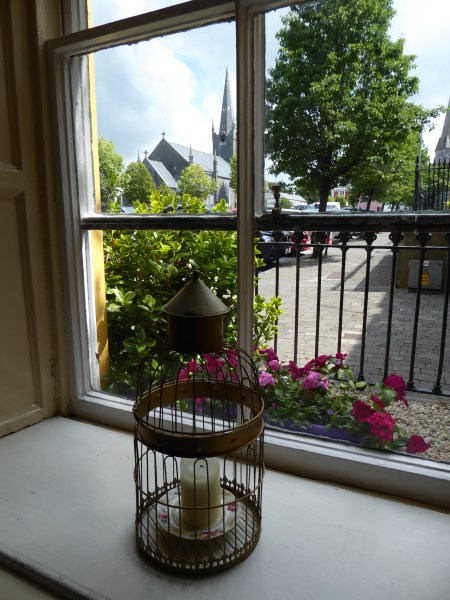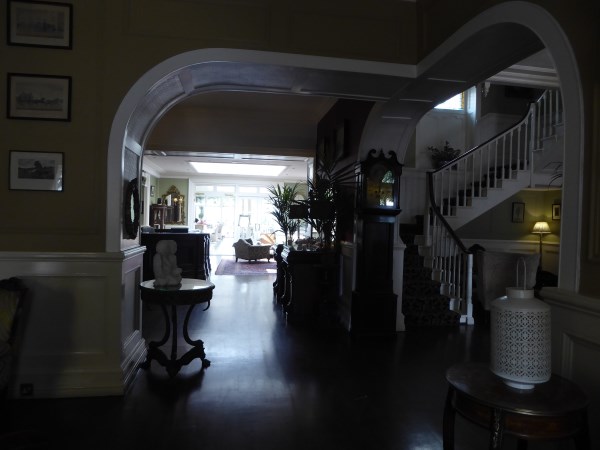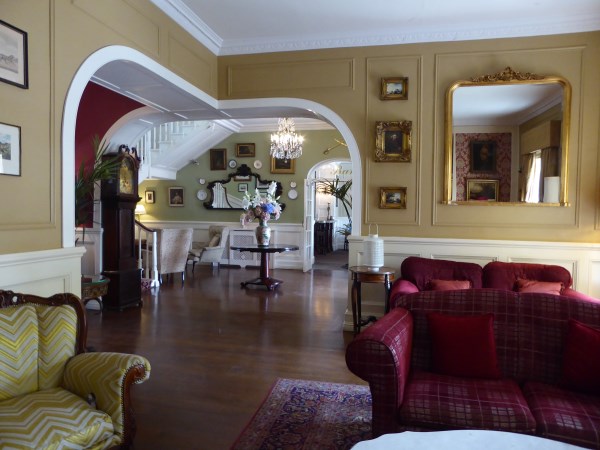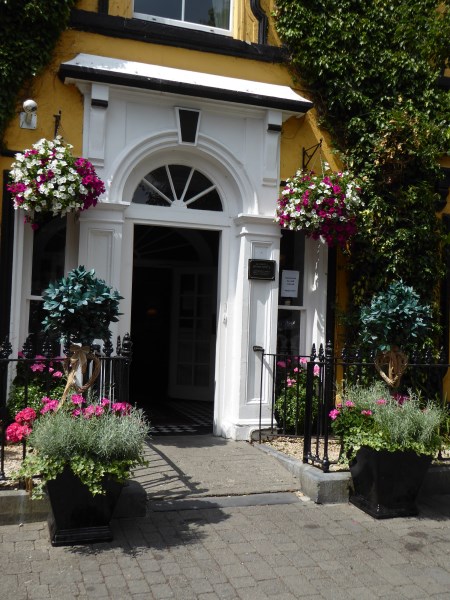 <<<<<<<
Changes at Bank of Ireland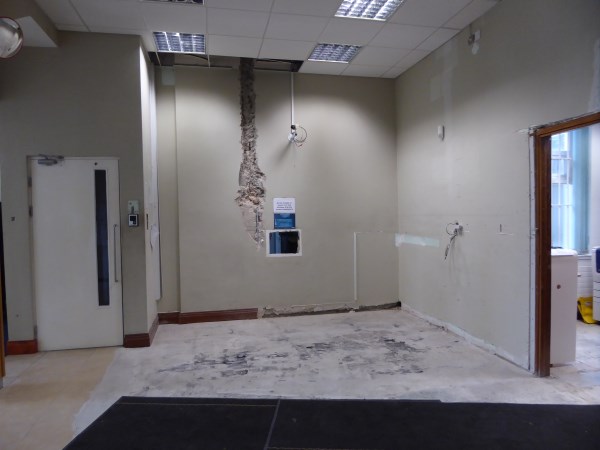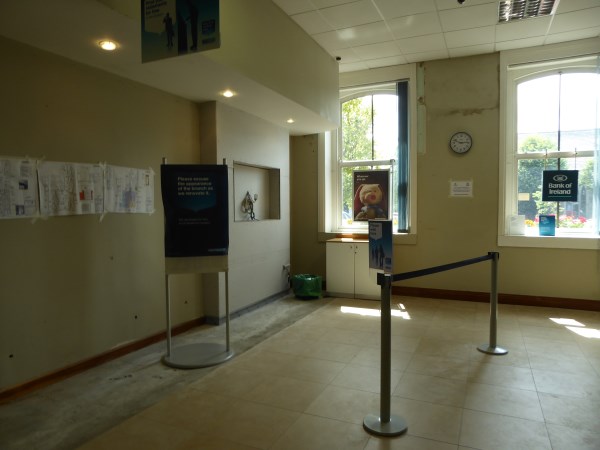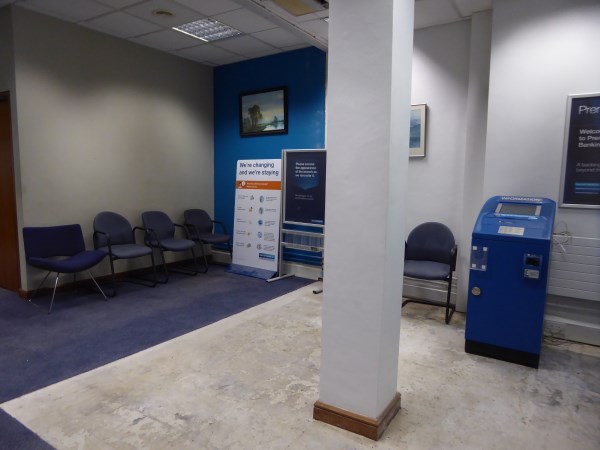 They're changing the interior layout of the bank. I'll keep you posted.
Olive Stack's mural is still intact.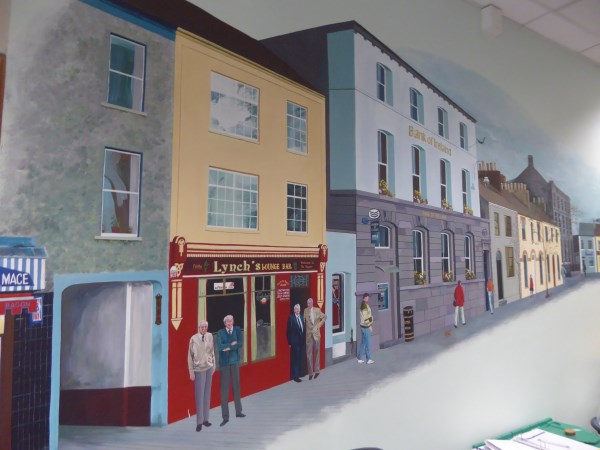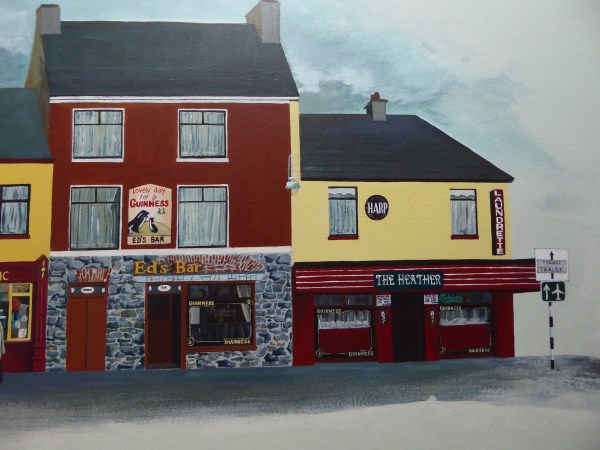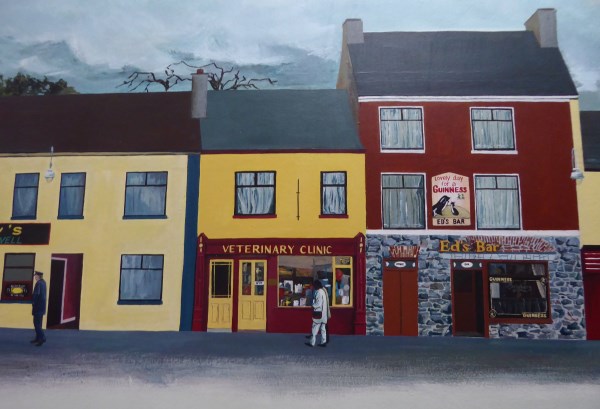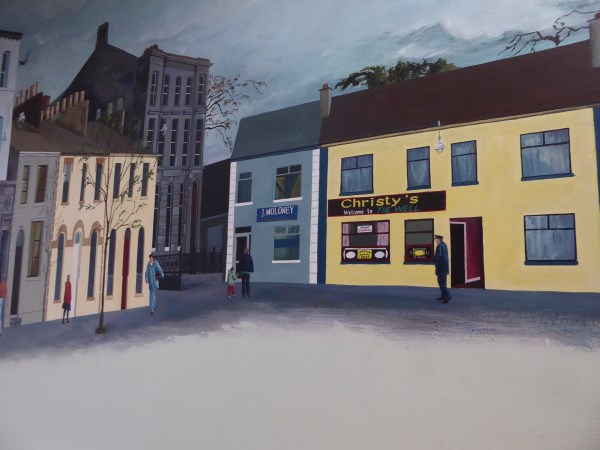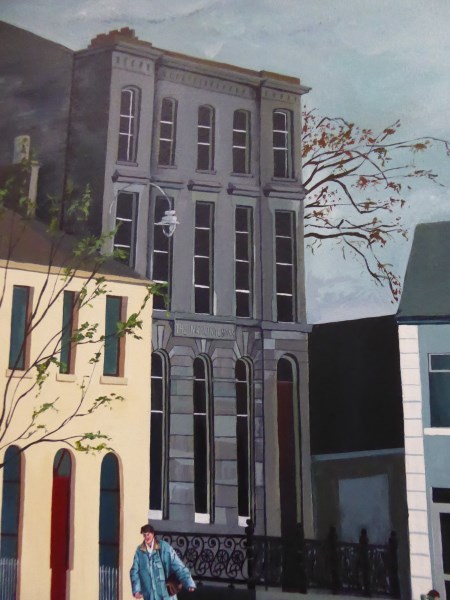 <<<<<<<
The First of the Beal Spuds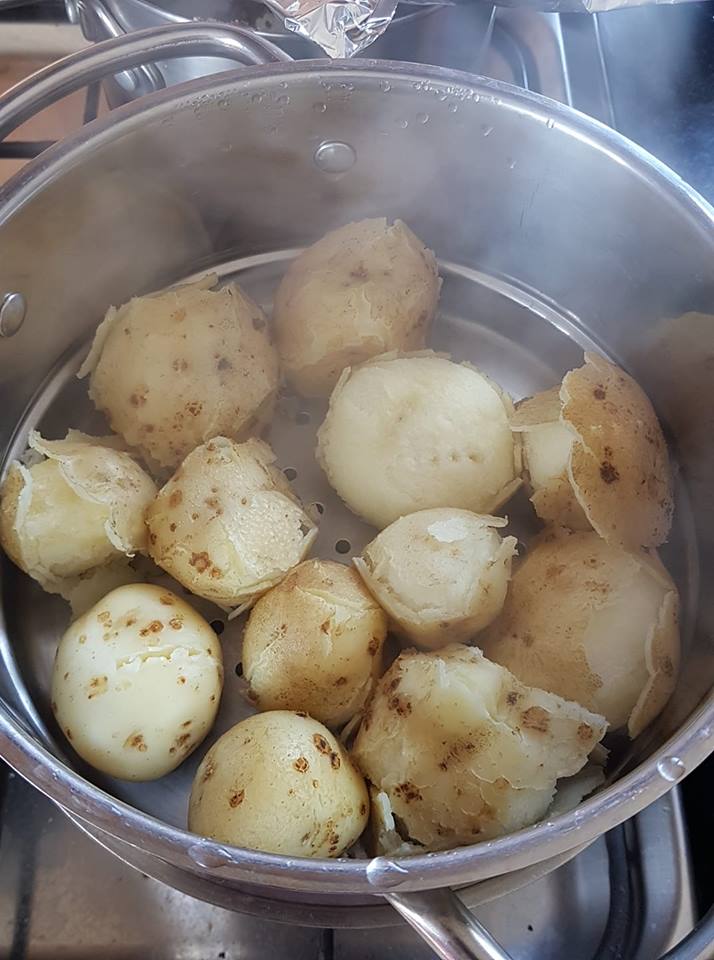 Photo: Ita Hannon
Do you remember when the first of the new potatoes would come into the grocery shop and the grocer would boil a muller of them and plonk them outside the door?
There was no better advertisement.
Ita Hannon's photo took me back to those days and I just know that there is many an emigrant mouth watering at the sight.