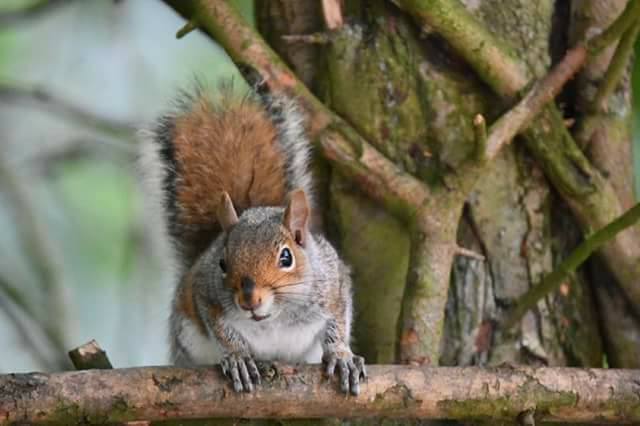 Chris Grayson
<<<<<<<
Old Dublin
Source; Old photos of Dublin on Facebook
<<<<<<<
Pat Leane, Olympic Athlete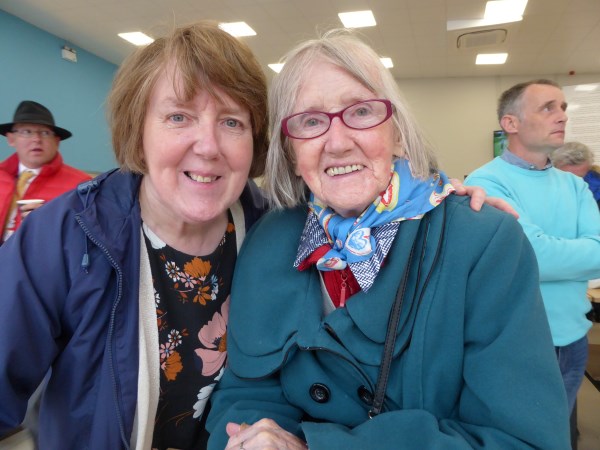 At Listowel Races I met the lovely Helen Lyons and her charming mother. Helen's mother is sister of the great Australian athlete, Pat Leane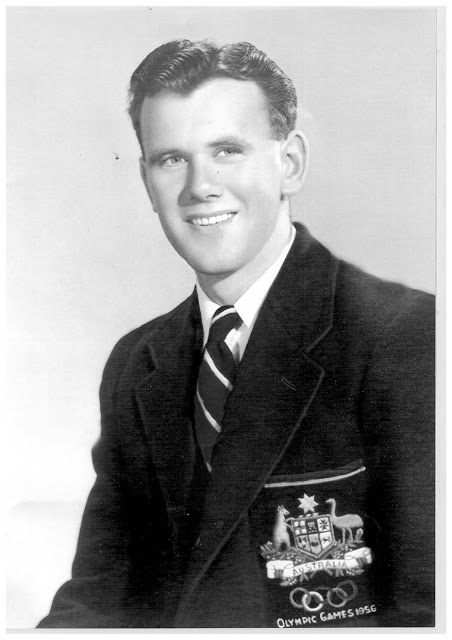 I'm reproducing below the piece I included in the blog a few year's ago , when John and Monica Summers alerted me to this unsung hero.
Next
up is an Olympic story with a Listowel (more correctly Finuge ) connection.
The
following information was sent to me by John and Monica Summers, who live in Sydney, Australia but who have a Whelan
connection with Finuge.
(Sorry
about the format. It's a digitized old newspaper…March 14 1952)
Pat
Leane's family was from Finuge and there are still members of the family
living there including Nell Leane who was born in Australia, fell in love and
moved to Finuge in the 1950s.
PAT S A STAR ALL-ROUNDER
Rugged Pat Leane has
impressive records for almost everything on the athletic field. He has hopes of
Helsinki
TWENTY – TWO – YEAR – OLD' six-footer Pat-
Leane, of Oakleigh, 13 stone of Irish pluck,must be Victoria's most versatile amateur
athlete.
Australian Olympic selectors have so far
overlooked him, but happy-go-lucky, curly-haired Pat hasn't given up hope yet.
He's going to make one last do-or-die bid to
crash his way into the Helsinki team this month. And rugged Pat can do it if anyonecan.
Tomorrow he will be in the last stage of
the stiff Victorian decathlon championship – the perfect outlet for his varied
and out-standing talents.
Title-holder Leane's best total so far has been
5,886points. But he's training hard daily, and is sure he can reach the Olympic
standard of 7,000 points, provided he is not hampered by adverse weather
or track conditions.
Talk to the star and youfind him almost
excessivelymodest, but his list of bestperformances easily qualifyhim as the
State's leadingcne-man athletic team.Here they are:
High Jump: 6ft. 5¿in.
Broad Jump: 24ft. 23in.
Hop, Step, and Jump:
44ft. 6in.
Pole Vault: 10ft. 9in.100 Yards:
10.1sec.220 Yards: 23.3sec.
440 Yards: 51.7sec.
Javelin Throw: 165ft.Shot Put: 38ft.
Discus Throw: 128ft. 6in.120 Yards Hurdles:
16.9
sec.
1,500 Metres: 5.20
Pat has
already proved him-self Australia's best broad andhigh jumper this season,
andrecently became the only ath
lete to better the Olympic stan-dard of
6ft. 4in. for the highjump.
When he's not concernedwith improving his
athleticform, schoolteacher Pat is
also well up in the football world. A brilliant centre half-forward, he played
with Association club Oakleigh in 1947-48-49, and Golden Point, Ballarat, in
'50
For recreation he playsa
keen game of tennis,and in his spare time plays the piano!
A natural athlete, Pat began picking up sport trophies
as a12-year-old at De La Salle College, Malvern. He was good at football,
cricket, and handball,and school champion in the 100and 220 yards, high and
broad jumps, and shot put.
He had some early tips from De La Salle
honorary coach. BobWright, and now gets a little advice occasionally from
"Pop"Gordon, well-known University coach. Mostly, however, he trains
by himself, and figures out his own schedules.
"It's more fun that way," hesays.

Experts believe he has suchterrific
potential that If he had been coached consistently
Over the last 10 years he would now be in
top international class in any one of his strong events. But Pat, undisturbed, likes to have a go at everything,although
he prefers jumping.
For his decathlon training Pat Is building up stamina with two
six-minute miles once
a week,
and improving technique on five other days.
Pat's future
is uncertain. His burning ambition is to represent Australia at the Olympic Games.
But if he doesn't go to Helsinki, his athletic career may be cut short.
Pat's
engaged to a Ballarat girl, and a tempting offer has been made for him to play
professional football with North Melbourne.
He makes no attempt to disguise his love
for athletics, but professional football would help him establish a home. It
would also immediately disqualify himas
an amateur.
Pat's'
parents hail fromCounty Kerry, and they'remighty
proud of their son.
"But," says Pat with
aprobably they reckon he'd be a world-beater at
the good old Irish game of hurley.
"that's one game at which I'd draw
the line -it's too tough!"
– Alan Trengove
<<<<<<
A Few More Photos from Vintage Day 2017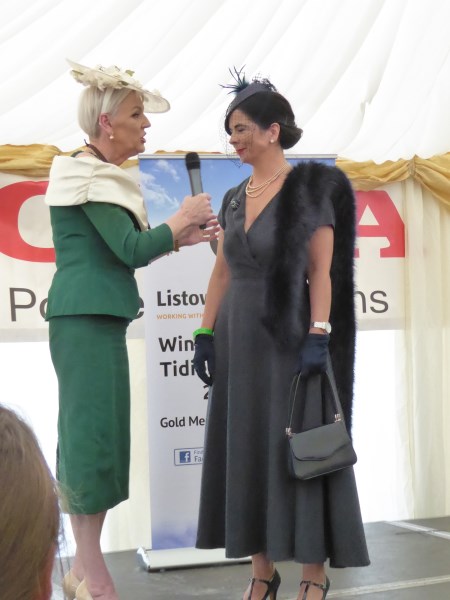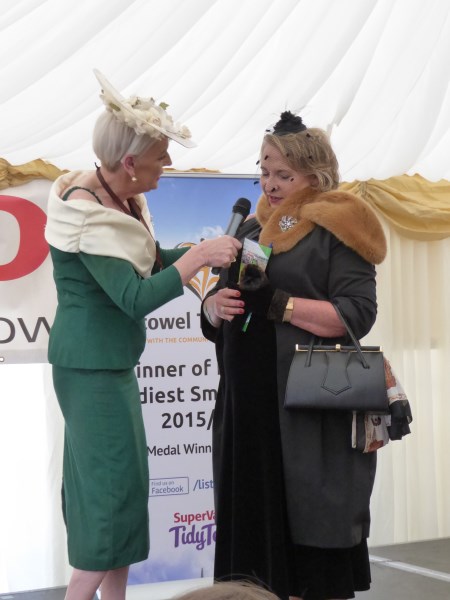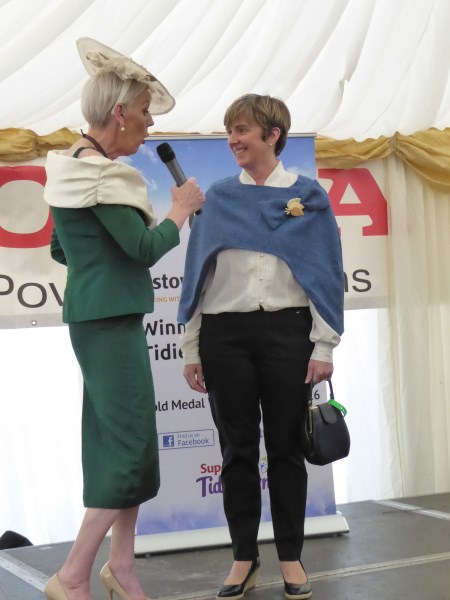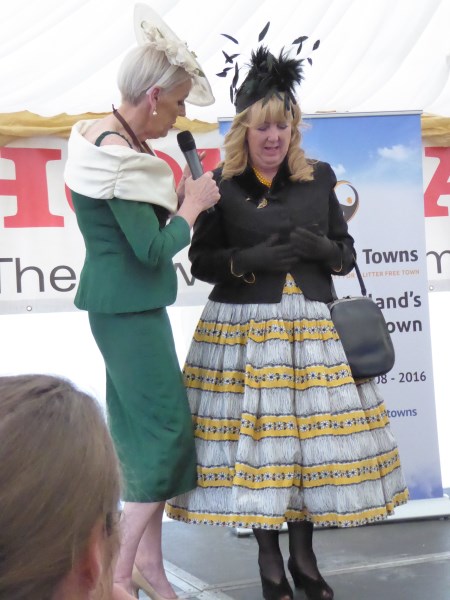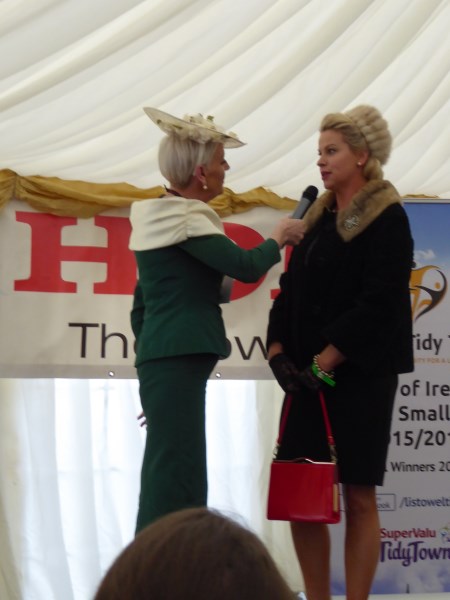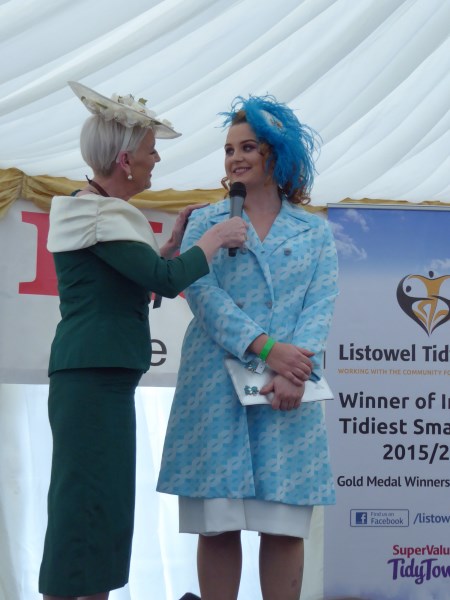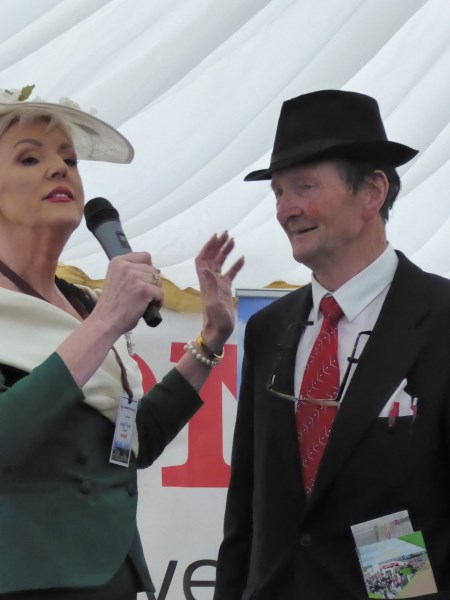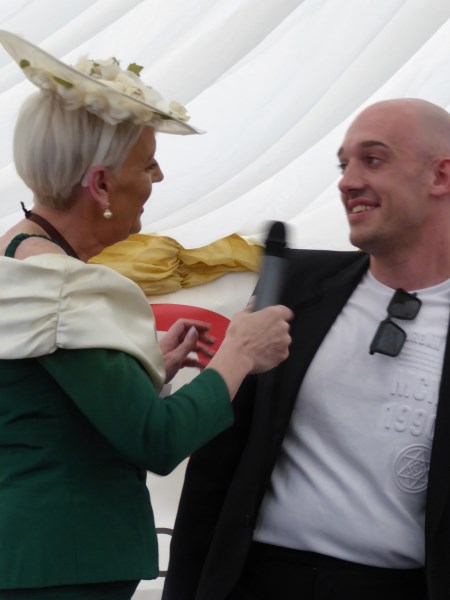 <<<<<<<
O'Quigley's Repainted