People with the Golden Ticket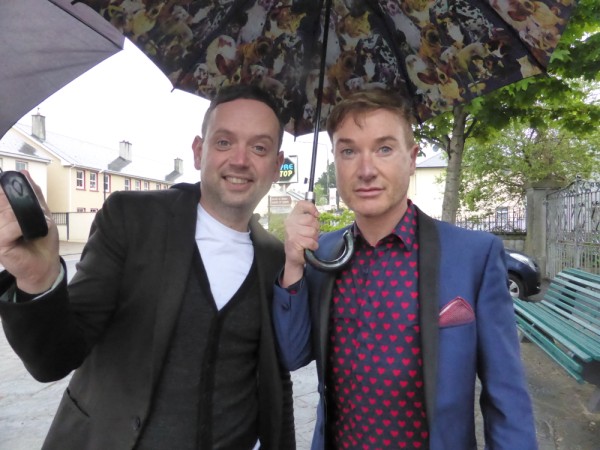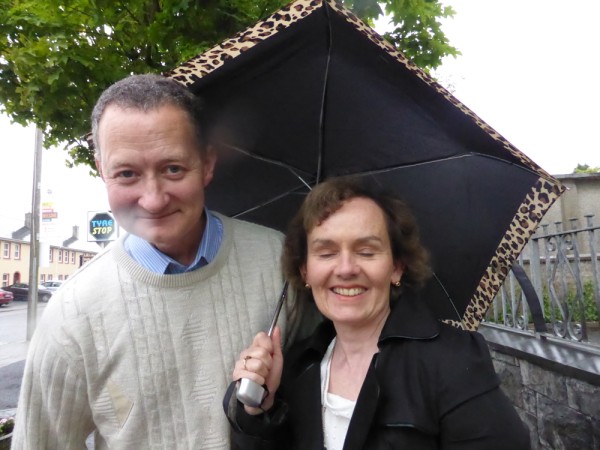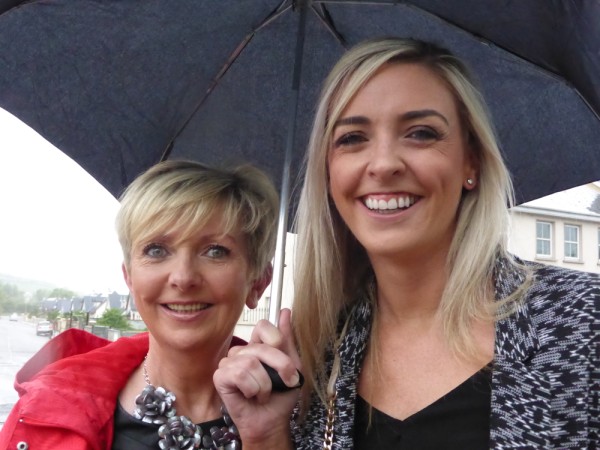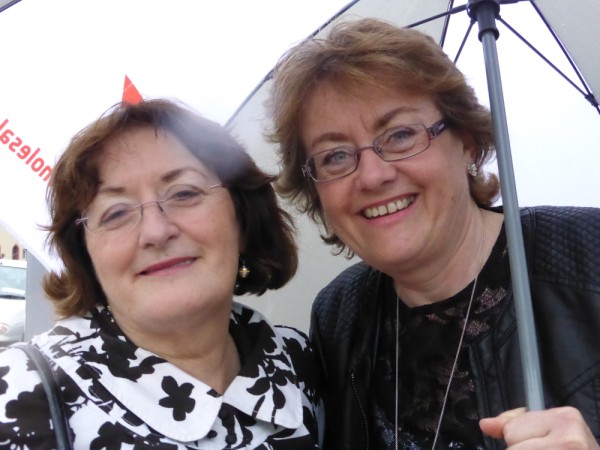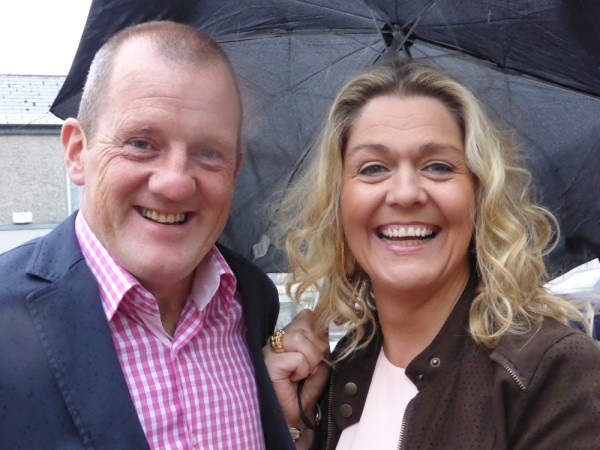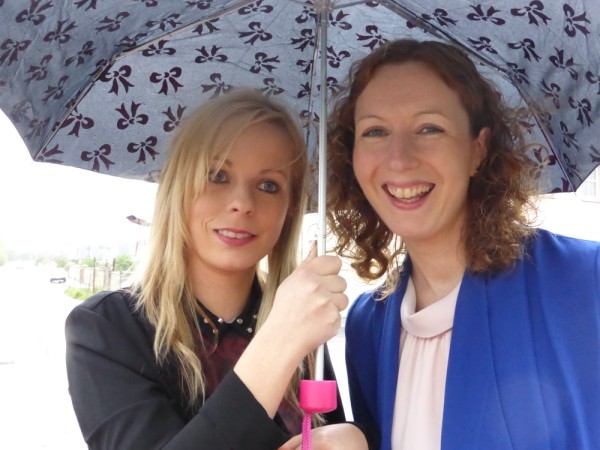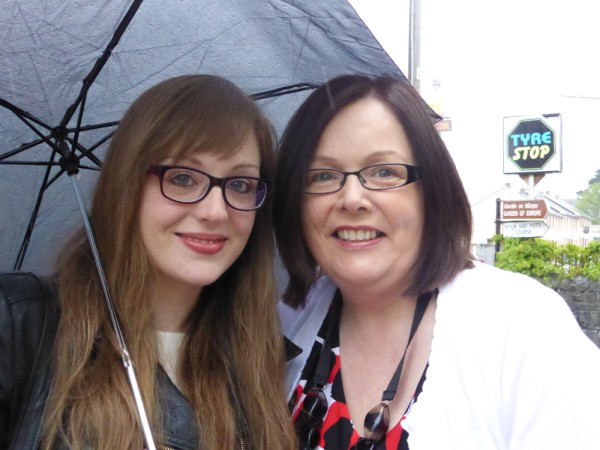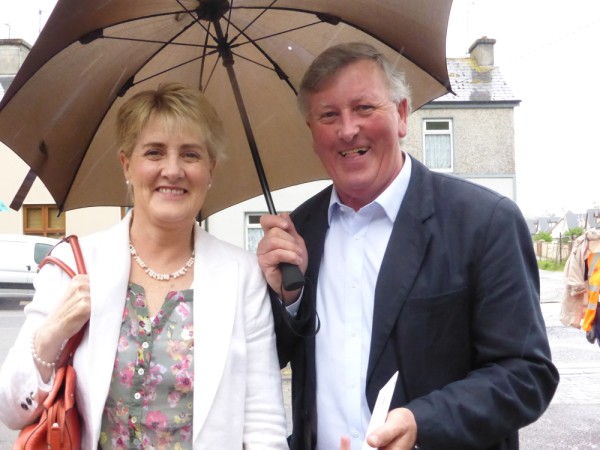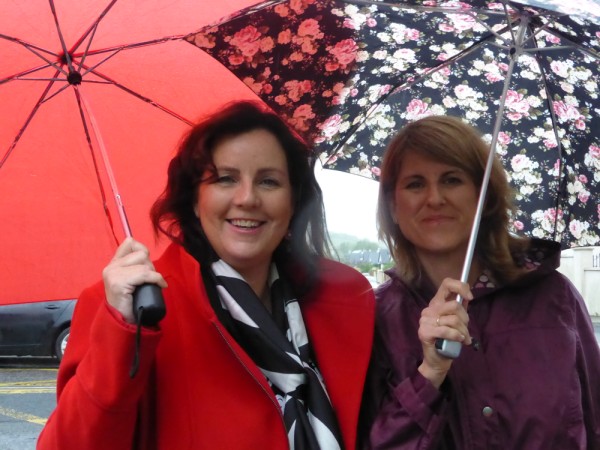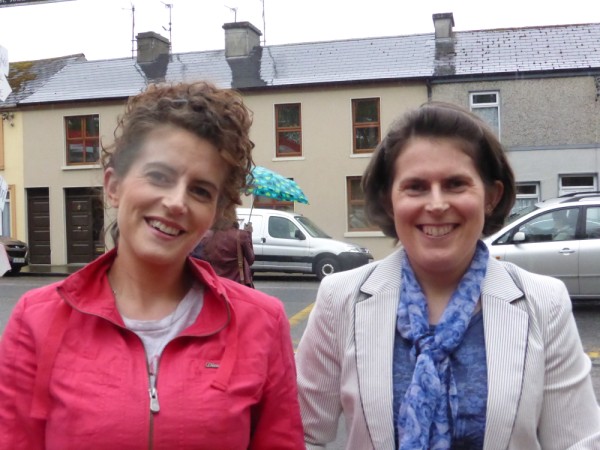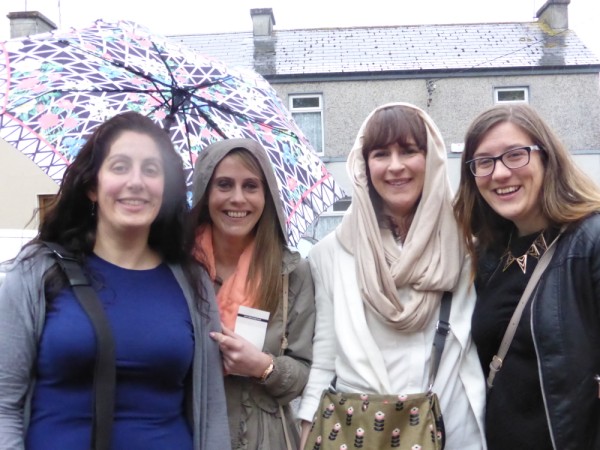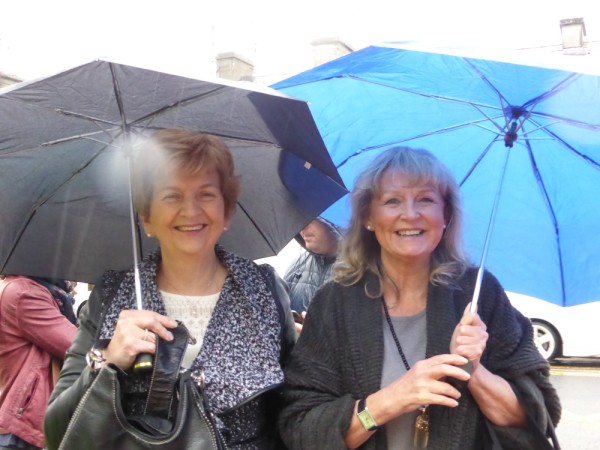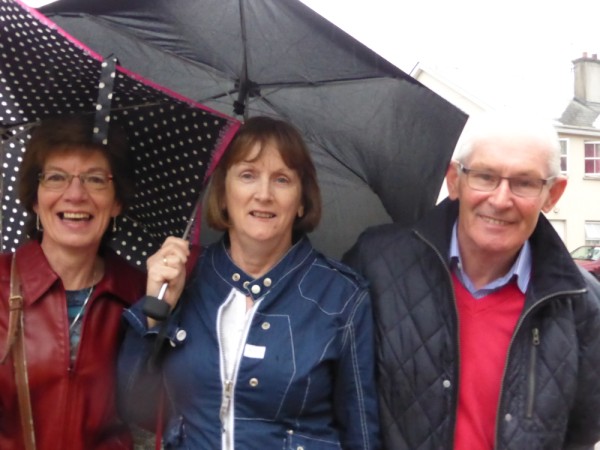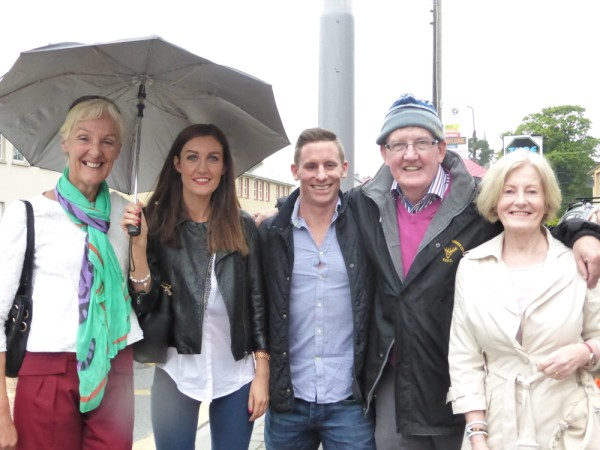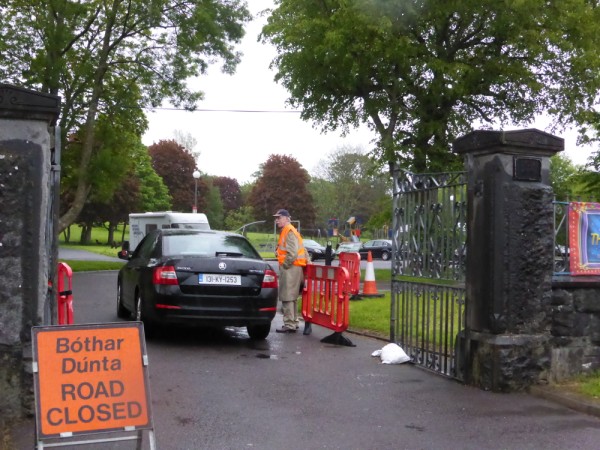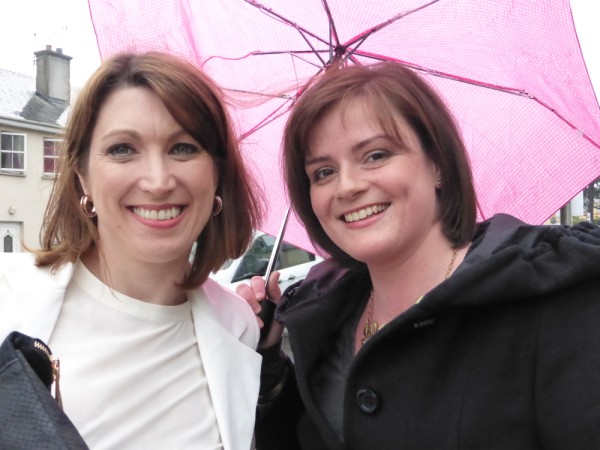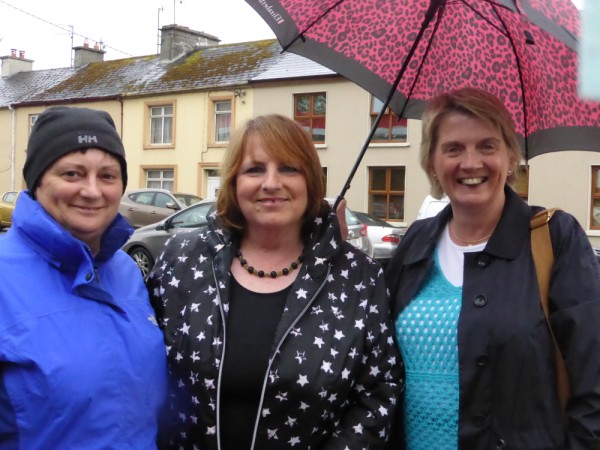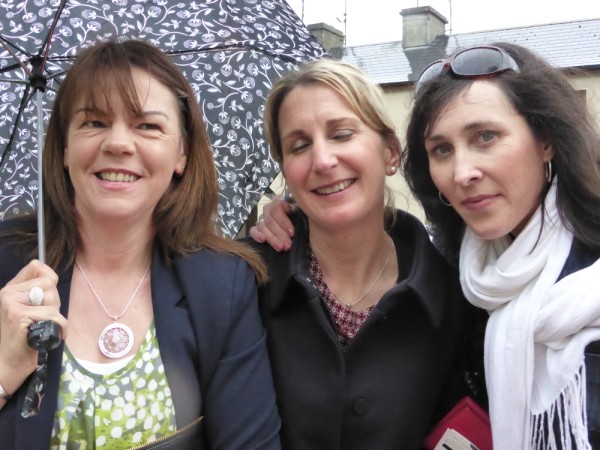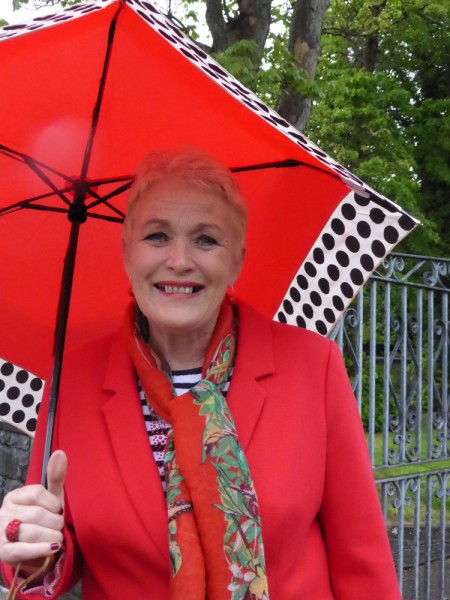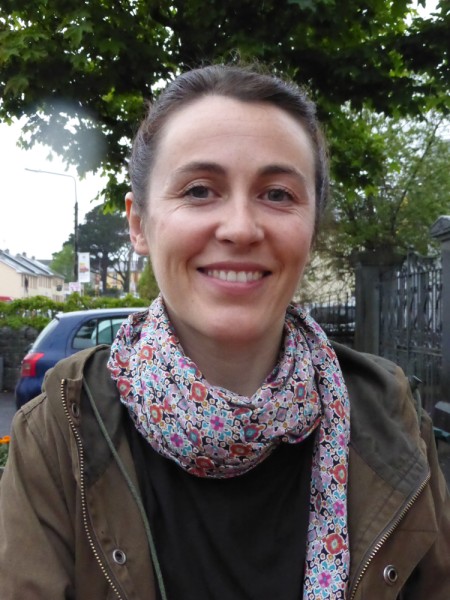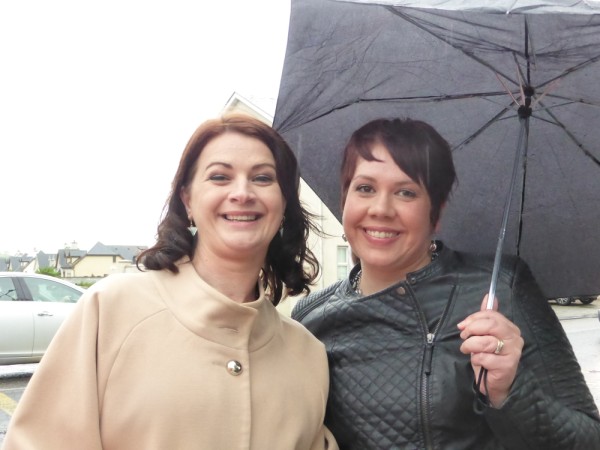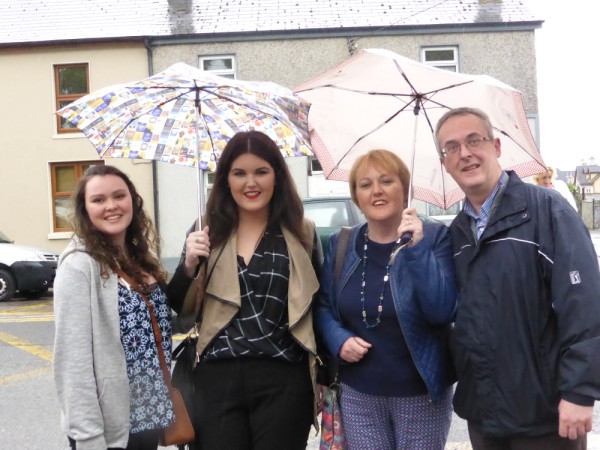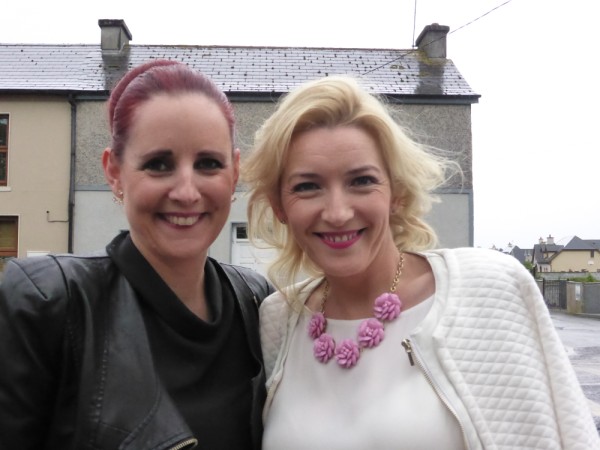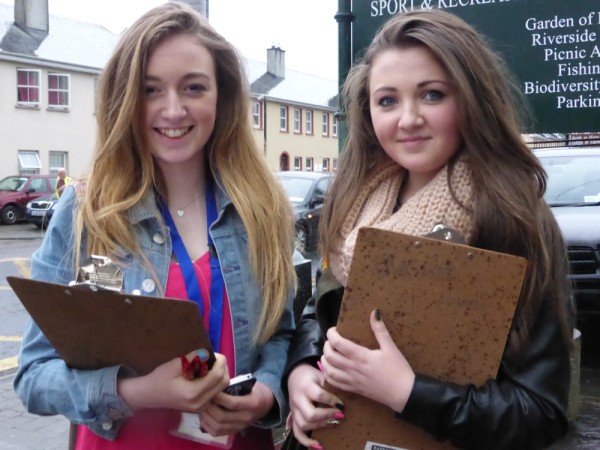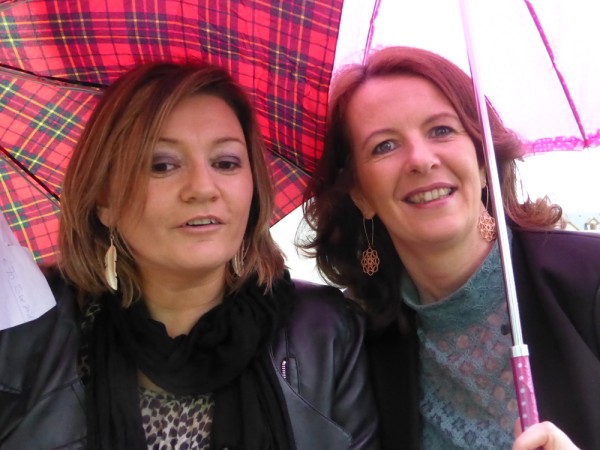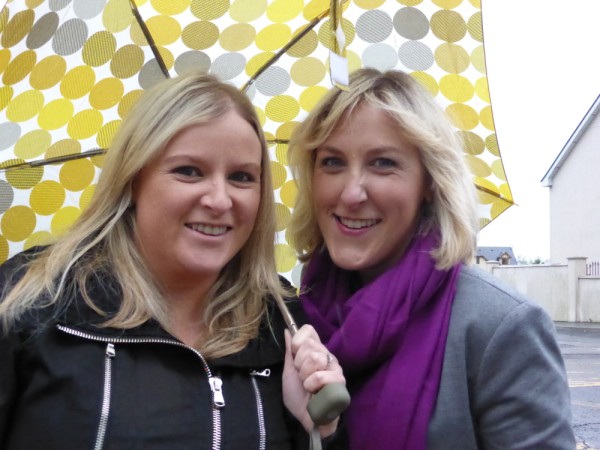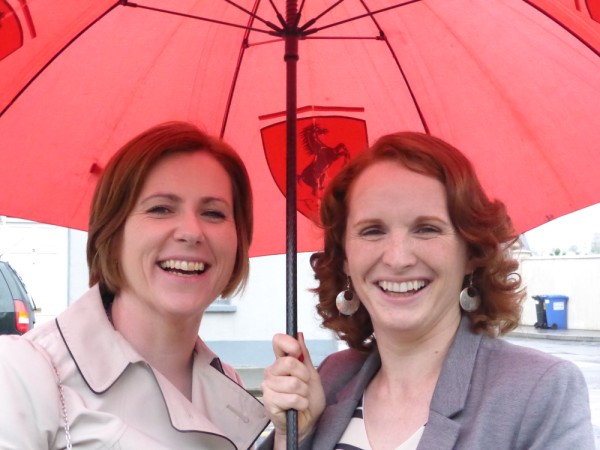 These happy people were photographed wending their way to Listowel Community Centre for Graham Norton's Listowel appearance, with spirits undampened by the unseasonal weather. Happy days!
<<<<<<<


Fr. Pat Moore's poem for his mother


Less than a year ago Fr. Pat lost his beloved mother, Peg. As part of her memorial he wrote a poem for her. I reprint it here to keep him in your thoughts and prayers as he recovers from his surgery.
This Much I Will Remember _______ for Peg
It was a bright August morning, sunlight filled the kitchen.
I sat next to you remembering my birth.
Your heartbeat the first sound I heard.
A home you made around us, people you are now welcoming,
Alive and some dead.
And as I look past your shoulder at the glass on the windowsill,
That captures the sunlight inside the garden you once tended,
Which also drinks in the light.
Everything I see converges into a random still light,
Fastened together by colour.
It is fixed behind the foreground of what's happening around you
As you are now being looked after.
And I can feel it being painted within me,
And brushed on the wall of my skull.
Then all the moments of the past begin to line up behind that moment,
And all the moments to come assemble in front of it in a long long row.
It gives me reason to believe that this is a ,moment I have rescued
from the millions that rush out of sight
into the darkness behind the eyes.
When I forget I will still carry in my skull
the small coin of this moment
Minted in the kingdom that we pace through everyday.
Hopefully these remembered moments are giving comfort to Fr. Pat as he goes through a part of life's journey he will probably want to forget.
<<<<<<<


Berkeley, June 16 2015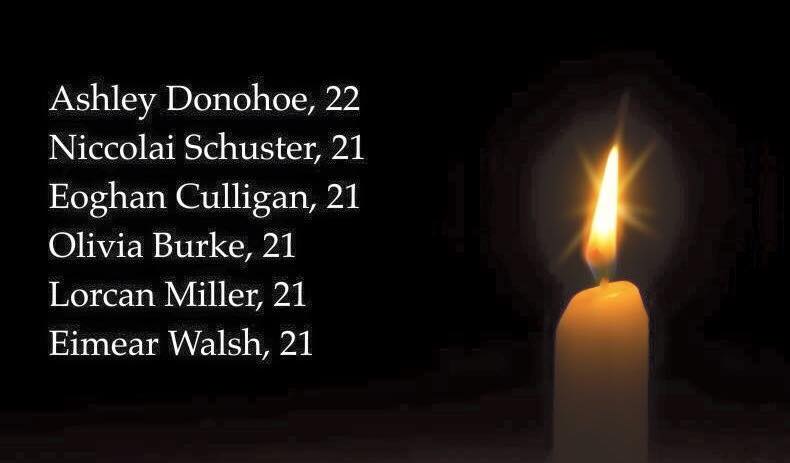 (photo;Internet)
Ar dheis Dé go raibh a n-anamacha dílse