Today is February 6 2023, our first ever St. Bridget's Day national holiday.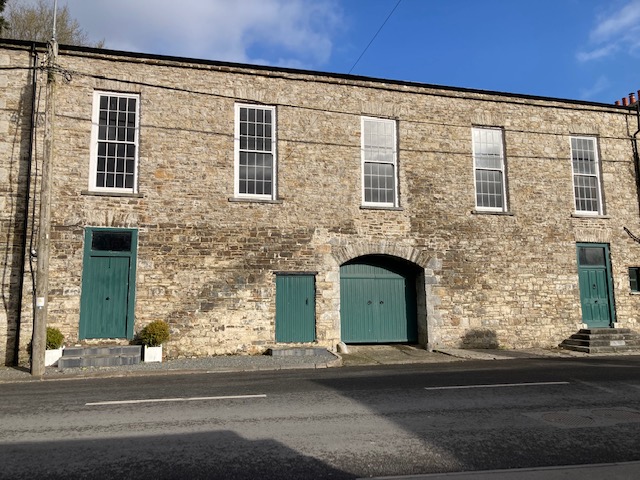 <<<<<<<<<<<
Faces of North Kerry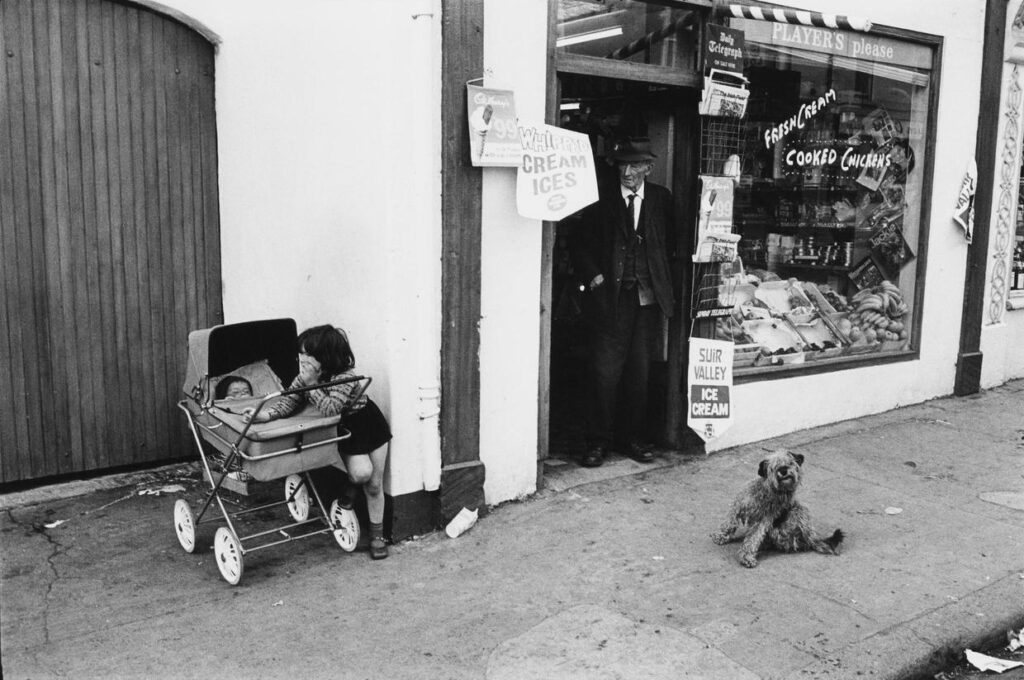 This is one of the Jill Freedman photographs that is part of a project being undertaken by Des Byrne.
The late photographer, Jill Freedman, made several visits to Listowel, Finuge and North Kerry in the 1970s and '80s. She loved to meet local people on the streets and in the pubs. She particularly loved Irish music and musicians.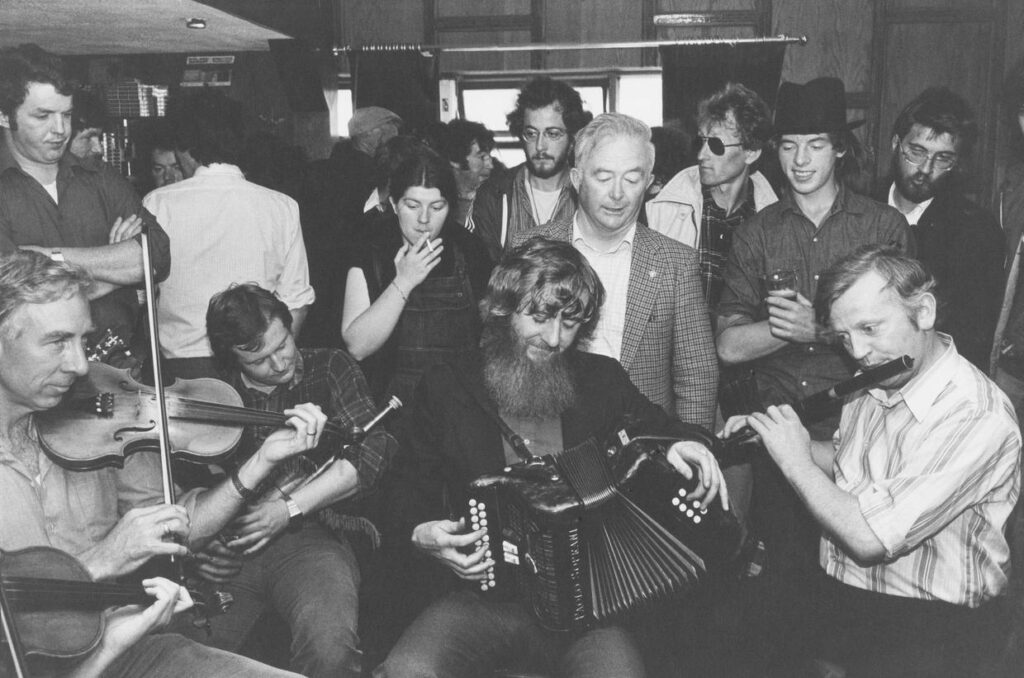 She made many friends during her sojourns here and she took lots of photographs.
According to Donal Nolan's article in this week's Kerryman. a fellow photographer, Des Byrne, has, with the permission of the Freedman estate, released some of the photographs in the hopes of finding the people who are in them.
Email hecht1@gmail.com if you can identify any faces or if you think you can help Des with his project.
<<<<<<<<<<
Galvin's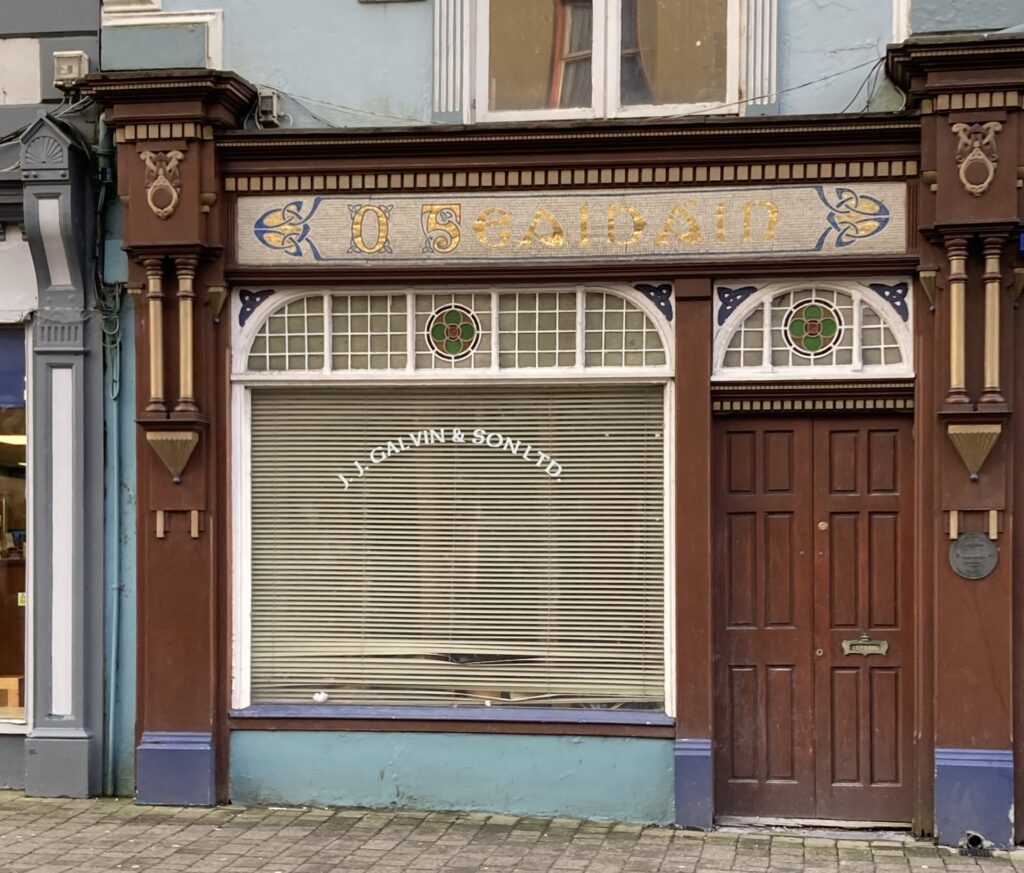 Galvin's of William Street is a very different shopfront to others in Listowel.
According to experts the wooden facade is most likely the work of Reidy's of Killarney.
The beautiful mosaic work in the shop name was covered up for years. During the War of Independence it was against the law to have a shop name in Irish so a sign saying J.J. Galvin covered up the mosaic one.
<<<<<<<<<<<<<
From The Advertiser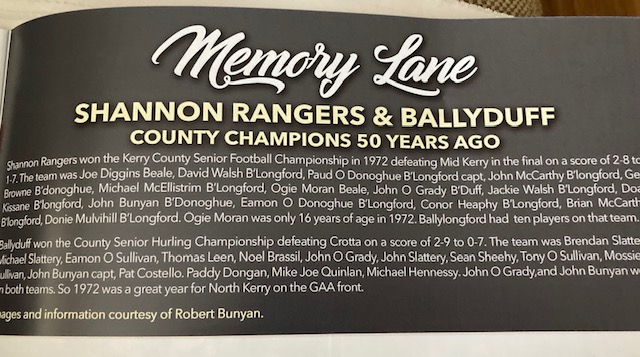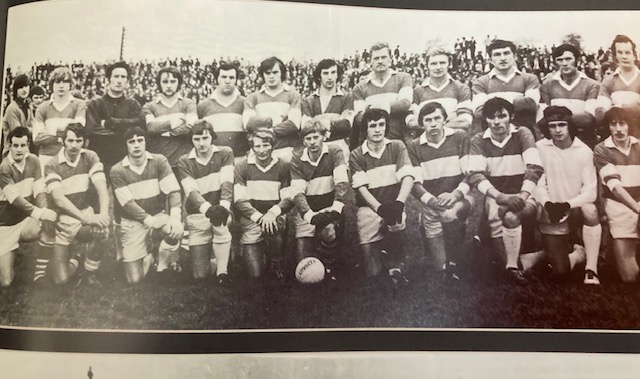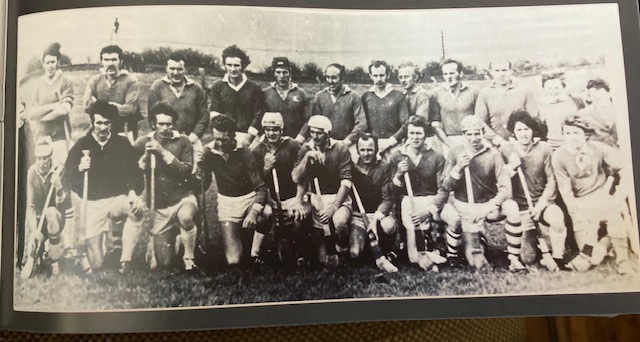 <<<<<<<<<<<
For the Diary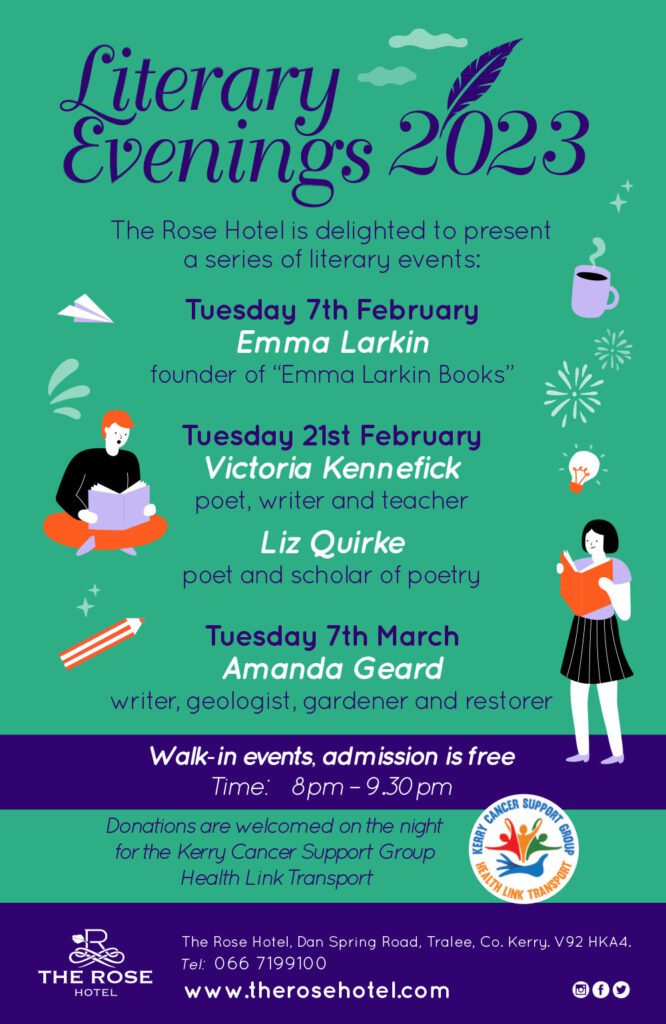 First up tomorrow evening is local writer, Emma Larkin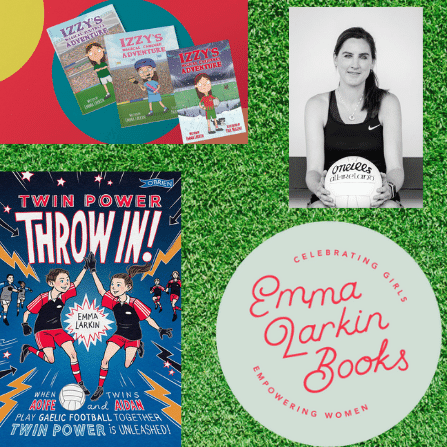 <<<<<<<<<