Three from the internet to start your day!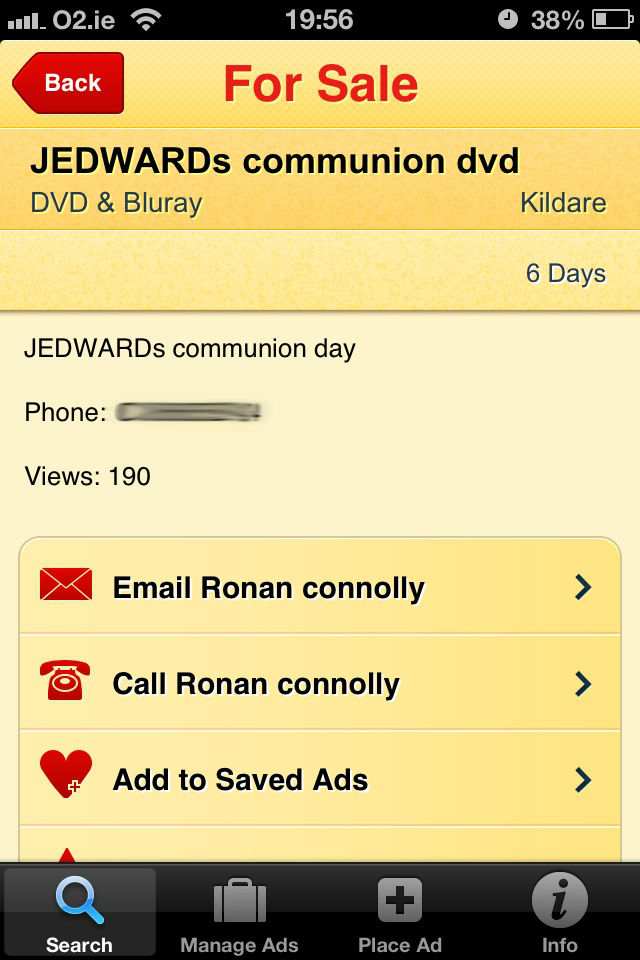 I wonder how much it made?
>>>>>
This has to be the dearest carpark in Ireland. It's in Dublin.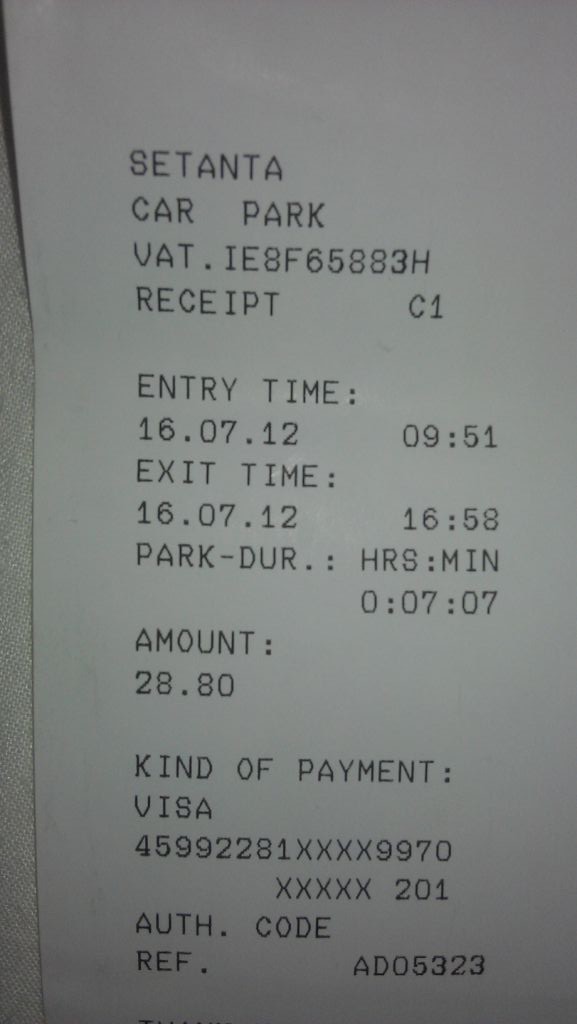 Adds a bit to the day's shopping bill!
>>>>>>>>>>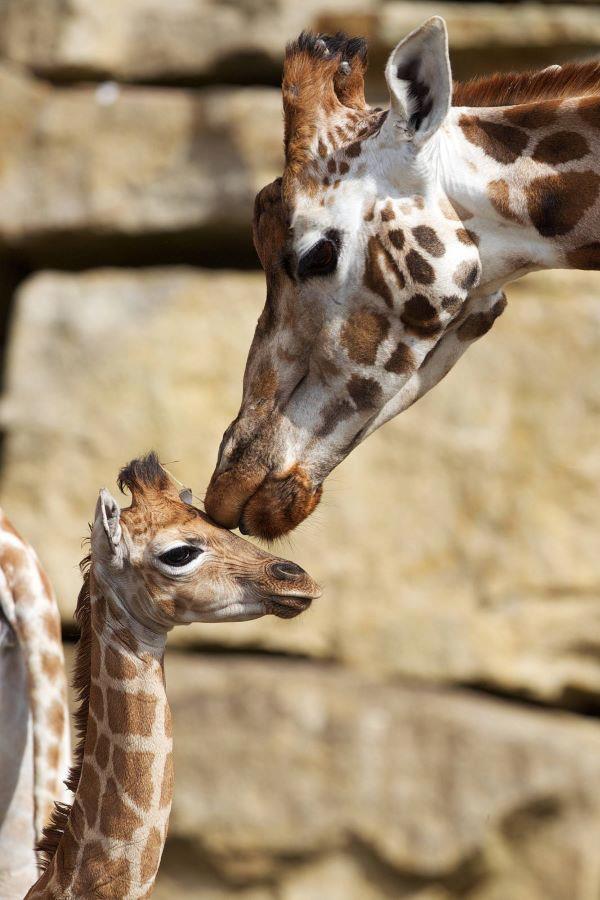 A giraffe Mammy kisses her new baby in Dublin Zoo last week.
>>>>>
Why did I put three instead of two or one?
Here's why.
The "rule of three" is a
principle in writing that suggests that things that come in threes are
inherently funnier, more satisfying, or more effective than other numbers of
things. The reader/audience of this form of text is also more likely to consume
information if it is written in groups of threes. A series of three is often
used to create a progression in which the tension is created, then built up, built up
even more, and finally released. –Wikipedia
>>>>>>>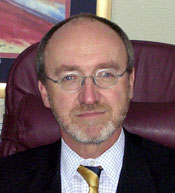 There is a good piece in last week's Kerryman about Dr. Philip O'Carroll, another very talented son of Listowel. Philip is a brother of the late Louis. Philip now lives in a prestigious area in California, a world away from his native Cahirdown where he grew up in a family of 15. Like many of his siblings, Philip is multitalented and has risen to the top in his chosen profession; neurology. His main area of interest is Alzheimers Disease. He calls it the "revenge of unexpected consequences for modern medicine." More people are living longer and so more people are getting diseases usually seen in the elderly.
But this is not why he is in the news. He has co written a screenplay and we could be seeing it on our screens in years to come.
<<<<<
I found the following photo on the internet, Do you remember when Lower William Street looked like this? Was Centra Crowleys?